Loading page
During the 2000s, Apple ran a hugely successful advertising campaign for its line of Macintosh desktop computers. The ads poked fun at some of the perceived bugbears of the Windows-based PCs of the era compared to the Mac.
One recurring theme of these ads was the greater vulnerability of Microsoft's PCs to viruses.
---
Brittle, anaemic Helvetica is simply not a good choice as a default display font on Apple's operating system. That's why I'm pretty excited about this little trick to replace Helvetica Neue (the standard font that comes with Yosemite) with San Francisco, Apple's new typeface designed in-house for the Apple Watch.
---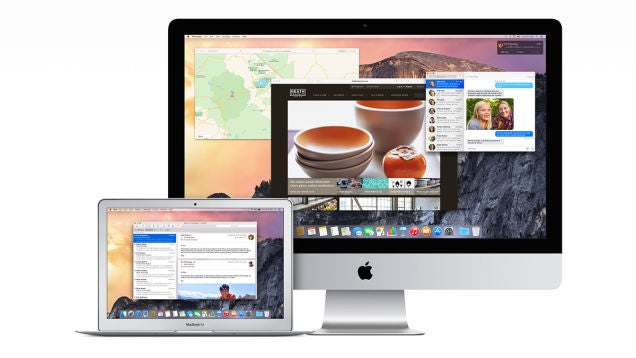 My 15-inch MacBook Pro is the most expensive thing I own. I've used it every day, often for well over eight hours, since January 2011, except the two weeks I went to Ecuador last summer when I left it at home (and felt moderate to severe separation anxiety). I love this thing as much as a human can love a laptop. And it does not love OS X Yosemite.
---
If you're anything like me, you were really excited to try out the new Handoff feature in OS X Yosemite and iOS 8. And you were equally disappointed when you updated all of your software, and the damn thing didn't work. Fear not, fellow computer user! With Apple's help, I managed to get Handoff working, and you can too.
---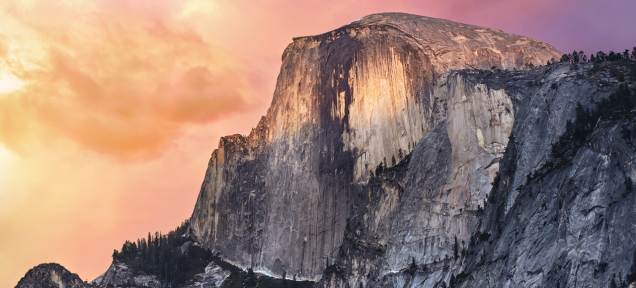 ---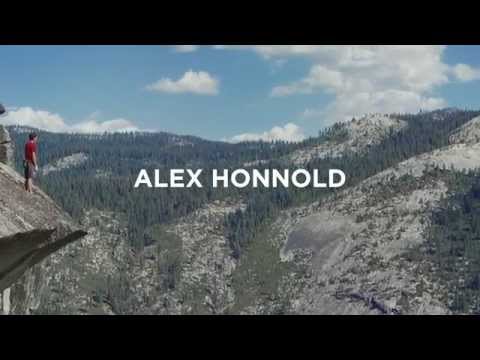 Video: I'll be honest, free climbing scares the living hell out of me. The idea that you could plummet from a giant rockface to your spine-smashing death is something I struggle with. So watching climber and avid outdoorsman, Alex Honnold, scale a granite rock face in Yosemite National Park is a compelling experience. Inexplicably, it turns out that the whole thing is a subtle and beautiful ad for web platform company, Squarespace.
---
Apple just announced that OS X Yosemite will be out today, and it's free. No huge surprise there — Mavericks was also free. But it's still good news for anybody who likes pretty things.
---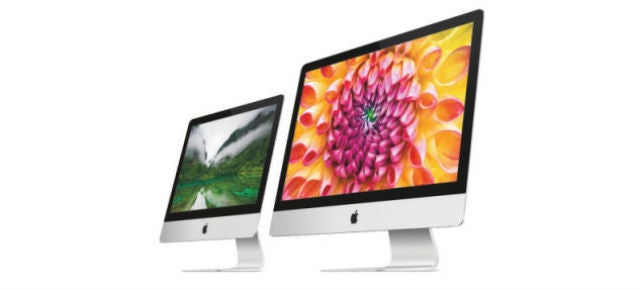 In the midst of updating its operating system to Yosemite, Apple seems to also have some hardware refreshes in mind. According to Mark Gurman at 9to5Mac, sources say that Apple is planning a smaller Macbook (12-inch diagonally) with a high resolution display as well as a pixel-drunk 4K iMac or standalone monitor.
---
Loading page