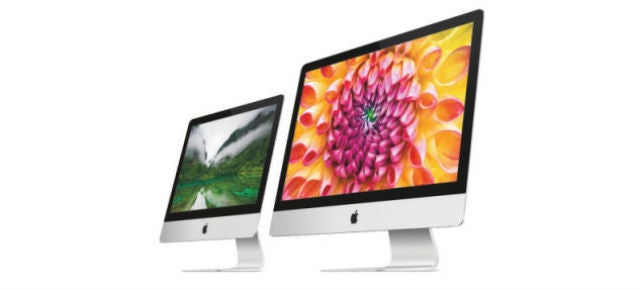 In the midst of updating its operating system to Yosemite, Apple seems to also have some hardware refreshes in mind. According to Mark Gurman at 9to5Mac, sources say that Apple is planning a smaller Macbook (12-inch diagonally) with a high resolution display as well as a pixel-drunk 4K iMac or standalone monitor.
---
It's impossible to think about Yosemite Valley without Ansel Adams coming to mind. The photographer's countless breathtaking images of that location, and others in the western United States, shaped our perception of the region and landscape photography in general. But artists continue to bring their own experiences and techniques to the task of depicting the American West.
---
Apple revealed a sneak peek into Mac OS X Yosemite earlier this week. Not surprisingly, Apple updated its desktop OS to match iOS 7′s design language. The new OS X now embodies a brighter and flatter styling, coupled with icon updates, font changes, and translucent materials. Here's a quick look at the visual design changes in Yosemite and my impressions of them.
---
Apple's brand-spanking-new OS X Yosemite seems to point to a future where iMacs are equipped with retina displays. As MacRumors discovered via a French developer forum, the preview version of OS X Yosemite includes display settings that correlate to a 27-inch retina display. Desktop users, prepare for a crystal clear display.
---