Stephen Langsford, CEO of Australian DVD rental and video on demand streaming service Quickflix, has hit out at international competitor and current streaming king Netflix, saying that the US video on demand giant should play by Australian rules and therefore block access to its estimated 200,000 current Australian subscribers, who are accessing Netflix through a method of uncertain legality.
---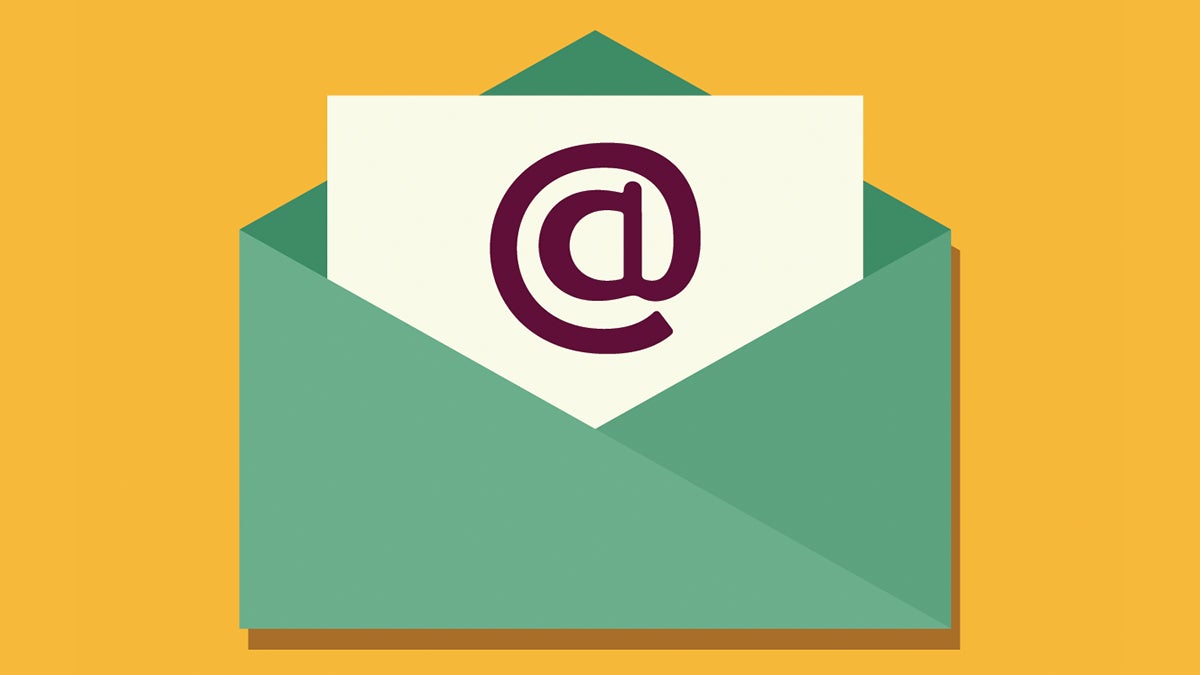 One trick you may or may not have picked up about Gmail is that you can add in periods anywhere in the front part of your address and it makes no difference whatsoever: [email protected] works just the same as [email protected]
What's more, you can add a plus sign and any word before the @ sign (e.g. [email protected]) and messages will still reach you. If these tweaks make no difference, then why use them? One major reason: filters.
---
Earlier in August, it was reported that 8.5 per cent of Twitter users, or 23 million accounts, were not actually people but bots, autonomous accounts that post without any human interaction. Twitter refuted this claim saying it was much closer to 5 per cent, but that's still a big chunk of users. So now I'm wondering, should I be following any of these Twitter bot accounts?
---
These photographs by Rebecca Litchfield make it seem as if the apocalypse has come and gone, and the world is in complete ruins, but not quite. They're actually photographs of countries and places that were a part of the former Soviet Union. The forgotten decay is haunting.
---
Other than the times we notice our battery bars inching towards the red or our screens go silent, we usually don't think too about how it is our phones actually function. But as a new video from the Reaction YouTube channel shows, there's a whole host of complex chemical reactions going on both during production and on a daily basis to keep our phones functioning.
---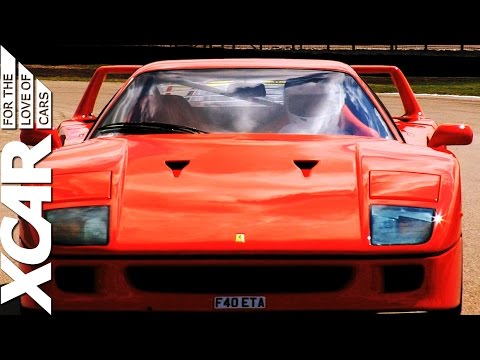 Cars these days are safe. They can still be very fast, but they're also constrained by stringent crash regulations and emissions regulations and pedestrian safety standards. In the late '80s and early '90s, most of those restrictions weren't in place. That's why the world was blessed with vehicles like the Ferrari F40.
---
Amongst Panasonic's big announcements the Photokina show in Germany came a whopper of a surprise. The Panasonic CM1 is a 4.7-inch Android smartphone with a 20-megapixel one-inch image sensor. This could be the best smartphone camera of all time.
---
Feeling peckish? Nothing good on TV? Oh my God all your prayers have been answered at once — for the next two weeks you'll get a free month's access to Presto, Foxtel's movie streaming service, when you buy a $24.95 KFC Family Burger Box.
---
The new NX1 is the first Samsung interchangeable-lens camera that's truly compelling enough to consider alongside the competition. Its billboard feature: 4K video in a tiny package. But more than just trotting out of a glitzy, buzzy feature, the NX1 is loaded with advanced tech, including an industry-leading image sensor.
---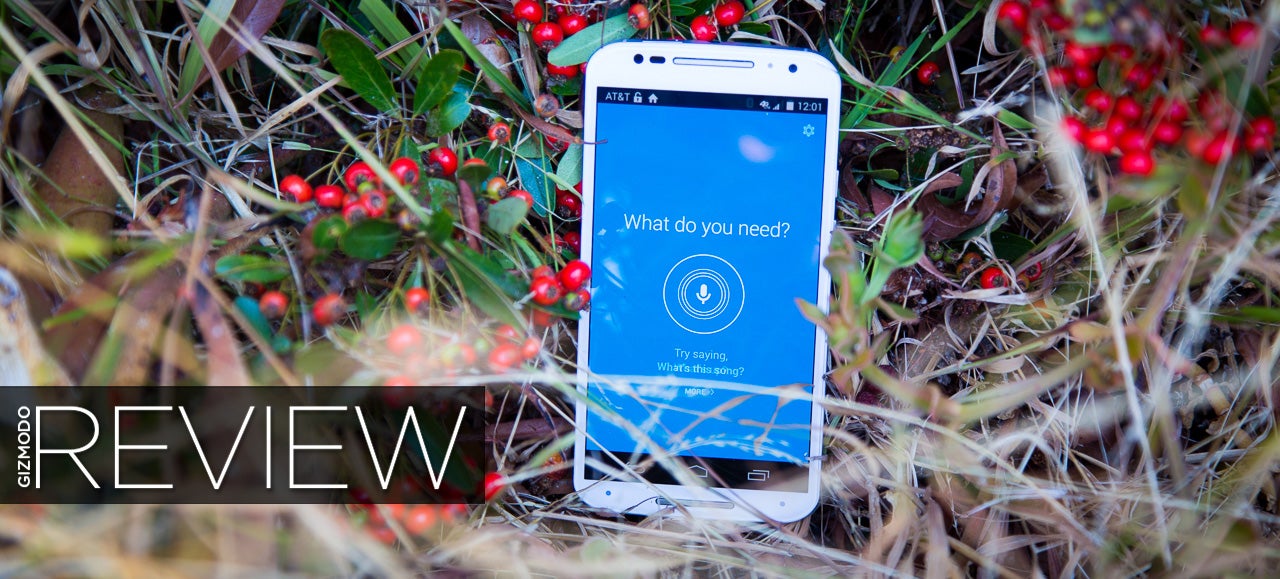 The original Moto X, which debuted last year, was a different breed of smartphone. Rather than trying to build a beast with the best screen and the most horsepower, Motorola focused on the user experience above all else. The result was a phone that was so intelligent and comfortable to use that it almost didn't matter that it was out-gunned in a lot of ways. Well, the 2014 model is here. Not only does it retain that same sublime user experience, it comes out guns blazing.
---