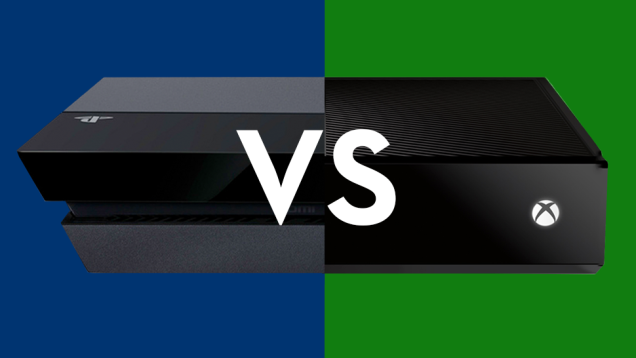 ---
It seems a test drive just isn't enough to sell customers on a new car these days. So to help promote the new Chrysler 200, the automaker partnered with Wieden+Kennedy Portland, Stopp and MPC Creative to produce an Oculus Rift virtual reality experience that gives buyers not only a tour of the car, but the process of how it was designed and built.
---
There are about 630,000 bridges in the United States, ranging from impressive new structural creations like Margaret Hunt Hill bridge in Dallas to deteriorating slabs of concrete in desperate need repair. It's that last growing group of bridges, ports, and highways that represent the slowing decaying infrastructure that was once the best in the world.
---
On September 17, the National Archives published a seemingly routine announcement in the US Federal Registrar. Couched in language about preserving records of value is a line about the destruction of records and a list of federal agencies. The CIA is one of these agencies, and its emails about waterboarding could be some of those records.
---
Ross Perot is a collector. He once bought a copy of the Magna Carta in 1984. But, more intriguingly, he also bought and resurrected ENIAC, the world's first electronic computer.
---
If you thought Santa himself was difficult to spot as he made his global rounds on Christmas Eve, there are even less confirmed sightings of his stepbrother the Santaur. You'll never see him talking to kids at shopping malls, or posing for photos in a parade. In fact his mere existence is questionable, were it not for the fact that Archie McPhee has released this wonderful Santaur ornament.
---