---
A bit of political push 'n' shove is nothing new, but usually governments don't get involved in the affairs of private companies. The recent hacks on Sony Pictures, though, have galvanised both the United States and its allies to comment on the record about the issue. The Prime Minister's Office has released a (short) statement on the Sony hacks — it looks like Australia is officially joining the war of words against North Korea.
---
Though they share the road, bikes and vehicles don't always play nice together. So Volvo, known for making some of the safest cars on the road, has helped develop a new safety helmet that lets bikes and vehicles communicate so that both cyclists and drivers are aware of each other when in close proximity — even if they can't see each other.
---
At this point in time, you've already hung your tinsel and decorated your tree with blinking lights. Maybe there's even a glowing Santa statue on your lawn. But did you ever step back and think about where all of these holiday decorations come from? A factory in China is the easy answer. An entire town of factories specializing in Christmas cheer is the correct answer.
---
Not everything in the tablet space has to be an iPad: there's fierce competition between a number of new low-cost Windows 8.1 tablets and their Android equivalents. Whether you're giving a tablet to someone as a pure fun play, or with more productive aims in mind, there's a little something for everyone this festive season. Here's some tablet gift ideas to get you started.
---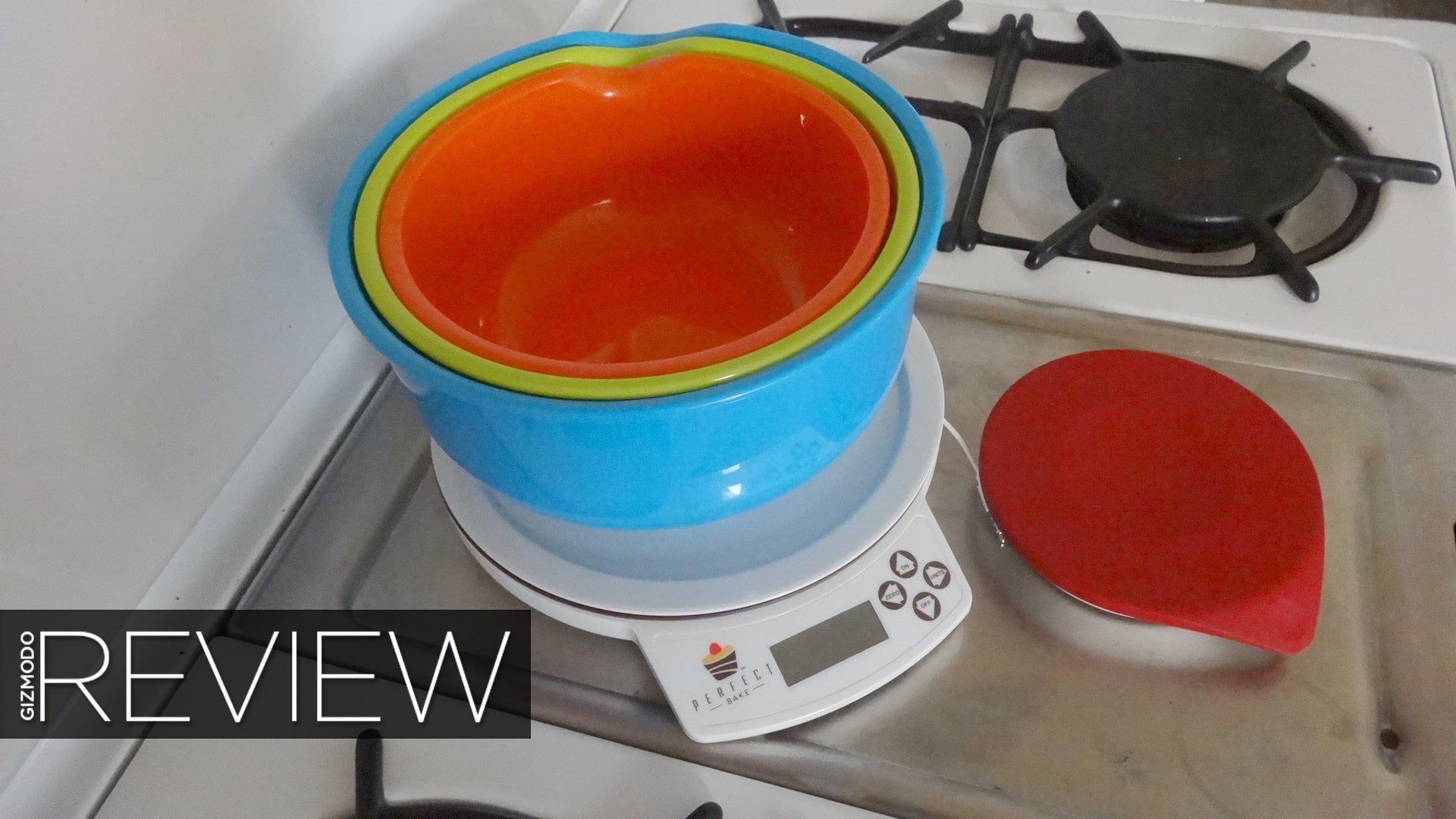 ---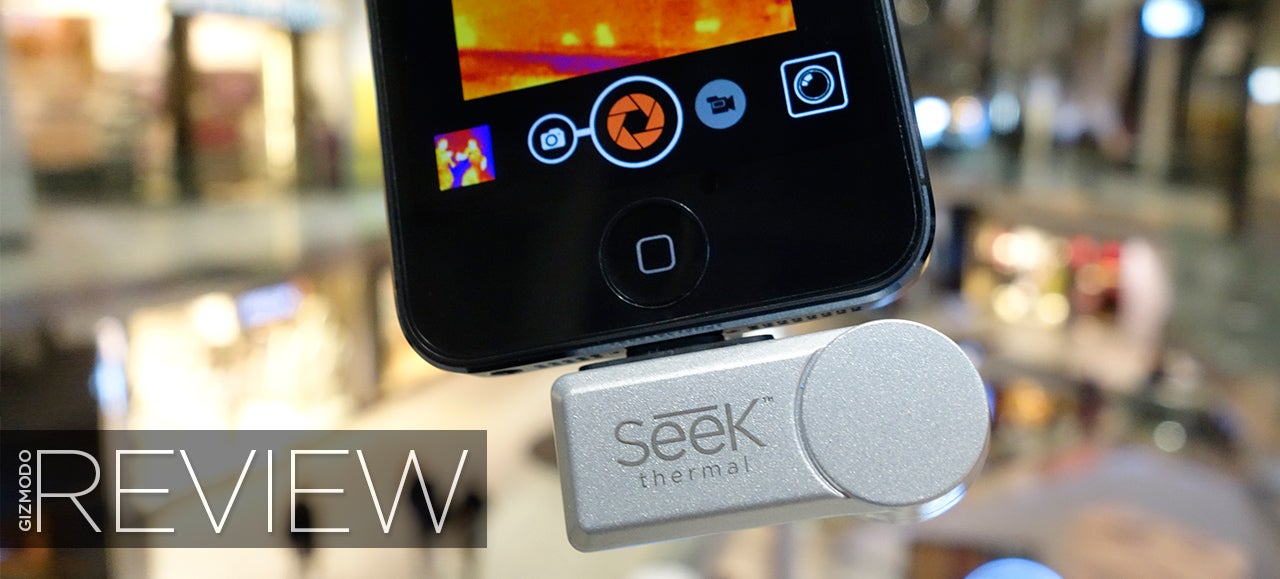 ---
With Christmas lights and glowing decorations already up in houses across the country, this is the time of year that we bring out those rarely-used extra power boards and overload them with double adaptors on top of other adaptors. The ACCC wants you to check those boards for defects, though, with over 200,000 unsafe power boards and double adaptors sold across Australia within the last few months.
---