LG's amazing curved, Ultra HD, OLED television absolutely blew me away when I looked at it in October of last year — I called it the perfect TV. It's taken eight months to get stock, but we're finally getting them in Australia. These TVs are the absolute creme de la creme, the state of the art, the best screens money can buy.
---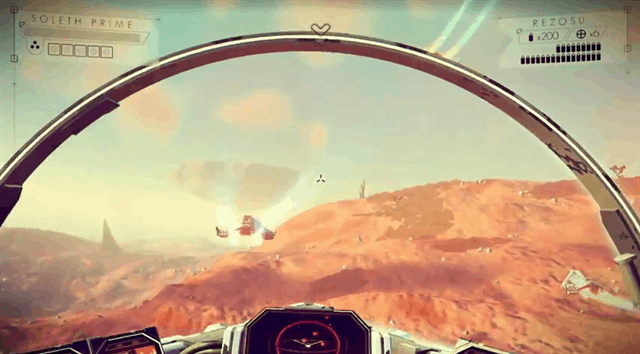 I'm aching to play No Man's Sky. The amazing procedurally-generated game made possible by beautiful maths comes out next year, but you can drool over 18 minutes of gameplay footage right here, right now.
---
Last week, it turned out that Apple had quietly removed Home Sharing from iOS 8.4 in favour of taking your money for an Apple Music subscription. But, don't worry, the feature is being reinstated in iOS 9.
---
Is this Hillary Clinton posing for a photo in front of the Confederate flag? Nope. It's a fake. Well, at least the flag part is. The original photo comes from her time at Wellesley College and doesn't have the flag.
---
---
---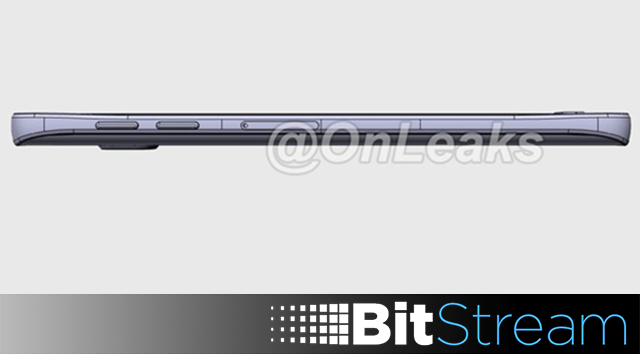 ---
This year's update to Apple's mobile operating system isn't a blockbuster release full of controversial design; in fact, the biggest iOS update of the year, Apple Music, is already out. But that doesn't mean you should write iOS 9 off just yet.
---