You may have already heard today that a 4chan hacker allegedly leaked nude photos of attractive female celebrities on the internet. Said celebrities include Jennifer Lawrence, Kate Upton and Ariana Grande. Before you fire up that Incognito window in Chrome to look at said leaks, let's all take a second to think about where you stand on a few issues. It's time for us to make a deal about those nude photos.
---
Death is unfathomable and terrifying. We try to stave it off with vitamins, checkups, and exercise, to diminish the awful permanence with beliefs in afterlives and miracles. For some people, that's not enough. There will be no accepting mortality for believers in cryonics, the process of preserving human bodies at low temperatures with hopes of one day reviving them.
---
Over the weekend, it was rumoured that Apple was working with American Express to turn your iPhone into a smart wallet. Now, a new report suggests that Apple is also teaming up with Visa and MasterCard, too.
---
If you're a PC gamer, there are only a few things that play a properly pivotal role in your gaming performance — your keyboard, your monitor, and your mouse. Picking the right mouse is less about colours and flashing lights than it is about outright design, quality hardware and the peripheral's feel in your hand. Logitech's new G402 Hyperion Fury has the fastest optical tracking of any mouse on the market.
---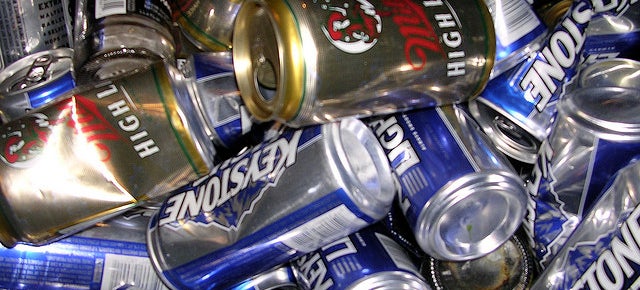 ---
It's not like we need any more reminders about how creepy Google Glass can be, but developers never stop surprising us. An new app from Germany's Fraunhofer Institute that uses facial tracking, proprietary tools and Glass, can measure human emotions. In real time.
---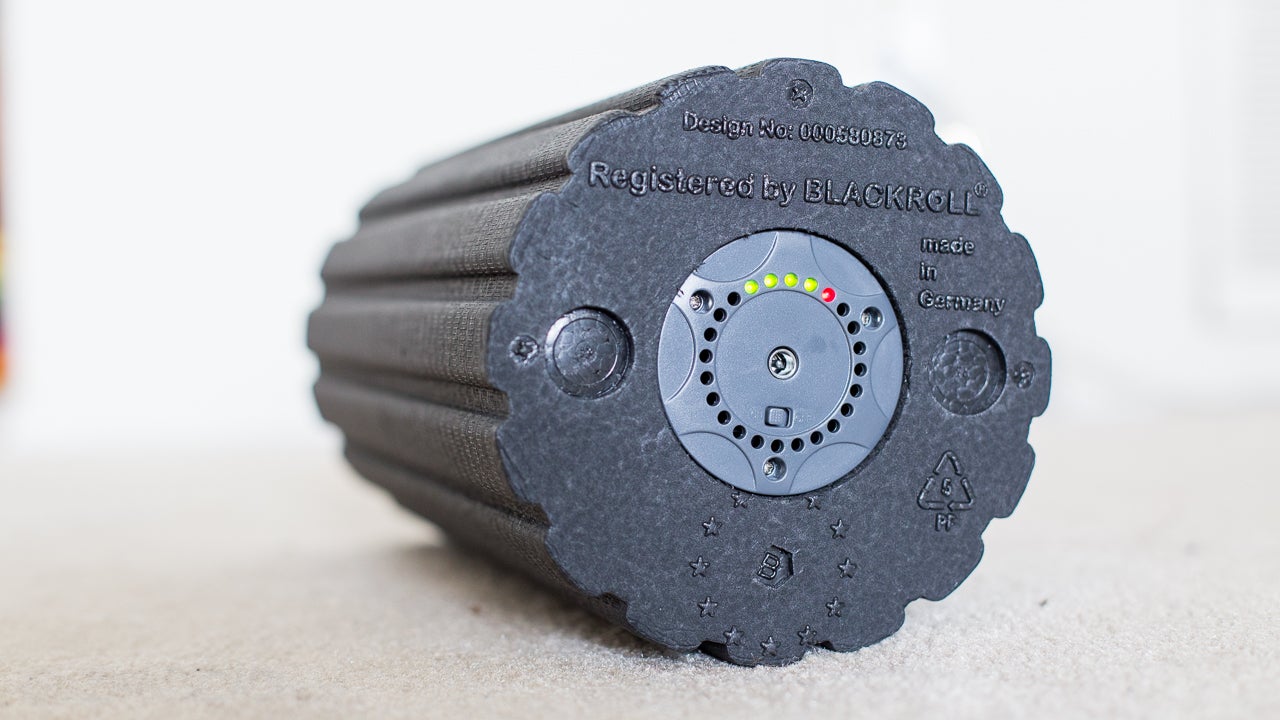 It's no secret that foam rollers have been a key part of physical therapy for years. Athletes use them not only to heal from injury, but also to increase flexibility before training and to speed recovery after strenuous exercise. The Vyper is the first foam roller to add vibration to the equation though, and holy crap it's amazing.
---
We knew that Asus was working on an Android Wear smartwatch, and now we have some details. According to China's Central News Agency, the ZenWatch will be announced on Wednesday and sell for less than $US200.
---