There are three apps — two paid, one free — that I install on every Android phone that crosses my desk. They completely change the look and feel of any phone's interface, and make even the most staid and boring Android handset up to date and modern. If you're getting sick of the way your phone looks, or how you navigate around the touchscreen, give one (or all) of these a try.
---
In the last couple of weeks, you'd be forgiven for thinking that there was only one brand of smartphone on the market. The iPhone 6 has been a massive hit. But there are plenty of people who don't like the iPhone, don't like iOS, or don't like Apple.
If you're one of those people, have we got the phone for you. Prepare to be impressed. The Xperia Z3 Compact is Sony's, and Android's, answer to the iPhone 6.
---
The roll-out of iOS 8 hasn't been a smooth one, but new reports suggest that a fully-fledged 8.1 update may not be far away. MacRumors reports that the first beta developer release of the next iteration of the OS contains setting for Apple Pay, which is set to launch October — along with references to Touch ID for iPad.
---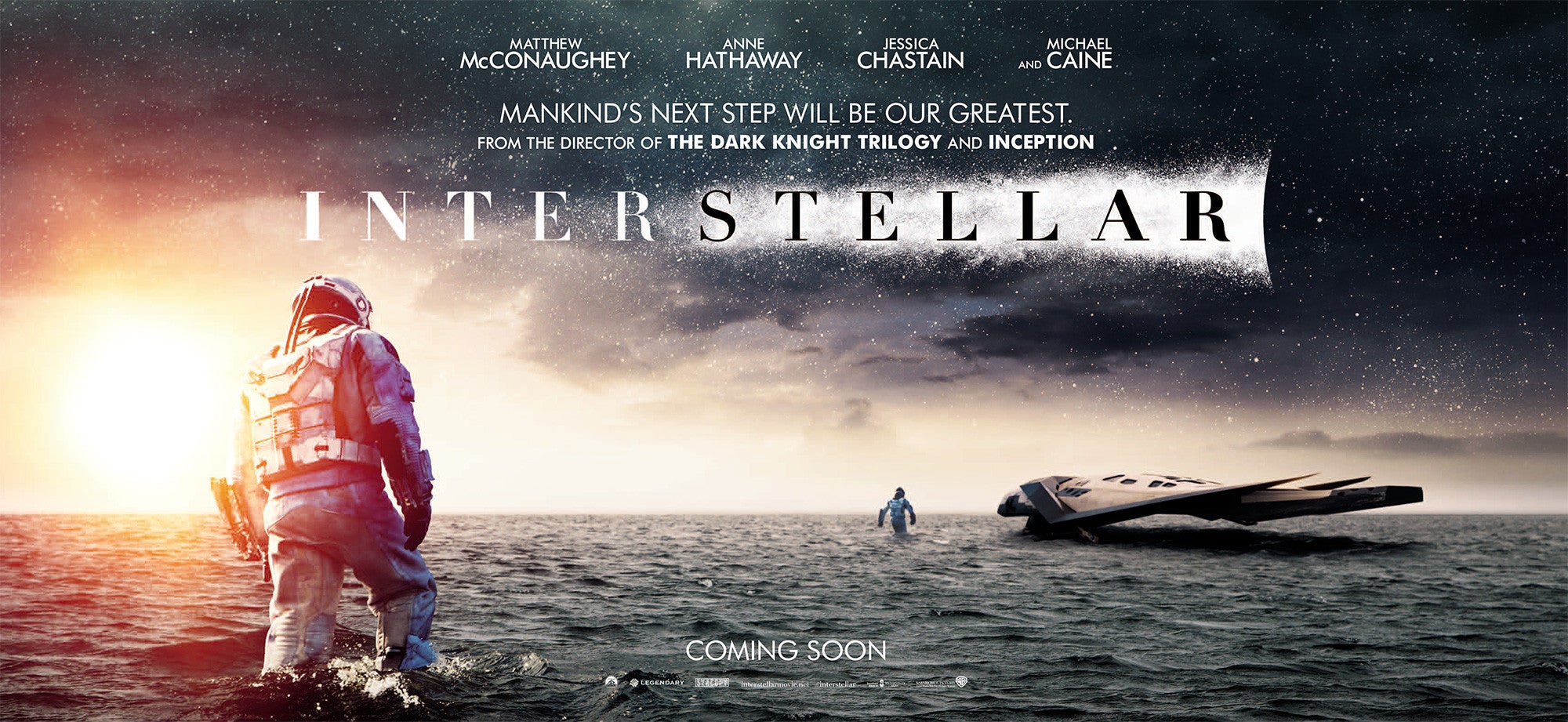 ---
Apple has made it well known that its watch is more than a piece of technology: it's a thoroughbred fashion item too, which has received critical acclaim from watch experts as well as tech journalists. That explains why it's showing the device off at Paris Fashion Week.
---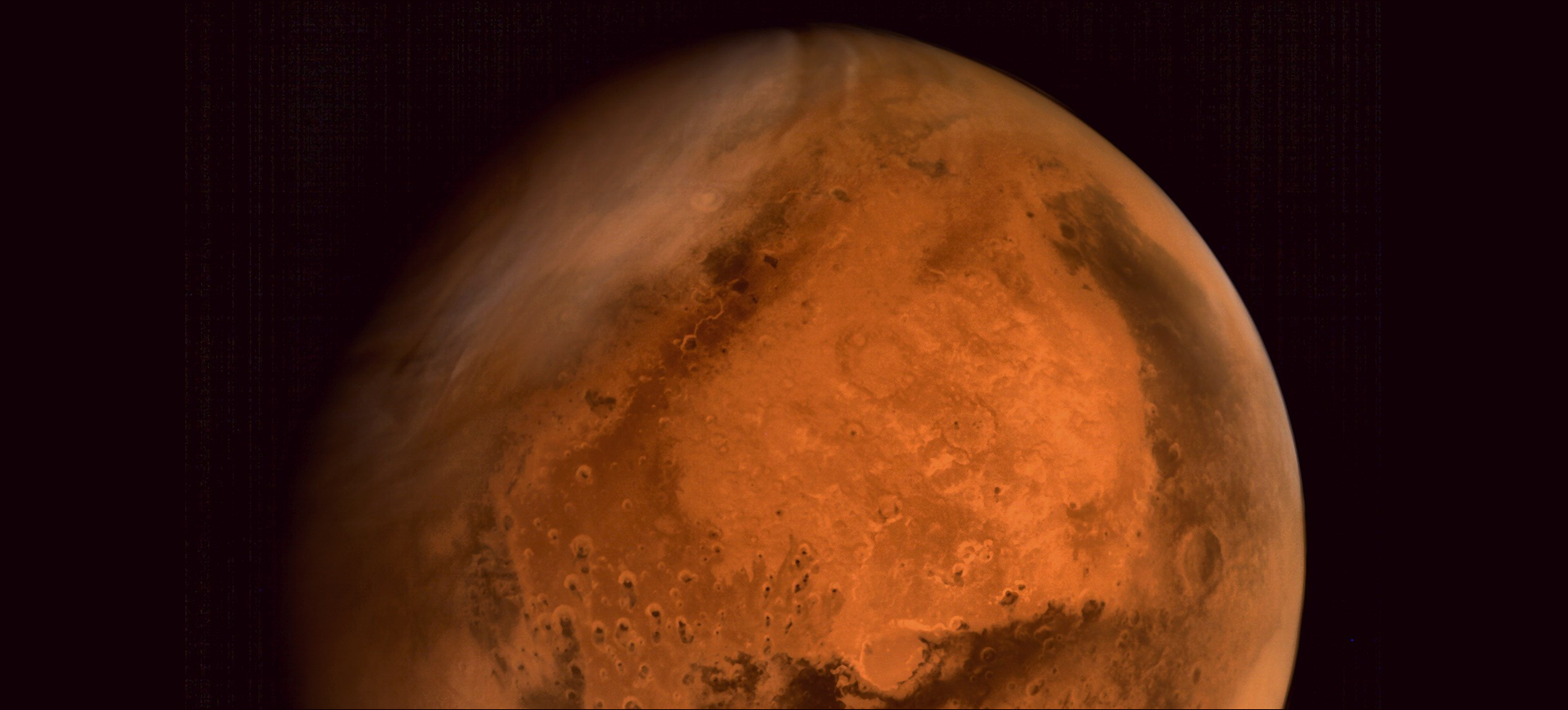 ---
What will people dress like in the year 2000? That was the question in 1978 when kids at Lincoln Middle School in Indiana were encouraged to participate in a dress-up contest for "Year 2000 Day." Their answer? Apparently a little bit Judy Jetson, a heavy helping of astronaut, and maybe a dash of… Darth Maul?
---
Nintendo has stuck with plastic cartridges for its portable gaming machines, but every other console you can buy today left them behind years ago. Which is too bad, because there was a certain charm to swapping those old seemingly indestructible game carts. And if you're feeling nostalgic for them, you can now deck out your home with this wallpaper homage to those far-from-forgotten cartridges from your childhood.
---