Netflix is a giant, amazing video streaming service, but it hails from the States and most of what it has to offer — including most of its Originals — are made for US viewers. For us Aussies, though, there's some salvation. Here are the best 10 Australian movies and TV shows available right now on Netflix.
---
Video: I always wonder if it's possible for the musicless music video series to get any more awkward, and the answer is always yes. This one might be tough to top though because Rihanna's Stay music video with Mikky Ekko basically features her soulfully singing in a bathtub. Without the singing and just the bathtub and man, it's just creepy.
---
Video: Taking the Plunge is a cute short animation film that shows the hijinks a person could get into when he accidentally drops an engagement ring into the ocean. Meet an adorable sidekick octopus, dodge an evil giant shark, explore the underworld of the ocean and still manage to get the girl at the end.
---
The risk of injury in professional sport has been a central feature in recent debates about how well protected our stars are. Only recently, Argentine football player Emanuel Ortega died of a fatal head injury after hitting a concrete wall during a game.
---
---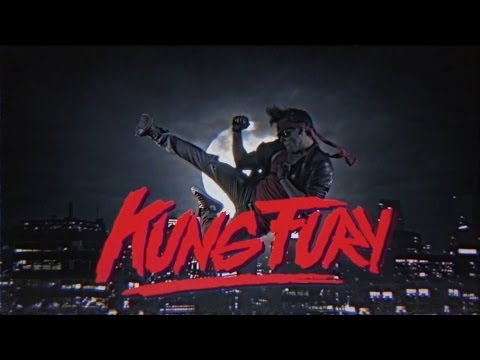 The ultra-ludicrous 80s action movie that was Kickstarted in December of 2013 is out on YouTube for everyone to see. Thanks, internet!
---
Stephen DeSimone, president of DeSimone Consulting Engineering in New York, is engineering a new kind of skyscraper. He's working on structures unlike anything else in the world: supertall buildings with unusually small footprints.
---
---