---
I've tried practically every version of the Oculus Rift VR headset, from some of the original duct-taped prototypes through to the latest DK2 developer kit and the Samsung Gear VR. Nothing I've seen prepared me for the new Crescent Bay demo. I just tried one of the best games I've never played. I want more.
---
At one time hardware manufacturers frowned on consumers trying to hack or modify their products, but they're slowly coming around to the idea. In fact, GE finally sees being able to hack an appliance as a value-added feature, so the company is releasing an interface board that makes it easy to mod your fridge, dryer, freezer or whatever.
---
RatedRR bought six of the iPhone 6 for the purpose of torturing them in every way imaginable. The first test was to submerge one in liquid nitrogen and then use a hammer to smash it. Like the T-1000 in Terminator 2, the phone shatters in a billion pieces. The drop test also shows the iPhone 6′s new glass shatters just like any glass.
---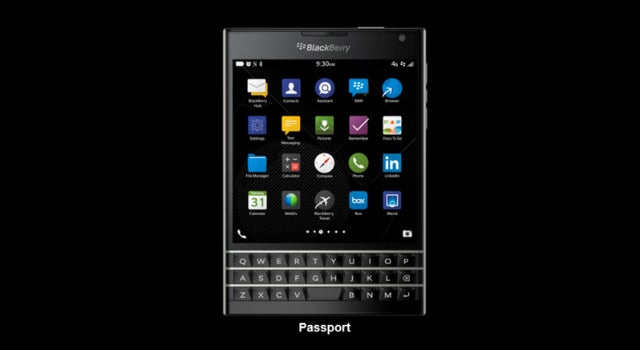 In mid-June BlackBerry confirmed the strange existence of the BlackBerry Passport. This atypical smartphone raised eyebrows because of its near-square design and devotion to a physical keyboard. Today, the company's CEO John Chen revealed the Passport would cost $US600 sans subsidies.
---
When Apple sold nine million iPhones in the opening weekend of iPhone 5S and 5C last year, it was assumed that would be the zenith; the cheaper 5C offered more opportunity, and launching in China for the first time offered untold opportunity. And then this year Apple sold 10 million iPhone 6 and 6 Plus units, with no China (yet) and a lot more cash at stake.
---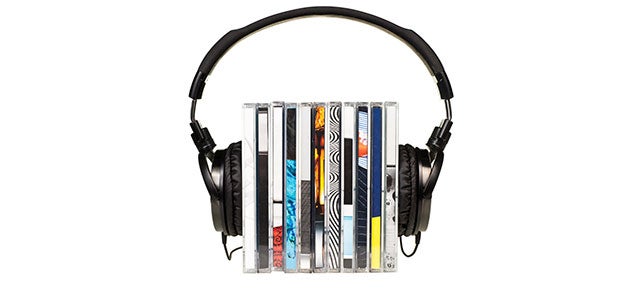 Welcome to Reading List, Gizmodo's weekend roundup of the best writing from around the web. This week, we've got smart takes from Ars Technica, Hairpin, and The New York Times. Here's some great reads from around the web.
---
Without any context, this headline could seem incredibly scary, almost dystopian in nature. A city's most vulnerable residents tracked for unknown purposes would serve as a pretty good plot for some Orwellian nightmare. Luckily, the Danish city Odense doesn't want to harm people, but to help them instead.
---
Stephanie Spray and Pacho Velez' Manakamana isn't a film for everyone. Labelled as experimental, it comes with the territory that this isn't your average doc with an identifiable beginning, middle, and end. Instead Manakamana is something you've never seen before, and that's why it's worth watching.
---