Hanging off a zipline while you soar through the air is a great experience, but it's often just a straight-line run, and can rarely compare to the thrills you get on a roller coaster. So a bunch of enterprising Aussies had the brilliant idea to combine the two, creating the world's longest zipline that has you zig-zagging and looping your way through the treetops.
---
According to exobiologists at NASA, these mysterious prawns and its symbiotic bacterium may hold clues "about what life could be like on other planetary bodies". It's life that may be similar — at the basic level — to what could be lurking in the oceans of Europa, deep under the icy crust of the Jupiter moon.
---
It's been over a year-and-a-half since documents leaked by Edward Snowden shook our sense of privacy to the core. Those documents proved that government is spying on us pretty much all the time. And now that we know Congress isn't going to do anything about it right away, it's time to find the tools to protect yourself. Detekt is a good one.
---
Gizmodo Video Guide: While you might already know where you're headed thanks to the GPS mapping in your phone, there's still a place for dedicated GPS navigation units.
---
The likes of Sony, Nintendo and Microsoft have gotten better over the years at securing the consoles from external modification, though persistence (and a bit of smarts) can get you a long way. The PS3 eventually fell thanks to some determination and now the Nintendo 3DS has been hacked, so to speak, allowing users to run unsigned code on the platform.
---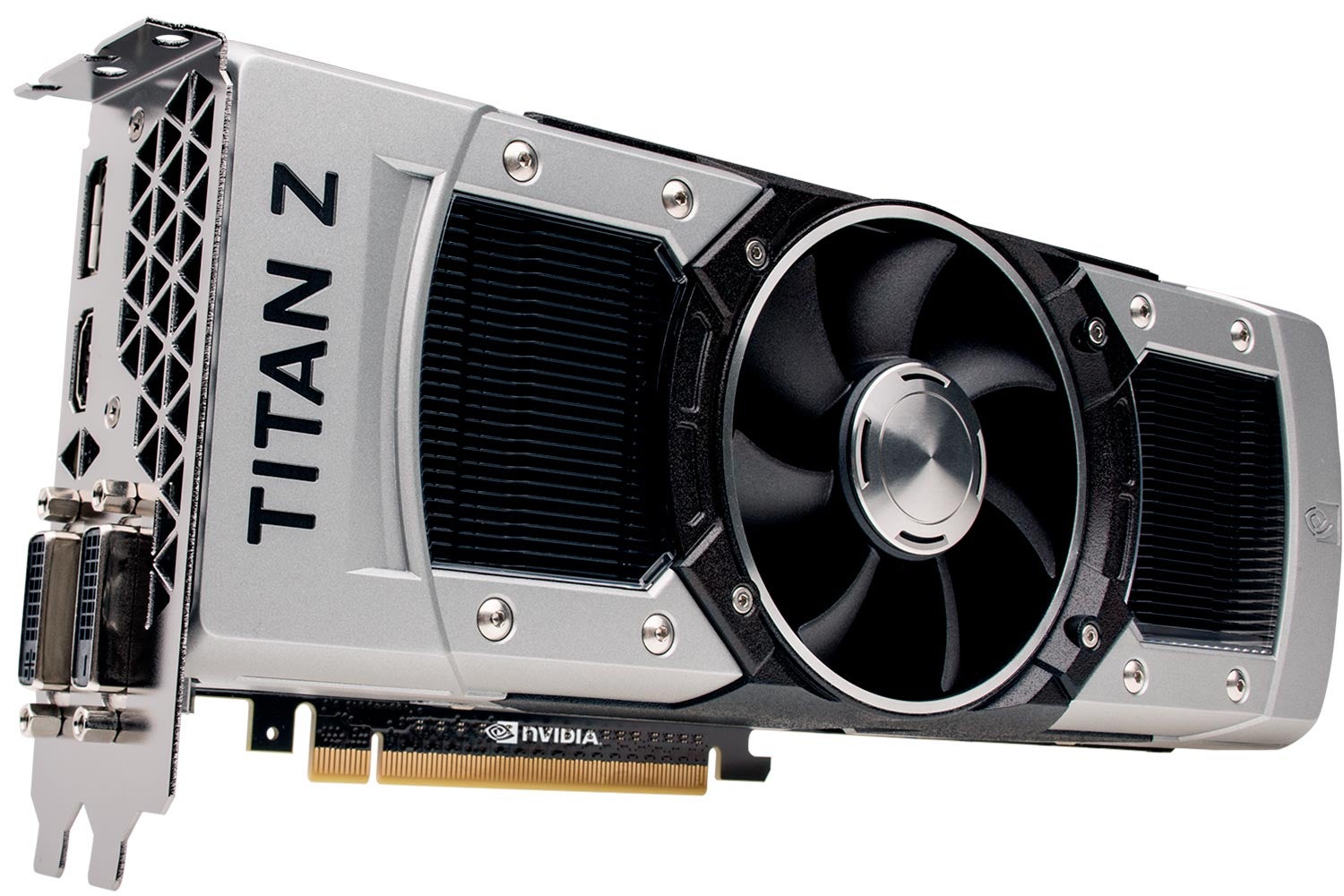 ---
Video: Holy mother of God, this has to be one of the craziest vehicle stunts I've ever seen: The Formula 1 team Lotus got one of their giant trailer trucks to jump over one of their race cars running at full speed. It is absolutely insane.
---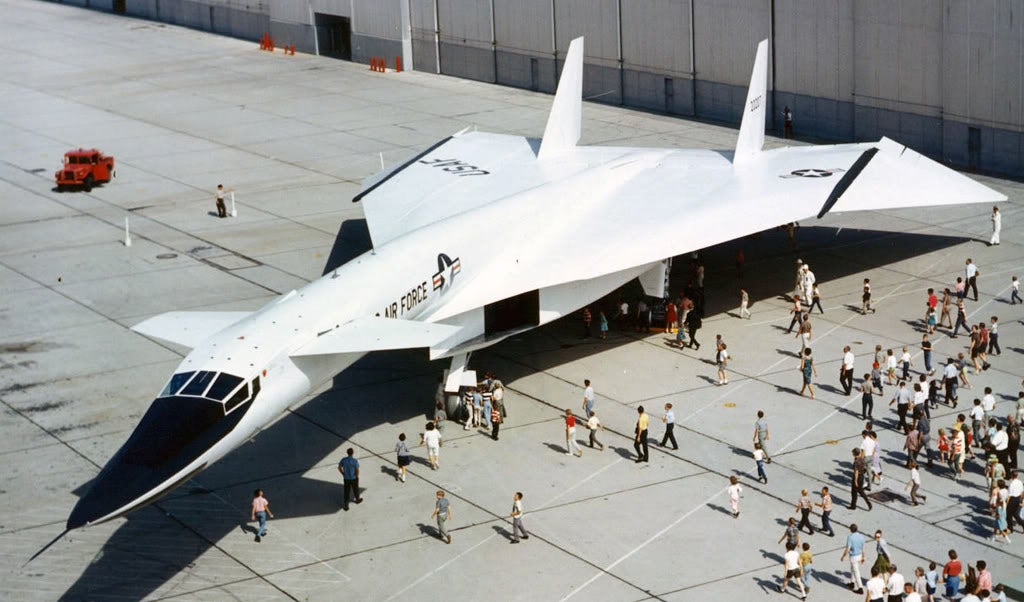 ---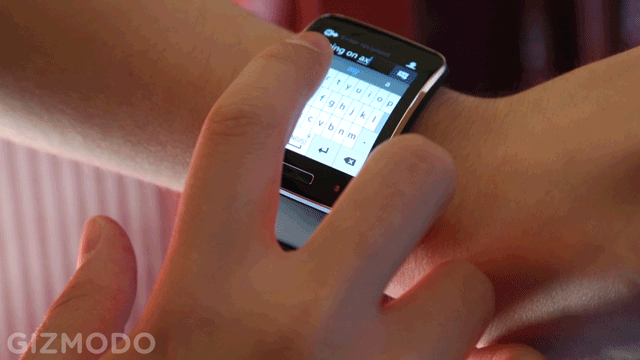 Samsung started the smartwatch push in earnest with its over-the-top Galaxy Gear just last year. Now, some six smartwatches later, Samsung is releasing one that can make its own calls. The Gear S is a tiny phone on your wrist. But is that really a good idea?
---
Since it launched last month, Apple's mobile payment system has been doing pretty well for itself. But the list of participating stores, while impressive, is dominated by big names. Thanks to plans to team up with Square, a credit-card processing service for small firms, that could all change.
---