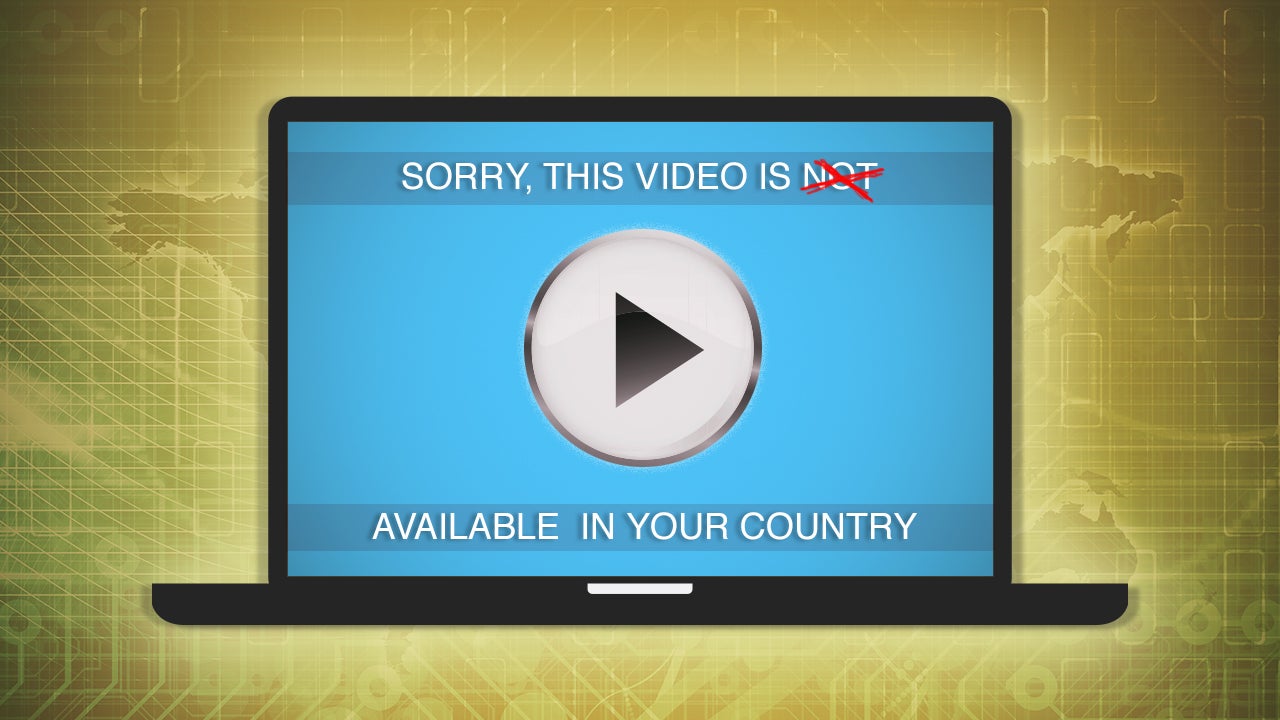 ---
One day before the unfortunate SpaceX launch failure — which proved once again that space is hard — a new, deeply saddening but inspiring exhibition was opened at the Kennedy Space Center Visitor Complex in Florida.
---
Remember how fun Bump was in the early days of iPhones? Probably not because it was silly and kind of dumb, but based on a new Apple patent application, you could soon be exchanging any kind of data with any type of gesture, from hugs to high fives — and it actually makes sense.
---
Reef-dwelling catsharks wrap their fertilised eggs in leathery box-shaped cases commonly called "mermaid's purses". The tough, collagenous wall of the purse protects the developing young until it's ready to hatch — anywhere from a month to a year after it's laid, depending on its species.
---
The ACCC has told Telstra that it should charge its wholesale telco customers almost 10 per cent less for access to the century-old copper network running around the country's cities and towns. The flow-on effect might, and should, mean cheaper internet if you're one of the millions of Australians still using ADSL or another service on Telstra's fixed copper network.
---
---
Personally, I need breakfast. Almost every morning, I wake up early feeling hungry, and it's only once I banish my morning hunger that I'm ready to fire. By mid-morning, I take a break and enjoy a snack.
I've used a personal anecdote because it's likely that eating breakfast – or skipping it – may simply reflect a personal preference for timing food intake. Not everyone enjoys eating first thing in the morning. But your first choice of foods may contribute to an overall healthy diet.
---