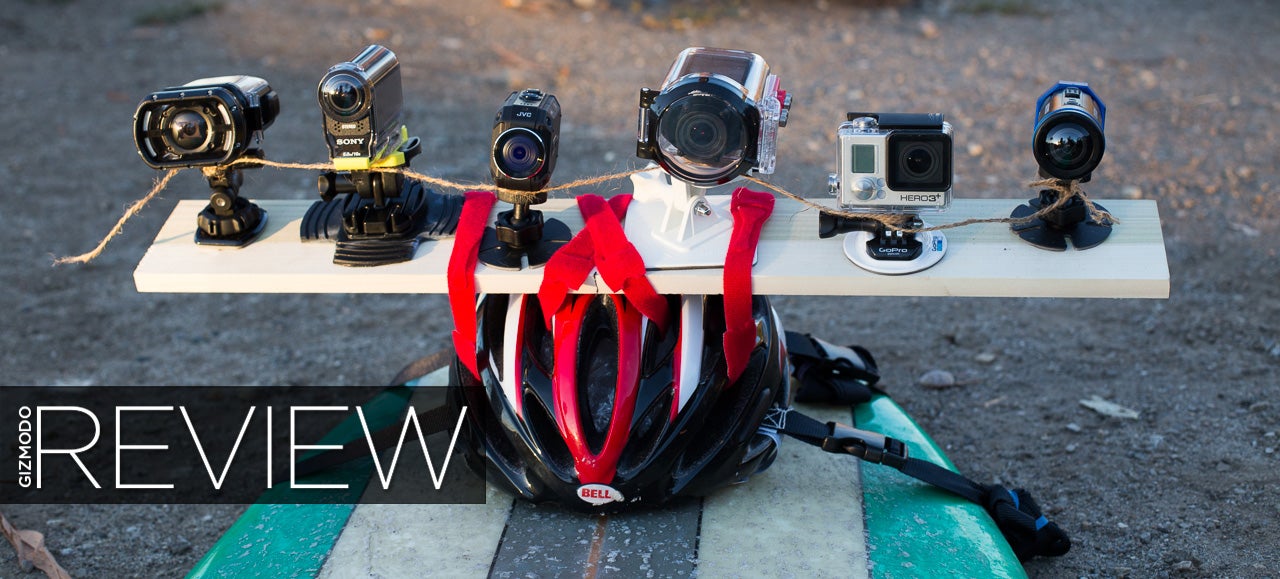 ---
It's no surprise that the diamond industry is willing to spend whatever it takes to make the process of mining precious gems even more profitable. And while it already relies on X-ray technology for spotting diamonds on the surface of mined ore, researchers at the Fraunhofer Institute's Development Center for X-ray Technology EZRT have developed a way to now spot them buried inside rocks.
---
Carparks are ugly by their very nature: they're metal cages that take up valuable space in our cities to house our automobiles for a few high-priced hours. But not all carparks have to be ugly. In fact, three of the most beautiful are located within a few blocks of each other, in the city of Santa Monica, California.
---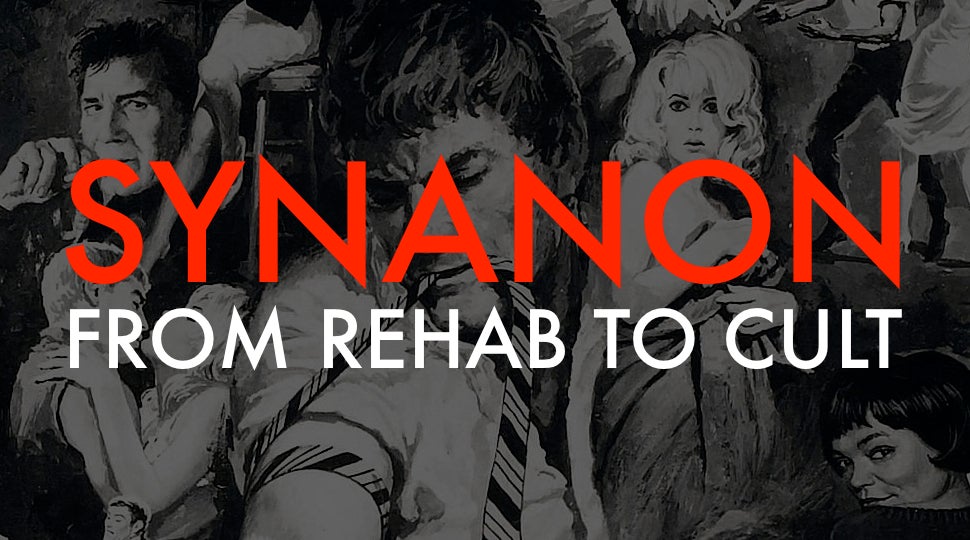 In 1970, George Lucas needed dozens of actors with shaved heads for his sci-fi dystopian movie THX 1138. He had trouble filling the roles at first, since so few actresses wanted to cut their locks, but Lucas eventually found the extras he needed in a strange utopian community where everyone worshipped sobriety and expressed solidarity by shaving their heads. It was called Synanon, and over the course of three decades it would become one of the weirdest and most vindictive cults of the 20th century.
---
No, it's not a one way mirror. It's much cooler than that. MIT scientists have invented a new invisible mirror that can show reflections like a typical mirror but also be see through like a window. The magic is in the alternating 84 ultra thin layers typical glass and tantalum oxide. It's a mirror but when you spin it, it becomes transparent. Some light passes through, some light gets reflected.
---