After watching this video, I can only assume that archer Lars Andersen is some kind of robot. I can't say I've ever seen someone use a bow with such proficiency, accuracy or skill. In fact, Andersen is so good he's better than Legolas from Lord of the Rings, something I'm sure will have Orlando Bloom in tears. Unconvinced? Just check out the video.
---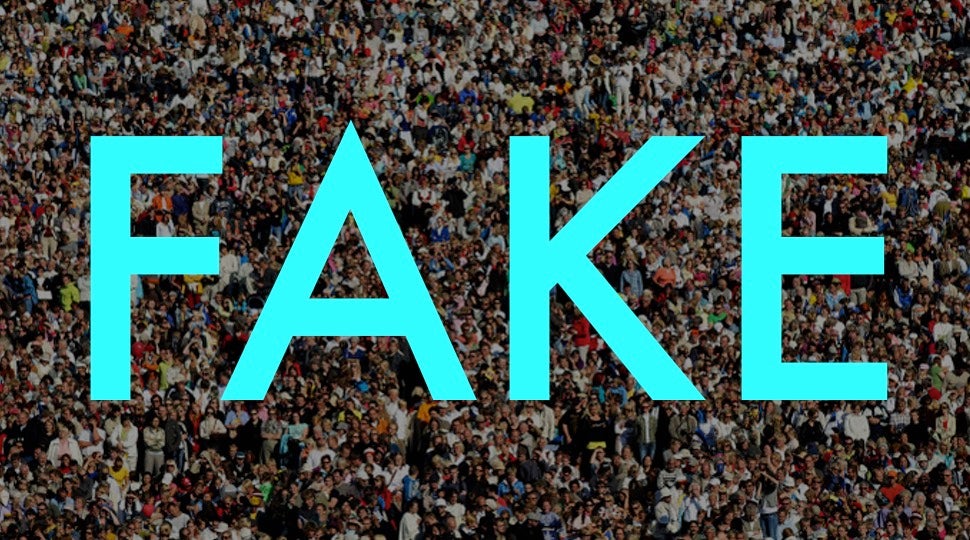 A joke without a punchline is just a lie. And there sure are a lot of missing punchlines on the internet these days. You've probably seen these "fake news" websites floating around on social media recently. You might have even shared a story from one of them yourself! But don't be ashamed. We all make mistakes. And hopefully this little guide will help you keep an eye out for the worst of the fakes.
---
The Nexus 6 is incredibly large and also amazingly good. But as your fingers slide around that monstrous screen, there's one thing that's missing: fingerprint recognition. And that, apparently, is Apple's fault.
---
WikiLeaks is demanding explanations after it has come to light that Google gave the FBI emails and digital data belonging to three WikiLeaks staff members when warrants were served in March 2012. It's taken almost three years for Google to admit to WikiLeaks that it handed over the data to US authorities.
---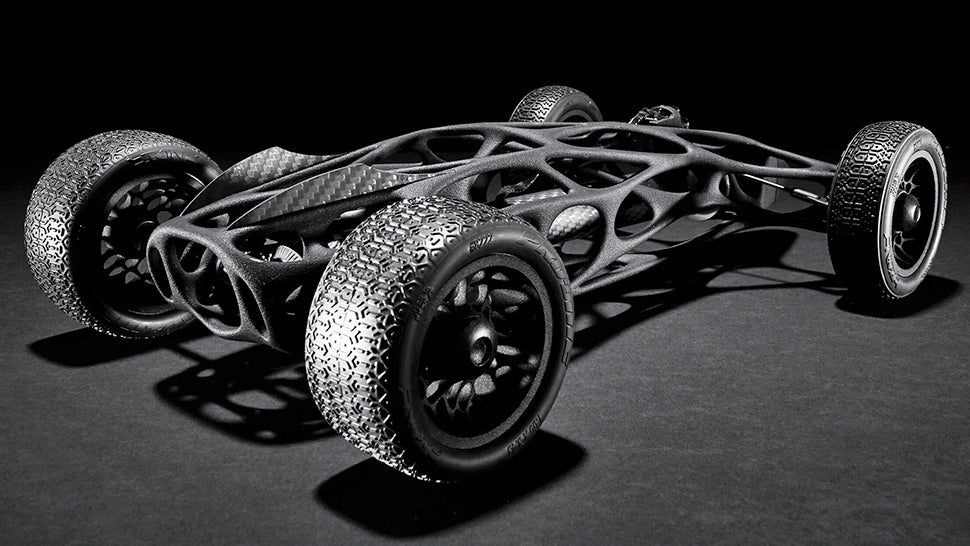 Elastic-powered toys don't sound particularly exciting these days when you can get a buy a flying toy helicopter that fits in the palm of your hand. But three students at the Art Center College of Design in Pasadena created this stunning RC car, made from 3D-printed plastic and carbon fibre, that's propelled using a 5m long twisted elastic band.
---
Light painting is the process of using light and long exposure photography to create almost electric-looking works of art. This bit of light trickery has been used by artists and hobbyists to create stunning visual works as well as recreating the proton streams from GhostBusters. But Darren Pearson, also known as Darius Twin, instead created "Lightspeed," a stop-motion short film made up of 1139 separate light paintings.
---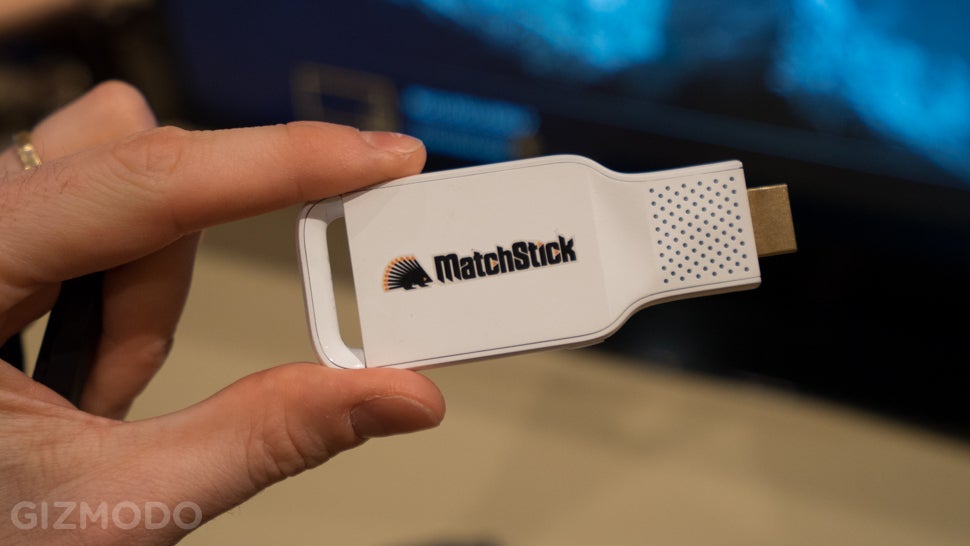 Chromecast has largely caught on as a way to easily use services like Netflix on your computer. MatchStick is an open source HDMI stick for everyone who wants to use there TV for more than just watching movies.
---