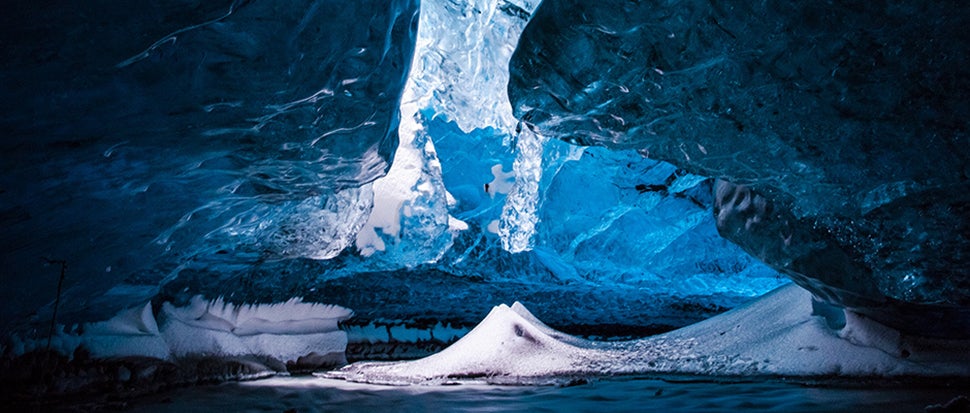 ---
This mesmerising, morphing video experiment by József Fejes is more than a beautiful art project. It's a visual boundary-pusher, dedicating one pixel to every colour your computer is capable of displaying. And it's beautiful.
---
The aptly named 100 Walls Church in Cebu, Philippines, is like an architectural Rorschach test: From far away, it looks like shards of shale rock rearranged by an extreme rationalist. Up close, it's something closer to an oversized geometric maze. CAZA Architects, who designed the building, describe it on their site as "a Stegosaurus doing yoga." Namaste.
---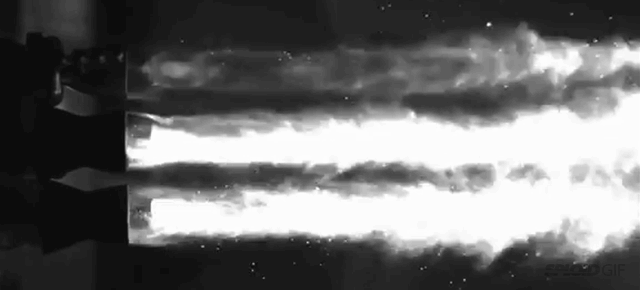 ---
The Tomahawk is among the most widely used and effective conventional weapons in the US arsenal, especially since we began covertly launching them from the safety of submerged submarines during the Cold War. Recently, Raytheon debuted the latest upgrades to its newest generation of Tomahawks — cruise missiles smarter and more adaptable than ever before.
---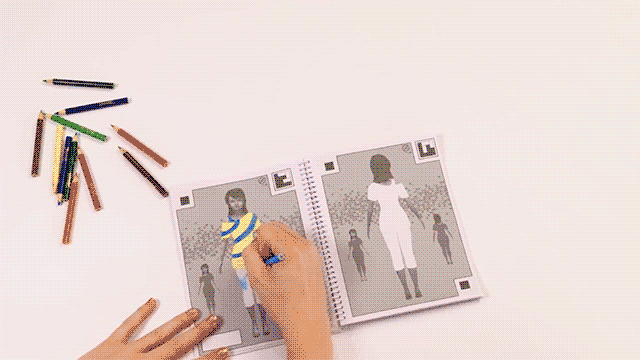 Right Said Fred knew the appeal of the catwalk, and now kids can get in on the glitz and glamor with this new colouring book from Crayola that lets them design custom clothes and then see their creations virtually modelled. And it goes without saying that an iOS tablet or smartphone is required, but not included.
---