What's the funniest or strangest situation you've been in when you've craved Bose noise cancelling headphones? A drunk house mate? An office colleague or plane passenger chewing loudly? Teenage girls on the train freaking out about One Direction? Tell us your story to win! We're searching for three Gizmodo readers to win a pair of QC 20i premium in-ear headphones (worth $399) and review your experience for the Giz community. Entering is easy!
---
Peter Higgs, who proposed the existence of what would be dubbed the Higgs Boson, says that he wouldn't cut it if he were entering academic science today. Keep in mind that this dude won a Nobel Prize for physics a few months ago.
---
The default emotions in airports are pretty much all negative. You're either late, exhausted, frustrated, hungry, regretting Panda Express, remembering all the crucial things that were in the checked bag you'll never see again, or composing a complaint letter/Tweet in your head. But airports are also beautiful.
---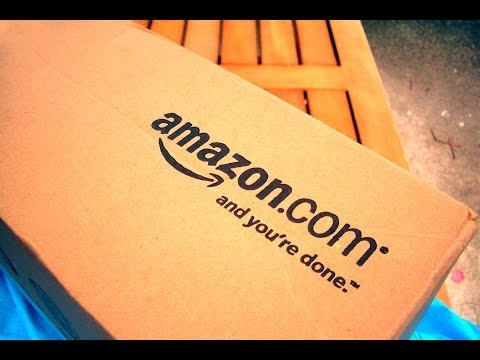 Last Sunday Jeff Bezos announced that Amazon was doing early R&D on delivery drones. And whether it was a legitimate revelation or more of a marketing ploy, the idea of Amazon drones burrowed quickly and deeply into the cultural consciousness.
---
Recent mover and shaker Moon Express wants to send a robotic spacecraft to the moon in 2015. CEO Bob Richards says that the MX-1 will use scientific instruments and sensors to study resources that are limited on Earth but "available in infinite quantities in space."
---
---
Want to test out Windows Server 2012 R2 (and perhaps win an Xbox One in the process), but not sure where to start? Follow our simple install guide to get going.
---