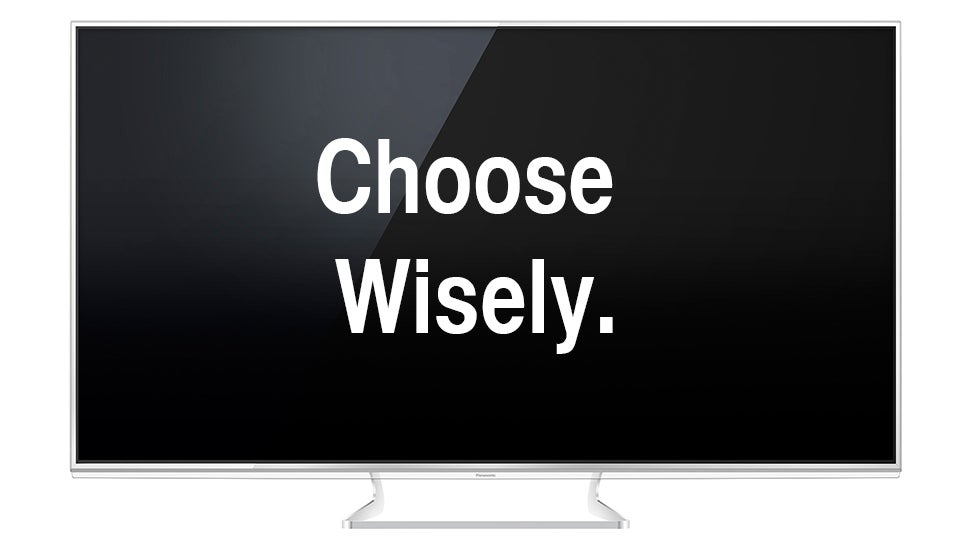 ---
Back in 1910 the highest paid singer in the world was blazing trails into the future. Italian opera singer Enrico Caruso reportedly pulled in a quarter of his $US200,000 income (about $US4.8 million adjusted for inflation) from singing to an audience of nobody. Which is to say, he was singing for recordings that would be listened to later.
---
Here's the driver's dream: A vehicle that sends us where we want to go, plays the music we want to hear, and allows us to communicate (within reason) with the outside world, all with minimal distraction. It's the vision of the connected car, and it's a promise many automakers hope to deliver for 2015.
---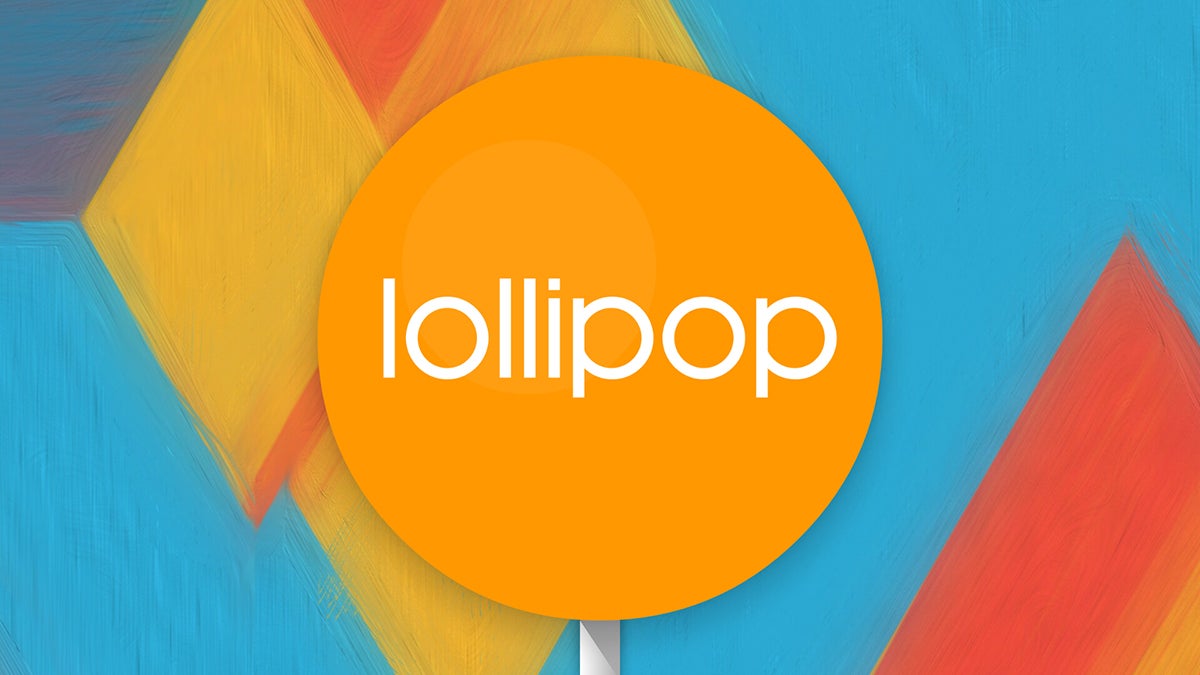 Android 5.0 Lollipop is now upon us, and while you might be rejoicing at all the new features you can take advantage of, you might also be cursing at the state that the new OS has left your device in. We've rounded up the most common Lollipop issues so far, together with the fixes you can try to get your gadgets working smoothly again.
---
When Glacier National Park was dedicated in 1910, this stunning span of the Rocky Mountains on the Montana-Canadian border counted over 150 thick, morphing ice sheets that gave the park its name. One very warm century later, there are only 26 glaciers here. And by 2030, scientists warn, that number could be zero.
---
Last week we showed you how NASA simulates space here on Earth, with everything from advanced virtual reality to monstrous thermal vacuum chambers. But all of that still can't prepare you for how an object, or an experiment, will behave in zero gravity. Sometimes you just have to fly.
---
---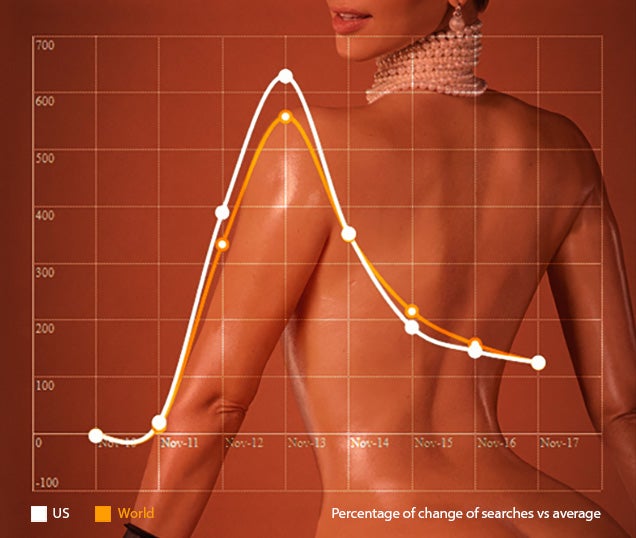 At well over 93 million views, Kim Kardashian's sex tape has become the most watched porn video in history after the release of her shiny naked pictures in Paper Magazine (NSFW). That particular event destroyed all records in PornHub, with Kim Kardashian searches surging 629 per cent and putting her solidly in the number one spot.
---