Five fingers at the end of an arm has turned out to be a fantastic tool for humans, but coordinating so many digits is a lot to ask of a robot. So inspired by the stretchy tongue on a gecko, engineers at Festo have come with a bulbous-looking water-filled gripper that's just as adept at picking things up as the human hand is.
---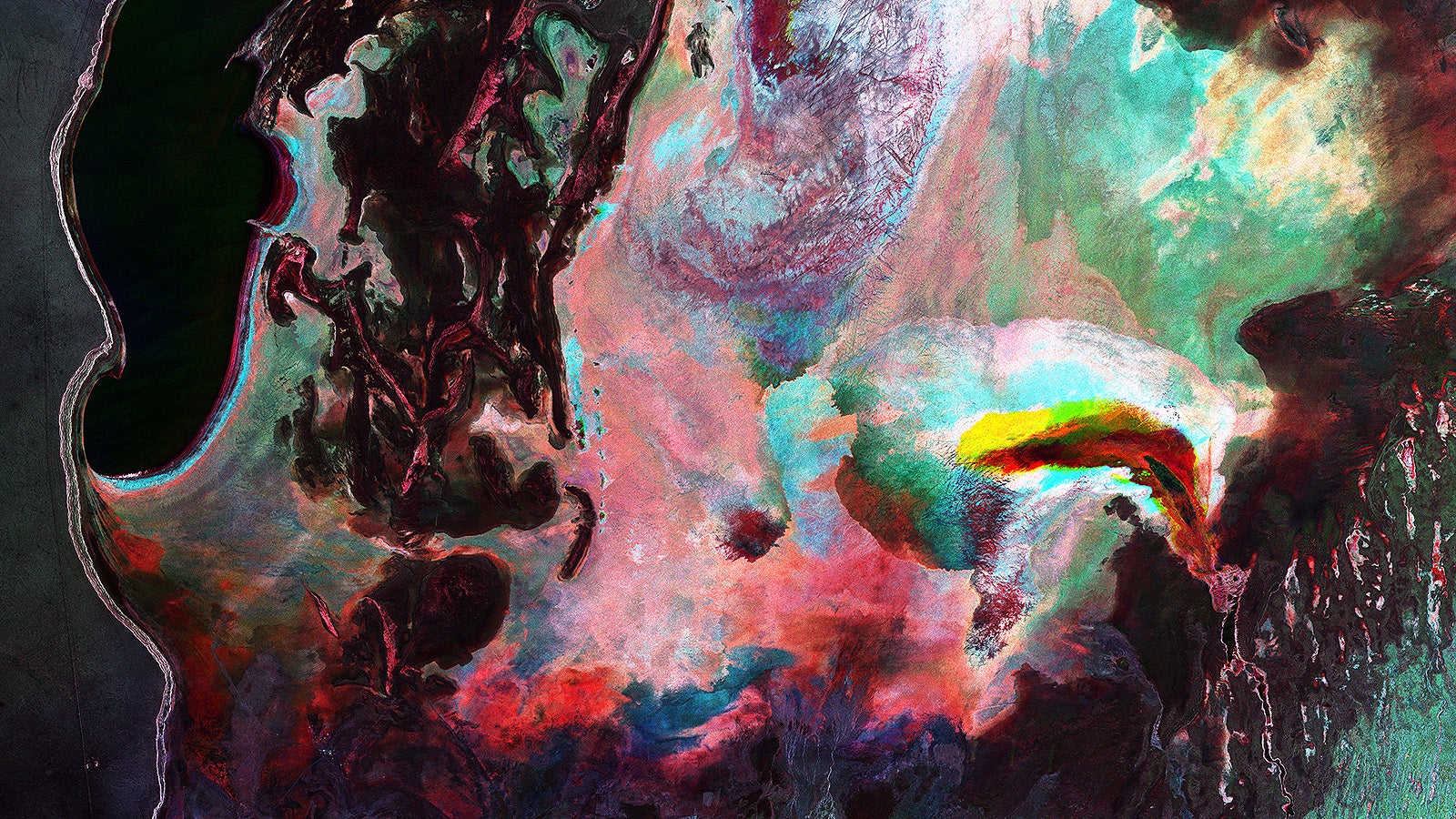 This beautiful satellite image shows one of the most saddening long-term natural disasters on Earth. The black patch in the upper left corner is the remaining body of the Aral Sea, located on the border between Kazakhstan and Uzbekistan in Central Asia — which has lost around 90 per cent of its water volume since 1960 because of Soviet-era irrigation schemes.
---
A drum full of radioactive waste exploded at the Waste Isolation Pilot Plant in New Mexico last February, sparking serious safety concerns about the only longterm nuclear storage site in the US. A year-long government investigation has officially fingered the long-suspected culprit: kitty litter.
--- Video: You've done this. I've done this. We've all done this before. Daniel Koren completely nails the hilarious truth about using the microwave late at night and how our initial goodwill for silence is negated by our stupidity and desire for hot food. We all start out as a do good superhero and end up as his goofy klutz of a sidekick.
---