This year's update to Apple's mobile operating system isn't a blockbuster release full of controversial design; in fact, the biggest iOS update of the year, Apple Music, is already out. But that doesn't mean you should write iOS 9 off just yet.
---
I'm aching to play No Man's Sky. The amazing procedurally-generated game made possible by beautiful maths comes out next year, but you can drool over 18 minutes of gameplay footage right here, right now.
---
---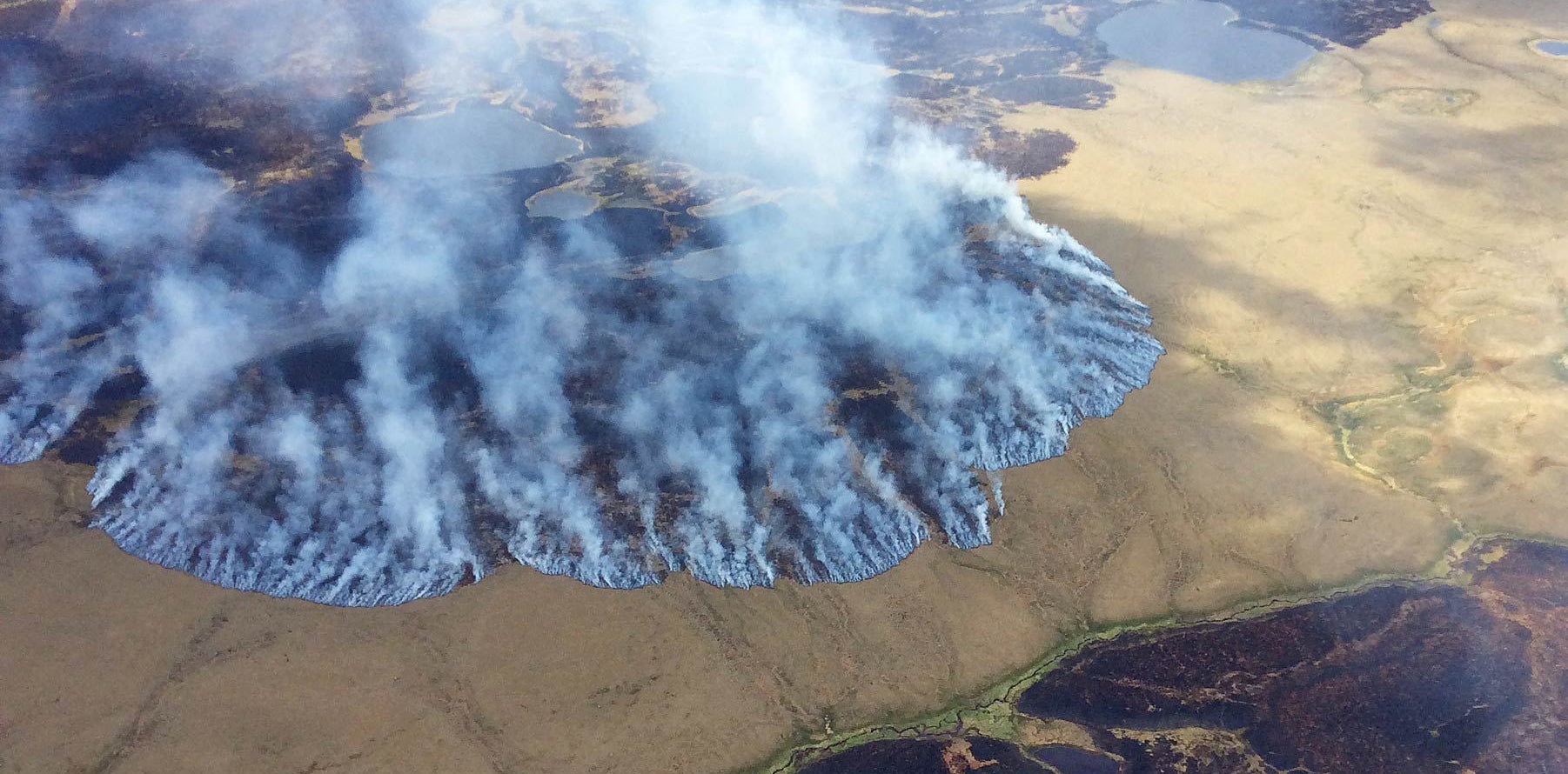 ---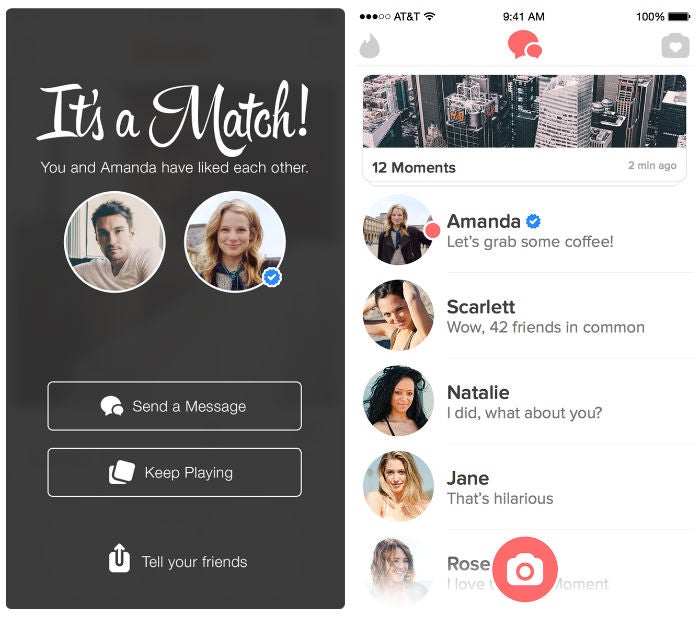 Are you a "somebody" trying to find the love of your life on Tinder? The world's favourite swipe-based date'n'bang app is introducing Verified Profiles for some reason so you can brag about your achievements via a Twitter-esque blue and white tick. Here's how to get one for yourself.
---
Unless you're the rare breed that uses Outlook, or have switched to Inbox, you're no doubt familiar with the look of Gmail's web interface. Now, through Gmail's settings, themes and some selected add-ons, you can easily transform that look to better suit your tastes.
---
Ever wondered why Leica cameras are so expensive? There is a reason, a very good one — they take amazing photos, whether you want to snap them manually or let the camera do the heavy lifting itself. There's a new Leica that, in some ways, is the best Leica yet; it's not the cheapest but it's also not the most pricey. The Leica Q is a $6000 fixed-lens mirrorless camera par excellence.
---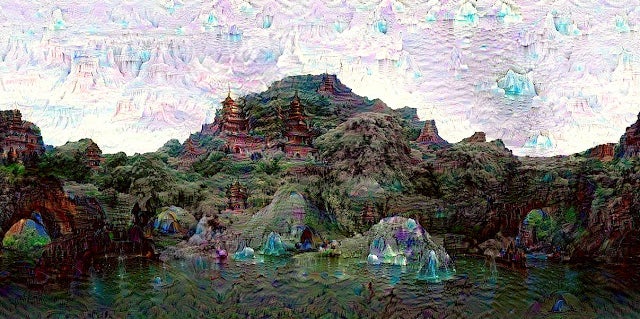 You may have seen some of the "nightmarish" images generated by Google's aptly named Inceptionism project. Here we have freakish fusions of dogs and knights (as in the image above), dumbells with arms attached (see below) and a menagerie of Hieronymus Bosch-ian creatures. But these are more than just computerised curiosities.
---

Despite the fact that both Australian nuclear advisory bodies and the World Health Organisation have downplayed the link between brain cancer and the radiation emitted by devices like Wi-Fi routers and mobile phones, Monash University yesterday issued a press release that might give parents second thoughts about having Wi-Fi and other wireless gadgets in the home. What gives?
---