---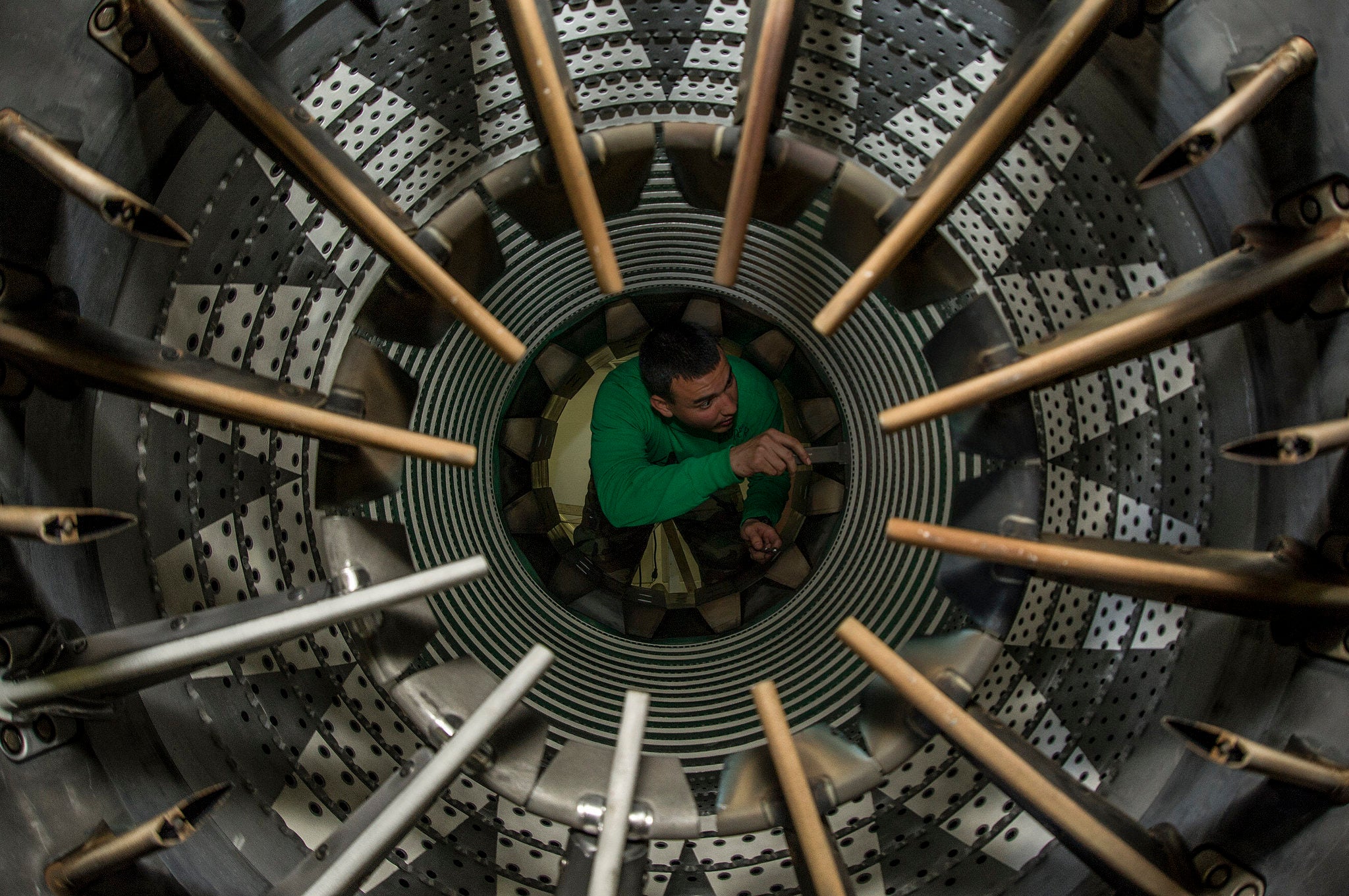 Dayshot: It looks like the entryway to a portal. Or like the pod of some spacecraft. But it's a US Navy sailor checking out the afterburners of a fighter jet. From the US Navy: "Aviation Machinist's Mate 3rd Class Ryan Draper, from Palmdale, Calif., inspects an F/A-18 afterburner in the jet shop aboard the Nimitz-class aircraft carrier USS George Washington (CVN 73)."
---
I use a 15-inch MacBook Pro and one of several Android phones laying around the Gizmodo office, and sharing content between those two ecosystems is a bunch of garbage. Third-party apps like the fantastic Pushbullet app every phone should have help, but Microsoft thinks it has a better solution for the Windows crowd with OneClip.
---
Earlier this year, Uber announced that it was joining forces with Carnegie Mellon Univeristy to create its own autonomous taxis. Now, the first cars labelled "Uber Advanced Technologies Center" have been spotted driving around the roads of Pittsburgh in the US.
---
A team of geneticists is ready to unlock the secrets behind Internet celebrity cat Lil Bub's unique appearance. Lil Bub, whose full name is Lillian Bubbles (her friends call her Bub), may be the most recognisable cat on the Web. Although Bub is an adult now, she still looks like a kitten, with wide green eyes and short legs and her tongue sticks out, giving her a perpetual happy-go-lucky expression.
---
The film's recent 30th anniversary has brought with it a wonderful influx of Ghostbusters merchandise that's perfectly engineered to separate nostalgic (and now grown-up) fans from their hard-earned money. We should be outraged, but who could be with these over-sized ghost-busting plush characters that actually play dialogue from the movies?
---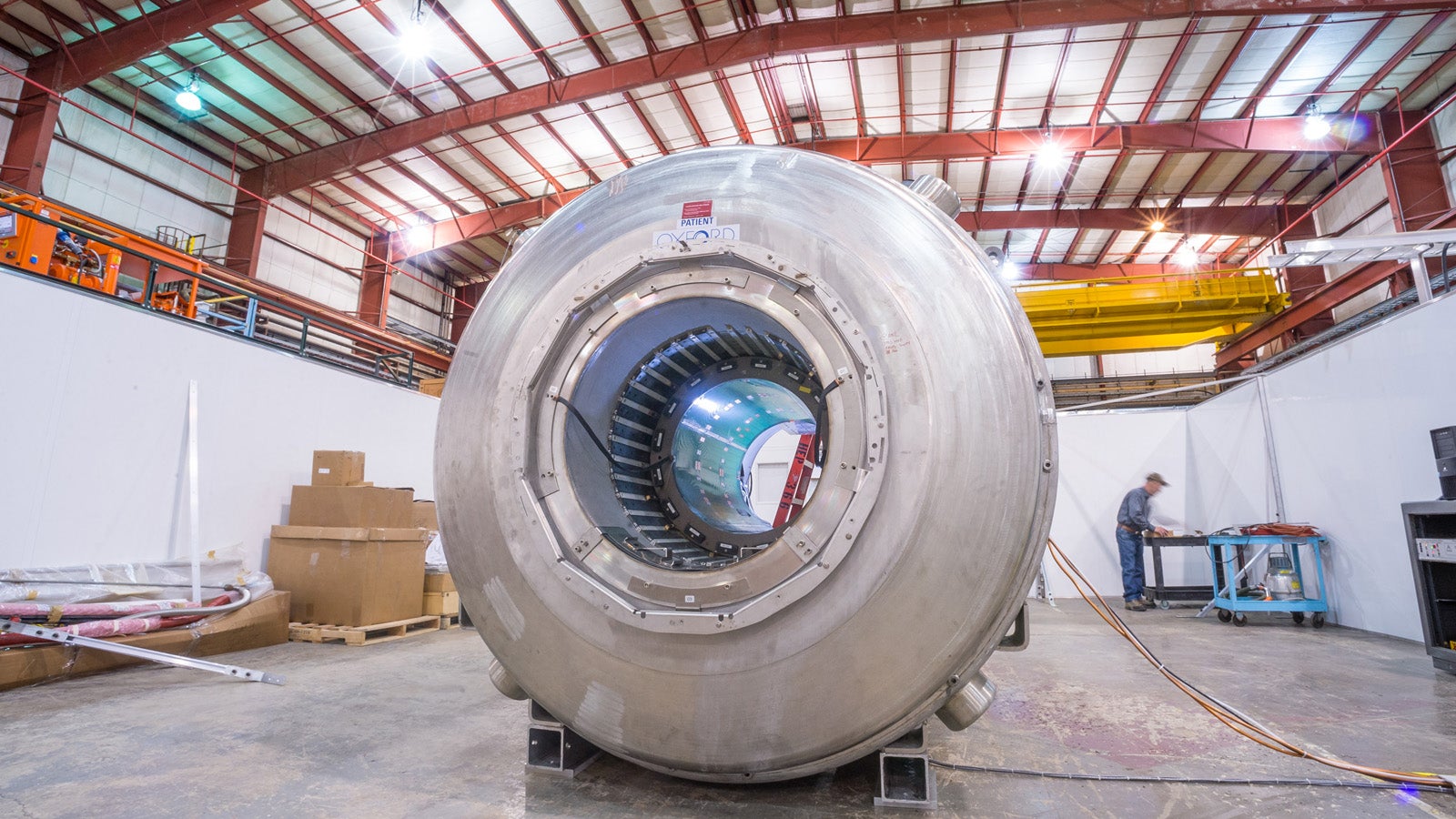 ---
---