Just because the sun has set doesn't mean your action-packed antics are over for the day. So an Aussie company called Knog has created the Qudos, a high-intensity camera light that sits next to your GoPro, and other popular action cams, pumping out up to 400 lumens of brightness so you don't miss a single wipeout, even in the dark.
---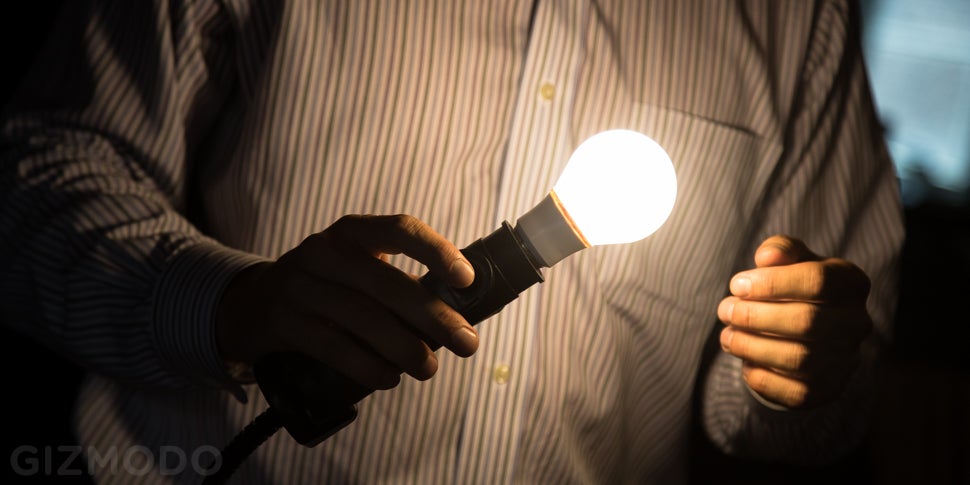 Despite their inefficiency, old-school incandescent lightbulbs sure did put out a pleasant, natural-looking light. The folks at Finally Light Bulb missed that light, so they brought it back with an efficient, affordable bulb using technology Nikola Tesla once patented. The team visited our offices to show us the light.
---
---
The limits of real-life technology mean that the giant robots that made Pacific Rim so awesome are hundreds of decades away. Sad, for sure, but with the technology we do have at our disposal we can at least simulate the experience of piloting a towering jaeger with the use of an Oculus Rift.
---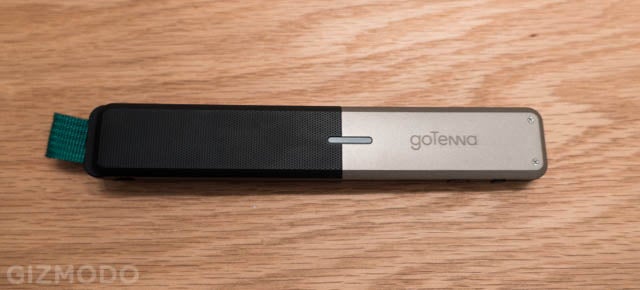 Inspired by the downed mobile towers and utility outages of Hurricane Sandy, the folks at goTenna wanted a way to keep smartphones connected even when the grid fails. What they came up with is a pocket-sized handheld antenna that lets users send texts and location info without mobile service. And we got to see a prototype in action.
---
Making its first appearance in public — at this week's San Diego Comic Con — and built around a C5 Corvette, this life-sized Hot Wheels Darth Vader car looks like like one of the meanest looking vehicles I have ever seen. It has a 526hp engine and is no doubt capable of some serious road rage in the wrong hands.
---