Loading page
We live in a world of planned obsolescence.
Not only are our devices designed to fail — whether through cheap hardware, or through mandatory software upgrades that don't work on your old machine — but they're designed to stop you from saving them when they do. Bizarre seven-sided screws and cheap plastic clips hold our electronics together, wrapped inside seamless metal casings that can't be opened without severe damage.
---
The Federal Government has assured industry and the public that tougher CO2 regulations will have no negative impact on consumers, as the fuel savings will cover the additional upfront cost of more fuel efficient vehicles.
But new analysis by the Centre for International Economics shows otherwise, and the Australian Automobile Association (AAA) has called upon the Federal Government to re-explore all costs and benefits associated with proposed vehicle emissions regulations.
---
Westworld was once a movie, starring perennial baldy Yul Brynner. Now it's about to become a HBO show.
You are probably aware of this.
But you might not be aware of this new trailer, which is longer, features more stuff and has gotten me pretty excited about this TV show again.
---
Video: There's a lot of money in energy drinks. Red Bull pours a lot of that money back into its sponsorship of Formula 1 and extreme sports, though, and its latest enterprise in partnership with GoPro is The Fourth Phase, a snowboarding adventure documentary in the vein of the also excellent, also Red Bull-ish The Art Of Flight.
---
By 2034/35, almost 20 per cent of Australians (6.2 million) are projected to be aged 65 or over. One sector already feeling the impact of the ageing population is construction. In Queensland, the number of construction workers aged 55 and over increased from 8% of full-time workers in 1992 to 14.2% in 2014. An ageing workforce is likely to increase the need for less physically demanding jobs or maybe technology might address this issue. Task automation and the industry's innovation culture are two of the greatest areas of uncertainty for the construction industry.
---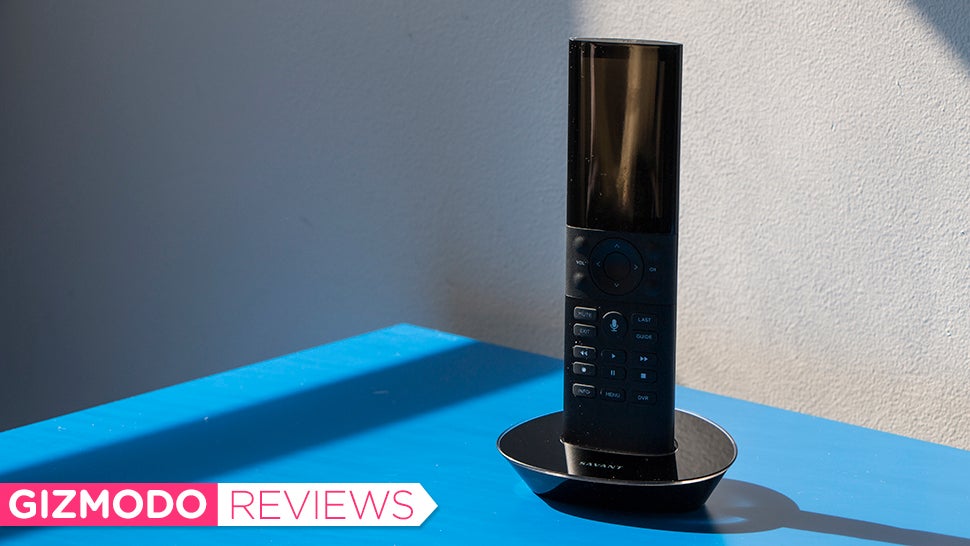 When I met Savant's top executives in their posh SoHo office, they were quick to brag about how their company helped design Steve Jobs' yacht. The well dressed men went on to say that they'd also outfitted Bono's castle with a smart home system, years before anyone knew the word smarthome. So when I finally got to test Savant's new home remote for the everyman, I had high expectations.
---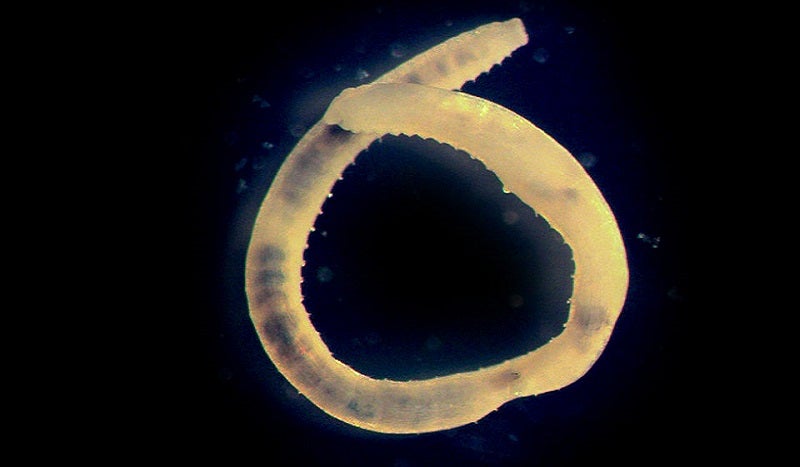 ---
The web is filled with hackers keen on breaching networks for valuable information. That's why the demand for ethical hackers has skyrocketed. These IT pros protect networks from attack, and get paid handsomely for it. Regardless of your tech background, you can dive into this field with the Become an Ethical Hacker Bonus Bundle, now only $63.70 AUD [$49 USD].
---
Instead of collecting dust in a drawer, your old smartphone could be used to assist on of the 288,000 Australians living with no hearing or sight use technology to reconnect with family, friends and the wider community.
Not-for-profit mobile phone recycling program MobileMuster is collecting unwanted smartphones during the month of September to be donated to Able Australia, where they will be used to educate people with deafblindness on how to use speech recognition and Braille readers.
---
Loading page