Not everything in the tablet space has to be an iPad: there's fierce competition between a number of new low-cost Windows 8.1 tablets and their Android equivalents. Whether you're giving a tablet to someone as a pure fun play, or with more productive aims in mind, there's a little something for everyone this festive season. Here's some tablet gift ideas to get you started.
---
---
---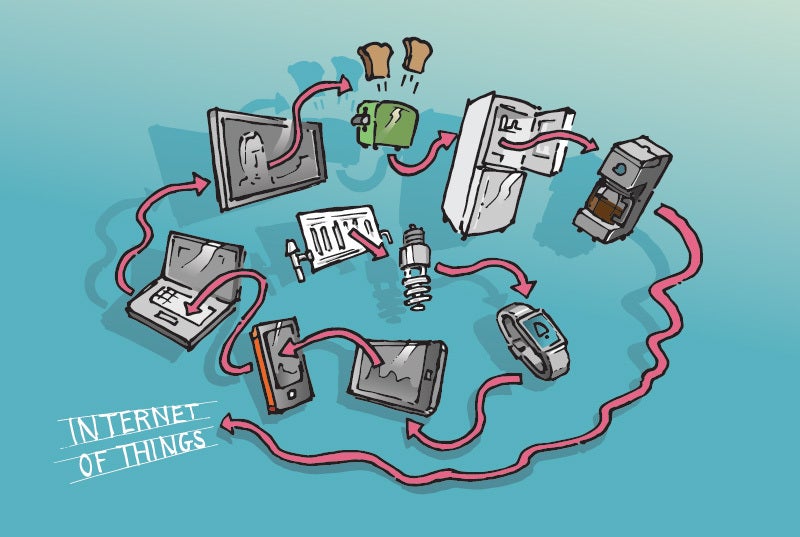 Our houses are quickly filling with an internet of things — smart TVs, DVRs, thermostats, and more all online, all the time. But to a hacker, each of these devices is a digital door or window into your home (network). Here's what you need to do to keep your devices locked against outside intrusions.
---
Video: Watch wingsuit daredevil Sammy Rohan jumping from a cliff in Chamounix, France, and flying so close to the ground that he was able to high-five a big yellow hand that his friends were holding on the ground. The stunt was made to raise funds for the Project: Base charity.
---
People who toss around dumb conspiracy theories and rabble rouse with large gaps in their brain are impossible to be sane and sensible with. Conspiracy theories are silly and fun to joke around with but to take them serious is just insane. But insane people exist! Here's how to debunk a lot of conspiracy theories.
---
Video: Skip the terrible movie that was Transformers 4 and let's just enjoy the awesomeness of this visual effects reel from ILM for Transformers: Age of Extinction. It has all the coolest parts of the movie anyway, which is all the parts with any Transformers transforming and any Transformers causing explosions.
---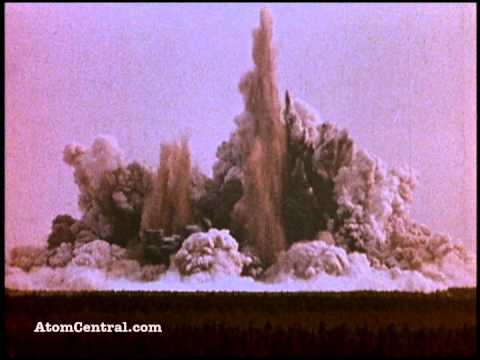 ---