Um, wow. I don't know if it's the song selection or because it's in black and white or the fact that everybody in this video is so attractive, but what started out as incredibly awkward, seeing two strangers meet each other and kiss, turned into something pretty damn beautiful. The premise of the video, called First Kiss and directed by Tatia Pilieva, was to get 20 strangers and have them kiss each other for the first time. It gets electric.
---
The team of Japanese scientists who published a study trumpeted as a groundbreaking advancement in stem cell biology are now asking that it be retracted. The study claimed that by dipping blood cells in acid, scientists had discovered they could turn them into stem cells. But since its publication at the end of January, many laboratories have agreed that the method published in this study could not recreate their published results.
---
Waking up on a dark winter morning is never fun. But imagine if the sun didn't come up at all. Rjukan, Norway — which is cast into shadow for five months a year — has found a solution. The town is finishing its first winter using a system of mirrors to create an oasis of sunlight during its perpetually dark winter months.
---
Betrayed by his brotherhood, imprisoned by his church, and left for dead by his faith, one pissed-off padre will have his revenge, come hell or high water.
---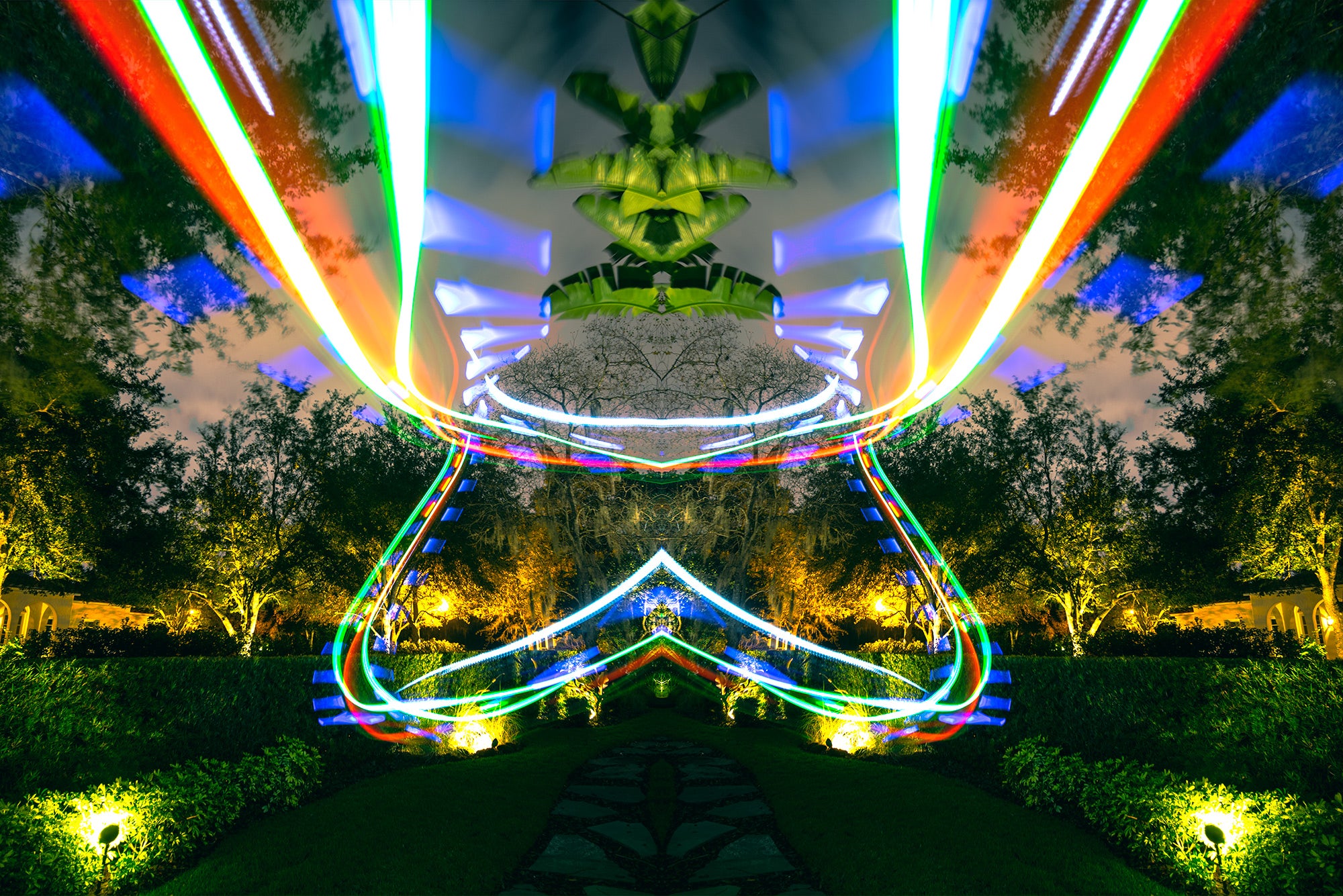 ---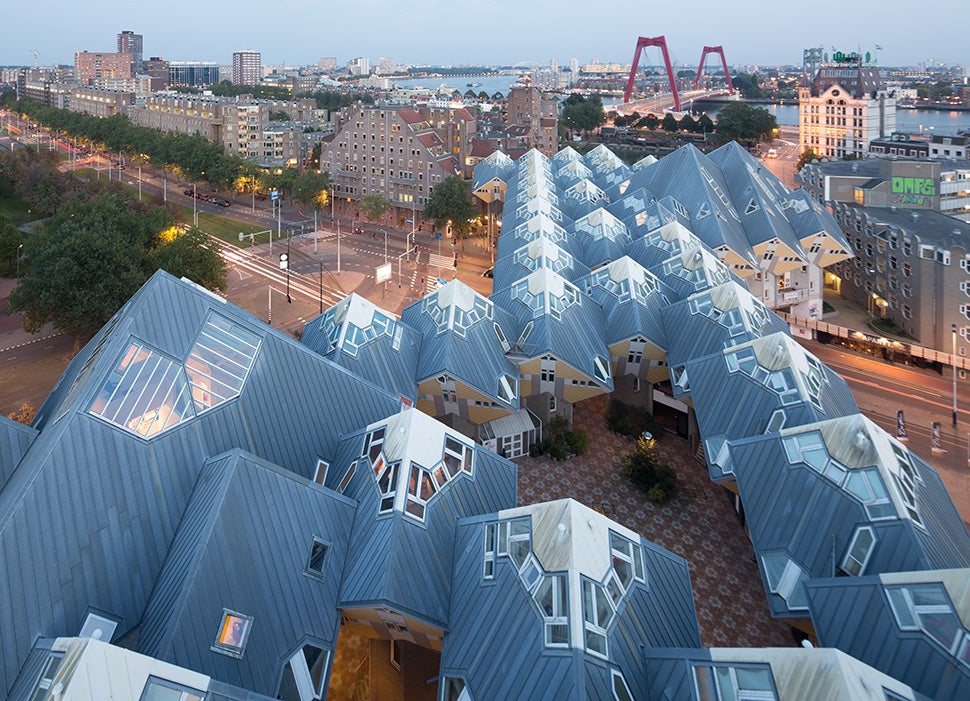 Parts of the famously off-kilter "cube houses" project constructed back in 1984 to a design by architect Piet Blom in Rotterdam, Holland, have been transformed into new homes for 21 former prison inmates by Personal Architecture. The old, oddly angled complex has been updated with skylights and an internal light-well to allow more natural illumination, offering stronger "visual connections" between floors.
---
Briefly: This accident could have been a total disaster, but fortunately it just ended with one ruined Cessna aeroplane, a ripped parachute and no victims. MyFox Tampa Bay got these incredible photos of the mid-air collision between an 87 year old WWII vet plane pilot and a 49 year old male skydiver.
---