Need a new power laptop? The official Dick Smith eBay store has slashed $300 off the impressive HP Envy 17 with 17-inch display, 2.4GHz Core i7 processor, 16GB RAM and 2GB Nvidia graphics – now just $1699! Until midnight Monday you can also save $30 on Samsung's premium 8.4-inch Galaxy Tab S and score hundreds off Samsung's huge 65-inch Ultra HD LED TV. Here are the details.
---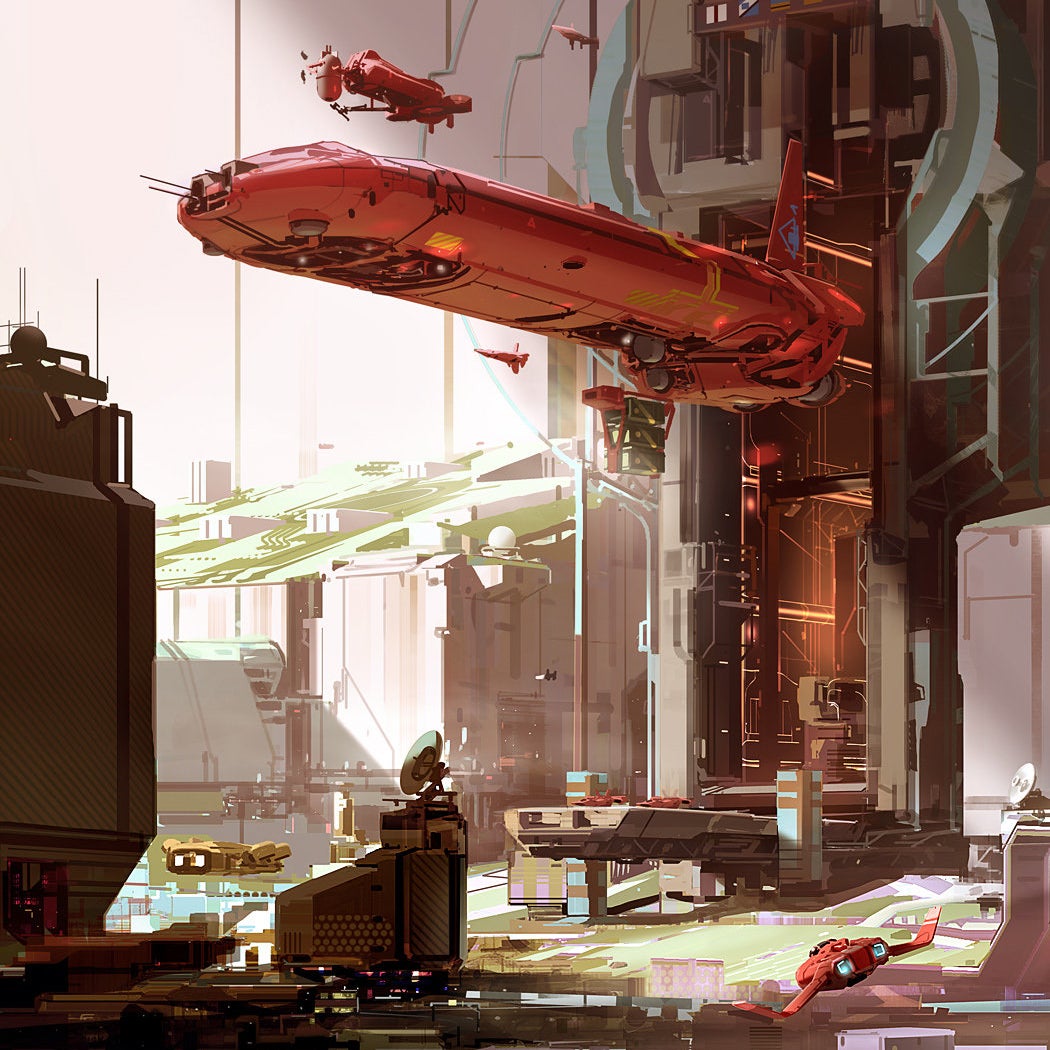 Nicolas Bouvier aka Sparth — whose latest work is being art director for Halo 5 — is getting better all the time. His private work is so optimistic and far away from the usually gritty and dark vision of other authors. And I love the fresh use of geometry in some of his most recent art.
---
Trolleys once rivalled the crashing surf in the soundscape of Southland beaches. Along much of the Southern California coast from Santa Monica to Redondo and from Long Beach to Newport, a red dot — a distant Pacific Electric car — would appear down the shore. As it neared, the click-clack of the wheels moving over the wooden ties, the squeal of steel on steel, and the monotonous clanging of the bell would temporarily overwhelm the Pacific's roar.
---
Curiosity is one of our most basic traits and we have a lot to thank for it. Without the primal urge to always want to see what lies over the next hill, or the other the ocean, or beyond the confines of our atmosphere, humans would still be living — quite literally — in the stone age. In Curious: The Desire to Know and Why Your Future Depends On It, author Ian Leslie (@mrianleslie) explains how and why our need to discover really is second nature. The following is an excerpt from the book.
---
If you're an aviation enthusiast, there's a lot of fun stuff to be found in Boeing's online store. But none are as unique — and some would say even historic — as this authentic de-commissioned ejector seat from an McDonnell F-4 Phantom II fighter jet, one of the US military's workhorses of the Vietnam War.
---
You know that ubiquitous photo of workers hanging off the Brooklyn Bridge's wires? The one plastered on every coffee cup, poster and pint glass sold in NYC? It wasn't always so famous. In fact, its photographer was completely unknown until the late 1990s.
---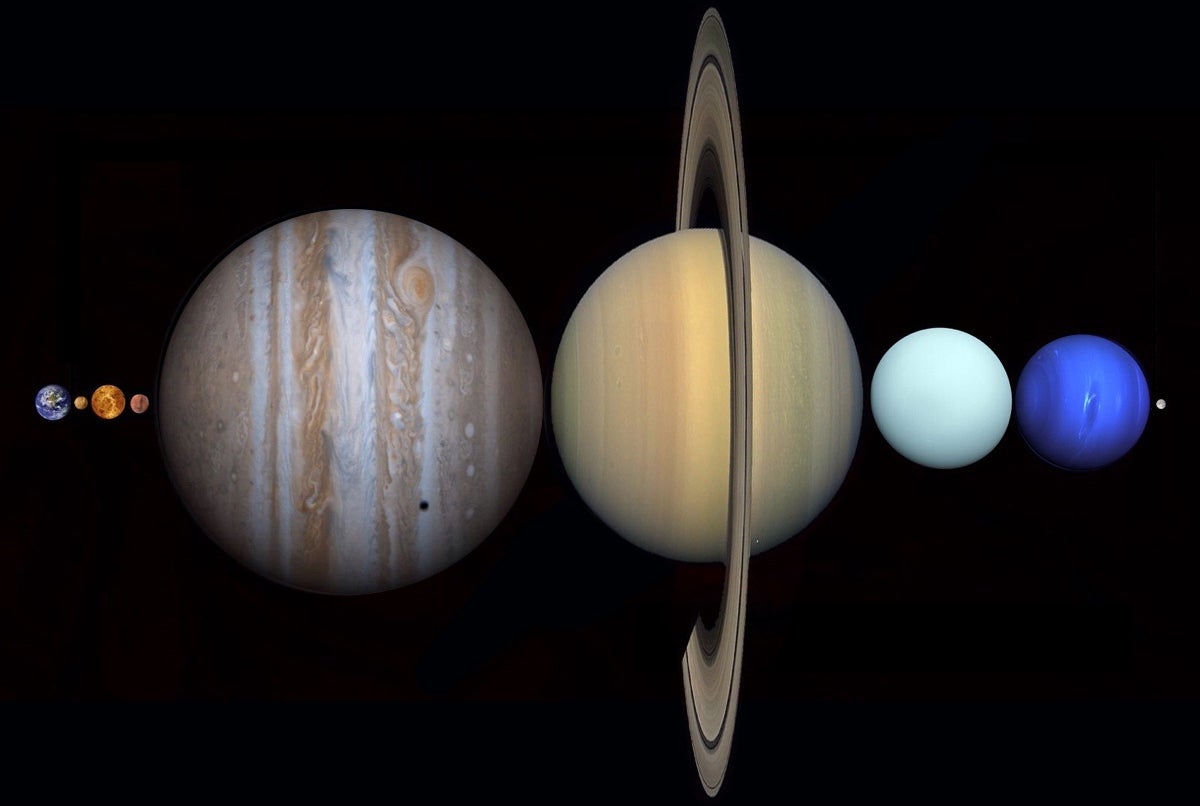 Briefly: I never thought of this, but you can fit all the planets in the Solar System back to back into the distance from the Earth to the moon — about 384,400km — with room to spare: 8030km. Seeing it visualised really gives you a good idea of how much empty space is out there.
---
Oh, sure, we all pointed and laughed at ATLAS when it was first revealed, stumbling over simple obstacles. But it was because deep down we all knew that, like our original iPods, it would quickly evolve into something far more capable. And, here we are, just over a year later, and ATLAS is already tackling simple obstacles with ease.
---