When StreamCo burst onto the scene in Australia promising a better way to stream for all, we thought it was a big promise with a stupid name. Now that we've heard all about its exclusives, its price and its new name — Stan — we're excited (and still not convinced that the name is quite right).
---
The outbursts of enraged anti-piracy rhetoric from Village Roadshow have slowed down in recent months. Ever since Malcolm Turnbull's piracy forum, the company has kept its mouth shut as the Government works through a scheme to crack down on piracy in Australia. Today at its Annual General Meeting, however, the company told its shareholders that it's "fighting the good fight" when it comes to piracy.
---
When you combine three nice things like grandmas and weed and doing something for the first time, well, you get something wonderful. Watch as three grandmas smoke weed for the first time and hang out with them as they get high. They laugh, they get the munchies, they don't always make sense and they want to smoke more.
---
Behold the F-22 Raptor (top two) and F-35 Lightning II (bottom two) flying together for the first time in history. Arguably the two most technologically advanced military jets in the world, the Lt. Col. Matt Renbarger — commander of the 58th Fighter Squadron — says they mix together like peanut butter and jelly.
---
Director, comedian, and EGOT-winning badass Mike Nichols died yesterday. Nichols got his start in comedy, first as an improviser and then as part of a duo with the equally legendary Elaine May.
---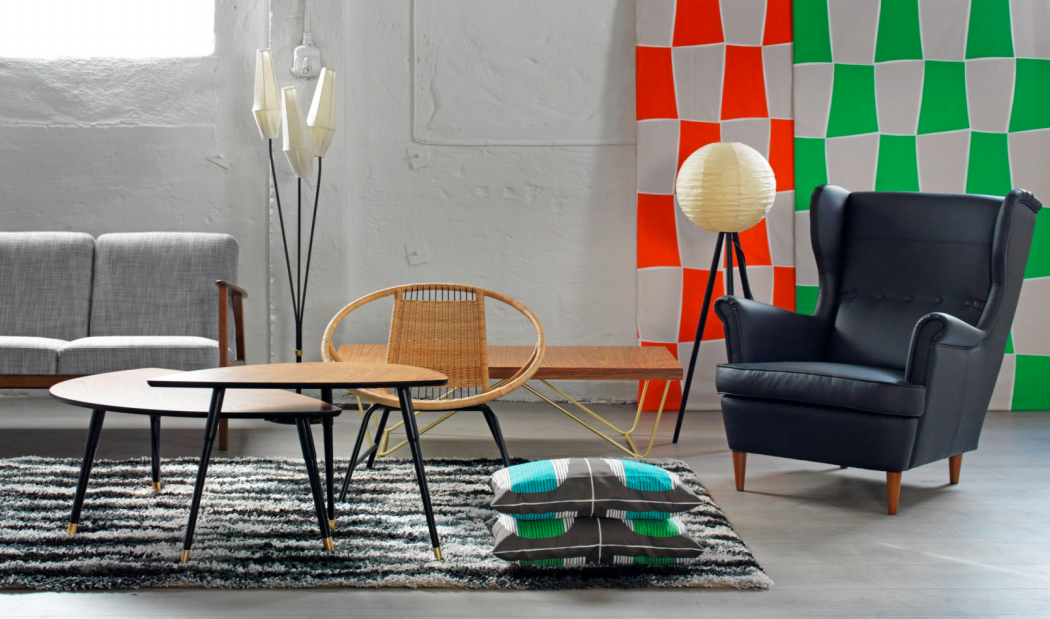 ---
Video: We have seen lots of impressive images and time-lapse video of the snow wall that buried entire cities in upstate New York but this is the first drone video filmed behind it, taken in West Seneca by Jim Grimaldi. A new lake effect, powered by arctic winds from the north pole and Siberia, is now hitting the area again.
---
Die-hard fans of Raiders of the Lost Ark will finally be able to recreate what is certainly the most unsettling scene in the movie, and one of the creepiest uses of practical effects ever to hit the silver screen. But instead of multiple layers of melting gelatin, this Major Toht candle is of course made of wax — so it doesn't melt quite so quickly.
---
Basketball is famously an all-American sport (invented by a Canadian). But thanks to an odd twist of fate and the YMCA, the world's oldest surviving basketball court is actually in France. Tucked away in a neighbourhood of Paris, the handsome facility has parquet floors and iron pillars running down the middle of it. It looks dangerous as hell.
---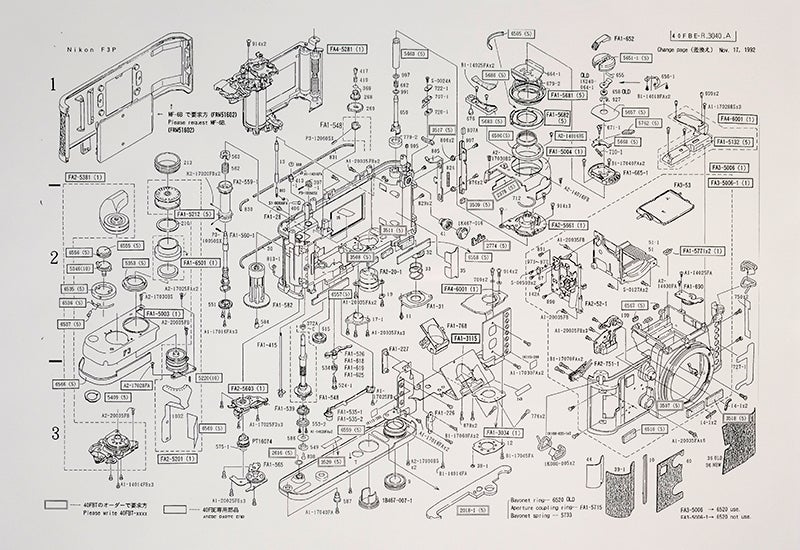 ---
Last year, Poo-Pourri's ad Girls Don't Poop proved that humour is the best weapon if you need to advertise a stink-eliminating toilet spray. So this year, for the Christmas campaign, they decided to take their scatological humour a step further and show to the world that Santa suffers from gastric problems too.
---