Fast, small, cheap — pick two. This is the adage that stands true whenever you're buying lots of technology products, but it's especially true in the competitive world of portable hard drives. Samsung's new portable SSD, the T1, is a hell of a lot faster than even the fastest mechanical hard drive or USB flash drive out there, and it's smaller than any other portable hard drive you can buy. It's not exactly cheap, though.
---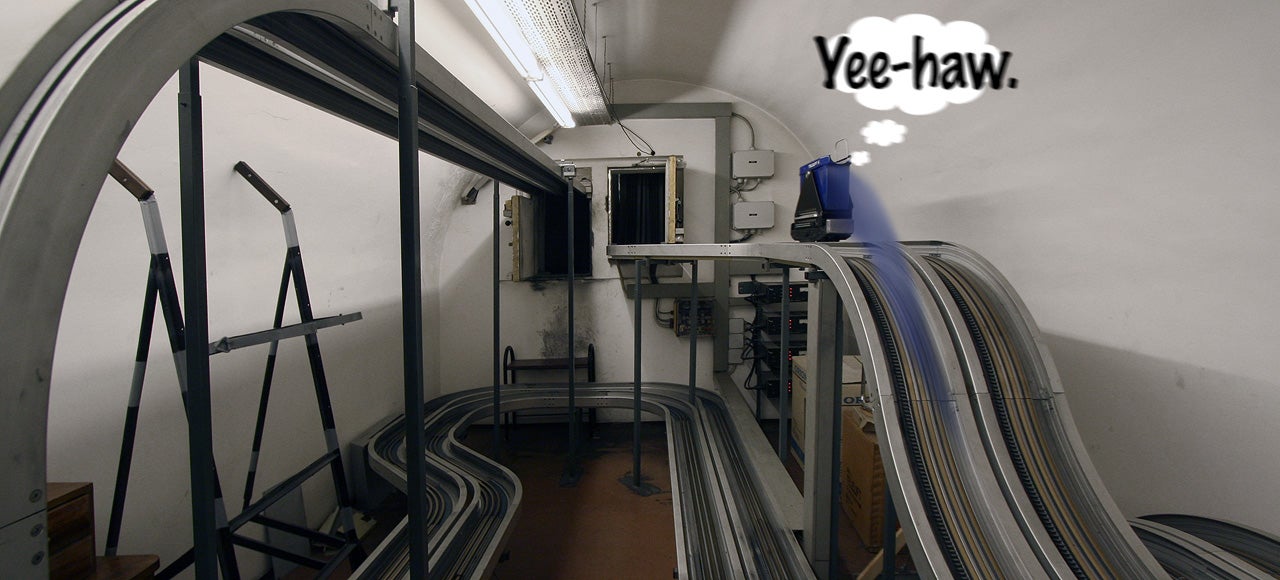 A few weeks ago we showed you images of incredible robotic library logistics, including the Telelift system of the National Széchényi Library in Budapest, Hungary. Last week I had a special opportunity to visit that library and take a look at its automated book transportation system — basically a roller coaster for books.
---
---
---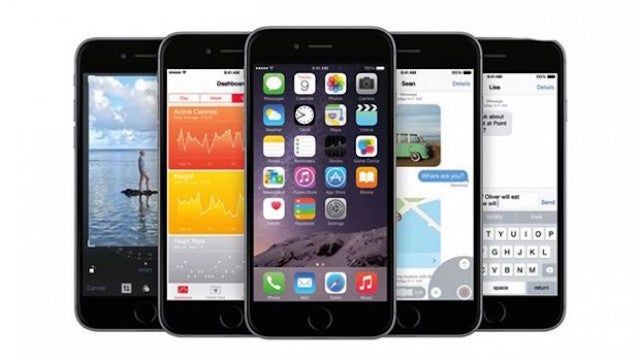 It's a busy year for Apple. The super-shiny (and incredibly expensive) Apple Watch hit shops last month and the smart money and rumour-merchants have it on good authority that a brand new iPhone model may be touching down as early as August. In the middle of that we have the World Wide Developer Conference, also known as WWDC. It's there that we're likely to see new software for all your iOS devices. Here's what we know about iOS 9 so far.
---
---
---