Loading page
The Pfitzner family have received their first quarterly energy bill since Natural Solar installed their Tesla Powerwall and solar system in January 2016, with the price for their power plummeting from $660, to a mere $40.46 in energy charges.
That's a payback period of an extraordinary 6-7 years on the system.
---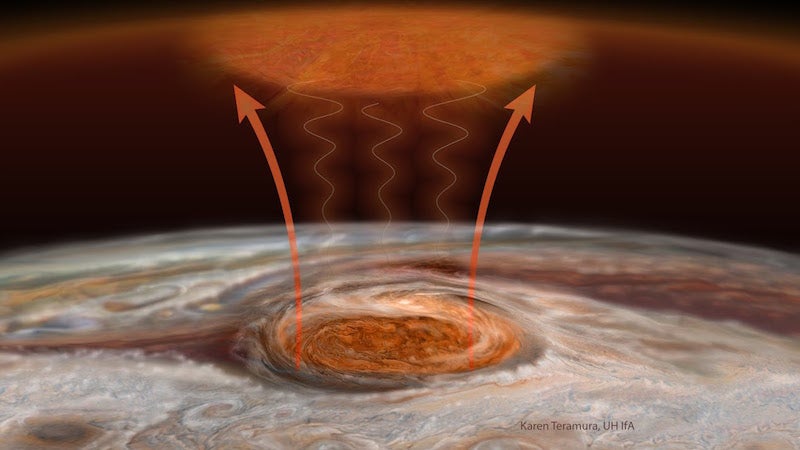 ---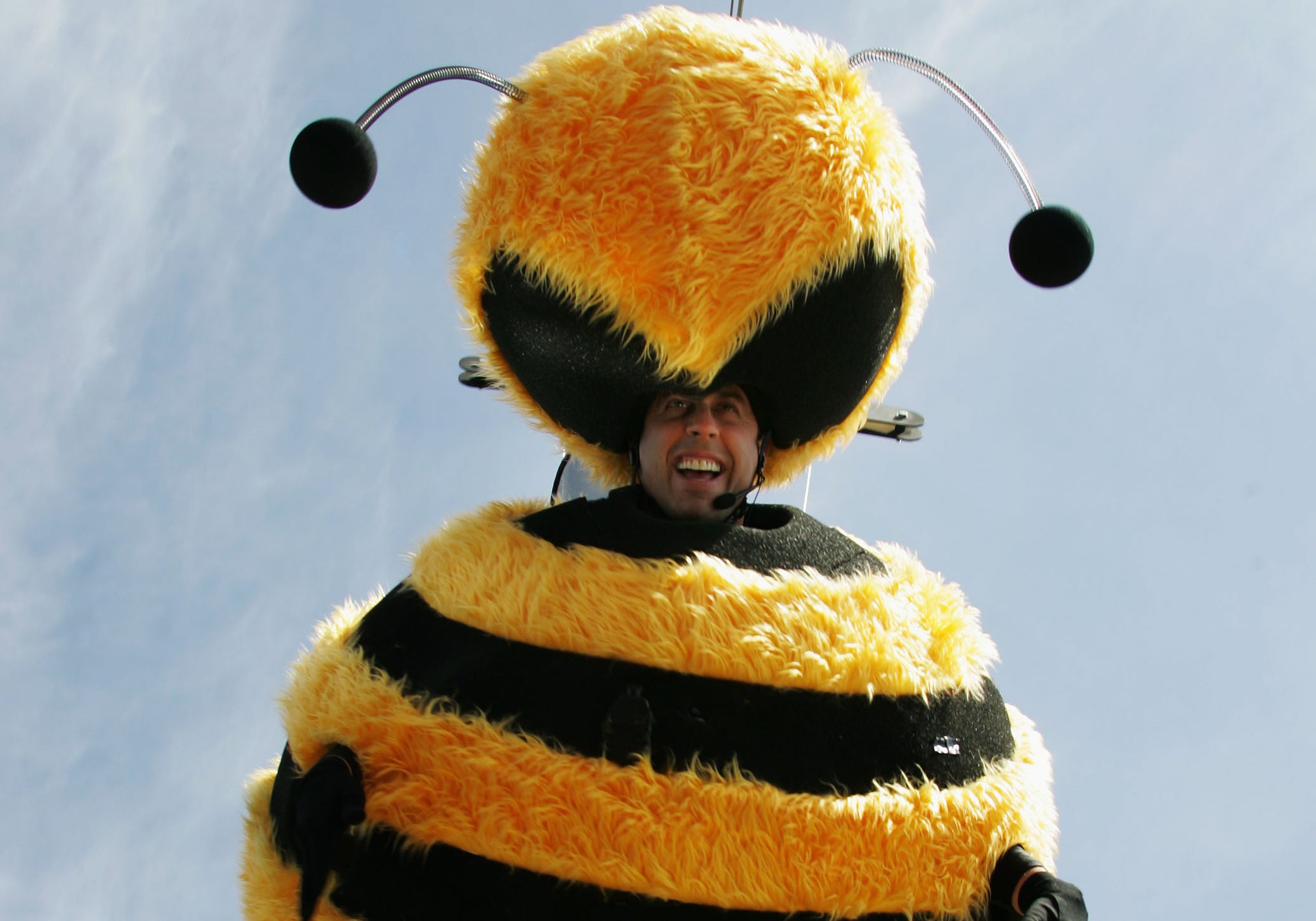 ---
Ben Edlund has a great laugh. Several of them, actually. One of them sounds like the sarcastic giggle of a skinny kid who used to insult his tormentors in ways that they wouldn't even understand. There's another kind of tittering that rings with nostalgia, as he thinks about elements from previous adaptations of The Tick. The laughter I heard the most was the excited cackle that came up when he discussed his new plans for his signature creation.
---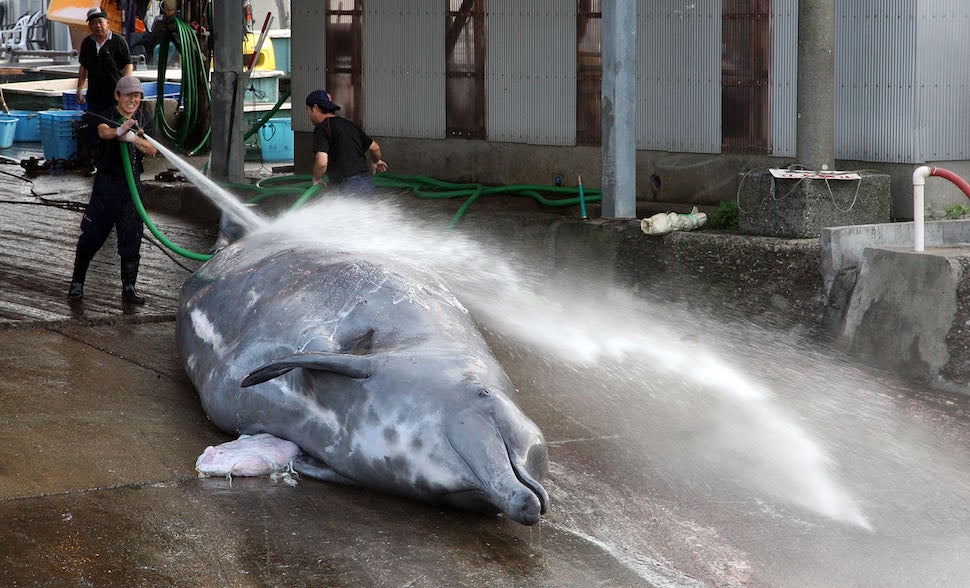 ---
Robotics and AI often get a bad rap for the whole destroyer of the human race thing. But when you watch a motorised machine help a baby crawl, you can't help put feel like robots aren't so bad after all. And that's exactly the kind of machine that researchers at the University of Oklahoma built.
---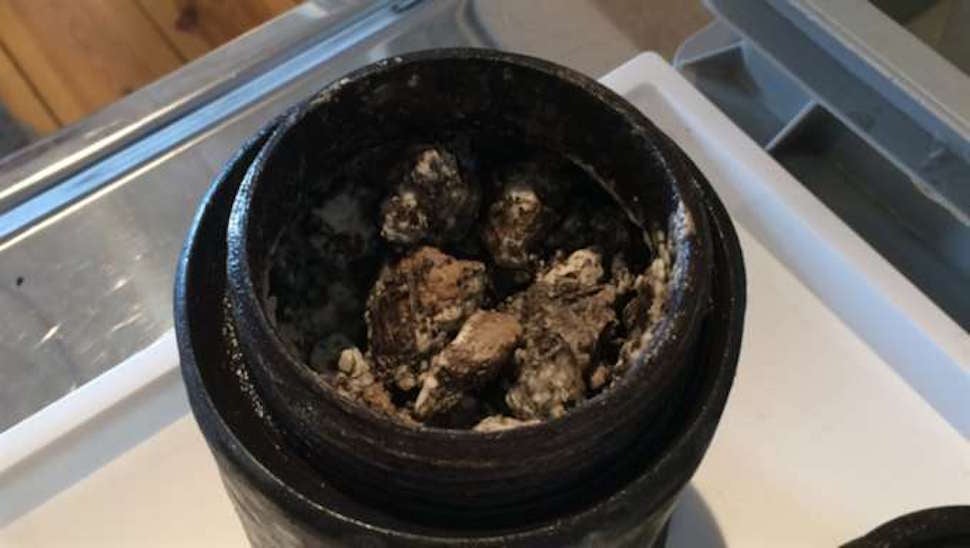 ---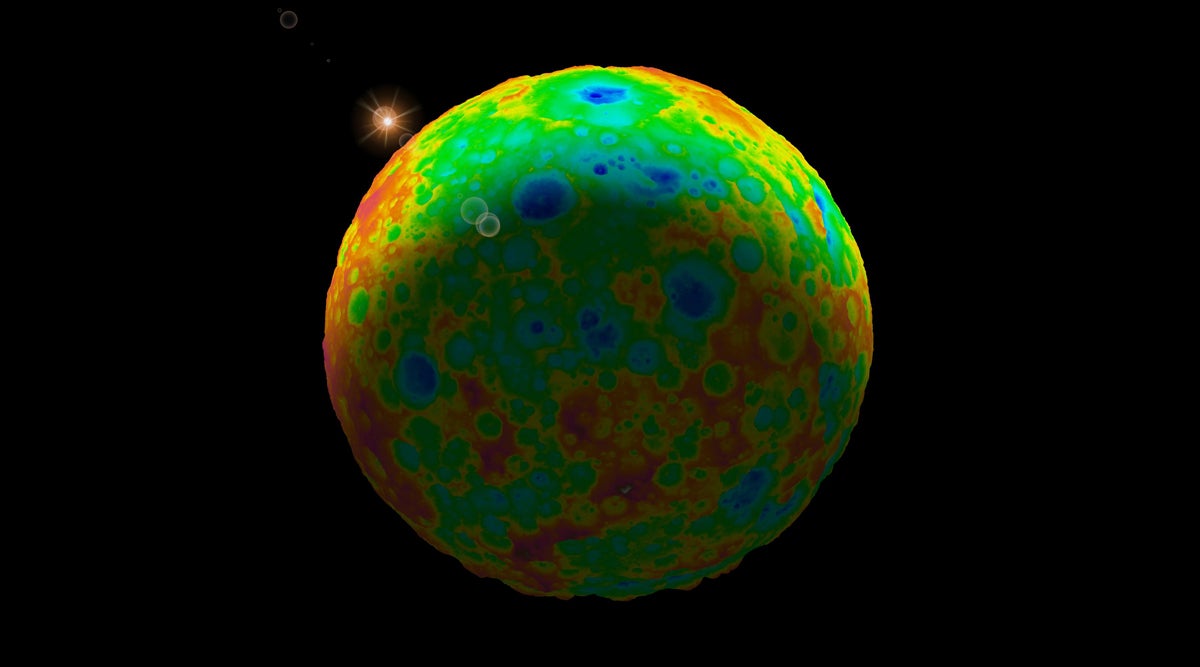 Ceres, the tiny asteroid belt world we've come to know and love through NASA's Dawn mission, seems to delight in mysteries, from flickering bright spots to unexpected ocean minerals. Now, astronomers have discovered yet another puzzle while examining images of Ceres' surface. Something has been erasing its craters.
---
Loading page