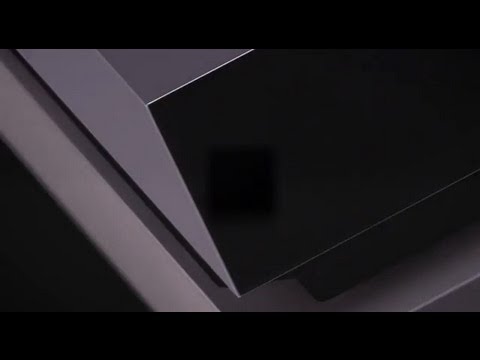 ---
In the age of ubiquitous computing, we've grown fairly used to infrastructure, objects and even furniture that adapt to the presence of humans. But what if you could control the behaviour of a wall or room simply by thinking harder?
---
If you're going to have a glass of orange juice and brush your teeth (a good idea), there's only one order in which to do them. It makes sense that your minty toothpaste-mouth would make OJ taste weird, but why so down-right heinous?
---
---
If you have to explain a joke, that usually means it's not a very good joke. But, if you're telling a maths joke, maybe it just means your audience never enjoyed algebra as much as you did. Either way, these videos help explain to the less able mathematicians out there why they're funny.
---
Just three months after hacks by China's People's Liberation Army came to an abrupt halt, the country is once again attacking US targets, according to the New York Times. Hacks on organisations like the Wall Street Journal and the New York Times ceased three months back when it came to light that the perpetrators had stolen data from American companies and government agencies.
---
---
A bicycle. An old jailbroken iPhone. Maybe used furniture. Some free dirt. Those are the type of things you expect to buy off Craigslist. You definitely don't expect a mum to offer up her three-year-old son on the seedy but useful classifieds website. But that's just what Stephanie Redus did. She used Craiglist to get her son adopted by a new family.
---