It's time. After much administrative arseing around, political double-speak, and general tapping of feet to pass the time, NBN Co has recommitted itself to the task of building the nation's fast fibre network, this time with fibre-to-the-node as its design. The government's broadband behemoth outed 140 new suburbs that will commence building FTTN services within a year. Are you on the list?
---
A quick internet search will yield countless claims of ways to remove the unwanted fat from around your mid-section. From over-hyped diet pills promising to reduce levels of cortisol to cutting-edge workouts. The truth is that there is no scientifically proven diet pill or exercise that will specifically target your stomach's fat vs the fat providing a nice bone blanket for other parts of your body.
---
A great book is a treasure because of the story told by the words between the covers, but some can impart that same kind of thrill before you even flip to the title page. Black Sparrow Press, the small and remarkable 1960s publishing house that gave us Bukowski, did both beautifully with distinctive colours, graphics and type.
---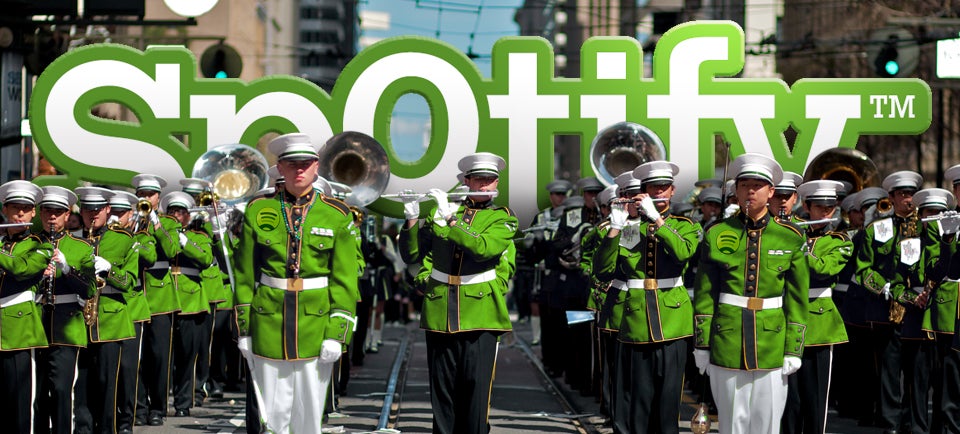 ---
Venice Island, which officially opened this month in Philadelphia, has all the amenities you might expect from a nice city park — gardens, basketball court, amphitheatre — but also something unexpected: a 15 million litre sewage overflow tank. And you know what? A park built on top of the sewer is a very good thing.
---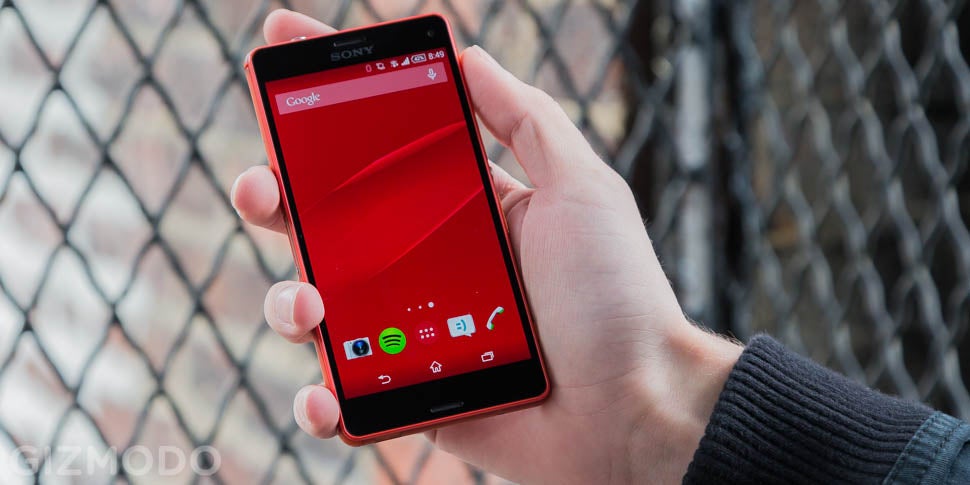 Small and powerful smartphones are an endangered species, like the California Condor of the mobile world. If you want a top-tier phone that fits in a normal hand, the iPhone 6 is practically your only stateside option. But you know what? An exotic handset designed for Japan and Europe could have everything you've ever craved.
---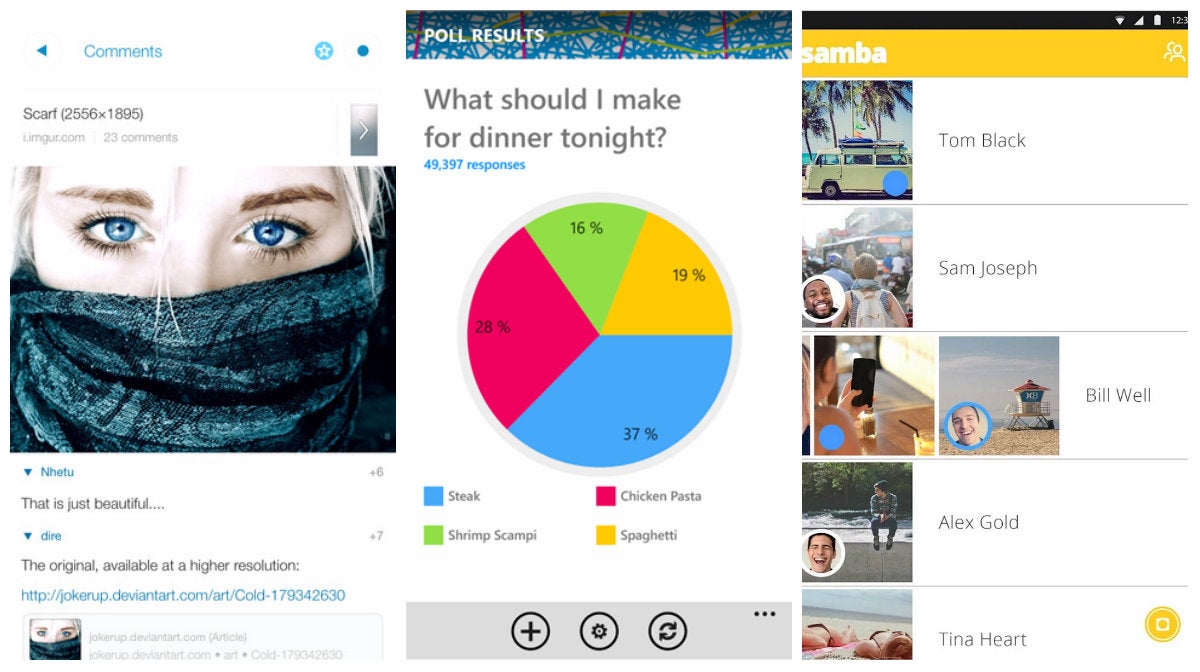 ---
When discussing street photography, locations like New York City or Los Angeles probably spring to mind. A less obvious setting is that icon of late 20th-century capitalism: the shopping mall. Stephen DiRado roved the halls of his local mall in the '80s and captured stunning portraits of the denizens within.
---
That's it. I've had it. Whoever is making programming decisions in Australia's TV industry needs a swift kicking. I'm not sure how many times I've had to say it, but clearly it bears repeating: if you keep popular, viral international shows away from Australian audiences, they will pirate it. Today's lesson: FOX8 and a new show called Jane The Virgin.
---