GOG (formerly known as Good Old Games) have signed a deal with LucasArts to re-release some of our favourite video games of the 1990s. Sam & Max Hit the Road is on the short list with others of that genre and period presumable slated for future release — like Day of the Tentacle and Full Throttle. The background music of these games were in a way the soundtrack of my childhood. And I can't get enough. No matter how cheesy it might be out of context.
---
Video: Greg Kennedy is an award-winning juggler and former Cirque du Soleil member capable of juggling with almost any object. But watching him doing it with nine light balls inside a cone really impressed me. The light and the sound repetitive patterns put me immediately into a state of trance.
---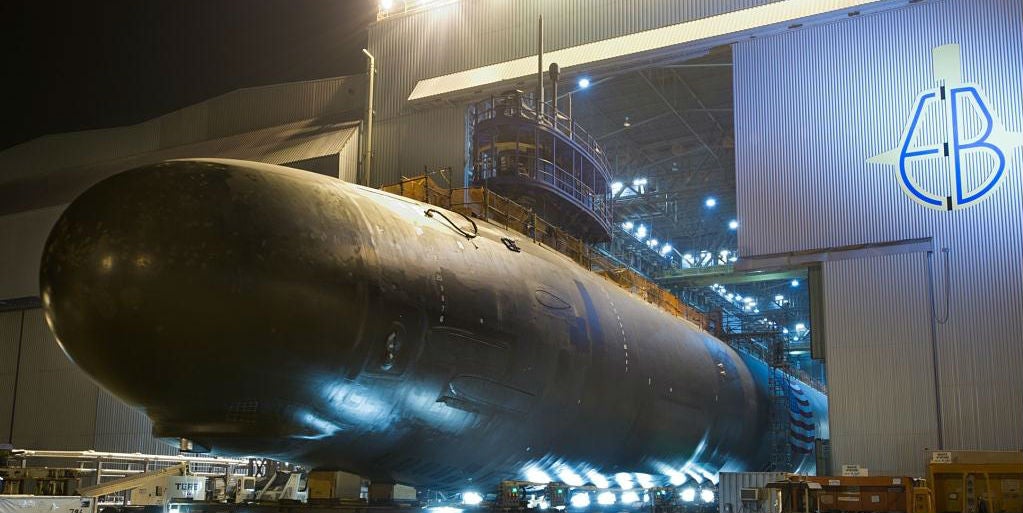 ---
After months of troubles reported by New York City's bikeshare, it seems that Citi Bike has finally charted a path towards success. It's going to be more expensive, but will offer improved service and more bikes. But here's the change that will make all the difference: Citi Bike will get a new leader — one who used to run the city's transit authority.
---
The weather and lighting conditions on a snow-covered mountain can change in a heartbeat. But instead of carrying around a small collection of swappable tinted goggle lenses to match the conditions, UVEX's new Snowstrike VT goggles employ a thin LCD in the lens that can instantly switch between clear, red, blue and violet tints.
---