If you're anything like us, you watch the Super Bowl for the trailers and commercials. Get in here and watch them all in one place.
---
---
Over the weekend, NASA launched SMAP, Soil Moisture Active Passive satellite, strapped to an unmanned United Alliance Delta II Rocket. Whereas many of NASA's recent launches have had ISS or deep space trajectories, SMAP will be turning its gaze on earth — more specifically, the soil beneath our feet.
---
---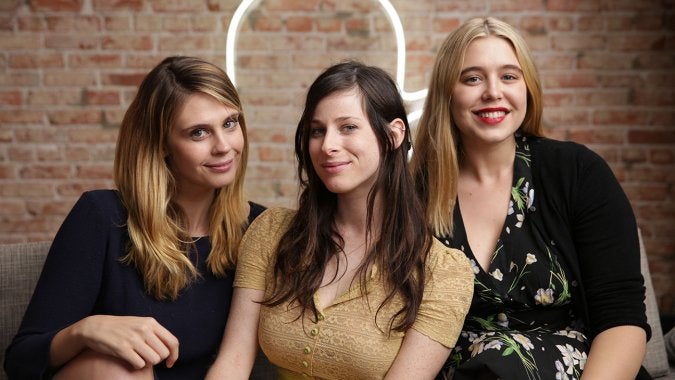 ---
With movies like Avengers: Age of Ultron, Jurassic World, and a new Star Wars film en route, it promises to be a banner year for toys. And everyone is getting in on the fun, including Nerf, who rarely indulges in movie tie-in products, but has revealed a foam version of Thor's Mjölnir Hammer that you can safely bash your enemies — or co-workers — with.
---