Tech deals so good they're scary: 15% off Canon cameras, up to 20% off Samsung TVs and 15% off Asus Notebooks over $500! That brings the Asus Transformer Book T100 hybrid laptop/tablet down to just $479! Dicksmith.com.au also exclusively has the new Pebble Steel smartwatch up for grabs at just $229. Here's what you need to know.
---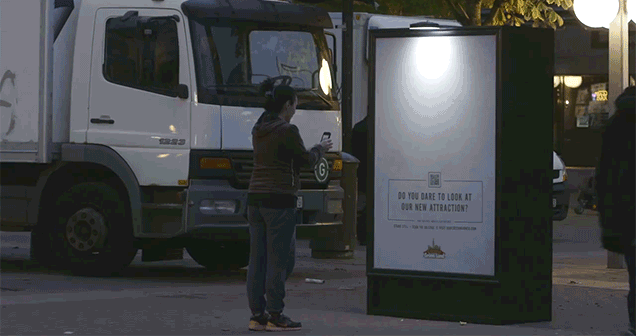 Giant poster ads are bad enough. But they're even worse when they suddenly come to life and attack you. As far as terrifying pranks go, this one is pretty high up there. And it just keeps getting better.
---
Briefly: The Wallops Island launch facility, viewed from the air the day after the Orbital Science Antares rocket exploded right after liftoff. The photo was taken by the Wallops Incident Response Team on Wednesday October 29. [NASA/Terry Zaperach]
---
Video: Lithuanian mineral water Vytautas has a long-lasting love story with unorthodox director Tadas Vidmantas, the creator of some of the brand's most viral and bizarre commercials. So when they decided to make a Halloween-themed ad, they knew Tadas was the right guy for the job.
---
On this very night in 1938, a radio broadcast of The War of the Worlds may or may not have caused mass hysteria for listeners. But there's another War of the Worlds that scared me much more as a kid. For me, there's the HG Wells version, the Orson Wells version, and the rock opera version by composer Jeff Wayne, released in 1978.
---
Smarter Every Day takes an in-depth look at something super cool: removing tattoos with the help of lasers. The science behind it is fascinating, all the zapping lasers do is basically break down the bigger ink blobs inside your skin and let your body's white blood cells and liver take care of the rest of the removal process.
---
Video: It's hard to turn an optimistic movie as full of light and absurd humour as Wes Anderson's The Life Aquatic With Steve Zissou into a dark horror movie that tells the story of a man turned mad-man in the style of Stanley Kubrick's The Shining – but our video magician Iván Róbert did it. Check out his trailer, perfect for Halloween.
---
Video: Pygmy seahorses are super tiny creatures that have the awesome ability to camouflage. They attach themselves to colourful corals and blend in so seamlessly that I have a hard time picking them out. What's cool is that even if the pygmy seahorses are descendants of orange seahorses, they can adapt and become purple if that's the only coral nearby.
---
Video: If you're not convinced that the ocean isn't just one giant sea monster, here is some evidence for your fantasy theory: this video of surfers surfing at 1000fps. Come on, the ocean totally looks like a monster here! More reasonable view: it's a really amazing surfing video captured gloriously in beautiful slow-motion.
---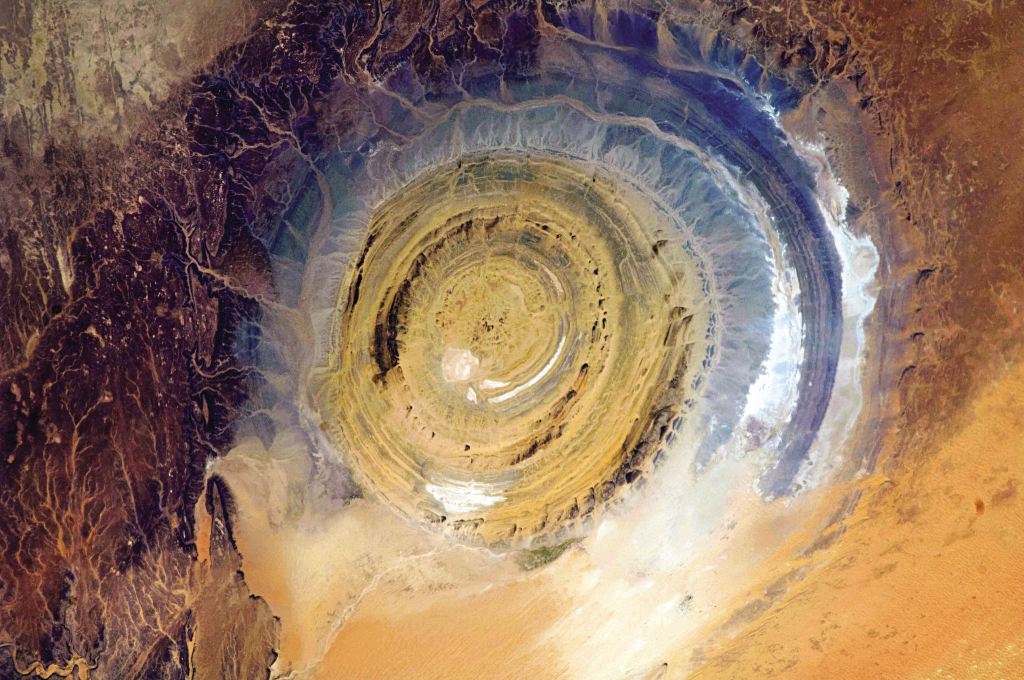 ---