Loading page
Microsoft just announced a brand new all-in-one PC called the Surface Studio. This isn't some under-powered plasticky do-your-kids'-homework desktop PC, though: it's a 28-inch Core i7-powered behemoth with a ridiculously high-resolution screen and a massive amount of computing and graphics power. It's meant for hardcore creative types, but that doesn't mean we can't lust over it as well.
---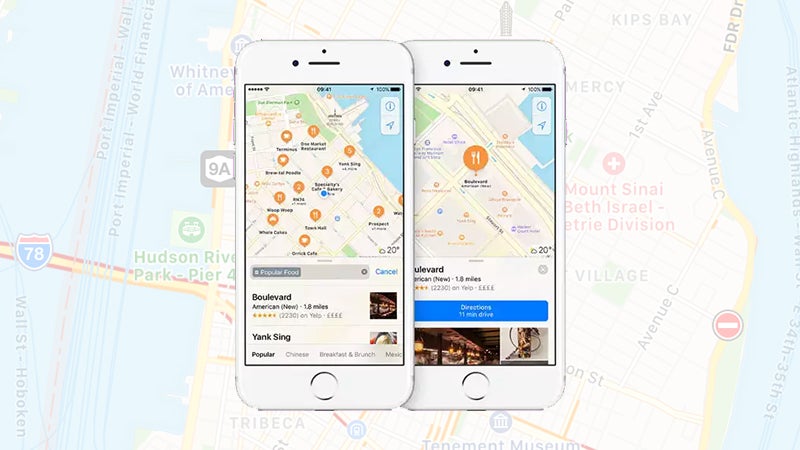 One of the less noticeable changes ushered in with iOS 10 was the introduction of extensions for Apple Maps. Just like the Photos extensions, it lets apps get their hooks deeper into Apple Maps and appear as options that look like integrated parts of the app. Here are the best ones you can use so far.
---
You know, in the other black and white Old Man Logan image we got, I thought he was looking better than ever. This new photo pretty much puts that to bed. I guess the future does not come with doctors. At least not doctors Logan can trust.
---
FttNI might be a reality, if Pauline Hanson has her way.
As you may have heard, Hanson is the latest Joint Standing Committee member for the National Broadband Network. Now she has written to Communications Minister Mitch Fifield asking him to back a proposed 90km fibre optic spur to Norfolk Island from the $US300m Hawaiki Cable that will link the United States, Hawaii, Australia and New Zealand.
---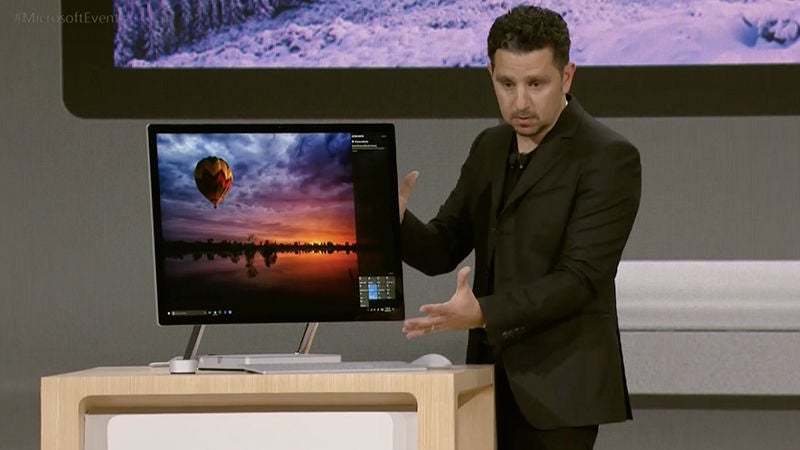 Microsoft just wrapped up its October event, and as we expected, it wasn't wall-to-wall hardware announcements like last year. Nothing from Lumia land. Radio silence on the Band front.
---
Microsoft blew our minds last year when it announced the Surface Book — and its crazy detachable display. This year, the company's refreshing the product, and claims it has stuffed two times as much processing power and 30 per cent more battery life in the exact same design.
---
Every year, thousands of Australians are suffering and dying prematurely because of alternative cancer treatments, according to a special investigation by Dr Paul Willis, director of The Royal Institution of Australia.
The report details the distressingly high number of cancer sufferers who choose to forego conventional treatment altogether in search of an alternative cure.
---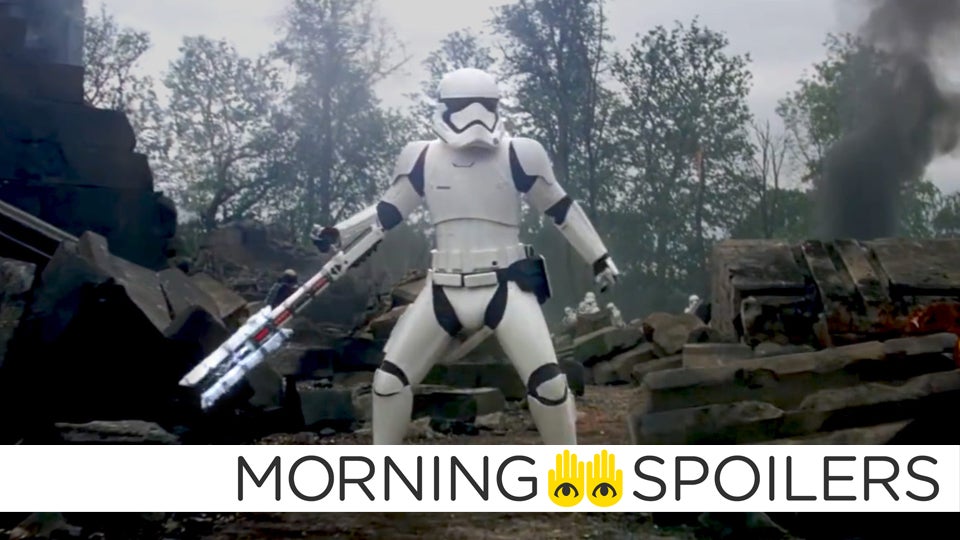 ---
Back in September, Apple promised us that AirPods would be released at the end of October. Well, it's the end of October. Where the hell are our AirPods? Not in your ears, that's for sure.
---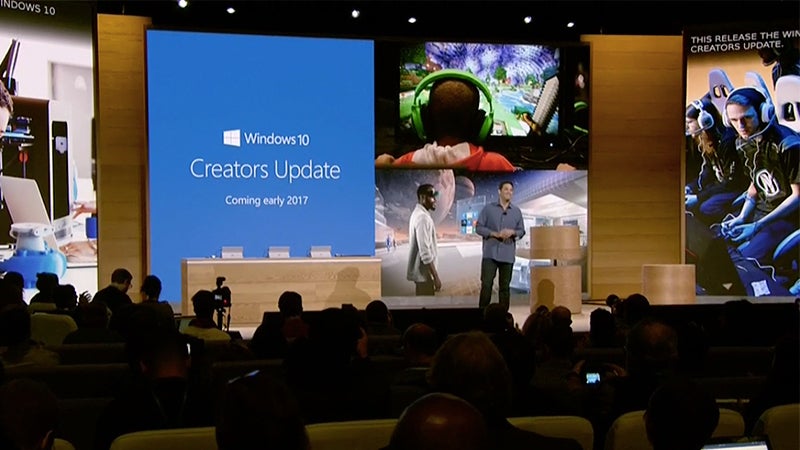 ---
Loading page