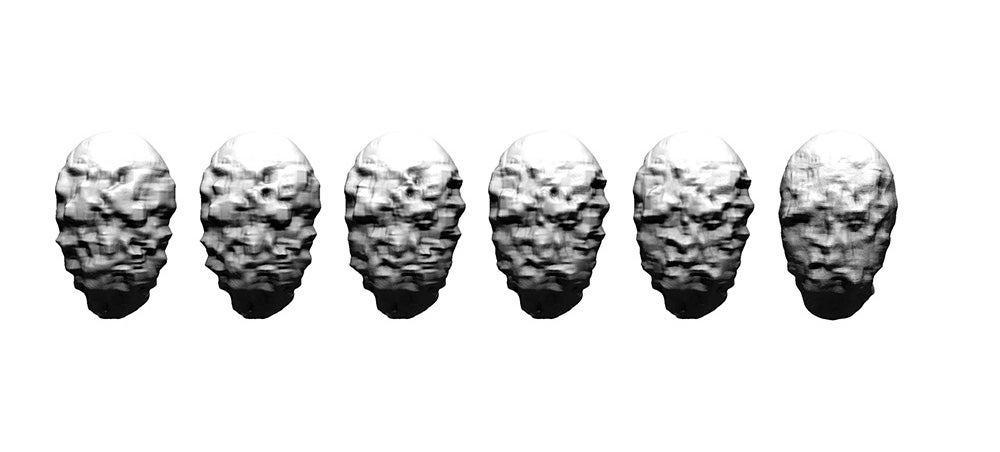 ---
When you're spending the day with family you probably haven't seen in a year, nothing is more vital to keeping your sanity than your smartphone. And to ensure it's got enough charge to keep you busy on Twitter instead of actually having to talk to your cousins, the diminutive but clever Plan V charger accepts common 9V batteries for a quick boost.
---
With the amount of information they're expected to ingest every day during high school, it's a small miracle any student is able to remember the combination of their locker padlock. And it doesn't get any easier the older you get. So instead of numbers, the Image Lock uses simple shapes and images so you can just make up a story to help you recall its combination.
---
While there are still a number of competing multimedia formats, there are a few that you can always count on — H.264, AAC, FLAC and containers such as MKV. There's nothing more frustrating though than having software that doesn't want to play nice with these and Windows takes the cake for requiring either a codec pack or an alternative player after a fresh install. Fortunately, Microsoft is taking a more serious look at the supported audio and video formats in Windows 10.
---
Take a few minutes out of your Friday afternoon and join us for a fun little mental exercise. Let's face it, you weren't working anyway. We're giving you an (entirely fictional) $100,000 and a simple mission — build yourself an instant car collection, with four cars, one each from the '80s, '90s, '00s and now. Trust us, it's harder than you might think.
---
Ubisoft's Shape Up is a new fitness game for Xbox One that promises to take the "work" out of workouts (it says here). It uses the Kinect motion-sensor to accurately track your movements as you jump, squat and flail your way through assorted exercise challenges. Over the next four weeks, Kotaku's Mark Serrels and Lifehacker's Chris Jager will be taking on the game and each other in a bid to get fighting fit for summer. This is going to get painful, isn't it?
---
On average 21 people drown each year in rip currents on Australian surf beaches.
This value exceeds the long-term annual average of fatalities caused by bush fires, floods, cyclones and sharks combined. So how can beachgoers keep safe this summer?
---