Game of Thrones is a complicated show with a never ending cast of characters and families and sigils and bannermen and animals and politics and power and maps and magic and breasts that it's sometimes hard to keep up with who is fighting who and for what. This hilarious parody of Game of Thrones by Cracked imagines the show's characters getting confused at all the little details in the war and losing track of what is who. It's great.
---
With camera in hand, subject in frame and my finger on the shutter button, I can't say I've ever contemplated exactly how the auto-focus system in my photo-taker works. That doesn't mean it's not an interesting topic of conversation and if you actually don't know what's going on inside your camera, this video from Sony's LearnTV channel should prove educational.
---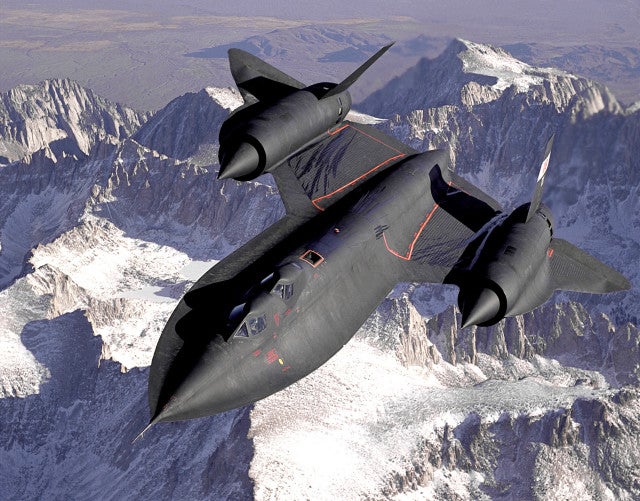 ---
Luke's various encounters with Samsung's new line of Gear wearables last month indicated the company could be onto a good thing. We've just been missing a critical piece of information — price, though it now looks like we have some ballpark figures.
---
We've all spent hours — maybe even days — of our lives cursing the slow crawl of the dreaded progress bar. But did you ever stop to think about how much worse it might be if the bar wasn't there in the first place. Fortunately, thanks to one grad student's genius idea back in the 80s, we'll never have to find out.
---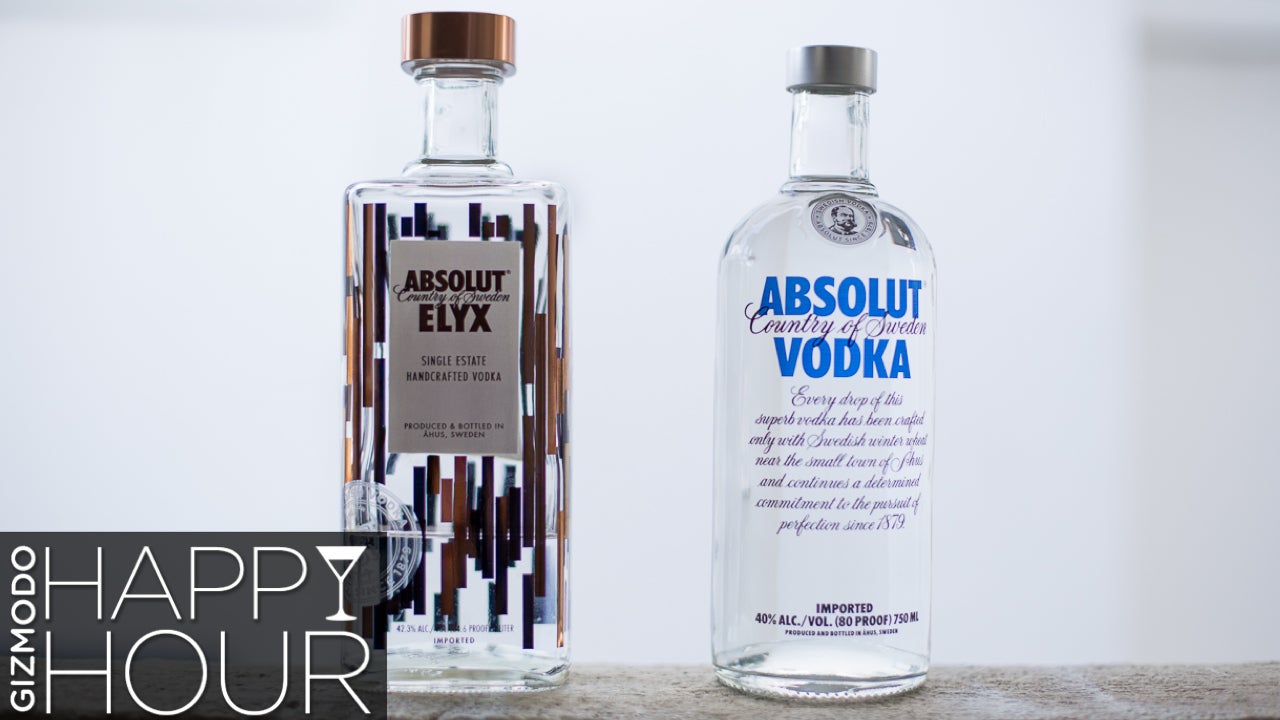 Once upon a time, way back in the 1990s, vodka was pretty much the coolest thing you could order. It was the It drink at clubs and bars and its magical (dearth of) flavour swept the nation. But, in the last decade, the craft movement has exploded. "Small batch", "hand-made" and "craft" are the new buzzwords for everything from beer to whiskey and gin to cocktails.
---
If you've stuck a toe in the online dating pool, you've probably come across some total hottie and thought "oh great, that lucky so-and-so is gonna steal away all the attention from my profile." Not so, says science — in fact, it's the controversial-looking people, not the smokin' specimens, who get the most attention. Here's Head Squeeze's Hannah Fry to explain.
---
One of the hottest new apps set to debut this week at SXSW, that annual intermingling of tenuous ideas and easy money, was LIVR, a social network exclusively for drunk people. Media and investors alike lined up to laud it. The only problem? As we first reported yesterday, LIVR was an elaborate hoax. Now it's time to meet who was behind it.
---