We're three episodes into the fourth season of Game of Thrones now. That's enough time for regular watchers of the show to have settled back into their regular Monday night watching schedules, avoiding spoilers in the afternoon (if they want to).
If you do happen to run across a spoiler or two before you watch the show, though, it's not the end of the world.
---
Last month, we told you about Vulfpeck's ironic Spotify record, Sleepify, which was completely silent and designed to raise money for the funk band's tour. Well, Spotify finally got around to responding to the band's attempted scam. They're not happy about it!
---
Babies born premature or sick are often completely reliant on a ventilator to stay alive. In many parts of the world that's a $40,000 machine that runs completely autonomously, but in developing nations it's often the child's parents — continuously squeezing a hand pump. It's a depressing image that inspired students at Brigham Young University to design a portable ventilator that costs just $500 to build.
---
Last year, Withings' Pulse fitness monitor impressed us with the plethora of data it collects — including, as the name suggests, your pulse. This year's update adds yet one more handy feature: a blood oxygen monitor. Mountain climbers, now you can breathe easy.
---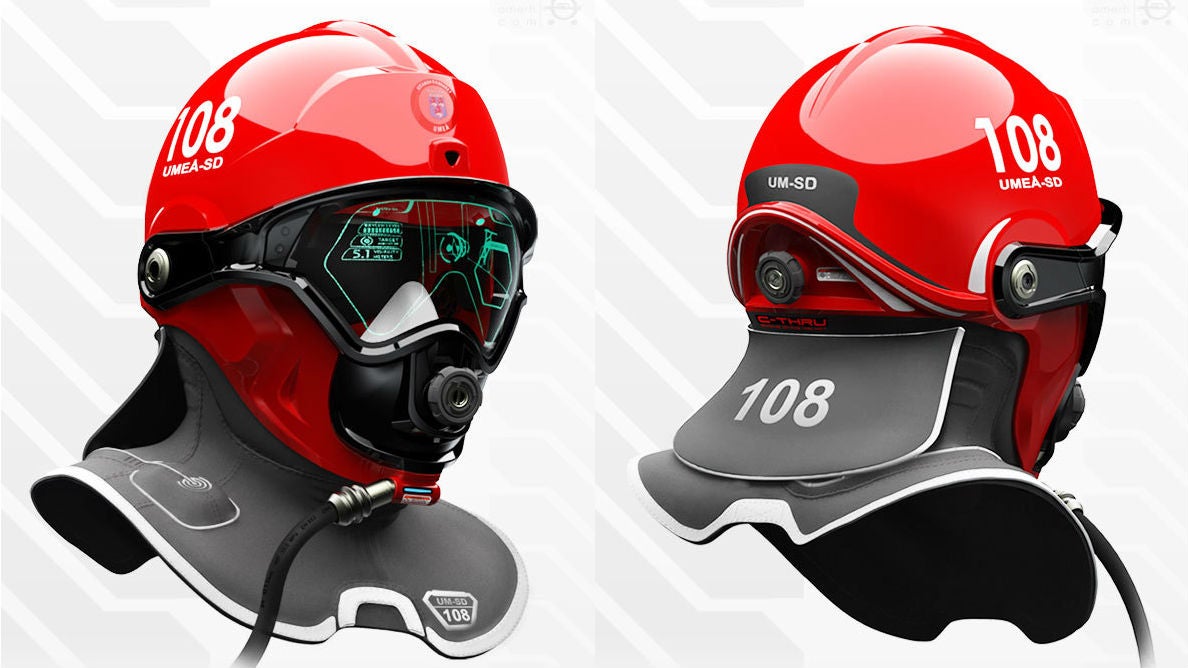 When firefighters have to enter a burning building, much of their job still involves blindly feeling their way through dense plumes of toxic fumes in search of those trapped inside. However, a novel new helmet design could one day give firefighters the ability to see through the smoke and hear beyond the roar of the flames.
---
Mastering the perfect golf swing is a lot harder than it looks, and putting is even harder than blasting a golf ball down the fairway. So while it will probably never be approved for use in PGA tournaments, the Jedi Putter — designed by students at Rice University — provides real-time feedback helping an amateur golfer master their putting game.
---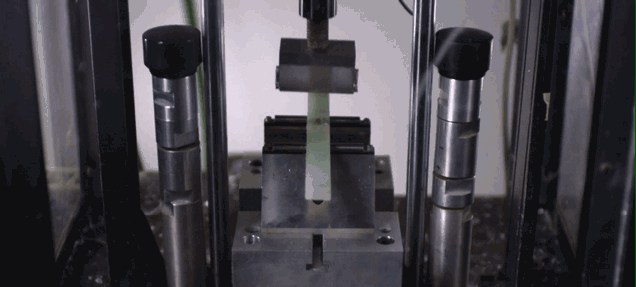 The heat of an active volcano. A 2200kg weight dropped from above. A sandstorm that lasts ten years. These are just some of the ways GE torture-tests the super-strong materials that go into jet engines, wind turbines and more. And thanks to the company's fascinating YouTube channel, we get an up-close view of the process. No safety goggles required.
---
After getting sucked on and eaten by his best friend Patrick Star, scientifically accurate SpongeBob Squarepants as imagined by ADHD is destined for a life of cleaning dishes. That caps a hilariously sad life of basically being immobile at the bottom of the ocean with "friends" who are killer creatures.
---