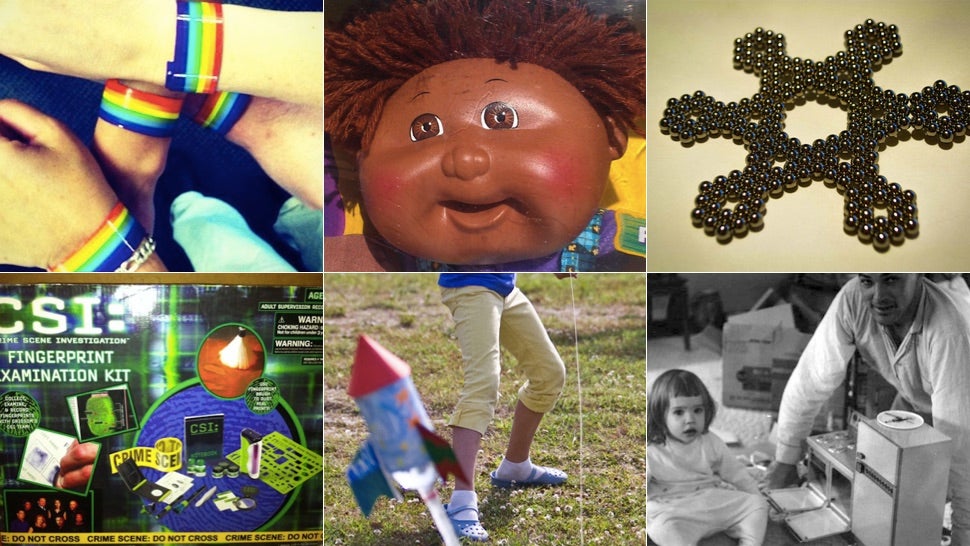 They say that it's all fun and games until somebody loses an eye. Technically, the same applies to skull fractures, poisoning and third-degree burns. Throughout history, toy makers have designed some truly brutal products (lawn darts, anyone?). But with modern-day lawsuits, you'd think we would have curbed that problem. Yet, in their fervour to create the next Slinky, Etch A Sketch or Tickle Me Elmo, toy manufacturers continue to put dangerous product designs on the market.
---
Instagram's Hyperlapse allows you to create some very cool looking video timelapses while still moving the camera around. Here's how it works.
---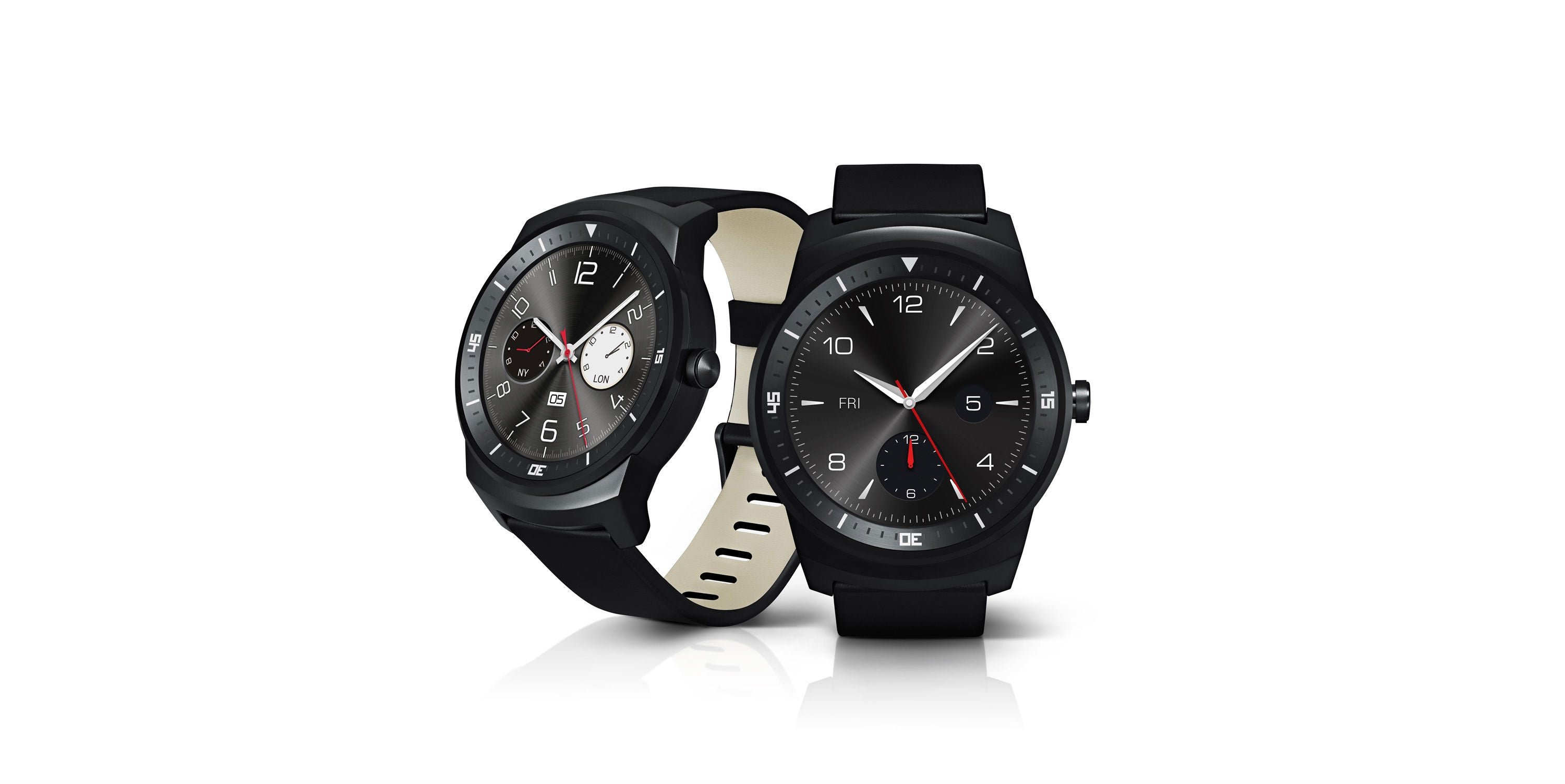 Motorola's 360 was the first beautiful round Android Wear, but it's certainly not the last. LG is bringing one to the table as well, the LG G Watch R. Not to be outdone, LG's second Android Wear outing has a few fancy special features of its own: No "flat tire" on its screen and a ring of ticks etched around the outside.
---
Video: I don't know about you, but sometimes I daydream that I have the power to move stuff or make wonderful things with my mind alone — because I can't be bothered to move from my sofa, really. Superlazyass-Man. That would be my superhero name. Or Mary Poppins. And my superpower will look just like this video.
---
---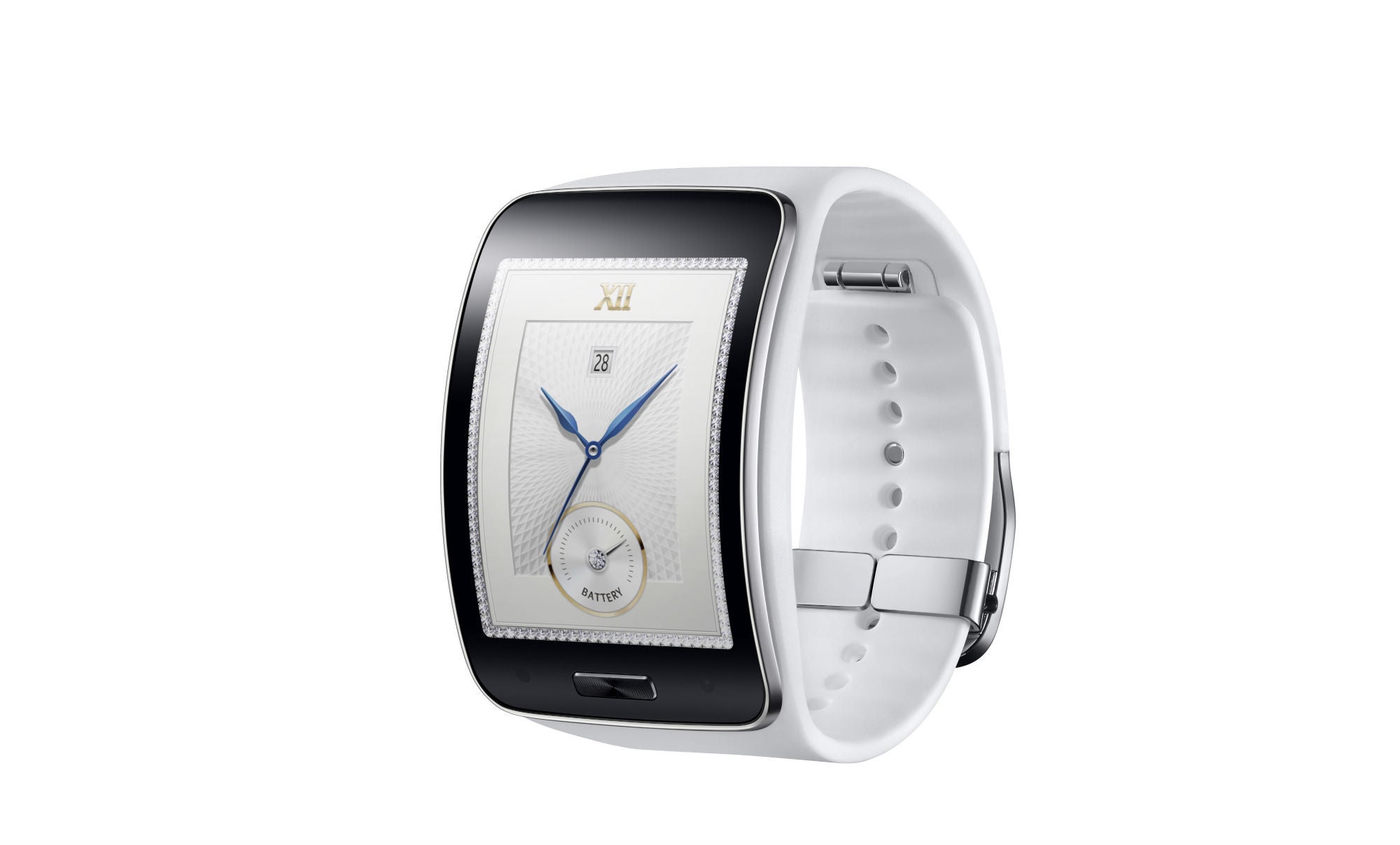 Yes, the rumours are true: Samsung just announced a smartwatch with a data connection. The Samsung Gear S can make phone calls. Because why the hell not?
---
IKEA is one of the largest corporations in the world, and even the smallest change in its supply chain could have a gigantic impact on its business. After all, this is a company that uses 1 per cent of the world's wood supply. In fact, IKEA operates a whole venture fund devoted to emerging tech, from ice cream to batteries.
---
This beautiful purple jewel is an artist rendition of W0855 — a Jupiter-sized brown dwarf 7.3 light-years from Earth. If the scientists who just published a new paper on its composition are right, it's the first object outside the solar system in which we have observed water clouds – an amazing discovery.
---
With countless new models released every year, the robovac arms race seems happy to ignore features like battery life, storage capacity, and even price. What's most important these days is how intelligently an autonomous vacuum can navigate its surroundings, so Toshiba's crammed some 27 sensors into its new Torneo Robo, so it always knows what needs cleaning and what obstacles to avoid.
---