Tech deals so good they're scary: 15% off Canon cameras, up to 20% off Samsung TVs and 15% off Asus Notebooks over $500! That brings the Asus Transformer Book T100 hybrid laptop/tablet down to just $479! Dicksmith.com.au also exclusively has the new Pebble Steel smartwatch up for grabs at just $229. Here's what you need to know.
---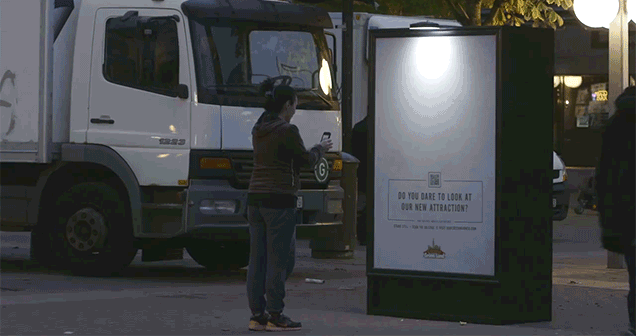 Giant poster ads are bad enough. But they're even worse when they suddenly come to life and attack you. As far as terrifying pranks go, this one is pretty high up there. And it just keeps getting better.
---
Video: Pygmy seahorses are super tiny creatures that have the awesome ability to camouflage. They attach themselves to colourful corals and blend in so seamlessly that I have a hard time picking them out. What's cool is that even if the pygmy seahorses are descendants of orange seahorses, they can adapt and become purple if that's the only coral nearby.
---
Video: If you're not convinced that the ocean isn't just one giant sea monster, here is some evidence for your fantasy theory: this video of surfers surfing at 1000fps. Come on, the ocean totally looks like a monster here! More reasonable view: it's a really amazing surfing video captured gloriously in beautiful slow-motion.
---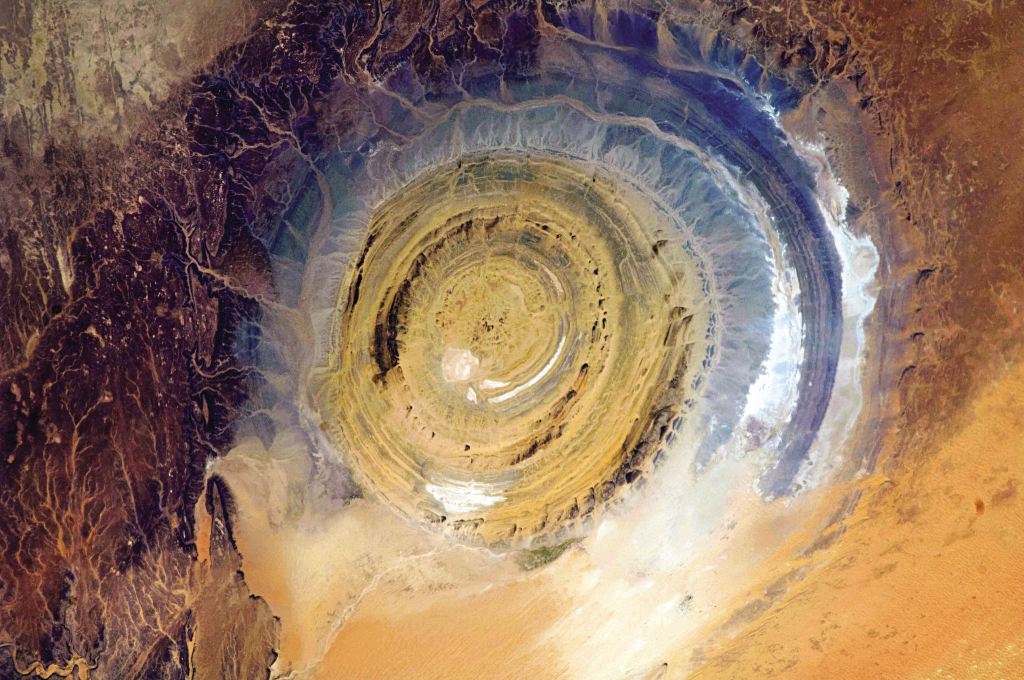 ---
Video: Oysters are fun to eat, because they're delicious and celebratory and remind you of the ocean. Turns out that last part is especially true, because those suckers are just fantastic at filtering out dirty water. Watch these oysters slurp up the dirty water in the tank in this timelapse and make it all clean.
---
LED lights are great. They're more energy efficient than incandescents, they provide better quality light than sodium and tungsten lamps and they're less prone to failure than fluorescents. (Although Hollywood movies will never look the same.) The City Of Sydney has installed over 4000 LED globes in city street lights so far, and the results speak for themselves.
---