March 24. That's the day Australia can stop pining and start enjoying Netflix without the use of a VPN or hacked connection. But how did we get here? How did the boffins at Los Gatos — where Netflix is based — turn on the Australian region? It's more than just the flick of a switch, so to find out exactly what's involved, we went to the heart of Silicon Valley in California to discover how Netflix Australia was built.
---
Video games are pretty s: there's a TV, a handheld controller and some buttons, right? Not at the Game Developer Conference's Alt.Ctrl gallery. It's a hand-made arcade filled with bizarre, custom game controllers that defy convention. It's also the most fun I've had on a trade-show expo floor in years.
---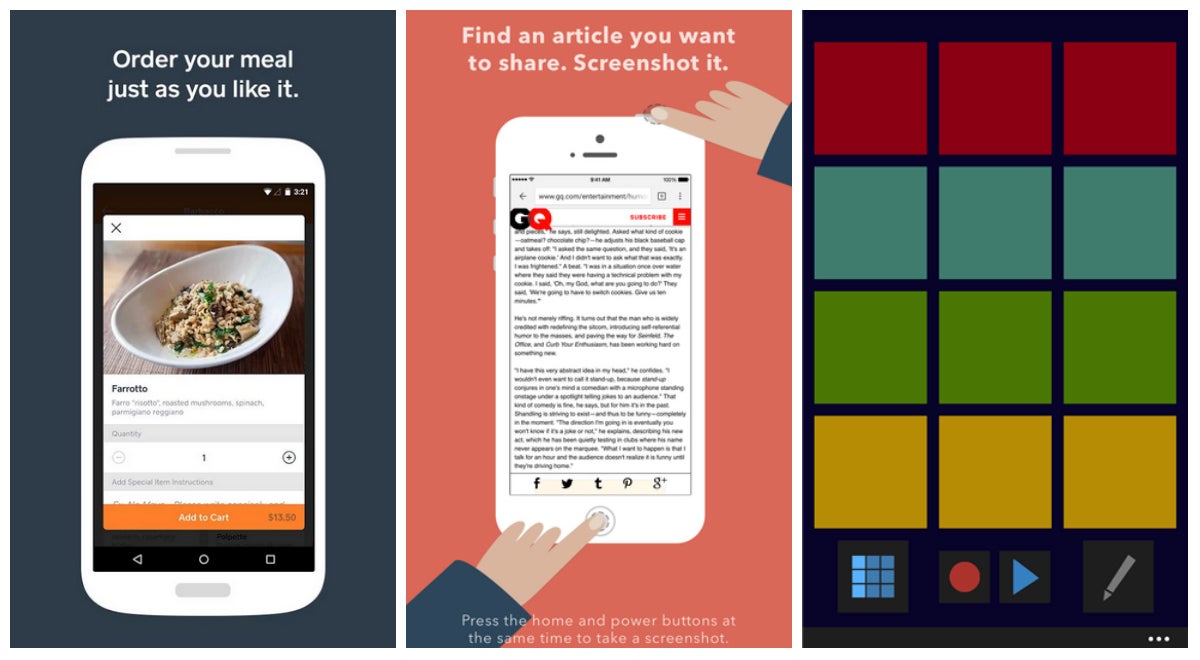 ---
Petapixel has republished a great article about fake nature photos written by a group of nature photographers who are denouncing the abuses of some of their colleagues. Here it is, reproduced in its entirety. It answers the question — can this picture of a frog riding a beetle be real — and much more.
---
When you download the popular torrent client uTorrent, the website describes the software as "light, limitless" and "elegant, efficient". That's ironic because multiple users are reporting that the latest uTorrent update quietly installs processor-hogging bitcoin-mining software without your knowledge.
---
There are a lots of reason not to use Java — but here's one more to add to the list. The latest release of Oracle's ubiquitous software now also dumps a load of crapware on to your Mac.
---
The only thing that sucks more than spam are the greedy people who send it to you. That's why the US Department of Justice charging three spam kingpins responsible for one of the largest data breaches in history is so exciting. Finally, authorities are taking down the spam kingpins — or at least trying.
---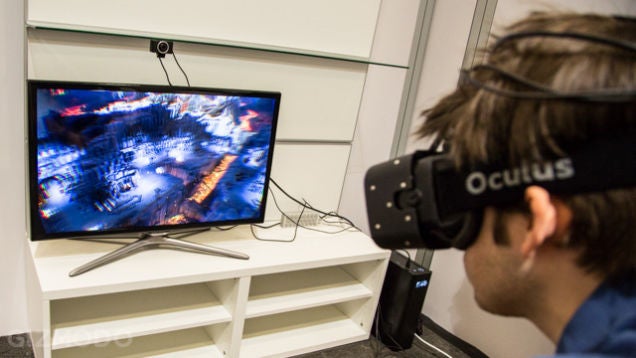 Virtual reality is a lot like the flying car: It's always juuuust a few years off. But recently — just this week — the VR hype has reached a fever pitch. And let me tell you this is no Virtual Boy bullshit. When we look back at the past through rose-coloured VR headsets, this is the moment where we'll see that it took off.
---
More details have emerged about Google's plan to become a wireless carrier without actually being a wireless carrier. The Wall Street Journal reports that Google's service will launch later this month but only on the Nexus 6. In other words, this Google wireless experiment is just that, an experiment.
---