Loading page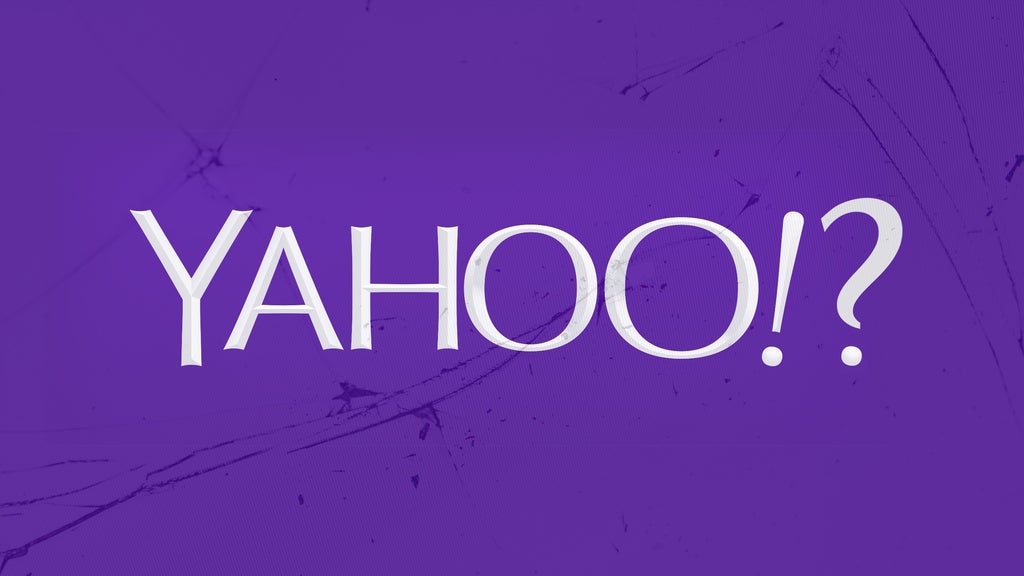 ---
In 2006, then-New York City mayor Michael Bloomberg issued an executive order establishing the Office of Special Enforcement, a citywide agency responsible for enforcing "quality of life" regulations — a nebulous, ideologically charged concept that refers to anything from music venues with too many noise complaints to nightclubs that facilitate prostitution to decrepit structures that pose a fire hazard.
---
When Farah, star of the webcomic Shattered Starlight, was younger, she was able to deal with her problems by hitting them with her magical hockey stick. That's because she was a magical girl, a defender of Montreal. But now that she's older, she has to deal with crappy jobs and crappier bosses. And that might be the worst of her problems.
---
In Taylor Robin's webcomic Never Satisfied, there is one plum job that every young magician wants: to be their city's magical representative to the king. But in this year's crop, one competitor has managed to stay in the running without using any magic. What gives?
---
The Governor of California signed a bill into law over the weekend that will make it illegal for entertainment websites like IMDB to post the ages of actors if that actor requests the information to be taken down. Needless to say, free speech advocates are outraged.
---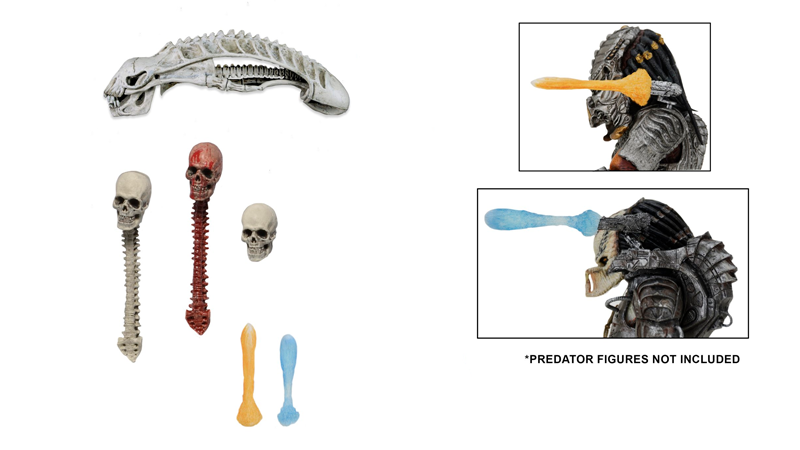 ---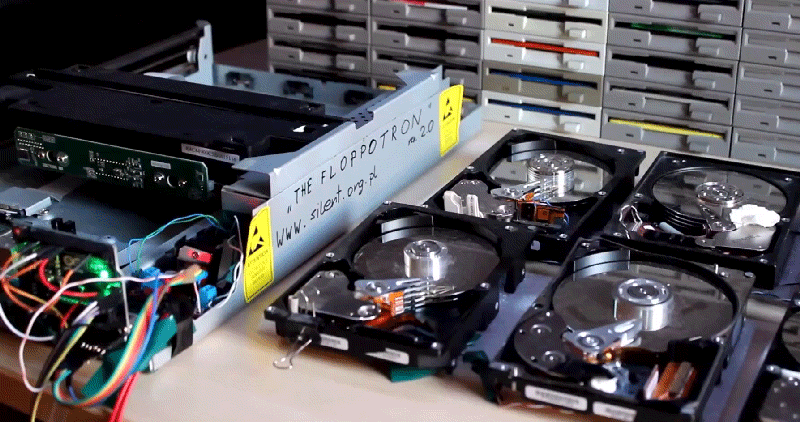 ---
It seems like it was ages ago that Google Glass was the future that nobody wanted. The wearable tech had at least one bad design flaw — it seemed to get its early adopters punched in the face because people didn't like the camera being pointed at them. Now, Snapchat thinks people are finally ready for glasses-mounted personal recording.
---
Loading page