That's it. I've had it. Whoever is making programming decisions in Australia's TV industry needs a swift kicking. I'm not sure how many times I've had to say it, but clearly it bears repeating: if you keep popular, viral international shows away from Australian audiences, they will pirate it. Today's lesson: FOX8 and a new show called Jane The Virgin.
---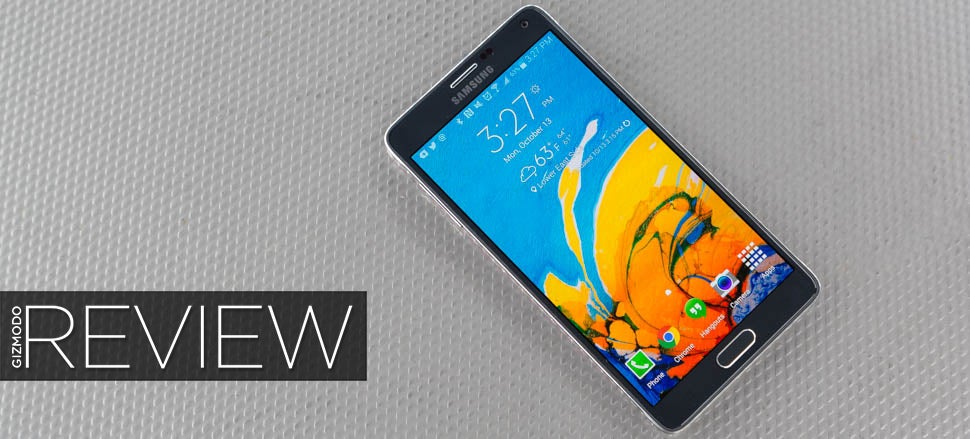 While Apple has only just released its first huge phone, Samsung's gargantuan Note is already on its fourth iteration. In a lot of ways, it's the big phone that started this runaway screen-size race. But even though it's facing an ever-growing army of up-sized competitors, the Note 4 is the only giant phone that gets it right.
---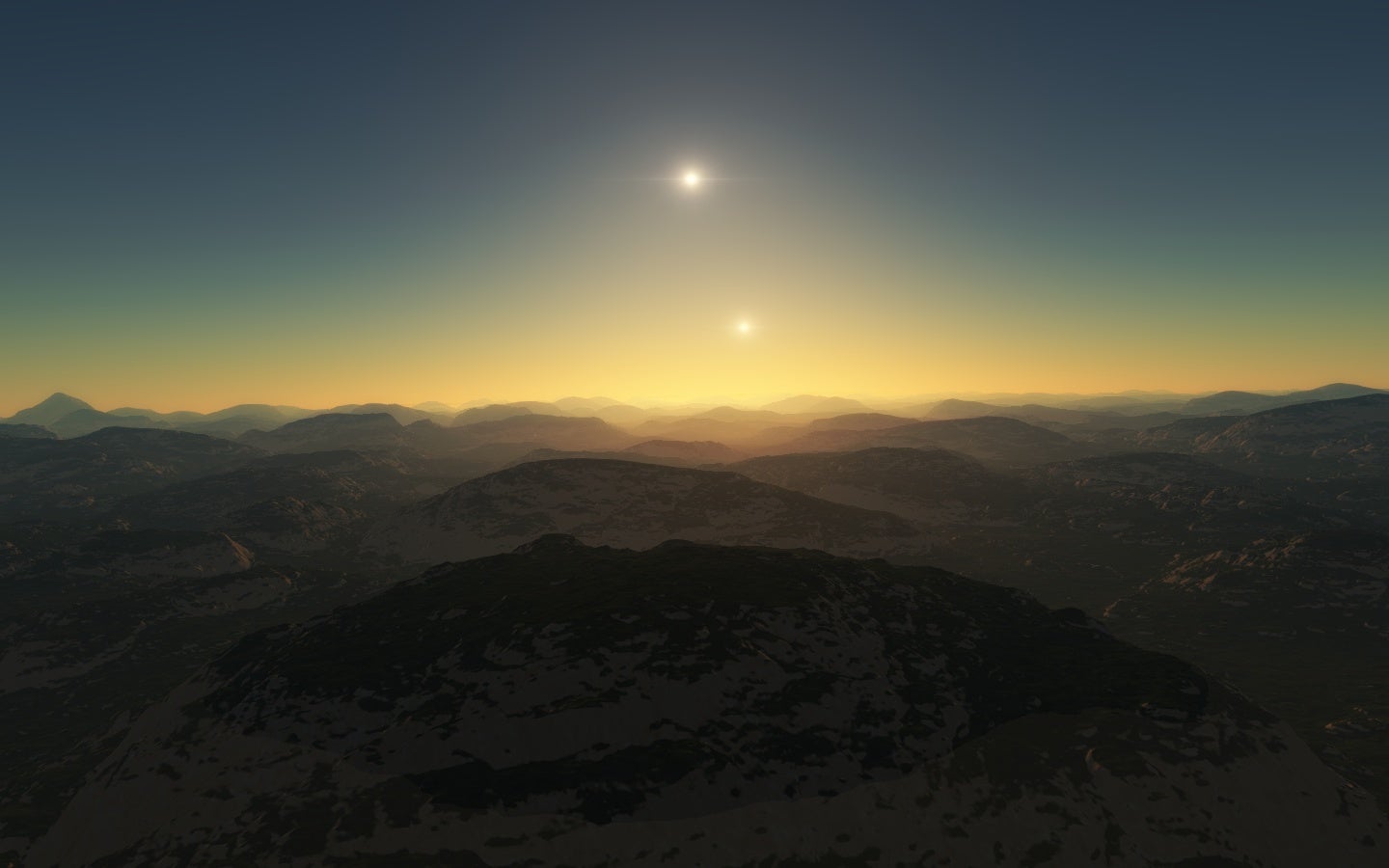 It's been a long time since I craved a computer program, but now I want Space Engine so much that I'm ready to buy a PC just to be able to immerse myself in it. Developed by Vladimir Romanyuk, Space Engine is a complete sandbox simulation of the universe with mind-blowing graphics.
---
Swimming inside an iceberg looks amazing because the ice looks like glass and that's crazy, and because it kind of resembles an underwater version of Superman's Fortress of Solitude. Or at least, like a crystal palace. National Geographic shows us how a free diver explores the ice cold waters below.
---
Lightweight carbon fibre in your everyday road-going family sedan could be commonplace in the not-too-distant future, with the news that BMW and Audi are working hard to cut the cost of producing the high-tech material by 90 per cent, bringing it into competition with steel and aluminium for mass-market automotive production.
---
Mayokero is the first song of the album Acowpella Beatbox by Israeli artist Roy Kafri. The music video — directed by Vania Heymann, a second year student in Bezalel School of Art and Design — is brilliant. It takes classic album covers and animates them to sing along the song in a completely seamless way.
---
---
Apple's TouchID fingerprint recognition lets you lock your phone James Bond-style, using biometrics. It's cool and adds an extra layer of security, so it makes sense that apps are jumping to integrate it. Here are some of the best apps that take advantage of TouchID to keep your shit on lockdown:
---
If when you think of electric vehicles you picture tiny lightweight cars designed to maximise their battery life, BYD Motors is about to blow your mind. At the recent 2014 American Public Transportation Association Expo in Houston, the company revealed a new articulated bus that it's claiming is the world's largest battery electric vehicle — unless the new Chevy Volt can accommodate 120 passengers.
---
Last month, the notoriously dubious Daily Mail announced it had finally unmasked Jack the Ripper with DNA evidence. Now, in what's not that much of a surprise, it seems this all may have been a mistake. The scientist in the investigation made multiple errors, according to the Independent, the most damning of which is he counted wrong.
---
Halloween is coming up next Friday, and it's as good a reason as any to settle in and frighten yourself with some horror flicks. Presto's seasonally-themed scary movie collection of nine titles doesn't actually have Scary Movie in it, but that's fine.
---