A streaming video on demand service can have a massive library of movies and TV online, but just as important is actually guiding you to easily find and watch that video. For my $10 per month, the experience of actually using the just-launched Stan is every bit as good as, and in some cases even better than, Netflix.
---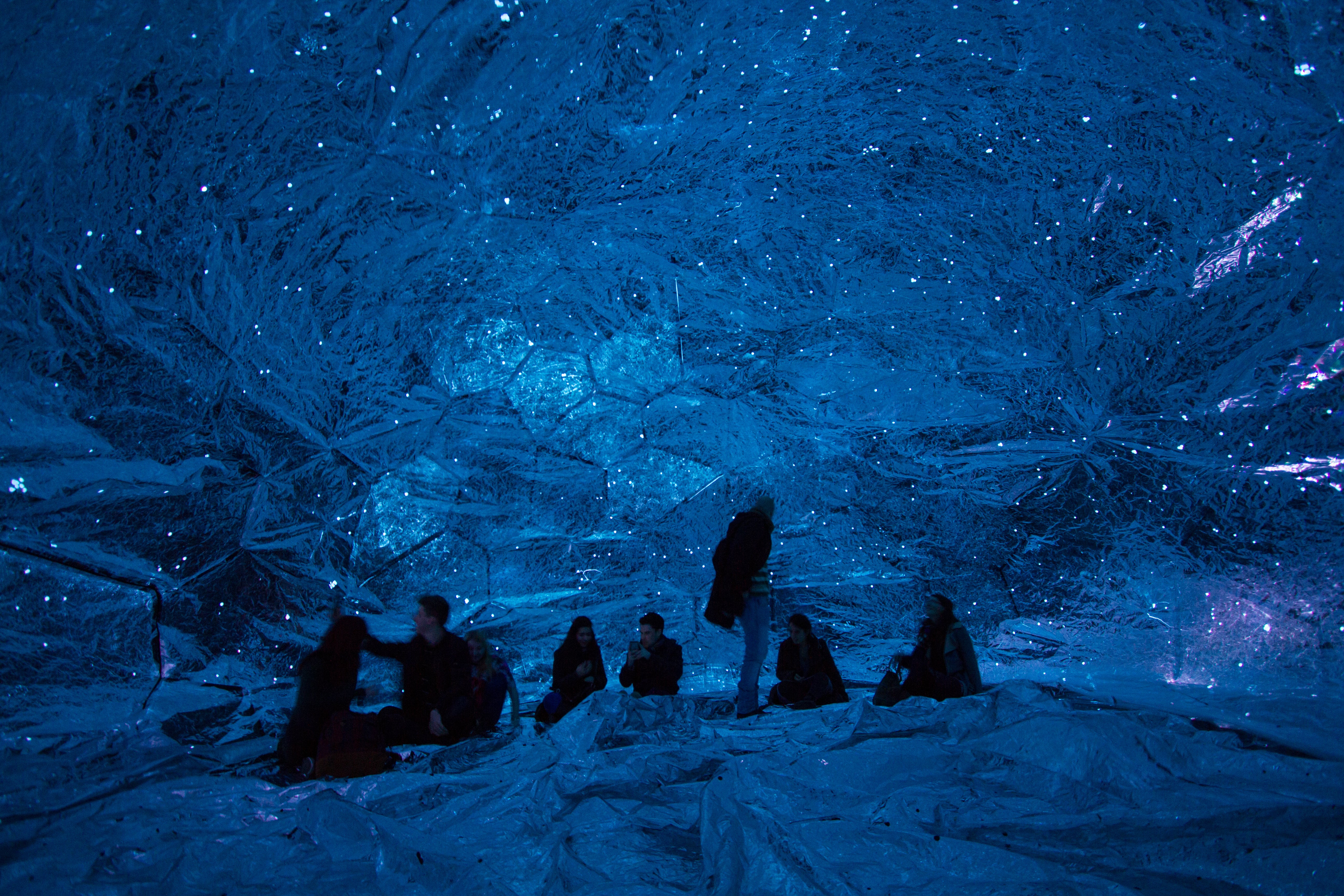 ---
Someone posted this photo on Reddit with this title: "So I got a glimpse of the future this morning…" And indeed, we are going to see this more and more in a near future. I am a big fan of virtual reality that can really fool your brain. I want to live in other worlds, but the consequences are not going to be pretty.
---
Video: Some guys essentially weaponised a drone by strapping Roman Candles onto the flying machine and making it fly around and shoot fireworks at people (themselves). The video, made by PIEROGRAM, is totally crude, but it's also a preview of how the world will end. Death by laser shooting drones and human stupidity.
---
For years, the knife was the most commonly used tool to sharpen the wooden writing instrument known as a pencil (which historians believe was invented in the 15th or 16th century). But whittling the wood away to eventually produce a point was a time-consuming, tedious, and inexact process. As pencils became more ubiquitous in everyday life, it became apparent that a faster and more efficient way was needed to sharpen them. Luckily, two Frenchmen were up to the challenge.
---
AdBlock's been around the internet for ages, but it only extends to the edges of your browser window. What if a device existed that could block logos and brand names from the world around you?
---
---
There are plenty of apps for identifying music while you're listening to it, but you might not know that the same functionality is built into Google Now as well — it's just one of the many features available inside Google's digital assistant that aren't immediately obvious to the casual user. If you hear a tune you would like to identify, here's how to get Google Now on the case.
---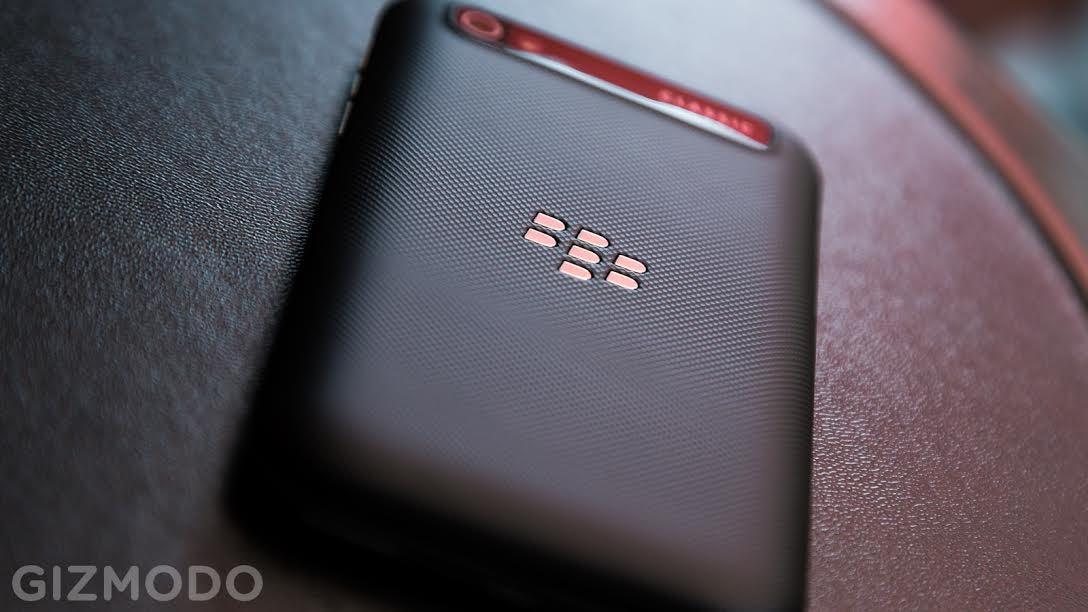 Need a BlackBerry to be just a BlackBerry? No weird designs or touchscreens distracting you? Try the BlackBerry Classic: it just landed at Telstra for a strangely high price.
---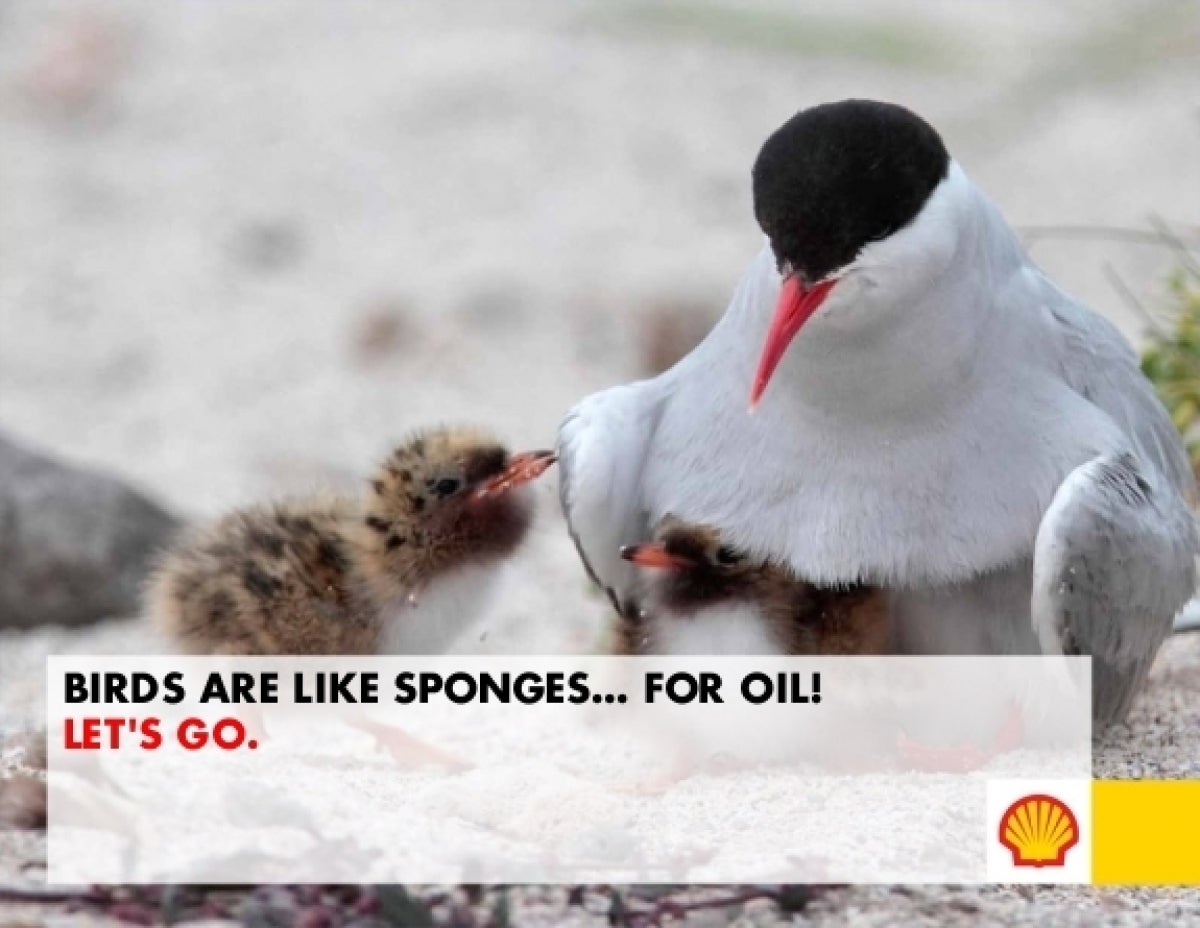 The internet is full of lies, hoaxes, and misinformation. And we, we are only human. Whether it's with some dumb fake news site or a viral photo that won't die or an misread Onion headline, we've all been a proven too gullible at some point. Tell us your most embarrassing story.
---
Deepak Chopra, online werewolf and mortal nemesis of Gizmodo's Matt Novak, wants you to know the "possiblities" are infinite. A message he decided to share with the world using the only medium that matters anymore — his Twitter avatar. The possibilities are so infinite, in fact, that he has freed himself from the shackles of spelling. B freee!
---