---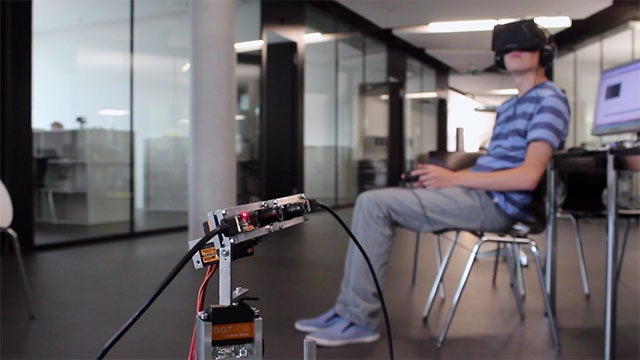 Even before the Oculus Rift has made it into the homes of eager early adopters, there have already been super great, and yes, super creepy, applications dreamed up by developers. This is definitely one of the super great ones.
---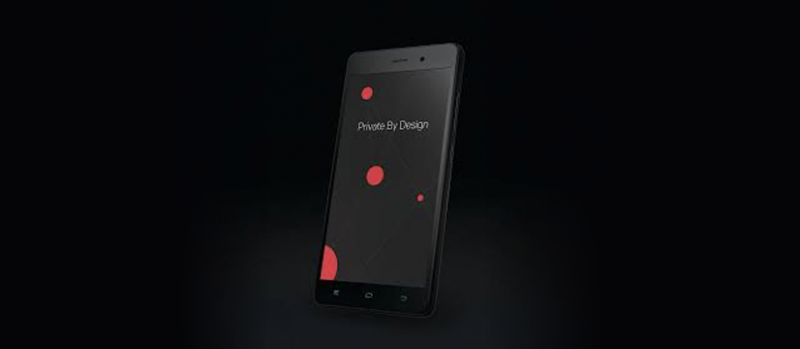 "While the rest of the market is going one way, with selfie sticks and curved screens, we're going down another, to the heart of problems, sticking with privacy and security," said Silent Circle's Mike Janke at the launch of the company's new secure smartphone, the Blackphone 2. And he's not kidding — though no frills in design, it's kitted out with some serious security features. It's the phone that promises to help you beat the Australian Government's data retention scheme.
---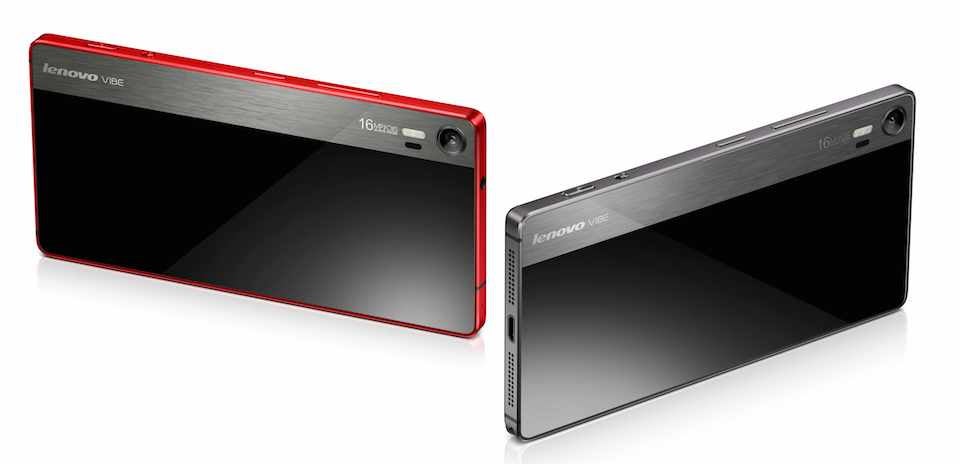 ---
Do you like spies? Do you like Academy Award-winning movies? Then you'll love Citizenfour, the documentary about Edward Snowden that is now streaming online — legally — for free!
---
It's a bittersweet day for iiNet. After being announced as the first unmetered partner for Netflix, it has been revealed the ISP has to pay the Australian Competition and Consumer Commission (ACCC) the handsome sum of $204,000 over dodgy Naked Broadband ads.
---
---
Oculus VR founder Palmer Luckey told me not to buy an Oculus Rift. That was two years ago, and he's repeated the plea every time I've seen him since. Don't buy it. It's not ready. It's just a developer kit. He's right, but I'm tired of waiting. I want a VR headset and I want it now. So I built one. Sorta.
---