Loading page
In these uncertain times, it's nice to have constants in our lives, whether they be friends, family, or Gotham. It's genuinely comforting to me to know that the show, which is ostensibly about the eventual rise of Batman, is still hard at work making sure it is getting the Batman mythos as relentlessly wrong as possible.
---
We all know that the cost of running a hybrid car is cheaper than a traditional internal combustion engined vehicle. That much is obvious — otherwise, why bother? — but there are some added extra features, that we didn't know about, that give you a pretty good reason to consider one as your next car, especially if you're a regular commuter. Here are four hidden advantages of owning a hybrid.
---
---
Stockland's Robotics Challenge launches today, and calls on school children across Australia from 8 to 15 years to submit a creative idea on how robotics technology could improve their community. The winner will be flown to the Sunshine Coast to take part in the Stockland Young Innovators Day and meet Chip, a humanoid robot and the only one of its kind in the Southern Hemisphere.
---
Just after Apple got serious about fitness with the Apple Watch Series 2 and Samsung went rugged with the Gear S3, the Android equivalent is getting some much-needed love in the form of two new smartwatches — the Polar M600 for fitness junkies, and Nixon's fashionable but supremely functional Mission will handle a 100-metre dive underwater.
---
Over half of the world's population live in cities, and rapid urbanisation is only expected to increase in the coming years. By 2050, large cities in the USA, China and India are predicted to see their populations increase by 33 per cent, 38 per cent and 96 per cent respectively. Population growth in cities means increasing demands on transport systems.
What health gains could be achieved if cities shifted from private car use to cycling and walking? What if a "compact city" model was promoted, where distances to shops and facilities, including public transport, are shorter and within walking distance?
---
On a new car costing less than $22,000, you wouldn't expect the world in terms of in-car entertainment and safety tech. Holden's new Astra, though, has one of the most comprehensive driver assistance safety packages and luxury features of any car in its price bracket that we've seen. Android Auto and Apple CarPlay are standard in the cheapest model, and there's a clear progression in what you get when you step up to the premium RS and RS-V.
---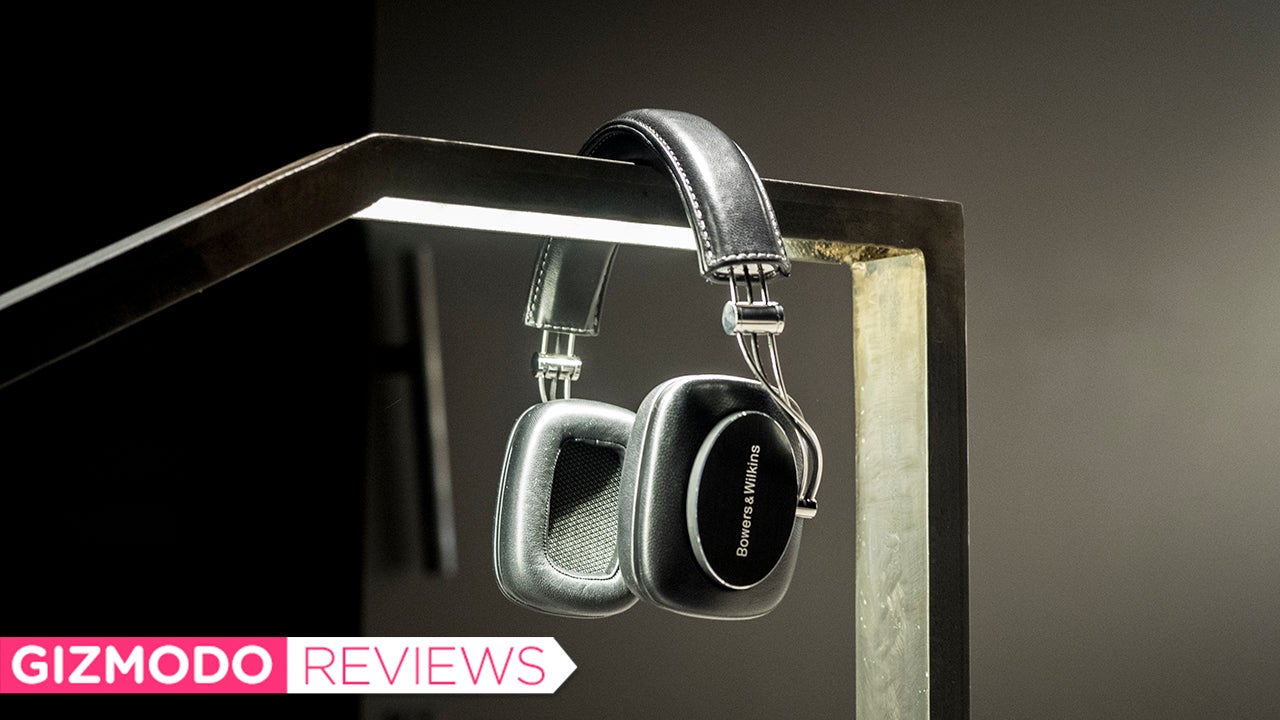 ---
When you're buying your lunch today, you might want to take a moment and spend a little more. Gizmodo's Lunch Time Deals posts point out any particularly good bargains for Aussie bargain hunters around the 'net. Today, JB Hi-Fi has an Instant Deal that slashes the price of the Logitech Harmony Elite universal remote control in half, saving you $200.
---
---
Loading page