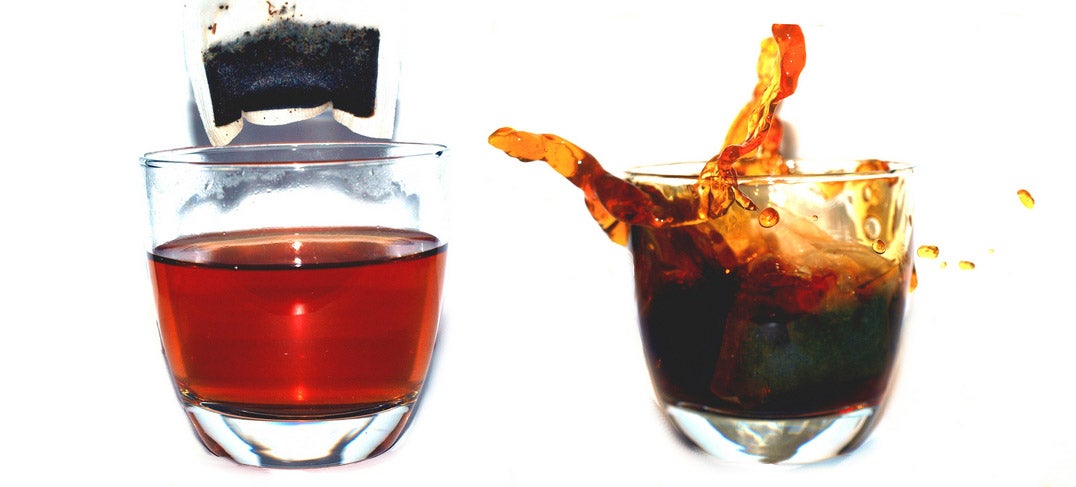 Legend says that brewing tea dates back to around 2737 BC, when tea leaves fell into water being boiled for Emperor Shennong of China. There does not appear to be any hard evidence of tea being discovered this way, but evidence we do have suggests that brewing tea did indeed likely start in China, first as part of a medicinal elixir. The first documented reference to this is found during the Shang Dynasty (1600 BC to 1046 BC). By the Qin Dynasty in the third century BC, it had become a relatively popular drink using just the tea (camellia sinensis), rather than mixed with other things as seems to have been common when used medicinally. From the beginning until the early 20th century, very little innovation came about in terms of the common method of brewing tea. This all changed in 1901.
---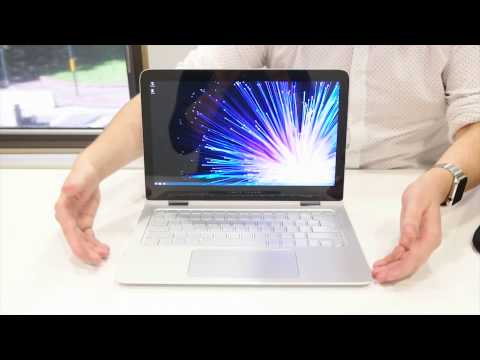 This is it! It's the flagship 2 in 1 laptop for 2015 from HP and Intel called the Spectre x360. It's fast, it's affordable and it's in our review labs.
---
Global events such as climate change and an international trade have caused a number of dangerous parasites to emerge in countries where they haven't been found before. The parasites, which can invade and damage vital body organs such as the brain, range from one-celled organisms to relatively large tape worms. Here are five that, though still thankfully rare, have made an appearance in new places.
---
---
---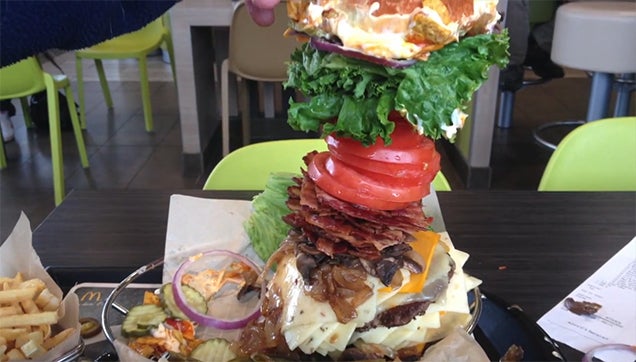 Over in the US, McDonald's new Create Your Taste menu lets you make your own completely customisable and *gasp* delicious looking, gourmet McDonald's burgers. The set up is simple: you hop on a kiosk and select whatever toppings you like on a burger and Maccas will whip it up for you with better ingredients. But that's not fun! Fun is using that kiosk to make the biggest and most ridiculous burger monstrosity that's possible. This is it.
---
There are plenty of powerful third-party camera apps available for Android if you don't like the one that came with your smartphone. They offer manual control over white balance, ISO and shutter speed, plus a range of advanced features — like the option to cut out moving people and objects from your photos, available in A Better Camera.
---
Science denial has real, societal consequences. Denial of the link between HIV and AIDS led to more than 330,000 premature deaths in South Africa. Denial of the link between smoking and cancer has caused millions of premature deaths. Thanks to vaccination denial, preventable diseases are making a comeback.
---