Oh boy. Remember that piece of National Security legislation that we've been talking about recently? Yeah, those have just officially been passed into law.
---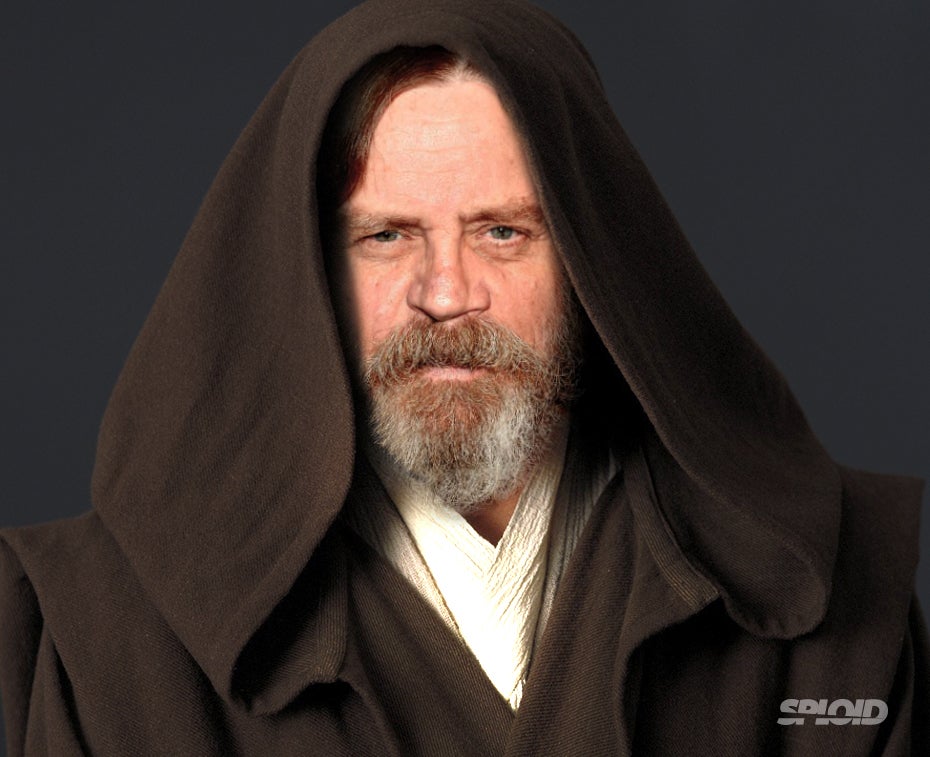 Mark Hamill appeared yesterday at the Golden Heart Gala in Los Angeles sporting a full beard and long hair. Since they are filming now, I think it's safe to say that this is how he looks on the new Star Wars Episode VII by J.J. Abrams. So I photoshopped his face on top of Obi Wan to get Master Skywalker.
---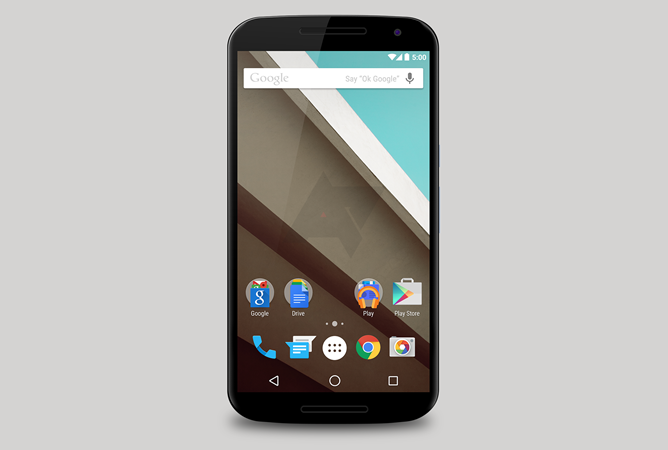 ---
Bloomberg is reporting that Apple is set to announce a refresh of its iPad range later this month, including the addition of a gold-colourd model. But the rumoured 12.9-inch version apparently won't appear until next year.
---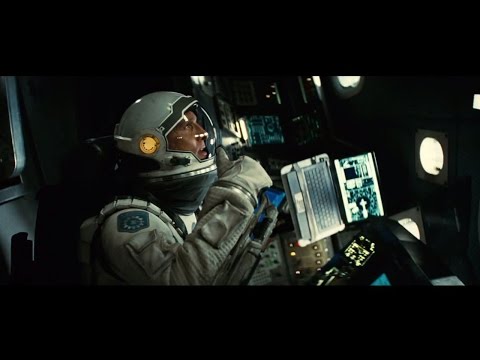 This is the final trailer for Christopher Nolan's Interstellar. If you're not already dying to see this movie, you will be now.
---
Video: Here's the official music video for Pharrell Williams' latest single "It Girl". It's a visual trip that combines lovely anime and nostalgia inducing 8-bit video games with the always colourful imagination of artist Takashi Murakami. It's not so much a music video as it is moving art.
---