Loading page
In order to CT scan a horse, the 450kg animal has to be anaesthetised and carefully manoeuvred into a machine. The procedure is even more difficult than it sounds. A newly developed technique uses a pair of precisely-controlled robots to perform the scan, so that the animal can be awake and standing up while it's being imaged.
---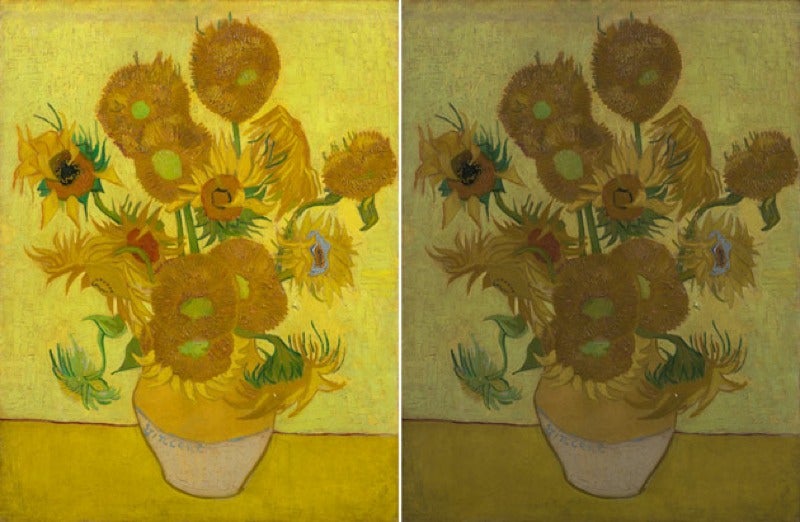 The vibrant colours of many of Vincent van Gogh's most famous paintings — including his Sunflower series — have been fading over the last 100 years. Now a team of Italian scientists has come up with an explanation as to why the lead chromate dyes favoured by the artist when mixing his pigments degrade so much under light. They described their work in a new paper in Chemical Science.
---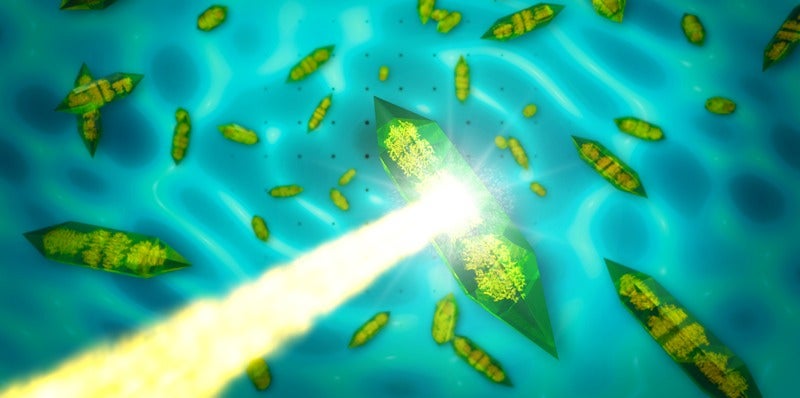 ---
We don't have to worry about the gigantic black hole at the centre of the Milky Way Galaxy — the scale of its machinations take place over millions of years. There is no doubt however that it is a powerful entity, one NASA recently discovered has the ability to snuff out entire stars with a blast of X-ray "wind".
---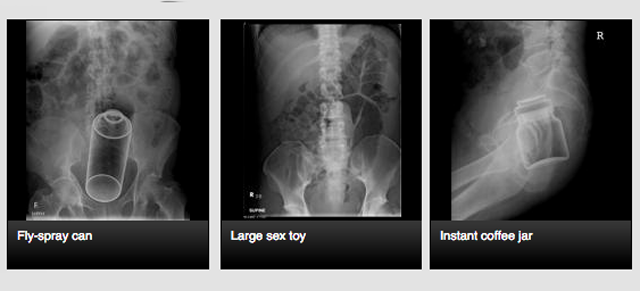 You and me, we have Wikipedia. Radiologists, they have Radiopaedia. If you can get past the clinical language, you can see it for what it really is: An amazing cache of images that show the human body at its extreme limits. And a place to find (and share!) x-rays of weird stuff people have put up their butts.
---

Hey there, human, want to feel some awe? Look at this newly released NASA image set of two galaxies, each with a supermassive black hole at its heart, colliding in a violent spiral of star stuff. Space is awesome, and thanks to improved telescope technology, we're seeing more and more of it every day.
---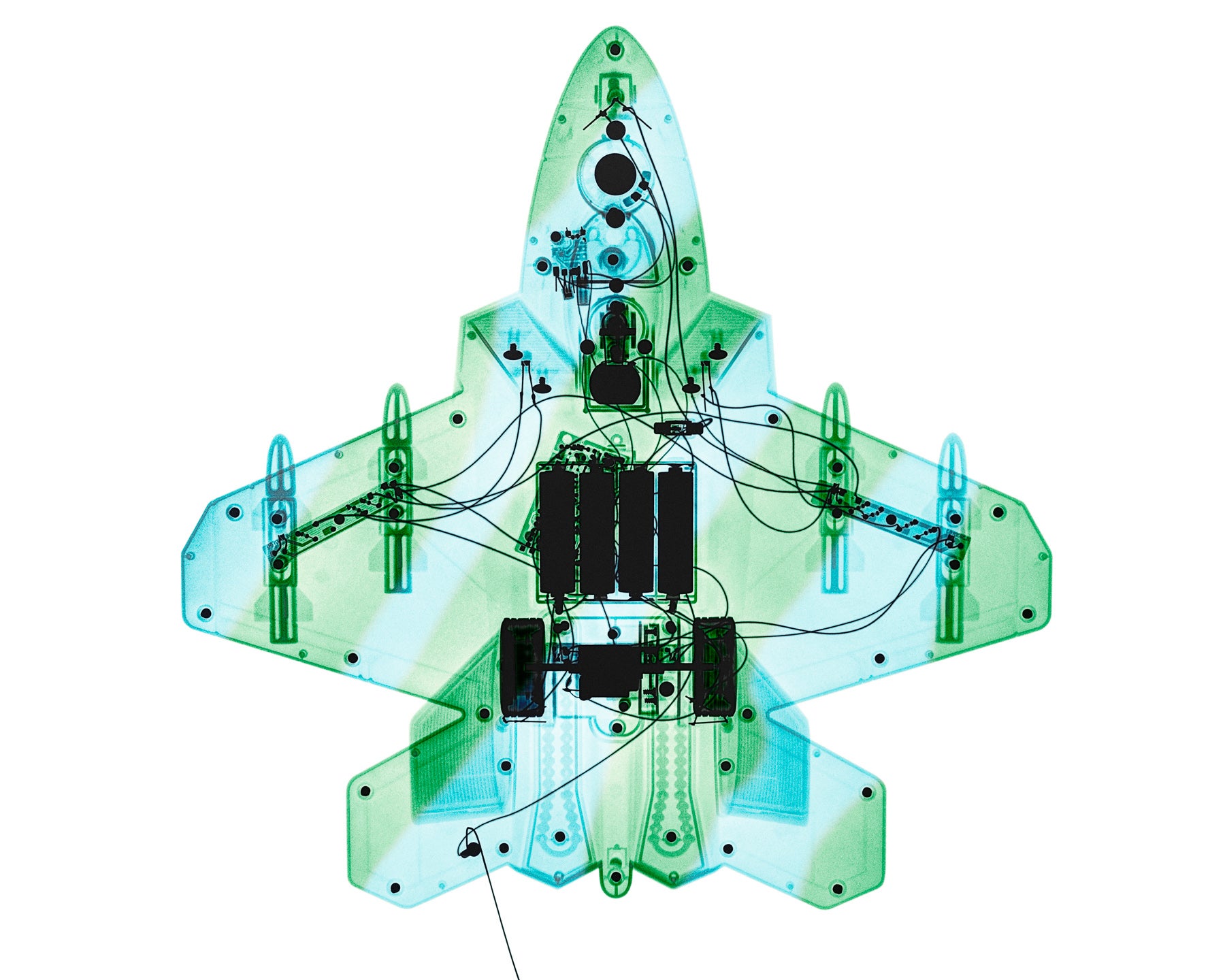 ---
It's no surprise that the diamond industry is willing to spend whatever it takes to make the process of mining precious gems even more profitable. And while it already relies on X-ray technology for spotting diamonds on the surface of mined ore, researchers at the Fraunhofer Institute's Development Center for X-ray Technology EZRT have developed a way to now spot them buried inside rocks.
---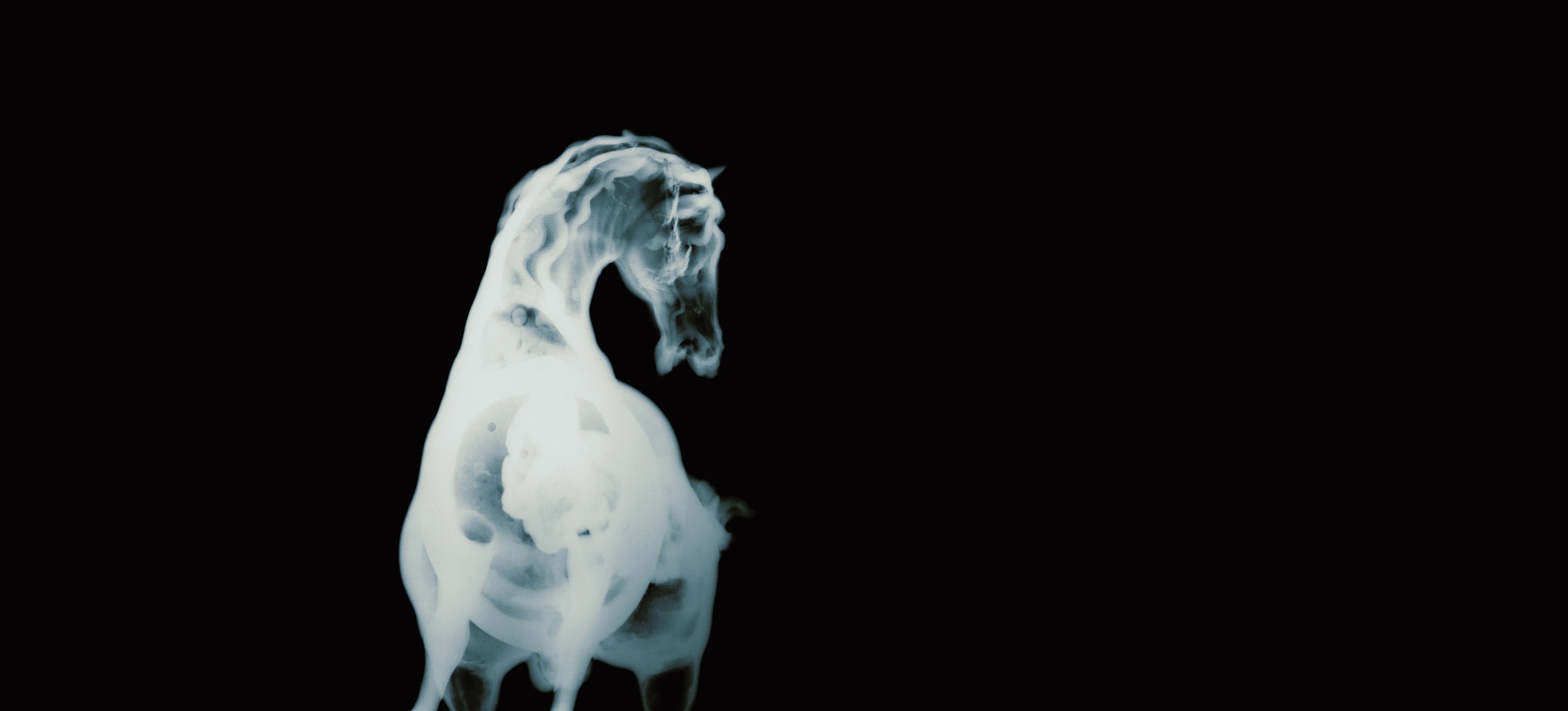 Photographer David Maisel — widely known for his incredible aerial work, including a breath-taking project recently shot in Spain — has opened a new show in New York exploring the otherwise invisible insides of culturally important art objects. Called History's Shadow, it is on display at the Yancey Richardson Gallery until 10 May 2014.
---
Loading page