We don't have to worry about the gigantic black hole at the centre of the Milky Way Galaxy — the scale of its machinations take place over millions of years. There is no doubt however that it is a powerful entity, one NASA recently discovered has the ability to snuff out entire stars with a blast of X-ray "wind".
---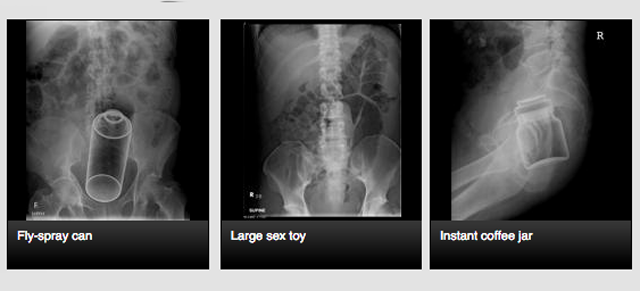 You and me, we have Wikipedia. Radiologists, they have Radiopaedia. If you can get past the clinical language, you can see it for what it really is: An amazing cache of images that show the human body at its extreme limits. And a place to find (and share!) x-rays of weird stuff people have put up their butts.
---

Hey there, human, want to feel some awe? Look at this newly released NASA image set of two galaxies, each with a supermassive black hole at its heart, colliding in a violent spiral of star stuff. Space is awesome, and thanks to improved telescope technology, we're seeing more and more of it every day.
---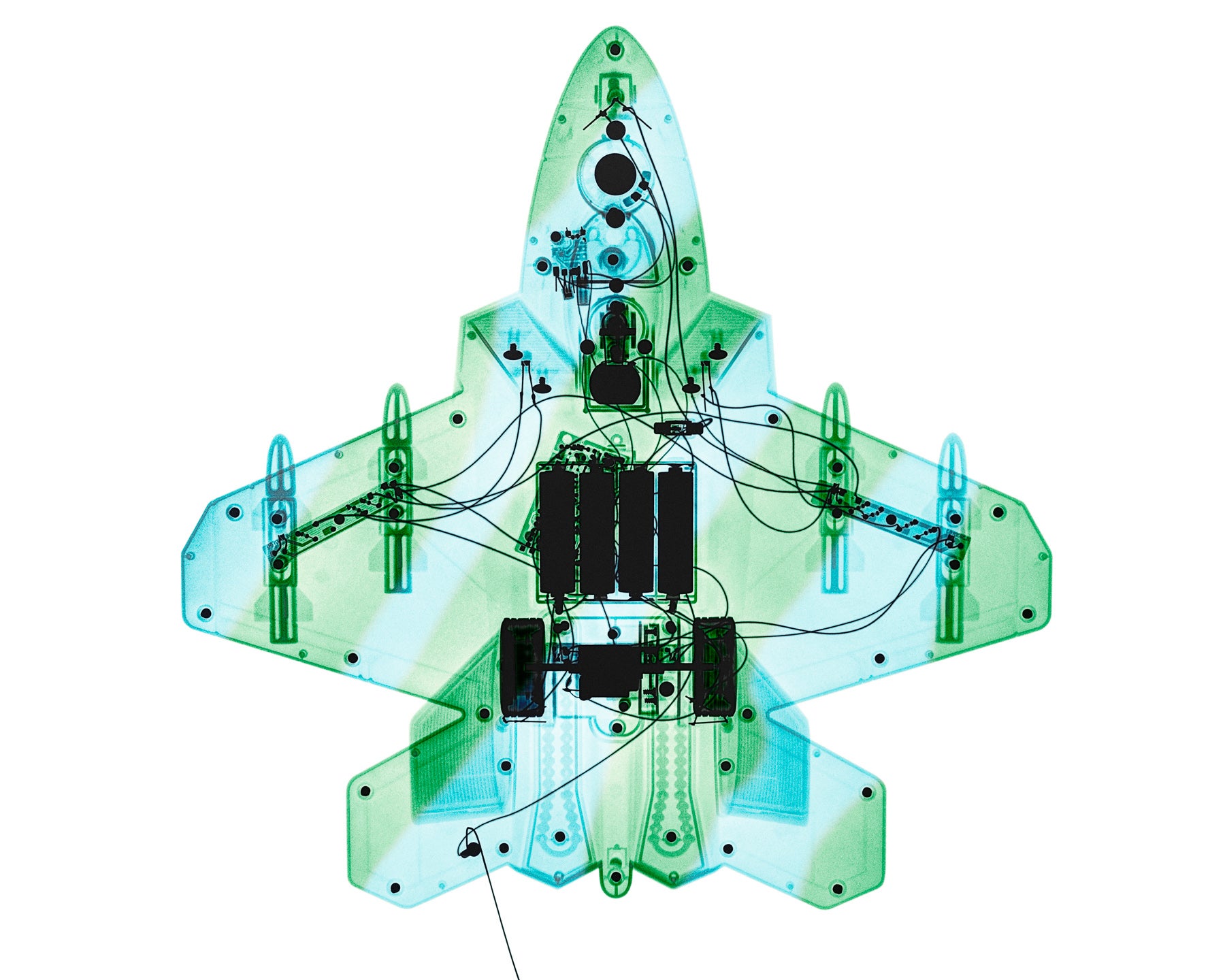 ---
It's no surprise that the diamond industry is willing to spend whatever it takes to make the process of mining precious gems even more profitable. And while it already relies on X-ray technology for spotting diamonds on the surface of mined ore, researchers at the Fraunhofer Institute's Development Center for X-ray Technology EZRT have developed a way to now spot them buried inside rocks.
---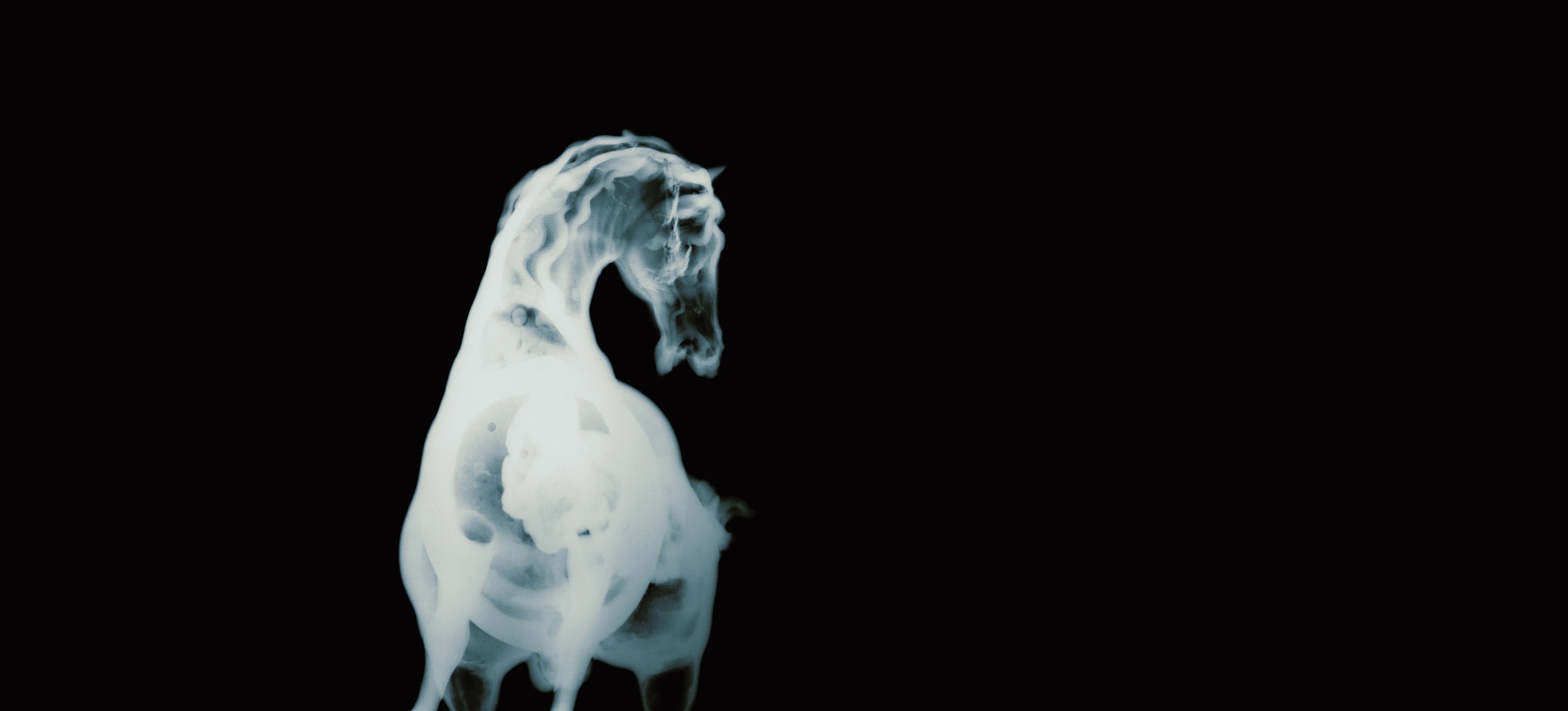 Photographer David Maisel — widely known for his incredible aerial work, including a breath-taking project recently shot in Spain — has opened a new show in New York exploring the otherwise invisible insides of culturally important art objects. Called History's Shadow, it is on display at the Yancey Richardson Gallery until 10 May 2014.
---
They say an ounce of prevention is worth a pound of cure, but when it comes to an underwater pipeline carrying oil or natural gas, staying ahead of leaks can actually help prevent a billion dollar cleanup. So researchers at GE are developing an underwater submersible that uses X-rays to check pipelines for signs of corrosion and deterioration before something catastrophic happens.
---
To get a super-detailed X-ray view inside a cell — right down to the individual molecules — scientists dunk the cell they're looking at in preservative chemicals. That not only kills the cell, it changes its internal structure ever so slightly, meaning researchers aren't getting an exact look at the cell's natural state. Now, scientists at Germany's DESY Research Center have found a way around that, with a technique that's produced the world's first X-ray of an individual living cell.
---
Every once and a while I have to get dressed up for a wedding or something. And it's kind of fun, but it always reminds me that I'm just not fancy on the inside. No matter how decked out I am I'm still a jeans and a tshirt person deep down. But hopefully that's not true of luxury tech products that people spend a lot of money on. They should be just as shiny and fabulous on the inside. Right? LuxInside is trying to expose what's really going on inside the fanciest purchases.
---