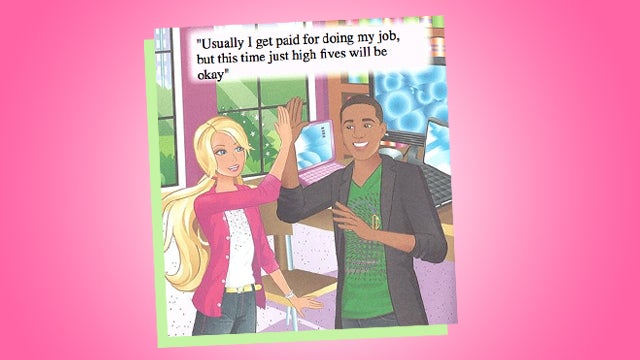 ---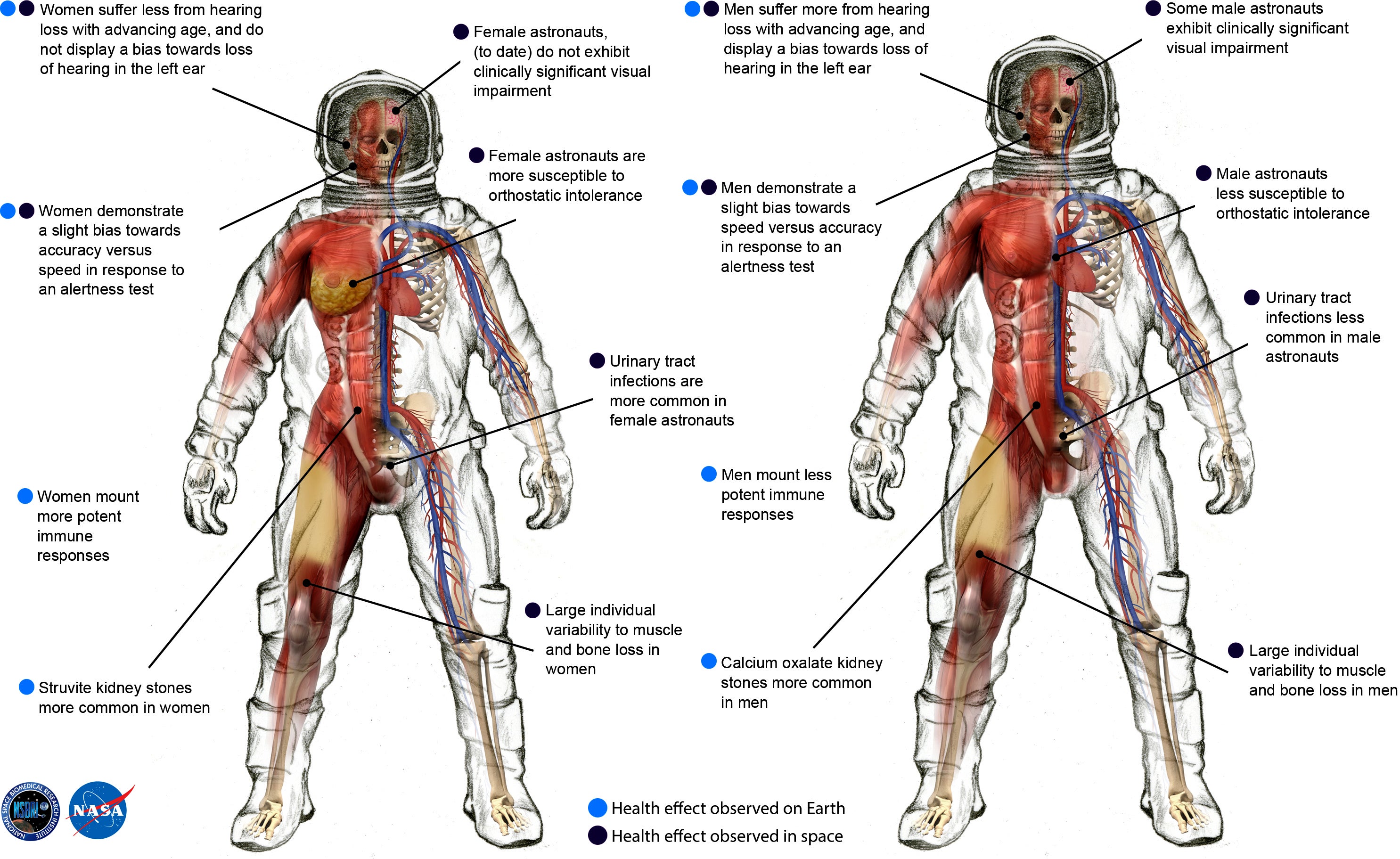 ---
Video: This is great. Celia Bullwinkel made Sidewalk, an animation that shows a little girl become a woman while walking on the sidewalk and all that it entails. There's a perfect amount of awkwardness and embarrassment, annoyance at rude gawkers, and a whole lot of hard work.
---

Tech companies have a pretty awful track record where talking to women is concerned. But after running damage control on horrible campaign after horrible campaign, you'd think they'd try to avoid making the same mistakes again. And you would be wrong. Enter OnePlus' new lovely-ladies-only invite giveaway. Because, as they say, "chivalry is not dead".
---
This is story about a man who created — and wore– a fake, bleeding uterus made out of a bladder and goat's blood. This is also a story about an inventor breaking profound taboos to revolutionise the lives of women. Either way, how a school dropout in India came to invent a cheaper way to make sanitary pads is a tale at once weird and inspiring, as chronicled in a recent BBC article.
---
Harry Grant Dart had quite an eye for the future. The early 20th century illustrator imagined women driving flying machines, the airmail of the future dropping from the sky, and even a world of robot butlers long before the word robot had even been coined. But one of Dart's illustrations from 1908 was perhaps the most startling for people of his generation: a bar filled with nothing but women.
---
Well played. Ad agency Victors & Spoils poked fun of mass media's tendency to turn normal humans into plastic Barbie and Ken dolls through their abuse of Photoshop by, well, using Photoshop in reverse. That is, they took a viral photo of a girl in a bikini that had been heavily altered and added more alterations to the original alterations to transform the skinny Barbie into a fat Santa Claus. The power of Photoshop swings both ways.
---