 Video: The film editing maestro Clara Darko stitched together this perfect montage of actresses in action movies kicking mother freaking arse. I love how each punch or kick or swing of the sword or crossbow shot or anything perfectly blends together from one movie to the next. More arse-kicking please!
---
Video: Different eras have different definitions of beauty. A look in the early 1900s can fall out of favour a few years down the road or maybe inspire a style decades later. Cut Video made this video that shows a model getting her and make up done to show what beautiful meant from 1910 to 2010.
---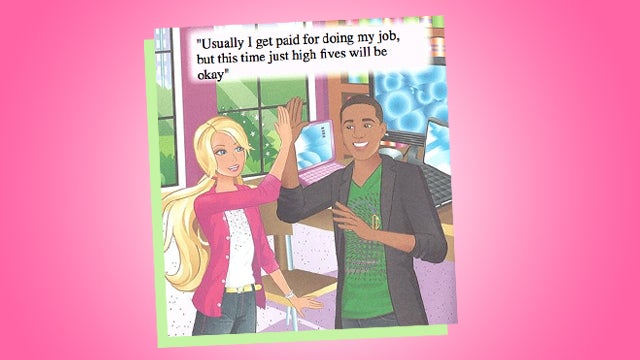 ---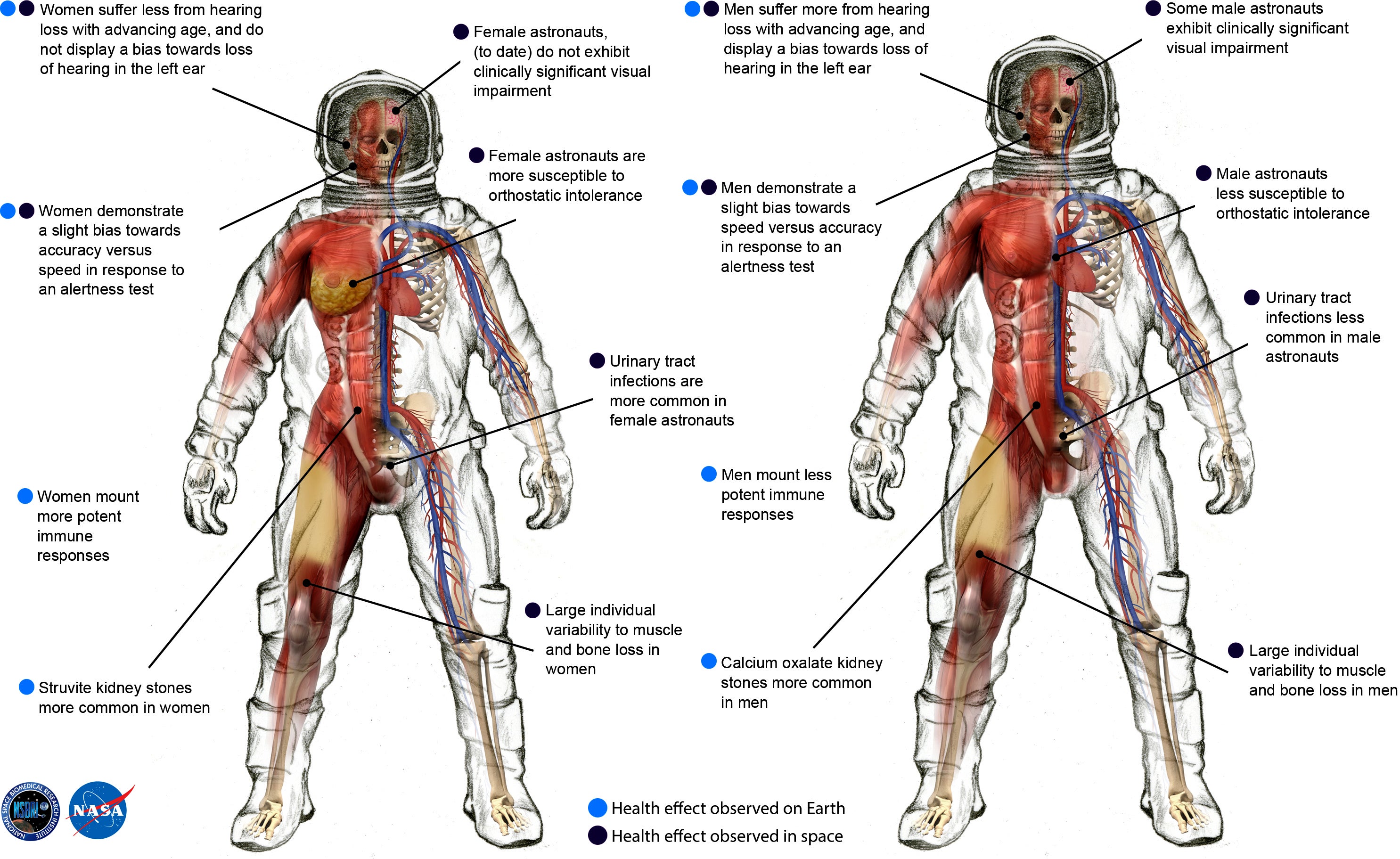 ---
Video: This is great. Celia Bullwinkel made Sidewalk, an animation that shows a little girl become a woman while walking on the sidewalk and all that it entails. There's a perfect amount of awkwardness and embarrassment, annoyance at rude gawkers, and a whole lot of hard work.
---

Tech companies have a pretty awful track record where talking to women is concerned. But after running damage control on horrible campaign after horrible campaign, you'd think they'd try to avoid making the same mistakes again. And you would be wrong. Enter OnePlus' new lovely-ladies-only invite giveaway. Because, as they say, "chivalry is not dead".
---