At this year's CES, we found out that one of the most attractive (and expensive) fitness trackers out there was going to come in an affordable form: the Withings Activité Pop. The catch? It was iOS only. But no more! Withings has announced both the $US400 and $US150 versions (there is no word on local availability just yet, but those prices translate to $515 and $193 in Aussie dollars) of its watch-based fitness tracker are coming to Android.
---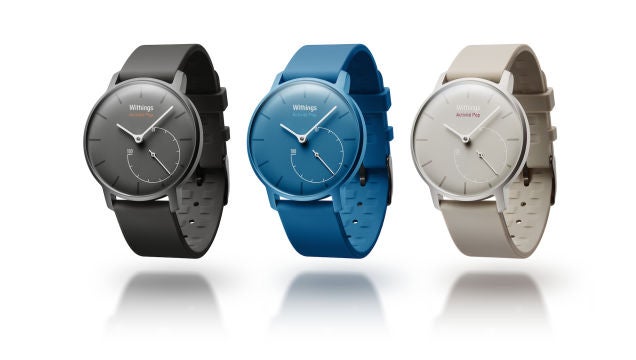 ---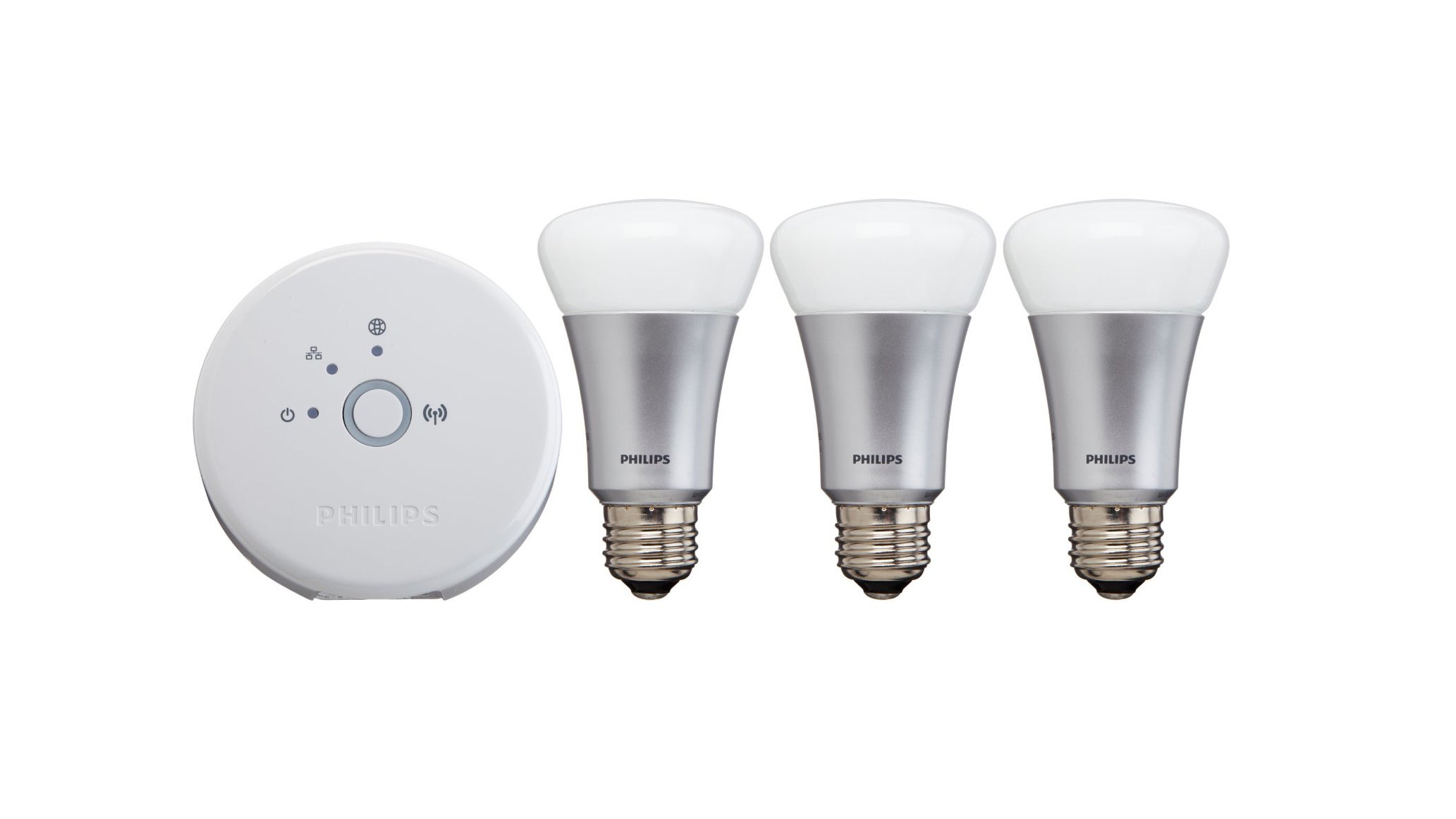 ---
---
---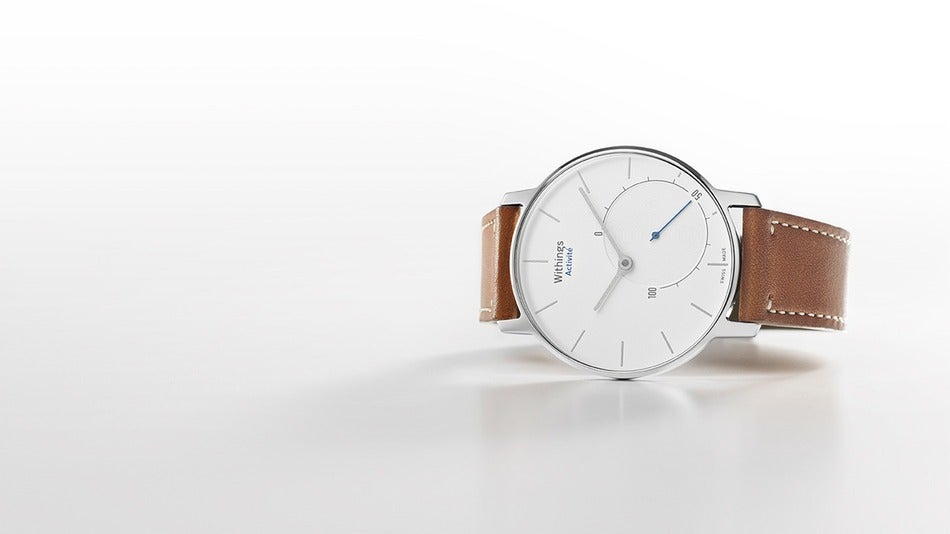 ---
Last year, Withings' Pulse fitness monitor impressed us with the plethora of data it collects — including, as the name suggests, your pulse. This year's update adds yet one more handy feature: a blood oxygen monitor. Mountain climbers, now you can breathe easy.
---
Designing an electronic device to wake someone up is easy — it just needs a clock and suitably loud speaker. But designing a device that wakes someone up gently so they're not a tyrant in the morning, and helps them get to sleep at night? That's a challenge that Withings tackled with its new Aura bedside system that uses light and sound to make falling asleep and waking up a lot easier.
---
---