Loading page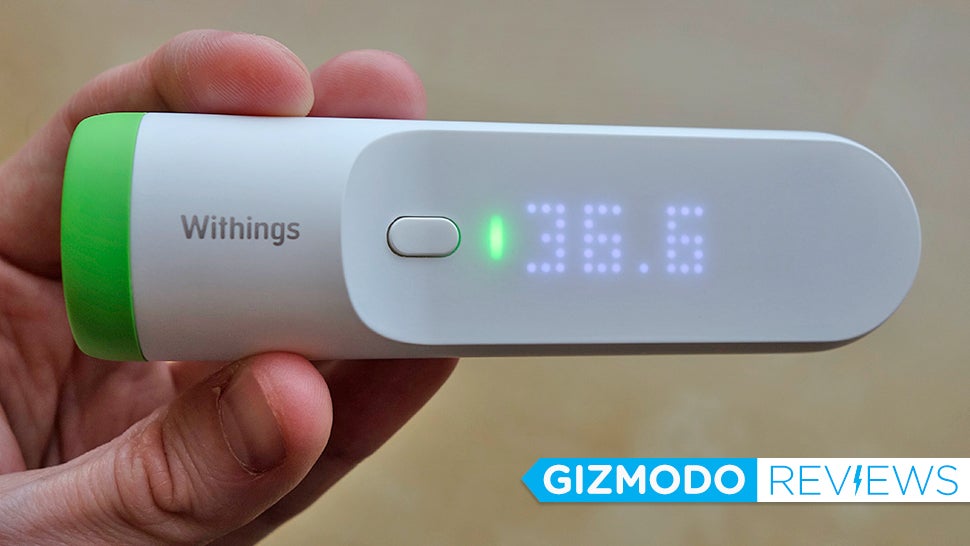 The most accurate way to take an infant's temperature — a rectal thermometer — is also one of the most unpleasant. But infants the world over will wail a sigh of relief now that Withings' new Thermo, which requires just a forehead sweep to detect a fever, is finally available.
---
There's never been a better time to utilise technology for health and fitness purposes. Fitness trackers are, by far, the most common piece of wearable tech available, letting you track your movement and activity as you go about your business – and all you have to do is remember to charge it and put it on in the morning.
But the fact that they're so common is somewhat of a downside, since, as a consumer, it can be difficult sorting the good from the bad. How do you know which ones are actually worth going out and buying? That's why we took a look a seven of the latest trackers from big-name companies to work out which ones are worth getting your hands on.
---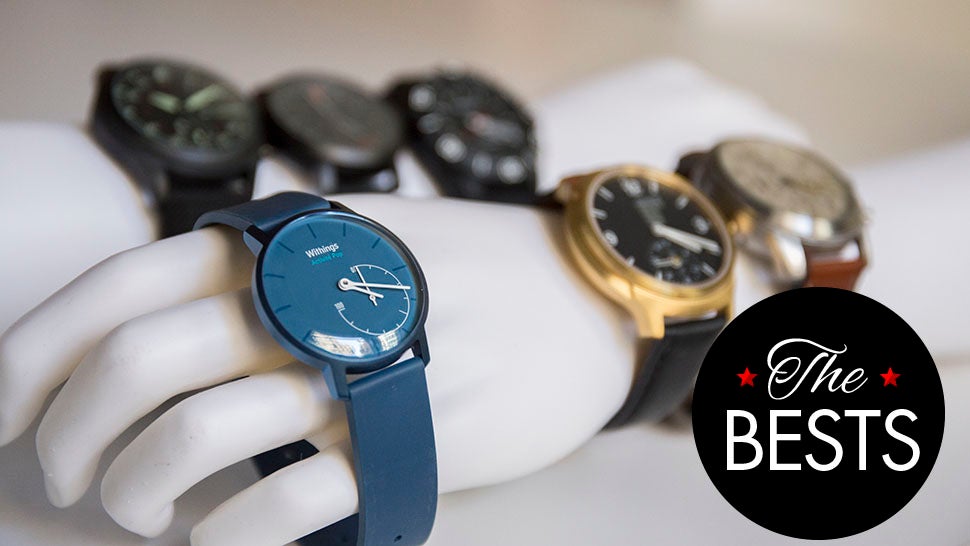 Despite the name, smartwatches can be kind of dumb. Sure, they can do cool things, like control your music and put notifications on your wrist. But battery life woes and underwhelming platforms leave you questioning the real IQ of these supposedly "smart" devices. However, there is a road less travelled: an area unexplored by big tech giants, where people can revel in functioning wristputers without being stuck in a technological mire.
---
Fitness trackers that hang off your wrist are useful for accurate step counting, but if you also like to wear a watch, they can get in the way. Every bit as accurate and significantly more convenient is a clip-on tracker that you can hook around a belt loop or bra strap. The only problem? Most don't really tell you how you're doing with your fitness goals. The Withings Go is a small, clip-on fitness tracker that'll show your daily step progress, and double as an analog watch, with an 88-segment always-on circular e-ink display.
---
If the thought of sticking a thermometer where the sun don't shine to get an accurate reading disgusts you, Withings new Thermo provides a far less awkward, but equally accurate way to measure someone's body temperature with just a simple tap on their forehead.
---
At this year's CES, we found out that one of the most attractive (and expensive) fitness trackers out there was going to come in an affordable form: the Withings Activité Pop. The catch? It was iOS only. But no more! Withings has announced both the $US400 and $US150 versions (there is no word on local availability just yet, but those prices translate to $515 and $193 in Aussie dollars) of its watch-based fitness tracker are coming to Android.
---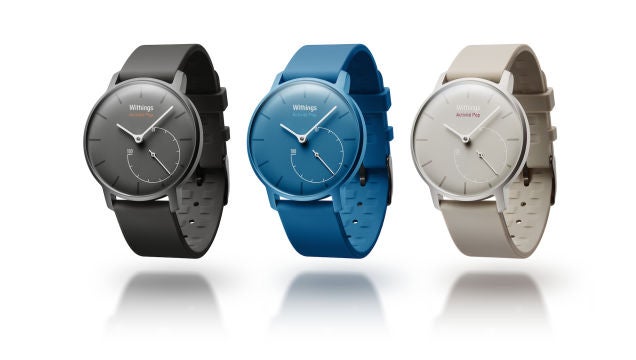 ---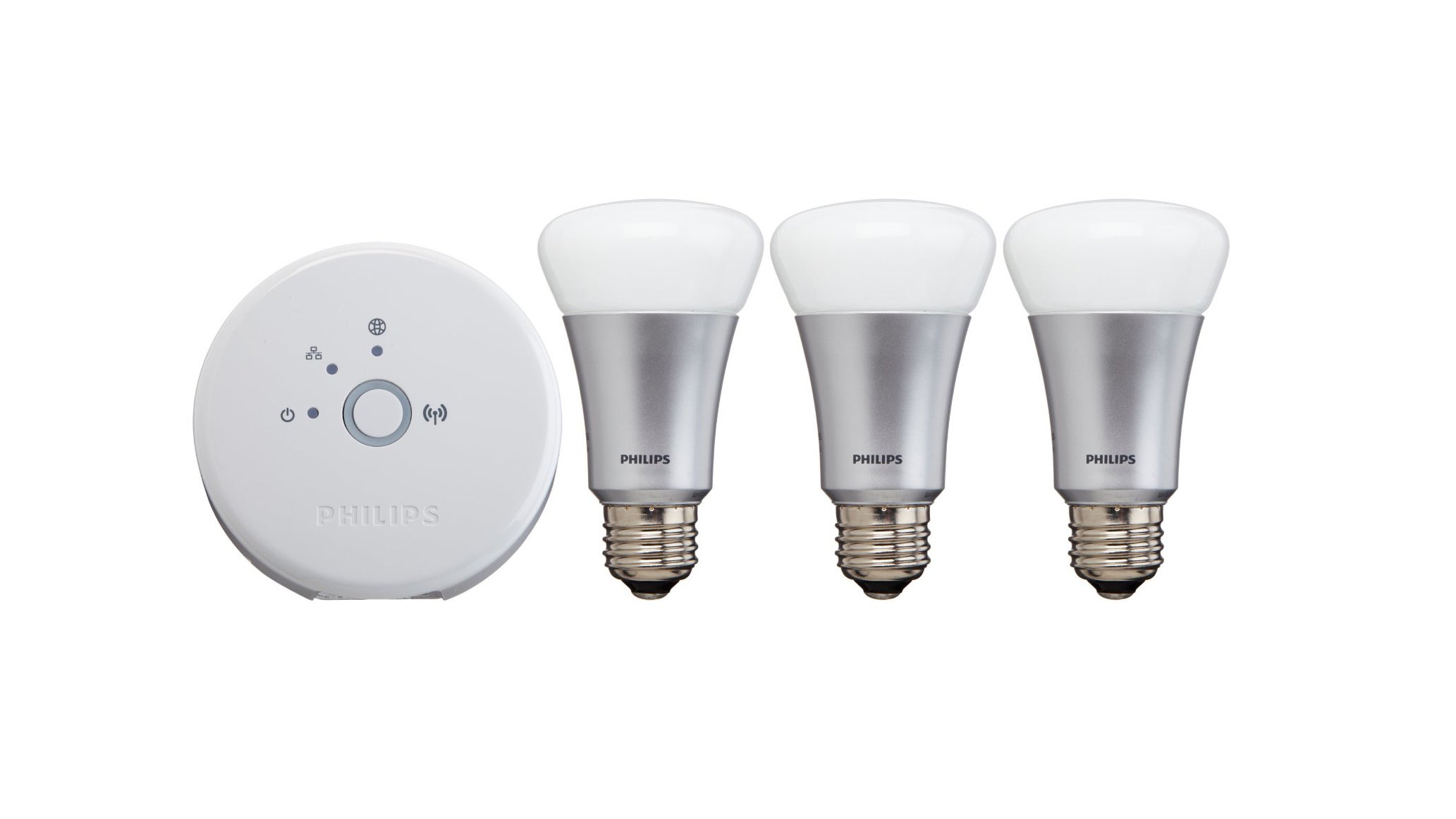 ---
---
Loading page