 I think heaven on Earth is Antarctica. Or at least, that's what it looks like to me. It's so peaceful and serene and beautiful and pure that it looks like an untouched world. Kalle Ljung filmed this view of Antarctica over a 20-day trip and it's just gorgeous shot after gorgeous shot. The white is so lovely.
---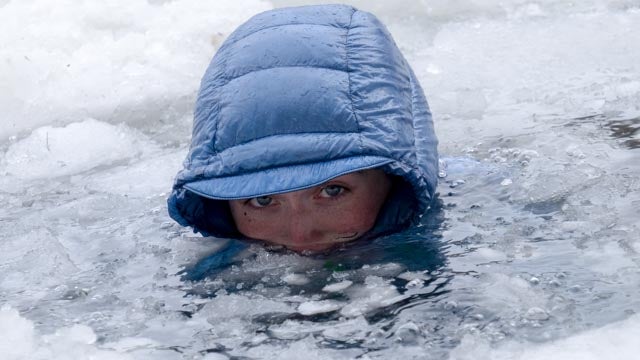 ---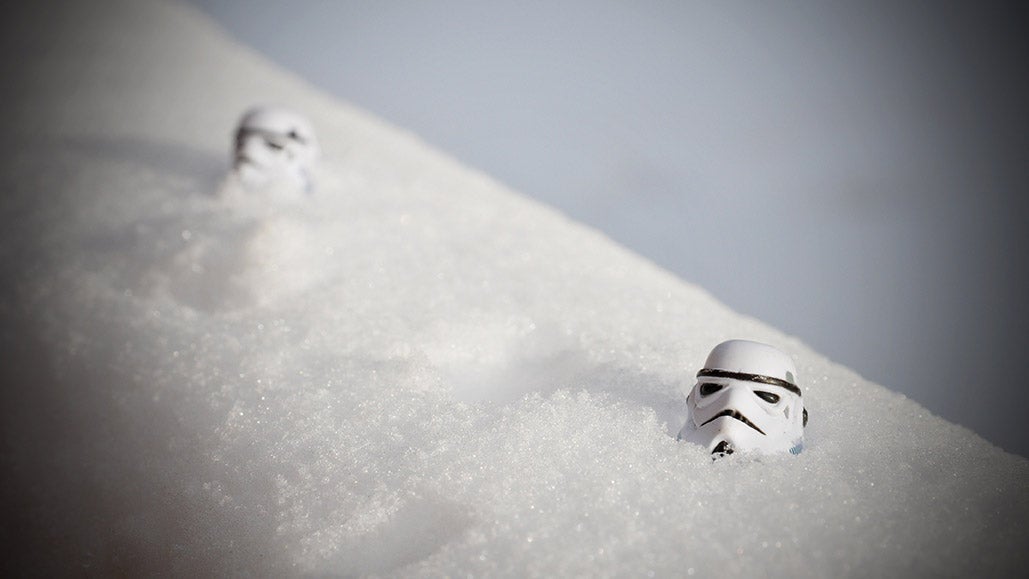 ---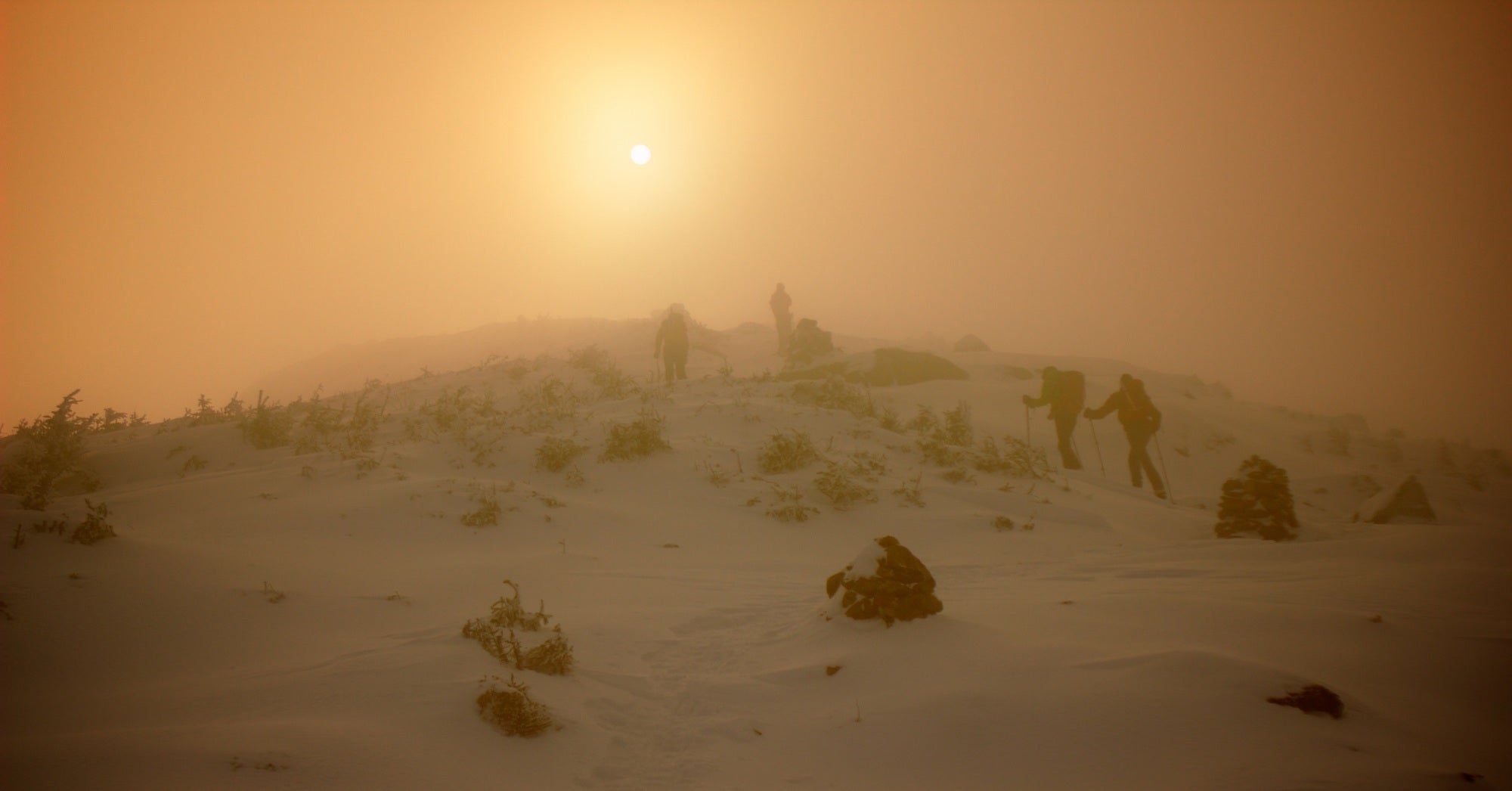 The windiest mountain in the world isn't in some far flung place, it's in New Hampshire. Mt Washington's winds can top 320km/h and its temperatures fall as low as -44C. During one of the coldest Februarys on record, we decided to climb it, along with the six other peaks that make up the Presidentials.
---
In the comics world, a little kid like Calvin can churn out a small army of miniature snowmen in a single afternoon. In reality, it takes a lot longer, and you'll end up with a pair of freezing soaking wet gloves well before you're finished. But if you have access to a 3D printer, you can make the process of building a tiny snowman army a lot easier with this simple plastic mould.
---
The same inflatable tube you use to lazily drift on the lake in the summertime works just as well on a snow-covered hill in the winter — until you hit a patch of rough icy terrain. Then the odds of it getting punctured are all but guaranteed. So the makers of the Airboard, a more purpose-built inflatable sled, have reinforced the underside so it's stronger and slides even better.
---
Briefly: Yesterday's giant fire in Williamsburg, Brooklyn, left a paper records warehouse in tatters. While the building is still smouldering away, the New York Fire Department has been showering it with water from all sides. The cold winter air combined with a cascade of fire hose water makes for an icy freeze that is certainly a sight to behold.
---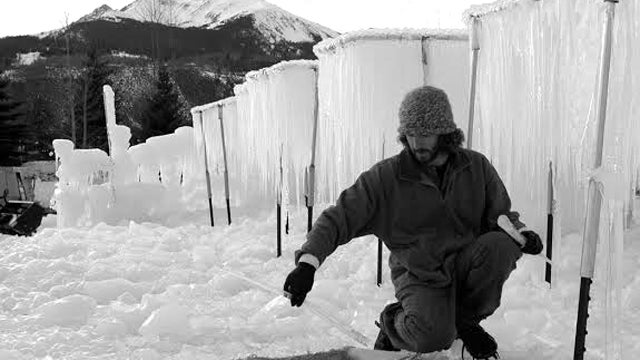 ---