Loading page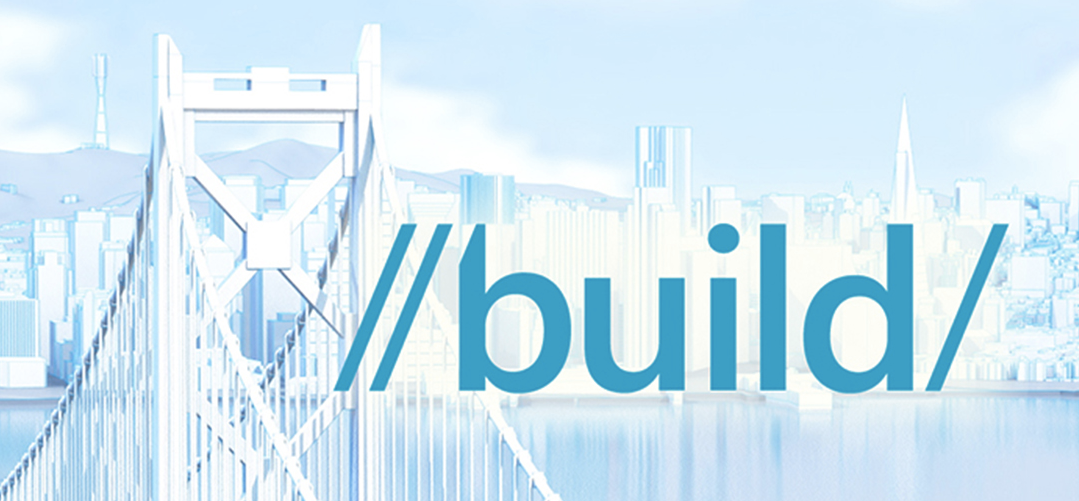 ---
You may enjoy watching the hours of footage you recorded the last time you went skiing, but your friends are too polite to tell you how boring it actually is. So instead of spending days editing your adventures down to a short highlight reel, Microsoft has just introduced a new app called Hyperlapse that can automatically turn long, shaky videos into short, steady timelapse clips.
---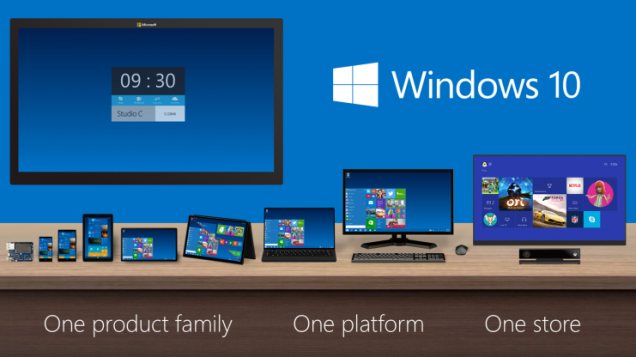 Microsoft announced Windows 10 as one big, free operating system that ran on everything: tablets, phones, PCs, televisions, game consoles and more. The fine print betrayed that marketing line though: it would only be a free upgrade for non-enterprise customers, which meant there would still be Home, Pro and Enterprise versions of Windows 10. Now it's official.
---
What can we make of this credit card spending by smartphone platform data from Pageonce? That iPhone owners spend like crazy, and WinMo holdouts are probably saving up for a new phone, for starters.
---
Apple might have been first off the block with its App Store, but two years down the track and the mobile app market is overflowing with apps we love… and apps we love to hate. Here's an updated look at the app stores we first saw back in April last year.
---
Aha! It looks like State Farm's app isn't the only app that helps keep you from texting while driving – there's SMS Replier too. And this app will know when you're driving.
---
Telstra is no stranger to customising the crap out of mobile phones. So what will their customised version of Windows Phone 7 look like? Gus over at Lifehacker managed to sneak a peek at the upcoming Telstra integration for WinPho7, and it must be said that it actually looks OK.
---
Loading page