Loading page
Suppression by "powerful states and organisations" is, according to Julian Assange in his 2012 book Cypherpunks: Freedom and the Future of the Internet, "one of the hardships WikiLeaks was built to endure." That claim must reek of false bluster now that his whistleblowing organisation has since been compromised by the US government, according to the internet's greatest conspiracy theorists.
---
The revelations from Wikileaks' dump of hacked emails from Hillary Clinton's campaign chair John Podesta keep coming. Newly unearthed messages show how Apple tried to lobby the campaign on legal issues like the on-going encryption debate. It's an enlightening snapshot that shows how tech lobbying works.
---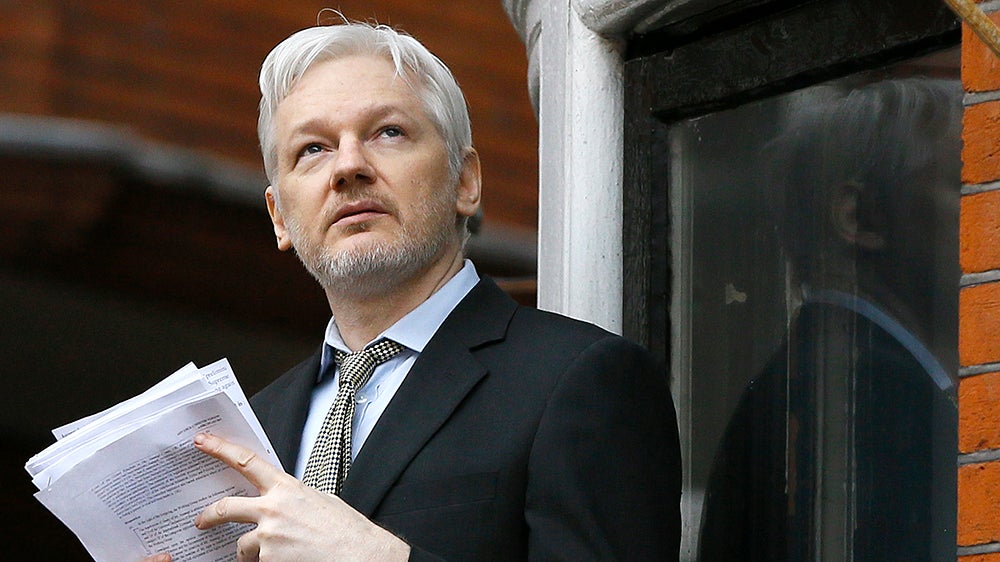 ---
From the perspective of newsworthiness, Wikileak's Podesta emails have been totally weird. Amidst revelations about an ex-Blink-182 member's belief in extraterrestrial life, and Chairman of the Clinton campaign John Podesta's own advice on cooking risotto, Trump supporters on a variety of imageboards have been sifting through the emails for anything compromising. Last night it seems they hit paydirt.
---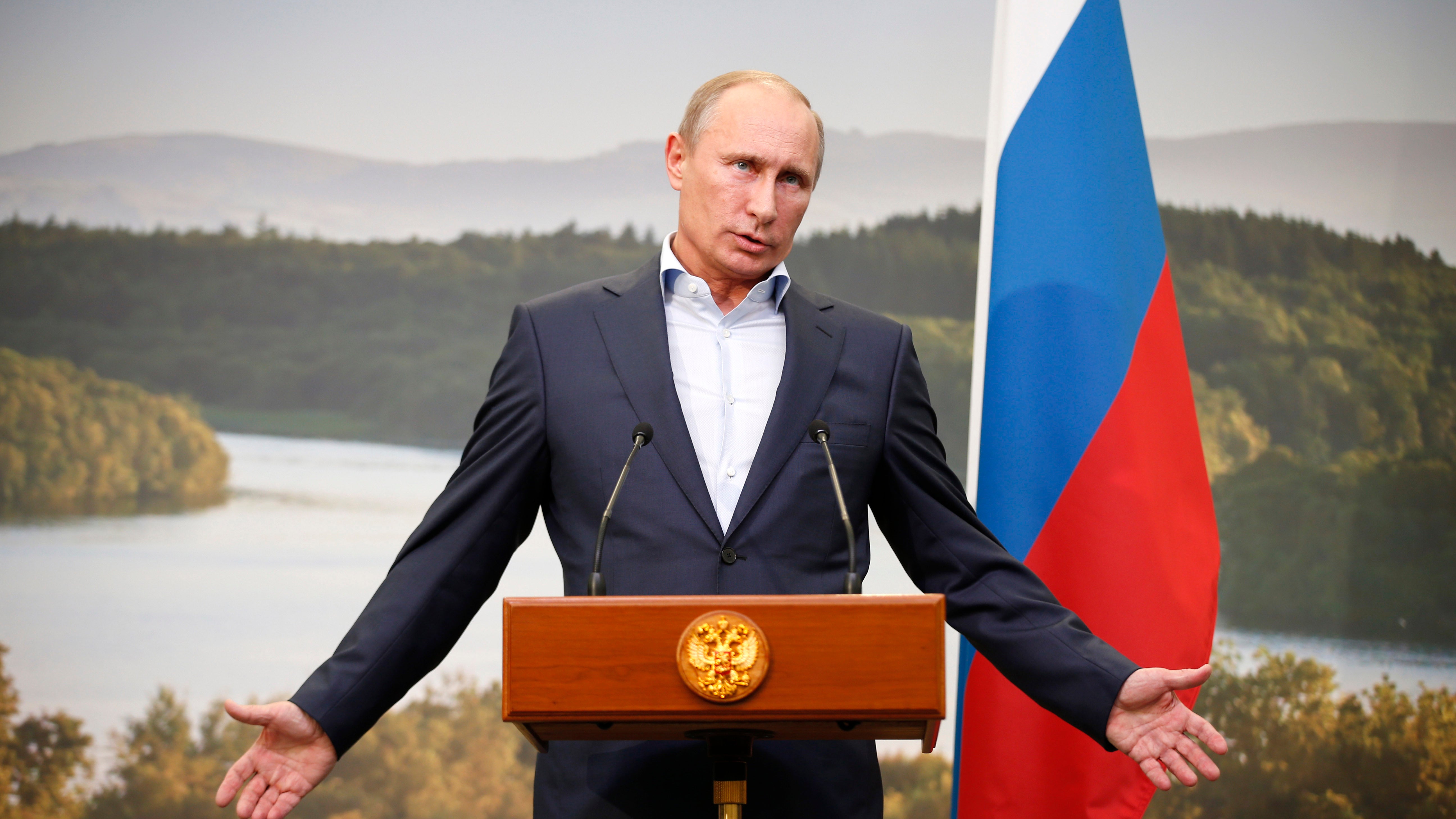 The US Intelligence Community is confident that the Russian government was behind recent hacks against the Democratic National Committee that compromised thousands of emails from top DNC members.
---
Loading page