Loading page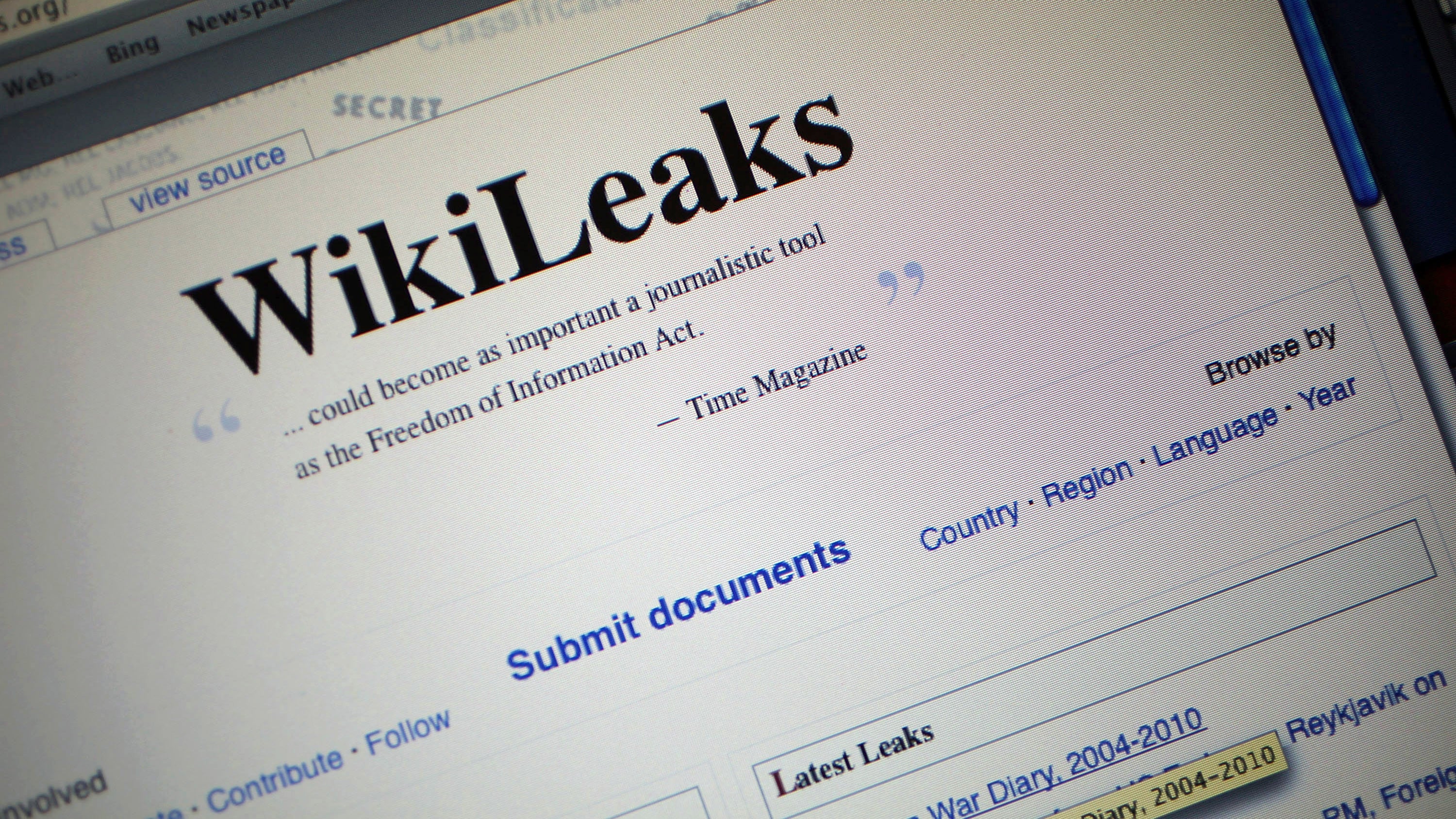 WikiLeaks firmly believes in radical transparency, the idea that the world would be better if there were no secrets. That level of transparency can be used for good, like the time the site published a video called "Collateral Murder" showing innocent journalists shot to oblivion by US troops in 2010. But not always.
---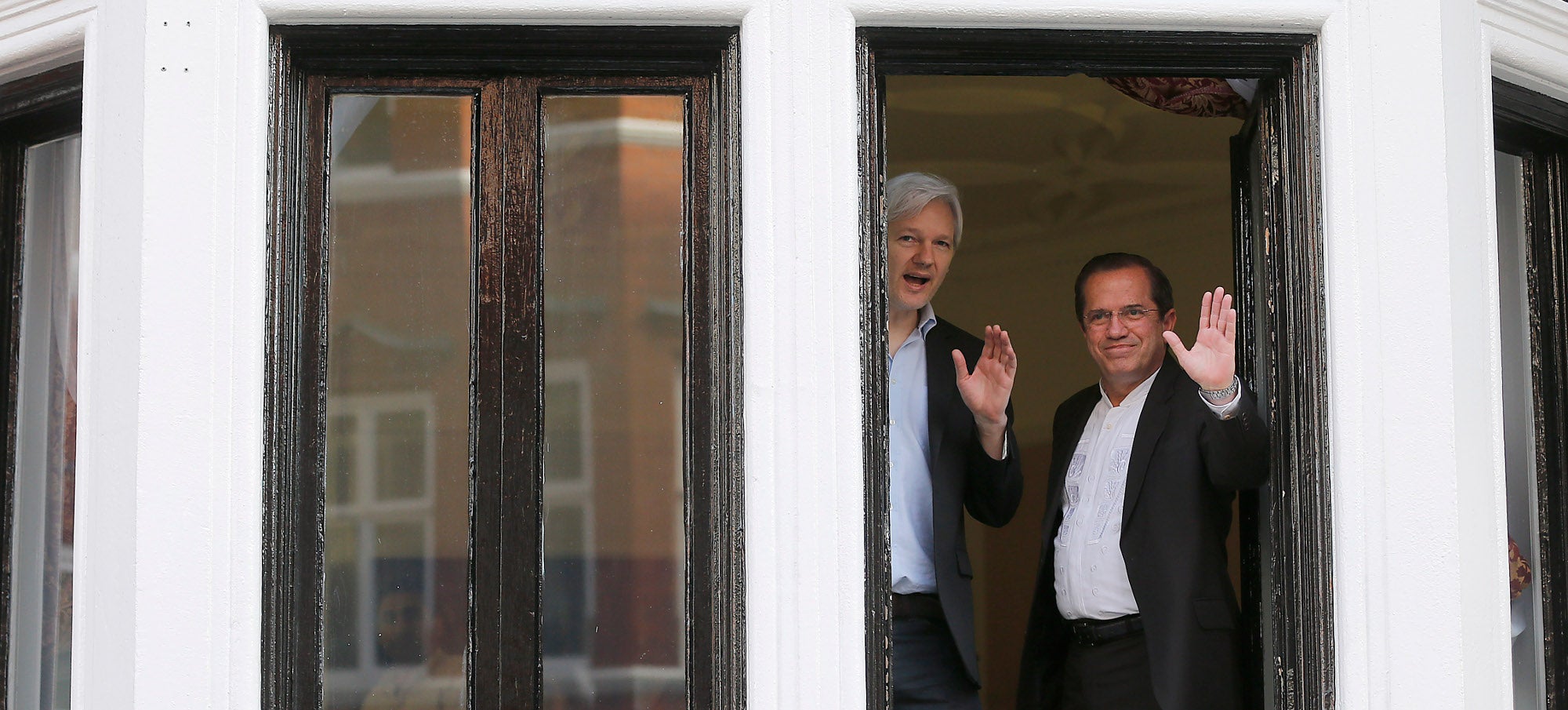 ---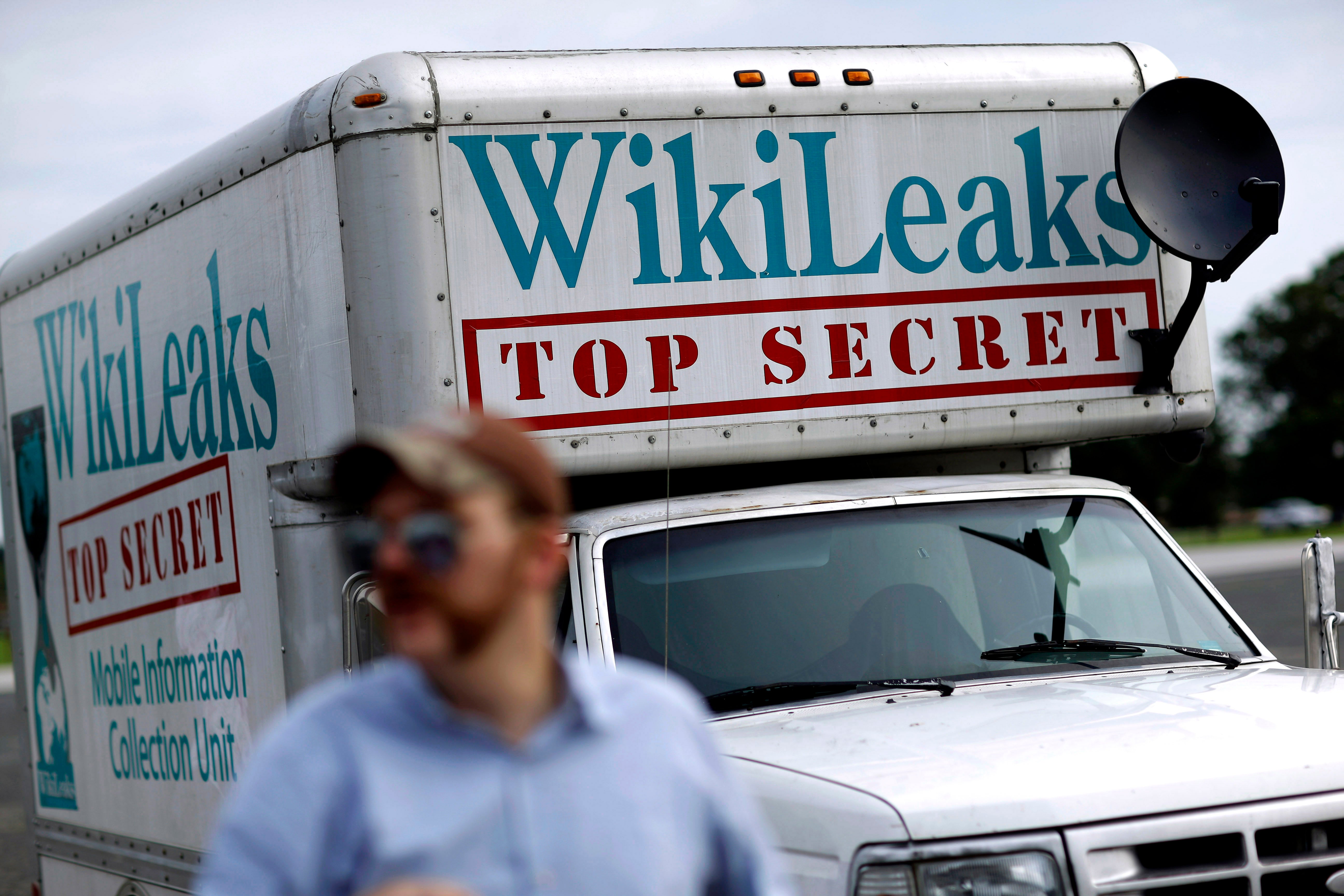 ---
Wikileaks published a collection of secret intelligence reports on France from the National Security Agency today, revealing that the NSA spied on the phones of France's three most recent presidents and top political players, including current president François Hollande.
---
WikiLeaks is accepting submissions again, after a nearly five-year hiatus. Anyone who wants to submit a document can do so by accessing a new Tor site to anonymously upload whatever scandalous files you've obtained.
---
Loading page