---
Julian Assange's bid for a Federal Senate seat is going smoother than can be expected, after the Australian Electoral Commission reportedly accepted his enrolment as a foreign elector and the registration of the Wikileaks party. Here's where he's running and more importantly who he's running with.
---
---
---
Wikileaks founder, serial document leaker and professional defendant Julian Assange is no stranger to legal action. He's currently living in the Ecuadorian embassy in London to avoid extradition to Sweden and possibly the US, so it's fair to say that Assange knows his way around the legal system. To occupy his time, Assange has been doing some reading and chatting with his lawyers. He's now planning to sue Australian Prime Minister Julia Gillard for defamation of character. As one does.
---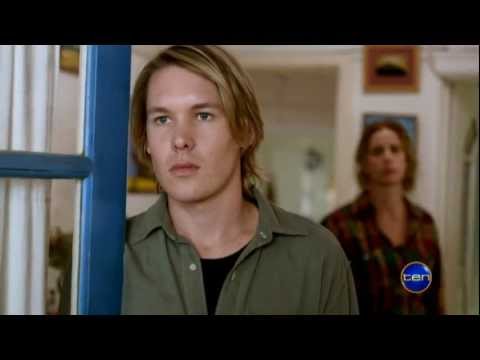 Julian Assange and his leaky-activities have occupied the headlines for over a year now, so it was only a matter of time before the man's life was spun into a movie. Normally these biopics are awful, especially if they're direct to television, but this one is different. It's called Underground: The Julian Assange Story and it's a Wikileaks origin tale that looks amazing.
---