Loading page
Wikileaks withheld a batch of emails showing a $US2.2 ($3) billion transaction between the Syrian regime and a Russian government-owned bank, according to a Daily Dot report. If true, the report will likely have a lasting negative impact on Wikileaks' credibility. The report alleges that the transparency organisation betrayed its own core values of "pristine leaking" and did so in a way that protects Russia's public image.
---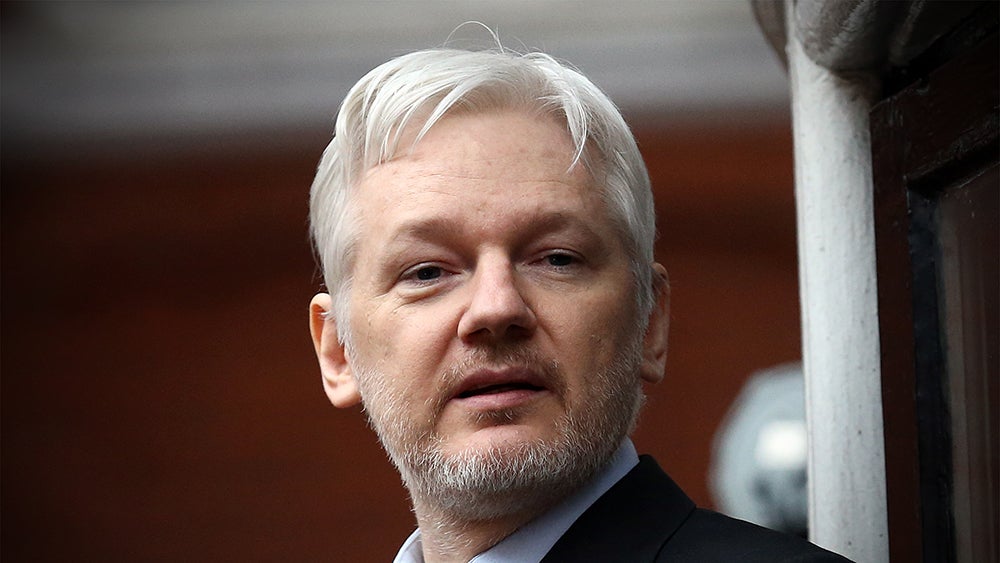 Wikileaks founder Julian Assange promised to leak "thousands" of documents from the Clinton campaign on Wednesday during an interview with Fox News's Megyn Kelly. He also said the documents would be "significant" in the context of the US presidential election. Assange vowed to publish the data before the November election because he believes "people have the right to understand who they're electing".
---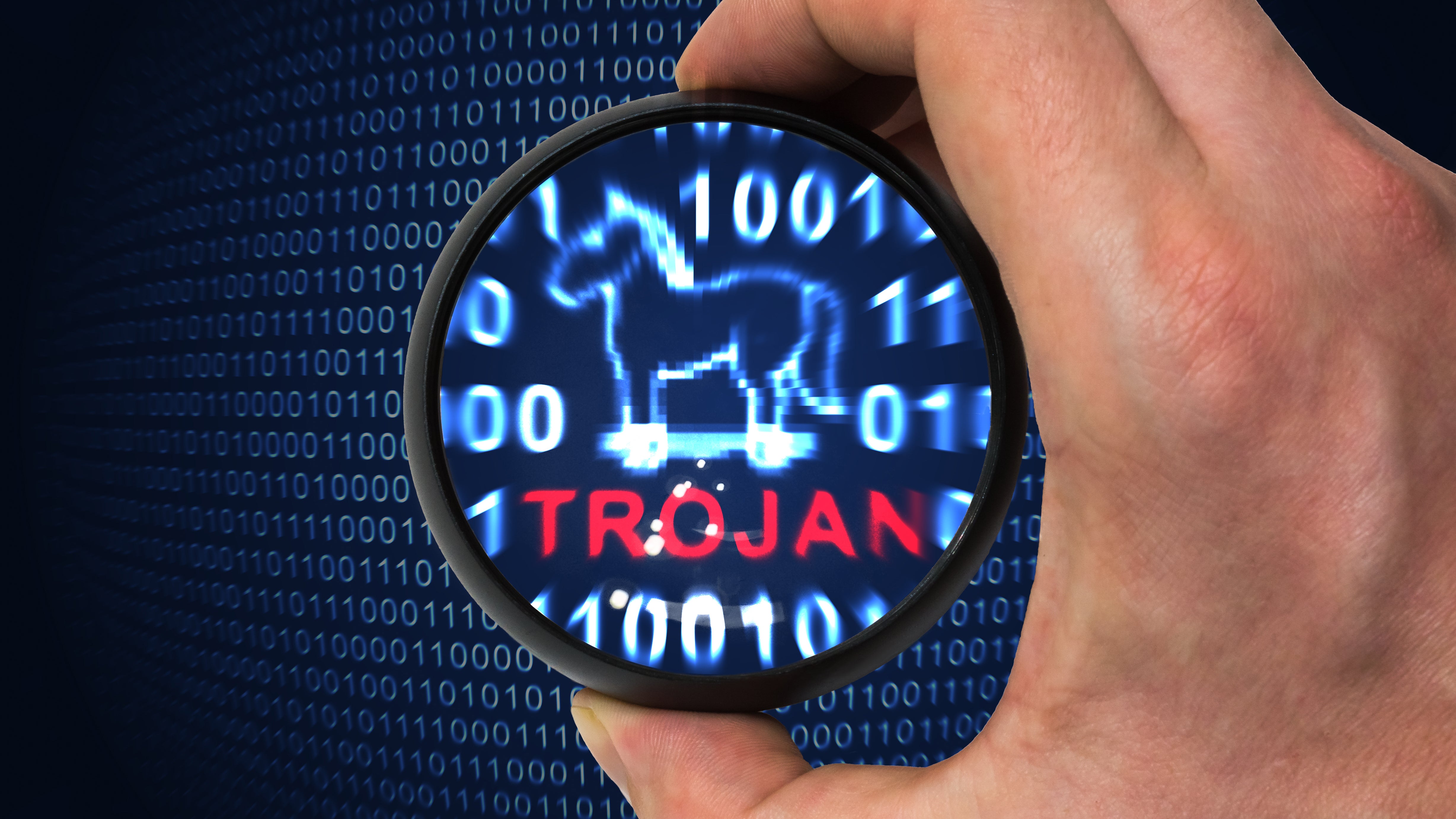 ---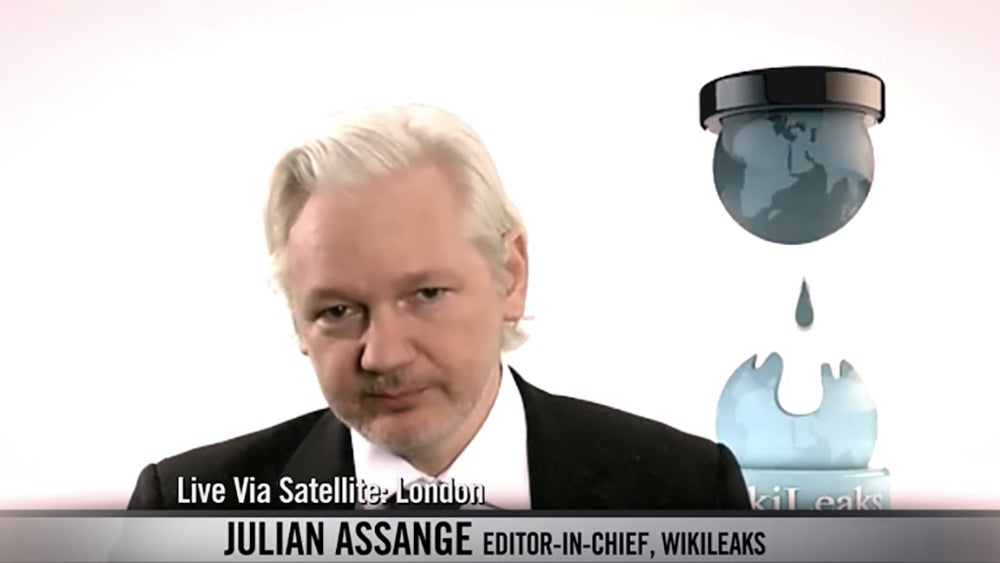 Wikileaks editor-in-chief Julian Assange blatantly lied about publishing only the "last four digits" of credit card numbers from democratic donors during an appearance on the HBO show Real Time with Bill Maher on Friday.
---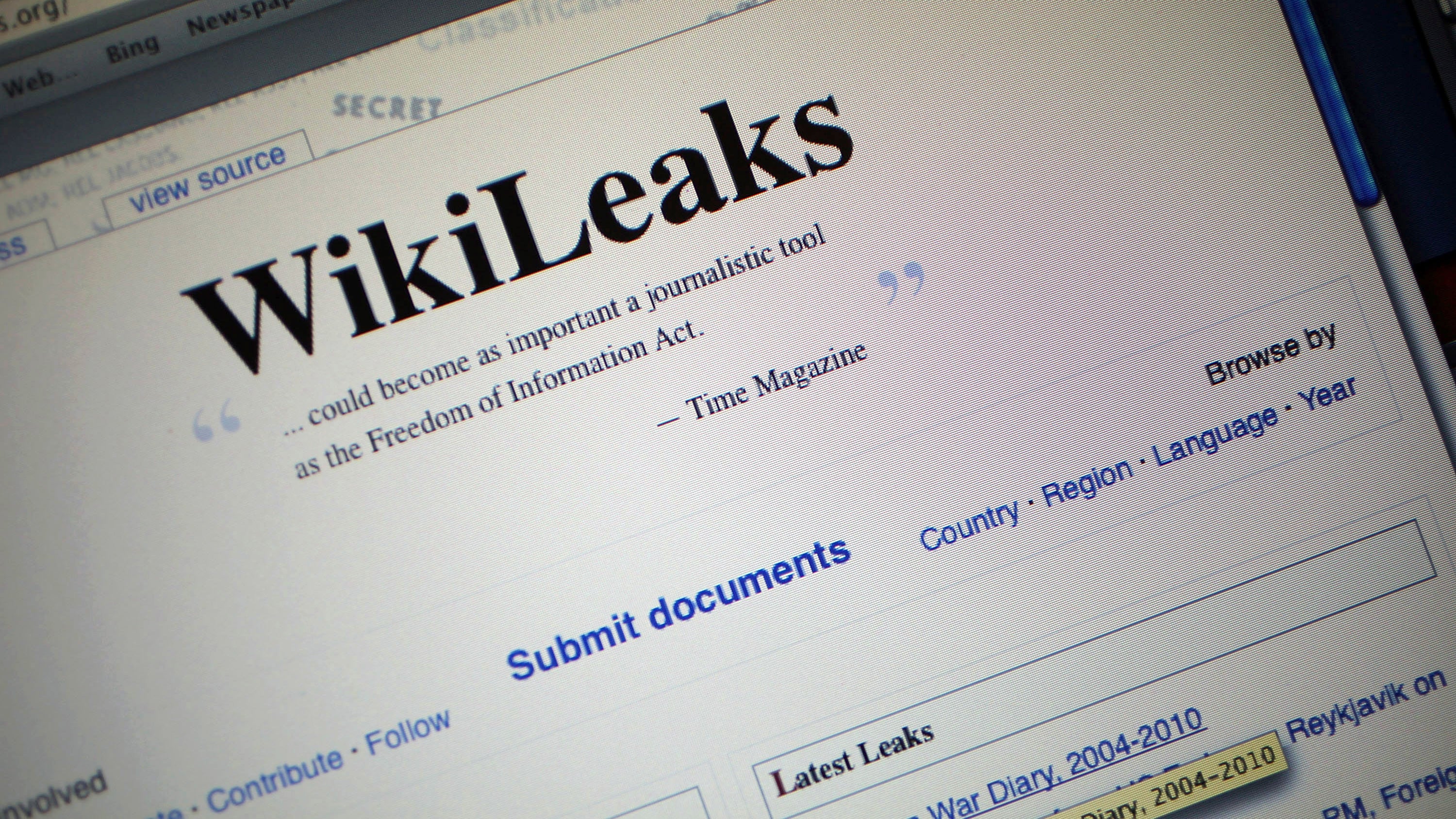 WikiLeaks firmly believes in radical transparency, the idea that the world would be better if there were no secrets. That level of transparency can be used for good, like the time the site published a video called "Collateral Murder" showing innocent journalists shot to oblivion by US troops in 2010. But not always.
---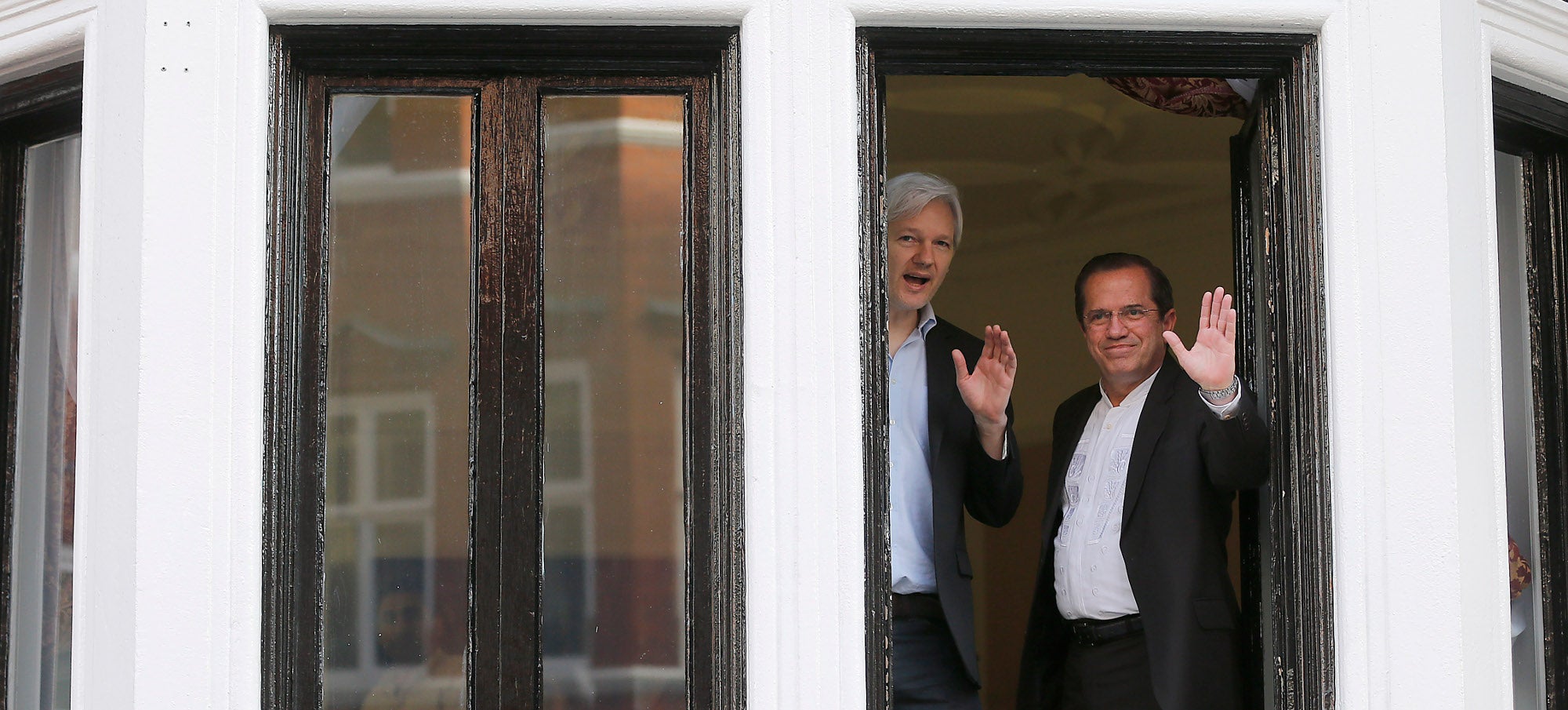 ---
Loading page