Loading page
Data specialist Mark Rittman wanted to make a cup of morning tea, but found himself in an 11-hour saga trying to get his Wi-Fi tea kettle to work. He documented his struggle on a website that's also struggling, a social network called Twitter.com.
---
---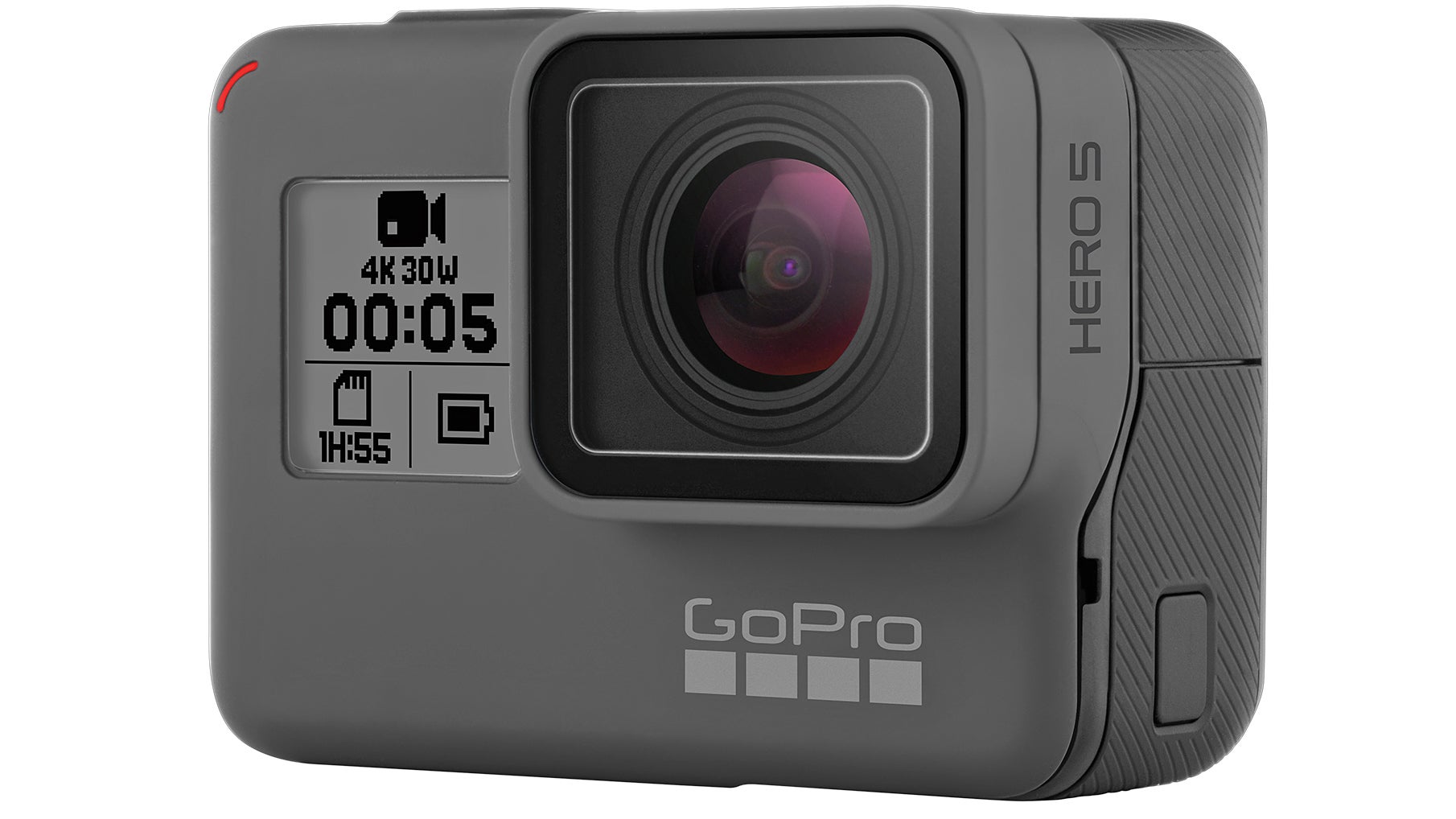 It's been over a year-and-a-half since the GoPro Hero4 Silver and Black were introduced, and we're finally getting our first look at the brand new Hero5. It's still a cute little cube that will record your adventures, so what exactly is new this time? Here's a clear breakdown of the latest action camera in the company's lineup.
---
If you're living in a house out in the sticks that doesn't have fixed-line internet, or even a house in the city with a terrible ADSL connection — like me — then you have an alternative, provided your download quota requirements aren't too high. D-Link's DWR-921 is a router that you can plug a SIM into and have instant fast 4G access, as long as you're happy to pay Telstra or Optus or Vodafone for mobile data.
---
We've all struggled with dodgy Wi-Fi at home. It's really hard to find a decent router — even an expensive and powerful one — that can cover every room, nook and cranny of your house with fast and more importantly reliable wireless. That's usually because your router sits in one place, likely near the front of your house where your internet connection is. Netgear's new Orbi router, though, has dedicated Wi-Fi satellites that evenly distribute fast wireless over a dedicated network.
---
---
---
Anyone who's ever signed up for a NBN connection or even a regular ADSL line knows how frustrating it is to wait for a tech appointment. But eventually, one day that might be a distant memory. Telstra has just announced plans to release a home modem router early next year that includes integrated 4G as well as a fixed-line connection — cutting what can sometimes be a painful wait for customers to get their home 'net connected.
---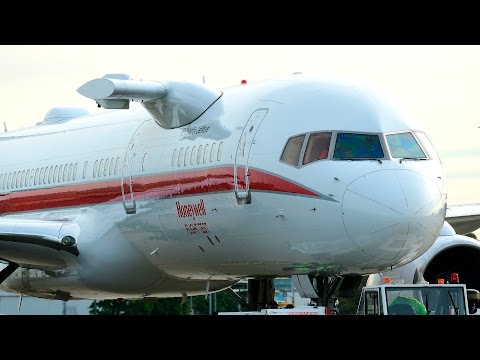 If you see an especially odd-shaped plane taking off from Sydney Airport this afternoon, don't stress. It's not some secret government project — it's the Honeywell Test Flight, which is in the country for a short while flying short trips across the Tasman to test out in-flight Wi-Fi. The Honeywell jet, which stands out because it has a distinctive pylon just behind the cockpit that can mount a third engine, is testing and demonstrating JetWave high-speed inflight wireless using the same Ka-band satellite technology that powers the NBN.
---
Loading page