As imperfect as they might still be for the average, everyday, regular user, Wi-Fi enabled lightbulbs are still a thing that won't quit. The Philips Hue range is one of the best out there at the moment, with a high quality globe backed by a solid open-source wireless standard and a useful and versatile mobile app. There's more than just a standard globe available, though — Philips' two Friends Of Hue devices are two add-on variants that don't exactly change the entire philosophy of your Hue devices, but that add a little more versatility in where you might want to place them around your house or office.
---
Inventor and actress Hedy Lamarr would be 100 years old today, which is a perfect excuse to celebrate her contributions to the field of wireless communications. Lamarr was best known in her lifetime for her job as an MGM film star in the 1930s and 1940s, often playing a smoky-eyed glamour girl. But her most impressive contribution to society came off-screen.
---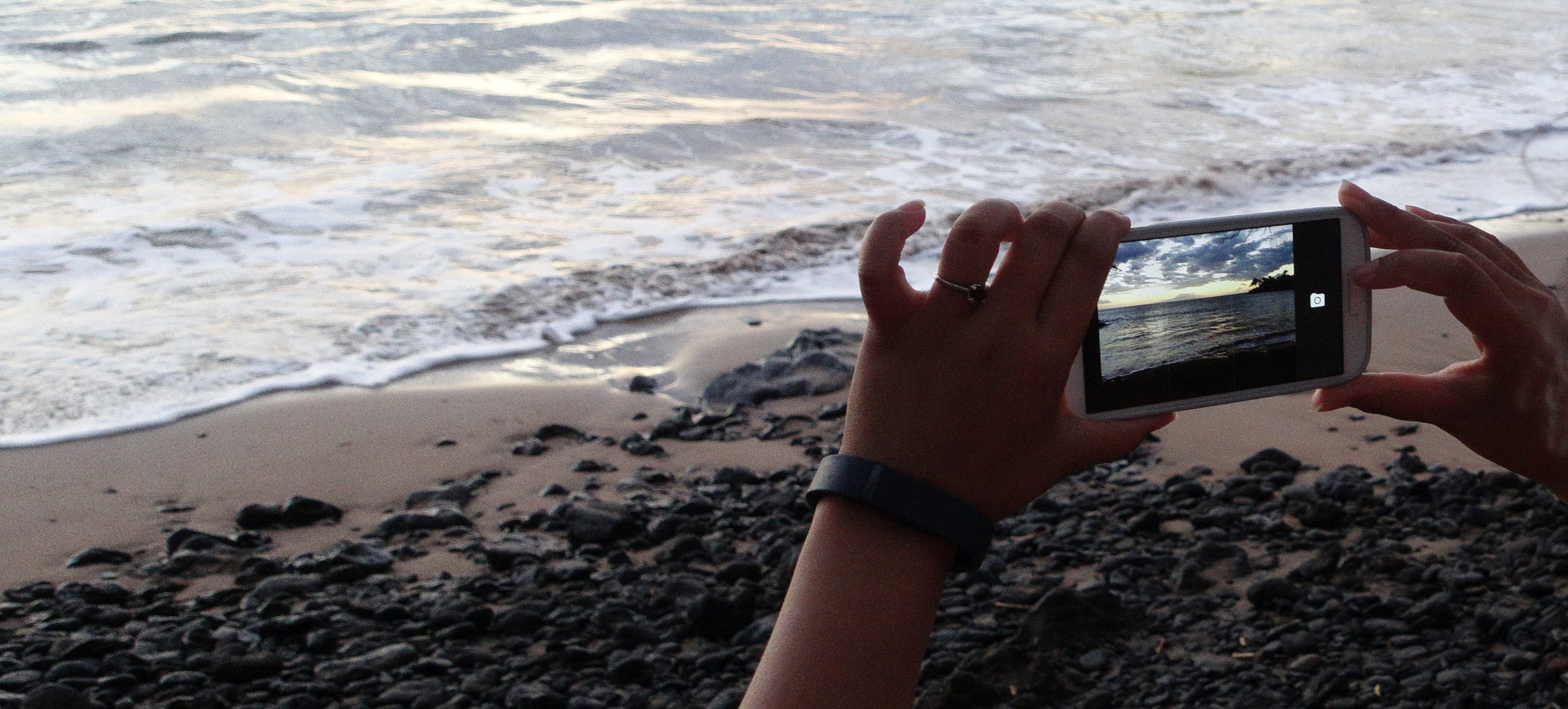 My wife loves technology. Hell, she spotted the job posting that landed me my first tech writing gig. She also loves sharing snapshots with friends. So when I told her that the Sony RX100 III could sling amazing selfies to Instagram with a tap of her phone, she was understandably stoked. When we packed our bags for a week-long holiday to Maui, it was the only dedicated camera we took along.
---
As our home internet speeds increase with the advent of fibre networks and super-fast 4G networks, a new bottleneck is emerging in the quest for speed: our home Wi-Fi connections. Thankfully, Samsung scientists are on the case, and claim to have a technology which can boost Wi-Fi speeds up to 4.6Gbps.
---
Sonos has been the king of multi-room audio for a decade, but Samsung is making quick inroads with its own multi-speaker range. LG wants a piece of that pie too, and has four new multi-room audio speakers, and a wireless receiver to tie it all together, out in a few days.
---
The iPhone 6 and 6 Plus aren't just bigger and better than ever, they also have some subtle internal upgrades. I'm not talking processors; the new iPhones are the first Apple handsets to ship with 802.11ac Wi-Fi, and that gives them a hell of a speed boost, as you'll see in this handy video by iClarified.
---
Soft drink vending machines are one of those unobtrusive, inoffensive bits of life that can be placed almost anywhere without anyone noticing or complaining (apart from the occasional anti-obesity protester. Coke's trying to harness that unseen power (and sell more Coke!) by sticking Wi-Fi hotspots inside some South African vending machines.
---