Loading page
Soon enough, you'll stay connected to your social media even from 40,000 feet as you travel on Australia's national carriers. A few months after Qantas promised free inflight internet via NBN satellite, Virgin has promised similarly zippy inflight Wi-Fi on both domestic and international flights from the middle of next year.
---
If you're looking to build a new high-speed wired or wireless network for your McMansion or inner-city penthouse apartment, then you're flush with choices — and any modern Wi-Fi routers or modem-router will do a very good job. Routers are getting faster all the time, though, and Linksys has a new range that should be more than enough for even the largest and most technologically-advanced home — including a new router capable of wirelessly broadcasting 20 streams of high quality 4K video simultaneously, at a price $150 cheaper than the competition.
---
The internet of things is built on tiny, low-power, often wireless sensors that have small and very specific tasks. These devices are usually battery powered, which is convenient at low energy usage levels but which can be an impediment to long-term use when those batteries regularly require replacement. A team of researchers at the Australian National University has accurately modeled how much energy the wireless transfer of information takes from low-power sensors, which is the first step in designing devices that can harvest power from the ambient radio frequency communications in the air around them.
---
The industry body that certifies devices and chipsets as meeting the Wi-Fi standard — that means they can use the black-and-white 'Wi-Fi' logo, and that those gadgets will be guaranteed to work correctly with the various wireless frequencies and communication methods that exist — has just signed off on a brand new level of performance that's more comprehensive than ever. Expect your future smartphones, laptops and tablets to transfer data wirelessly up to twice as fast, with less interference and congestion and massively improved overall network efficiency.
---
With billions of wireless devices shipped across the globe every year, it is safe to assume that most of us carry at least one wireless gadget with us much of the time.
---
A record of your progress is a fantastic motivator when you're trying to lose weight, which is probably why Withings' connected scale has been popular enough to warrant a fourth iteration already. But the latest version, now called the Body Cardio, adds an additional metric for measuring the health of your heart as well.
---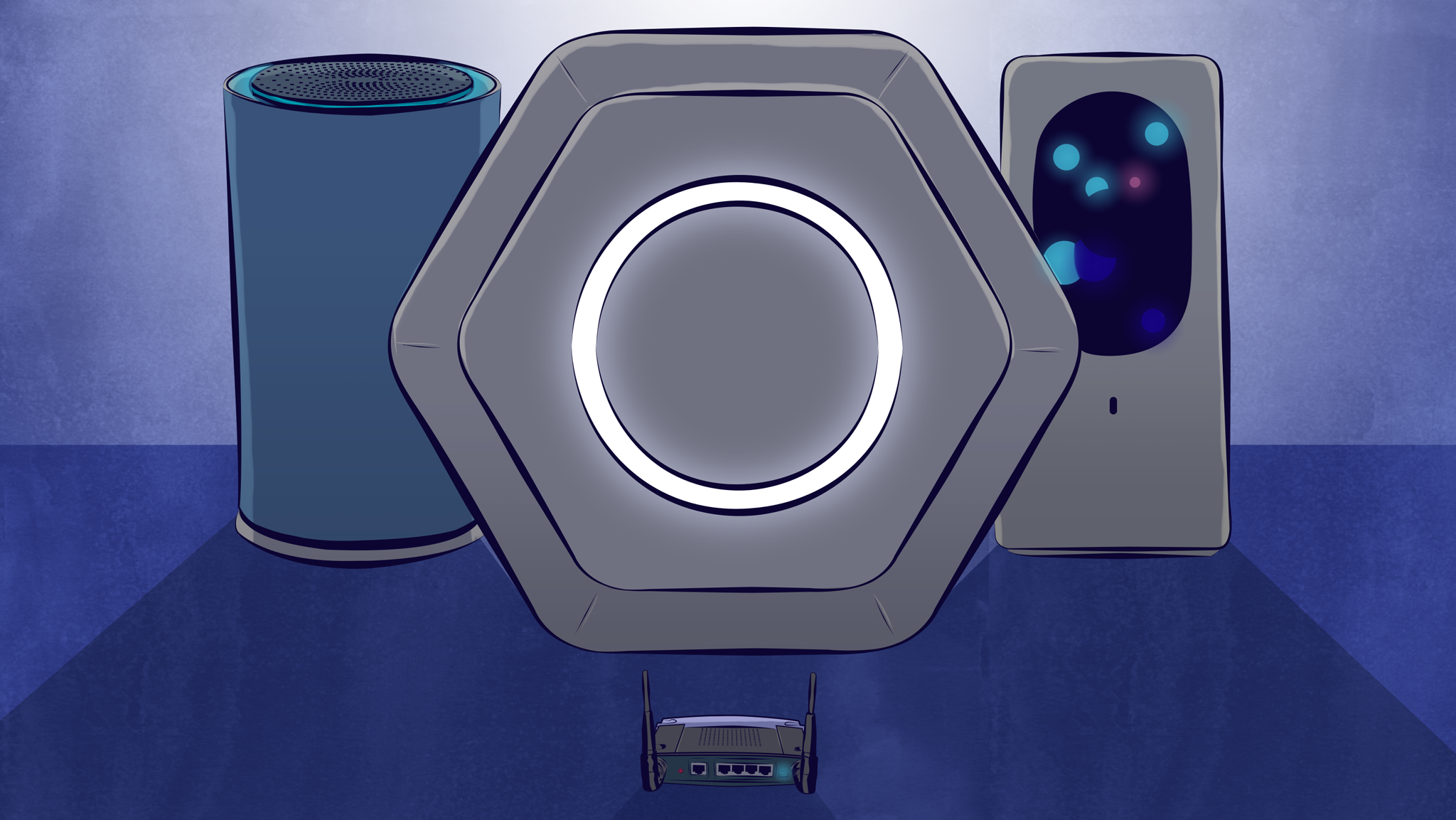 Within the last two years, routers have gone from ugly boxes tucked away in shame to well-designed products, complete with a variety of new technologies and user-friendly interfaces. Led by ambitious Kickstarter projects like Eero, Luma and Starry, routers are having a gadget moment — and that could finally help people realise how important the little box really is.
---
If you're building a new home, or renovating your existing one, you have a great opportunity to update and future-proof your home's wiring — not only for power (like adding USB sockets to your wall outlets) but also for networking. Putting a bit of thought into how you set your home up can save you from the woes of dodgy Wi-Fi connectivity, unwanted buffering and black spots throughout your living space.
---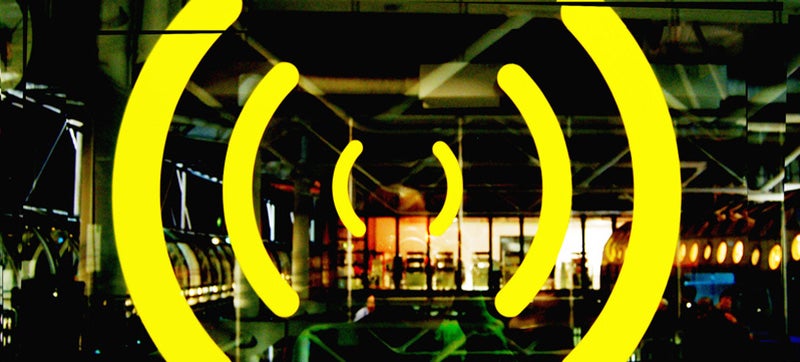 ---
Loading page