In the world we live in today, Wi-Fi is ubiquitous. It's in every smartphone, tablet, and laptop, and you'll find Wi-Fi signals broadcast everywhere — throughout your house, your office, the local shopping centre, fast food store and cafe. It wasn't always that way. 20 years ago, connecting a computer network wirelessly simply wasn't practical or possible — a few particularly pesky physics problems got in the way. Australia's boffins took care of it, though, and the legacy of that innovation is in every wireless device you use at home, at work and everywhere in between. This is how they discovered fire in the 20th century.
---
If you've ever been stuck at a sporting event or music festival with a clogged mobile network or snail's-pace Wi-Fi, salvation is at hand. FireChat, a new app for iOS, creates a hyper-local, anonymised chatroom using Apple's new Multipeer Connectivity Network — using your iPhone's Bluetooth and Wi-Fi connectivity to directly connect to other iPhones in the immediate vicinity. One phone links to another, which links to another, to another, and pretty soon you've got a FireChat network going.
---
In this modern age, there aren't many sleeping beauties to wake, dragons to fight or treasures to hunt. But there are plenty of ageing family members whose Wi-Fi needs fixing — and that's the tack this animated fairy tale takes.
---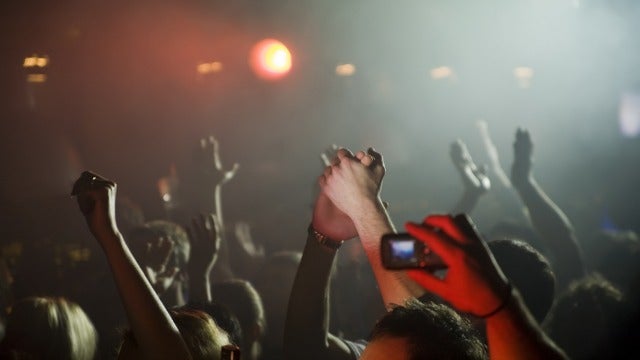 Potential buzzkill alert: you're at a concert, and your section runs out of beer. But magically, your phone gets a message that says you should head one section over where there's plenty of Buds to be had. Thanks to a developing Wi-Fi tech that knows exactly where you're sitting, that might soon be a reality.
---
Last time we checked in with Peter Jellitsch, the Austrian artist was using modern alchemy (aka a radio-wave-measuring device) to turn Wi-Fi's invisible peak-and-valley signals into physical objects. Now he's gone 2D, creating a series of diagrams that depict Wi-Fi bandwidth.
---