If you have a smartphone or tablet in your household, you need not be tied to either its tiny, tinny speaker or a single Bluetooth or Wi-Fi speaker — why not play your music through half a dozen different speaker at once, all in different rooms? Multi-room audio has been around for a decade now, but the race is heating up of late; Samsung's new M5 and M7 wireless multi-room speakers are the company's attempt at dethroning Sonos as the Wi-Fi hi-fi system of choice.
---
Previously, we've seen researchers use everyday Wi-Fi signals like radar, able to detect shapes through a door or wall. Well, here's the logical next step toward the robot overthrow: Putting that tech on top of wheeled robots. You can run (OK, walk), but hiding behind a brick wall is futile.
---
Odds are that if you live in or around any metropolitan area in Australia, you have ADSL2+ internet at home. It's possible to buy a single, reasonably priced all-in-one modem router that handles anything that a regular family could want. Belkin's AC 1750 DB modem router is a simple, relatively powerful device aimed at anyone who isn't so interested in fiddling with network settings, but wants security and safety on their home network.
---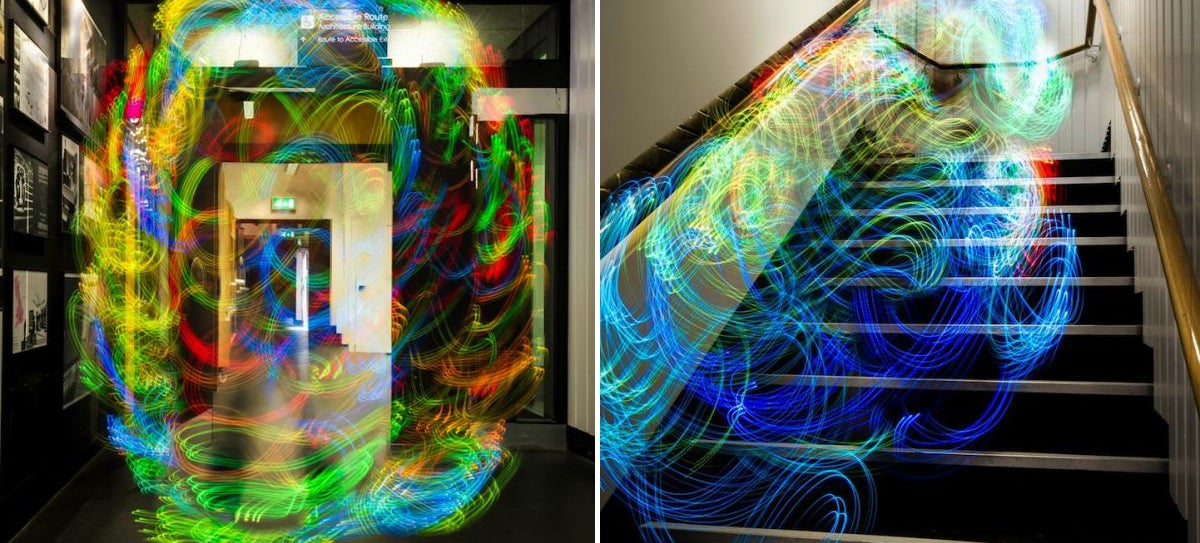 ---
With 802.11n the wireless standard of choice, the market is already gearing up for the deployment of its successor, 802.11ac. Not that Nitero — a company spun off Australia's ICT research hub NICTA — cares that much: it's just announced a chip based on 802.11ad, aimed at low-power devices such as smartphones and tablets.
---
A consortium of companies just announced a new wireless networking protocol for the home called Thread. It's designed to help build low-power, wireless mesh networks so that devices can seamlessly connect to form a true internet of things. In a way, Thread promises to create little mini internet for your home.
---
Video: In the hierarchy of needs, Wi-Fi is now a staple — so, when it goes down, we all feel it. Hard. In this short dramatic sketch, Julian Smith imagines a brief wireless outage as disaster movie.
---