---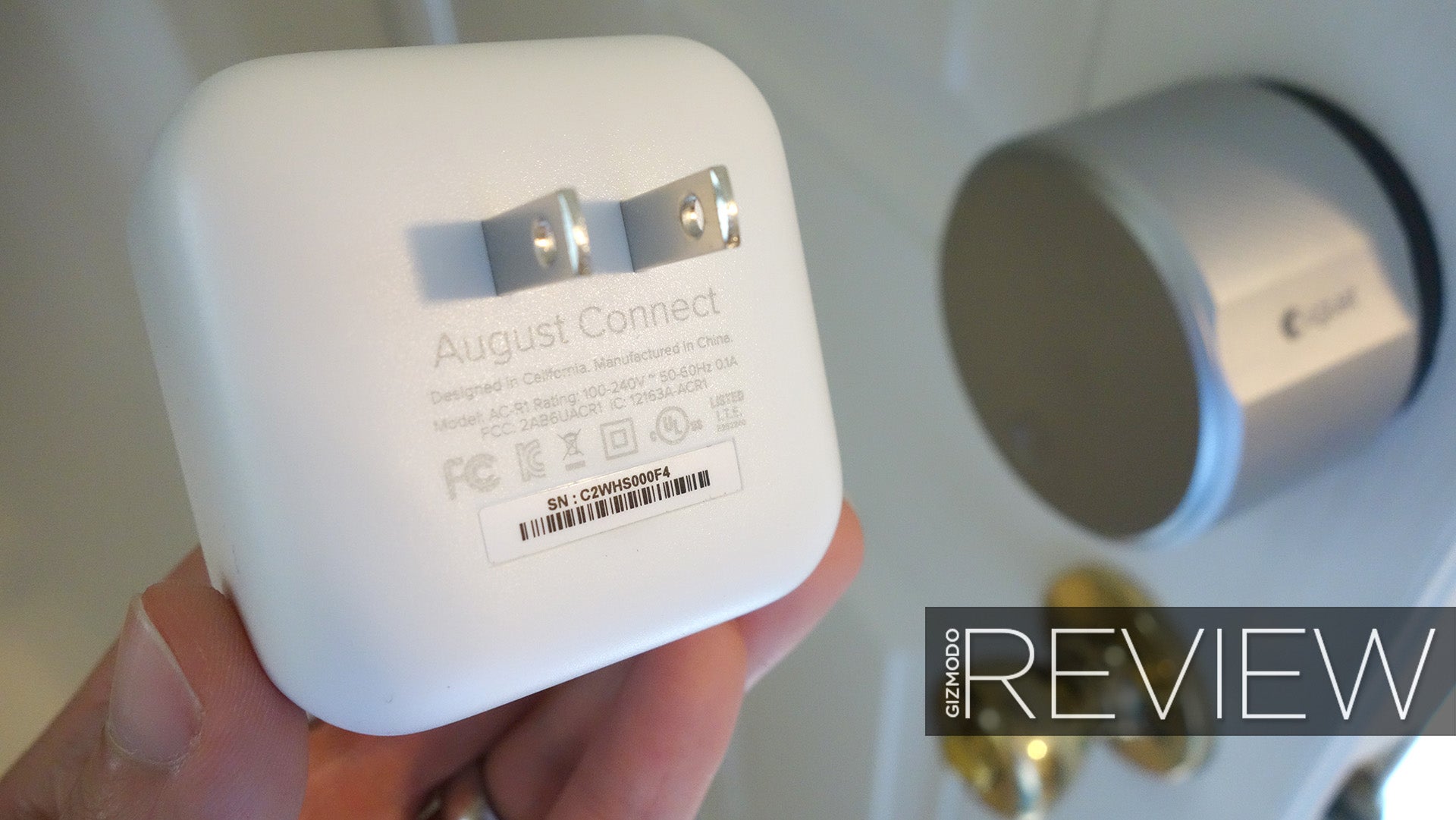 When we first reviewed it, we called the August Smart Lock superb. I knew that sooner or later, I'd invite one into my home. I got my chance a few weeks ago with the August Connect dongle, a $50 add-on that gives the lock internet access so you can control it from anywhere in the world. Sadly, it also revealed the lock's nastiest flaws.
---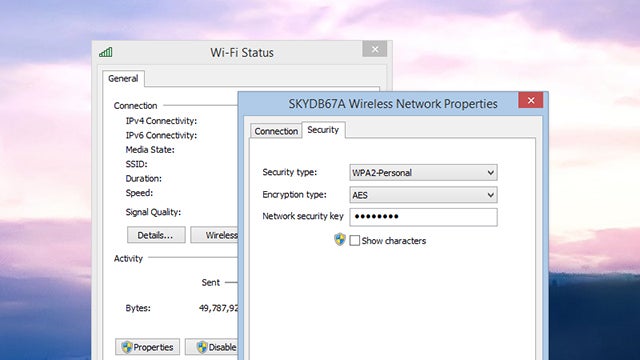 A friend wants a slice of your home Wi-Fi but you've completely forgotten what the password is, as you connected your laptop about two-and-a-half years ago. If you're running Windows 8.1, then looking up your password from your laptop or desktop only takes a few clicks of the mouse. Here's how to do it.
---
If you're building a new home or making a significant upgrade to your current setup, it pays to give some careful consideration to which wireless router you choose. Good coverage across your house, as well as fast connectivity, can soothe a lot of potential headaches before they happen. The D-Link Viper isn't perfect, but can muscle up some very fast file transfers when it needs to.
---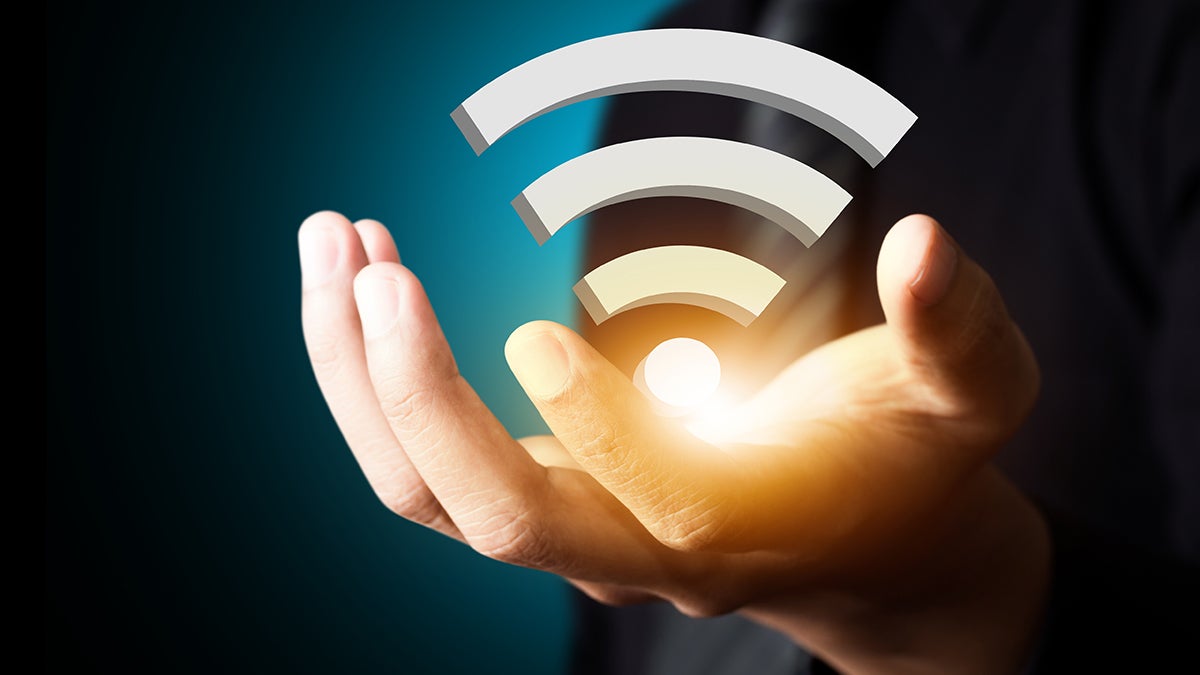 If you live in a particularly tall or wide house, or one with a complicated layout, then you might have problems with Wi-Fi dead zones where your high-speed wireless broadband connection just can't reach. That can seriously hamper your movie binge-watching or Spotify streaming. You don't have to settle for patchy coverage though, and there are several ways in which you can extend the reach of your Wi-Fi.
---