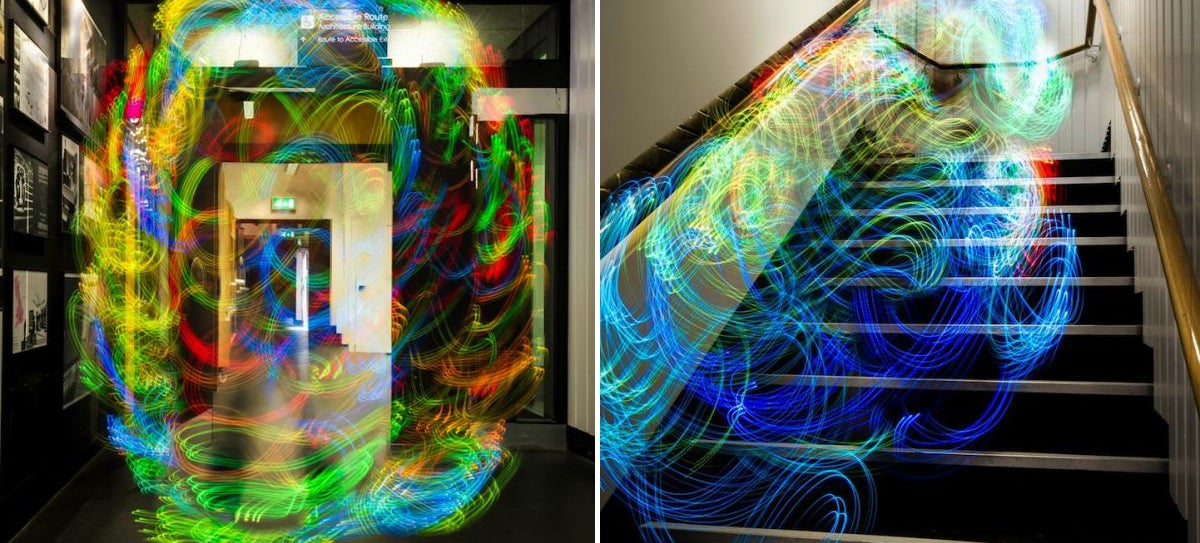 ---
With 802.11n the wireless standard of choice, the market is already gearing up for the deployment of its successor, 802.11ac. Not that Nitero — a company spun off Australia's ICT research hub NICTA — cares that much: it's just announced a chip based on 802.11ad, aimed at low-power devices such as smartphones and tablets.
---
A consortium of companies just announced a new wireless networking protocol for the home called Thread. It's designed to help build low-power, wireless mesh networks so that devices can seamlessly connect to form a true internet of things. In a way, Thread promises to create little mini internet for your home.
---
Video: In the hierarchy of needs, Wi-Fi is now a staple — so, when it goes down, we all feel it. Hard. In this short dramatic sketch, Julian Smith imagines a brief wireless outage as disaster movie.
---
This year's Splendour in the Grass music festival looks like it's going to be missing a key act throughout the weekend: Telstra coverage. Festival organisers said yesterday that Telstra refused to provide its portable base stations for the event, meaning that poor coverage was expected for music lovers on the telco. Now we know where it all went wrong.
---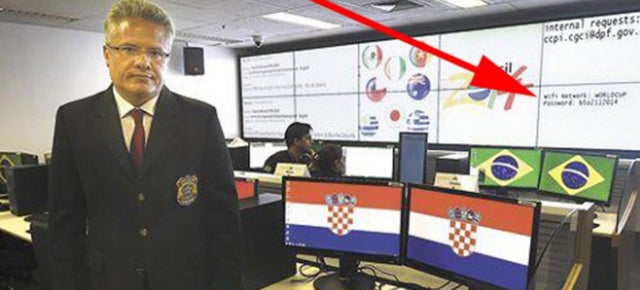 ---
Good Wi-Fi just makes life better — it's a known fact. You can have the fastest NBN or cable internet in the world, but if you can't actually access it in every corner of your house, there's not really much point paying for it. To this end, you need a good Wi-Fi router. But it is it worth paying for an expensive 802.11ac model?
---