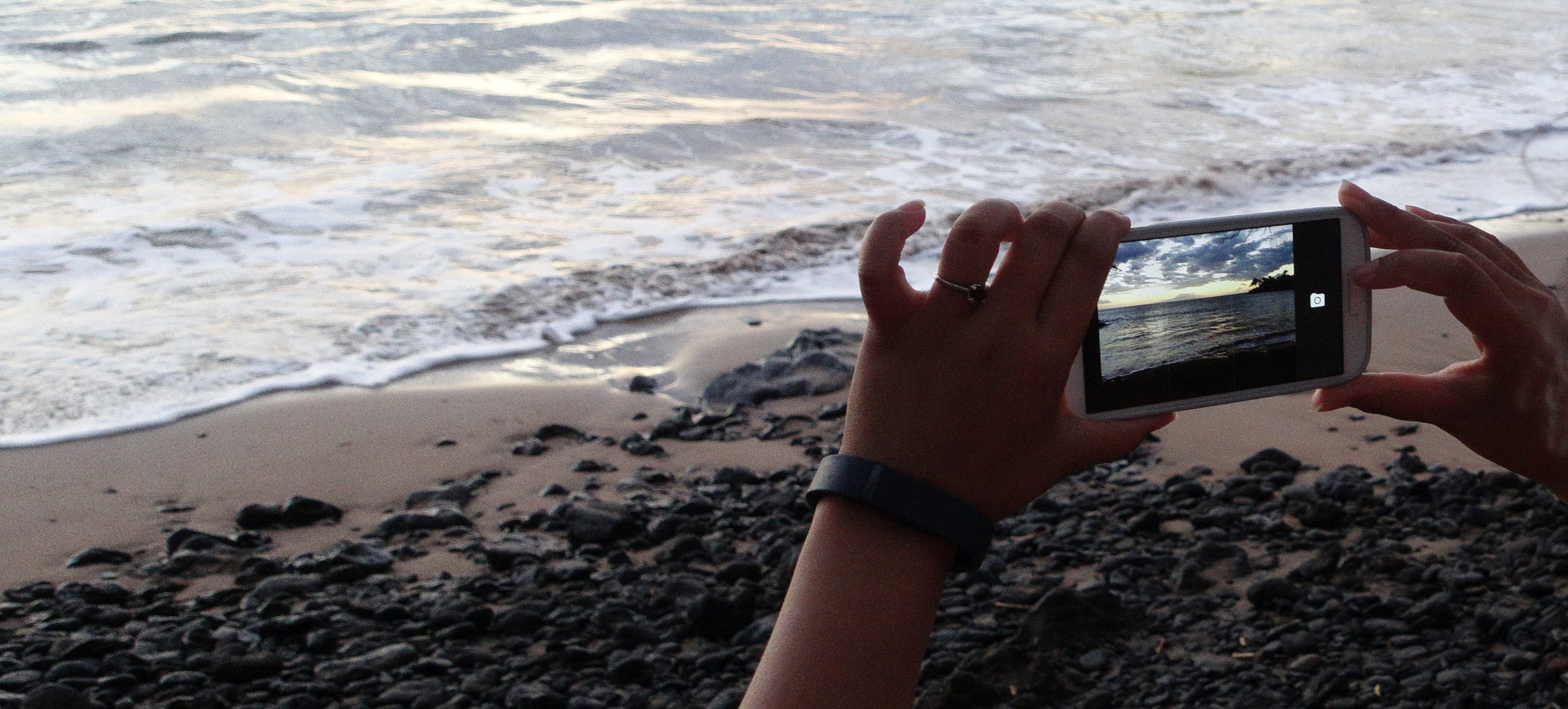 My wife loves technology. Hell, she spotted the job posting that landed me my first tech writing gig. She also loves sharing snapshots with friends. So when I told her that the Sony RX100 III could sling amazing selfies to Instagram with a tap of her phone, she was understandably stoked. When we packed our bags for a week-long holiday to Maui, it was the only dedicated camera we took along.
---
As our home internet speeds increase with the advent of fibre networks and super-fast 4G networks, a new bottleneck is emerging in the quest for speed: our home Wi-Fi connections. Thankfully, Samsung scientists are on the case, and claim to have a technology which can boost Wi-Fi speeds up to 4.6Gbps.
---
Sonos has been the king of multi-room audio for a decade, but Samsung is making quick inroads with its own multi-speaker range. LG wants a piece of that pie too, and has four new multi-room audio speakers, and a wireless receiver to tie it all together, out in a few days.
---
The iPhone 6 and 6 Plus aren't just bigger and better than ever, they also have some subtle internal upgrades. I'm not talking processors; the new iPhones are the first Apple handsets to ship with 802.11ac Wi-Fi, and that gives them a hell of a speed boost, as you'll see in this handy video by iClarified.
---
Soft drink vending machines are one of those unobtrusive, inoffensive bits of life that can be placed almost anywhere without anyone noticing or complaining (apart from the occasional anti-obesity protester. Coke's trying to harness that unseen power (and sell more Coke!) by sticking Wi-Fi hotspots inside some South African vending machines.
---
Coaxial wiring — like what runs into your cable box — revolutionised data transmission by drastically widening the wire's data pipeline. Two years ago, a research team from University of Southern California accomplished the feat using a vortex of lasers. Now, that same team is back with a means of coiling radio waves around themselves that could provide us with theoretically limitless, long-range Wi-Fi connectivity.
---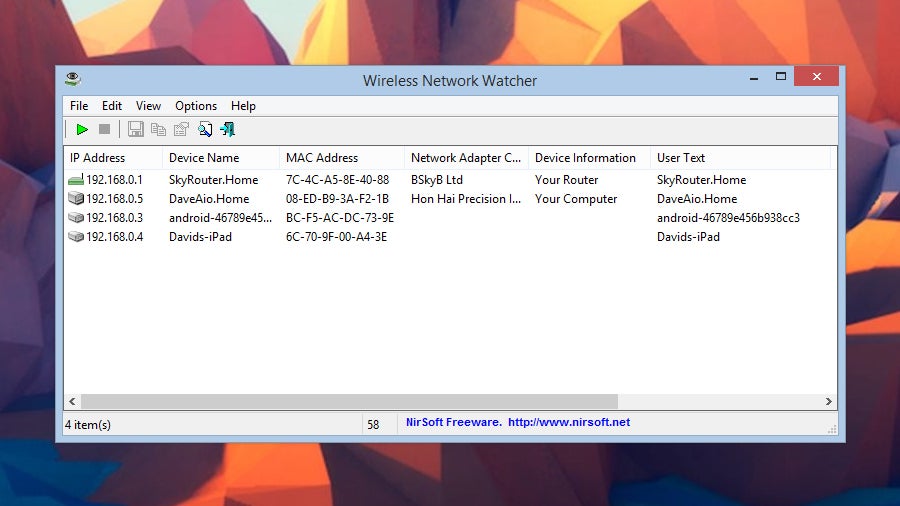 Wireless Network Watcher is a free, simple program for Windows XP and above that can take a quick look at the computers and devices connected to your home network. Fire it up and make sure there's no one on your Wi-Fi network who shouldn't be there. If you do find a squatter, a password change on your router should be enough to thwart them.
---