---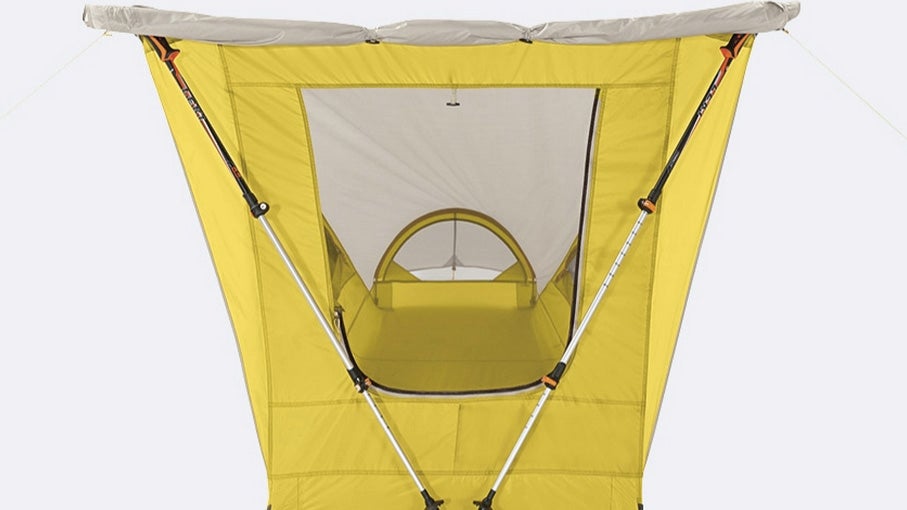 Earlier this year we told you about a new generation of tents that are ditching the traditional domes and triangles for an all-new shape: cubes. And man, you guys found some flaws in that idea. Will the roof pool rain or the sides collapse in high wind? We took one backpacking in Yosemite to find out.
---
Down is the most effective commonly-available insulator for outdoors apparel. But it's also expensive, loses its ability to insulate when wet (if untreated) and — there's no way around this — is horribly cruel to most of the ducks and geese who donate their underfeathers. Now, there may be a real alternative: milkweed.
---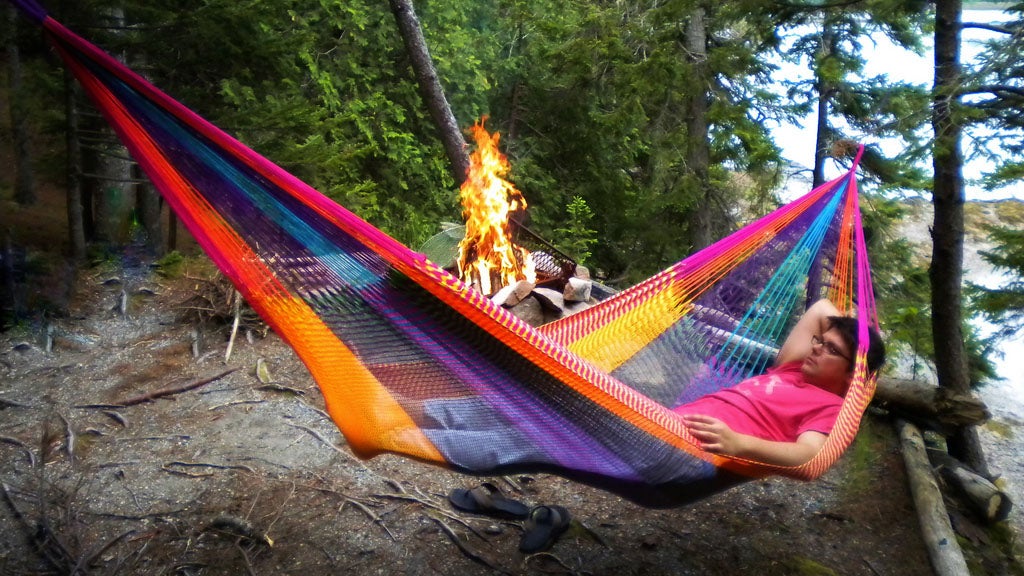 ---

---
---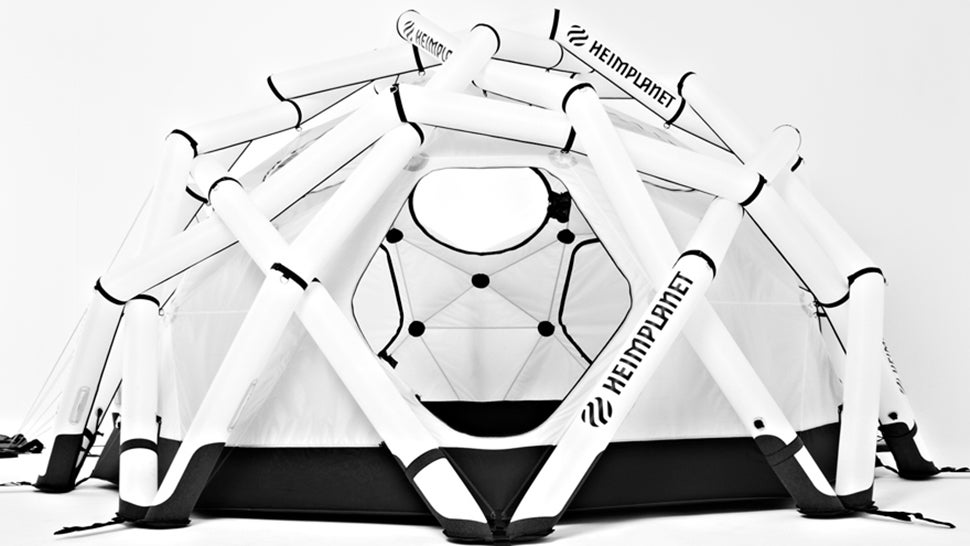 ---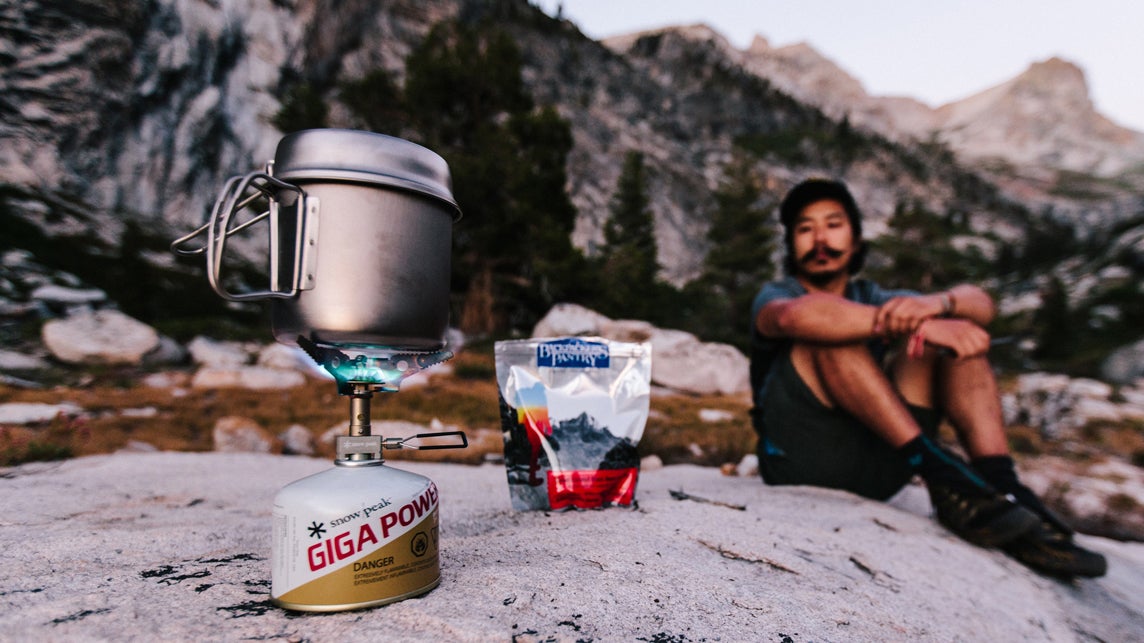 ---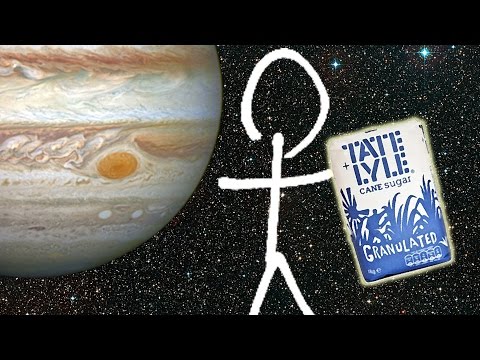 At high school, your physics teacher probably drummed it into you that mass and weight are completely different things — but actually, they were wrong all along. In this video, Professor Mike Merrifield from the University of Nottingham — along with Albert Einstein and Isaac Newton — explains the equivalence principle. It says that mass and weight are, really, the same thing.
---