---
---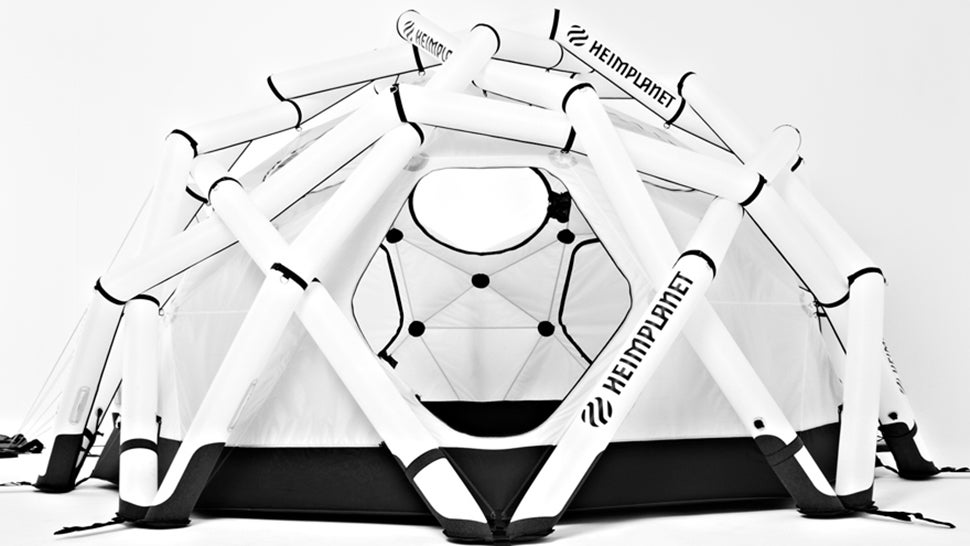 ---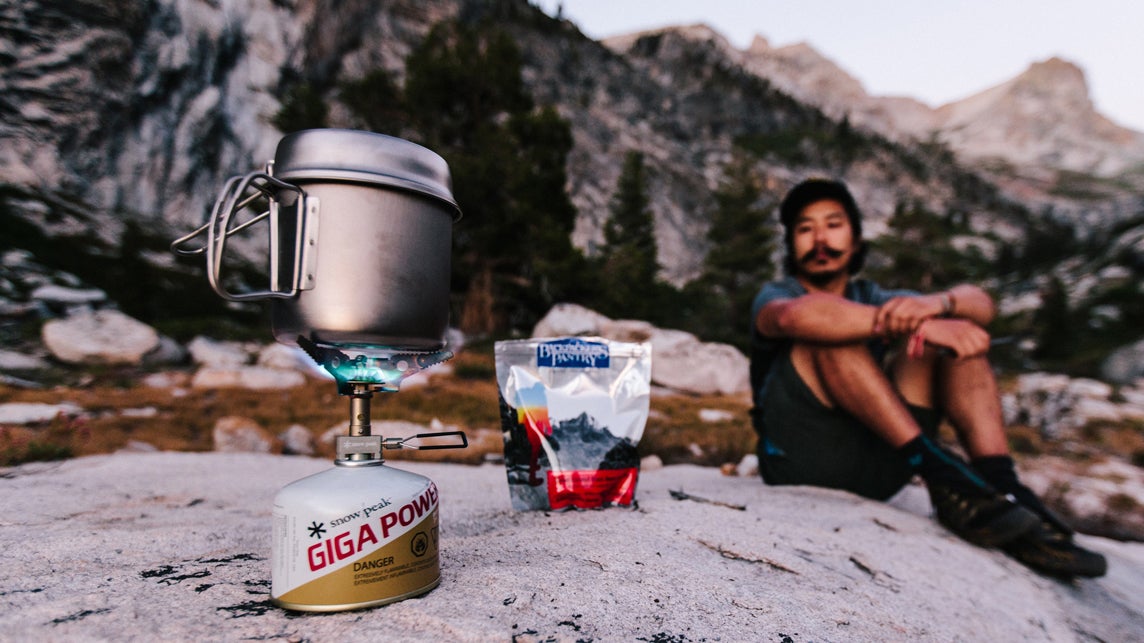 ---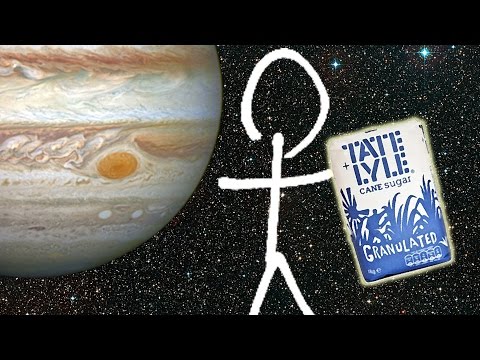 At high school, your physics teacher probably drummed it into you that mass and weight are completely different things — but actually, they were wrong all along. In this video, Professor Mike Merrifield from the University of Nottingham — along with Albert Einstein and Isaac Newton — explains the equivalence principle. It says that mass and weight are, really, the same thing.
---
Postprandial weight gain is all a matter of timing. In the short term-I mean the very short term-any food and drink that you put into your body will make you exactly that much heavier. Eat a couple of kilos of marshmallows, and you'll have added a couple of kilos to your mass, at least until your body starts to excrete the food or use it for energy. So until metabolic processes kick in, the amount you gain from Christmas dinner depends exactly on the amount you've decided to stuff down your gullet.
---
We've long known that there were some issues with France's 'Le Grand K', the international prototype for what a kilogram really is. Made in 1879 from platinum and iridium alloy, it is the perfect standard for what a kilogram weighs. The problem is it's losing weight.
---