Loading page
Designing fantastic, professional quality websites is easier than you might think, especially when you know how to program with JavaScript. Now anyone can learn the language of the web with the JavaScript Coding 2016 Bundle, featuring twelve easy to understand modules, priced at more than $1000 off the retail price for readers of Gizmodo Australia.
---
Making handmade goods might be the easy part when you consider all the work that goes into selling those products online. Now Etsy is giving its sellers a new tool for building a standalone website that easily populates with data from Etsy's own online marketplace, making launching and maintaining an e-commerce site a whole lot easier.
---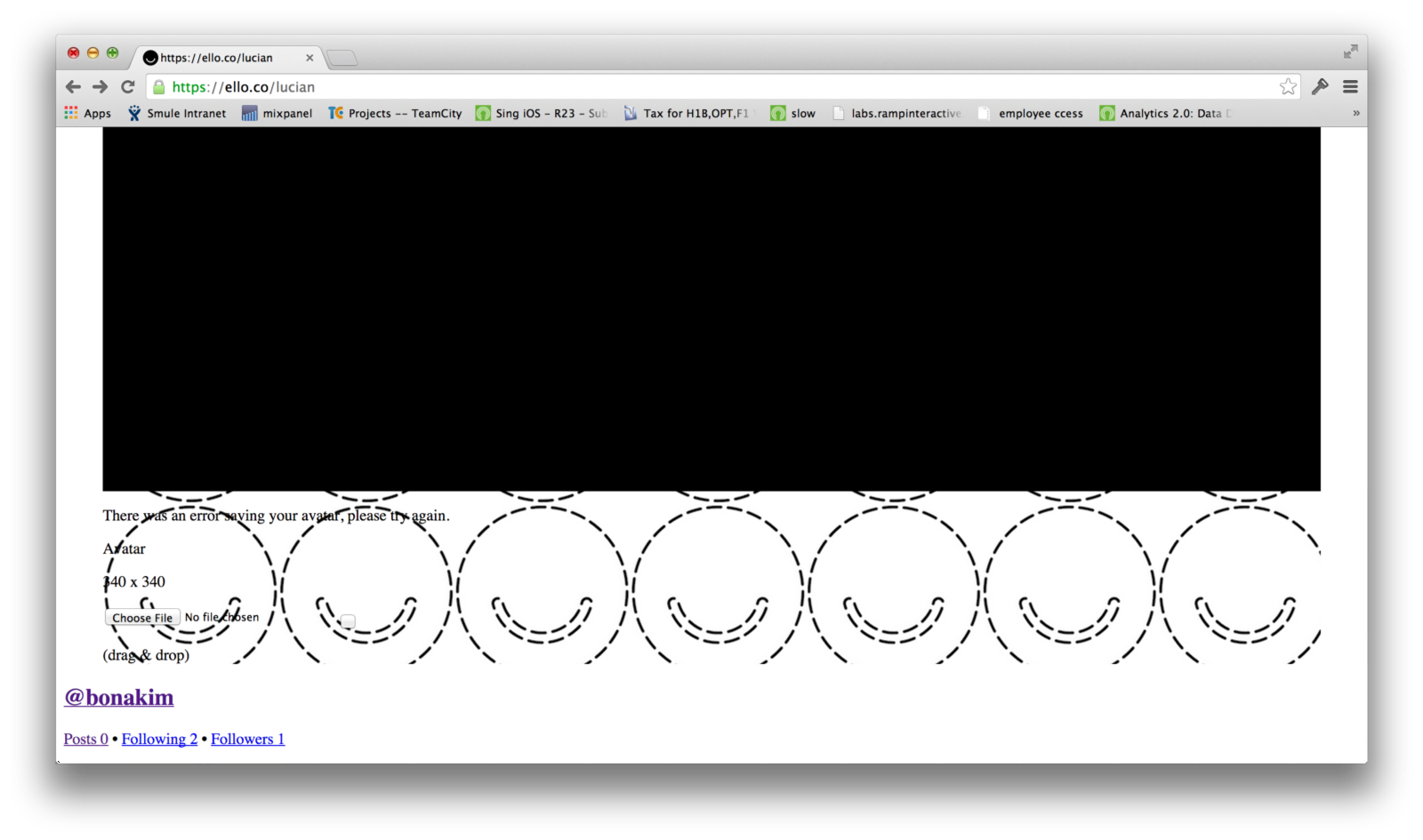 Have you heard of Ello? It's a new social network site that is getting a lot of buzz for its anti-Facebook Inc stance. It promises a "Simple, beautiful & ad-free" experience. While it remains ad-free for now, whether it's simple or beautiful is highly debatable. After all, when it comes to user experience and interface design, is there something that's unanimously beautiful?
---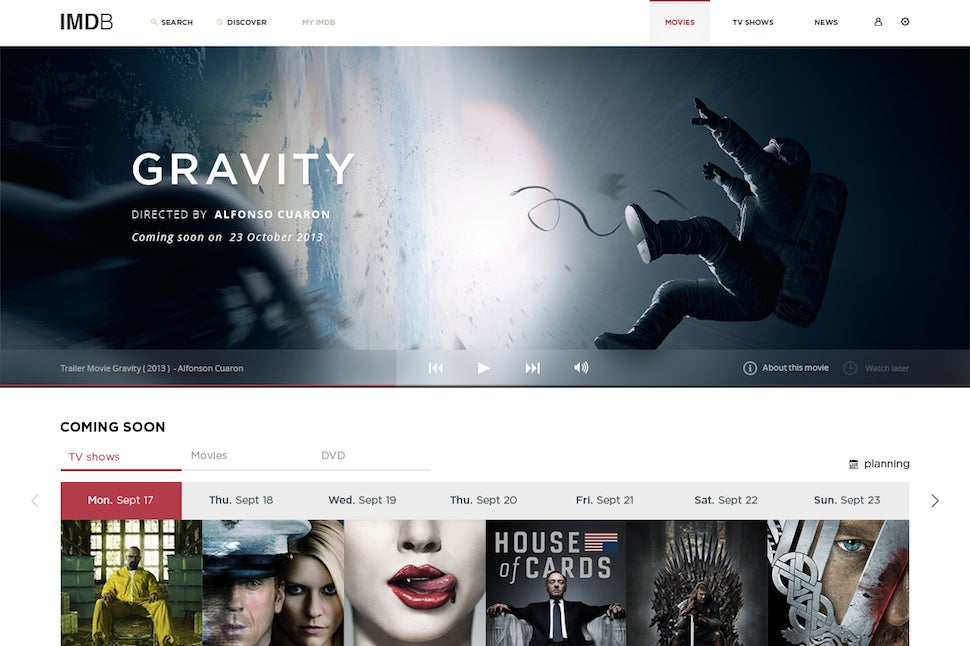 ---
Chances are you've looked at the work of Jonathan Hoefler and Tobias Frere-Jones at least one time today. The type designers are behind many of the world's most-loved fonts, like Gotham, made famous by Obama's 2008 campaign. But according to a nasty legal document making the rounds today, the duo has parted ways.
---
You might be building a website because you want to. You have a vision. You're in the zone. But you might be making a website because you need to, even though you have no idea what you're doing. Services like WordPress and Weebly offer prefab options for this basic user, but even then it's easy to get lost in the weeds.
---
When was the last time you tried to find a government form on the internet? The labyrinth of independent sites you have to visit before finding what you're looking for is amazing. Bringing the web presence of an entire government under one roof is a Sisyphean task, and the UK has done it with with Gov.uk, a one-stop web shop that launched earlier this year.
---
Making your resume stand out from a pile of papers or a bunch of pixels on a screen is hard as hell. How can people who went to similar schools and worked similar jobs and have similar skills differentiate themselves? By being clever. Like Philippe Dubost. He turned his resume into an Amazon product page. It's brilliant!
---
Loading page