Loading page
Having to close a tab with audio blaring from an auto-play ad is one of the web's greatest annoyances, but at the same time, most of us want to hear videos coming from YouTube or Netflix. How do you mute one without the other? Fortunately, there are a couple of easy solutions available.
---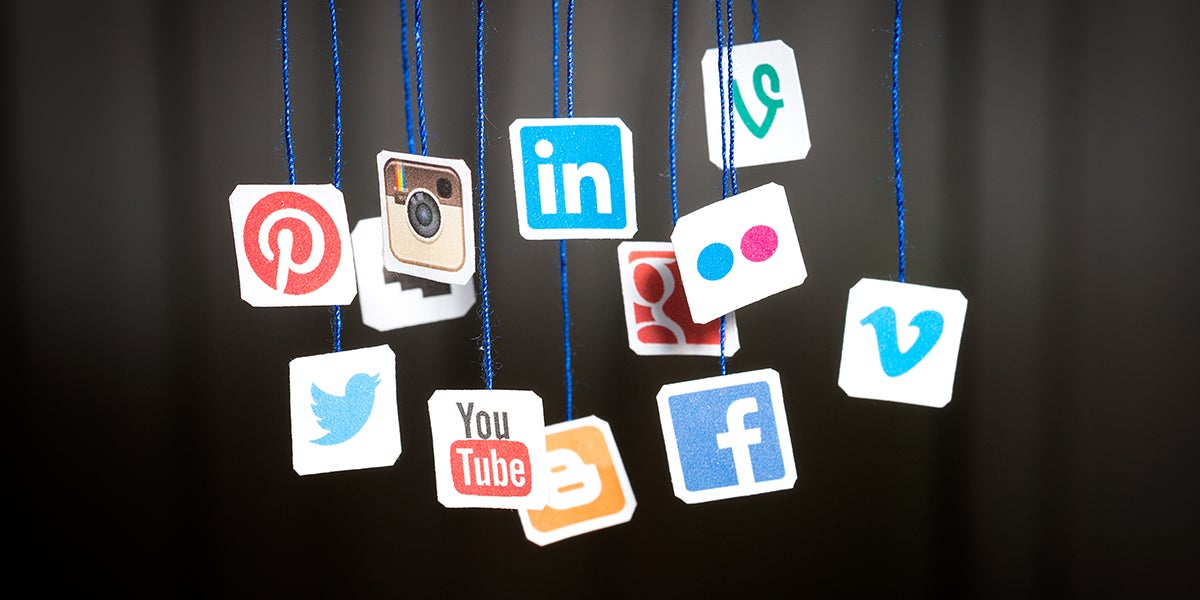 ---
A few years ago, trying to move to an online-only existence wasn't a practical option, but now long-serving web apps have grown more powerful and you can now do almost everything in a browser that you can do on the desktop (albeit in more limited form). Here's our current picks for the best online apps out there.
---
After Google's big reveal of their Chrome OS platform, it seems people aren't so keen on paying for web apps. TechCrunch says that the most purchased paid app in the Chrome web store gets about 65 weekly purchases. Ouch.
---
How much do single mothers in Akron spend on electronics? What about married Chicagoans, without kids, on their phone service? Bachelors, on cable, in New York? If only there was an interactive web app to tell you this stuff!
---
Loading page