Four years ago the Clean Bottle arrived with a true innovation: a removable cap on either end that made it incredibly easy to properly clean. A few years later an upgraded version called the Square arrived that swapped curves for a rectangular design that wouldn't roll away if dropped. And now its creators are introducing a third take, the larger Square 2.0, that introduces swappable inserts like a fast-flow water filter or a flavour infuser.
---
Briefly Most of your travel accessories can be compacted for easy storage when they're empty: your duffel bag, your toiletries case, even your sleeping bag. So why does your water bottle waste so much space after you've drained it? It shouldn't, and with Hydrapak's new collapsible Stash bottle, it never will again.
---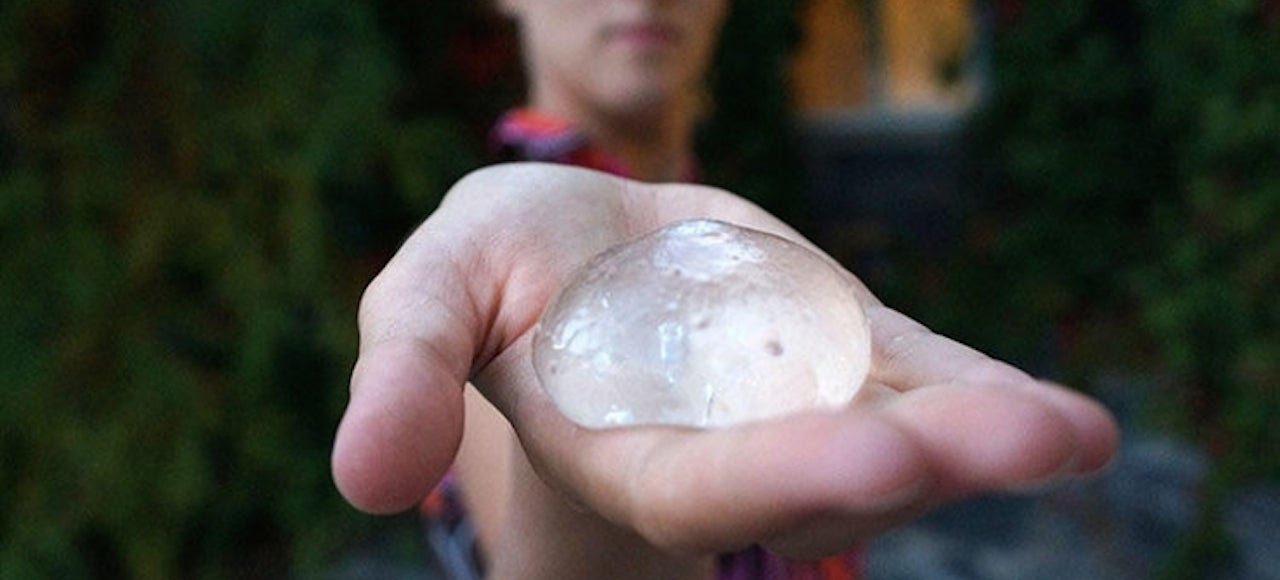 ---
It's rarely the case that buying a two-in-one product is better than purchasing each component separately. But ÖKO makes a strong case for merging your flashlight and water bottle when you're heading off into the wilderness. Its Odyssey provides both safe hydration and ample illumination when you'e trying to keep your backpack light.
---
San Francisco wants to cut its landfill waste down to absolute zero by 2020. While a city-wide plastic bag ban has been in effect for a few years, new legislation approved by the Board of Supervisors this week sets its sights on the bane of tap-water enthusiasts and thirsty environmentalists alike: Bay Area, say goodbye to the plastic water bottle.
---
When it comes to watering, there's nothing stopping you from simply dumping a bottle of H2O onto the plants on your balcony, as long as you're cool with possibly damaging them and splashing wet dirt all over the place. A gentler approach is a better idea, and Animi Causa's new Rainmaker — which emulates a gentle summer rain — requires minimal additional effort on your part.
---
Moving the water filter from the pitcher in your fridge to the reusable bottle you carry around all day means you can safely refill it anywhere. The catch, however, is that most filtered water bottles either require you to suck like a vacuum cleaner, or squeeze the bottle into submission to get the water through the filter. Not KOR's new Nava though; it features a specially designed straw and coconut shell filter so it's easy to sip.
---
Genius comes in all shapes and sizes, and in this case it's a cylindrical 475mL water bottle called the Hydros that features a brilliant access port on the side of the cap that lets you fill it from the shortest of taps, or shallowest of sinks. No longer do you have to craft a makeshift funnel with your hand, or horror of horrors, only fill your bottle halfway.
---