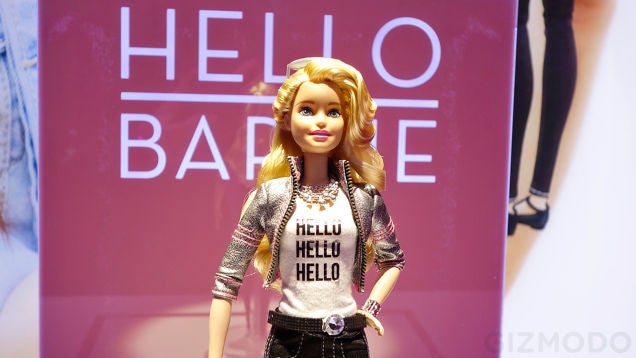 Some child advocates are clamouring for Mattel to halt production of a new "smart" Barbie that can have conversations with your kid. The Barbie's powered by voice recognition artificial intelligence that's becoming increasingly prevalent in our everyday gadgets, but that doesn't mean it doesn't freak people out. Especially when kids are involved.
---
You may have read reports that the Australian Tax Office (ATO) has introduced voiceprint technology which aims to do away with cumbersome identity verification processes on the telephone.
When you phone the ATO call centre, instead of supplying your date of birth, address or a password, you're prompted to say: "In Australia my voice identifies me." By comparing this to a previously recorded voiceprint, the technology will deduce if the tax file number you gave actually belonged to you.
---
So many accountants in one room.
The Australian Tax Office is a pretty conservative organisation.
It's probably not as contemporary as it should or could be, but the organisation is working on that, Matthew Hay Assistant Commissioner for strategic program service delivery told a packed room at the Xerocon event in Sydney today.
---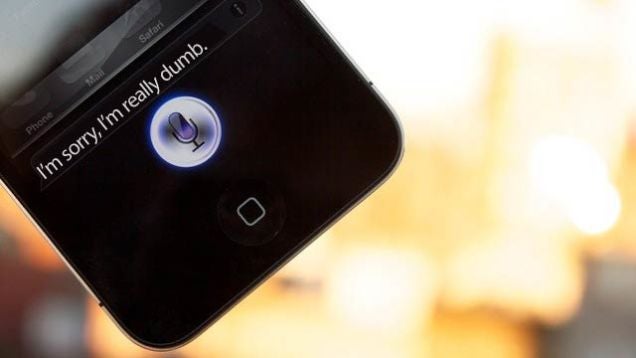 ---
When Microsoft launched its Cortana voice recognition assistant for Windows Phone at Build earlier this year, we were disappointed that it wasn't available in Australia. That will change soon: as of next week, an alpha version of Cortana for Australia will become available to Windows Phone Developers.
---
No one likes a backseat griller, especially if you've spent years perfecting your BBQ craft. But a little coaching can help avoid turning steak into charcoal for those starting out. Lynx's voice-activated Smart Grill will actually ask you what's going on the barbie so it can then recommend the perfect setting, placement and grill times — no fathers-in-law required.
---
It's all well and good being able to call upon your own pocketable Siri butler, but I don't remember Bruce Wayne's buddy Alfred relying on a Wi-Fi or mobile data connection before he could stitch up his crime-fighting boss. Apple's aware of the limitations that a mandatory web connection brings to Siri functionality, and it seems to be looking to rectify it with a new purchase.
---
According to Sony, the PlayStation 4 will feature a voice command system which will allow users to control the console by speaking to it — much like the Xbox One's Kinect-powered system. The feature will be routed through PlayStation Camera's built-in microphone, and Sony plans to dribble out details of how it might be used soon.
---
Between the always-listening Moto X and the promise of conversational search, it's pretty clear that Google's ultimate goal is to become your very own, sci-fi, voice-controlled personal assistant. And the new features Google's adding to search are bringing us even closer.
---