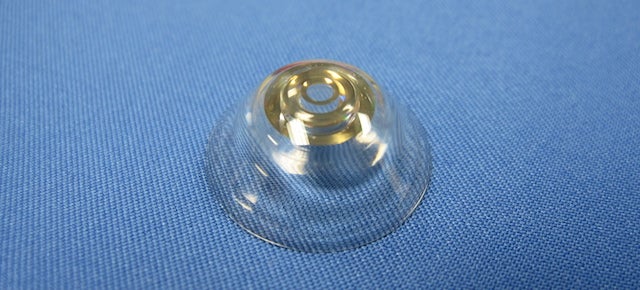 ---
The human eye is a more complex and mysterious thing than we thought. Recently, a group of scientists were puzzled by flashes of green light they saw from an infrared laser, whose light should have been far outside the visible spectrum. Like scientists do, they investigated. Human eyes do indeed perceive infrared light, they found, but not they same way they perceive ordinary colours. It's weirder than that.
---
Our sun is spherical, so why is it that other stars look… star-shaped in the night sky? Actually, it's all down to the quirks of light and your (imperfect) eyes.
---
We all know that some people see the world in a limited palette of hues due to colourblindness. But what's the largest number of colours that we can possibly see?
---
In Lord of the Rings, Legolas claims to be able to count the exact number of horsemen five leagues away — that's over 27km — even discerning their leader as very tall. But would that ever be possible?
---

---