If you gave a colour blind person something like LSD or some other sort of hallucinogenic drug, would they see colours they couldn't before? Interestingly, there is a great deal of crossover in how people affected by protanopia (red light dichromacy) and deuteranopia (green light dichromacy) see the world, as such "red/green colour blindness" is often used as a catchall term. As a side note, this is also by far the most common kind of CVD.
---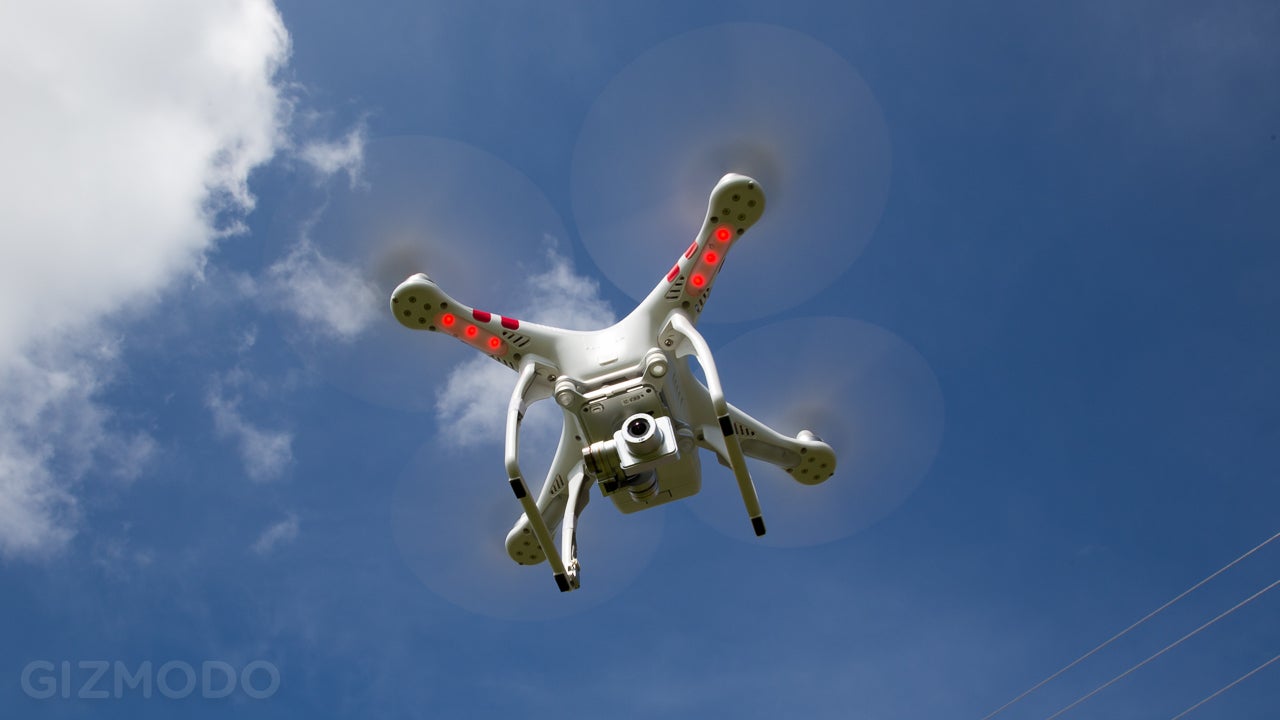 DJI has been making remote-control quadcopters for years. Originally, you had to strap your GoPro to it, but last year DJI introduced the Phantom 2 Vision, which had its own integrated camera system. It was pretty sweet, but every tiny turn you took your video shook enough to scramble your viewer's brain.
---
Ever wondered how weird-eyed animals like flies and chameleons see the world? Now you can take a look for yourself.
---
Light is an incredibly powerful force. Sure, it helps us see and gives us fast internet, but medical researchers keep stumbling upon new positive side effects. A team of Belgian scientists, for instance, just discovered how a 10-minute blast of orange light increases brain activity related to cognition and alertness.
---
With more than 150 million people in the United States (nearly half of the population) requiring some form of corrective eyewear to compensate for visual impairment, chances are you have had your eyesight graded on the 20/20 scale before. If you haven't, you have probably heard other people saying they have "20/20 vision" or even the phrase "hindsight is 20/20″. The vision scale is so prevalent in Western culture that there's even a TV news show named after it.
---
If you've ever wondered how animals view the world, this video should satisfy your curiosity. It shows how five different animals — cats, dogs, rats, hawks and bees — see the world.
---
---
Optical illusions are fun because you literally can't believe your eyes. But isn't it a little troubling that your eyes can get fooled like that? Why don't they show you the visual truth? How can you ever trust them if they don't?
---