Loading page
As the leading hype-man of cinematic synthezoids in sweaters, I have to say that Captain America: Civil War has now retroactively become the worst film of 2016, simply for denying us the chance to see Vision to wear a three piece suit or a cardigan on the big screen.
---
As if we needed more evidence that cephalopods are on the verge of a global uprising that will end in humanity's destruction, our favourite tentacled invertebrates appear to have an insane visual system that allows them to perceive colour despite being technically colourblind. This, along with distributed brains and the ability to bust out of jars from the inside? We're screwed.
---
Merging biology with electronics isn't a question of if, but when. Some enterprising biohackers have even decided that the time is now. Google-parent Alphabet appears to be preparing for our cybernetic future with a new patent for electronics that can be injected onto your eye.
---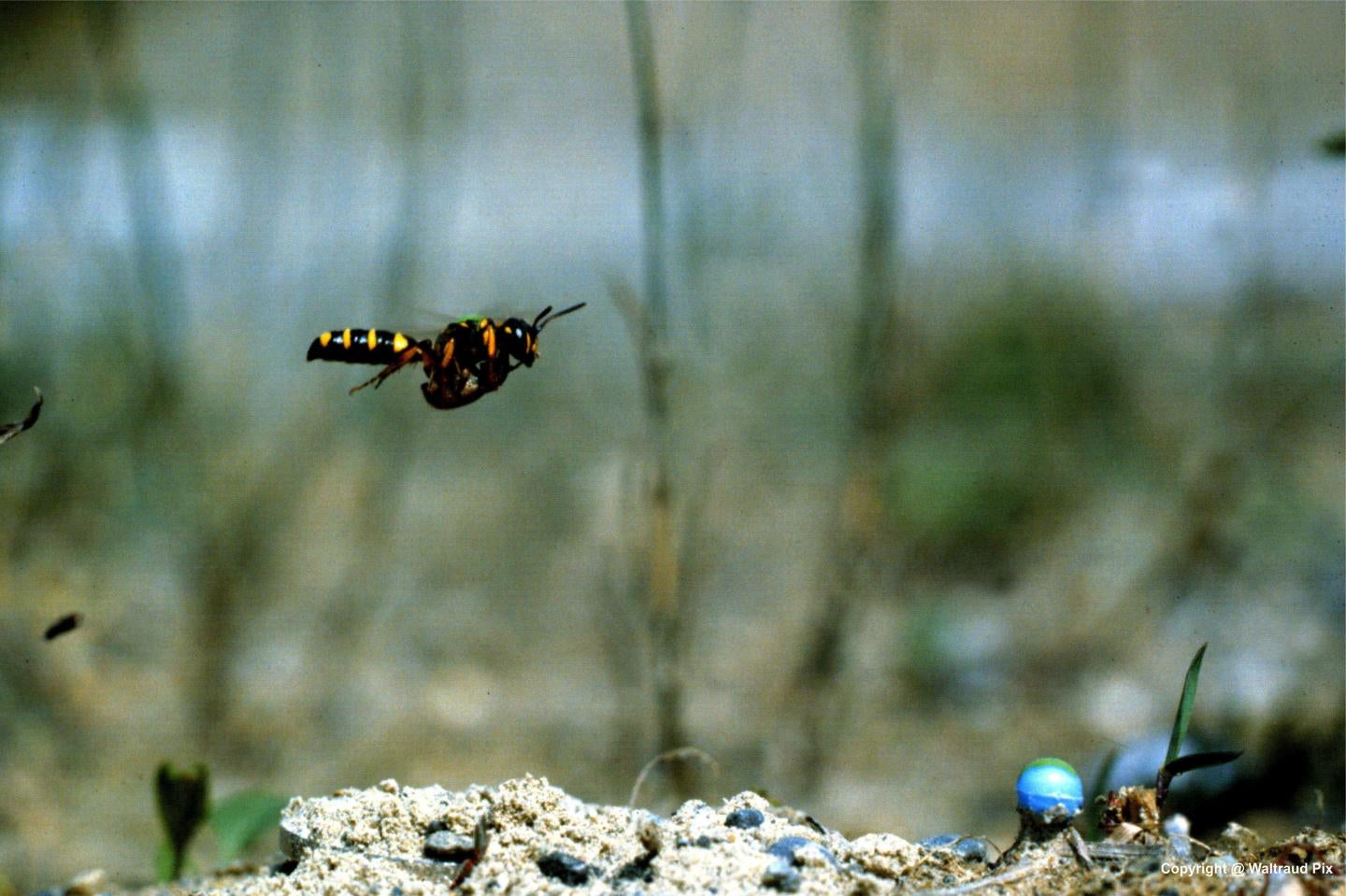 ---
It's possible to restore some rough semblance of sight in the blind with artificial retinas. New research suggests that varying the length of the electrical pulses used to let a blind eye "see" could enable much higher-resolution retinal implants, so that blind people can better navigate their environment with confidence.
---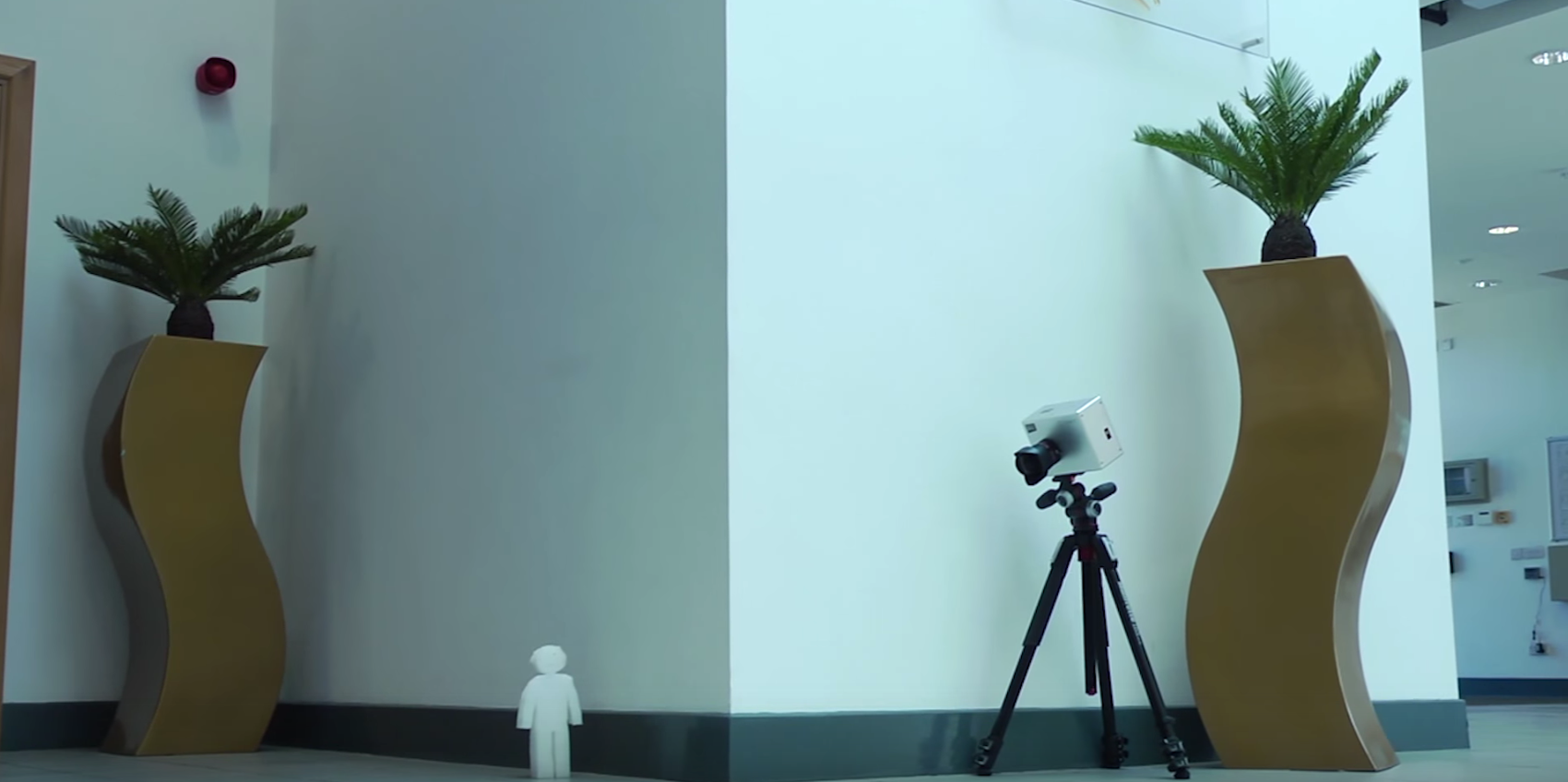 How can a person see around a blind corner? One answer is to develop X-ray vision. A more mundane approach is to use a mirror. But if neither are an option, a group of scientists led by Genevieve Gariepy have developed a state-of-the-art detector which, with some clever data processing techniques, can turn walls and floors into a "virtual mirror", giving the power to locate and track moving objects out of direct line of sight.
---
Loading page