Loading page
---
Space isn't just the next frontier for human exploration — apparently clothing brands are also looking towards the heavens. Today, Adidas revealed that its Y-3 brand will be working with Virgin Galactic to design not only the astronaut pilot's flight suits, but the outfits for everyone at Spaceport America. (For those not familiar with the brand, Y-3 is a fashion collaboration between Adidas and designer Yohji Yamamoto.)
---
Space tourism sounds pretty fun, if exorbitantly expensive. The ticket to ride is far from the only pricy thing about it. Building a spaceport for launches and returns costs hundreds of millions. So why does Sir Richard Branson now want to build one in the UK, right after finishing one in America — which isn't even sending folks to low orbit yet?
---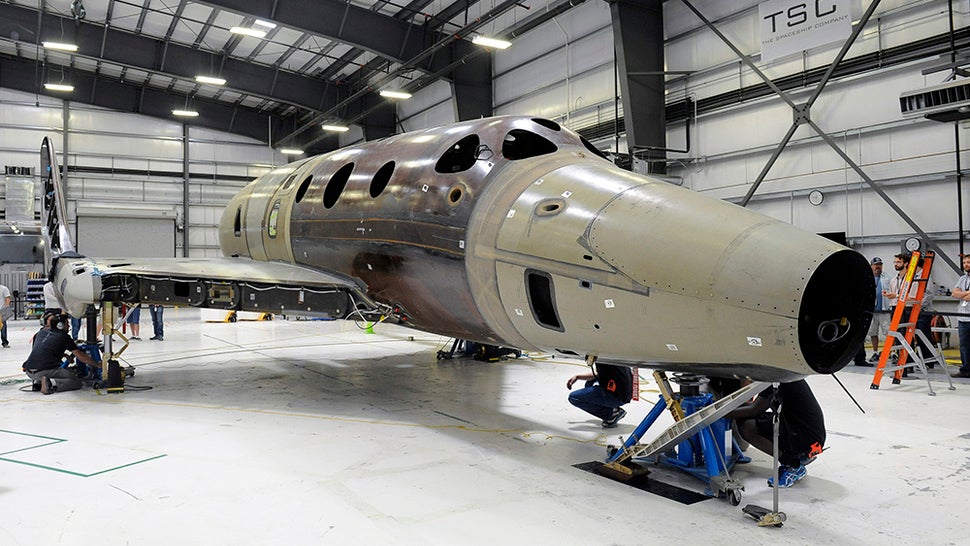 Hard to believe, but it's been one year since SpaceShipTwo disintegrated during a test flight, killing one pilot and seriously injuring the other. Undaunted by the tragedy, Virgin Galactic has been hard at work building the second version of the suborbital rocket plane — a slightly modified version that may finally usher in the era of space tourism.
---
An official investigation into the deadly crash of a Virgin Galactic SpaceShipTwo over California last October finds that a co-pilot unlocked the ship's braking system too early. The incident, according to the National Transportation and Safety Board's report, could have been prevented with better safety procedures.
---
Completed in October 2011, Spaceport America is an 18,000 acre commercial spaceport — the first of its kind in the world — that was going to be a major hub for SpaceX and Virgin Galactic, as each company toils away on developing the future of private spaceflight. It's been more than three years since opening, and New Mexico is still waiting for the payoff.
---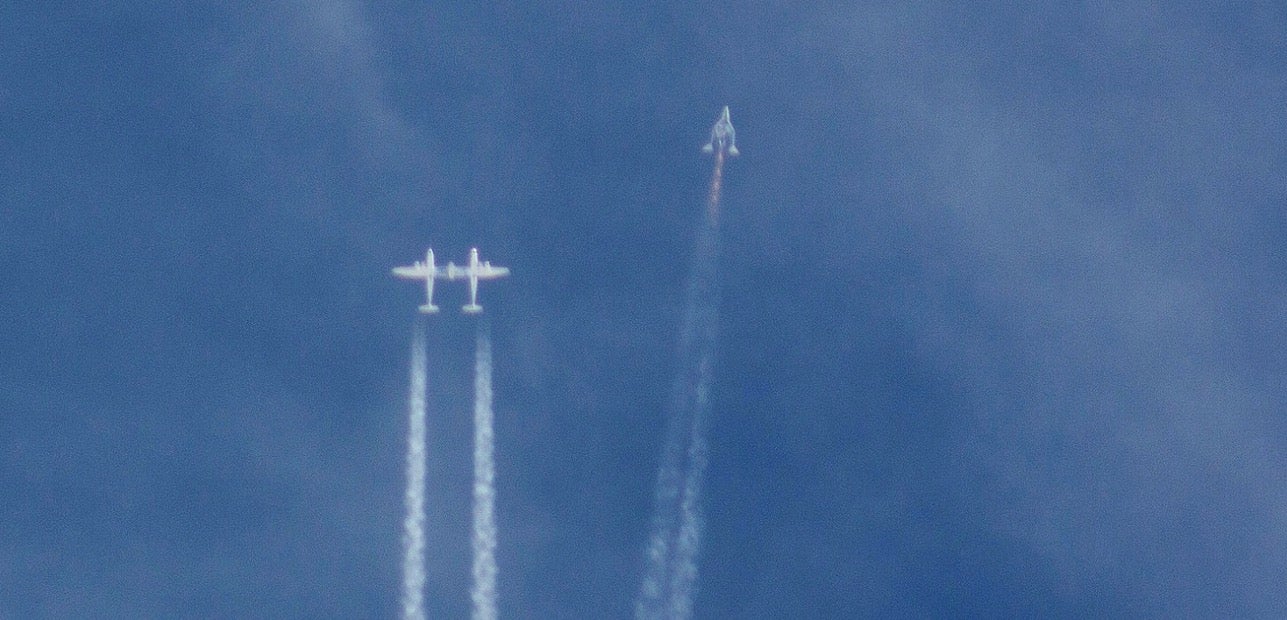 ---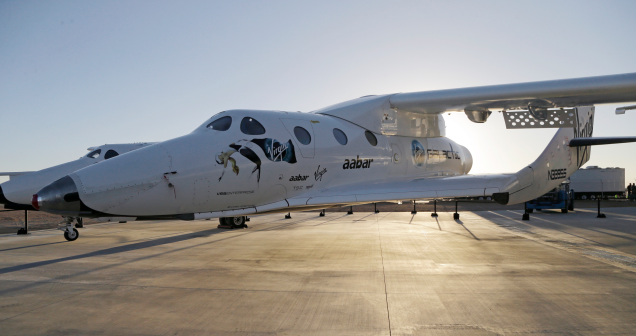 Following the tragic accident on Friday which saw Virgin Galactic's SpaceShipTwo fail catastrophically, engineers are now scrabbling to understand the cause. In a new briefing, the National Transportation Safety Board has explained that the craft deployed its braking system prematurely.
---
Yesterday, somewhere in the Mojave desert, investigators began the long process of understanding the events that led to the tragic accident that killed one pilot and left another injured. And even after they finish, plenty of questions about the future of the commercial space industry will remain. But the one we'll always know the answer to is if space travel is worth pursuing.
---
Virgin Galactic is reporting that there has been an "in-flight anomaly" aboard SpaceShipTwo. There were unconfirmed reports that one of the two pilots is dead. Those reports have now been confirmed. The suborbital flight took off at 9:19am PDT from the Mojave Air and Spaceport in California. Update: Virgin Galactic has confirmed that SpaceshipTwo has crashed and the California Highway Patrol has confirmed that there is one fatality and one major injury.
---
Loading page