Completed in October 2011, Spaceport America is an 18,000 acre commercial spaceport — the first of its kind in the world — that was going to be a major hub for SpaceX and Virgin Galactic, as each company toils away on developing the future of private spaceflight. It's been more than three years since opening, and New Mexico is still waiting for the payoff.
---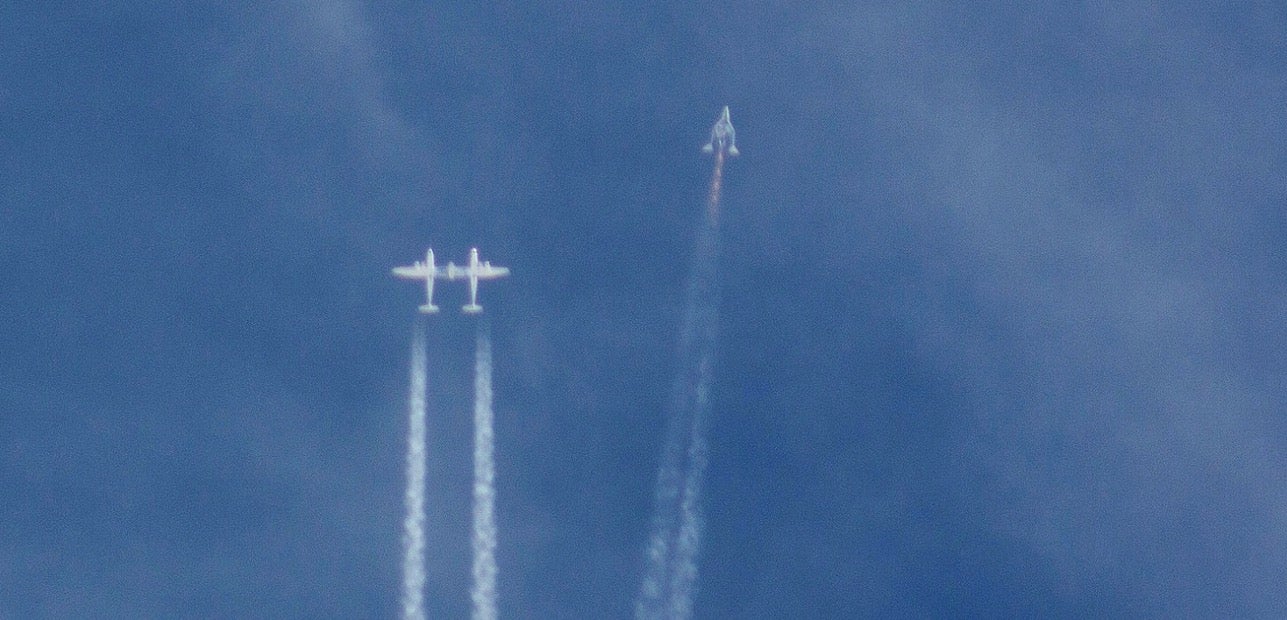 ---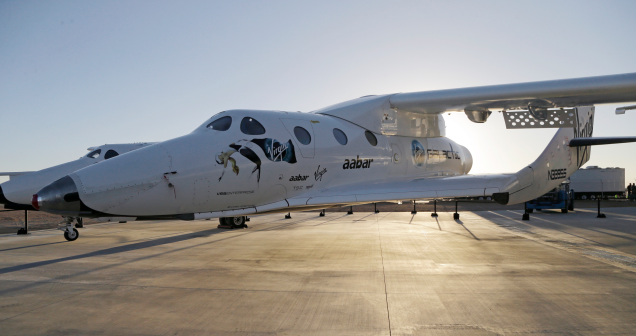 Following the tragic accident on Friday which saw Virgin Galactic's SpaceShipTwo fail catastrophically, engineers are now scrabbling to understand the cause. In a new briefing, the National Transportation Safety Board has explained that the craft deployed its braking system prematurely.
---
Yesterday, somewhere in the Mojave desert, investigators began the long process of understanding the events that led to the tragic accident that killed one pilot and left another injured. And even after they finish, plenty of questions about the future of the commercial space industry will remain. But the one we'll always know the answer to is if space travel is worth pursuing.
---
Virgin Galactic is reporting that there has been an "in-flight anomaly" aboard SpaceShipTwo. There were unconfirmed reports that one of the two pilots is dead. Those reports have now been confirmed. The suborbital flight took off at 9:19am PDT from the Mojave Air and Spaceport in California. Update: Virgin Galactic has confirmed that SpaceshipTwo has crashed and the California Highway Patrol has confirmed that there is one fatality and one major injury.
---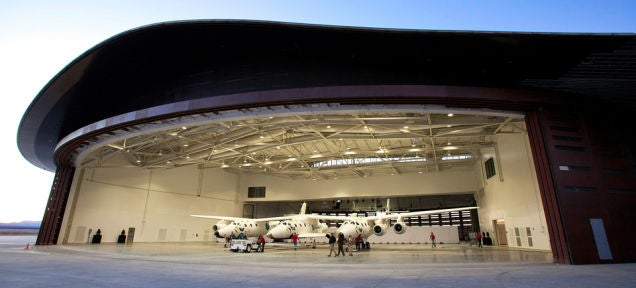 ---
We've known about DARPA's plan to build a reusable, unmanned space plane for quite some time, but the agency just announced the companies that will help. Unsurprisingly, two feature famous billionaires who love space.
---
The UK may have a spaceport within four years — and it will probably be in the northern reaches of Scotland. The plan to have a UK spaceport up and running by 2018 is expected to be announced by the government's science minister this week, with six potential sites — four of which are in rural Scotland, where it won't matter so much if spaceplanes crash back to earth — on the shortlist.
---
Google is apparently in talks to buy up part of Virgin Galactic, but not to take a leisure cruise: Sky News claims that it will buy "crucial access to satellite-launch technology" to help put its new low-Earth orbiters into the sky.
---