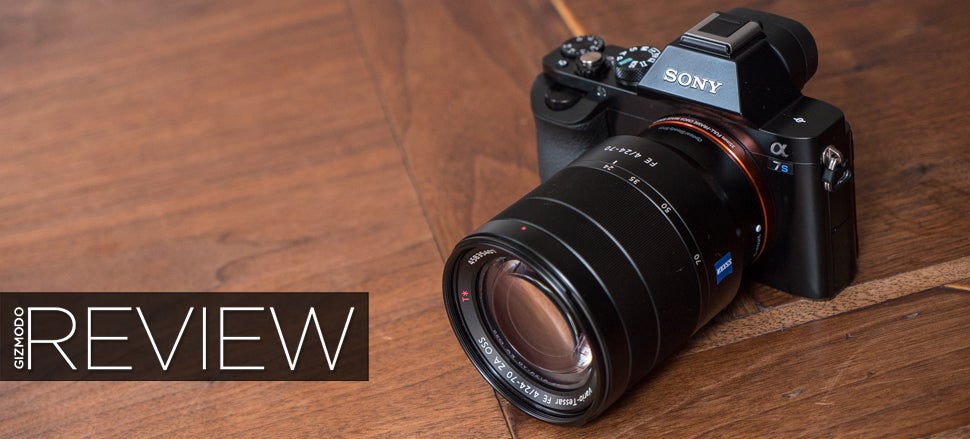 Sony's moves in the field of consumer electronics can seem genius at times, and baffling at others. Its new full-frame mirrorless camera, the A7s, is a little bit of both. It's a camera that looks and functions exactly as previous A7 models, but with a few very specific and exciting features especially suited to video shooters.
---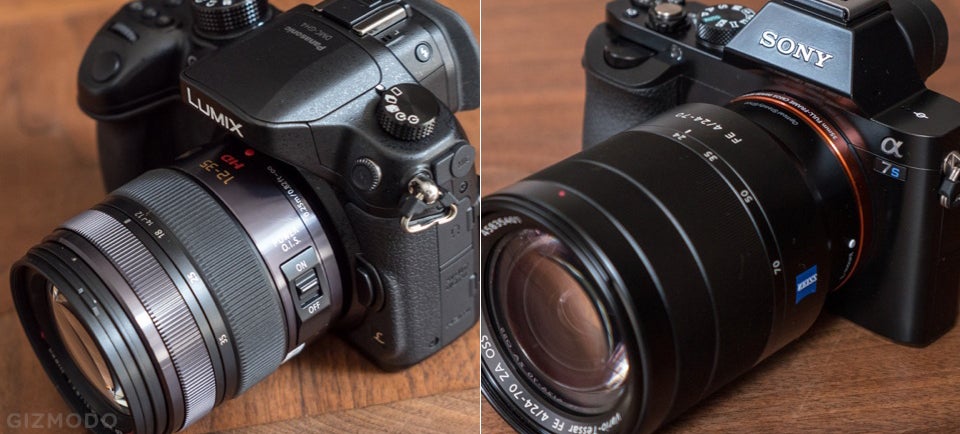 The Sony A7s and the Panasonic GH4 will be compelling options for people who want to shoot video without dropping a fortune on a pro video rig. Both cameras have unique features and represent some really cool advances in video shooting. While we're busy reviewing them, we wanted to serve up a quick comparison of the two in bare form.
---
NSW Police is spending $4 million on a rollout of body-worn video cameras for active police officers, with the chest-mounted cameras recording any interaction or confrontation between cops and the general public. Take a look…
---
If you're in the Cross of a Friday night, you'll soon be under even more surveillance. Patrolling NSW police officers will soon be equipped with automatically-recording, body-mounted video cameras with up to two and a half hours of recording time and front-facing screens that show you when you're being monitored.
---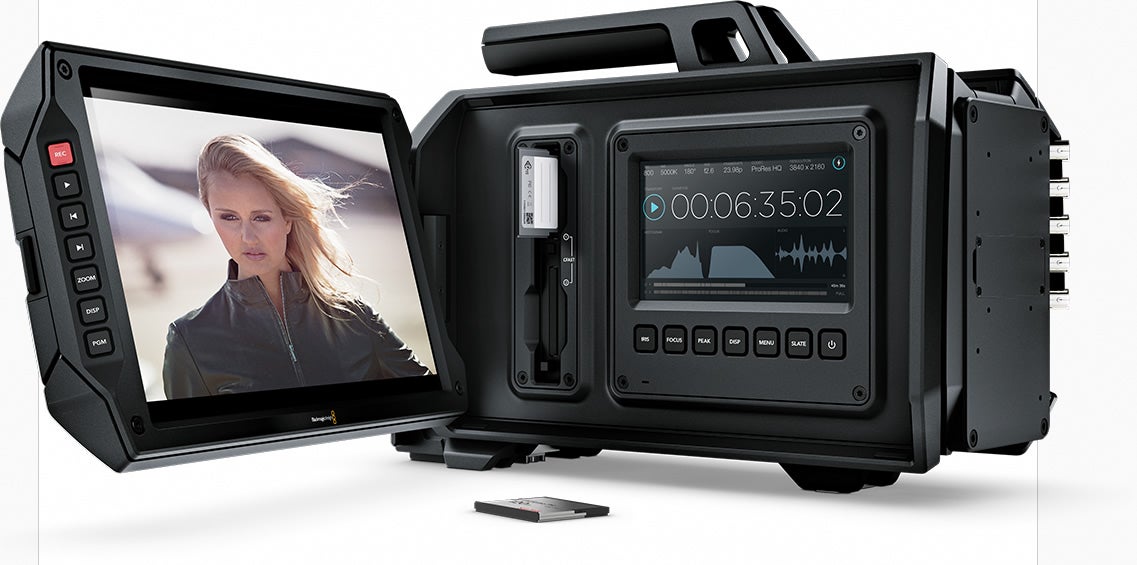 ---
---
The announcement of Blackmagic's $US3000 RAW-shooting Cinema Camera in 2012 caused such a stir that not many could have anticipated a followup model, so soon, that was a fraction of the cost and a fraction of the size. The Pocket Cinema Camera continues forging the path of the upstart high-end video camera.
---
Have you ever watched a video and wanted so badly to view the scene from a different perspective? Maybe you wanted to see what was happening behind the person filming. The Eye Mirror is an upcoming camera accessory that should let you pan 360° within a video as it's playing. It looks surprisingly simple, and it apparently works with just about any camera you already own.
---
In case you forgot, the RED Dragon is the latest 6K video-recording, insane dynamic-range-producing, probably-fire-breathing camera. This particular model is cased in carbon fibre, and will be put to the test filming the next season of Game of Thrones.
---
As TV manufacturers and broadcasters gear up to deliver 4K video to people's living rooms, there still aren't many options for regular folk who want to shoot super high resolution footage of their own. Sony wants to lead that charge with a new camcorder that will make 4K simple, manageable, and most of all (relatively) affordable. With, of course, some compromises.
---