Loading page
---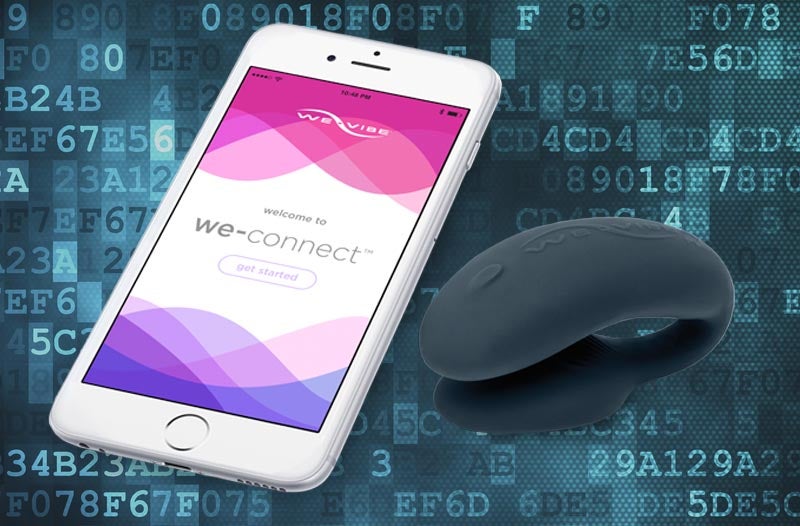 ---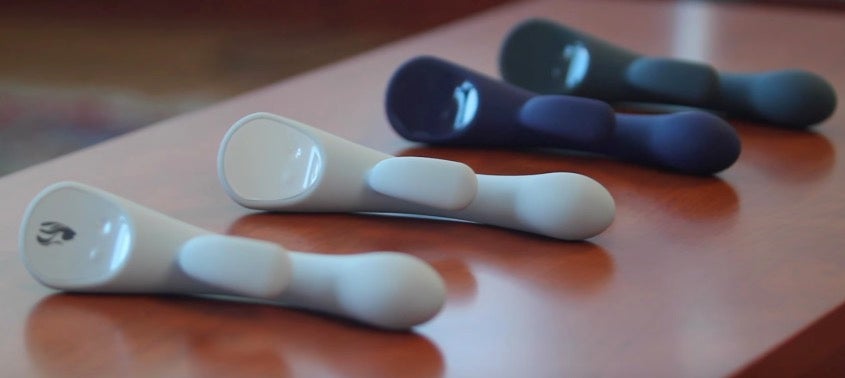 ---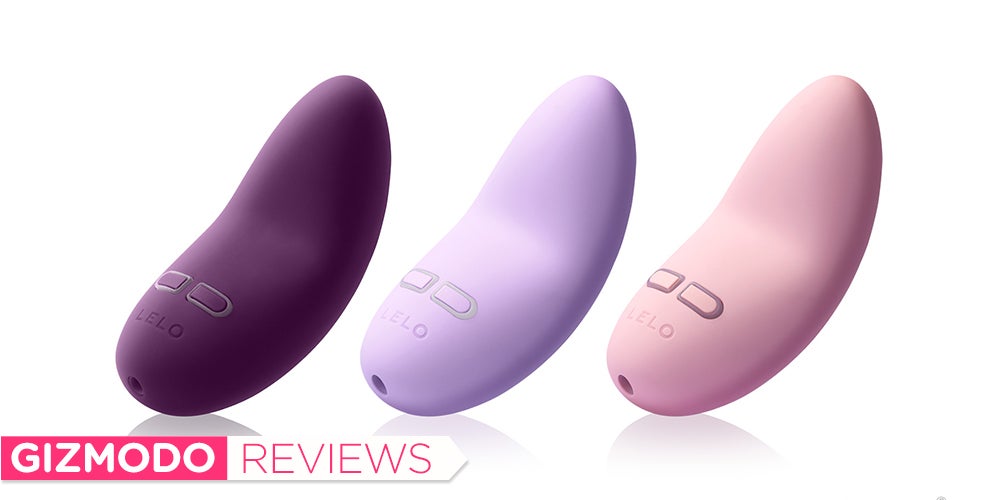 Swedish adult toy designer LELO has released a $US139.00 juiced-up update to the LILY, its decade-old clitoral vibrator. The new version, called LILY 2, is still small, smooth, and comma-shaped, but now sports a more powerful motor and a surface that's infused with a purportedly aphrodisiacal fragrance.
---
A vibrator's basic job is really quite simple, so long as you're using it as a sex toy instead of unclenching a charley horse or working out some lower back pain. Vibrators are supposed to rapidly stimulate sexually sensitive sensory neurons. That's it. They could look like anything. But until recently, they often looked like a garish dick.
---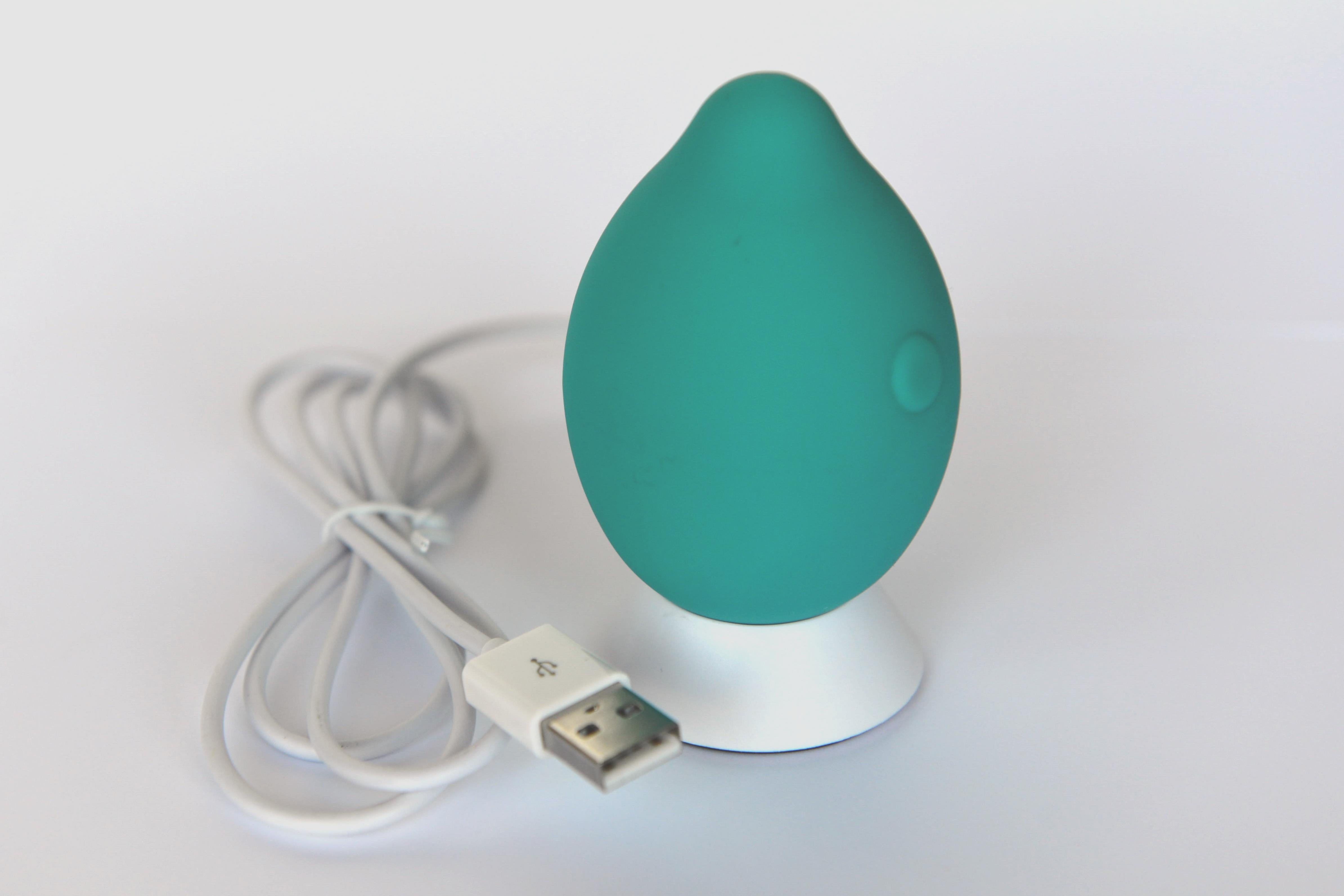 If Crave's Flex is the Linux of vibrators, with its long menu of settings and programmable waveforms, Minna Life's Limon is more like a slimmed down iPhone app. It lets you change just one variable — the strength of the buzz — with an equally simple and intuitive method: how hard you squeeze.
---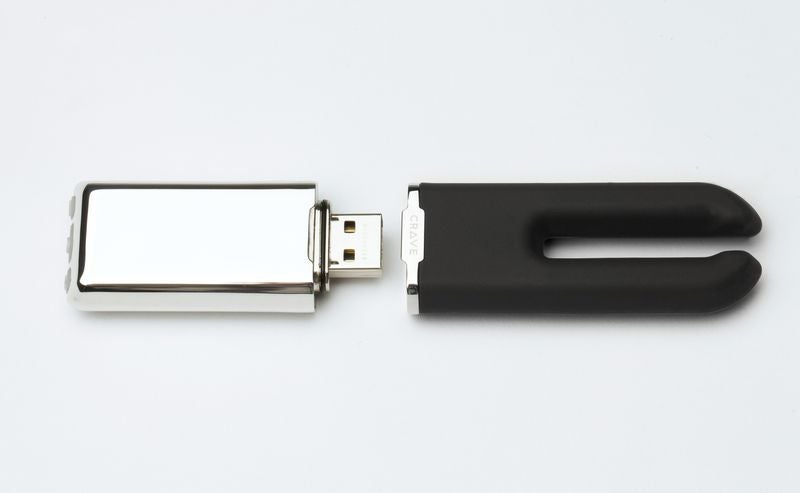 Everything is hackable — you can jailbreak your phone to get better apps, but you can also mod your own eyeballs to have night vision. Where do we go from there? Your libido, of course. Programmable vibrators are the new frontier in customisable gadgets, and we got a taste of what they're like.
---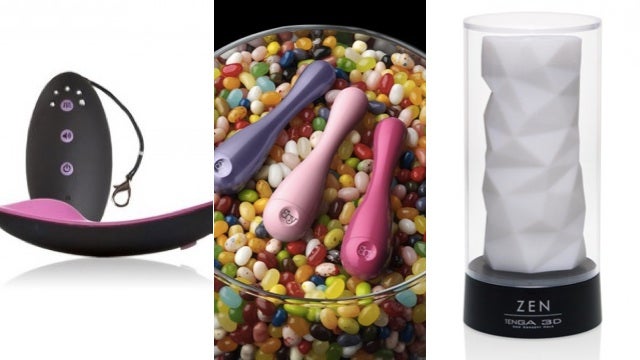 Busy over the weekend? No matter, these things can wait. Valentine's Day may just be another consumerist Hallmark holiday — but that doesn't mean you can't have a little fun with it. So instead of jewellery or flowers, why not get your loved one something a little more… animated? (Not safe for work!)
---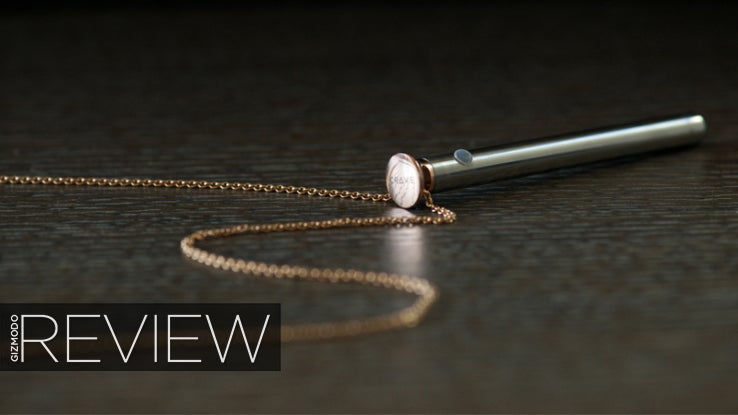 ---
---
Loading page