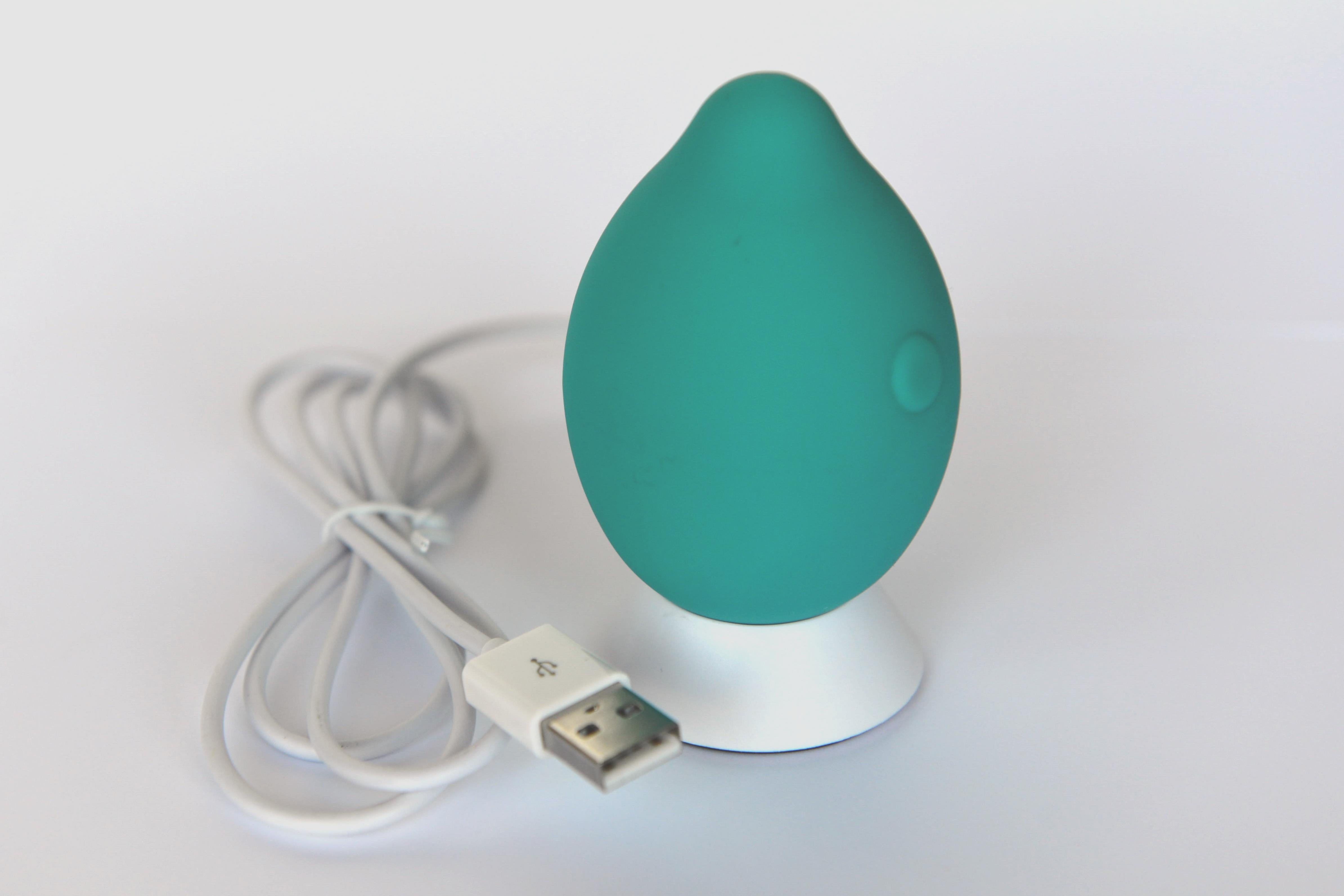 If Crave's Flex is the Linux of vibrators, with its long menu of settings and programmable waveforms, Minna Life's Limon is more like a slimmed down iPhone app. It lets you change just one variable — the strength of the buzz — with an equally simple and intuitive method: how hard you squeeze.
---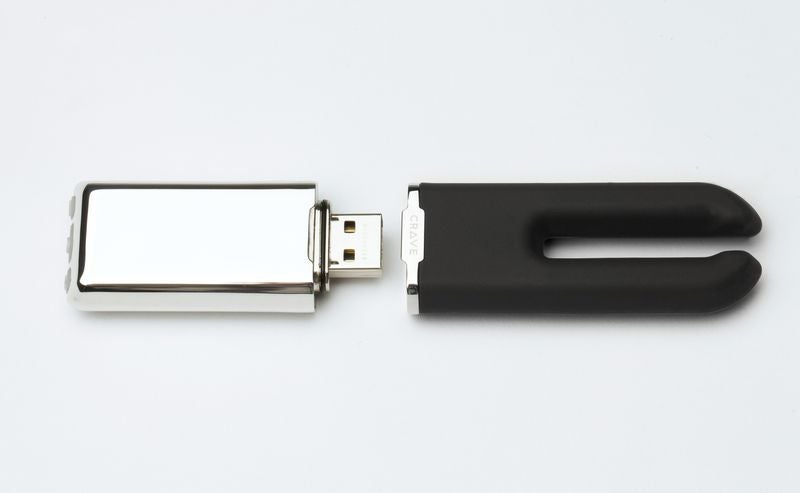 Everything is hackable — you can jailbreak your phone to get better apps, but you can also mod your own eyeballs to have night vision. Where do we go from there? Your libido, of course. Programmable vibrators are the new frontier in customisable gadgets, and we got a taste of what they're like.
---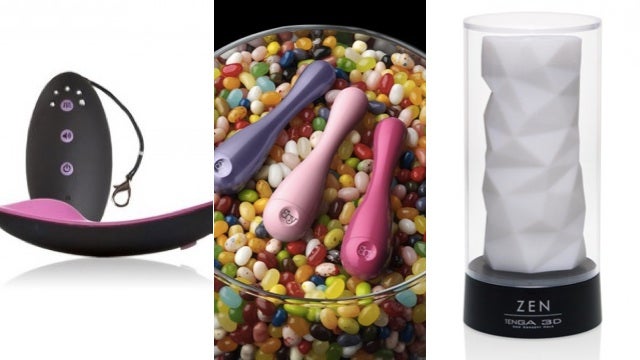 Busy over the weekend? No matter, these things can wait. Valentine's Day may just be another consumerist Hallmark holiday — but that doesn't mean you can't have a little fun with it. So instead of jewellery or flowers, why not get your loved one something a little more… animated? (Not safe for work!)
---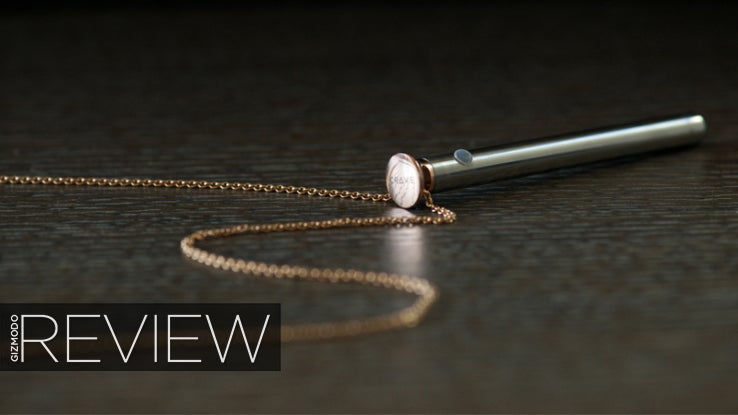 ---
---
Holier-than-thou bicycle enthusiasts have been touting the benefits of their cleaner, healthier method of transportation for ages. But thanks to the UK's leading website for lascivious adult pleasures, the act of bicycle riding is about to get a whole lot less — well, holy. That's right, SexShop365 is proud to present the newest innovation in vibrating bicycle seats: the Happy Ride.
---
This makes sense in a way that makes absolutely no sense. David Ley, a University of Alberta drama professor and vocal coach, figured out that one especially effective and not at all lecherous way to sooth a lost voice is… a vibrator.
---