Loading page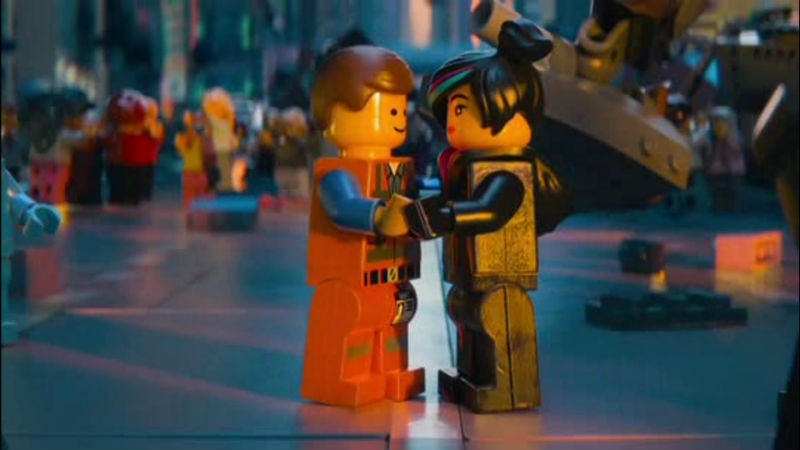 ---
If you and your significant other refuse to buy into another manufactured Hallmark holiday, here's the perfect counter-programming to share so all your friends and followers on social media know exactly how you feel.
---
---
Chocolate and flowers are classic Valentines gifts, but sometimes you just need to go the extra mile to impress that special person in your life. If you're lucky enough to have a lady friend who is more on the geeky side of normal and you want to prove you love her more than the power of a thousand exploding Starkiller Bases, look no further than our Valentine's Day gift guide.
---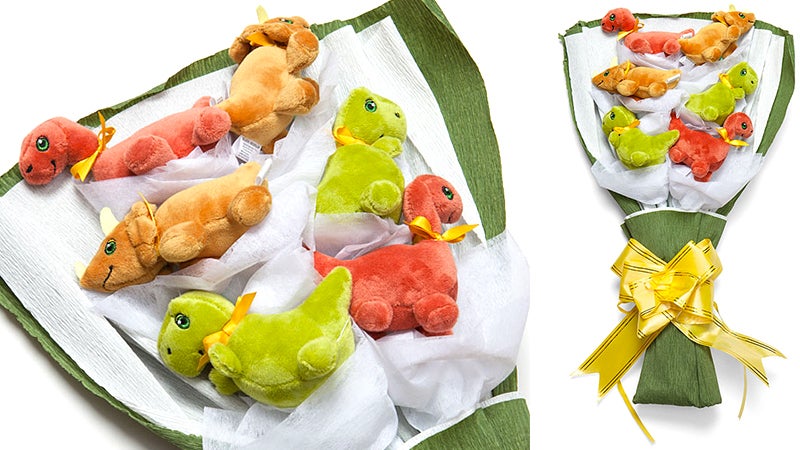 ---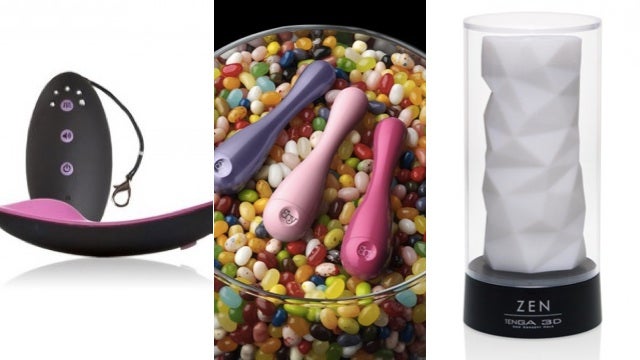 Busy over the weekend? No matter, these things can wait. Valentine's Day may just be another consumerist Hallmark holiday — but that doesn't mean you can't have a little fun with it. So instead of jewellery or flowers, why not get your loved one something a little more… animated? (Not safe for work!)
---
I hate Valentine's Day. Don't get me wrong — I enjoy romance, and being in love, and all that crap. I just despise all the bullshit ads about buying flowers and candy and state-sanctioned representations of erotic attachment. That's why I got a warm glow inside when my sweetie gave me this awesome flash drive on the weekend and said, "Happy Valentine's Day."
---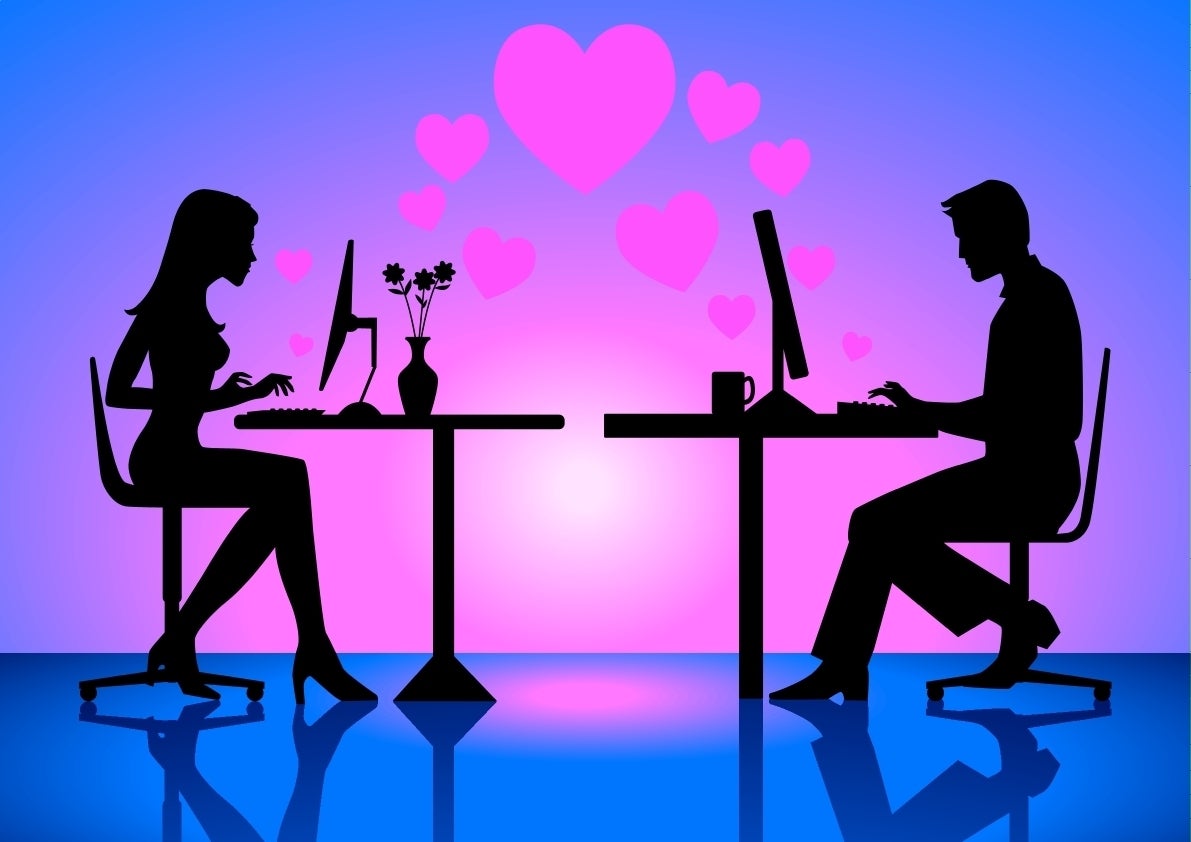 Once again, Valentine's Day is creeping up and many of you may have, sort of left your present purchasing to the last minute. Again. You last minute shoppers will know that, while online shopping appears to be a more convenient option, those pesky, lengthy delivery times often mean a last-minute, dreaded dash to the shops is inevitable. Never fear. We've put together a rather excellent gift guide of presents without the 14 day delivery period. Whether you have a week or less than three days, we got you covered.
---
Valentine's Day is the perfect time to make a restaurant-calibre meal at home — especially if you just realised it's on Friday and there are no good dinner reservations left. Modernist cooking enlists techniques that require less active time cooking, while still producing rich flavours — just the sort of thing needed to create a memorable dinner that you can actually enjoy making.
---
Loading page