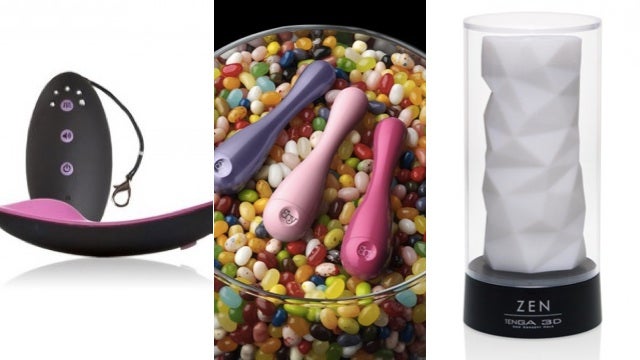 Busy over the weekend? No matter, these things can wait. Valentine's Day may just be another consumerist Hallmark holiday — but that doesn't mean you can't have a little fun with it. So instead of jewellery or flowers, why not get your loved one something a little more… animated? (Not safe for work!)
---
I hate Valentine's Day. Don't get me wrong — I enjoy romance, and being in love, and all that crap. I just despise all the bullshit ads about buying flowers and candy and state-sanctioned representations of erotic attachment. That's why I got a warm glow inside when my sweetie gave me this awesome flash drive on the weekend and said, "Happy Valentine's Day."
---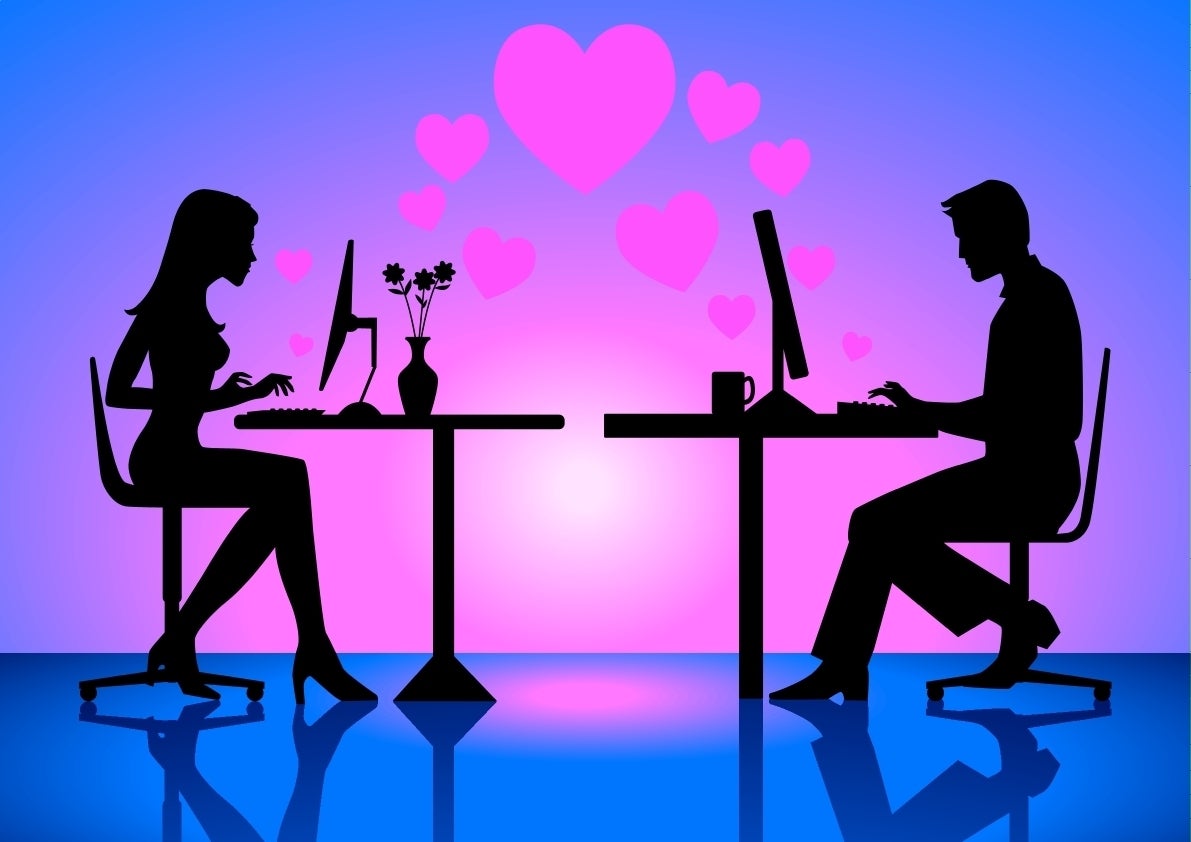 Once again, Valentine's Day is creeping up and many of you may have, sort of left your present purchasing to the last minute. Again. You last minute shoppers will know that, while online shopping appears to be a more convenient option, those pesky, lengthy delivery times often mean a last-minute, dreaded dash to the shops is inevitable. Never fear. We've put together a rather excellent gift guide of presents without the 14 day delivery period. Whether you have a week or less than three days, we got you covered.
---
Valentine's Day is the perfect time to make a restaurant-calibre meal at home — especially if you just realised it's on Friday and there are no good dinner reservations left. Modernist cooking enlists techniques that require less active time cooking, while still producing rich flavours — just the sort of thing needed to create a memorable dinner that you can actually enjoy making.
---
Valentine's Day is possibly the worst day of the year for the lonely hearts out there. Chances are if you're reading this site you have some idea of how to use online dating to your advantage, but not like this guy does. For anonymity's sake, we'll call him Eros, and what he has created is nothing short of god-like: a way for the tech savvy to exploit loopholes in the dating site RSVP to get more dates with people you actually like. This is how to hack a dating site to your advantage.
---
Valentine's Day is less than a couple of weeks away, and if you've yet to plan a romantic evening with your sweetheart, don't sweat it. This tube of meter-long spaghetti lets you recreate that famous scene from Lady and the Tramp. Because what's more romantic than a couple of runaway dogs fighting over table scraps in a back alley?
---
Valentine's Day is great if you have someone to share it with. But for the lonely hearts out there, seeing couples enjoying all the love and the happiness and the not-being-perpetually-alone-for-eternity can perhaps pour a little salt on a long-standing wound.Fortunately, and as with everything else in life, the internet has the answer to your loveless woes.
---