Loading page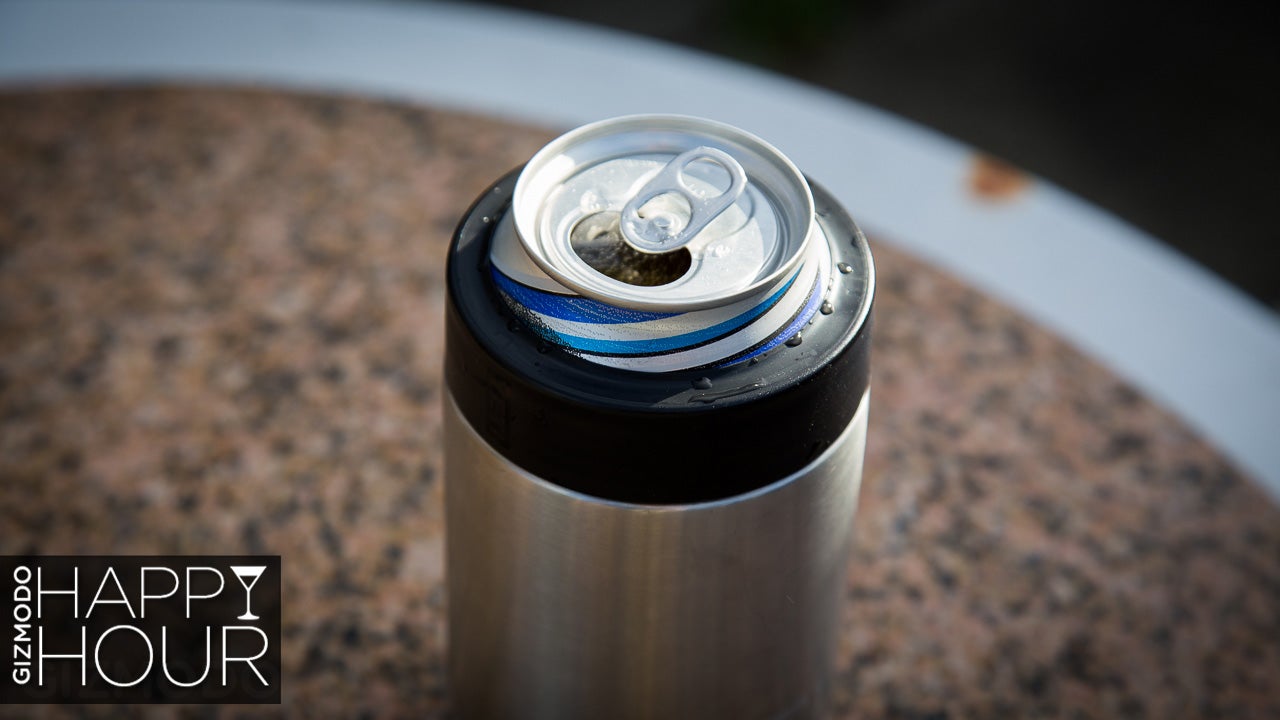 ---
What happens when you put liquid nitrogen in a vacuum chamber? It turns solid. And then it snows. As the vacuum lowers the pressure in the chamber, it decreases the boiling point of the liquid nitrogen which means the nitrogen boils faster. But! The boiling liquid nitrogen is also evaporating which cools itself, which turns the liquid nitrogen so cold that it turns into a solid. Solid nitrogen colder than -346 degrees Fahrenheit.
---
We're all familiar with the classic springtime tradition of sending Peeps to their noble deaths via microwave, but that's getting a bit old. How about a total vacuum instead?
---
James Dyson has an idea for a new form of sucking machine — one so large it requires an entire barge to house it. The idea here is to let a giant water-going vessel free and allow it to "mine" rivers of all the floating junk that's been tossed away into waterway everywhere since man first invented plastic bottles and tin cans.
---
Samsung and Dyson, two giants in the home appliance sector, are both currently warring over alleged patent infringement in the UK courts. Now, you might think, "why do I care when we're all the way down here?". You should care because if Dyson wins its action in England, it may end up suing Samsung Down Under as well.
---
---
---
Loading page