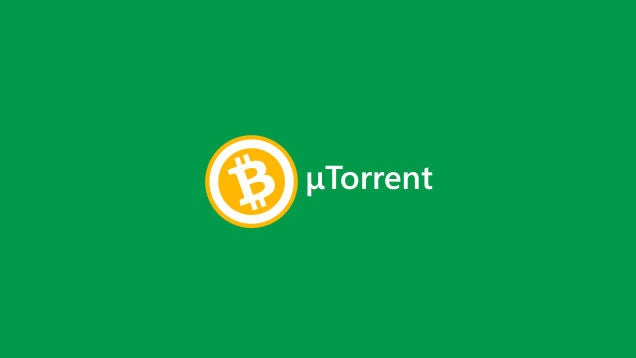 ---
When you download the popular torrent client uTorrent, the website describes the software as "light, limitless" and "elegant, efficient". That's ironic because multiple users are reporting that the latest uTorrent update quietly installs processor-hogging bitcoin-mining software without your knowledge.
---
---
---
The latest alpha version of uTorrent for Windows (sorry Mac users) has a great new feature: you can drag and drop media downloads onto your Android, iPhone, Xbox 360 or PS3. Currently it won't convert the files to a playable format, but that's expected alongside the upcoming premium release of uTorrent Pro.
---
Apple has a history of being a bit random on some of their app approvals over the years, but they've been fairly consistent banning one category – apps that let you control bittorrent. Fortunately for torrenters, Microsoft has no such qualms, with several torrent controlling apps on the Zune Marketplace already.
---