Loading page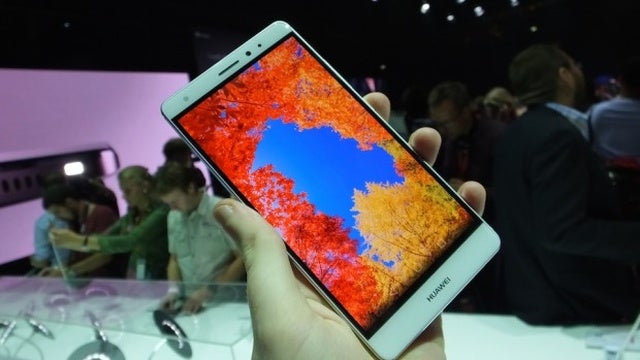 You've got to hand it to Huawei. Just a week out from Apple's iPhone 6S launch, it's revealed the Mate S, which has almost certainly stolen a bit of the Apple phone's thunder by including its iOS rival's expected lead feature.
---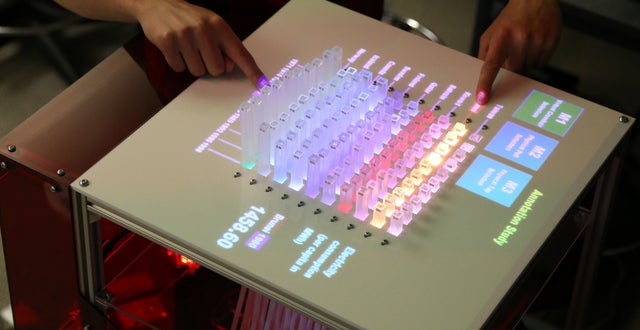 ---
We've all spent hours — maybe even days — of our lives cursing the slow crawl of the dreaded progress bar. But did you ever stop to think about how much worse it might be if the bar wasn't there in the first place. Fortunately, thanks to one grad student's genius idea back in the 80s, we'll never have to find out.
---
---
---
Lately, I've been thinking about the multitasking experience on Android, and I feel like there's still a lot to improve. I love how the thumbnails come up, but in Android 4.2.2, they made it so that the current app joined the list of "Recent Apps". This looks great on phones and small-sized tablets, but it looks really bad on large tablets in landscape mode. Here's how to make it better.
---
Loading page