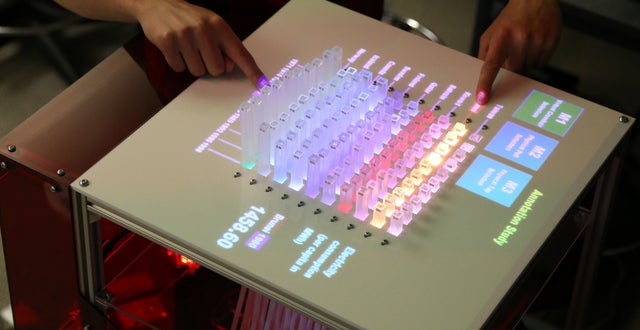 ---
We've all spent hours — maybe even days — of our lives cursing the slow crawl of the dreaded progress bar. But did you ever stop to think about how much worse it might be if the bar wasn't there in the first place. Fortunately, thanks to one grad student's genius idea back in the 80s, we'll never have to find out.
---
---
---
Lately, I've been thinking about the multitasking experience on Android, and I feel like there's still a lot to improve. I love how the thumbnails come up, but in Android 4.2.2, they made it so that the current app joined the list of "Recent Apps". This looks great on phones and small-sized tablets, but it looks really bad on large tablets in landscape mode. Here's how to make it better.
---
Safari is technically a platform on its own, separate from the iTunes App Store. Until the day that Gatekeeper comes to iOS, it will continue to be the most open way for users to access information on Apple's mobile devices. But besides iCloud Tabs and Reading List, Mobile Safari has remained basically unchanged since its unveiling in 2007.
---