Mega and Kim Dotcom have had a rough time of it, with complex ongoing legal battles that have sapped his few remaining funds. Part of the problem is that US holds all his money and assets and are doing their best to keep it all for themselves.
---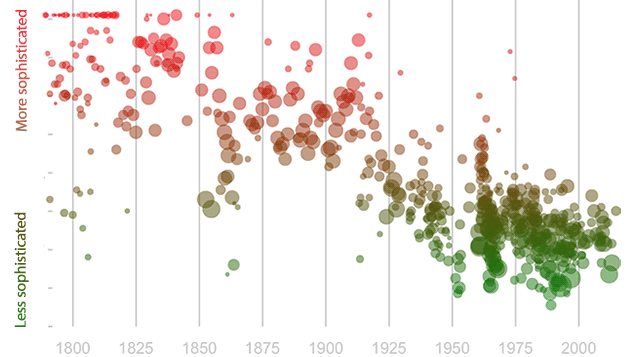 Vocativ analysed over 600 presidential speeches in US history, measuring syllables and keeping track of word and sentence count to determine the Flesch-Kincaid reading level of each speech. In the beginning, presidential speeches were at the level of a PhD, now it's at the reading comprehension of a 7th grader.
---
The Navy is aiming to add its new unmanned swarm boats to the fleet within a year, and a video released by the Office of Naval Research shows what an asset these empty vessels will be.
---
How big does the July 4 celebration go across America? Across the 50 states, duh. The 48 contiguous, Alaska and Hawaii. But what about Washington DC? And the Indian territories? Puerto Rico? Guam? The Virgin Islands? And let's not get into places you've never heard of, like Johnston Atoll and Bajo Nuevo Bank. The truth is the United States of America is an empire with a different name.
---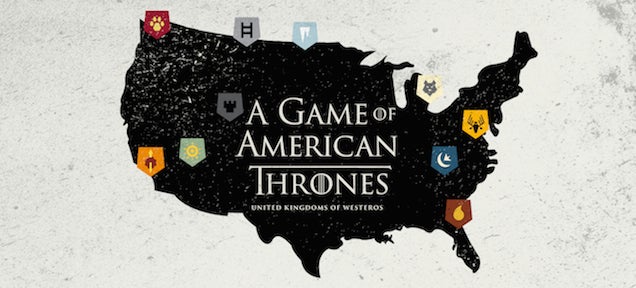 ---
Russians were pioneers in the development of lasers, today a multi-billion dollar industry. Two of them, Alexander Prokhorov and Nikolai Basov, won the Nobel Prize in 1964, along with the American Charles Townes, for the invention of lasers and masers. Even much earlier, in the nineteen thirties and forties the Russian scientist Valentin Fabrikant laid the foundations of physical optics and gas discharges that led to the development of lasers.
---
When you punch into Google, why is California so… Google autocomplete will show you liberal, broke, anti-gun and expensive. For New York? Great, populated, expensive and big. Alabama? So racist, so good, so good at football and so obese. This is the United States of America, according to Google autocomplete.
---