Loading page
HP's newest laptop is also its thinnest. It's the world's thinnest, actually. At only 10.4 millimetres thick, it's almost 30 per cent thinner again than the already seriously skinny Apple MacBook, and it's thinner even than most of the standalone tablets with detachable keyboard — like HP's own Spectre X2. But it doesn't use some super-low-voltage processor and battery-sipping hardware to get there.
---
Laptops made by gaming companies are usually big, chunky, heavy, bulky slabs of plastic and metal and silicon and glass that you have to carry around with both hands. You don't want to take them too far from their chargers either. Usually. Razer's new Blade Stealth is a laptop from a gaming company, but it's not necessarily a gaming laptop; it's a laptop that can be used for gaming if you're so inclined, but straight out of the box it's essentially a MacBook Pro — but a cooler MacBook Pro, because it's black and has flashy lights.
---
A simple, beautiful, seamless design. An incredibly thin chassis, crafted from metal and finished in a high quality dark grey paint. A fanless, low-power Intel Core M processor and oodles of battery life hidden away underneath a big trackpad and great keyboard. Sounds like Apple's new MacBook, right? Nope. The Windows 8.1-powered Asus ZenBook UX305 is an amazing feat of computing. This is a laptop that I want to use every single day.
---
Toshiba's Portege laptops have always been thin and light. Really thin and light. They're known for their ultraportable and small form factors, business-friendly designs and impressive feats of battery life. That same trend continues with the new Portege Z20t, which now splits in half — it's one half Intel Core M-powered tablet and one half battery-packing keyboard dock, combining for one versatile Ultrabook.
---
---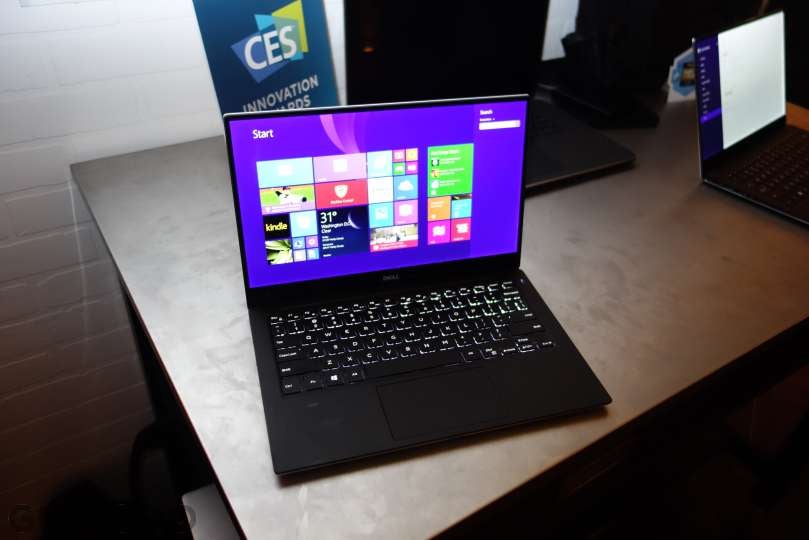 On paper, Dell's new XPS 13 seems impossibly good for the $US800 starter price. It leaves you thinking "what's the catch?" I just saw it in person, and to be honest I couldn't find it. This thing seems fantastic.
---
The desktop graphics space hasn't been that exciting in recent years, but all the improvements in power optimisation, fabrication processes and performance have not gone to waste. Now more than ever, lightweight, yet powerful gaming notebooks are becoming commonplace (and affordable) and while there's still a way to go, getting grunt without sacrificing on portability is very realistic.
---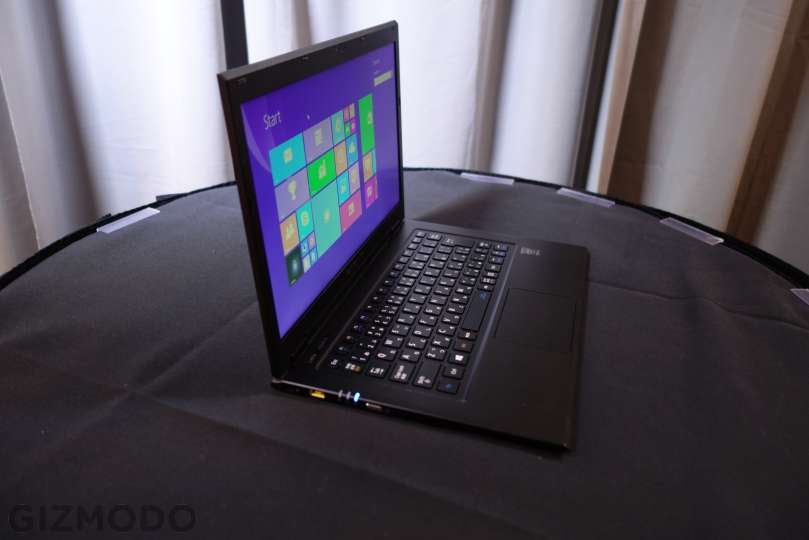 ---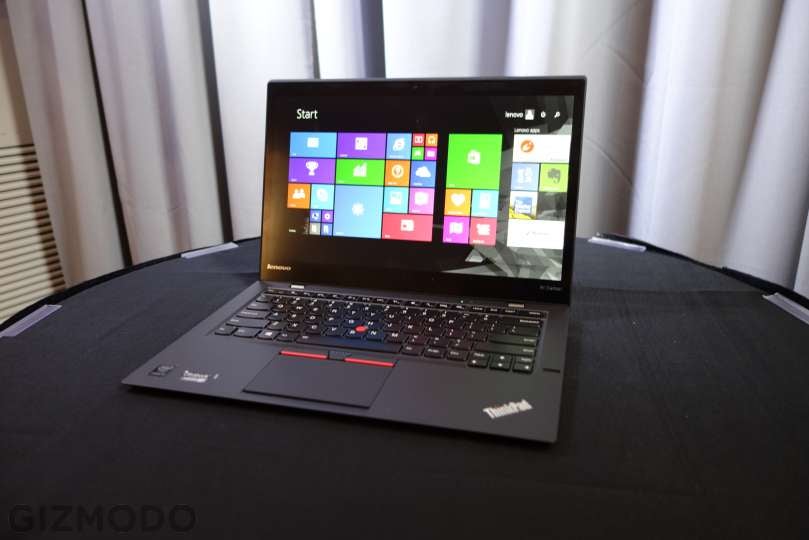 The Thinkpad X1 Carbon, still one of the slickest ultrabooks out there, got a refresh last year that took replaced its row of function keys with an adaptive, touchscreen strip. This year, there's good news for button-fans everywhere: The keys are back.
---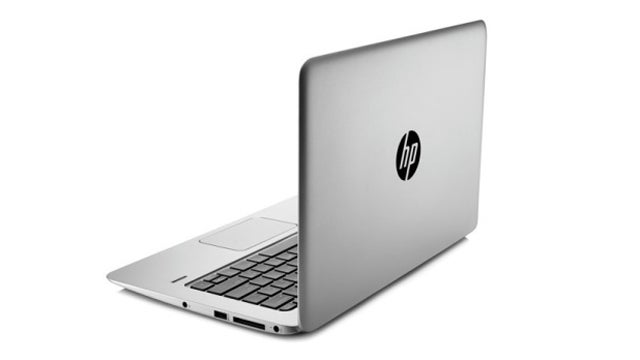 The new Macbook Air-esque Folio 1020 business laptop comes in two editions: standard, which weighs 1.2kg (and can be fitted with a touchscreen), and a 'special' edition, which weighs in at 1kg without any touchiness. Guts-wise, it's what you'd expect from a modern high-end laptop: 8GB of RAM and SSD storage.
---
Loading page