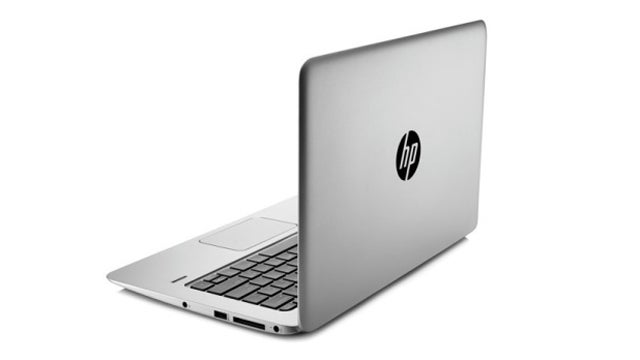 The new Macbook Air-esque Folio 1020 business laptop comes in two editions: standard, which weighs 1.2kg (and can be fitted with a touchscreen), and a 'special' edition, which weighs in at 1kg without any touchiness. Guts-wise, it's what you'd expect from a modern high-end laptop: 8GB of RAM and SSD storage.
---
Intel has just announced a new reference PC design that uses its upcoming Broadwell chipset. Usually, that wouldn't get us excited — but this concept ushers in the prospect of silent ultrabooks and MacBook Airs.
---
---
---
---
---
HP's latest ENVY 17 ultrabook boasts a gesture-controlled Leap Motion sensor built directly into the laptop. Check out our video to see how it handles Google Earth.
---
There's an old joke about a doctor giving an elderly patient some good news and bad news. "Give me the bad news first," the old guy says. "OK, you've got cancer and you're dying. Best case, you have a few years left." "Oh god, that's awful," cries the old man. "What's the good news?" "Well," says the doctor, "You're in the best shape of your life, and your dementia means you won't remember any of this in a few hours." And that is, essentially, the Windows laptop renaissance.
---