Do you ever miss your old Sony Discman? Find yourself longing for that rounded, flat, vaguely ovoid shape? Well, you can have it — in a portable speaker. The new UE Roll is the smallest — and cutest — Bluetooth speaker yet from Ultimate Ears, and it takes over from the already impressive Mini Boom. Despite its small size, it actually sounds pretty damn good.
---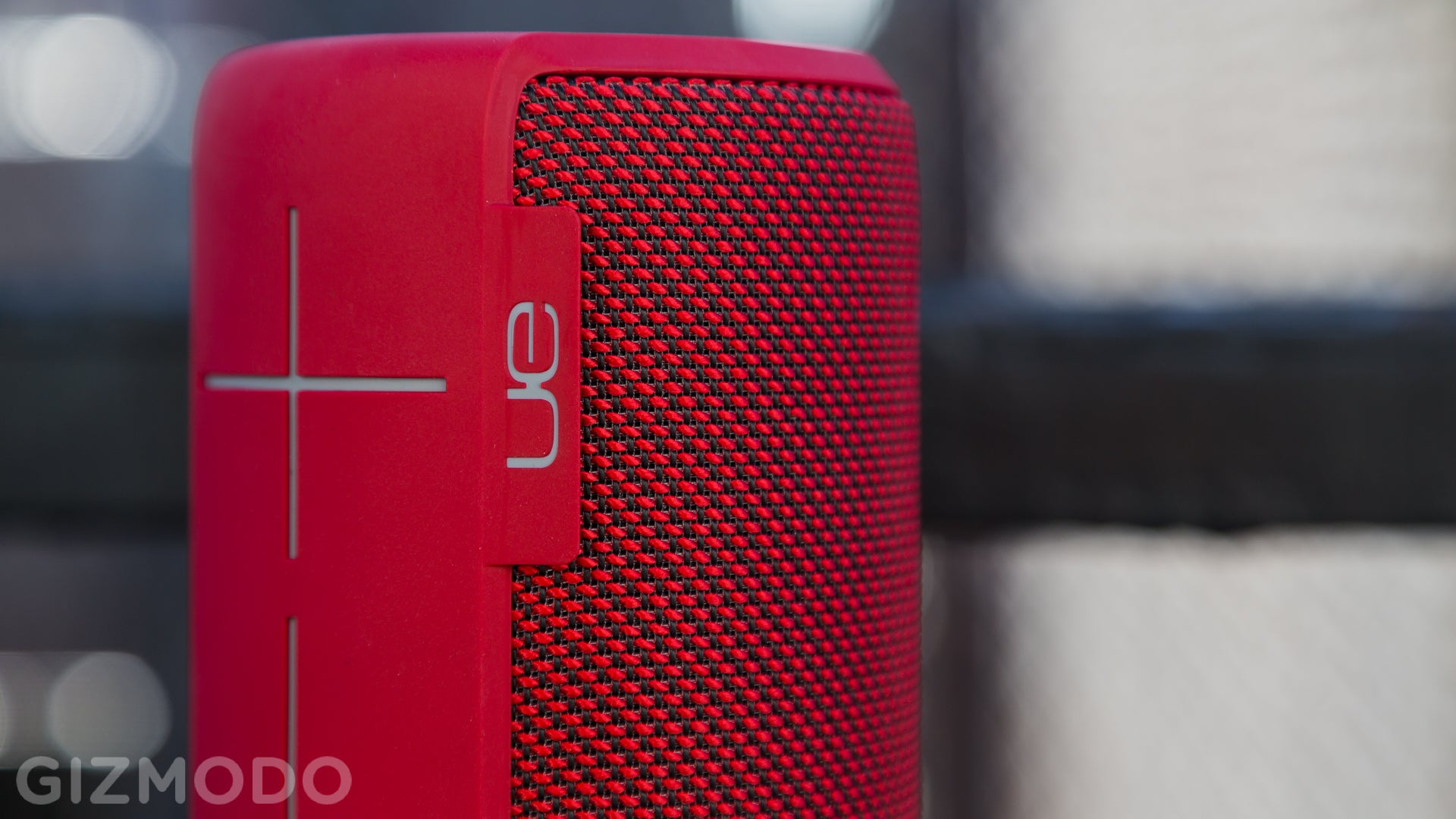 ---
---
---
Logitech aren't exactly known for having products with a good translation into Australian pricing. But they've just announced a heap of price cuts – starting tomorrow – for their Ultimate Ears range of headphones. Considering the savings can be up to $250, it's a pretty enticing deal.
---
Crappy earbuds are killing music. It's true. The problem is that good earbuds, like speakers, aren't cheap.
---
The Gadget: Ultimate Ears 700, the flagship model of a pretty respected headphone maker that was recently (and wisely) purchased by Logitech.
---
It's been a while since we brought you some news from Ultimate Ears (the cat eating through the cable to my UE Super.Fi's doesn't count, sadly). But now UE has released its newest offering, and it's for the kids: the Loud Enough earphones. "They've gone barking mad!" you might say, citing expense and the potential damage that might be done to young ears by a max-volume burst of Noddy. Well, you'd be wrong: these earbud 'phones have special volume-limiting tech built in. Plus they're US$40. They've got silicon buds down to extra-small size… so I guess the only danger is what inventive kids will get up to with those. [Crave via Gizmodiva]
---
Ultimate Ears makes some of the best earphones I've ever heard, with the high end UE line made of custom molded pieces with multiple drivers inside. The UE-11 Pro raises the bar to having 4 in each ear, broken down into dual subs, a mid and tweeter. Audio sensitivity is 110dB at 1mW, which is very efficient. Available in a variety of colors and designs (including monograms) for $1150. I believe that's in a custom metal case. [iLounge]
---