In the US, the arrival of a new tunnel boring machine is huge news, warranting naming ceremonies and Twitter accounts. Meanwhile, in Doha, officials have quietly signed a contract to buy 15 boring machines to build a sprawling new train system. And that's nothing compared to the massive transit network being built to connect the rest of the Gulf states.
---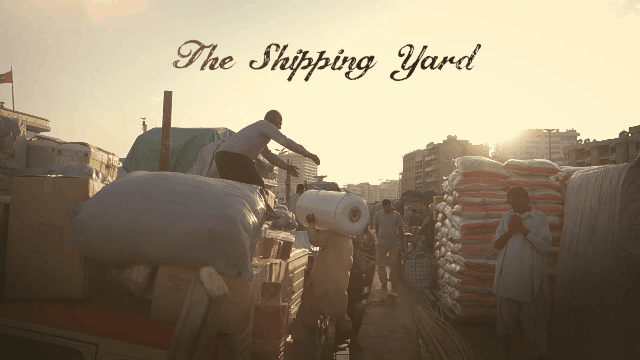 ---
Rent at the 163-storey Burj Khalifa doesn't come cheap. While a one-bedroom "only" costs $US55,000 a year (according to CNN), it's the $US25,000 service fee that really gets you. Now, a fight over these fees may force tenants to make the climb home on foot.
---
A new airport complex is taking shape in Abu Dhabi, where roughly 12,000 construction workers are on-site daily to finish the massive structure, whose floor area is larger than that of the Pentagon. According to UAE paper The National, it will take 76,000 tonnes of steel to build the structure's dramatic arches, designed by New York-based KPF.
---
Dubai is full of unbelievable things, like the tallest building in the world and a shopping centre with a ski slope. It's pretty awesome, but you know what makes it even better? Skydiving over it.
---
We knew Dubai was growing uncontrollably, but this video demonstrates how absolutely crazy this growth has been. It covers 11 years, from 2000 to 2011. These sheiks and their real estate developers are completely nuts.
---