Loading page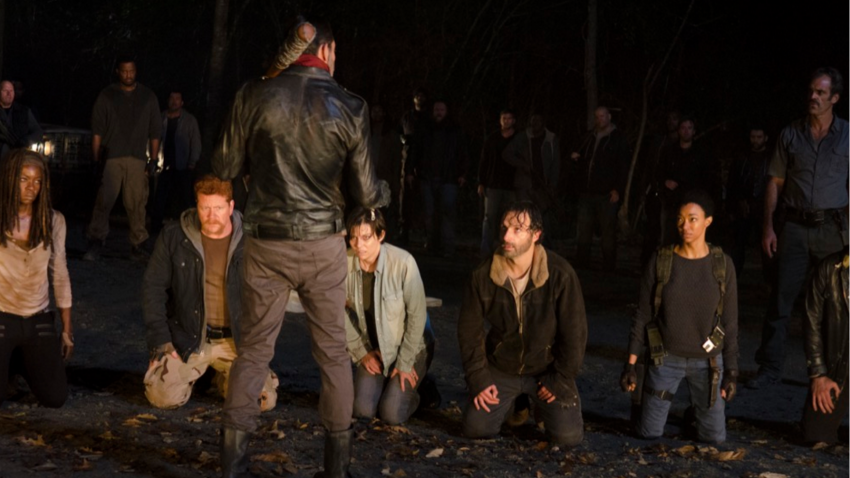 ---
If you include the main cast, it's fairly obvious who has the most lines: It's Homer, by hundreds of thousand of words, followed by Marge, Bart and Lisa all bunched up pretty close together. But what if you just count the words spoken by the supporting cast from season one to 26? Which supporting character do you think has spoken the most lines on the show then? Is it Flanders? Moe? Krusty?
---
Video: It's been three meth-less years since Breaking Bad ended. That's way too damn long without the good stuff of Heisenberg. So to celebrate the three-year anniversary of the show, Nerdwriter decided to take a closer look at its best episode: Ozymandias, the third to last episode in the series where everything Walter White worked for came to an end.
---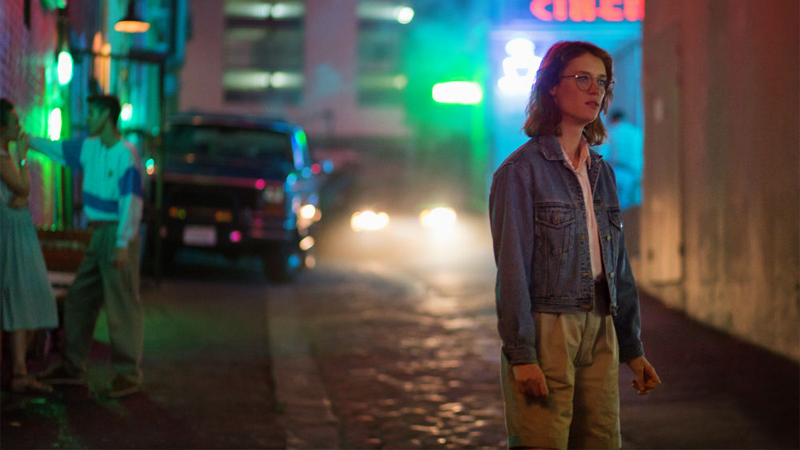 ---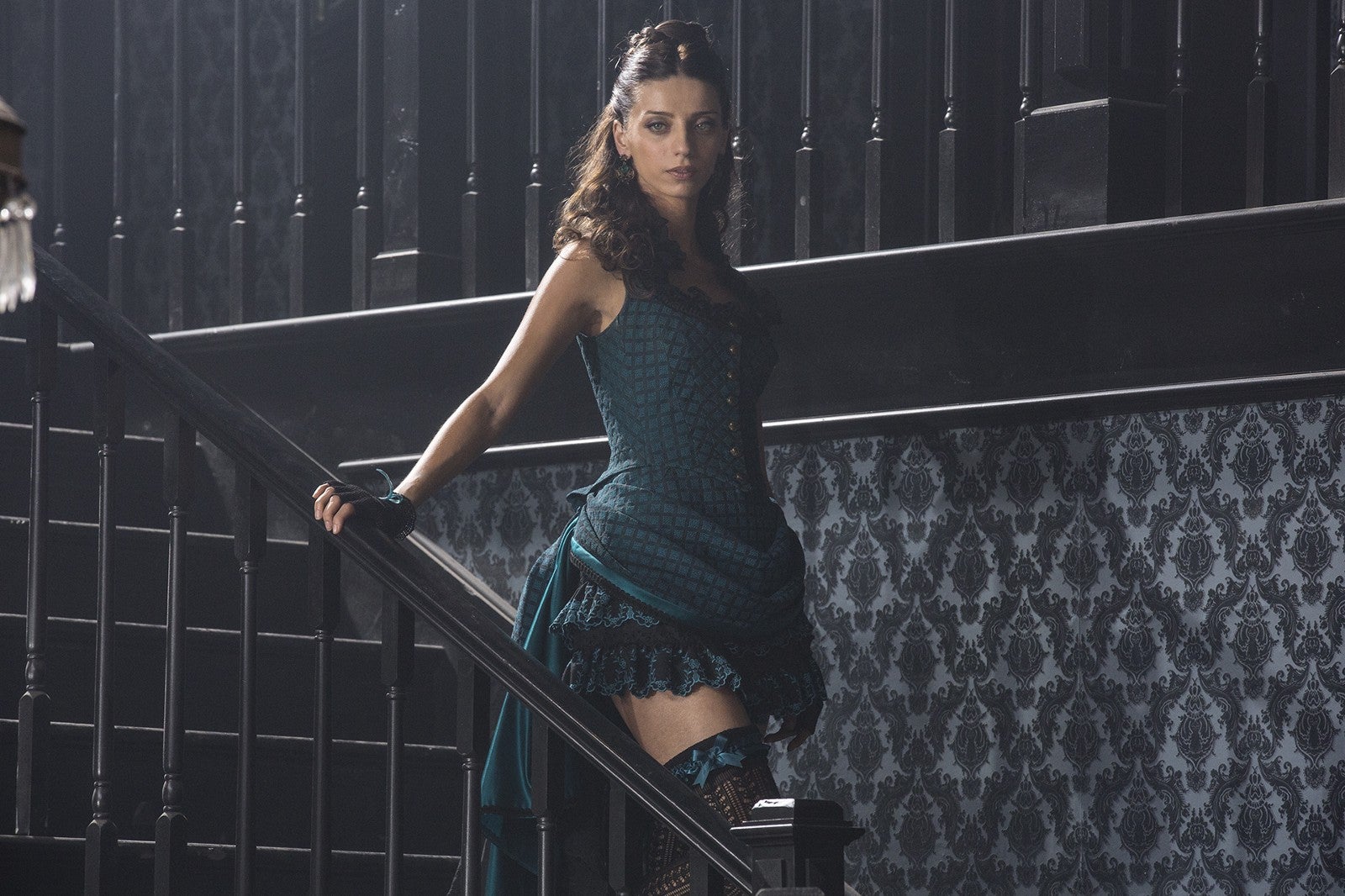 It's been a long time coming, but audiences are finally a few weeks out from seeing the pilot of HBO's Westworld. Now actor James Marsden said part of the reason we all had to wait so long for Westworld was because the writers wanted to make sure before they moved forward, they had the story completely figured out — even through seasons five or more.
---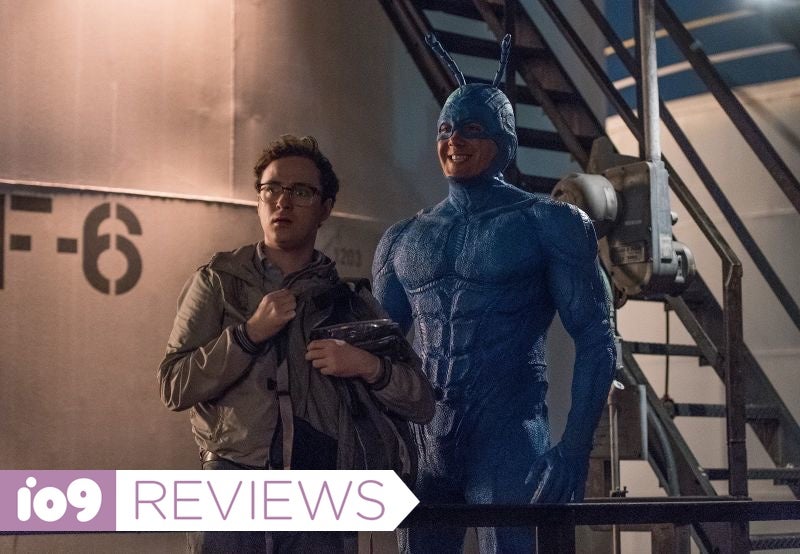 Twenty two years ago, fans fell in love with a TV version of Ben Edlund's The Tick, charmed by the show's loopy self-aware superhero send-ups. Fifteen years ago, fans cheered for a live-action version of the Tick starring the too-perfect Patrick Warburton. This year, we get a new Tick for a new landscape, and I'm already hooked.
---
Loading page