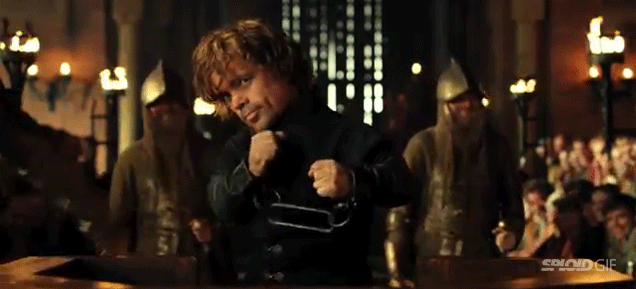 If you think there's too much violence and sex and awful human behaviour in Game of Thrones, you'll enjoy this light hearted remix where all the sounds of the show are replaced with old school video game noises. If you like Game of Thrones already, you'll like the video because it's more Game of Thrones.
---
Video: Vicious is a quirky sitcom starring Sir Ian McKellen and Derek Jacobi, who play Freddie and Stuart, a very cranky gay couple who trade insults at each other all day long. It's a bit jarring to see these two classically trained actors throw jabs like "rotting corpse" and "big bitch" at each other and they rarely ever leave their musty town home, but the predictability of it works in its favour.
---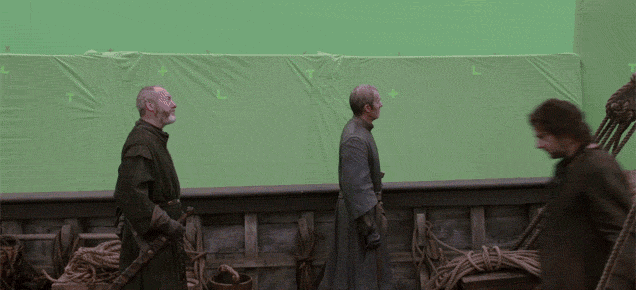 By now, we know that Game of Thrones uses a heavy VFX hand when it comes to building the world of Westeros but it's still amazing how real their visual effects can make it look. That's because pretty much everything is fake. Seriously. Anything far off in the distance or people standing around or flags waving have all been added in digitally.
---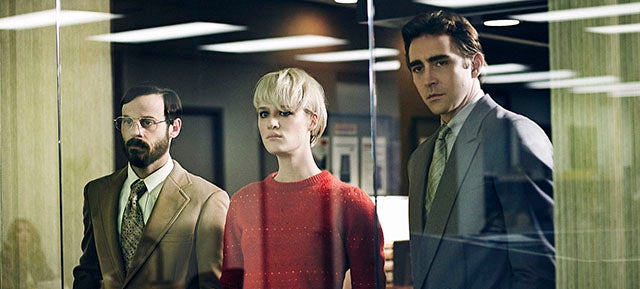 ---
The final episode of Game Of Thrones Season 4 airs on Foxtel in just a few hours' time. Showrunners David Benioff and Dan Weiss have promised it's the best finale to date. To prime yourself up, here are the greatest 25 moments from Season 4 so far. (Naturally, you can also use this article as a crib sheet to bluff your way through GoT discussions down the pub.)
---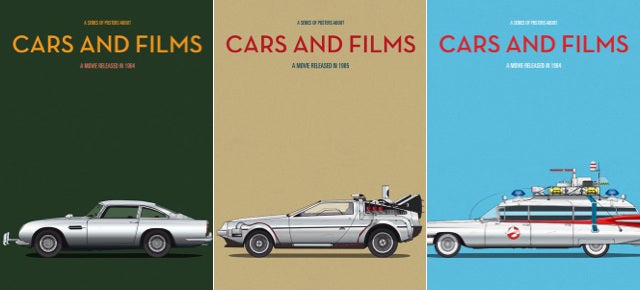 To those of us who pay attention to these things, a movie character's car can tell us more about that person than nearly anything else. Sometimes, those cars even become characters — without the DeLorean, Back to the Future would be a 1980s Waiting for Godot. Designer Jesús Prudencio's poster series Cars and Films pays tribute to these plot-driving heroes.
---
After seeing this excellent tribute video of Walter White by Alexandre Gasulla, one of the greatest characters ever created, his character's transformation, one of the greatest stories ever created, and Breaking Bad, one of the greatest TV shows ever created, I want to watch the entire series over again. That might be one of the greatest ideas I ever had.
---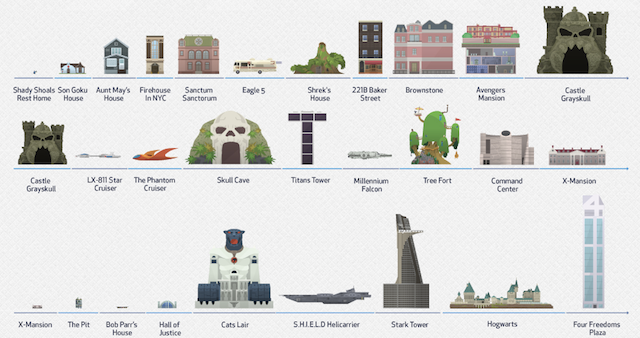 Being a superhero is the best job in the world. Not only do you save the world and get the girl and receive the world's adulation, you're also somehow rich enough (even though you're above the idea of money) to have a sick secret headquarters that every kid dreams about. And although your hero headquarters are typically less extravagant than your villain's lair, they're still prime real estate. Here is a list showing you which hero had the best headquarters.
---