Netflix's new TV show Daredevil is supposed to be fantastic . I haven't watched it yet but judging from this super long fight scene that was filmed entirely in a single take, I just might start tonight. I like the fight scene because it's choreographed perfectly and even though there were points where they could switch to another angle, they kept it rolling.
--- I enjoyed watching the first season of Better Call Saul because even though it's a much different show than Breaking Bad and totally good in its own right, it was nice to have some Breaking Bad on television. Characters we loved were back, the feel was similar enough and the visual style matched up.
---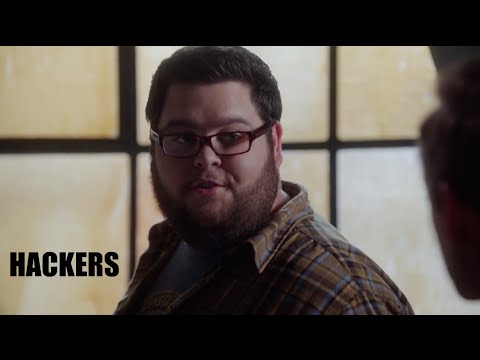 CSI:Cyber is Gizmodo's new favourite terrible tech-tinged procedural that may or may not be written by people who have never actually seen a computer. It's great! This compilation of buzzwords from the fourth and fifth episodes of this season is a nonsense cacophony.
---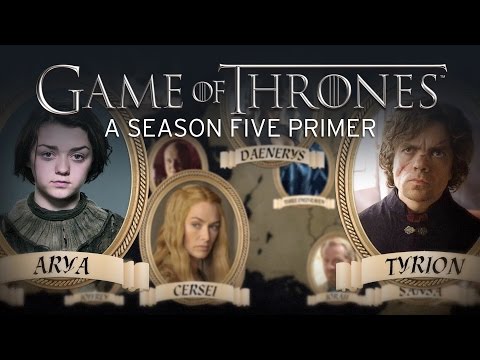 Game of Thrones is coming back for Season 5 this Sunday, April 12. Do you remember everything that happened in seasons 1 through 4? Probably not since you probably don't even know how to pronounce all the character's names. Catch up with everything you need to remember before the premiere in the video below
---
Season Five of The Walking Dead might have been the best season of the zombie killing, gore porn that is the favourite TV show of many, which means that there have been enough zombie kills this season to fill a seven-minute gorypalooza video. Some of these zombie deaths are really artistic while others are so brutal they make your brain go numb.
---
Netflix teamed up with David Gelb, the creator of Jiro Dreams of Sushi, to tell the story of six world class chefs and showcase their kitchens and, drool, their food. The trailer plays up the series as something epic (all that music!) but looks like it's going to reveal an interesting story of see the life of restaurants and chefs outside the kitchen too.
---
Our favourite TV show characters and movie stars and cartoons are often remembered for how they look. The outfits they wear, the cars they drive, the weapons they use, the swagger they carry and the hairstyle they have. Here's an infographic showing 65 different famous hairstyles.
---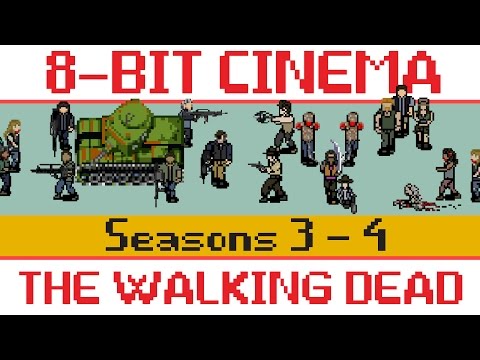 Video: CineFix is back with more 8-bit zombie deaths of The Walking Dead, this time focusing on season 3 and 4 (aka when the show left the farm and actually turned semi-decent for a little bit), and they sum up the story quite nicely. Zombies die, people die, a prison is taken over and Rick's gang fights a tank and a crazy person and somehow wins.
---