Let's face it: There are a lot of TV shows and movies out there. How are you going to figure out what's good and what's not-so-good? What if Netflix recommendations aren't working for you? What if you don't even have Netflix? We've scoured the web to bring you seven useful apps and websites that can point you in the direction of something worth checking out.
---
To celebrate turning a new calendar year, Evan Puschak, the Nerdwriter, put together this nifty look at how movies, TV shows and music videos used slow motion in 2014. It's interesting to see all these different types of films and shows use the same effect and question if they are even necessary.
---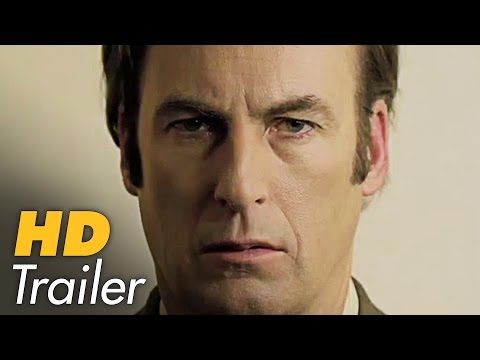 ---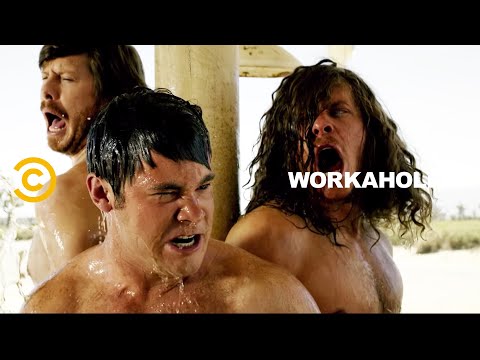 Workaholics is a funny TV show about slacker college friends who happen to be roommates who also happen to be co-workers and the hijinks they get into. Workaholics is not a show about guns and explosions and shootouts and strippers. But guess what the trailer for Season 5 is about? Yep. Guns and strippers.
---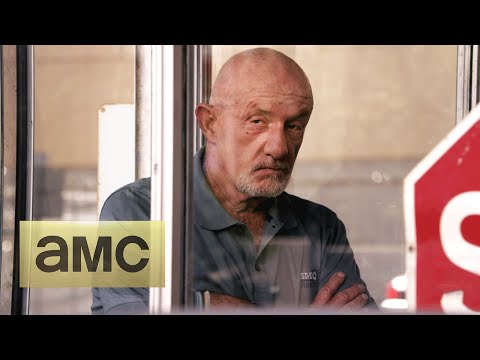 ---
Growing up, you probably watched dozens of different cartoons and kid-orientated TV shows, but of those, only a few tend to stick in your memory through to adulthood. The 90s in particular had some great series and one that I remember fondly is ReBoot, featuring the characters of Bob the Guardian, AndrAIa and Frisket the dog. 20 years on, and ReBoot is getting rebooted.
---
Video: If you ever wondered what characters from The Simpsons would look like if they got animated in the style of South Park or Archer or Adventure Time or various animes or maybe even made to look like minions, well, here you go. On last night's episode, we got to see what The Simpsons would look like as different cartoons.
---
The IT Crowd episode "The Work Outing" is perhaps one of the finest 30 minutes of TV comedy you'll ever watch. The only expert source I have is any living person with a sense of humour, but I'm OK with that. The rest of the series is excellent of course, so much so in 2006-2007, NBC in the US had a crack at its own version and despite the copy not lasting the distance (well, any distance) back then, NBC is giving it another try now.
---
This lovely animation, directed by BlackMeal and Baptiste Pagani, tries to sum up all the major happenings from the first four seasons of Game of Thrones in under a minute. Obviously, there are spoilers for the TV show. The animation get a lot of it but also miss some key plot development and character deaths too.
---