TV show websites are notoriously bad and comically unreal yet I can't help but be charmed by their hilarious simplicity (and god awful horribleness). Can you imagine if there were giant flashing RED ALERT messages popping up at you? Or if hacking was as simple as just slapping the keys on the keyboard a few times? I want to exist in this world of fake websites.
---
We heard last year that HBO had greenlit a dark, single camera Silicon Valley comedy show pilot by Mike Judge (Office Space) but with the blink and you'll miss it nature of TV pilots, you never know what's going to happen until it hits the airwaves. Well, it's going to air. Deadline reports that HBO has picked it up and ordered a series.
---
Oh man. I have a new addiction. Or guilty pleasure. Or whatever you call it when you watch shows like Keeping Up with the Kardashians because you love how the family sticks together. It's called Geek Love, and it's amazing. An online reality TV show, the series focuses on geeks who are looking for, well, love.
---
Yep, it's almost time for another season of Game of Thrones, which is, you know, really awesome, and it will be great and yeah yeah yeah. But this teaser is especially foreboding (if very sparsely produced) because of the song "The Rains of Castamere".
---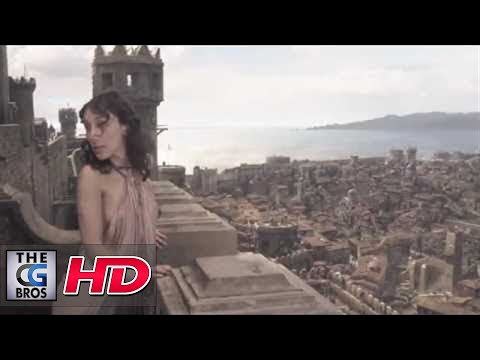 After seeing the reel of special effects used for season one of Game of Thrones , I was on high alert to see if anything looked off or weird in season two of the hit show. Could I spot the hidden CGI? Nope. I couldn't find anything. It turns out pretty much everything is CG, and it's amazing because it all looks so damn real.
---
Disney, the pre-teen brainwash buzz mill and Miley Cyrus clone incubator, now seems to be on a new, stranger mission: anti open-source propaganda. Why is its latest sitcom suggesting that to use open source is to make a dangerous "rookie mistake"?
---