Game of Thrones is a beautiful show to watch, because the world is so interesting, the characters are so twisted, the story is so screwed up, the sets are so picturesque and the special effects are so well done. But strip all of that away and use crude animations to replace all that and somehow, it's still a fun show to watch.
---
A US reality television show about seasteading, the movement to establish floating, self-sufficient cities in the ocean, is in the works. The Seasteading Institute, a non-profit founded by Silicon Valley billionaire Peter Thiel, sent out a casting call today urging all "experts and survivalists" with an interest in technocratic nautical world-building to sign on.
---
Video: Here's one way to make you nostalgically love The Simpsons even more: add more nostalgia by recreating the entire opening sequence in pixel animation. Animated by Paul Robertson and Ivan Dixon, this 16-bit pixelated rendition of The Simpsons completely nails it. It should totally be an official couch gag for a future episode.
---
Let's face it: There are a lot of TV shows and movies out there. How are you going to figure out what's good and what's not-so-good? What if Netflix recommendations aren't working for you? What if you don't even have Netflix? We've scoured the web to bring you seven useful apps and websites that can point you in the direction of something worth checking out.
---
To celebrate turning a new calendar year, Evan Puschak, the Nerdwriter, put together this nifty look at how movies, TV shows and music videos used slow motion in 2014. It's interesting to see all these different types of films and shows use the same effect and question if they are even necessary.
---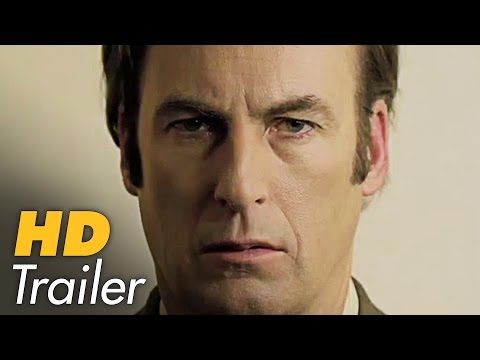 ---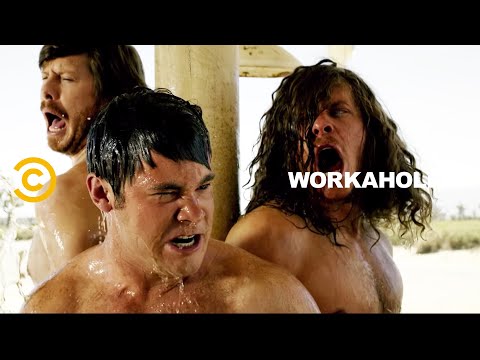 Workaholics is a funny TV show about slacker college friends who happen to be roommates who also happen to be co-workers and the hijinks they get into. Workaholics is not a show about guns and explosions and shootouts and strippers. But guess what the trailer for Season 5 is about? Yep. Guns and strippers.
---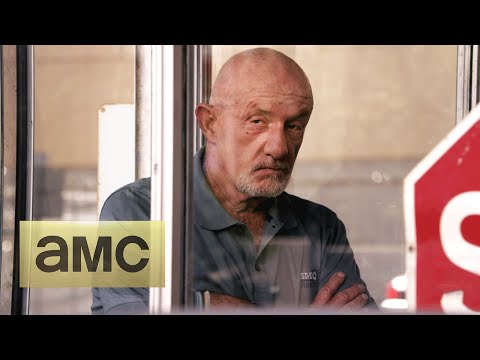 ---