Loading page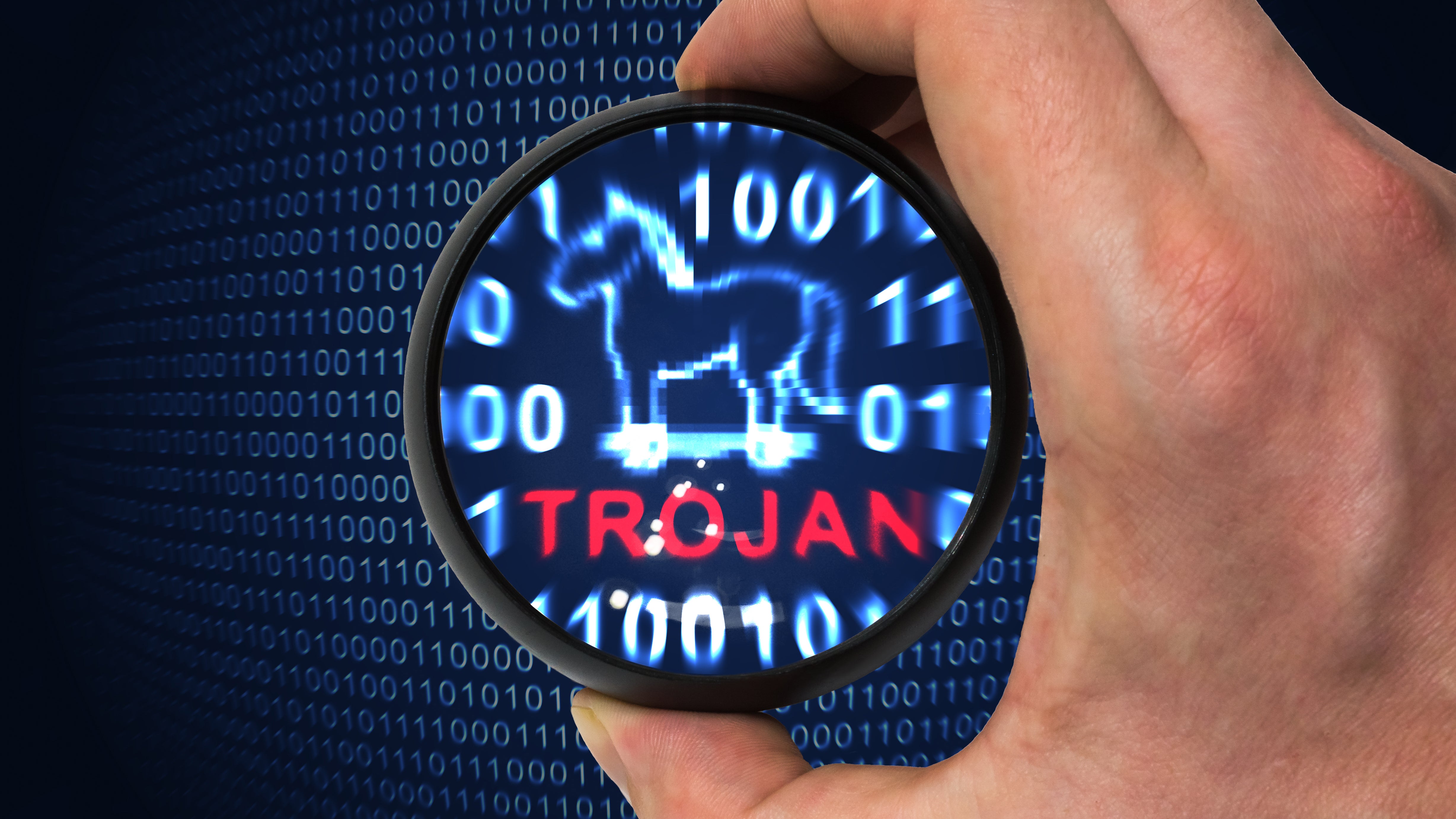 ---
Turkish President Recep Tayyip Erdogan just gave an interview via Facetime. The country is in chaos following a military coup that's still ongoing. The military has declared martial law and is censoring the media networks but Erdogan was on CNN Turkey remotely with a broadcaster holding up her phone facing the cameras. Welcome to the 21st century.
---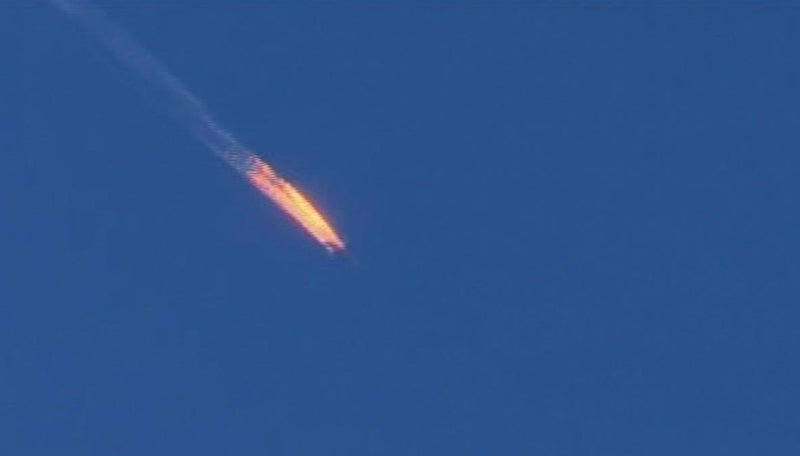 ---
Twitter and Turkey have a bit of a love-hate-hate-hate-hate relationship, insofar as Twitter users love to publish unflattering facts about the government, and the government hates that and tries to get Twitter to censor messages. In this particular case, the government is threatening to outright block Twitter unless it takes down "offending" messages.
---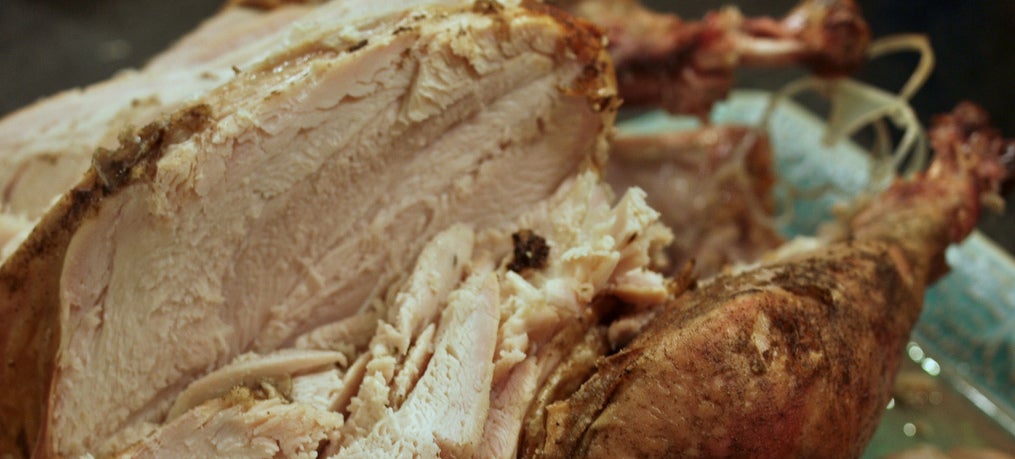 ---
Video: White meat vs dark meat is a long-running battle for the Christmas ages, with no clear winner likely to be determined soon . (Just kidding. White meat is better. Obviously.) But have you ever actually wondered why different delicious chicken, turkey or duck parts have different colours?
---
It's one of those fun facts I loved repeating when I was a kid: Ben Franklin liked turkeys so much that he wanted them to be America's national bird instead of the bald eagle. It's a popular fun fact. But I was shattered to learn as an adult that this little nugget of trivia isn't quite true.
---
Loading page