---
---
The Triple J Hottest 100 is an institution. On Australia Day, most young Aussies gets together with some beers and a barbecue to listen to the 100 best songs of the last 12 months counted down on their radios. That institution was spoofed last year when some clever programmers realised they could predict the countdown based on everyone's social sharing, and managed to nail a high percentage of the tracks, including the number one position. Triple J cracked it at the programmers, and cracked down on social sharing to the point that the Warmest 100 is impossible this year. Nick Drewe of the Warmest 100 talks to Gizmodo about the cool-down.
---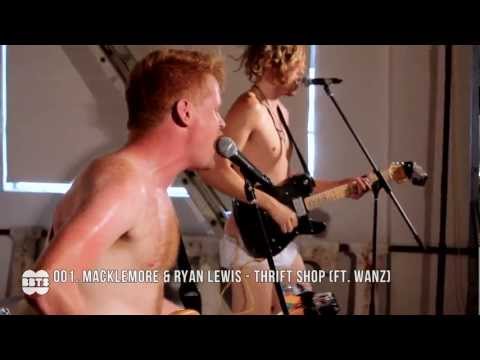 Listening to the Triple J Hottest 100 is a fabulous way to spend your Australia Day, but what if you need to catch up on the prolific countdown and just don't have the time to listen to all of it? Try this: three men, 100 songs, 32 minutes.
---
Every year on Australia Day, it is a cultural tradition that folks from around the nation gather around their barbecues, eskies and pools to listen to the Triple J Hottest 100 countdown. Voted by the listeners, the Hottest 100 is the premier music countdown in the country, and when Triple J added social sharing features for voters to share their picks, four guys figured out they could track the countdown. This is how x guys went from being ordinary developers to the Nate Silvers of Australian music, picking 92 out of the 100 tracks.
---
Australia Day is coming up, which means it's time to start buying your silly hats, sunscreen, alcohol and sausages. Before you do, make sure you know what you sound like on the big day to avoid common mistakes.
---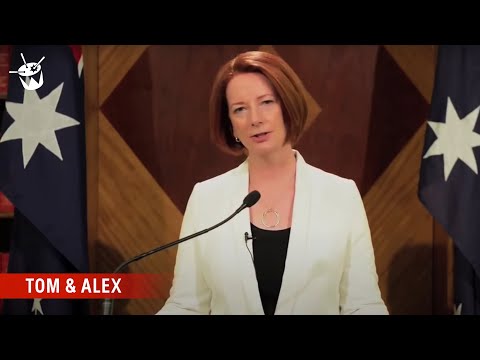 I believe that the quality of a leader can be measured by how comfortable you are with them appearing on television to tell you everything is going to hell. Unfortunately, you usually have to wait for a time of crisis to put this theory to the test. Not this time! Here's Australian Prime Minister Julia Gillard telling us that the Mayans were right, and that we're all doomed.
---