Arthur C. Clarke made it his business to look into the future. And just like the dozens of prognosticators who would come before and after him, he got a few things right and a few things wrong.
---
Los Angeles is widely considered to be the home of the freeway. It's also considered to be the home of the film industry. A fascinating story from Nate Berg over at Re-Form chronicles the way that two emerging forces which would come to define LA ended up making the sound of our ever-noisier roadways (somewhat) more tolerable for US residents everywhere.
---
We all have one of those holiday travel stories. That time you got to the airport and realised you forgot to click the buy button. That time you stepped onto the train platform and the zipper on your suitcase broke sending all of your sweaters onto the tracks. That time you got on a bus and your carsick neighbour barfed on his shoes. Life is just a John Candy movie waiting to happen.
---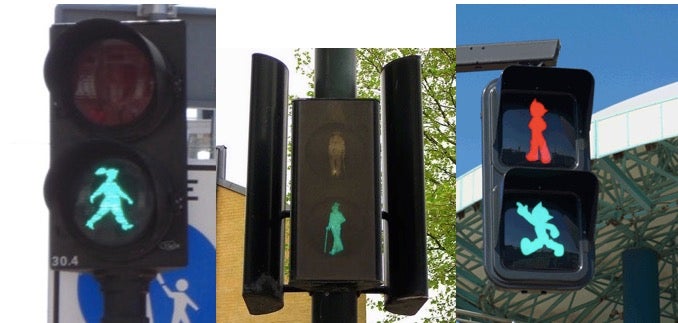 Anything that brings more attention to pedestrians is good for cities — it helps walkers feel protected, slows cars down, and makes everyone more aware of their surroundings. Around the world we're seeing quirky takes on walking signals that not only add a bit of whimsy to the street, they also help keep all citizens more safe.
---
In case you haven't already switched to a new method of getting around town, this might help to cement your decision. Uber has published an update to its privacy policy and it includes a loophole so wide you can drive an entitled black SUV through it.
---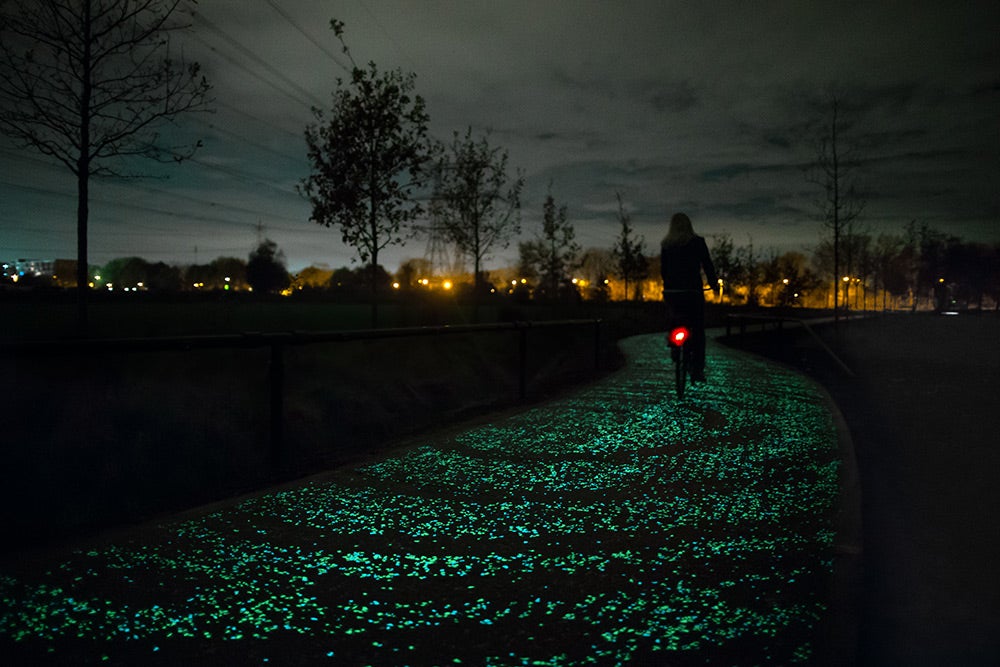 At 8om last night, cyclists in the Dutch town of Nuenen were finally able to ride on a bike path that's been in the making for months. What took so long? This particular bike path represents the product of a collaboration between a designer and a construction company who want to build smarter, more efficient roads. Like this one, which glows.
---
What if you could enjoy the benefits of a bike and the benefits of a car at the same time? Sojourn Labs, a Toronto-based startup, is prototyping a new kind of vehicle built to bridge the gap between bikes and cars, aiming for that happy medium of convenience and safety. The basic idea: a hybrid combining the exercise and eco-friendliness of a bike with the comfort, storage and safety of a car. Fair enough. I had to test it out.
---
After months of troubles reported by New York City's bikeshare, it seems that Citi Bike has finally charted a path towards success. It's going to be more expensive, but will offer improved service and more bikes. But here's the change that will make all the difference: Citi Bike will get a new leader — one who used to run the city's transit authority.
---