Not to be outdone by New York City's beloved High Line (the final, most unwieldy phase of which opens this fall), Washington DC is planning its own elevated park, which will sail over the Anacostia River on a former freeway bridge. Four visions for the park have been released as part of a competition. And they're all very exciting for the city.
---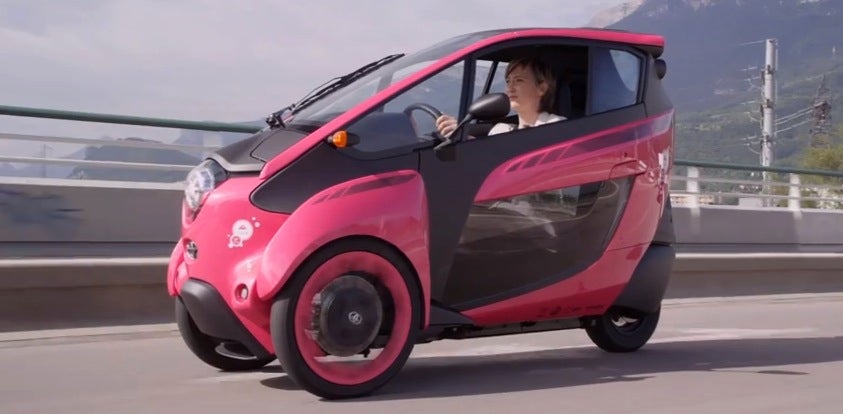 Small, weird-looking smartcars are nothing new; there are plenty of them on the road, especially in cities where space is at a premium. But Toyota has launched something that makes great use of its zippy three-wheeled i-Road vehicles: a new car-sharing service that integrates with a city's existing transit system.
---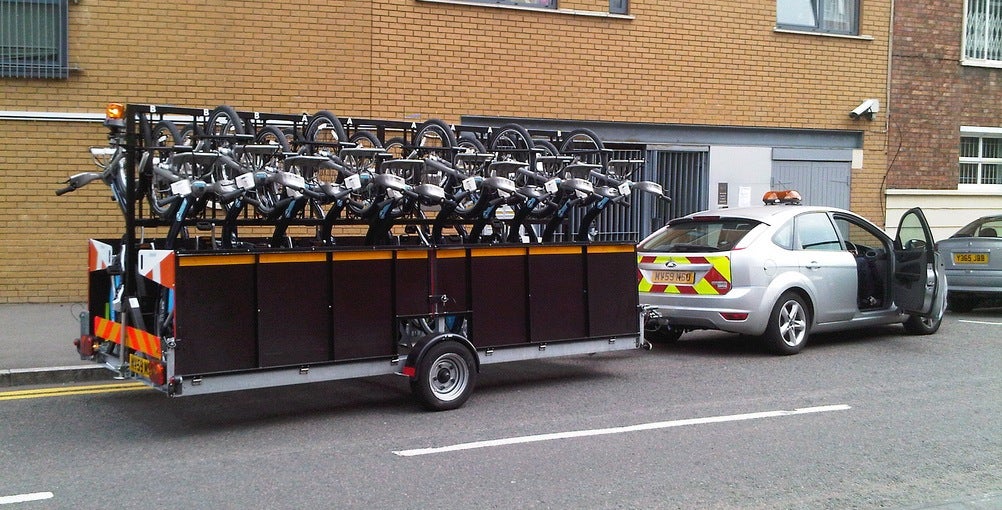 Here's kind of a dirty secret about bike share: Bikes don't end up distributed evenly across the system, so most cities use trucks and trailers to shuffle the bikes around to the kiosks where they're needed most at different times of day. Turns out it requires a complicated algorithm to determine exactly when and where to move them.
---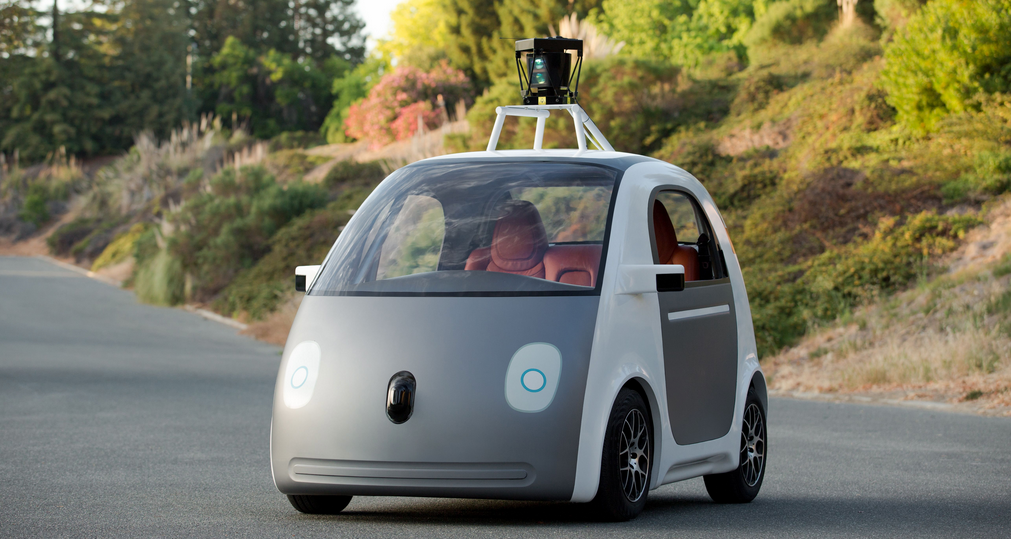 ---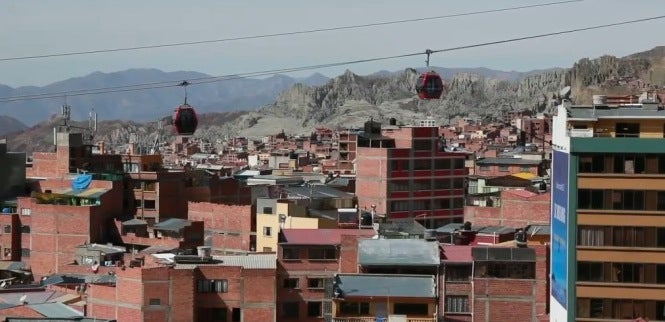 In most parts of the world, cable cars are relegated to ski areas or amusement parks. But in South America, cities use the gondolas to navigate undulating terrain as public transportation. Later htis year, two more lines will open in Bolivia's La Paz-El Alto network, making it the longest urban cable car system in the world.
---
The Federal Aviation Authority has shoved an idea for "Uber for planes" back into the hangar. Yesterday, it ruled that it has banned pilots from "publicly offering seats on their planes in exchange for [fuel] money," reports TechCrunch. That puts US startups like AirPooler and FlyteNow in a legal bind since they were offering ride-sharing services.
---
One hundred years ago today, the SS Ancon became the first ship to officially pass through the Panama Canal. Because of the outbreak of World War I, there wasn't a big party for the grand opening. The waterway would go on change the history of transportation, and now it's time to change the canal itself.
---
Josephine Daskam Bacon was an author known for her adventure serials that featured female protagonists. But in 1929, she took a break from her regular fiction writing and slipped on her futurist goggles for an article in Century magazine titled "In Nineteen Seventy-Nine".20 Bacon imagined just how much progress women will have made fifty years hence — and whether her granddaughter would be able to "have it all" as some people here in the future might say.
---