There's a running joke in many American cities: The only way to make public transportation truly work would be to pay people to ride it. In Atlanta, that's kind of what a new pilot program is doing. For certain transit trips, passengers can now earn $US2 — but they can only use the money to pay tolls on a nearby highway. Is this the best/worst idea to provide congestion relief?
---
We're still waiting on many of the futuristic technologies from Back to the Future: Part II. We don't have Marty's hoverboard, Doc's electronic technology that puts you to sleep, or the government's total weather control. But you might have a chance to win Doc Brown's DeLorean — provided the Cubs win the World Series.
---
The December 28, 1959 issue of Life magazine featured this illustration of life in 1975. It's over the top and cartoonish, of course, but it perfectly sums up all of the techno-optimism that was so prevalent in the late 1950s — the Golden Age of Futurism.
---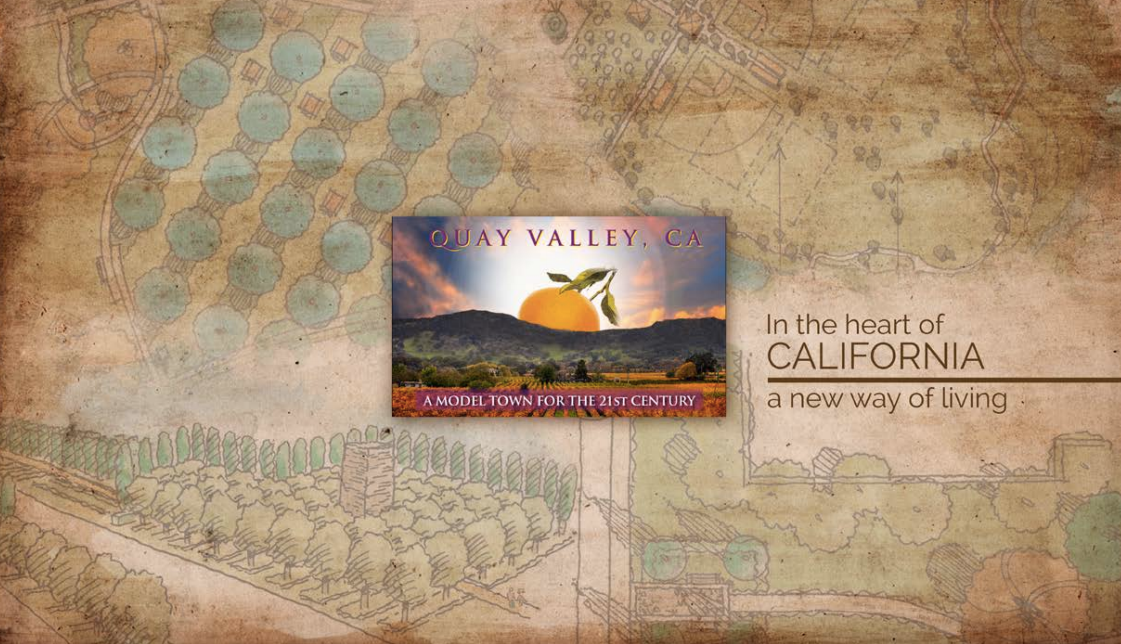 What do cities look like in the world of Hyperloop transit? Will supersonic travel turn our cities into vast, intermodal suburbs? And what about the edge towns that once bled into the country, fed by car travel — will they empty out and decay, eliminated by a new form of transportation that bypasses them?
---
Arthur C. Clarke made it his business to look into the future. And just like the dozens of prognosticators who would come before and after him, he got a few things right and a few things wrong.
---
Los Angeles is widely considered to be the home of the freeway. It's also considered to be the home of the film industry. A fascinating story from Nate Berg over at Re-Form chronicles the way that two emerging forces which would come to define LA ended up making the sound of our ever-noisier roadways (somewhat) more tolerable for US residents everywhere.
---
We all have one of those holiday travel stories. That time you got to the airport and realised you forgot to click the buy button. That time you stepped onto the train platform and the zipper on your suitcase broke sending all of your sweaters onto the tracks. That time you got on a bus and your carsick neighbour barfed on his shoes. Life is just a John Candy movie waiting to happen.
---