Back in the 1950s and '60s, self-driving cars represented the fantastic life of luxury that was supposed to be just around the corner. But here in the 21st century we can't even pretend that our driverless cars of the future will be filled with board games and light reading. No, our self-driving car of tomorrow will be for one thing: work.
---
The news that measles might be spreading through San Francisco's BART network not only triggered a warning from the transit authority itself, it is also a particularly alarming reminder that public transportation can be, well, disgusting. Winter's runny noses, summer's sweat, spring's sneezing allergies — it doesn't really matter the season. When you ride the bus or train, often the last thing you want to do is touch the straps or hang on. Could a new line of clothing help protect you from the germs?
---
The US Department of Transportation brought us one step closer to that utopian future where cars never crash on Monday with the announcement that it will move ahead with vehicle-to-vehicle communication (V2V) technology. In short, the government wants all the cars on the road to talk to one another.
---
In the 1970s, personal rapid transit (PRT) was supposed to be America's great transportation saviour. It combined the privacy of a privately owned car with the efficiency of mass transit. But despite a great deal of hype, this futuristic transportation tech is still mostly relegated to the future that never was.
---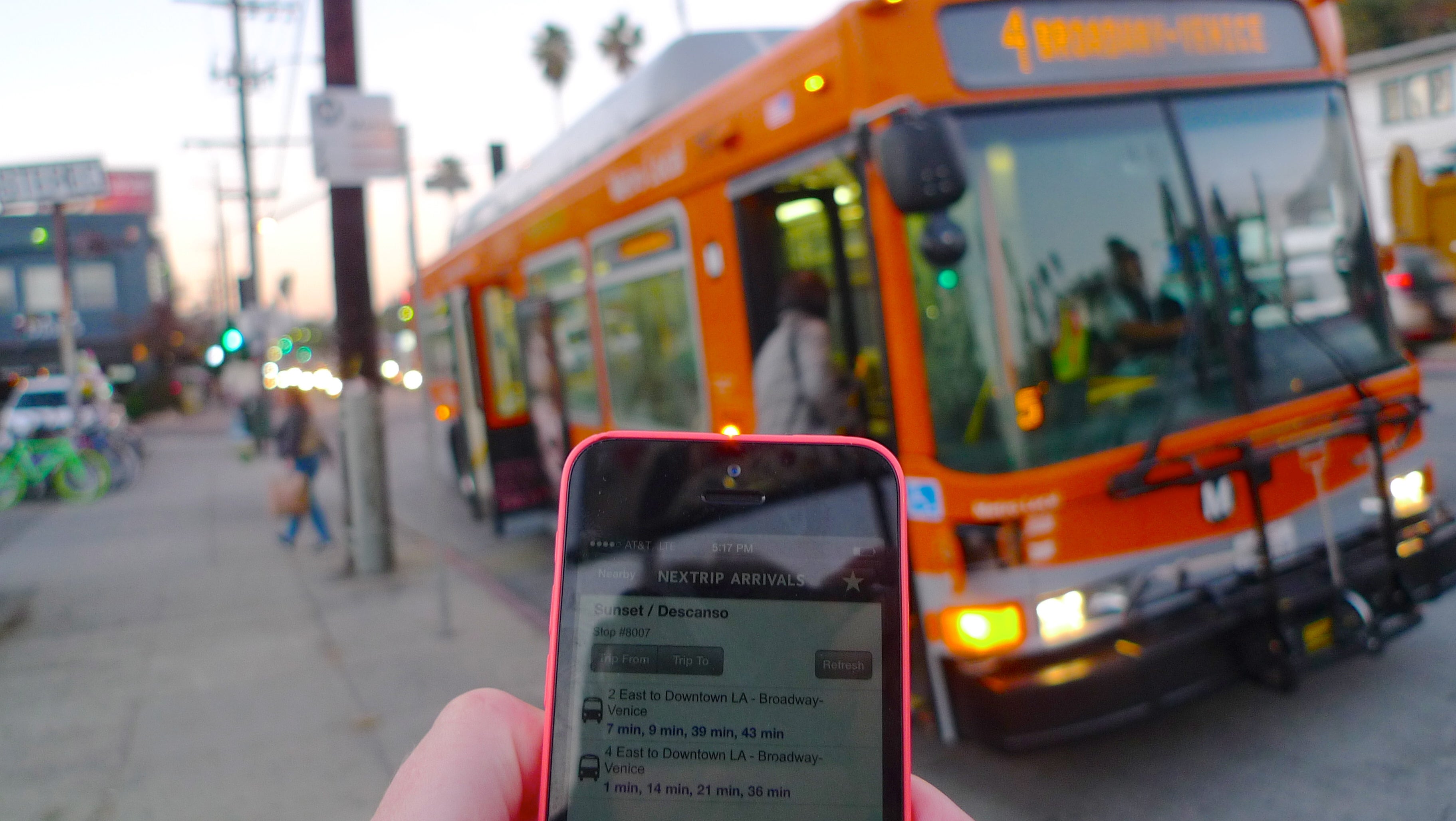 I tried a little experiment the other day — and I'm not sure why I hadn't tried it before. Before I walked to the bus stop to go into the city, I checked the real-time arrivals for my stop. It turned out the bus wasn't coming for another 11 minutes, so I did the dishes first and only then left the house. The bus arrived when it said it would, and I was on my way.
---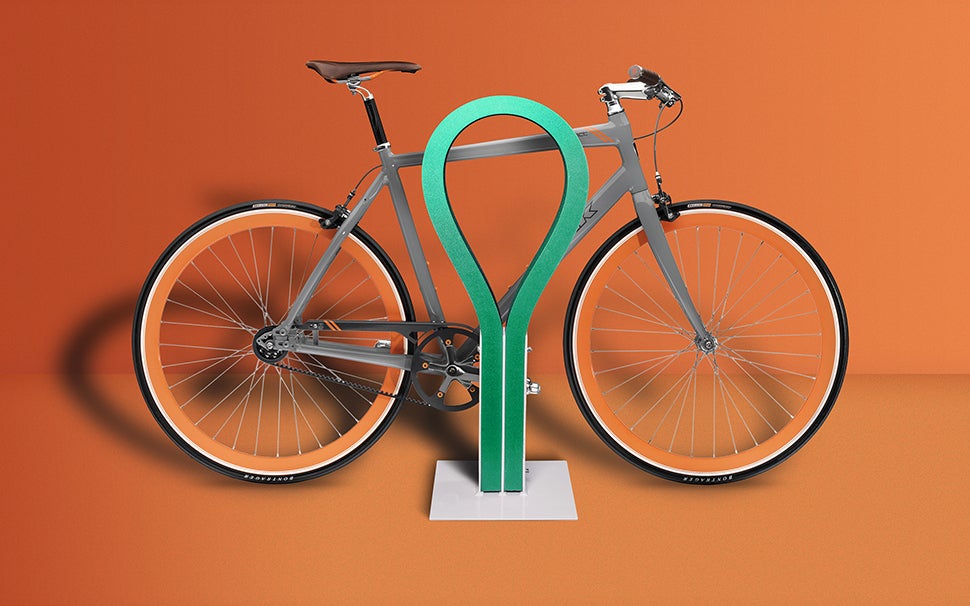 You might be able to get away with riding a scratch-free bike around the city, but locking up a scratch-free bike? Good luck, buddy; that's gonna leave a mark. Ottawa-based design consultancy The Federal devised the colourful Loop rack to give your beloved frame a soft spot to rest against — a high-strength steel chain wrapped in a thick layer of flexible UV-resistant rubber.
---
When not being used for poorly thought-out political revenge, traffic jams are making the lives of commuters suck on a daily basis. But sometimes, bad traffic can get spectacularly bad — even worse than fake traffic study bad. In honour of those times, we've collected some of the worst traffic jams in history.
---