Loading page
It seems like every futurist and her sister wanted to turn cars into boats back in the 20th century. Remember the Water-Mobile of 1947? Or how about the poor man's yacht of 1958? Well, this Jazz Age invention had them all beat.
---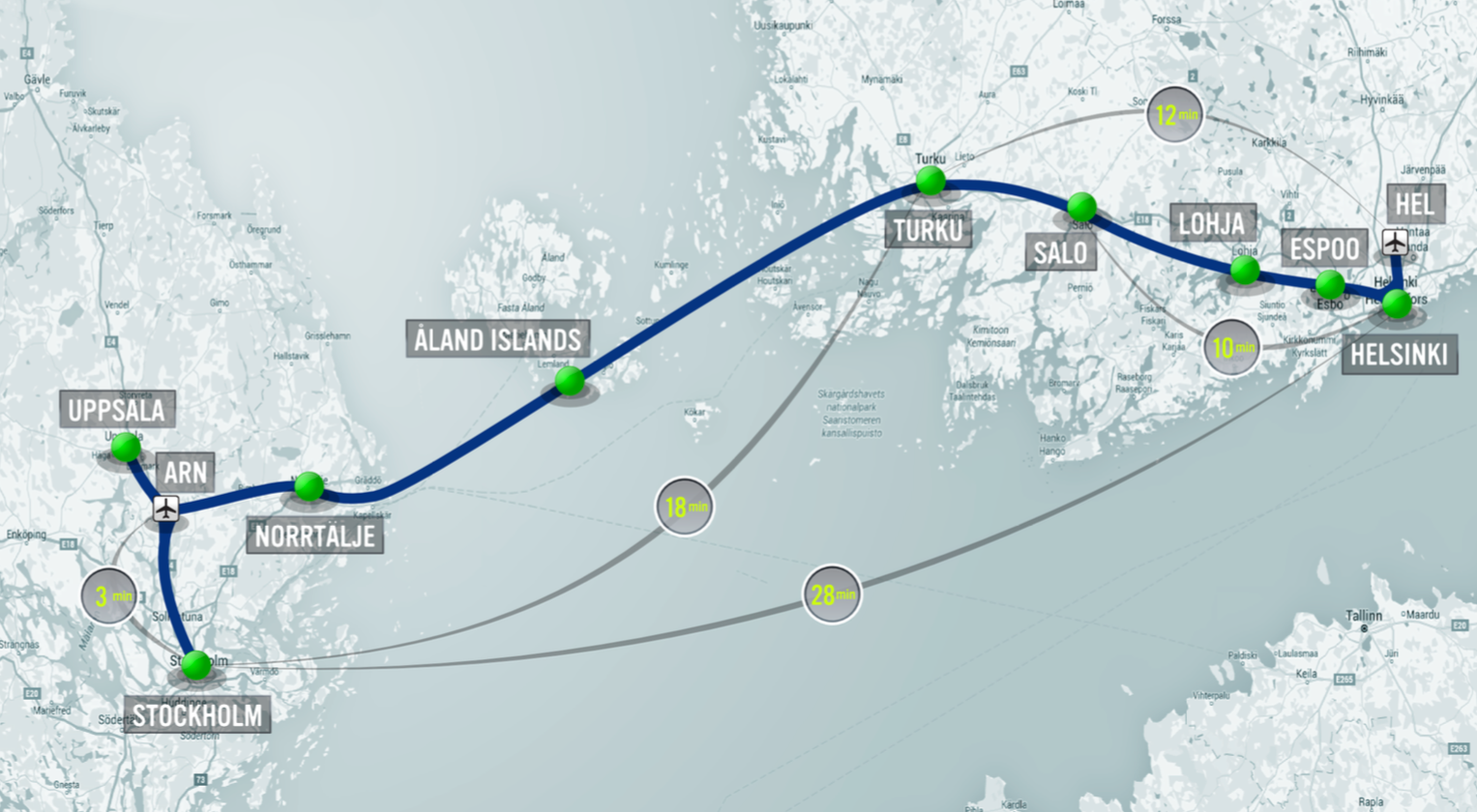 Where will the first Hyperloop be? So far there are plans to use the tubular transportation system to move passengers in Slovakia and freight in Switzerland. But a proposed application for the Hyperloop announced today could solve a transportation conundrum that has been challenging planners for centuries: Connecting the neighbouring nations of Sweden and Finland.
---
Of the seven cities chosen as finalists for the US Department of Transportation's Smart City Challenge, Columbus, Ohio may have seemed like the underdog. (It was the only finalist that has no rail system whatsoever.) But last week, USDOT announced Columbus as the winner of over $US50 million ($67 million) in cash that will transform its transportation system into one of the most forward-looking in the country.
---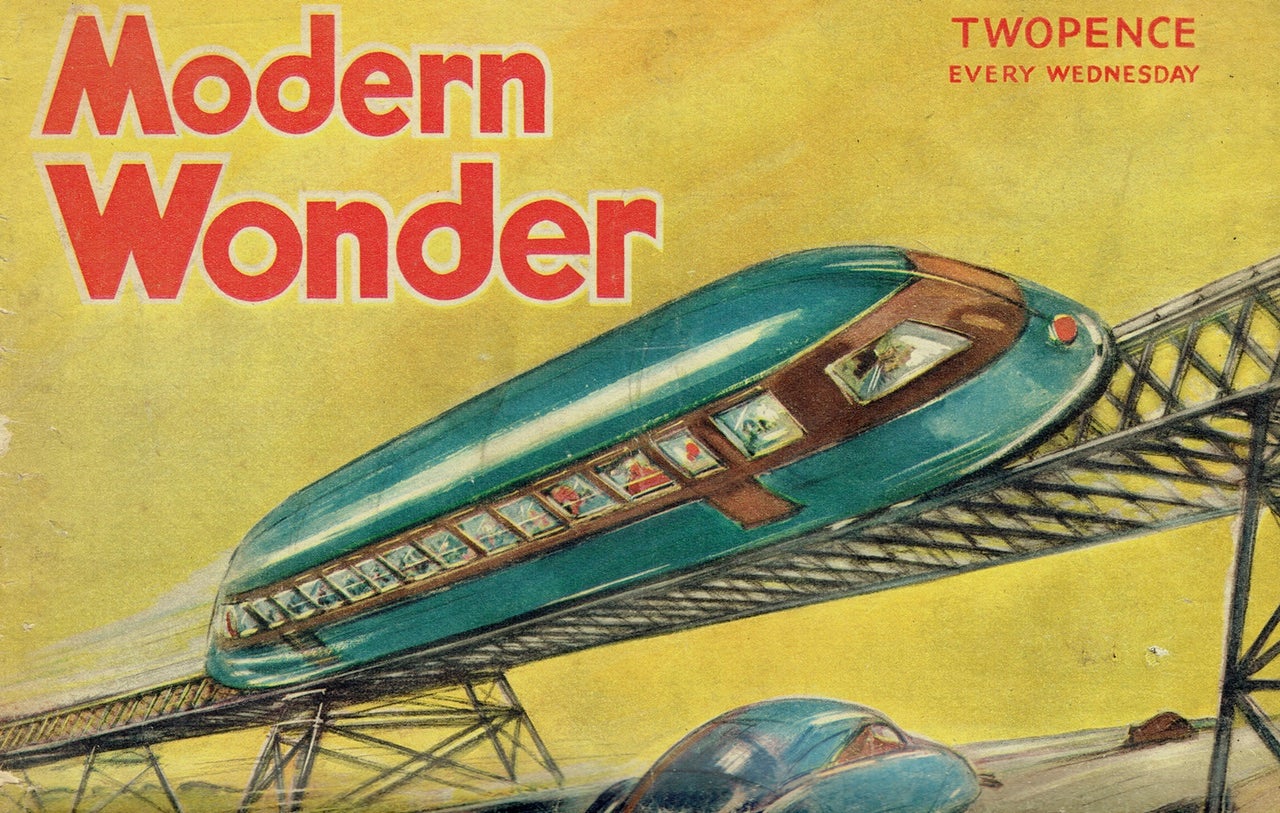 The late 1930s were dark times for Britain. War was on the horizon, and things were about to get very, very tough. But some periodicals tried keeping things light with utopian visions of tomorrow. Like this March 5, 1938 cover of Modern Wonder which featured the streamlined transportation of the future.
---
Many New Yorkers have schlepped to Penn Station to take a train out. We've sat in the waiting room, bored, and said to ourselves, I know what would improve my experience better. If only I could go on a 1,200 foot amusement-park ride before my train arrived.
---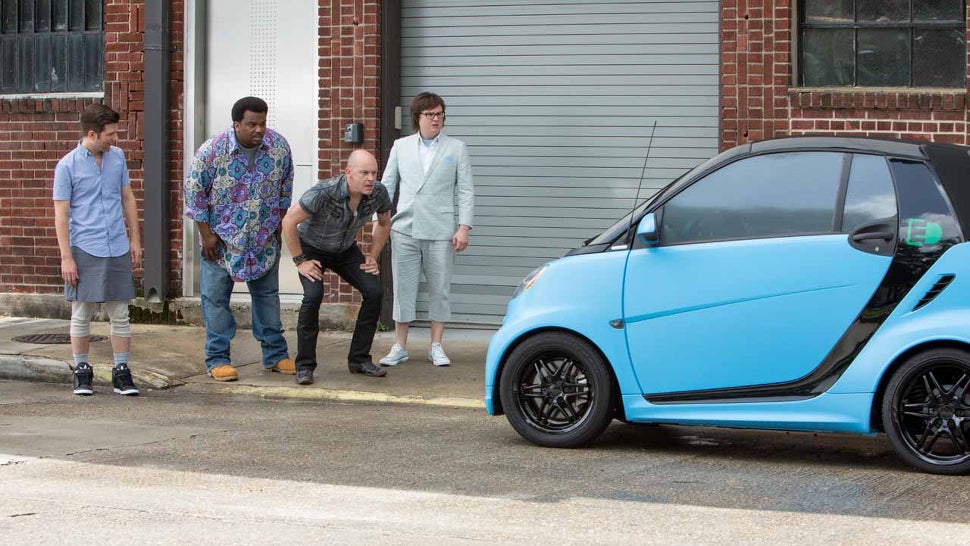 A recent survey shows that people want self-driving cars to be programmed to minimise casualties during an accident, even if it causes the death of the rider. Trouble is, the same survey shows that people don't actually want to ride in cars that are programmed this way. That's obviously a problem — and we're going to have to get over it.
---
Yesterday, a DC subway station turned into a surprise water park ride. It wasn't a huge deal — the station was closed for a few hours, the water drained and service went back to normal — but it certainly looked like it. Seeing a timelapse of the whole thing from the station's entrance shows how this happened.
---
Loading page