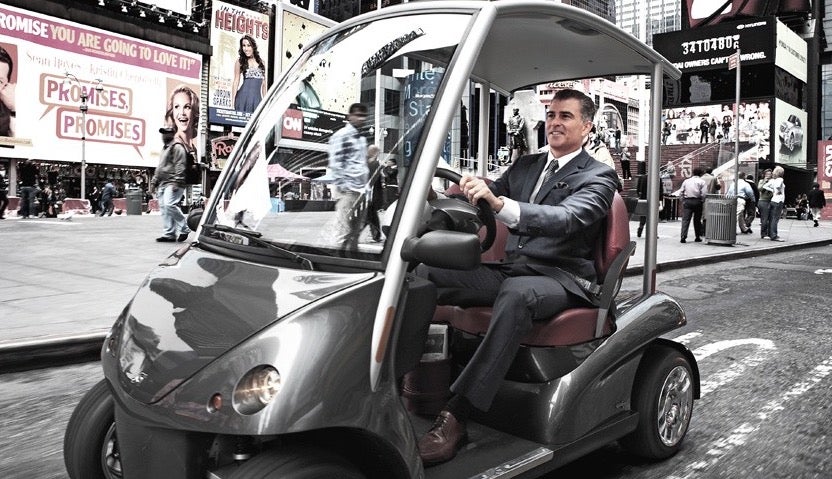 ---
Last week's horrific Amtrak crash surfaced new concerns about the US's neglect of its rail infrastructure, with blame falling on Congress for failing to allocate enough money to upgrade the system for safety. The truth is that trains would be the safest way to travel in this country — if more Americans embraced a future on rails.
---
Sometimes it feels like all mass transit systems do is apologise for running behind schedule. New York City's Metropolitan Transit Authority decided to create this video explainer for exactly why you were waiting so long for the L this morning. And they did it in with cute 8-bit graphics.
---
Self-driving cars have been hailed as The Next Great Solution for Not Getting Killed, and autonomous vehicles could potentially drastically reduce accidents by minimising opportunities for human error. Someday. As of now, 8 per cent of the self-driving cars on the road in California have been in collisions.
---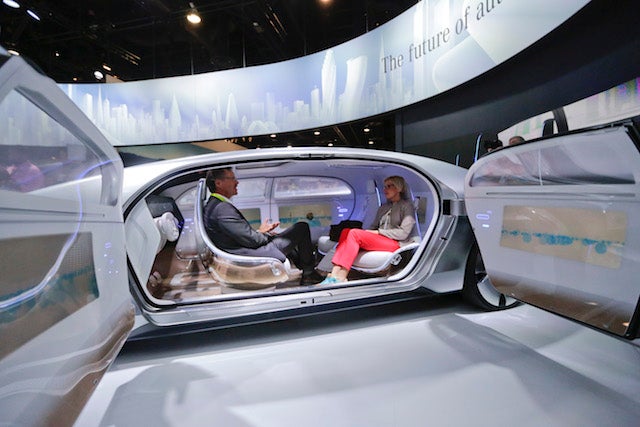 Perhaps the most important thing to understand about a future in which your car is fully autonomous is that it probably won't be your car. Most people who have given serious thought to the optimal role of self-driving cars seem to agree that, at least in densely populated areas, they are likely to be a shared resource.
---
One of my most vivid childhood memories is of a county park behind our house which was so vast to my eight-year-old mind that it might as well have been the Arctic tundra. We were constructing some kind of vine-swing over a creek, which I believe we planned to test on bikes. There were no parents anywhere.
---
The dull throbbing hum that accompanies you on your jet-setting adventures might be quieted in the near future. Scientists from MIT and North Carolina State University collaborated on a thin rubber membrane that can be installed throughout the body of a plane like acoustical tiles, essentially sound-proofing the interior.
---
Over a century ago, the California Cycleway promised an elevated, dedicated bike path from Los Angeles to the nearby city of Pasadena. In this excerpt from the new book LAtitudes: An Angeleno's Atlas, author Dan Koeppel tracks its path through Southern California — and discovers why it was never finished.
---