Loading page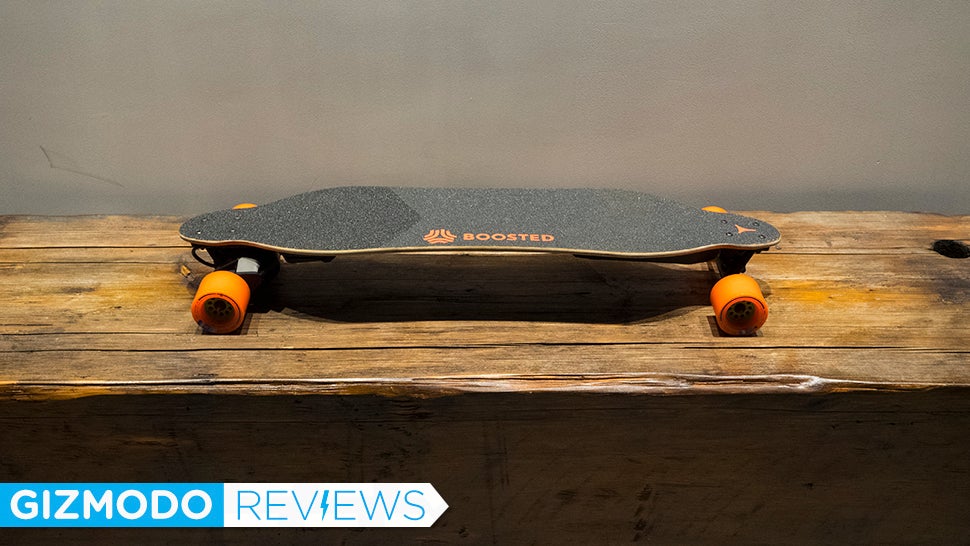 ---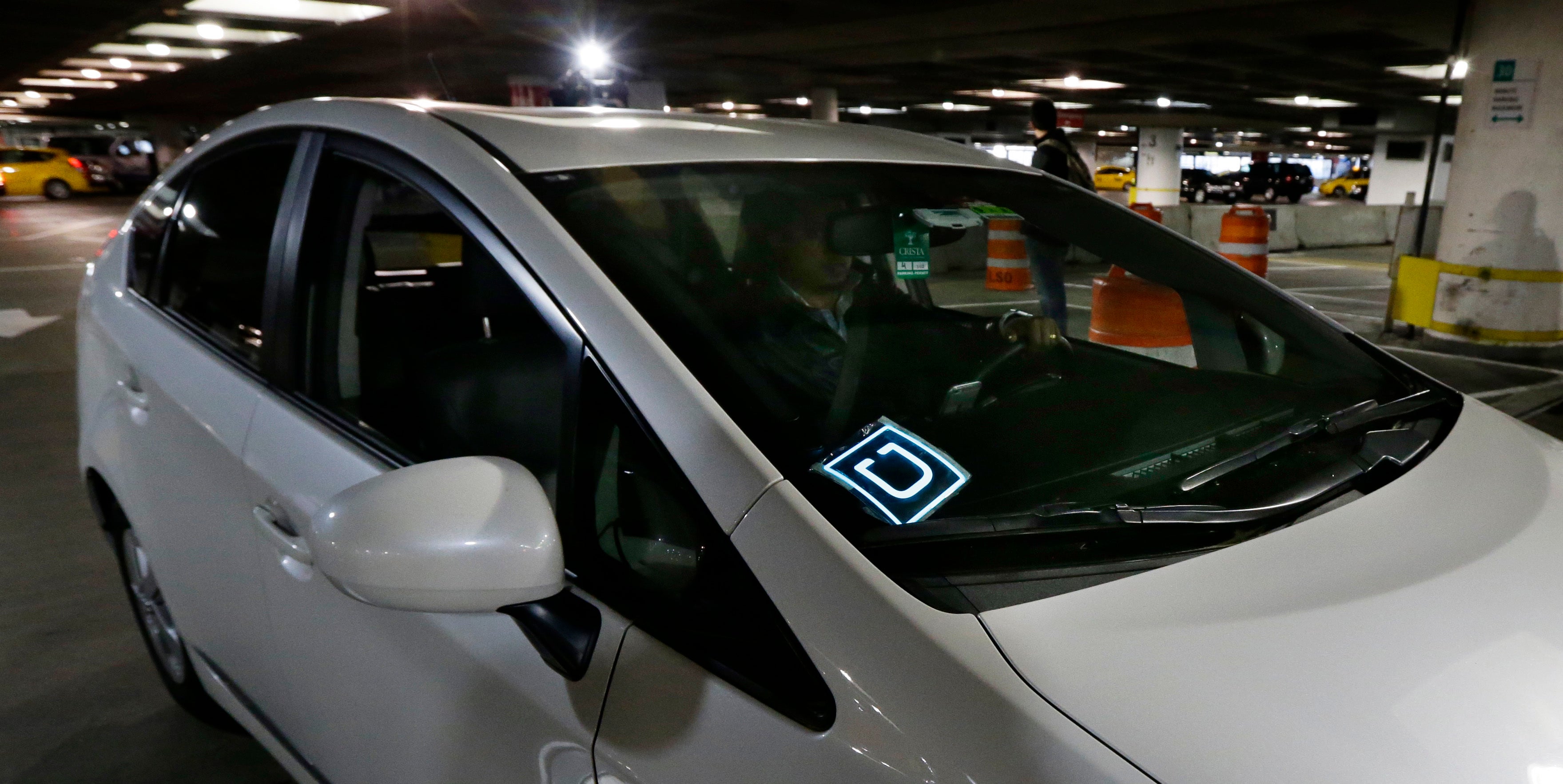 ---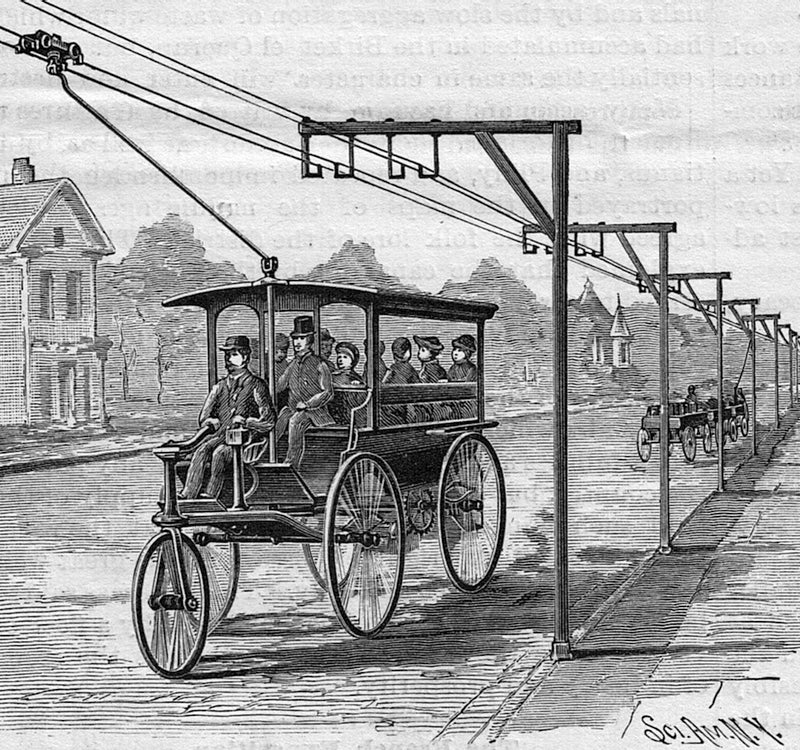 This "electric carriage" which appeared in the 27 July 1889 issue of Scientific American was way ahead of its time. How ahead of its time was it? South Dakota wasn't even a state yet. The article that went along with it noted that the patent for this ingenious contraption was granted to one Mr Harvey D. Dibble of Rapid City, Dakota Territory.
---
It seems like every futurist and her sister wanted to turn cars into boats back in the 20th century. Remember the Water-Mobile of 1947? Or how about the poor man's yacht of 1958? Well, this Jazz Age invention had them all beat.
---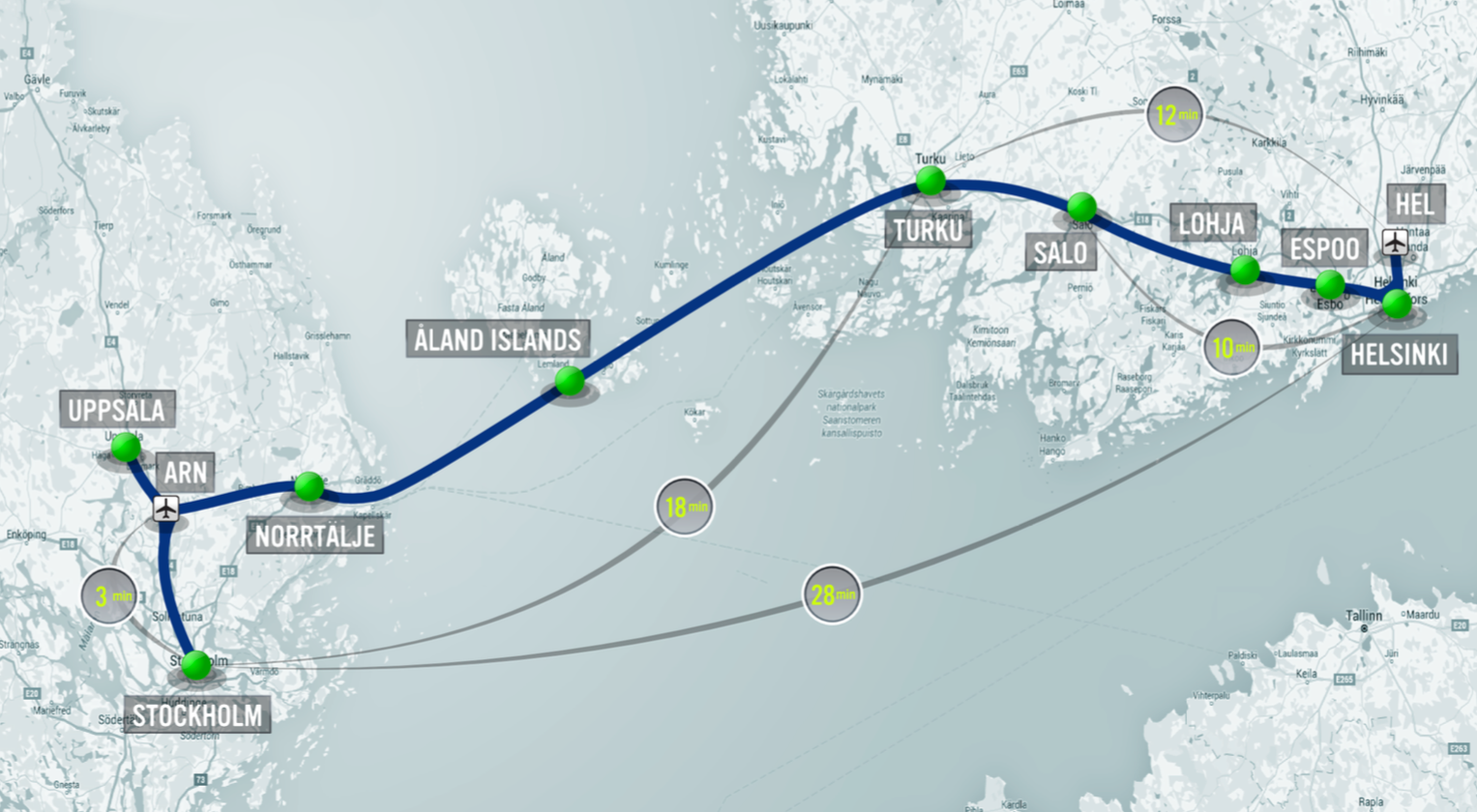 Where will the first Hyperloop be? So far there are plans to use the tubular transportation system to move passengers in Slovakia and freight in Switzerland. But a proposed application for the Hyperloop announced today could solve a transportation conundrum that has been challenging planners for centuries: Connecting the neighbouring nations of Sweden and Finland.
---
Loading page