---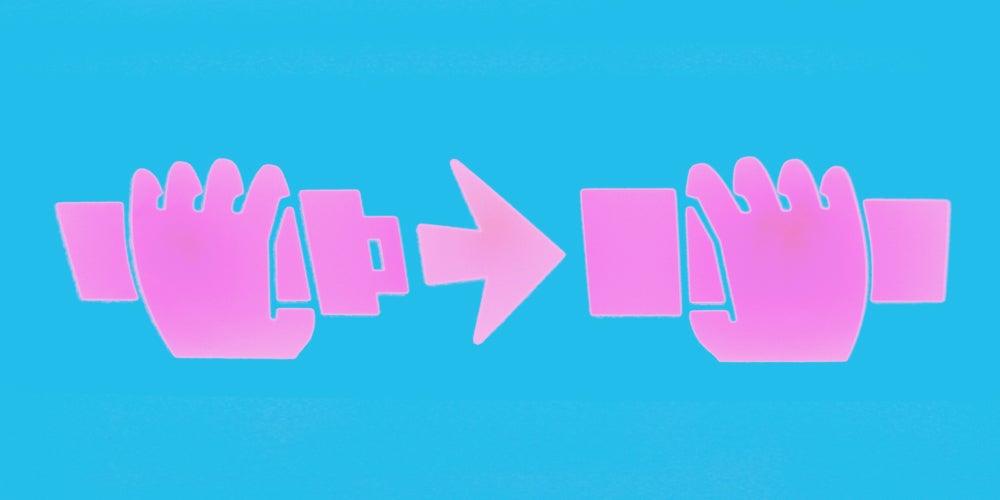 It's scary. It's uncomfortable. It spills your tomato juice. It's turbulence — but how dangerous is it, actually?
---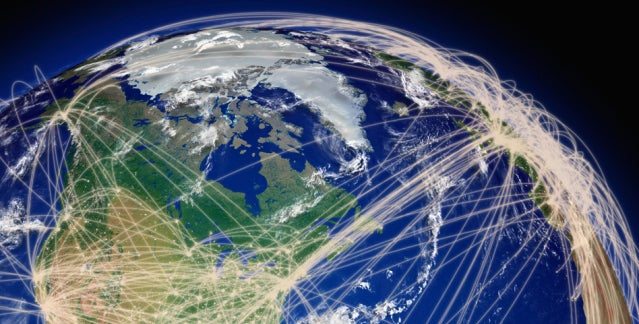 ---
Here's a thought: Wouldn't passing a big truck be an awful lot safer if a video display on the vehicle's back showed drivers what was happening up front? The "transparent truck" concept isn't exactly new, but Samsung is now trying to bring the idea to life, with a prototype truck whose display-covered caboose transmits feed from a wireless camera.
---
Let's face it, garbage humans are everywhere — and that doesn't even include the dude having a VR experience in the subway seat next to you. Here are the most obnoxious people you'll probably run into on a public transport system near you.
---
Most people know that the blue-hatted Los Angeles Dodgers were once the Brooklyn Dodgers. But while you may have assumed that the "Dodgers" moniker referred to avoiding a tag or stealing a base, the true story is more complicated. That's because the Brooklyn Dodgers were once the Brooklyn Trolley Dodgers — and those trolleys were deadly.
---
What we know about the Hyperloop thus far can be summed up in a few exclamatory phrases: It's visionary! It's crazy! It's impossible! But we haven't really understood much about how Elon Musk's totally tubular transportation system might actually work — until now.
---
---