Loading page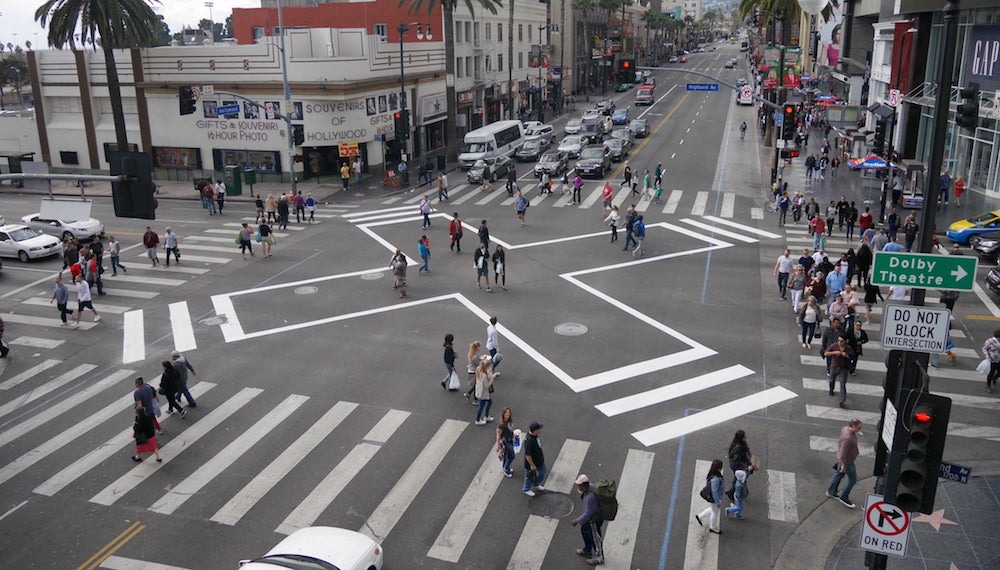 The intersection of Hollywood Boulevard and Highland Avenue is among the world's most famous — you've seen it broadcast every year on the Oscars as the start of the red carpet. But like most celebrities, the tourist-thronged Los Angeles landmark had a very dark secret: It was known as one of the most dangerous intersections for pedestrians in LA. That all changed six months ago.
---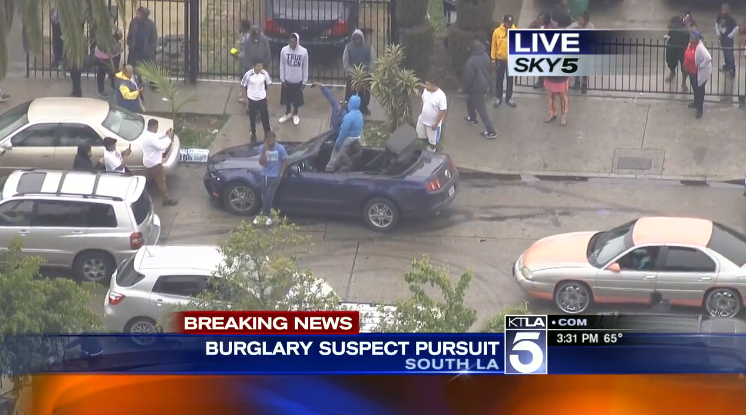 ---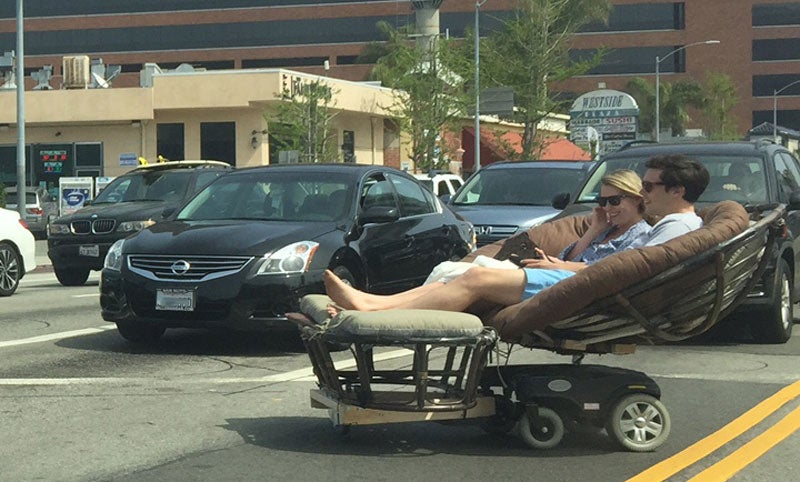 [image url="http://i.kinja-img.com/gawker-media/image/upload/t_original/dmixuwlbyuveilnfnlg7.jpg" alt="Papasan Convertible Is LA's New Laid-Back Approach to Fighting Traffic" link="lightbox" LA resdients stuck in gridlock have high hopes for the opening of the Expo Line, which will bring rail transit to the western half of the city for the first time in 50 years. But stealing all the LA transportation headlines is another solution for improving the commute — a car made from a papasan chair.
---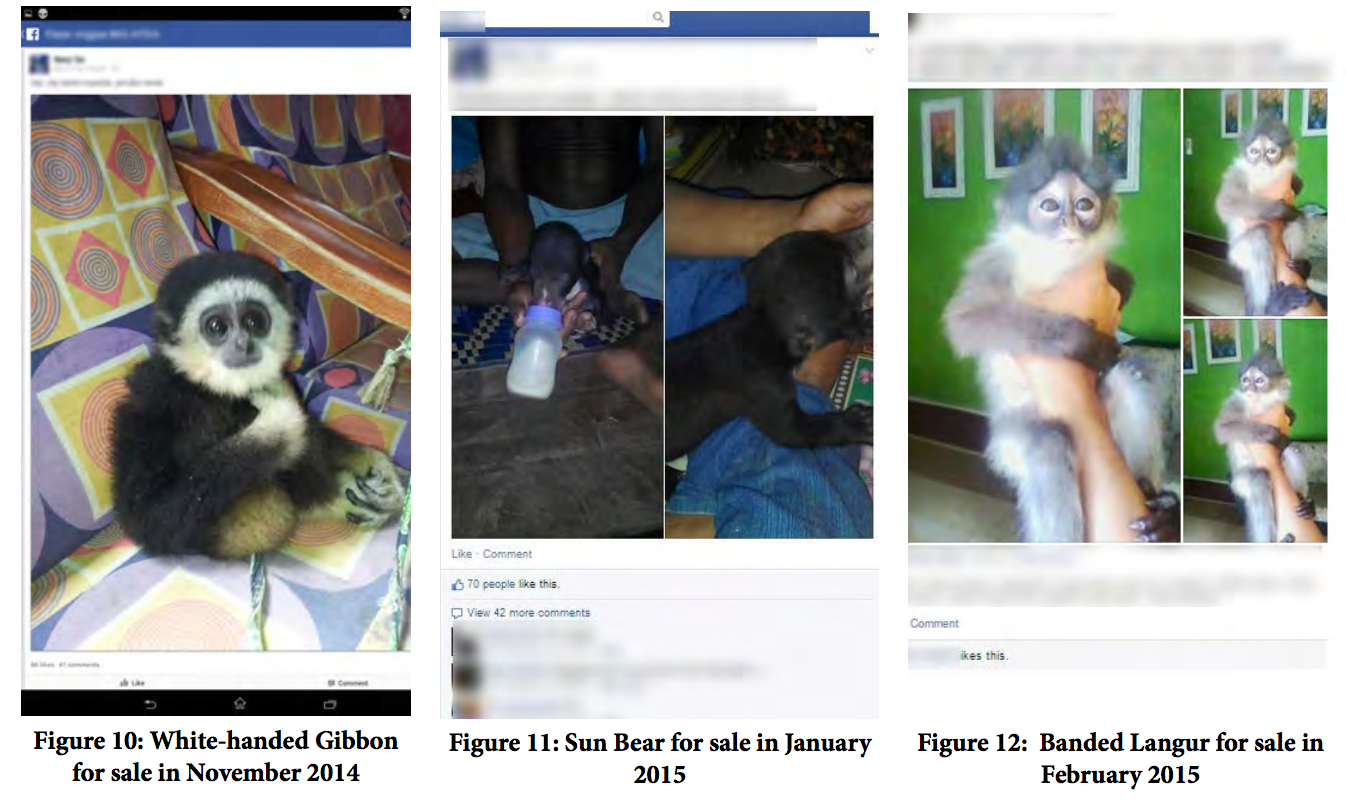 ---
People in China have been trying to travel across the country for the upcoming Lunar New Year holiday but some — if tens of thousands of people can be considered just some — have been stuck in one of the most insane human traffic jams in the world at the Guangzhou Railway Station in southern China. CNN reports that 100,000 people were waiting earlier this week while 33,000 are still stuck as of Wednesday morning.
---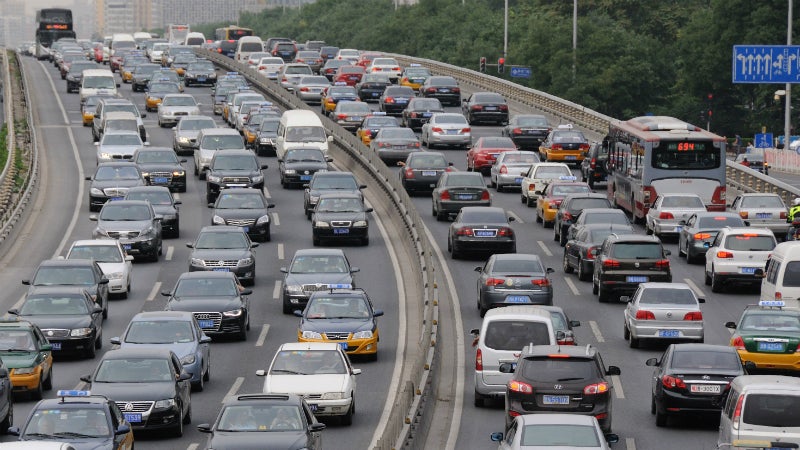 Beijing faces overcrowded roads and pollution that is constantly getting worse. Why? According to city officials, it's because of ride-sharing services, including Uber.
---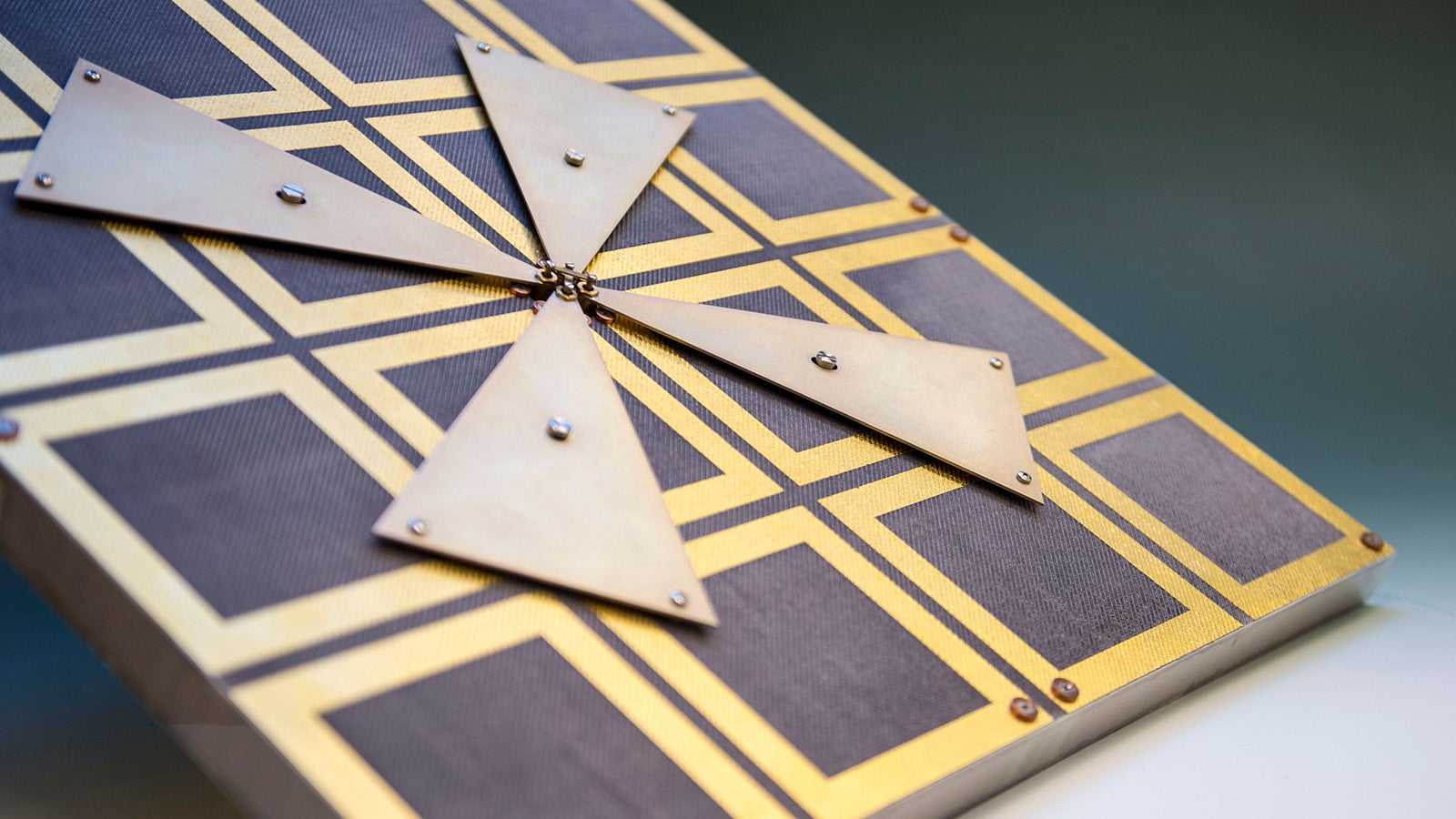 ---
---
Loading page