If you've lost count of how many times you'd wished you could've drummed along to a song with a set of remote controls in your hands instead of drumsticks, here's an adorably-odd toy called Mr Knocky that does the actual drumming for you — without electronics, batteries or incompatibilities with your OS of choice.
---
At one time it was best known for those compact folding scooters embraced by tweens a few years back, but nowadays Razor is making a new name for itself with electric ride-on toys that seem more exciting than getting your drivers licence. If the Crazy Cart was any indication, Razor's new Power Rider Tricycle will be more fun than anything with two or four wheels.
---
Like with nuclear war, a water balloon fight isn't about pinpoint accuracy. What's most important is raining down as much soakage on your opponent as quickly as possible. Which means that the Bunch O Balloons, which promises to let you make 100 throw-ready water balloons every minute, could be the most important addition to your summertime arsenal.
---
The advent of online file sharing made it easy for anyone to copy and distribute media for free, and many feel — and fear — that 3D printing will eventually do the same for physical products. So it's surprisingly refreshing to hear that a corporation like Hasbro has decided to embrace 3D printing, and will work with Shapeways to allow fans to design and sell their own toys based on the company's properties.
---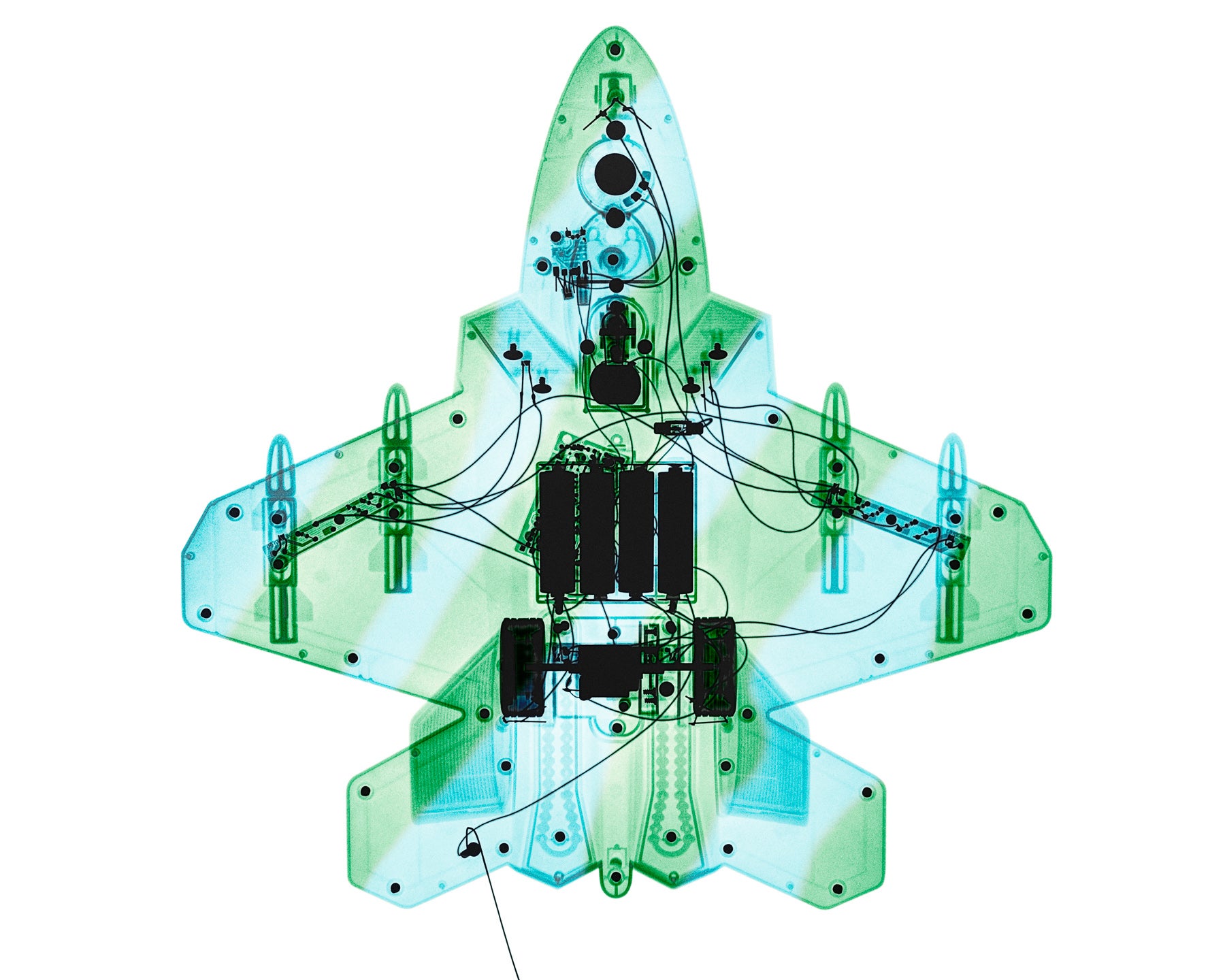 ---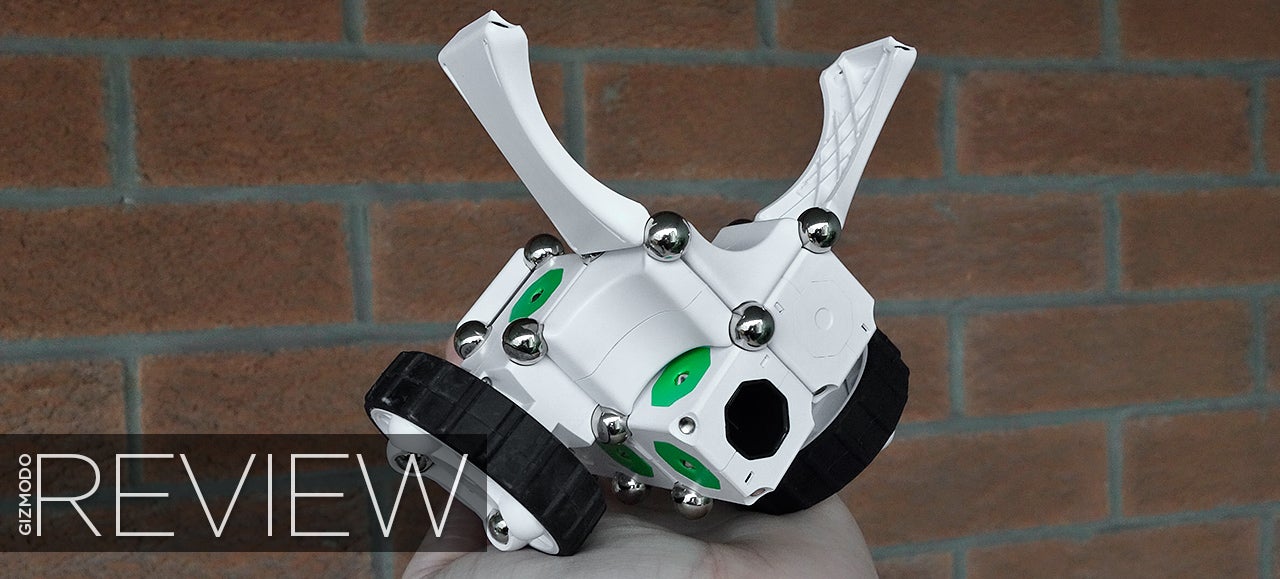 When reviewing a building toy it's impossible not to make comparisons with Lego. Not only are its bricks able to build everything from dinosaurs to X-wings, Lego also offers robotics sets that have been used to make some truly impressive autonomous creations. In that latter category, it finally has some competition.
---
Although they're still designed with kids in mind, who among us doesn't have a Nerf blaster tucked away in a desk drawer, or hidden inside a carved out phone book? Office warfare can flare up in a heartbeat, but with Nerf's recently leaked N-Strike Elite Rhino-Fire blaster at your disposal, you've already won the battle before it started.
---