The advent of online file sharing made it easy for anyone to copy and distribute media for free, and many feel — and fear — that 3D printing will eventually do the same for physical products. So it's surprisingly refreshing to hear that a corporation like Hasbro has decided to embrace 3D printing, and will work with Shapeways to allow fans to design and sell their own toys based on the company's properties.
---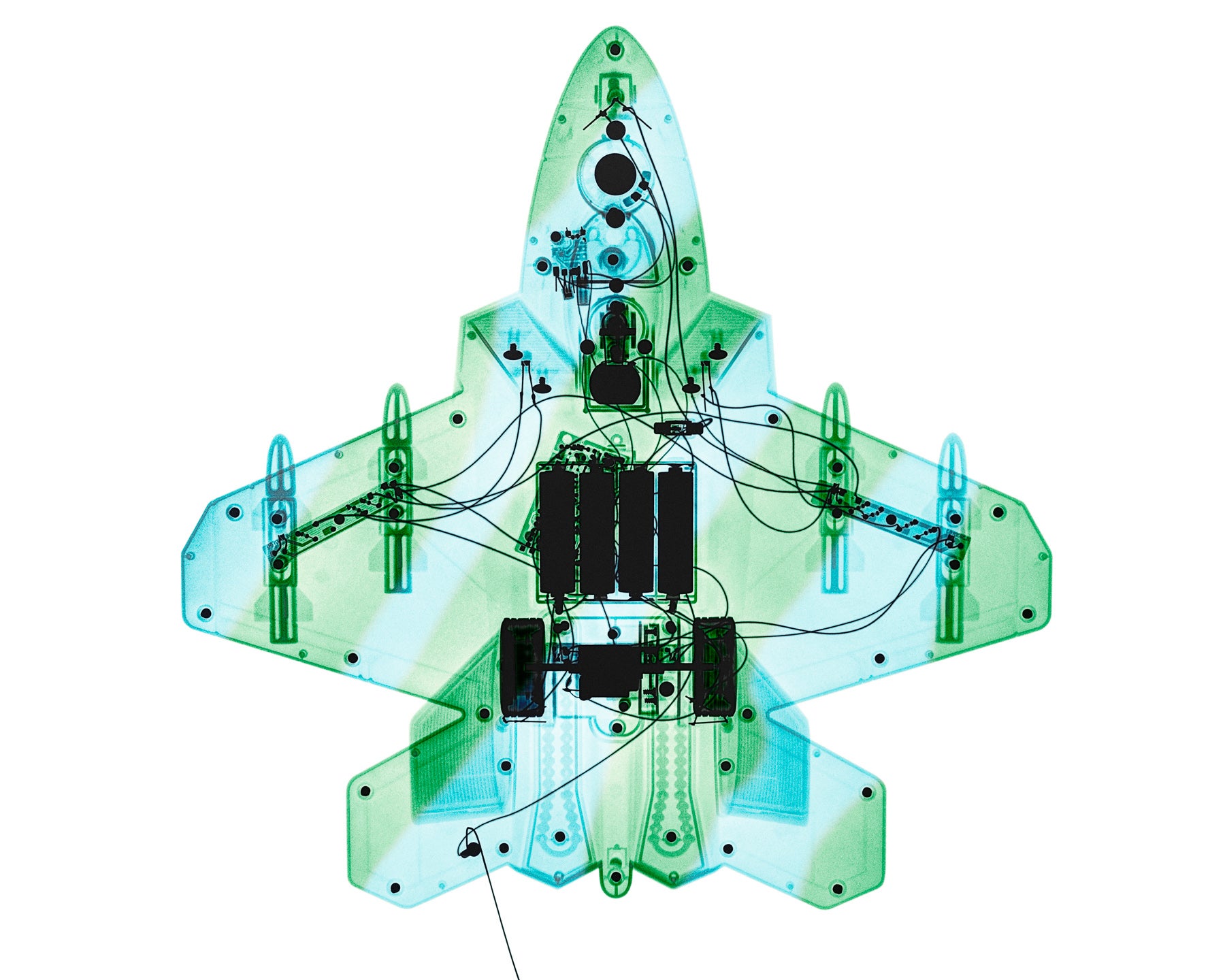 ---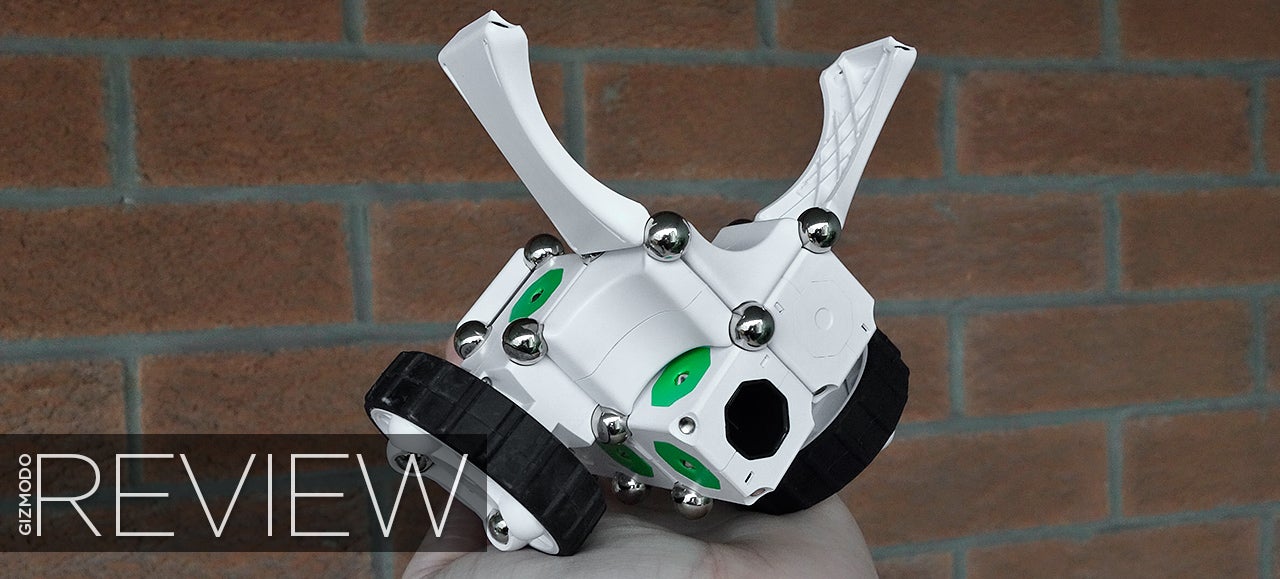 When reviewing a building toy it's impossible not to make comparisons with Lego. Not only are its bricks able to build everything from dinosaurs to X-wings, Lego also offers robotics sets that have been used to make some truly impressive autonomous creations. In that latter category, it finally has some competition.
---
Although they're still designed with kids in mind, who among us doesn't have a Nerf blaster tucked away in a desk drawer, or hidden inside a carved out phone book? Office warfare can flare up in a heartbeat, but with Nerf's recently leaked N-Strike Elite Rhino-Fire blaster at your disposal, you've already won the battle before it started.
---
Remember lawn darts? Unless you grew up during the 1980s, you don't, because the government decided that people lobbing giant darts with four-inch pointed metal spikes on the end was a terrible idea — so they were banned. But these Copter Darts appear to provide a similar type of gameplay, minus the risk of sending your opponents to the hospital.
---
If you're running a booth at a convention, there are a couple of things you can do to lure in attendees. Say, having some sort of exclusive item they can purchase that has an awesome rating that breaks the scale. Take San Francisco-based toy company Super7 and its extremely limited run of 250 retro Alien Egg Chambers, which will only be available at this year's San Diego Comic-Con. Yes, you guessed right — they can only be bought from Super7′s booth.
---
Step aside, Super Soaker. The one-time king of summer fun has officially been usurped by this custom creation from the folks behind Sugru. It looks like something Schwarzenegger used in an action film, but it's instead designed for mowing down people with a harmless soaking.
---