Films like A Christmas Story and Home Alone have certainly become holiday classics over the years, but they can't compare to the staying power of Rankin/Bass' 1964 stop-animated classic, Rudolph the Red-Nosed Reindeer which turns 50 this year. The characters are instantly recognisable to generations of fans, and now you can show your appreciation for at least one of them with this 5m tall inflatable Bumble on your front lawn.
---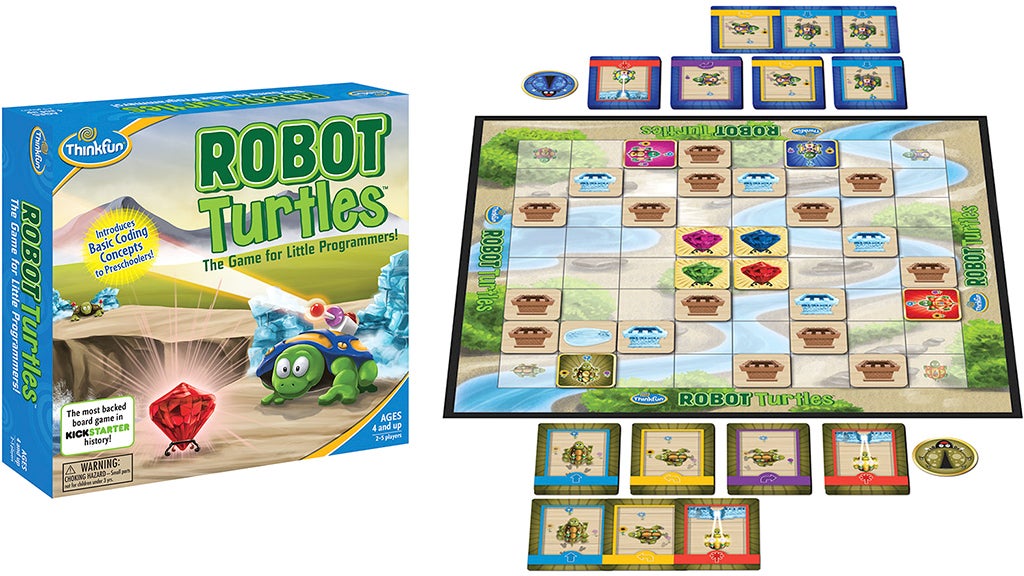 When was the last time a champion speller rolled up to a Bee in a Ferrari? Never. If you really want to guarantee your kids make something of themselves one day, you'll want to forget board games like Scrabble and focus on building real-world skills. Not only does Robot Turtles teach a love of Herpetology (the study of reptiles) it also teaches them the basics of computer programming — aka coding.
---
What Sideshow Collectible's new Iron Man Mark II quarter-scale statue (based on the second suit Stark built in the 2008 film) lacks in articulation, it makes up for in size and detail. It's just over 60cm tall, and features a perfect gloss metallic paint job, and light-up features in the helmet, chest and palms.
---
In one of its more bizarre PR ideas ever, the CIA toyed with using heat-sensitive Osama dolls that turned into demons to scare little kiddies away from joining al-Qaeda. Although someone in the chain of command saw sense and shut the project down, three prototypes were made, and they're now being auctioned off.
---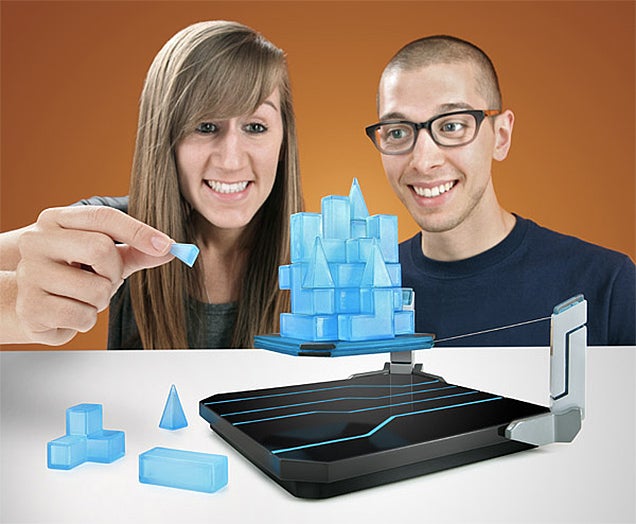 First revealed at Toy Fair 2014 way back in February, ThinkGeek's Hoverkraft Levitating Construction Challenge game is finally available. It promises all the fun of Jenga and Tetris, but with the added twist that you have to build your tower atop an unstable platform that's actually floating. So all that fun instead becomes maddening frustration.
---
Because very few girls actually grow up to be princesses, fashionistas, or fairy tale characters, the folks behind the GoldieBlox building toys decided to create an action figure for girls that promoted brains over beauty. So this holiday season Barbie will be in competition with Goldie: a pint-sized inventor wearing a toolbelt and brandishing a wrench.
---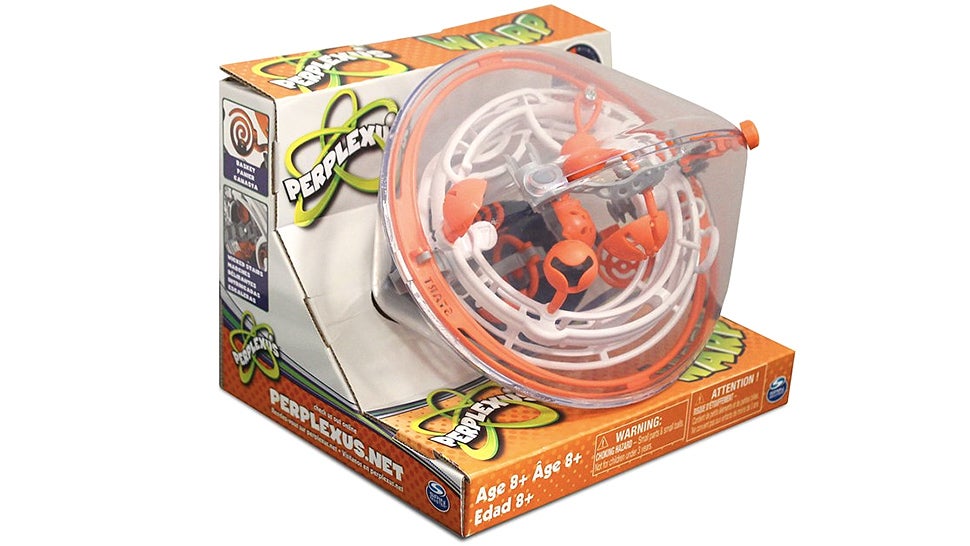 The trend to make everything 3D had an adverse effect on movies, but it works really well elsewhere. Remember those wooden Labyrinth games where you twisted a couple of knobs to manoeuvre a metal ball through a 2D maze? Well if you were to add a third dimension you'd end up with these Perplexus puzzles. And the latest version, the Warp, promises a whole other dimension of frustration, too.
---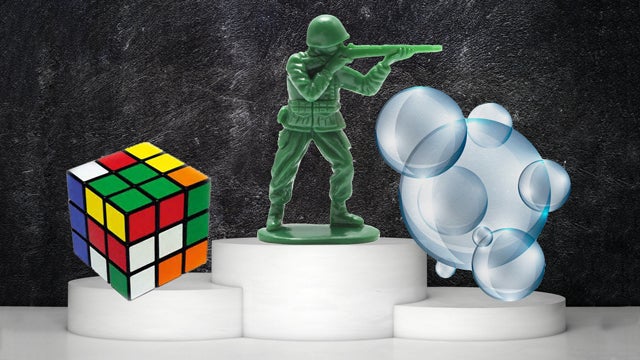 ---
RC cars come with the downside that they can't fly. UAV are fun but they can only fly, not drive. The only natural evolution is that we must, in the spirit of hybridization, create a vehicle that can do both. Here is B, "the flying car."
---