In one of its more bizarre PR ideas ever, the CIA toyed with using heat-sensitive Osama dolls that turned into demons to scare little kiddies away from joining al-Qaeda. Although someone in the chain of command saw sense and shut the project down, three prototypes were made, and they're now being auctioned off.
---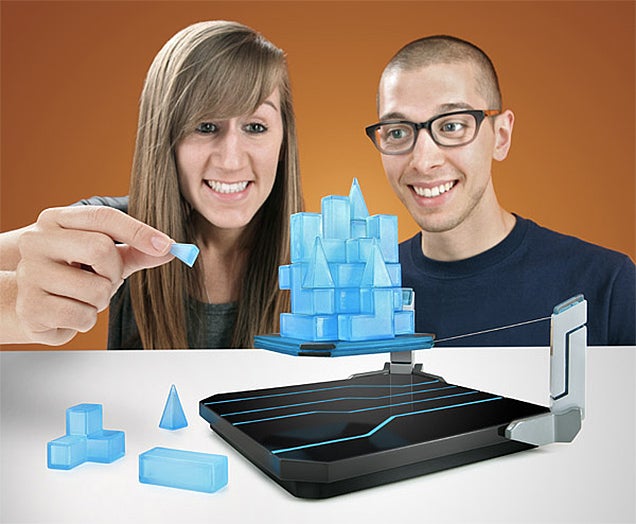 First revealed at Toy Fair 2014 way back in February, ThinkGeek's Hoverkraft Levitating Construction Challenge game is finally available. It promises all the fun of Jenga and Tetris, but with the added twist that you have to build your tower atop an unstable platform that's actually floating. So all that fun instead becomes maddening frustration.
---
Because very few girls actually grow up to be princesses, fashionistas, or fairy tale characters, the folks behind the GoldieBlox building toys decided to create an action figure for girls that promoted brains over beauty. So this holiday season Barbie will be in competition with Goldie: a pint-sized inventor wearing a toolbelt and brandishing a wrench.
---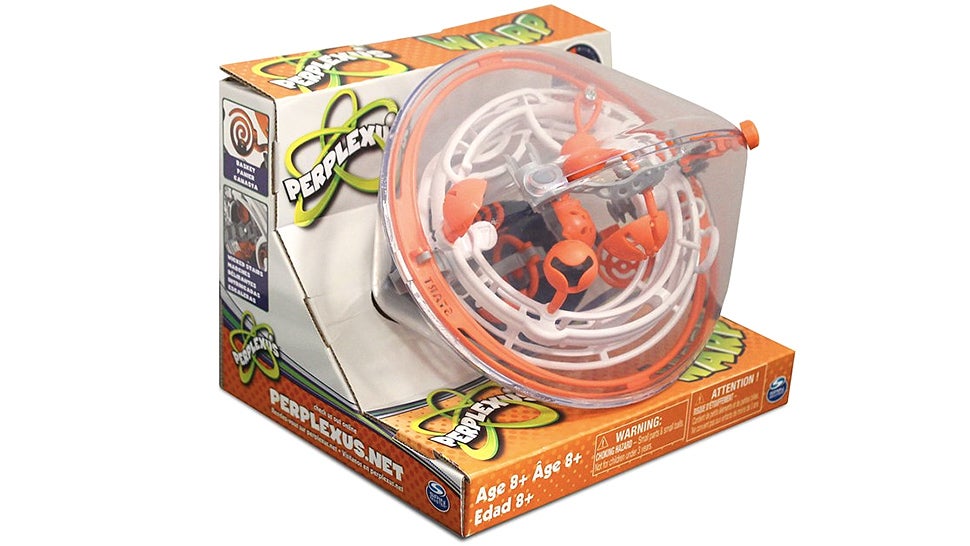 The trend to make everything 3D had an adverse effect on movies, but it works really well elsewhere. Remember those wooden Labyrinth games where you twisted a couple of knobs to manoeuvre a metal ball through a 2D maze? Well if you were to add a third dimension you'd end up with these Perplexus puzzles. And the latest version, the Warp, promises a whole other dimension of frustration, too.
---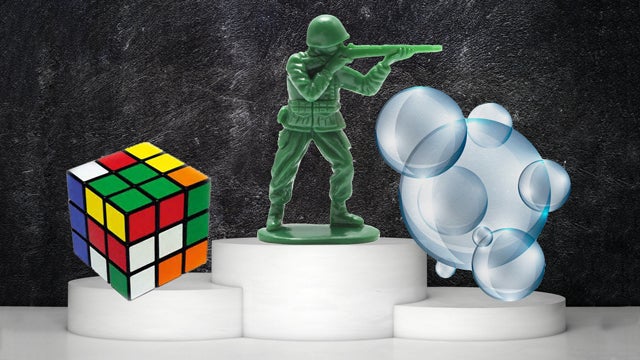 ---
RC cars come with the downside that they can't fly. UAV are fun but they can only fly, not drive. The only natural evolution is that we must, in the spirit of hybridization, create a vehicle that can do both. Here is B, "the flying car."
---
Given the immense popularity of the Super Mario games and their countless spinoffs, you'd have thought that Nintendo would have been eager to get action figures of the characters into kids' hands from day one. But it's only recently that we're finally seeing detailed and suitably articulated Mario figures that do justice to our favourite mustached plumber.
---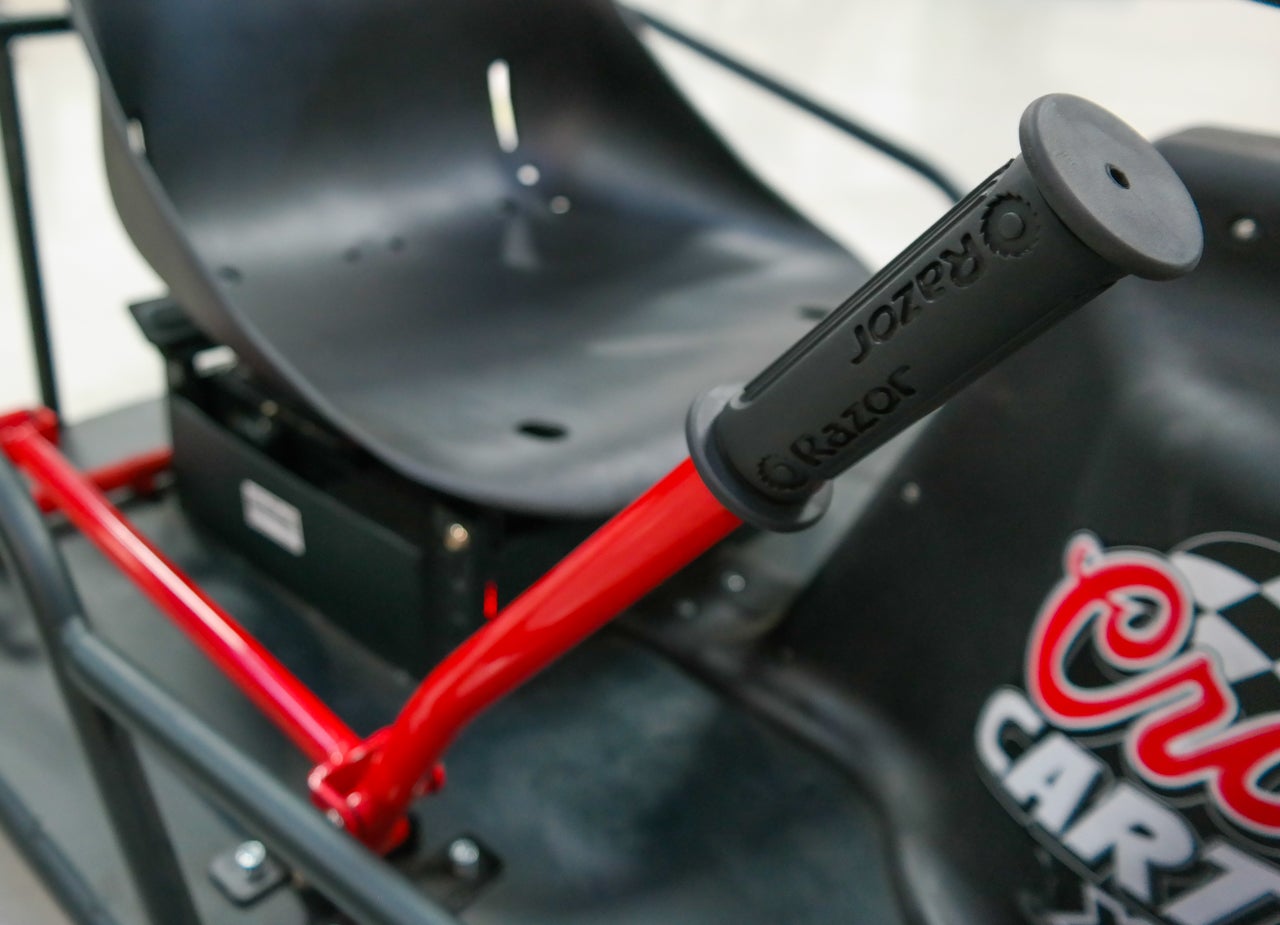 ---