Loading page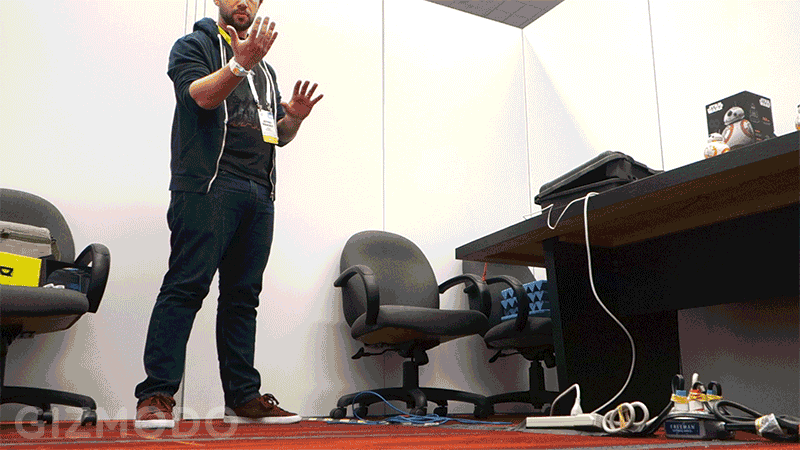 Sphere's BB-8 bot was one of the coolest toys to come out of the Star Wars: Force Awakens glut last year. It was a minuature version of the little dude from the movie, but controlled by your phone (and hackable via Sphero's other apps). But now the BB-8 bot is all grungy looking and can be controlled with the FORCE.
---
Every new Star Wars movie means the fictional universe gets new characters, new storylines, new planets, new vehicles, and, most importantly, new toys. With Rogue One: A Star Wars Story hitting theatres in just a few months, the film's marketing onslaught is now officially underway, including new blasters from Nerf if you've got Death Star plans of your own to steal.
---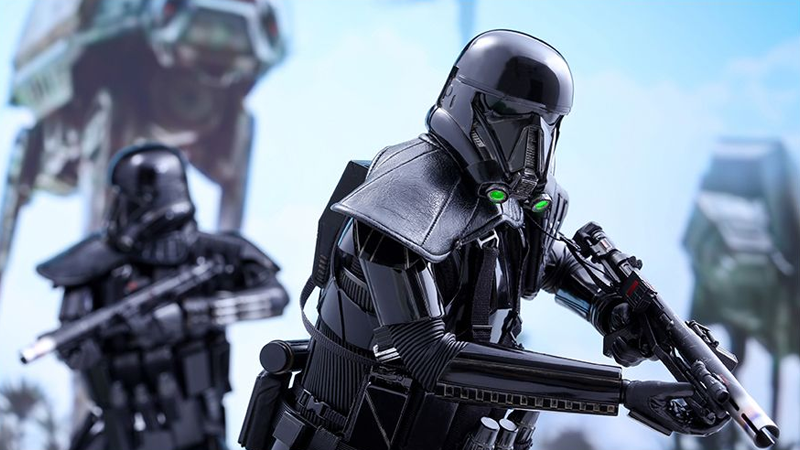 ---
Video: If YouTube's AstonishingStudios was ever able to convince LEGO to turn all of its creations into real sets, we'd never have to leave our desks to get breakfast, lunch or dinner. Their latest creation is a Burger King (American Hungry Jack's) vending machine that serves up fries, Whoppers and even dispenses Coca-Cola.
---
Fashion mogul and designer Karl Lagerfeld has realised that the adult colouring book fad isn't going away any time soon. But instead of cashing in with his own line of colouring books, he's collaborated with Faber-Castell on a set of coloured pencils that will set you back $US2,850 ($3,791). Come again?
---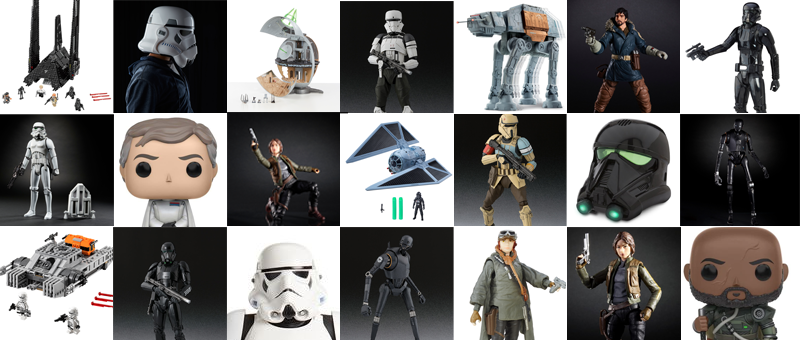 ---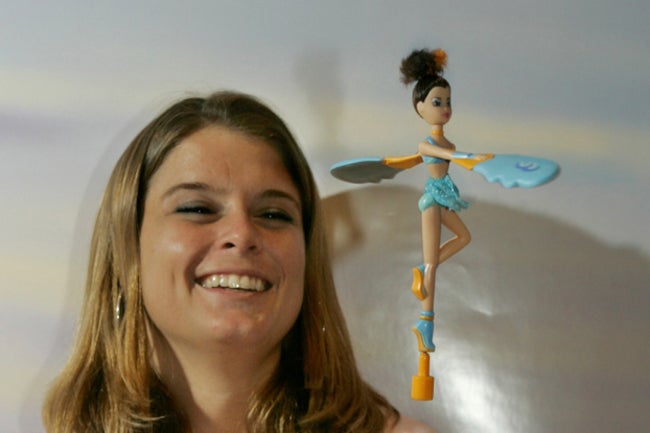 Fun and games aren't always fun and games — especially not if a kid gets ahold of the wrong toy. These 13 dolls, figures and role-play items, through bad manufacturing, oversight, and sometimes just plain incompetence, have hurt children in real life, and sometimes even killed them. Parental guidance suggested!
---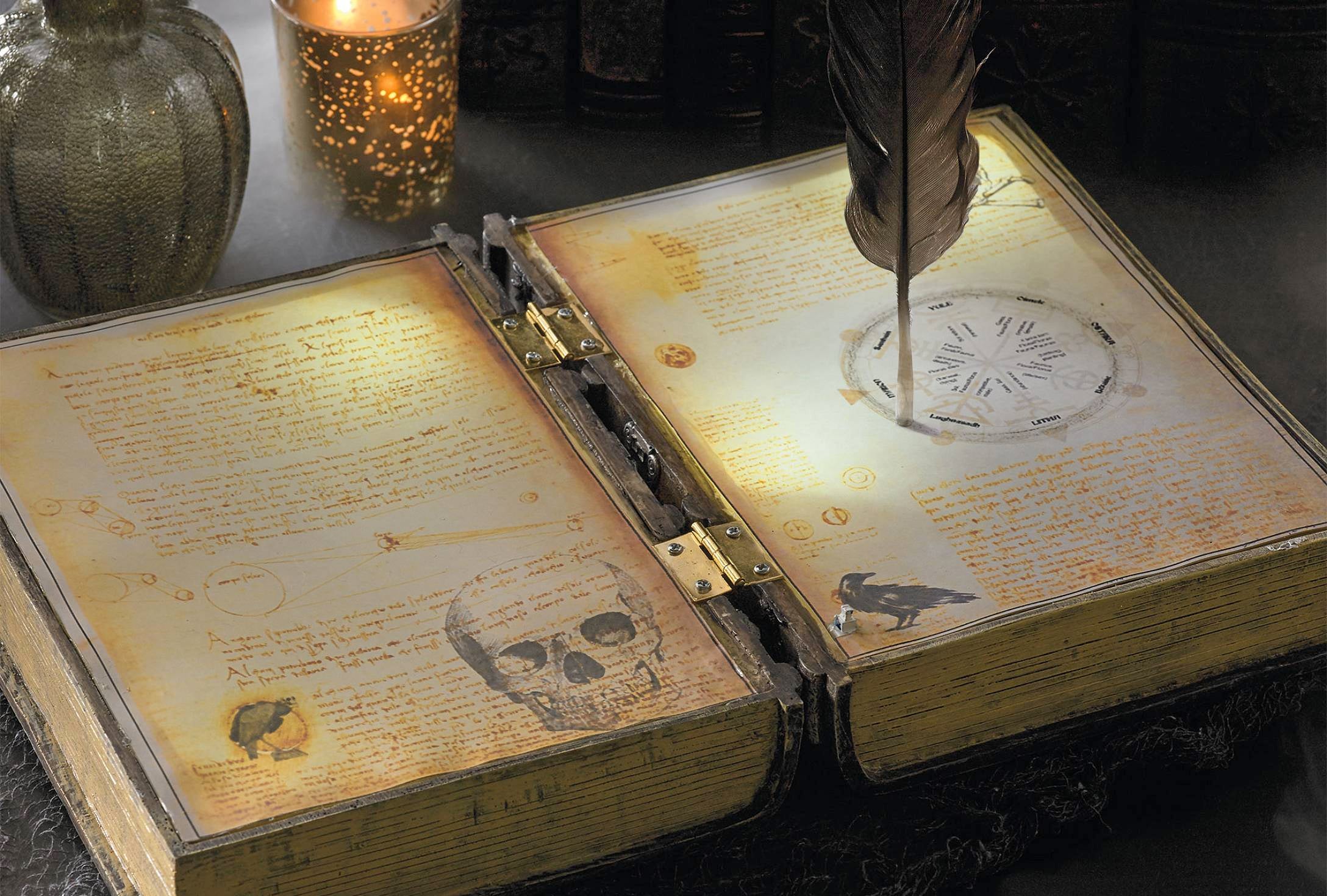 ---
Loading page