With a new Star Wars movie arriving later this year, there's no better time to upgrade your grilling ensemble with an R2-D2 apron. Made from cotton-coated PVC it will keep hot grease splatters and BBQ sauce off your clothes, while four built-in pockets keep lighters, tongs and spatulas close at hand.
---
Video: There's a lot of work — and so many different materials used — in making a little toy dinosaur. But once you get the casting right, you can make the dinos forever. Here's how it goes: the figurine is first hand drawn, then digitally drawn, then re-created in wax. After that, the figure is doused in silicone, buried in putty, filled over with plaster, done up in molten zinc and then is ready to be made.
---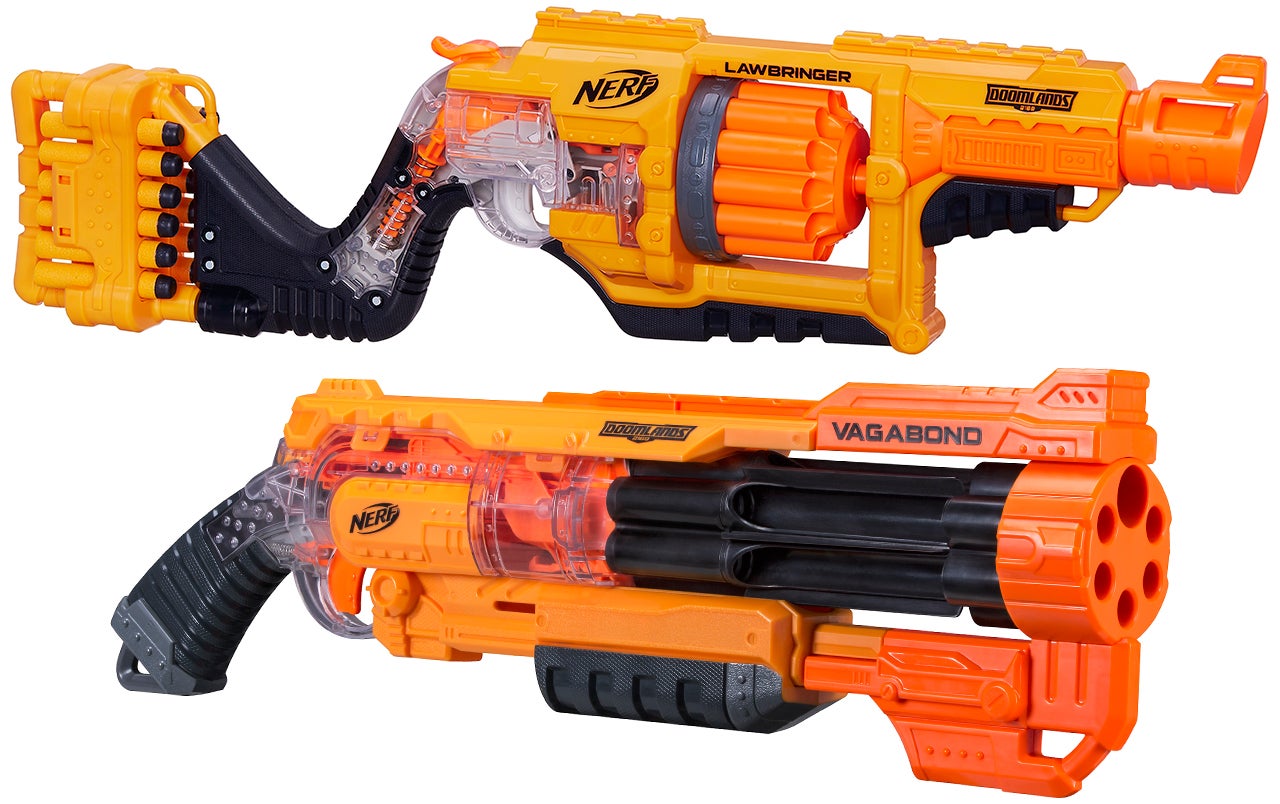 ---
The day you've dreamed of since Back to the Future 2 first hit theatres 26 years ago is finally here — kind of. ThinkGeek is now selling a perfect working replica of the hoverboard that Marty McFly rode in Hill Valley, circa 2015. As long as your interpretation of "perfect working replica" includes the hoverboard being just an inch-and-a-half long, you won't be disappointed here.
---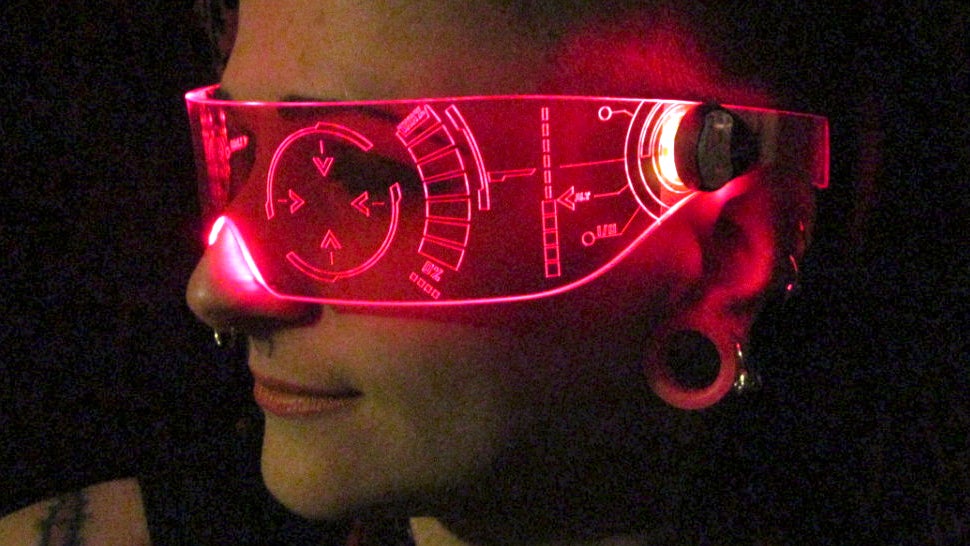 There are countless reasons why it would be awesome to wear one of Tony Stark's Iron Man suits, not the least of which being the slick heads-up display providing info on targets and other nearby threats. But for just $US55 (instead of billions) these laser-etched glowing plastic shades provide a similar experience on the cheap.
---
Originally released way back in 1986, Skylynx was one of the grander Transformers toys of its time, combining a walking, rolling mechanised lion with a bird that turned into a space shuttle. In retrospect, a robot griffin didn't make a lot of sense, but that didn't stop it from being awesome. And that's obviously why Hasbro has chosen to revive Skylynx as part of its incredibly popular Combiners series.
---
The makers of those spherical Perplexus maze puzzles are masters at driving you to the brink of insanity. And now they have gone and created an even faster way to frustrate you with a miniature four-inch version of their original maze sphere requiring an even steadier hand to solve.
---