It's a safe assumption, given the ever-increasing popularity of quadcopters, that once The Force Awakens marketing blitz gets underway later this year, we'll be seeing lots of Star Wars-related flying toys. But until then we have to settle for drooling over custom creations like this detailed light-up Millennium Falcon from YouTuber Olivier C.
---
As one of the most popular characters in the Star Wars universe, R2-D2 owes at least some of his fame to a forgotten droid named R5-D4. If you remember, after being sold to Uncle Owen by the Jawas it broke down with a bad motivator, allowing Artoo to steal the spotlight. It's a tragic tale with a happy ending now that Sideshow Collectibles is releasing this nine-inch tall tribute to R5-D4.
---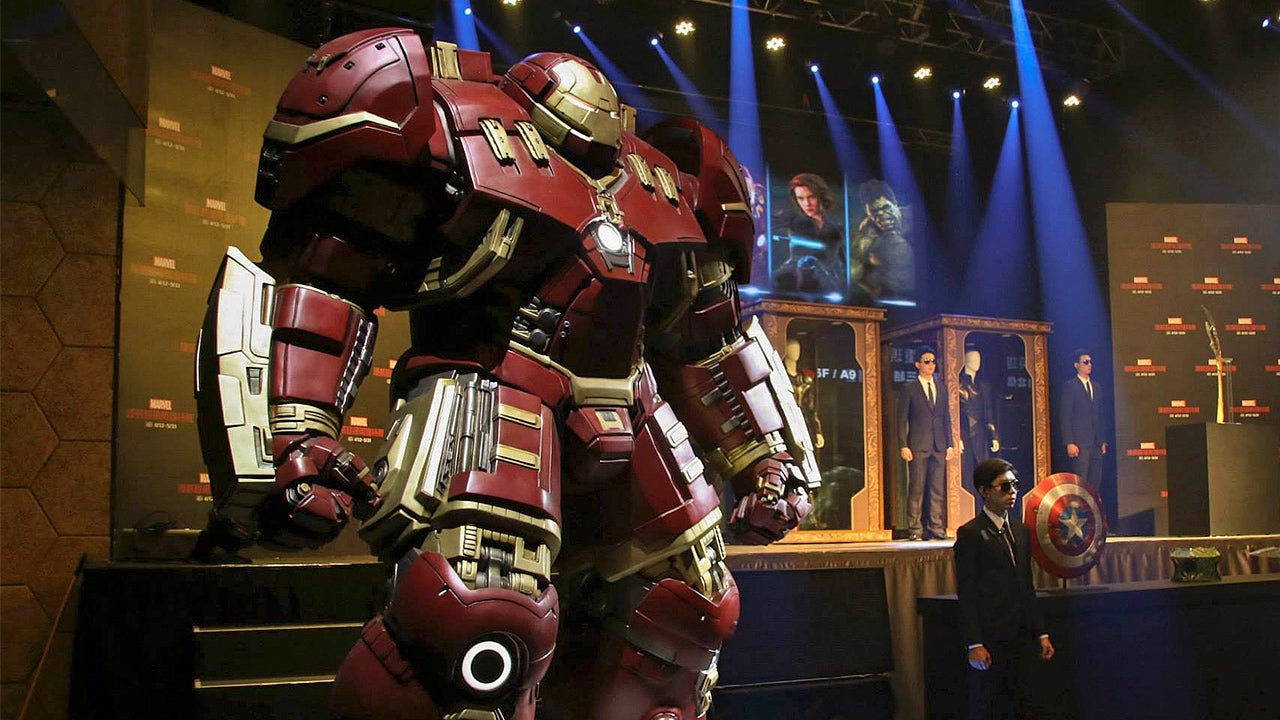 Just a few months after it was announced, Entertainment Earth will officially let you pre-order Beast Kingdom Toys' life-size Iron Man Hulkbuster statue. And while we first reported a price tag of $US21,500, it can actually be yours for a mere $US18,000 now, leaving you $US3500 to pay rent, buy food and other less fun purchases.
---
Putting "I won three games in a row" on your resume probably isn't going to get you in the door at Dow Chemical, but a new card game called Ion that has players attempting to make compounds using the element cards they have been dealt could certainly be a solid first step towards getting your PhD in chemistry.
---
It's easy to figure out exactly when Star Wars fans first started building their own replica lightsabers — it was almost certainly the same day the original film premiered back in 1977. And if the triple-bladed lightsaber seen in the teaser for the upcoming Star Wars: The Force Awakens has inspired your DIY side, this infographic will walk you through building a simple replica that actually lights up.
---
Before the internet came along, the only way kids could keep track of what was new in the world of toys was brief visits to the shopping centre, or shop-at-home catalogues. And Dinosaur Dracula recently took a nostalgic romp through the toy section of a 1984 Consumers Distributing catalogue and highlighted some of the many reasons it was awesome to be a kid growing up in the '80s.
---
To celebrate May the 4th, the most important date on a Star Wars fan's calendar, iFixit has set aside its Apple Watches and laptops and instead focused its expertise in disassembling on the one gadget everyone in this galaxy (and those far, far away) really want: a lightsaber.
---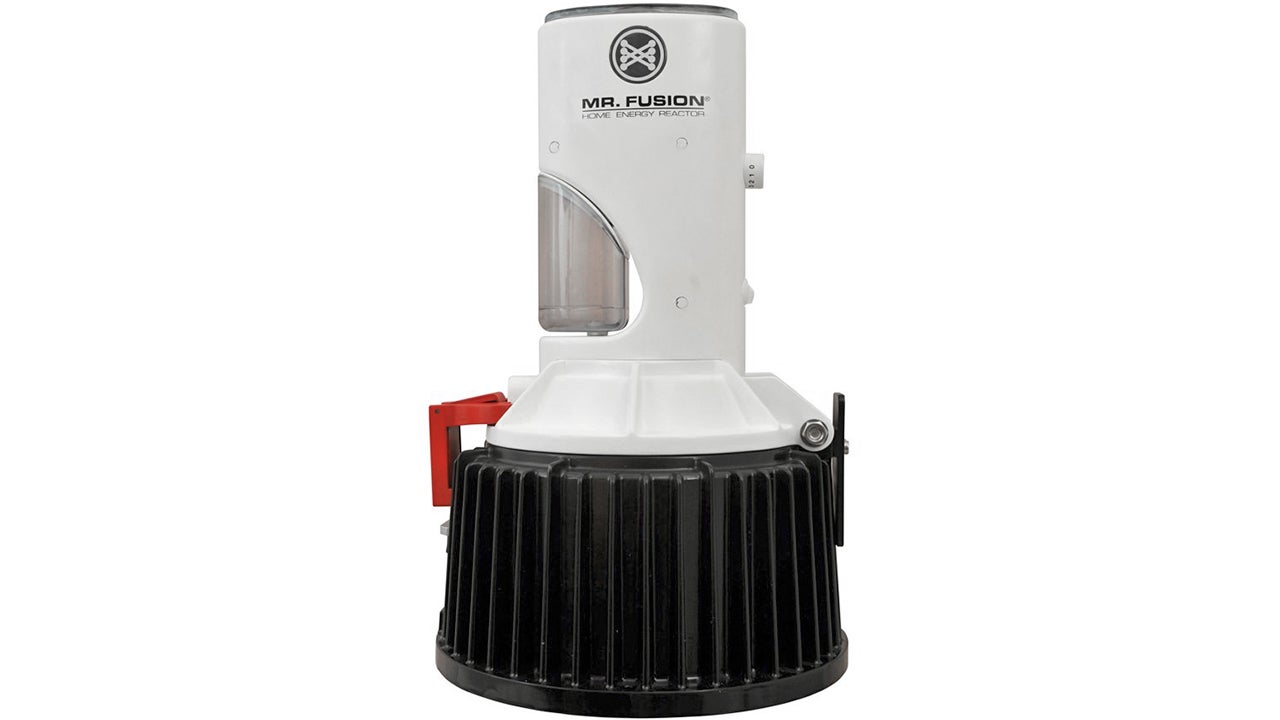 Officially revealed back in September of last year, and teased even earlier at Toy Fair in New York, Diamond Select Toys' perfect replica of the time-travelling DeLorean's Mr Fusion Home Energy Reactor seen in the Back to the Future trilogy is finally available for sale.
---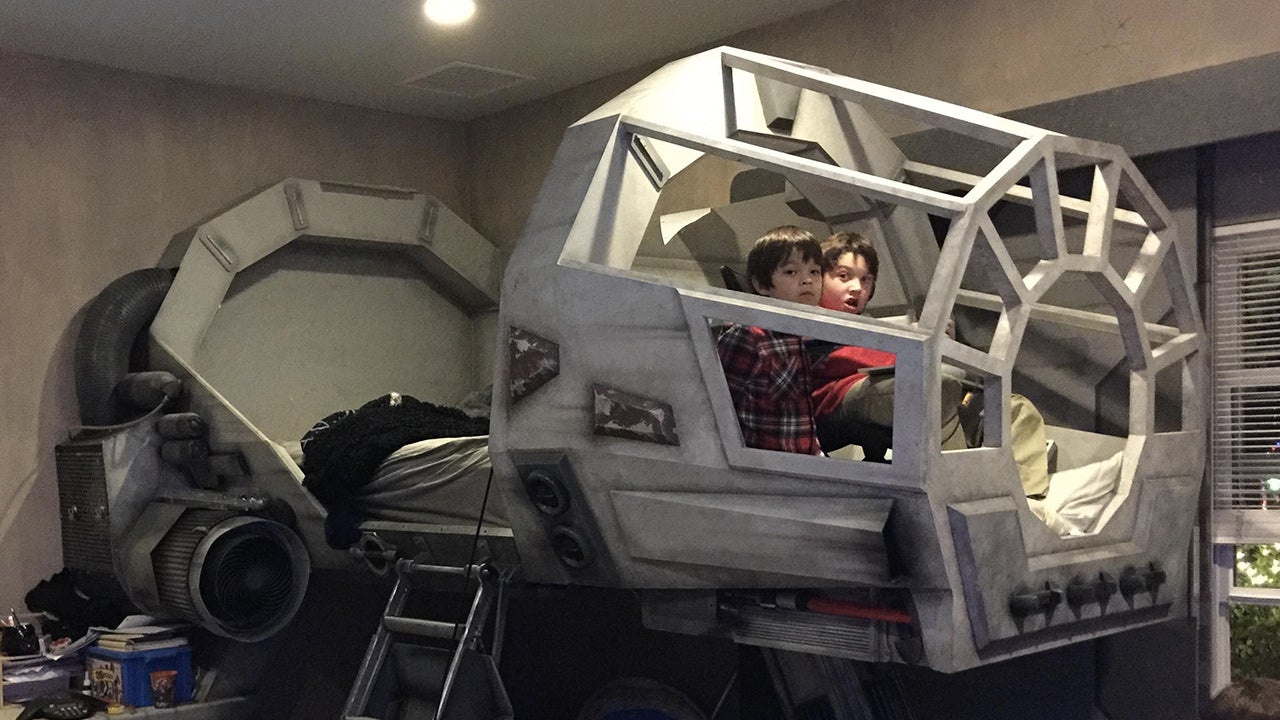 ---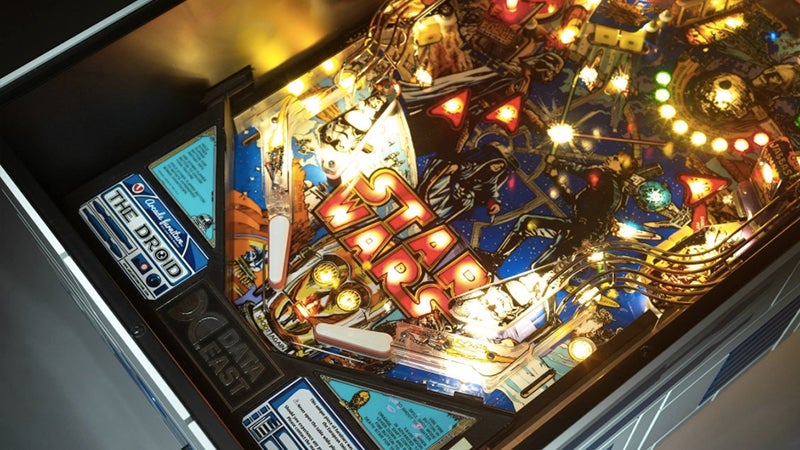 ---