It's weird that the one room in your house where you're constantly killing time waiting for the microwave to finish, or the stove to heat up, has the least number of distractions to keep you entertained. And a fridge covered in magnetic poetry (yawn) isn't the answer, but a magnetic Newton's Cradle hanging from the door certainly is.
---
If your kids have been jonesing to get their Vine on, but you'd rather not put an $800 mobile device in their hands just so they can create bite-size six-second videos, Takara Tomy has a cheaper solution. Its new Magical 6 camera does basically the same thing as the Vine app, but with a little more legwork needed to share the videos online.
---
At this point it goes without saying that whatever figure Hot Toys announces will have us drooling with anticipation, because the company even gives the dime-a-dozen Stormtroopers from Star Wars the royal treatment when it comes to detailing and accessories. And wait a minute, isn't one of them a little short to be a Stormtrooper?
---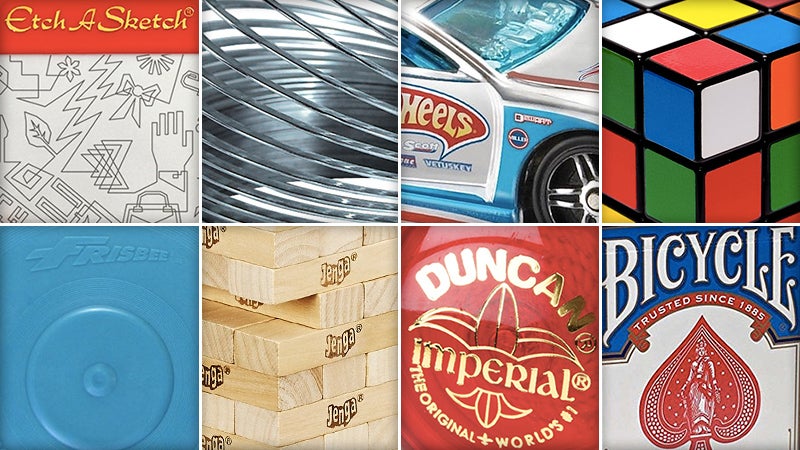 If your plans over the next few weeks involve heading to the shopping centre to battle deal-crazy shoppers, might we remind you there are best-selling toys that are already a pretty great bargain all year round? Most of these toys have been appearing under Christmas trees for decades now, that's why they're considered classics. And despite millions of them already being sold, the demand for them remains so high that millions are still being produced, perpetually keeping the prices low.
---
Puzzles can be a fun way to kill some time with friends or family, but there's no real competition until someone claims the last piece. How are you supposed to know who's superior to who? The folks at GameBrotherZ have come up with a solution with a board game called Tracktic that combines your love of puzzles with your love of victory (and rubbing it in).
---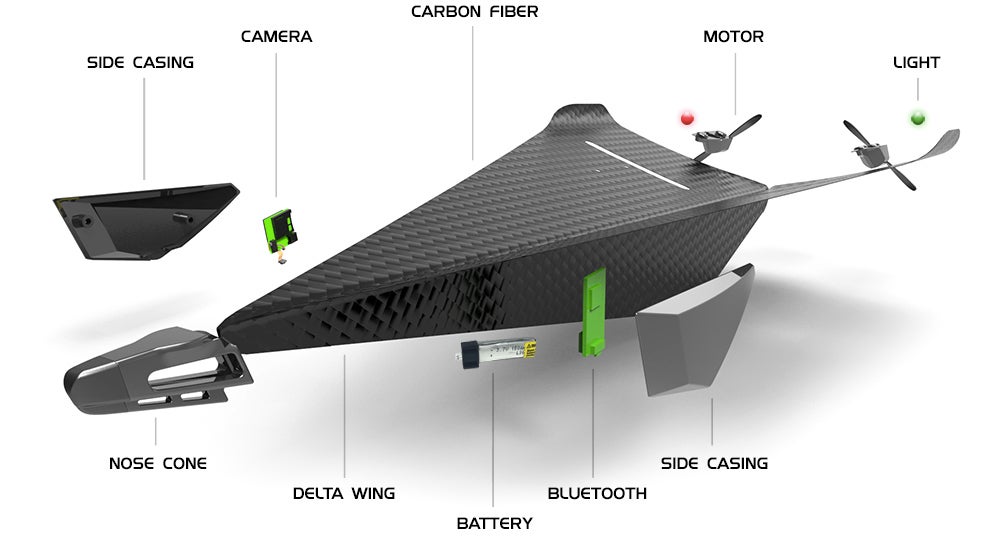 The Power Up 3.0 was the first paper aeroplane that actually let you steer and fly your folded creation like an RC toy, but in terms of durability it was still just made of paper. With the Carbon Flyer you lose the ability to fold your own craft, but since it's made from incredibly strong and lightweight carbon fibre, crashes will never put your plane out of commission.
---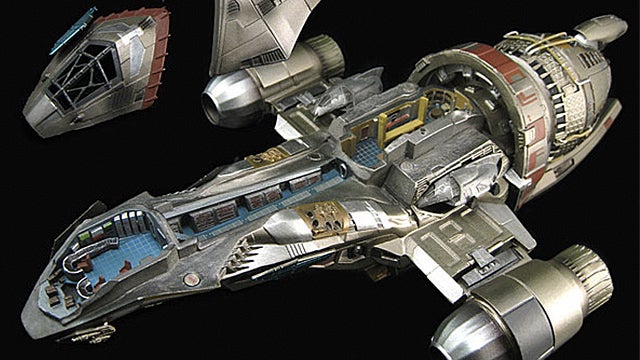 For years there have been countless toys and models letting you take a peek inside ships like the Enterprise from Star Trek, or the Millennium Falcon from Star Wars. And now browncoat-wearing Firefly fans finally have a beautifully-detailed model of Serenity to put on their mantles as well — or just secretly play with while their family's aren't looking.
---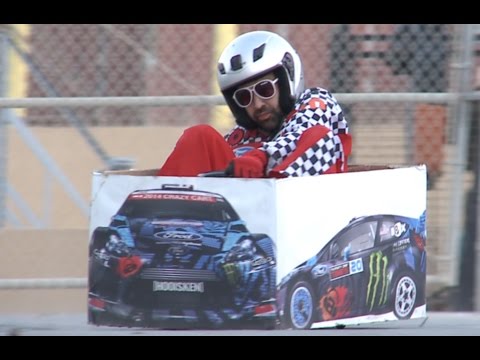 In response to Ken Block's most recent Gymkhana outing, Ken Box has once again returned to take his cardboard-clad Crazy Cart out for a spin in a sea of shipping containers and tractor trailers. If for some reason you thought the Crazy Cart was just a toy for kids, here's proof that you should really consider adding one to your Christmas list.
---
Before it's through, Sideshow Collectibles will have turned every single character appearing in a comic book movie into an impossibly lifelike and detailed 12-inch action figure. And that's perfectly OK, because it means we even get a miniature version of Joseph Gordon-Levitt's John Blake from The Dark Knight Rises, and we (those who saw the film) all know why that's awesome.
---