Loading page
Second only to Lego as one of the world's most popular toys, Playmobil has always done its own thing instead of creating lines based on hit movies or other popular franchises. But next year that's all going to change as Playmobil is introducing its first licensed toyline based on characters from the original Ghostbusters film.
---
San Diego Comic-Con is getting nearer, and day by day we're getting to see more of the exclusive goodies that will be available at the convention. Sometimes, they delight us. In this case, they scare the living bejeezus out of us.
---
We've seen the gnarly-looking star of Shin Godzilla stomping about in the trailer and stills already, but this new Figuarts action figure of the monstrous design really gives us our best look yet at the new King of Kaiju. It also helps that it's a fantastic-looking toy, too.
---
Replacing desktop 3D printers with hand-held 3D-printing pens never quite lived up to the promise of letting users turn sketches into real-life objects. And that's partly because 3D-printing pens aren't as forgiving as this 3D Foam Pen that swaps melted plastic for soap suds.
---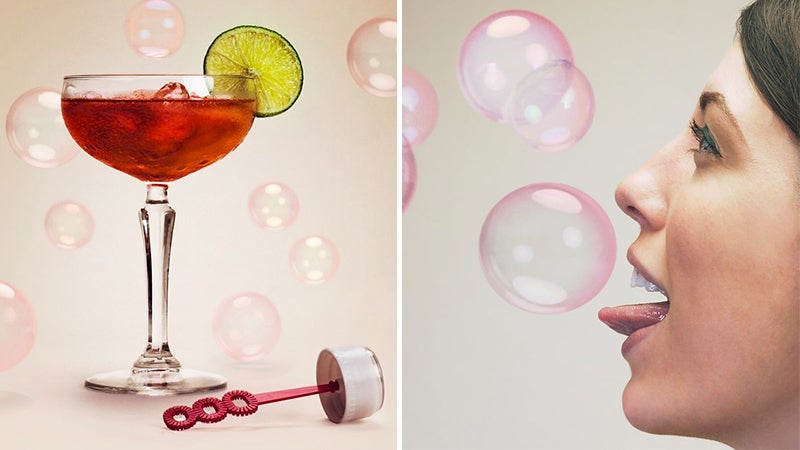 At Toy Fair earlier this year we were surprised to discover that edible lolly bubbles were not only a thing, they were also surprisingly tasty. But why stop at lolly flavours? The next time you find yourself headed to a tedious children's birthday party, you can now whip up a batch of edible boozy bubbles instead — just keep them away from kids.
---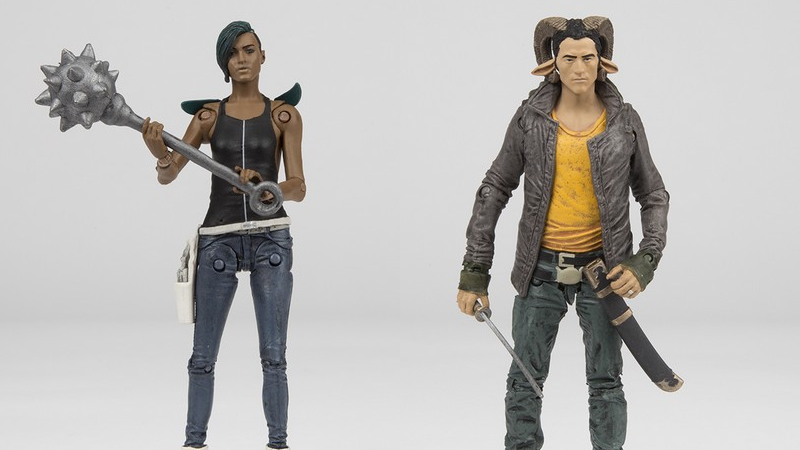 ---
Available starting August 1 for $149.99, LEGO's new Volkswagen Beetle isn't as large or complex as its Porsche 911 GT3 RS. But the company's designers have worked hard to perfectly recreate the curves and contours of the car that help defined the '60s, even introducing new pieces to help replicate the Beetle's iconic bulging fenders.
---
Loading page