Loading page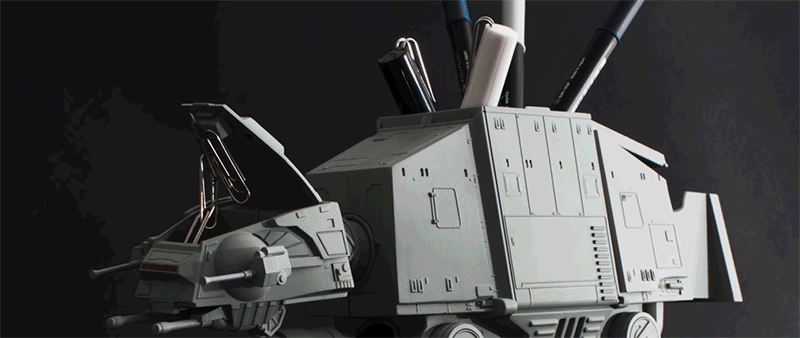 ---
Video: RC planes aren't cheap, and crashing even a $250 model can be heartbreaking given how much work is required to build and test it before your first flight. So imagine how these guys feel when their half-scale Saab Gripen, measuring 8m long and weighing over 100kg, simply disintegrated in mid-air.
---
They're supposed to be an alternative to pumpkins and skeletons for decorating your home come Halloween, but these porch light covers, featuring Iron Man, Darth Vader and Stormtrooper masks, can just be left up all year round as a way to let the neighbourhood know your house is a safe place for nerdy types.
---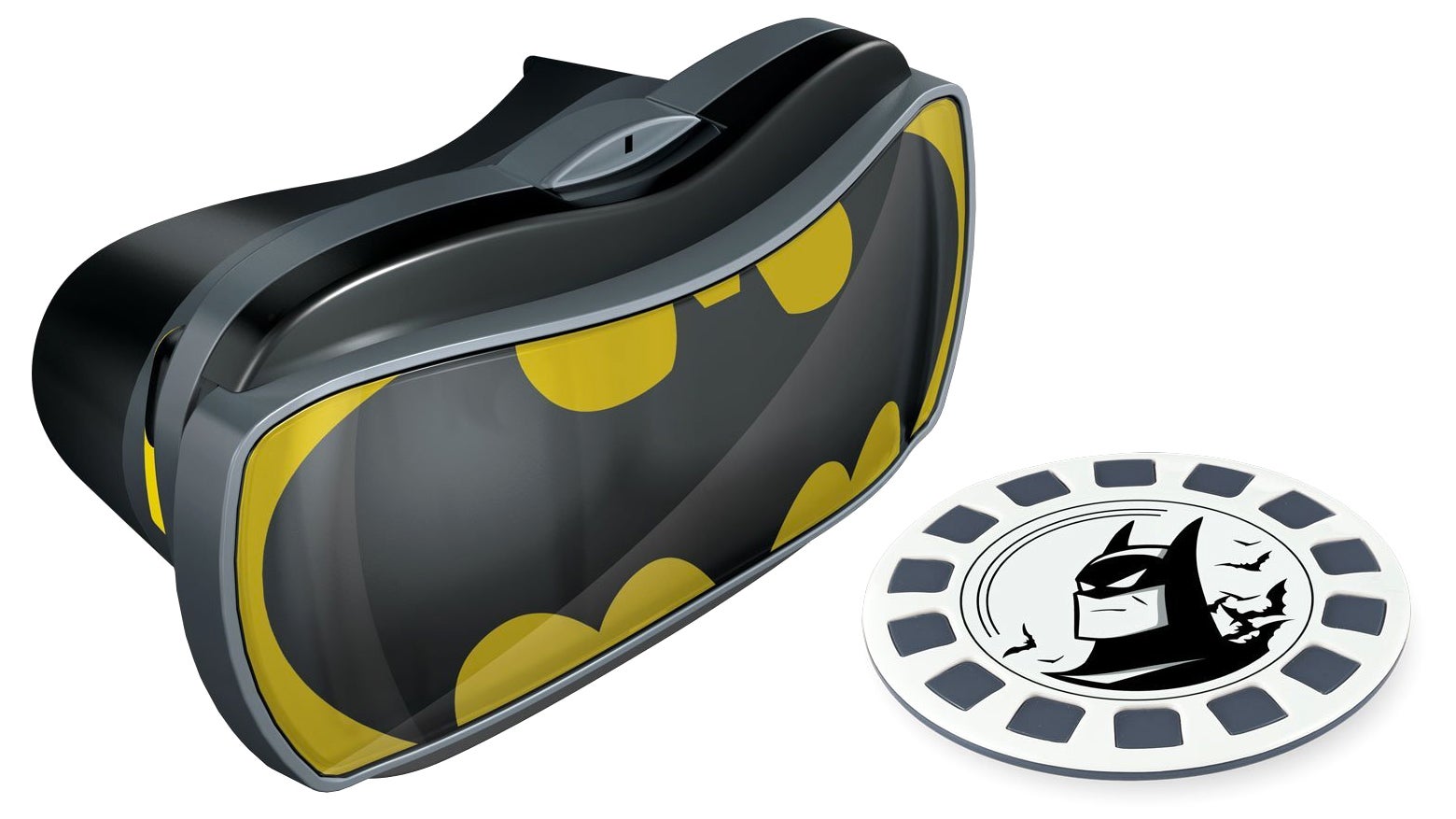 If you were a kid in the '90s you almost certainly have fond memories of the Bruce Timm-influenced Batman: The Animated Series cartoon. It's still considered to be one of the best Batman TV series to date, and now Mattel is letting you step inside that world with a new special edition of its View-Master VR.
---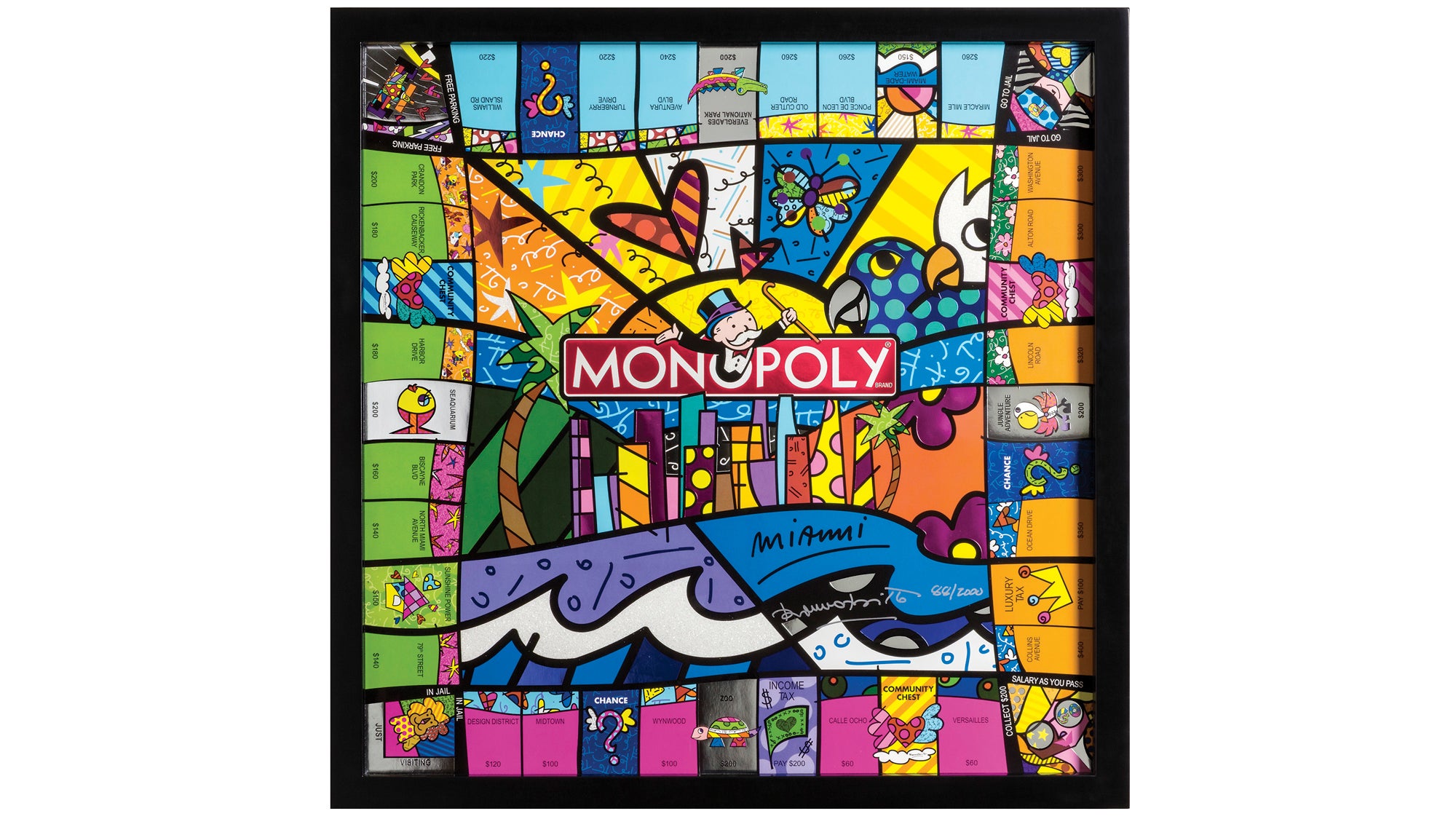 It's not cool when a giant corporation uses unfair business practices to dominate a market, but other monopolies aren't so bad. It's surprisingly enjoyable to use a Monopoly to your advantage when playing the classic board game, particularly when the board features the vibrant bold artwork of Romero Britto.
---
Video: When the Super Soaker was released 25 years ago, it stirred up a bit of controversy when some idiots filled the water guns with bleach. But that's nothing compared to how dangerous this pressurised water gun that YouTuber Asp built. It's capable of inflicting a tremendous amount of damage, even serious bodily harm if pointed in the wrong direction.
---
---
Loading page