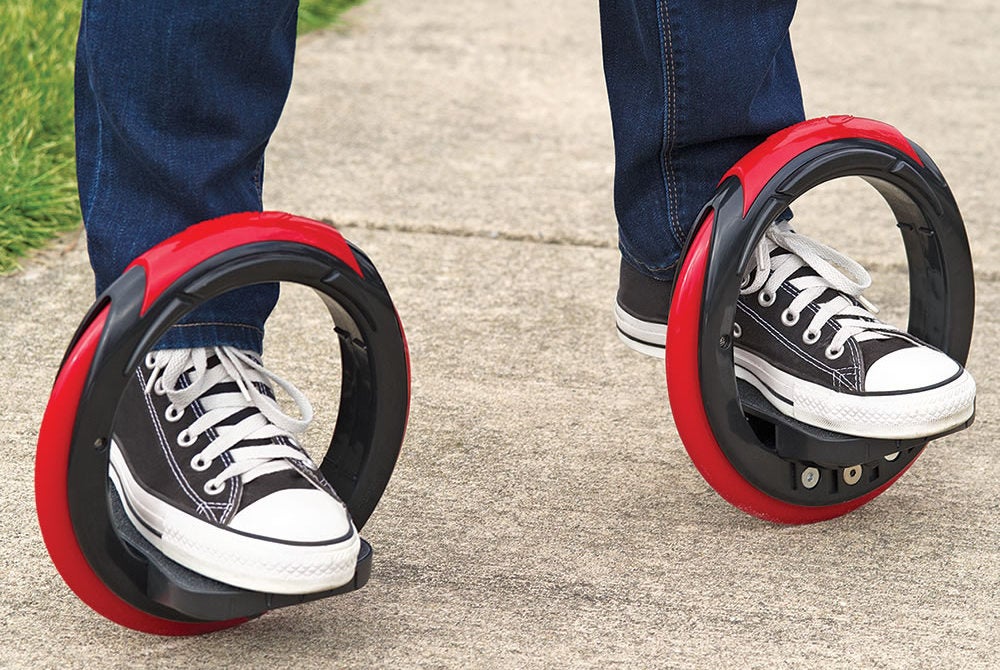 ---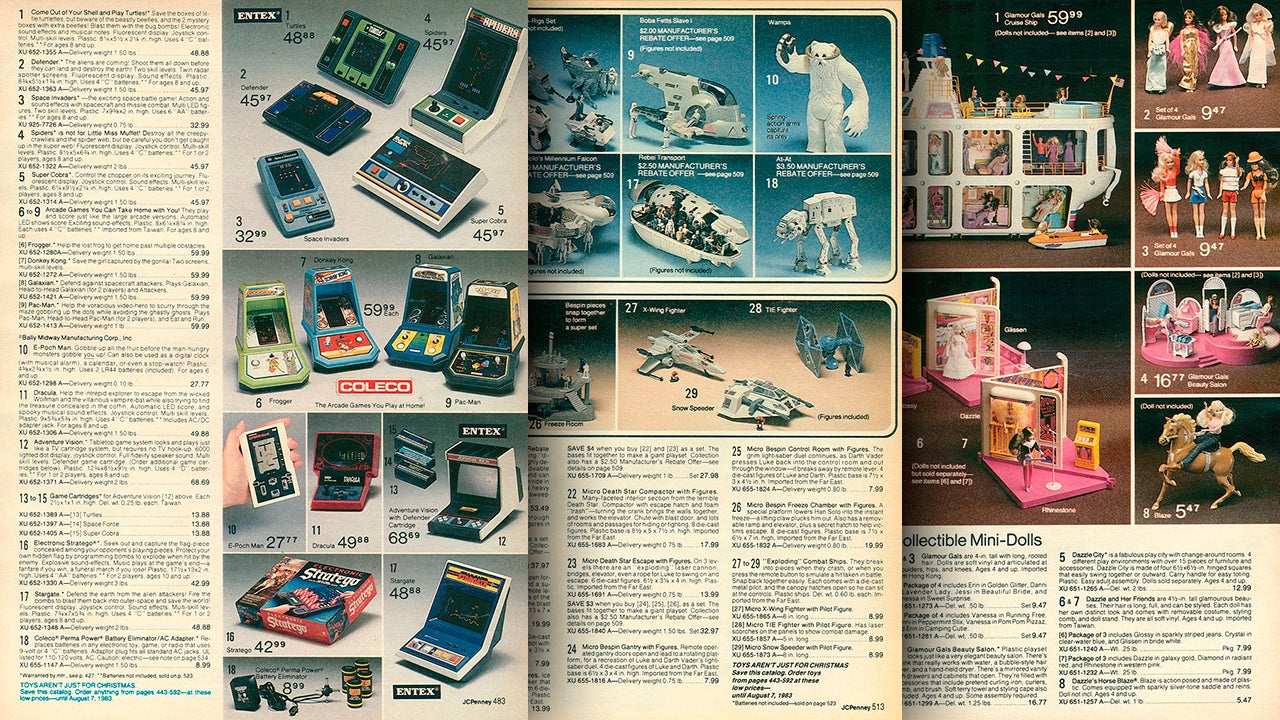 ---
We all get a little hangry from time to time, and if you want to show your support for Top Gear host Jeremy Clarkson and his recent 'disagreements' with the BBC, you can now 3D-print some replacement heads for the popular Hungry Hungry Hippos game turning each animal into a ravenous miniature version of Jezza.
---
No, it's not the LEGO Jurassic Park game. This is arguably better though. When you get the opportunity to recreate the best dinosaur film ever in stop-motion with $US100,000 of plastic blocks, are you going to decline? Of course not.
---
If you were wondering if buying your kid a miniature version of a Range Rover would have a detrimental affect on their sense of entitlement, you're absolutely right. Because kids who spend their childhood driving miniature Range Rovers grow up to become teenagers who expect the real thing when they turn 16. So just be prepared for when that other shoe drops.
---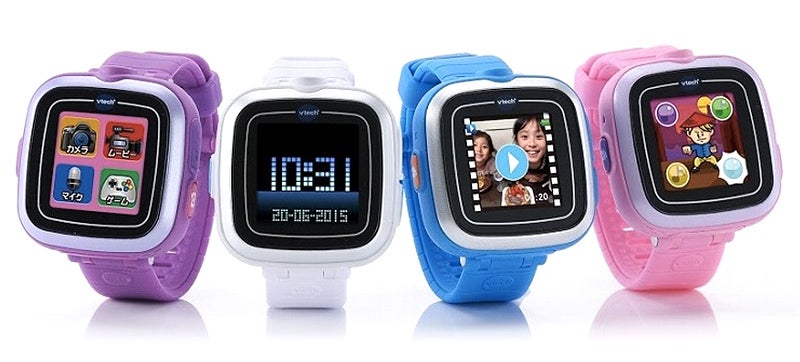 Adding a functional miniature camera wouldn't do the Apple Watch any favours when it comes to battery life, so maybe Takara Tomy has an opportunity to swoop in and snatch away a few potential customers with its own smartwatch that's targeted at kids. The $US70 price tag alone makes this an easier sell to parents with kids demanding a smartwatch.
---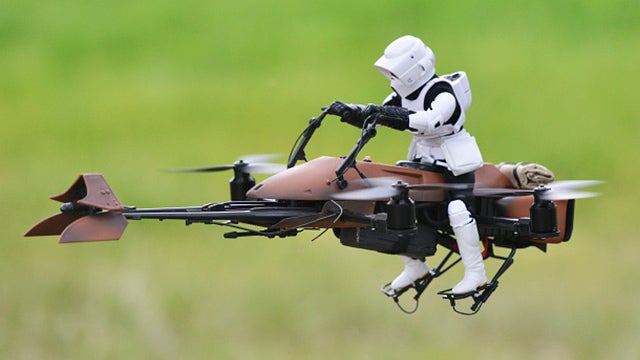 Inspired by that wonderful scene in Return of the Jedi where Luke and Leia race through the trees of Endor using speeder bikes, there's a small group of enthusiasts who do the same thing using camera-equipped remote control drones. Like Adam Woodworth who decided to take his hobby one step further by building a quadcopter that looks exactly like a stormtrooper riding a speeder bike.
---
There's nothing more devastating to your morale than losing your queen while playing a game of chess. She's like Mario after he's found himself one of those invincible stars — except she can still be wiped out by a pawn. But here's an interesting take on the classic game that sees every piece replaced with nothing but queens, and on a smaller board.
---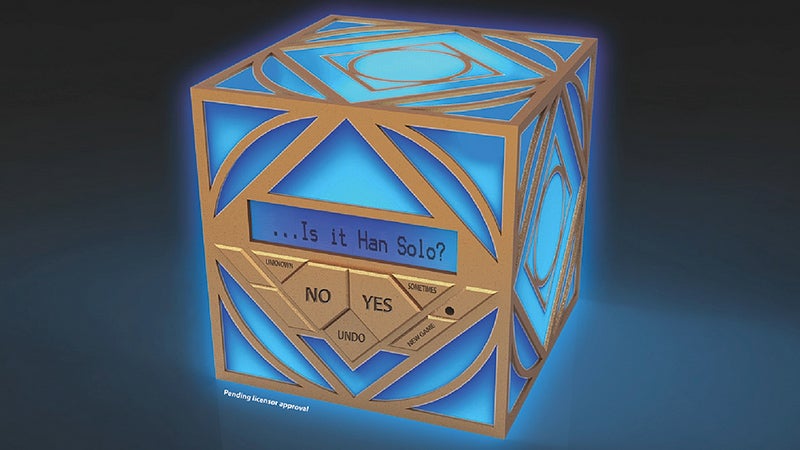 In the Star Wars universe the Holocrons are kind of like a Jedi's version of a flash drive, storing vast amounts of knowledge and data. And in the case of Uncle Milton's new Jedi Holocron toy, all of that knowledge happens to be about Star Wars itself, and by asking just 20 yes or no questions it can guess any person, place, or thing.
---