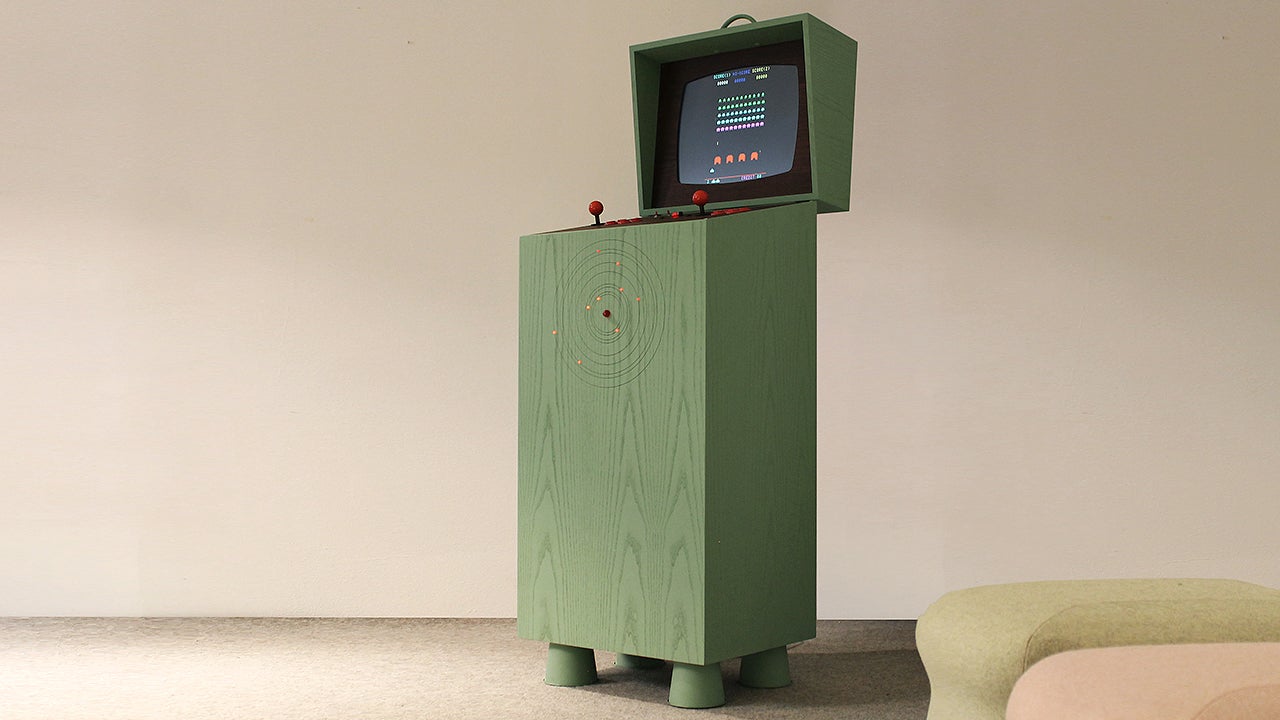 The internet is full of plans for building your own old-school arcade cabinet that can play all the classic games you grew up with. But with just a single image, Love Hultén makes a strong case for buying one of his beautiful Pixelkabinett 42 cabinets instead of trying to build one yourself.
---
We haven't solved world hunger, and peace on a global scale isn't happening anytime soon, but if there's one thing humanity has mastered, its finding a way to smuggle booze. So if you play baseball, or just enjoy watching America's pastime from the stands, it's time to upgrade your glove to the Glask which features a hidden flask inside.
---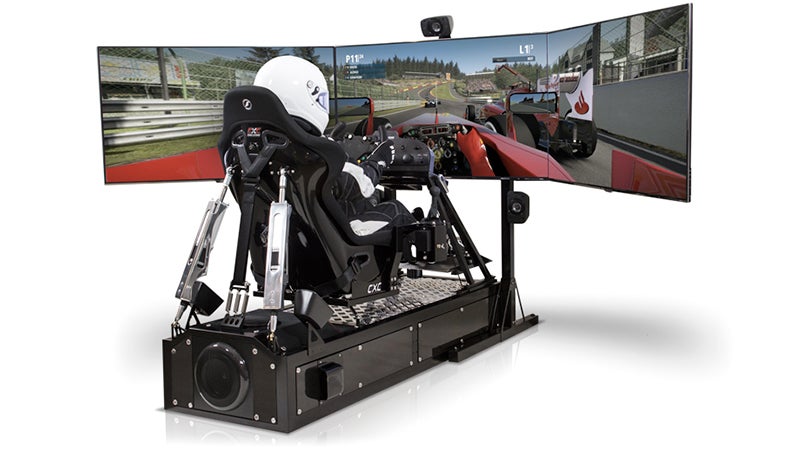 So how realistic do you like your simulators? Some racing fans are willing to spend thousands of dollars on displays, controls, and seats that move and shake to enhance their virtual driving experience. But a company called CXC Simulations is taking things to a whole new level with a new force feedback steering wheel that's actually strong enough to injure the driver.
---
Since both vibranium and adamantium only exist in the comic book world, ThinkGeek had to settle on lightweight plastic to make its new Captain America Shield backpack. So it won't stop bullets or blows from mythical hammers, but it will be comfortable to carry when crammed full of textbooks and your laptop.
---
In the past few years there have been countless toys that claim to be STEM-focused (Science, Technology, Engineering and Maths) but few have done as good a job at introducing kids to concepts like programming and circuitry than a small company called LightUp. And through a new Kickstarter campaign it's about to expand what its circuit building toys are capable of, extending their programmability to include the Internet of Things.
---
If you thought rotary tools like the Dremel were all work and no play, Make has a fun tutorial you'll definitely want to try. You'll need access to a 3D printer to create this flying toy disc affectionately called the Dremel Devil, and a rotary tool that you can power outside where it's safest to try this out.
---
A year ago, Kevin Bates single-handedly justified the antiquated tradition of swapping business cards with a thin and tiny handheld console that could even play video games. He originally created the Arduboy as the ultimate business card to show off his electronics skills to potential employers, but now anyone can finally buy one through Kevin's recently-launched Kickstarter campaign.
---
A lot of blaster fans were sceptical when Mattel decided it wanted a piece of Hasbro's near-dominant marketshare; after all, we were all weened on Nerf weaponry. But the BOOMco line has so far delivered some impressive blasters, and its new 72-round Dartsplosion looks like it's poised to snatch the crown from Nerf's giant Rhino-Fire.
---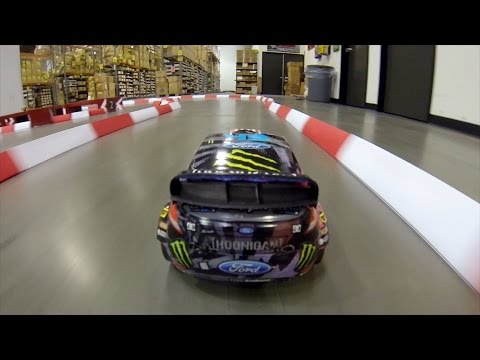 There's a good reason Ken Block's gymkhana videos have racked up millions of YouTube views: they show off an extreme level of driving skill that most of us can only dream about. Drifting RC cars is a slightly more achievable and affordable goal, but it still must take untold hours of practice to reach the skill level of the drivers controlling these tiny drifters.
---