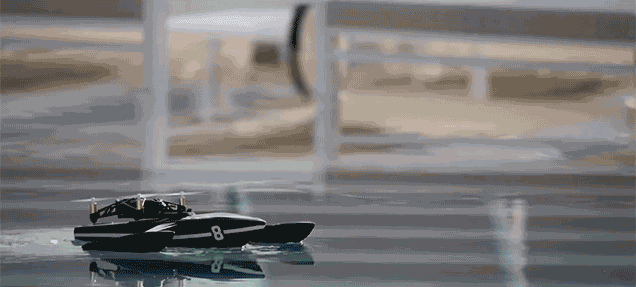 In the grand ranking of remote-controlled vehicles, the only thing better than a remote controlled plane is a remote-controlled boat. At least, that's what I used to think. After playing with Parrot's new generation of Minidrones, I realise that a remote controlled hydrofoil is the true champion of RC anything.
---
The folks at Super7 have a soft spot for all the awesome-at-the-time toys that made the '80s so great. That's why they teamed up with Funko for that Jaws play set, and why they have mashed up He-Man and M.U.S.C.L.E. figures for these San Diego Comic-Con exclusive sets.
---
If you've been playing video games since the original NES landed over 30 years ago, your tastes have probably refined over the years. So why muck up your living room coffee table with plastic controller monstrosities when this gorgeous walnut and aluminium alternative perfectly complements all your furniture?
---
It's been said that if you don't go to the effort of painting your Warhammer 40K miniatures, you're missing out on the best part of the (insanely expensive) hobby. But what if painting just isn't enough to truly customise your army? Well, I suppose you could take some inspiration from HP Lovecraft and tentacle-up your Chaos Marines, like this guy did.
---
Yes, we know you can make pretty much anything from LEGO, with the exception of perpetual motion machines, robots with Asimovian positronic brains and comfortable sandals. A miniature version of Ferrari's F40 however? Easy as, especially if you grab LEGO's dedicated kit.
---
In Jurassic Park, its sequels and Jurassic World, there are plenty of people being eaten by dinosaurs. But the toys released alongside those Jurassic movies usually tip-toe around that ugly reality. Except for Play-Doh, who wholeheartedly encourages kids to make tiny plasticine people destined to be dino dinner. Awesome.
---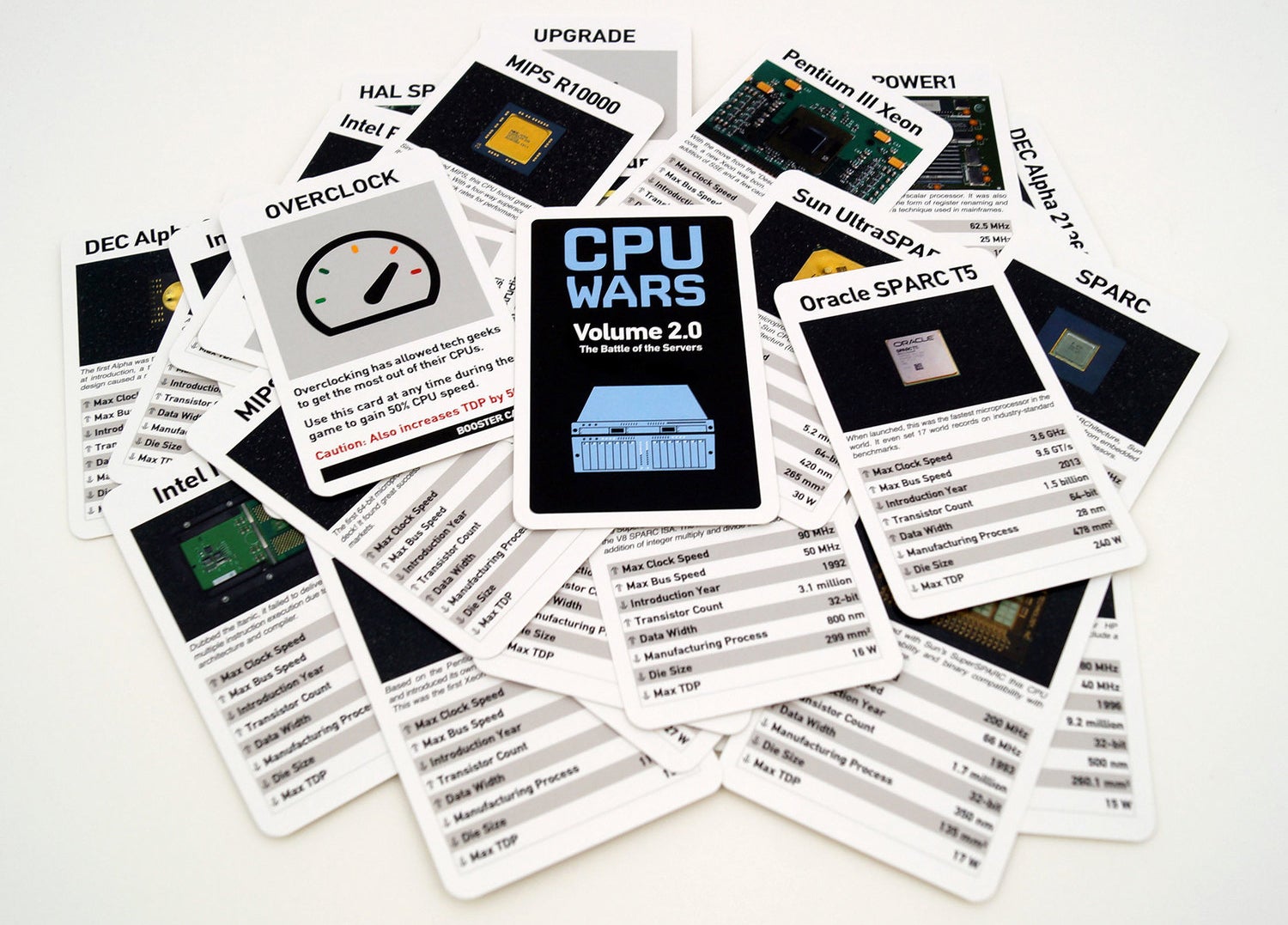 If casting spells and magic elixirs just aren't your thing, the original CPU Wars was a unique non-fantasy take on the trump style card game. Players dealt damage to their opponents based on the tech specs of real-life computer CPUs, and now there's a sequel to the game featuring processors you'd only find in powerful servers.
---