Briefly: The only thing that could make these Skate Chop Boards a better addition to your kitchen would be a layer of grip tape on top to prevent fruit and vegetables from sliding all over the place while being chopped. But at just $US18 in pink or blue, that's something you could easily add afterwards — even if it makes cleanup nearly impossible. [doiy design via Fancy]
---
If you don't already have tickets, a hotel room, or flights booked to Anaheim for the Star Wars Celebration in Anaheim, California, this week, it's time to suck it up and come to terms with the fact that the only way you're going to get your hands on exclusive merchandise like these Death Star rearview mirror hanging "dice" is to spend a small fortune on eBay in a week.
---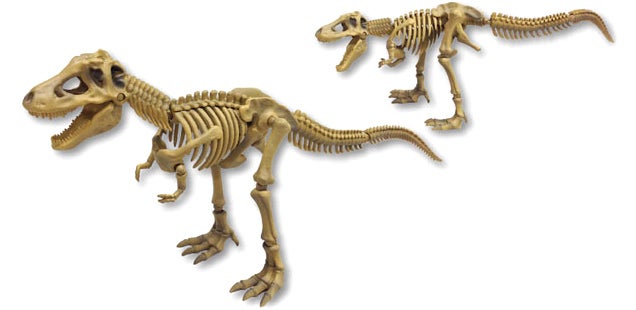 If you've stared in awe and jealousy at your local museum's collection of dinosaur fossils, a Japanese toy company called Re-Ment wants you to finally be able to have your own. And with its new line of highly-articulated plastic dinosaur skeletons, you can even play museum curator and pose your prehistoric figures however you want.
---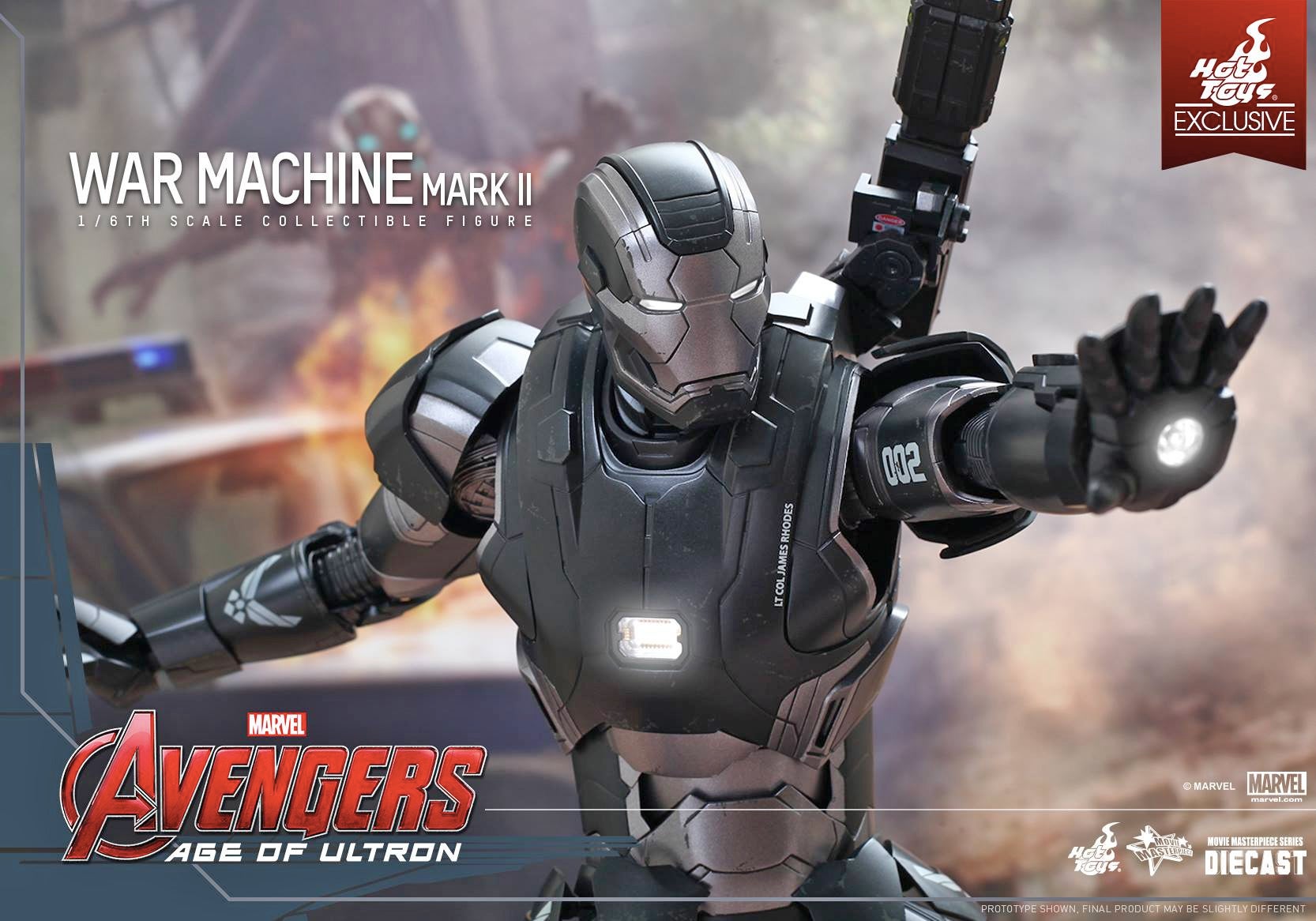 Iron Man's got the best one-liners and a shiny red suit, but when it comes to seriously wreaking havoc, everyone secretly wishes they could suit up in War Machine's armour. And Hot Toys new sixth-scale version of the War Machine Mark II suit, from the upcoming Avengers: Age of Ultron sequel, is easily the next best thing.
---
Briefly: Who cares about playing with a regulation or FIFA-approved ball when you can now play soccer with a tiny version of the Death Star? It can't destroy planets (a minor trade-off) but this Star Wars Celebration-exclusive collectible could be yours if you're heading to the festivities in California next week. Just remember that it's as vulnerable to proton torpedo attacks as the real Death Star was, and also oncoming traffic if you accidentally kick it into the street.
---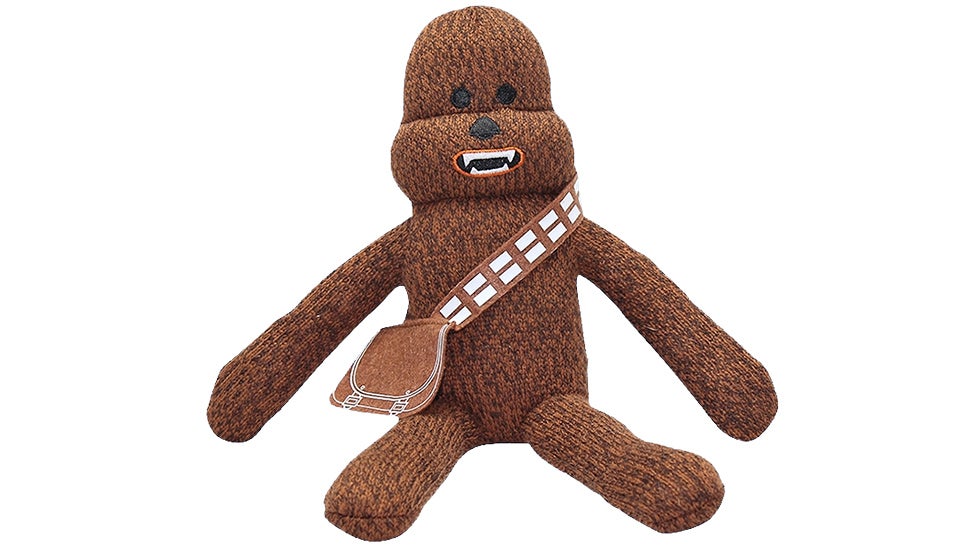 ---
It's not quite as thrilling as the original Endor chase sequence from Return of the Jedi, but Adam Woodworth has now created a Luke version of his speeder bike quadcopter allowing him and another pilot to recreate that scene while safely perched behind a pair of controllers.
---
For some people the thought of trusting their lives to a long metal tube soaring 30,000 feet above the earth causes some concern. But unless you're living the life of a hermit, flying is hard to avoid. So for a confidence boost — and a comfy way to sleep away the miles — this tiny plush bear is the perfect travel companion because it transforms into a neck pillow.
---