Like giant Koi in a pond who've grown larger than their goldfish siblings trapped in a bowl, this set of six over-sized wooden dice is designed to be tossed around in your spacious backyard. They say everything is better when it's super-sized, right? So playing with Yahtzee with five of these dice might actually come close to being actually fun.
---
It doesn't take long for a child's bedroom or playroom to become filled with a sea of toys, furniture and playsets, leaving it a perpetual mess. So like with any room in your home, finding furniture that does double-duty can help maximise that space, and this child-sized wooden chair that transforms into a dollhouse or fortress is a perfect accessory for kids.
---
Try as you might to find the ugliest Christmas sweater imaginable, you're not going to be able to top YouTube's bd594′s creation this year. It's got an ugly argyle pattern, a tacky Christmas tree, blinking lights, and the pièce de résistance?: a working toy train circling the gaudy creation.
---
The secret to a really effective desk toy is that it has to blend into your office. A pinball machine in the corner is just going to tell your manager you're probably not getting a lot of work done. But a pen/tablet stylus made of magnets opens up a whole new world of slacking off, with your boss being none-the-wiser.
---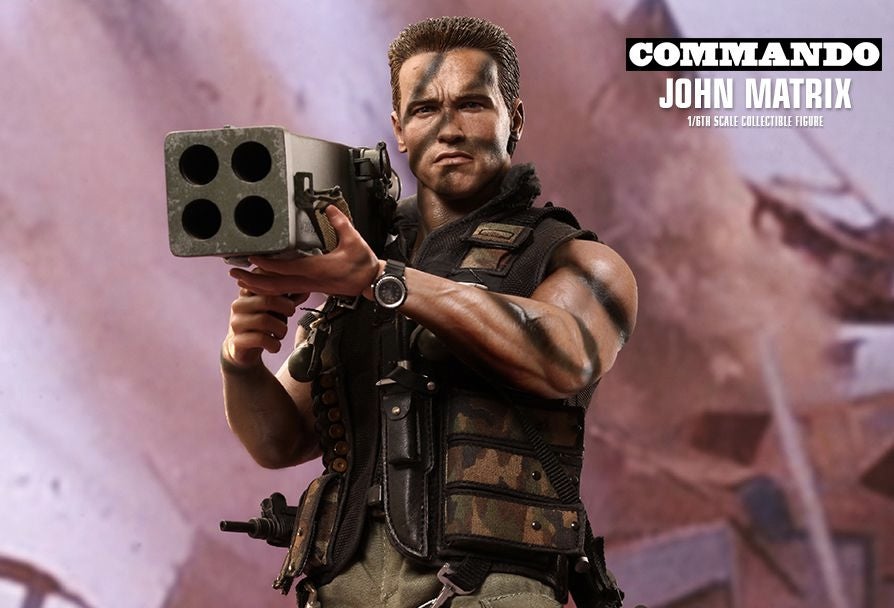 At this point we might as well hand over our bank accounts to Hot Toys and get second and third jobs to help pay for everything the company is creating. Its new John Matrix — aka Arnold Schwarzenegger — figure from 1985′s Commando perfectly sums up every action movie from that era. Endless machine guns, endless rounds of ammo and readily-available rocket launchers.
---
In addition to physical fitness and encouraging kids to develop a healthy imagination, playtime can also be a useful tool for developing important life skills that could one day help your child land a job. A playhouse might teach the joys of domestic bliss, but a tiny taco truck will let them learn the skills needed to be self-employed.
---
It doesn't take long after learning to play Noughts and Crosses to realise that once you've mastered the basic tactics, your games will end in an infinite run of ties. But Pressman Toy has done the impossible and made Noughts and Crosses actually sound interesting again by upping the challenge with the introduction of a third dimension.
---
Say what you will about Michael Bay's Transformers movies, in the hands of the talented sculptors at 3A Toys, the re-imagined robots make for some truly impressive action figures. And when the figures look this great in robot form, who would possibly be disappointed that they don't actually transform?
---