Loading page
Sphero's remote controlled BB-8 is already the coolest Star Wars toy around. But the company wowed us once again when they first revealed the Force Band that lets you control the little droid not with an app, but with your mind (OK, swanky motion sensing tech).
---
Video: There are hobbies, and then there are lifelong obsessions. Andrew Wilcox's short documentary Some Kind of Quest introduces us to Northlandz, an astonishingly detailed model-train installation that sprawls across 4830 square metres — and to Bruce Zaccagnino, the man who dreamed it into reality.
---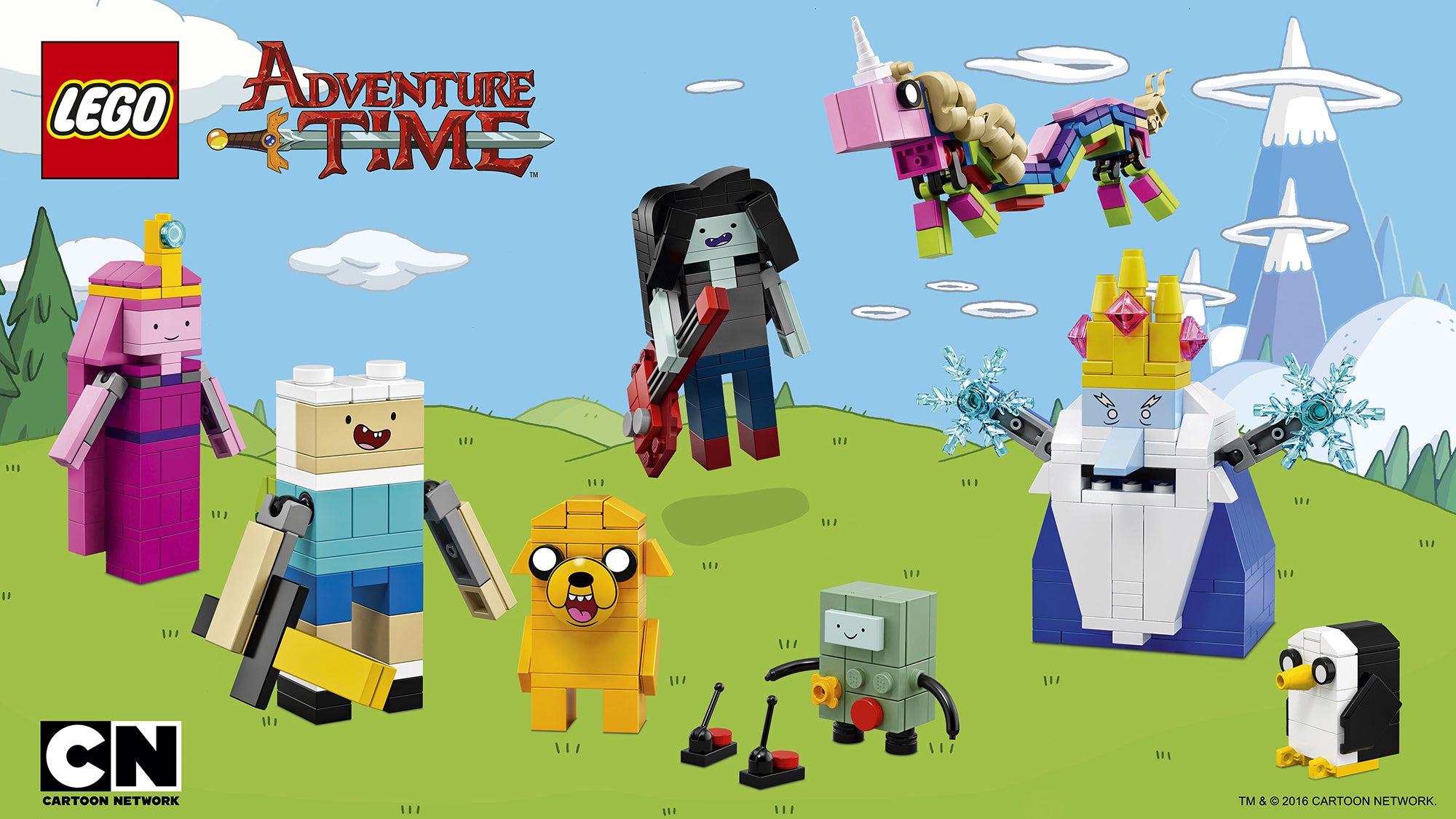 ---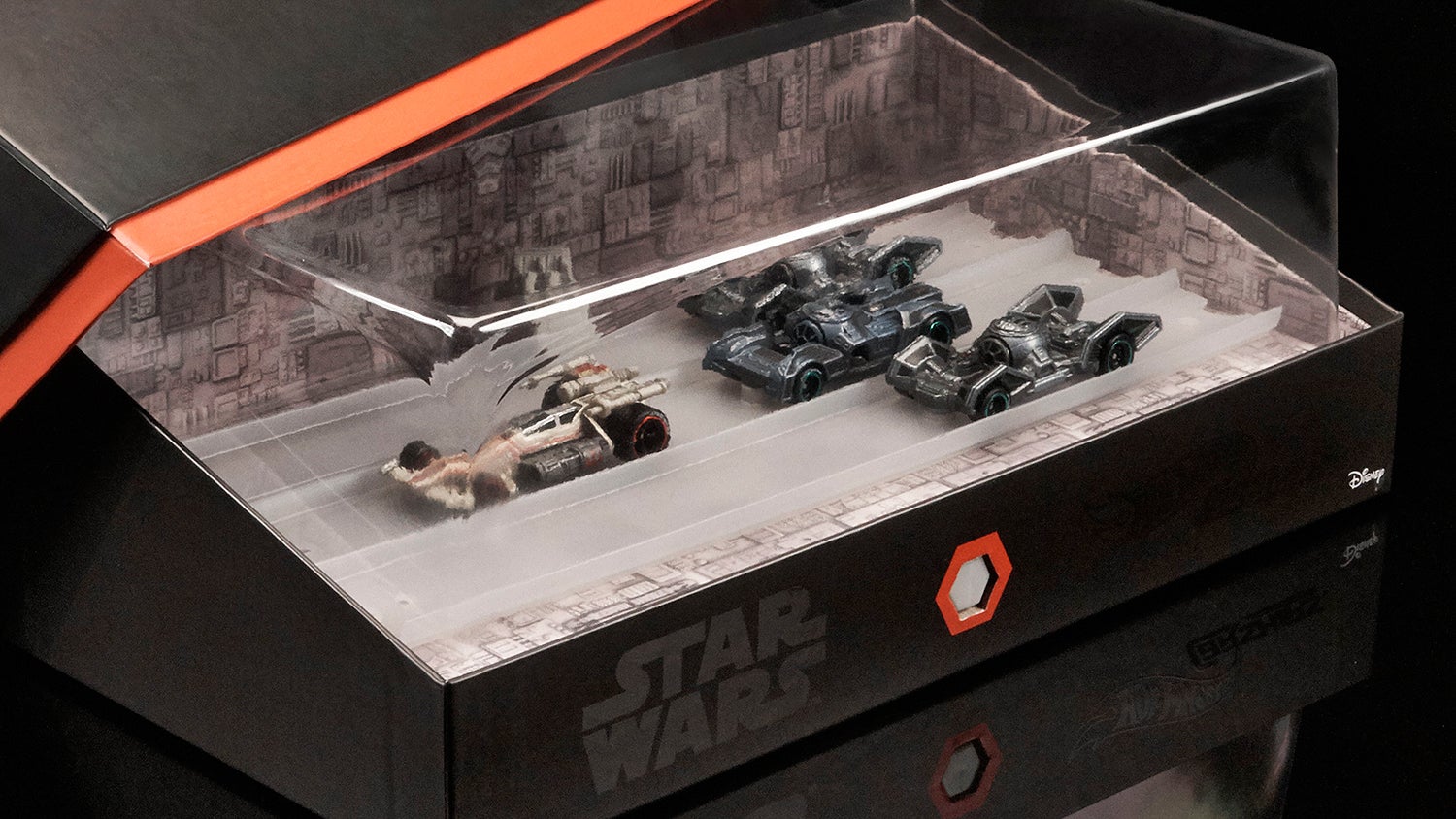 ---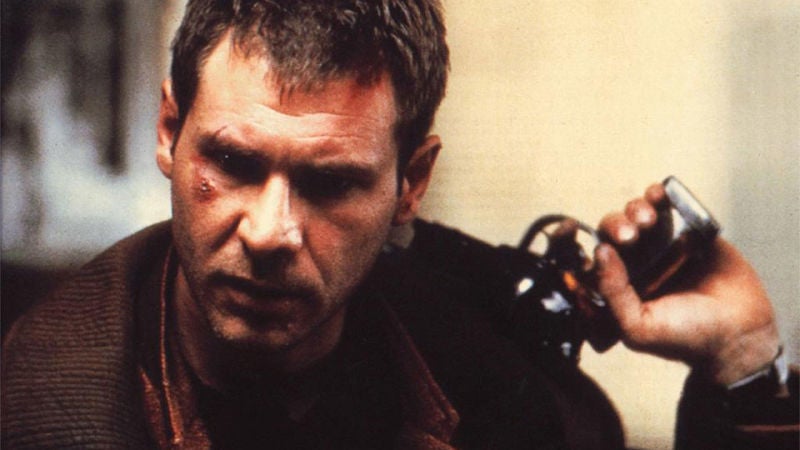 Deckard's sweet gun in Blade Runner was actually built from parts of real guns. Where a lot of prop weapons from films are just resin poured into a mould and then painted, Deckard's gun looks and feels like a weapon; there's a genuine heft to it, something inside clicks when you pull the trigger and there's even a mechanism for loading it with (non-existent) ammunition.
---
Video: You can pretend to be disappointed every time SpaceX's Falcon 9 crashes during a landing attempt, but deep down you know part of you wants to see an explosion. That's why this video of a miniature flying SpaceX Falcon 9 drone is both awesome and disappointing, because there's never going to be a fireball.
---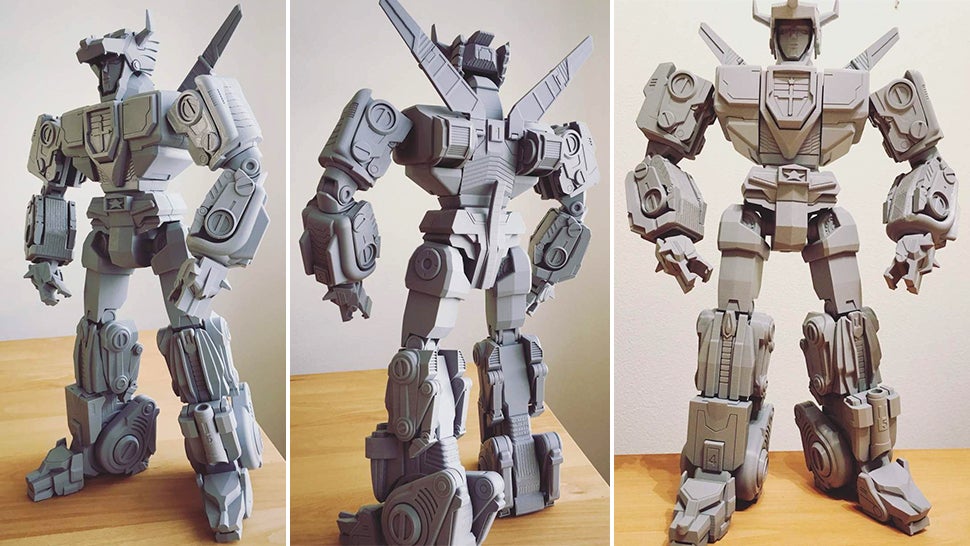 ---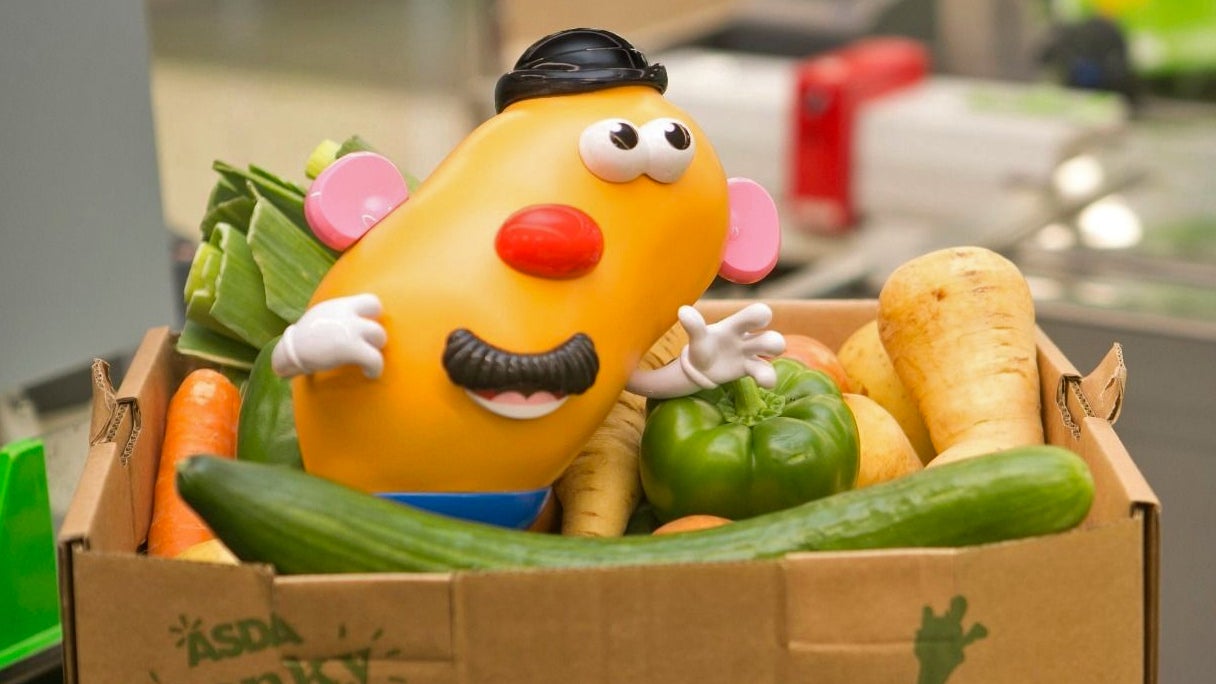 Picky shoppers only choosing the most perfectly-shaped and blemish-free produce at grocery stores has led to a tremendous amount of food waste. To illustrate how not-so-perfect fruits and vegetables are still perfectly edible, Hasbro has created a misshaped version of Mr Potato Head to serve as a spokesperson.
---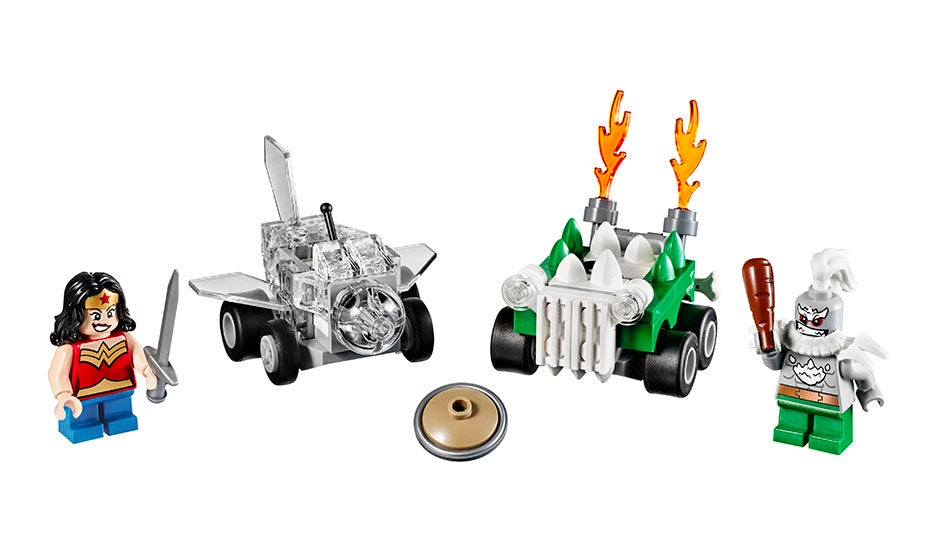 ---
Loading page