At some point in a child's life they eventually make the connection that a long plastic ruler is not unlike the barrel of a gun, and suddenly maths homework gets a lot more enjoyable as they blast away at imaginary aliens between problems. The folks at Atypyk have taken that idea one step further with a pair of plastic toy ray guns that double as rulers and protractors.
---
Not everyone can pull off the blonde look, but it suits Mr Potato Head just fine. The fashion-forward spud, renowned for his near-infinite wardrobe and instantaneous facelifts, has finally accepted his destiny as one of the good guys, donning Luke Skywalker's — or Frywalker's — mop of blonde hair, stylish black glove and green-bladed lightsaber.
---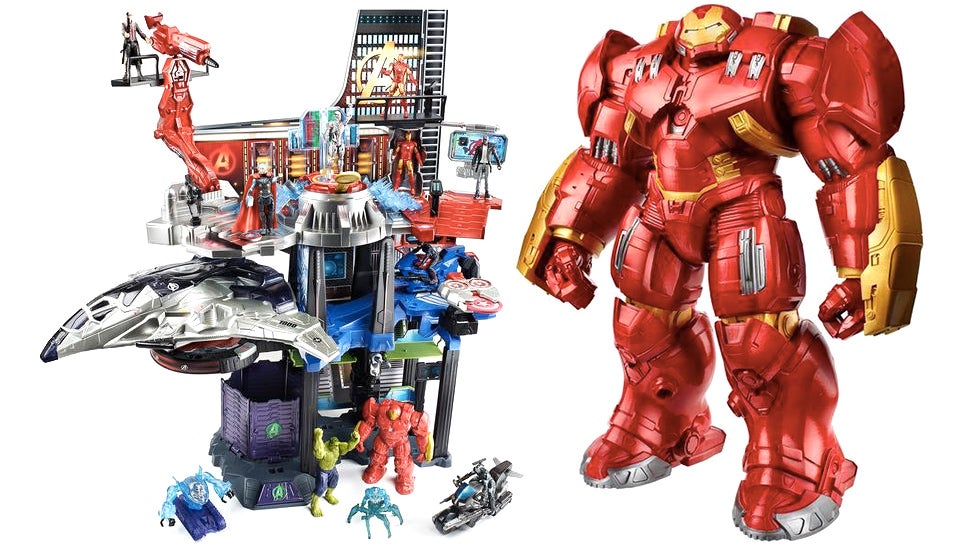 With a second trailer under our belts we're starting to get a better idea of how things will play out when Avengers: Age of Ultron hits theatres this summer. But if you're hungry for more tidbits, or just want to finalise your toy budget for 2015, Yahoo has an exclusive sneak preview of what Hasbro will be officially releasing next month.
---
There isn't a kid on earth who doesn't want to wield the power of the Force after seeing Star Wars for the first time, and Uncle Milton's original mind-control Force Trainer was as close as any kid could get to being a Jedi. But now there's a new version that introduces animated holograms courtesy of an iPad that lets kids use their newfound Jedi skills on scenes from the movies.
---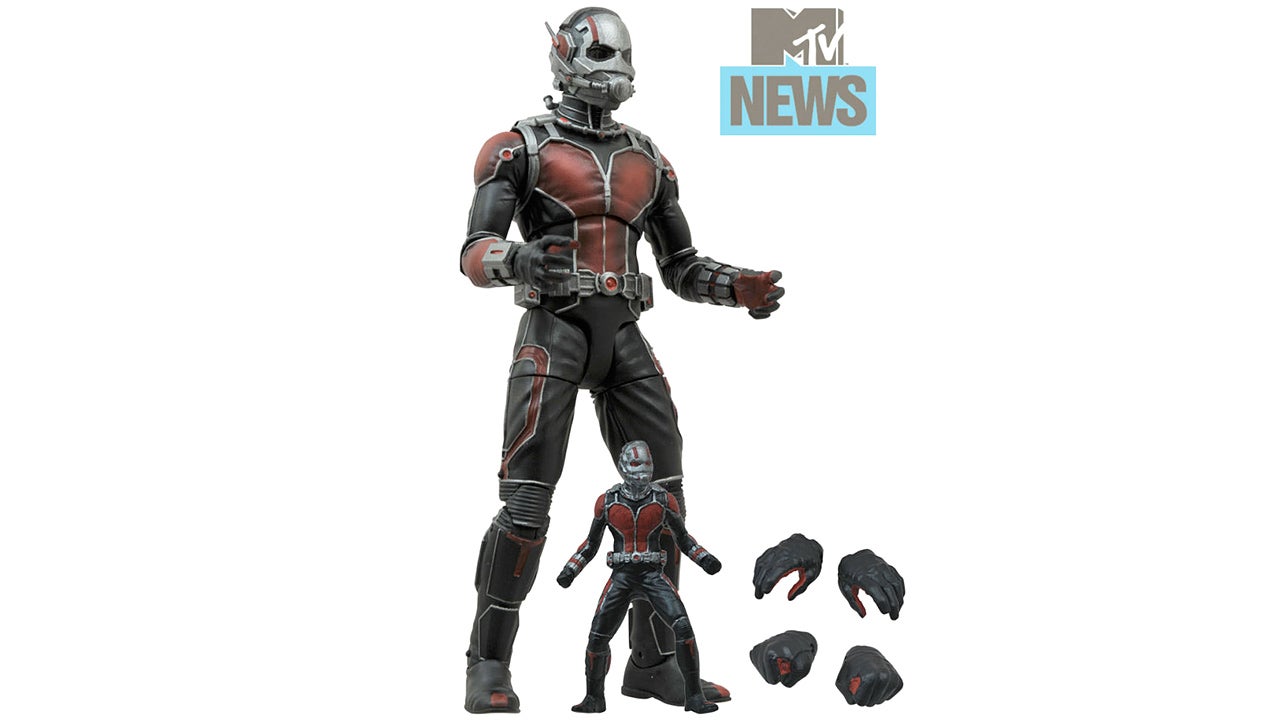 We've barely gotten a full-length trailer for the film and already images of the upcoming Ant-Man movie's toy line are starting to pop-up online. Courtesy of MTV here's your first look at Diamond Select Toys' 7-inch figure featuring 16 points of articulation and a smaller, although not exactly ant-sized, version of Paul Rudd's shrinking hero.
---
The popularity of rocking horses has seen a steady decline over the years because kids simply aren't interested in growing up to be cowboys anymore. Thanks to Star Wars, kids would rather grow up to be intergalactic fighter pilots now, so an X-wing-themed rocker just makes a lot more sense these days.
---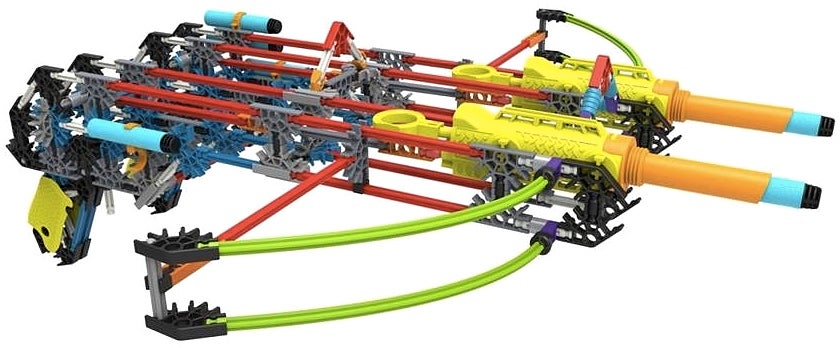 How many times have you found yourself playing with a Nerf gun and thought you could come up with a cooler design? That dream will soon be a reality according to the folks at Blaster Labs because at some point this year K'NEX will be releasing new building sets that let you design and construct your own foam dart blaster.
---
Before you roll your eyes at yet another smart device that didn't really need a smart upgrade, Edwin might convince you that the world is actually a better place with a smart rubber duckie in it. With a Bluetooth connection to your phone and an internal temperature sensor it can alert parents when the temperature of bath water gets too hot for kids. And there's a waterproof speaker hiding inside as well so your keep can keep on Raffi-ing even during a bath.
---
If you were a child of the '80s, at some point in your life you saw the movie Short Circuit and realised that a sass-talking robot would be far superior to the friends you had at school. And with its new Meccanoid G15 KS building kit, Spin Master will finally let you build and program your own robotic sidekick, complete with whatever sarcastic comments you want it to say.
---
Using LCD technology that's similar — but not exactly the same — as what's used for your laptop's screen, the makers of the Boogie Boards created a modern take on those lift-and-peel drawing pads that instead erase at the push of a button. And at CES 2015 the company has announced a new kid-friendly version called the Boogie Board Play n' Trace Paperless Doodle Pad that's now slightly transparent so kids can trace whatever it's placed on.
---