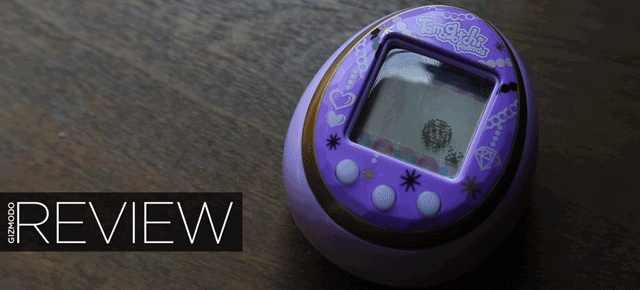 Remember Tamagotchis? Of course you do. They taught you about responsibility. They taught you about friendship. But most importantly, they taught you that friends don't leave friends in rooms filled with their own feces. Now, it's time to reopen those old, grief-stricken wounds. The Tamagotchi is back — and it is still hungry.
---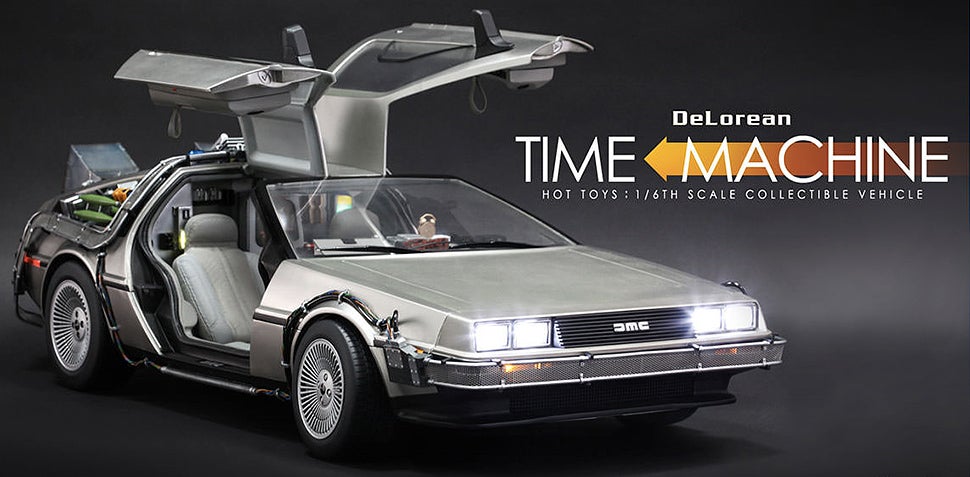 Next to the lightsabers from Star Wars, the time-travelling DeLorean from the Back to the Future trilogy has to be one of the most recognisable film props ever created. Countless die-hard fans have even gone as far as to buy and modify real-life DeLoreans to look like the one seen in the films, but Sideshow Collectibles has a slightly cheaper way to get your own — but just barely.
---
It's well known that you're far more likely to get ripped off at a mechanic than at a restaurant. So why do we park our kids in front of tiny plastic kitchens to make imaginary meals when they could be learning important auto repair and maintenance skills instead? This engine repair set could actually end up saving them thousands of dollars when they're old enough to own a car.
---
Ollie is the latest phone-controlled toy from the developers behind the Sphero robotic ball. For Ollie, the team actually reduced the toy's functionality so that it's basically just a super fast cylinder. It races around on two wheels, spinning, jumping and crashing into stuff like a drunk speed skater.
---
At what point does a flying remote control toy become too small? Bandai's new Pico-Falcon is just 4.5cm in length and looks like it can be flown and manoeuvred inside a cupboard with enough skill. But it also looks like the slightest breeze could send it careening out of control — "Nobody cough or sneeze, I'm trying to land this thing."
---
It turns out the term 'pudding' has different meanings all over the world. In North America it's usually a creamy dessert treat, in the UK it's a soggy bread mess, and in Japan it's a pre-scrambled boiled egg that's drizzled with caramel sauce. And now the Japanese version is a lot easier to make with this whimsical looking spinning contraption from Takara Tomy.
---
When I was in school, I used poorly engineered retractable pen cannons to fire tiny beads at my friends and enemies during class. I thought it was pretty cool, but this mini grappling gun puts all my pre-adolescent tinkering to shame.
---
They say that it's all fun and games until somebody loses an eye. Technically, the same applies to skull fractures, poisoning and third-degree burns. Throughout history, toy makers have designed some truly brutal products (lawn darts, anyone?). But with modern-day lawsuits, you'd think we would have curbed that problem. Yet, in their fervour to create the next Slinky, Etch A Sketch or Tickle Me Elmo, toy manufacturers continue to put dangerous product designs on the market.
---
Making ice cream is pretty easy: Basically, all you do is churn some milk and sugar in an ice-cold container. Usually, that container is a tub-shaped thing with a crank, but it could take any shape. Even, say, a ball you kick around. Now you'll really make sure the kids got enough exercise before dessert.
---