---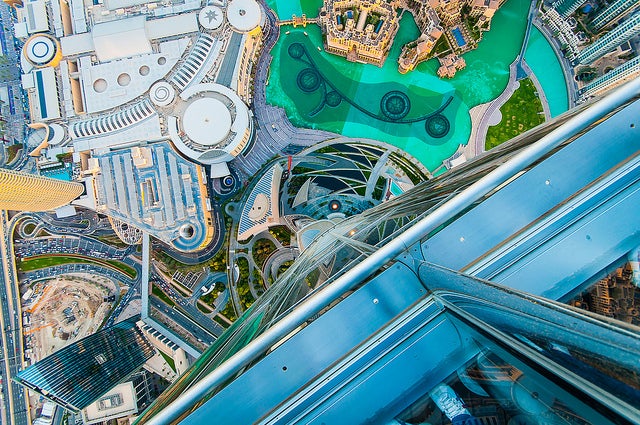 It's only been a few years since humans could climb more than 800m above the surface of the Earth without the help of jet fuel. It's easy to forget that buildings that reach this high into the atmosphere are a new phenomenon in our world — at these heights, it's more like aerospace engineering than architecture.
Picture: Bill Richards/Flickr
---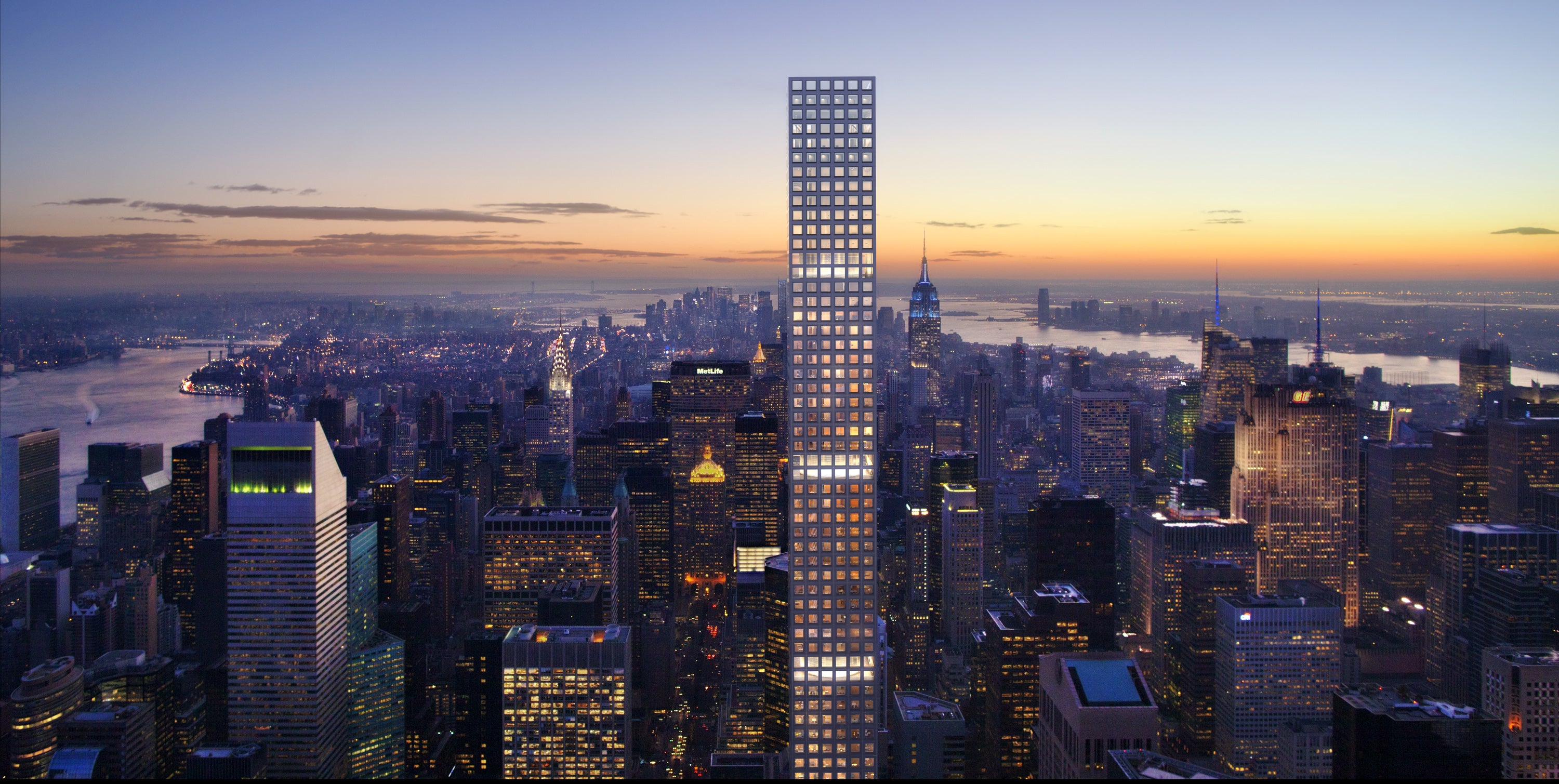 432 Park Avenue, the tallest residential building in the Western Hemisphere, is many things: A billionaire magnet; a vessel for the world's fanciest bathroom; a dormitory for "maids." Oh, and a serious hazard for anyone walking near it.
---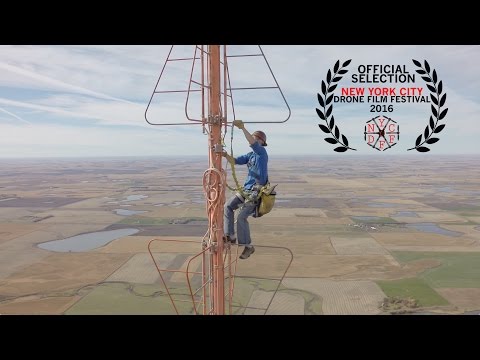 ---
When you're building supertalls, there are other problems to worry about than just making sure they don't fall or blow over. One of the biggest is how to get people up to the top in a reasonable amount of time. If you've got a slow elevator the 125th floor might as well not exist.
---
In a remote stretch of the Amazon rainforest, a skinny steel tower will soon rise over 300m into the sky — higher than the Eiffel Tower, way higher than the trees. The Amazon Tall Tower Observatory is a joint effort by Brazil and Germany to figure out exactly how carbon dioxide fluctuates inside the South American rainforest, one of the "green lungs" of the planet.
---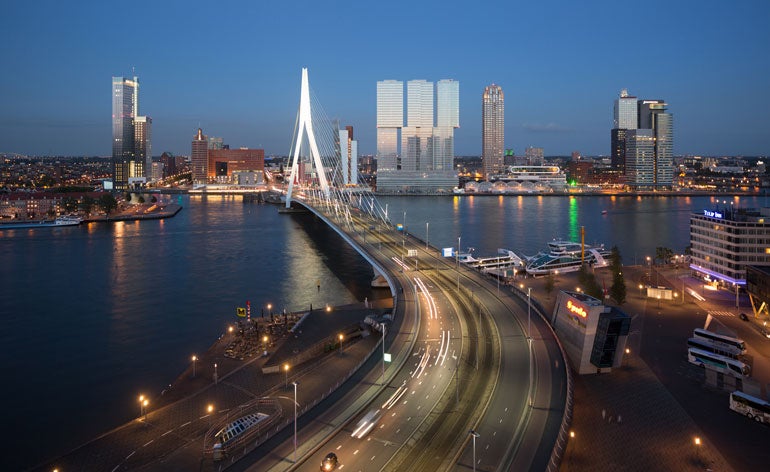 The 43-storey De Rotterdam is Europe's largest building. Inside, however, it's a study in how to live inside a small space: The behemoth's tiniest unit is only 59 square metres, yet because it's kitted out with incredible transforming furniture, it functions like a five room apartment.
---
Rent at the 163-storey Burj Khalifa doesn't come cheap. While a one-bedroom "only" costs $US55,000 a year (according to CNN), it's the $US25,000 service fee that really gets you. Now, a fight over these fees may force tenants to make the climb home on foot.
---