Loading page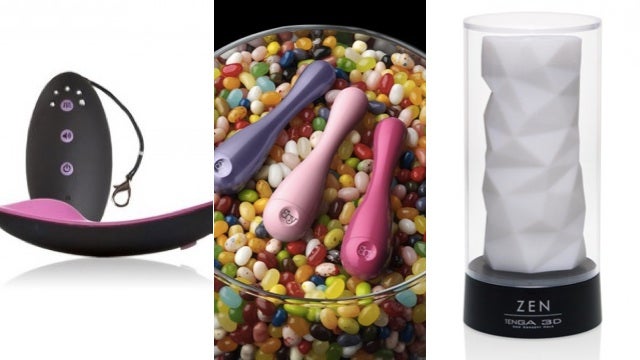 Busy over the weekend? No matter, these things can wait. Valentine's Day may just be another consumerist Hallmark holiday — but that doesn't mean you can't have a little fun with it. So instead of jewellery or flowers, why not get your loved one something a little more… animated? (Not safe for work!)
---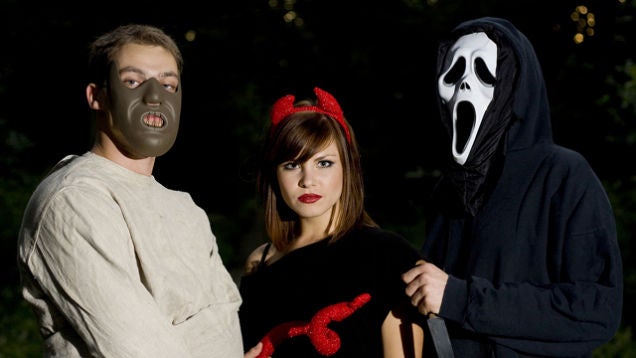 ---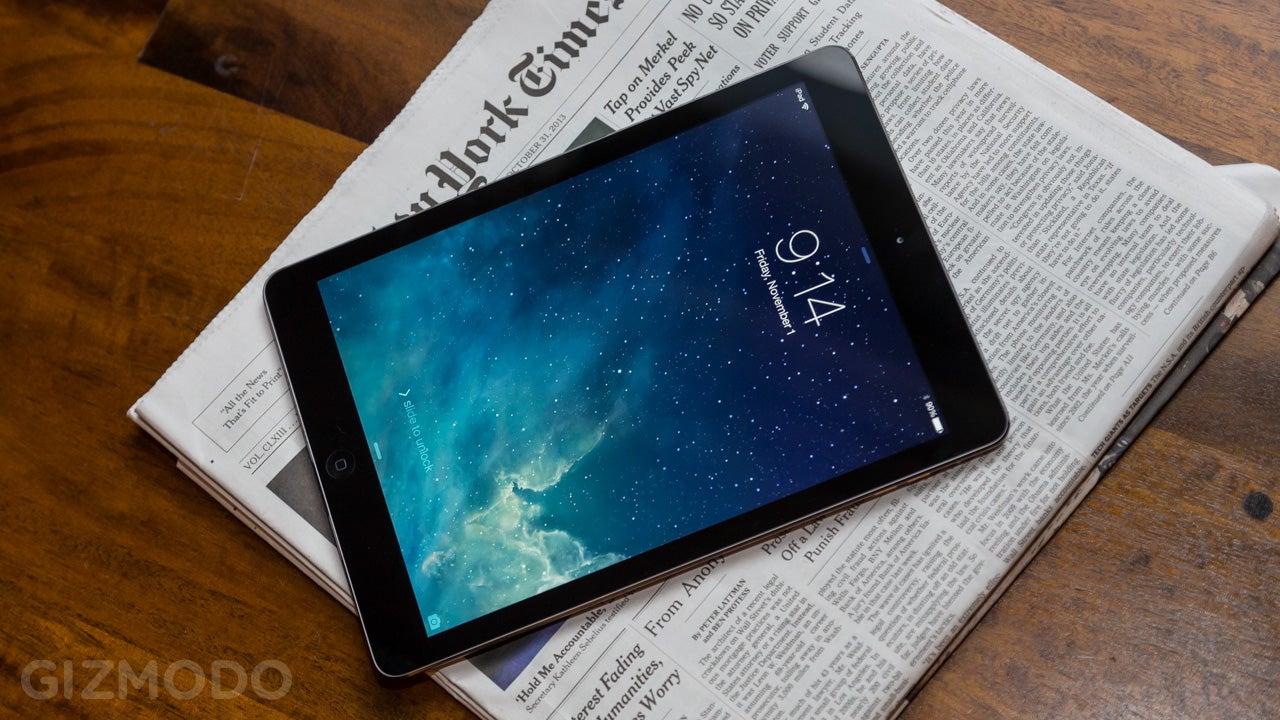 ---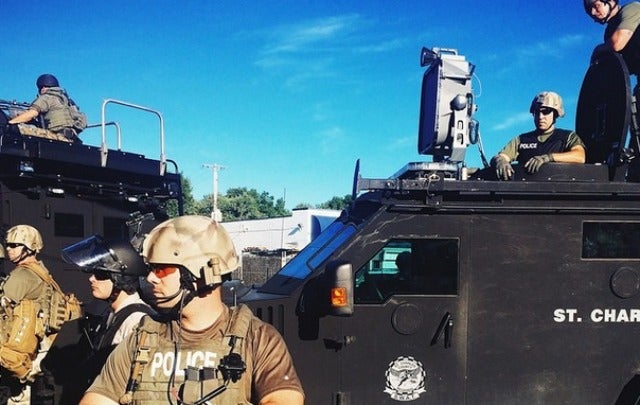 Protests in Ferguson, Missouri have reached a terrifying fever pitch, and the ludicrously armed Ferguson Police Department is bringing all its crowd-control weapons to bear, tear gas, stun grenades, rubber bullets, you name it. One of the more controversial of those is the LRAD Sound Cannon. So what's the harm in a little noise? Well, a lot, actually.
---
When you travel the world, having a few drinks with your hosts is a great way to get a sense of the local culture. But excessive alcohol consumption can cause physiological consequences. Don't worry — a hangover is universal, and your new friends probably already know a way to cope with it.
---
Surprise! Humans spent a lot of time watching YouTube in 2013. And that time wasn't spread equally among all videos. Nay, some videos got more than their fair share of eyeballs. Here are Australia's most popular YouTube videos (and music videos) of 2013, for your viewing pleasure.
---
---
Loading page