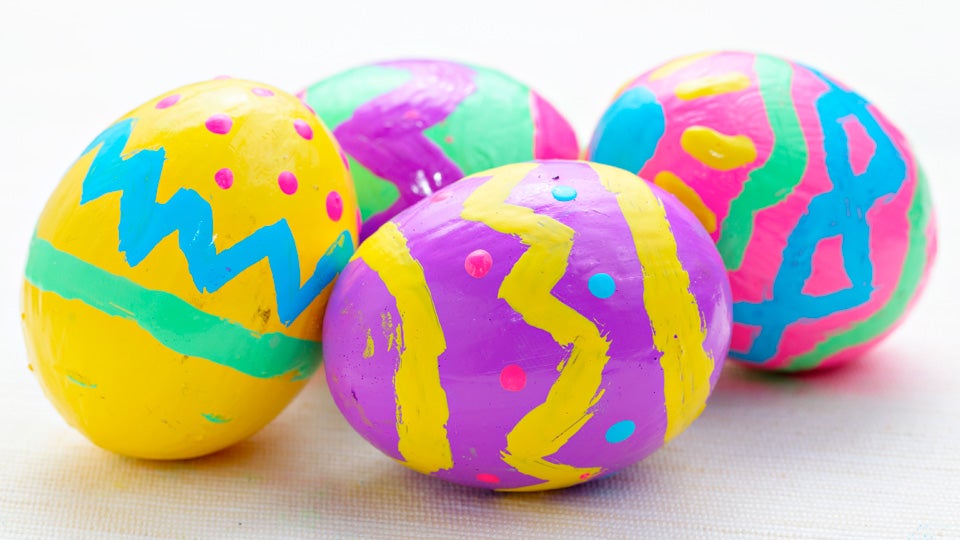 ---
When you travel the world, having a few drinks with your hosts is a great way to get a sense of the local culture. But excessive alcohol consumption can cause physiological consequences. Don't worry — a hangover is universal, and your new friends probably already know a way to cope with it.
---
Surprise! Humans spent a lot of time watching YouTube in 2013. And that time wasn't spread equally among all videos. Nay, some videos got more than their fair share of eyeballs. Here are Australia's most popular YouTube videos (and music videos) of 2013, for your viewing pleasure.
---
---
A South Korean TV station brings us this delightful report: Chinese pharmaceutical companies buying baby corpses from hospitals, grinding them into pills, and then selling them as stamina boosters. Feel free to gag uncontrollably now and then keep reading.
---
---
Pleasant. That doesn't sound like much of an accomplishment, or a benchmark or like, impressive. But the truth is, most technology isn't pleasant. The new Windows Phone is. Very much so.
---