Loading page
It sounds like a direct-to-Netflix horror movie plot — a cheap, addictive drug available in a foreign land, that turns the user's skin a scaly green colour. Soon it rots the flesh, causing the user's skin to emulate that of a crocodile, leaving bone and muscle tissue exposed to the world. But the Russian drug known as krokodil is real.
Warning: Disturbing images of the effects of Krokodil below. This article may be shocking or upsetting for some people. Proceed with caution.
---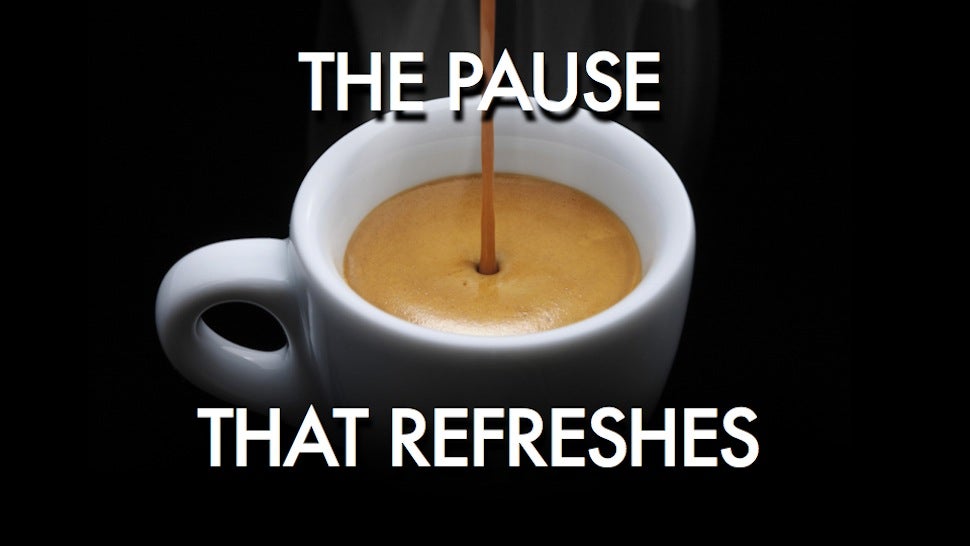 You know it when you feel it. You've just sat down at your breakfast table, or settled in at your favourite café. You're a few sips into your brew when, out of nowhere, the urge to download a brownload is becoming urgent. Just a few swigs of coffee and it can feel like you've mainlined a laxative — but why?
---
Science fiction and fantasy are genres where almost anything can happen — as long as the author can make it seem plausible, and as long as it's part of a good story. But that doesn't mean there are no rules. If anything, the fact that these genres are so wide open mean that there are tons of rules out there, some unspoken and some written in black and white.
---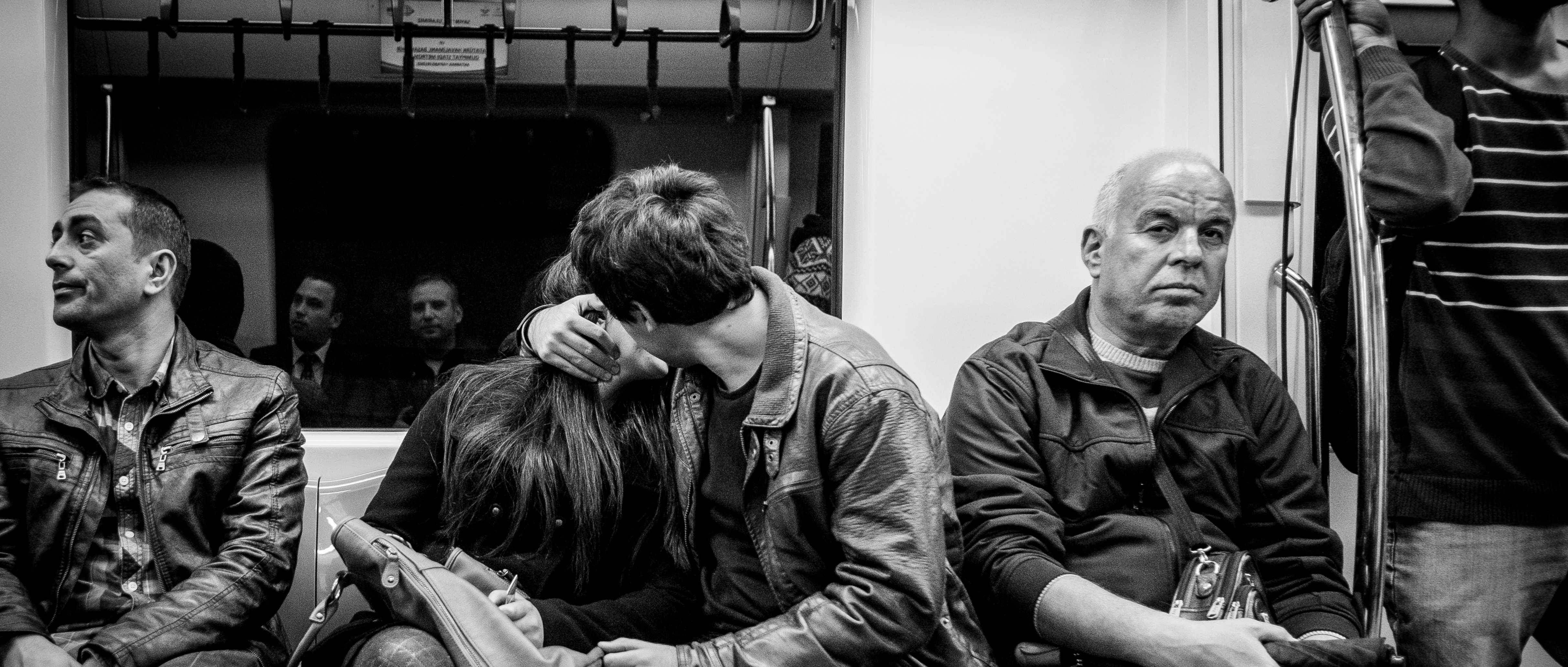 ---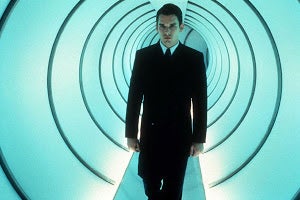 ---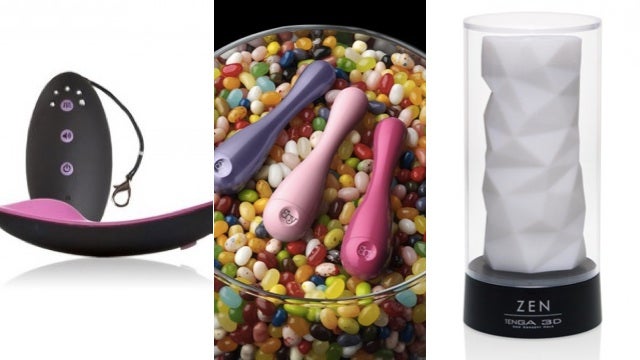 Busy over the weekend? No matter, these things can wait. Valentine's Day may just be another consumerist Hallmark holiday — but that doesn't mean you can't have a little fun with it. So instead of jewellery or flowers, why not get your loved one something a little more… animated? (Not safe for work!)
---
Loading page