---
Speaking to BBC Radio 2's Chris Evans (who has been rumoured to take over Top Gear in Clarkson's absence), former Top Gear host and noted producer-puncher Jeremy Clarkson gave his first radio interview since his sacking, covering everything from what he's been doing in his down time, what he'll do next and when we'll see the last three episodes of the popular car show.
---
Video: Since Top Gear went on what is almost certainly permanent hiatus, the three presenters have been filling their time in various ways. Jeremy Clarkson has spent it dodging the media and James May has been perfecting his musical talents, but Richard Hammond seems to be struggling.
---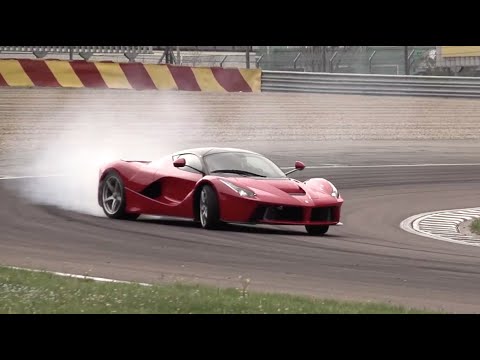 Missing Jeremy, Richard and James cocking about on the BBC every week? We kind of are too. Thankfully, there's a replacement that has been under our noses the whole time, and it's called /DRIVE.
---
Jeremy Clarkson has a bit of time on his hands these days now that he's not on the telly, so he's helping out at his local community auction. But did Clarkson tease the future of Top Gear while selling off his lots?
---
---
---