---
---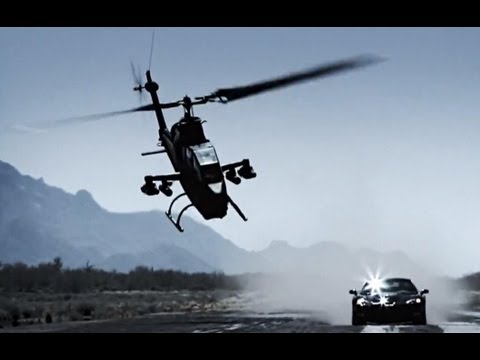 Top Gear is an international sensation, so much so that now Korea has its own version, and has since 2011. The Top Gear brand is synonymous with insane stunts that pit man's greatest machines against each other set to tense music and shot with spectacular skill, but all of that went horribly wrong one day on the set of Top Gear Korea when a challenge ended in a Cobra attack helicopter crashed into the ground. Watch the video here.
---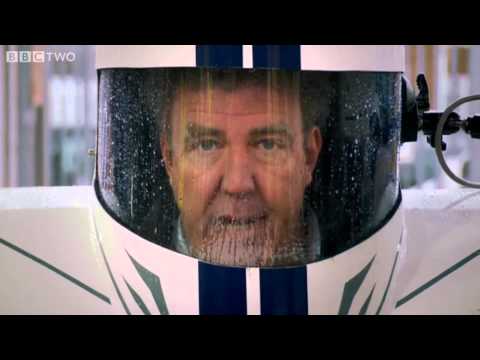 On the BBC show Top Gear, host Jeremy Clarkson showed off a car so damn tiny that it hurts to ride it. Or, well, it looks pretty painful at least. Called the P45, the car is more like a go kart than a real car, but it's cute in a ridiculous way.
---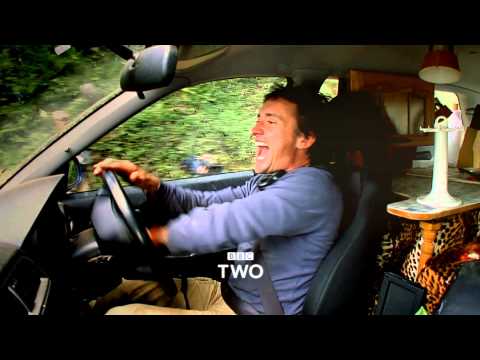 Just yesterday we were having a chat about Foxtel and its airing of the 19th season of Top Gear UK. We had a moan that, unlike another BBC series Doctor Who, Australians would have to wait a whole week for Top Gear to land here. The BBC has been in touch, and now we can tell you why it takes Top Gear so long to get here.
---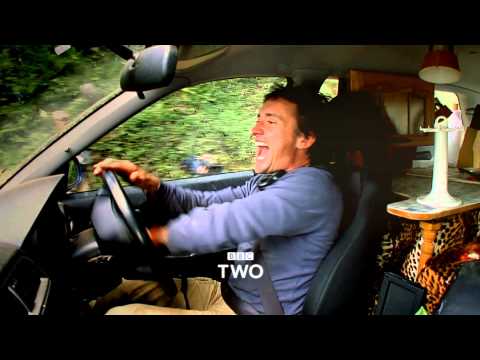 In 2012 we saw the ABC redefine the very meaning of the phrase "fast track" when it came to content, by bringing the new season of Doctor Who from the BBC in the UK to our shores within the space of an hour. Despite incredible feats like this, Foxtel — Australia's premier pay TV network — still doesn't seem to get it, forcing Aussies to wait seven days before being able to see the latest season of Top Gear UK.
---
The popular cars-and-stuffing-about show is coming to the world's biggest social network, with specials to rent in Australia from today. The question is, will viewers really like it?
---
Remember that time Top Gear gave the Tesla Roadster such a thrashing it broke, except it really didn't break? Tesla does, and it's now filed suit against the BBC and Top Gear accusing the Beeb of defamation.
---