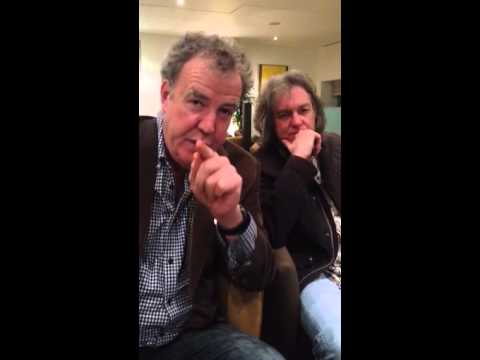 ---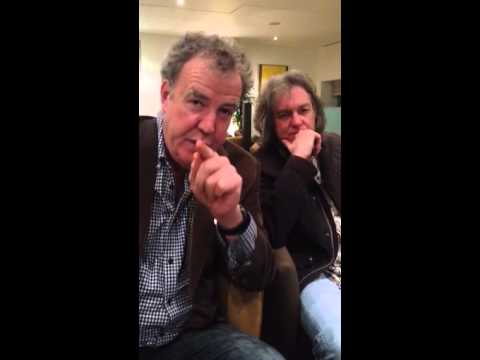 ---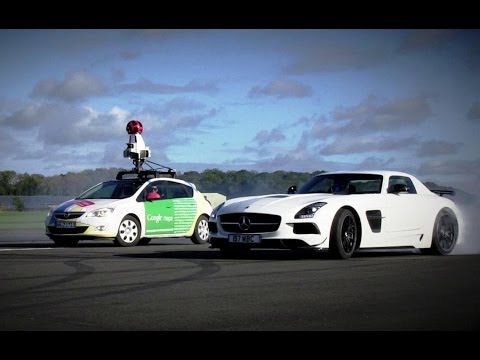 Street View cars may be packed with technology, but how do they do on a race track? This video shows what happened when the guys at Google decided to go race the folks at Top Gear.
---
Top Gear's James May doesn't take selfies. Mostly because he believes that machines will change what images look like to fool other people into thinking everything is fine.
---
Remember when Top Gear's Jeremy Clarkson got so shat off with the Australian media that he reportedly swore never to come back to Australia? Turns out he is.
---
Possibly the best thing about the BBC's long-running car show Top Gear is the level of technical detail and the depth of story-telling weaved into the car reviews. As a result, Forza developers decided it would be a great idea to get Clarkson, Hammond and May to narrate career mode in Forza 5. It actually sounds really good!
---
This is cool. So cool. The Stig, the legendary, anonymous, helmet wearing race driver from Top Gear is set to feature in Forza Motorsport 5. You can race against The Stig, you can watch him clock times around the famous Top Gear tracks and, if you're good, you can beat The Stig.
---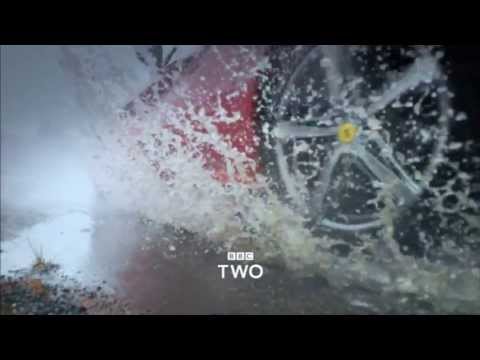 I only realised this morning that Top Gear is up to its 20th season. 20! That's a solid effort by anyone's reckoning, but the fact that the boys have managed to keep it fairly fresh for over a decade is a real achievement. Here's a trailer for the 20th season.
---
---