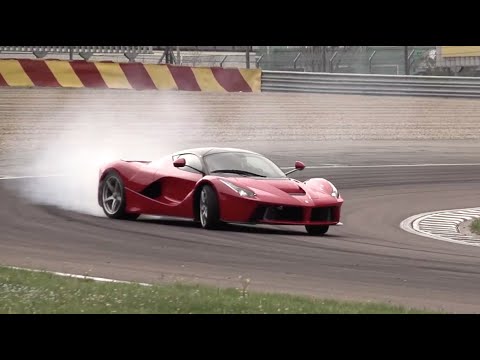 Missing Jeremy, Richard and James cocking about on the BBC every week? We kind of are too. Thankfully, there's a replacement that has been under our noses the whole time, and it's called /DRIVE.
---
Jeremy Clarkson has a bit of time on his hands these days now that he's not on the telly, so he's helping out at his local community auction. But did Clarkson tease the future of Top Gear while selling off his lots?
---
---
---
The not sacking of Jeremy Clarkson by the BBC yesterday was met by a dependably British mix of consternation and crowing. Guido Fawkes' UK petition, the fastest-growing campaign ever run on Change.org (in itself an interesting and depressing fact) failed, despite garnering over a million "signatures" and repeatedly crashing the site, and Clarkson's contract was not renewed.
---
---
---