Despite the fact that notorious blow-hard Jeremy Clarkson is on very-thin ice at the BBC, it's being reported that he and his counterparts in cars are about to put pen-to-paper on a new three-year deal with the network.
---
The Top Gear trio held a live event this morning on YouTube to launch the new season, and fans were spoiled with a series of clips from upcoming episodes as well as interviews with the hosts. Get in here and watch these great new clips, including one from an episode shot in Australia's Northern Territory.
---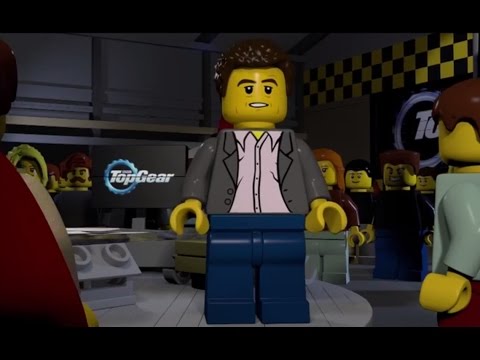 You loved The LEGO Movie, so why not LEGO-ify more things? BBC's motoring extravaganza, Top Gear decided that's exactly what the trailer for the new season needed.
---
---
Top Gear — the motoring show millions love and millions others love to hate — had a hell of a time last week. The hosts and the crew were reportedly chased out of Argentina by an angry mob of protestors after what started as a pretty insensitive joke delivered via a Jeremy Clarkson novelty license plate. Details are beginning to emerge over the conflict, and it sounds downright terrifying.
---
---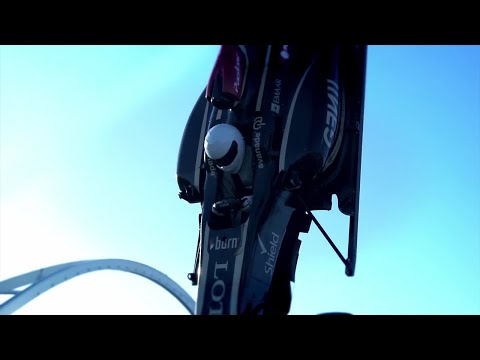 Here's video from Top Gear showing the Stig making a 300 foot bungee jump while strapped inside a F1 car. It's exhilarating and completely nuts but must have been so ridiculously fun to do. Sometimes, just bungee jumping or just driving an F1 car isn't enough. You gotta do both at the same time.
---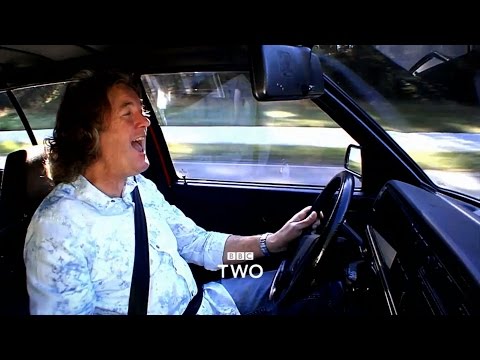 Are you feeling the effects of the Top Gear drought? There's a few other shows that should catch your attention. One of those is Cars Of The People, TG host James May's look at cars that changed the world, built for the people by the people (or sometimes by power-hungry dictators).
---