I'm not going to lie, I don't really need to know how to cut and make a quill pen from a goose feather. No one does anymore. But! I was completely fascinated by the process of it. It's funny how he uses both vintage tools (an 1800s era quill cutting knife) with modern technology (a NYC metro card!).
---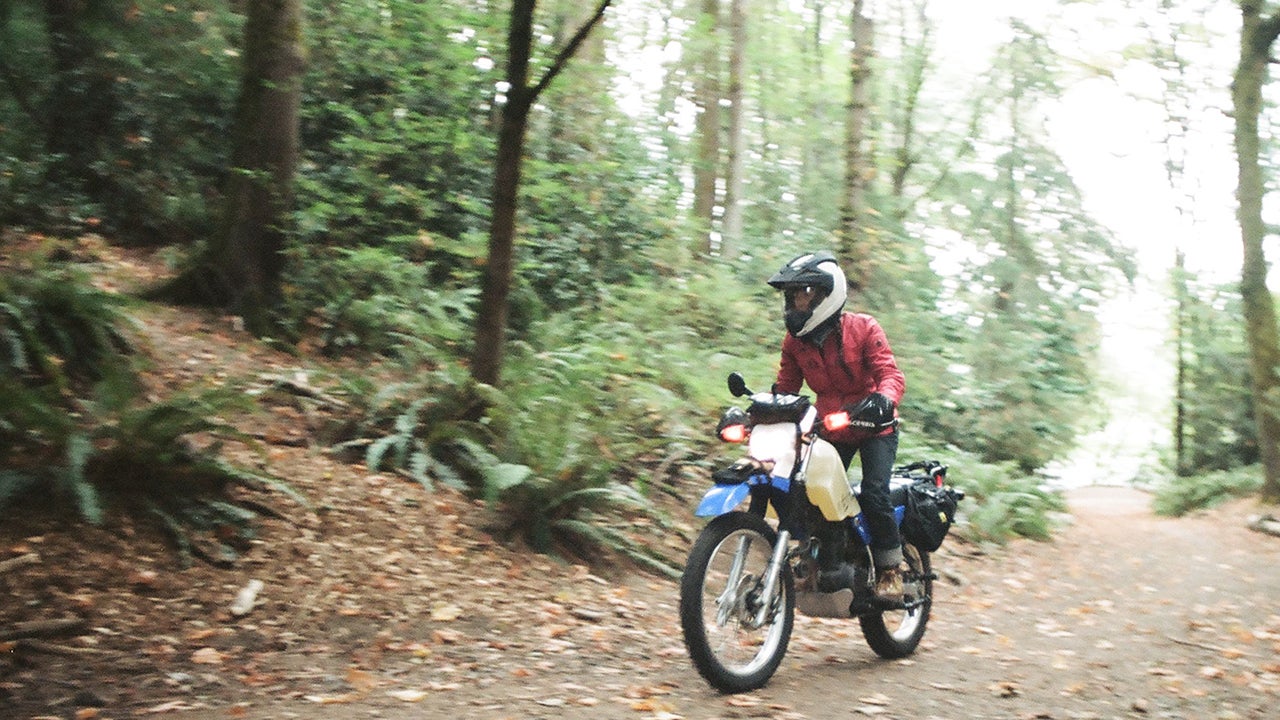 ---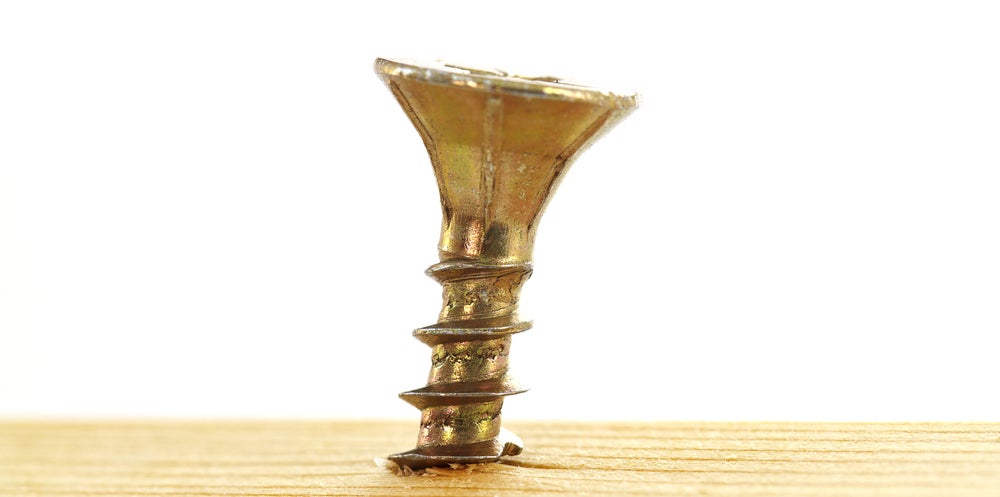 One of the six simple machines, a screw is nothing more than an inclined plane wrapped around a center pole. While today screws come in standard sizes, and typically are tightened by turning clockwise (and loosened by turning counterclockwise), this is a recent invention. A great example of how things that seem simple can be really hard to do right, the development of the predicable system we enjoy today took 2000 years to invent.
---
Although the nutcracker seems like an outdated piece of technology given you can buy nuts with the shells already removed, a small chunk of the population seems to still prefer doing it themselves. So nutcracker makers keep plying their trade, coming up with better and better designs, like this satisfying hammer that prevents shattered shells from becoming dangerous projectiles.
---
There are some that believe that even cracking a smile in the kitchen is an insult to the culinary arts. For the rest of us, the internet's a treasure trove of fun, but often useless, gadgets for the kitchen. This DJ Grater manages to be both whimsical and useful, letting you grate cheese like you were spinning on the wheels of steel, and even perfectly portion pasta.
---