Loading page
The phrase "jack of all trades but master of none" might be best suited to describing multi-tools. They're useful in a pinch, when no other tools are available, but the tools are far from ideal. But that's something Gerber wants to change with its new Center-Drive featuring implements that have been specifically redesigned for usability.
---
The internet's obsession with all things bacon shows no signs of slowing, but for some reason it's happy to ignore the biggest downside to frying up that fat-filled treat: the layer of grease that ends up splattered all over your kitchen. At least someone has acknowledged the problem, and created a brilliantly simple solution.
---
Video: Even if your carpentry skills aren't much more than having watched a few episodes of Better Homes and Gardens, it's still pretty common knowledge that a drill only works in a straight line. Or does it? Woodshop hacker Izzy Swan created a custom rig that can actually drill a curved hole instead.
---
Video: You're not going to be a master locksmith after you watch this video showing you three ways to break open a lock, but you might stop putting your faith in cheap padlocks. That's because a few bent paperclips could jimmy the thing open. Even just jamming a screwdriver into the keyhole can make it unlock. Or if you're super experimental, you can trace a key using tape and then cut out its shape on a flimsy metal can.
---
A tangled mess of cords on your desk is certainly an annoyance, but on a construction site it can be a genuine safety hazard. Limits in battery technology have meant that larger tools still need to get their power from an AC outlet, but Dewalt has finally found a way to make almost every tool cordless.
---
Even the most advanced robotic vacuums are only designed to deal with dust, light dirt and the occasional food scraps. Try to put them to work on the sawdust covered floors in your workshop and you'll quickly find them clogged and in need of rescue. What you need instead is a robo-vac from a toolmaker like Makita.
---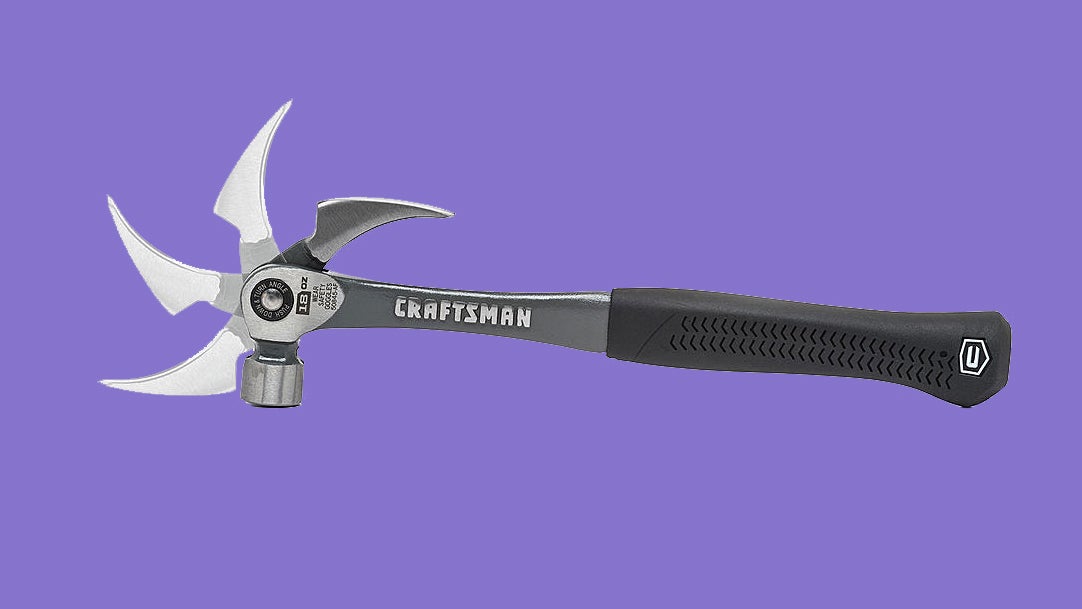 ---
Loading page