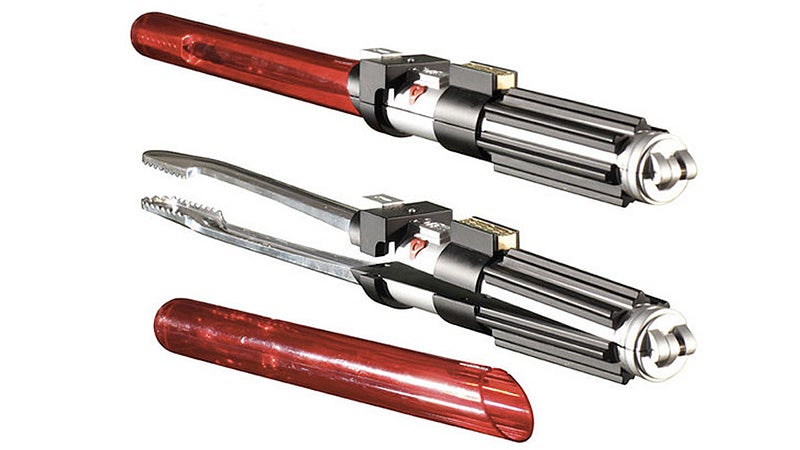 The Star Wars movies kind of painted the Sith as evil, unredeemable monsters. But between blowing up planets and wiping out the Jedi, even Darth Vader and the Emperor must need some R&R time, and presumably that involves the occasional BBQ where these lightsaber tongs would be invaluable. In a space station the size of the Death Star, there has to be a deck somewhere, right?
---
---
If you're addicted to tinkering, to the point where even your tools are fair game, you might want to consider Ingersoll Rand when shopping for a cordless drill. The company's awfully-named QXX2PT08PQ4 QX Series precision screwdriver can actually be programmed via a USB connection to your computer, letting you create custom speed and torque profiles for different tasks.
---
When you're working with wood, they say you should always measure twice and cut once. But there's no mention of ensuring the pencil line you draw to make that single cut is as straight as possible. A company called Prazi believes you can actually create a straighter, truer line with a utility knife instead of a carpenter's pencil, so it has created a replacement blade made of graphite that works like a pencil.
---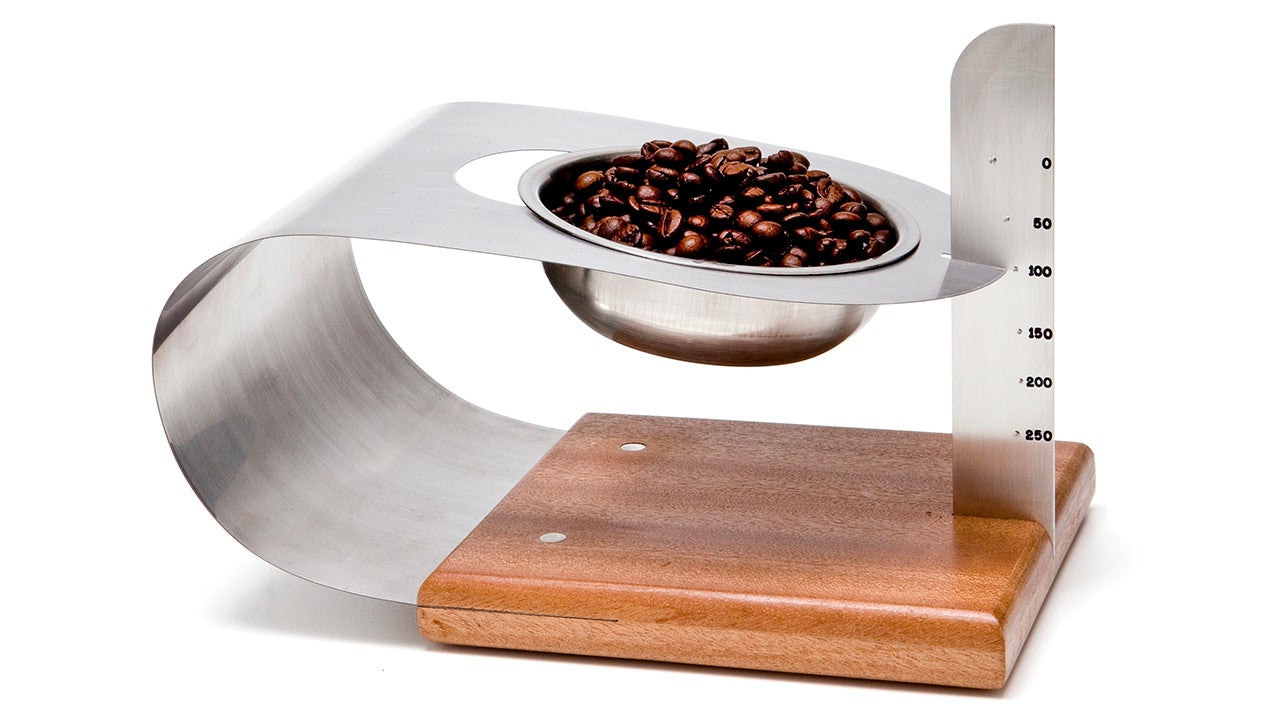 ---
Cleaning a neglected shower is just about the worst household chore there is. But if you can spare an extra minute after your daily shower, you can eliminate soap scum before it becomes stuck to tiles like super glue by simply wiping down the walls with this handy squeegee, designed to hang on your curtain rod or shower head.
---
Instead of churning out instant photos, this Polaroid has had its camera guts removed and replaced with a simple cheese slicer. For $US10, it still produces fond memories, but instead of a baby's smile or a day at the beach, it's fond memories of eating thin slices of cheese. And that would put a smile on anybody's face — except the lactose intolerant. [Gamago via Chip Chick]
---
If you're a smoker who always has a disposable Bic lighter on hand, it's time to ask more of that small accessory taking up space in your pocket. The LighterBro is basically designed to serve as a case for your Bic lighter that also happens to give it amazing slicing, repairing and bottle-opening powers.
---
When you're working near your toolbox, keeping an assortment of snips within easy reach for various tasks is a great way to stay productive. But when you're working someplace your toolbox can't go, like at the top of a ladder, Crescent's new Switchblade snips are a better option letting you carry a single handle with swappable cutting heads for multiple tasks.
---