If you think back to the last time you cut yourself using something sharp, it was probably in the kitchen, not your workshop. Given how much more time we all spend in the kitchen, it makes sense that the risk of injury would be higher. So it also makes sense that someone would design a set of kitchen knives that are safer, easier and more comfortable to use.
---
A large sheet of plywood isn't necessarily heavy, but its massive dimensions can certainly make it unwieldy to carry. And since there's nothing wrong with the whole "work smarter not harder" mentality, this gravity-powered clamping trolley makes it super easy to just roll everything from sheets of wood, to drywall, to basically anything that will fit inside its grasp.
---
Hunting down your toolbox and finding the right tool for a quick fix is never really 'quick' enough. And it usually leads to an ever-growing to-do list of things to fix around the house. Here's a better solution: Strelka's ToolBook lets you hide a basic set of screwdrivers and Allen keys on a bookshelf, so they're always easily accessible.
---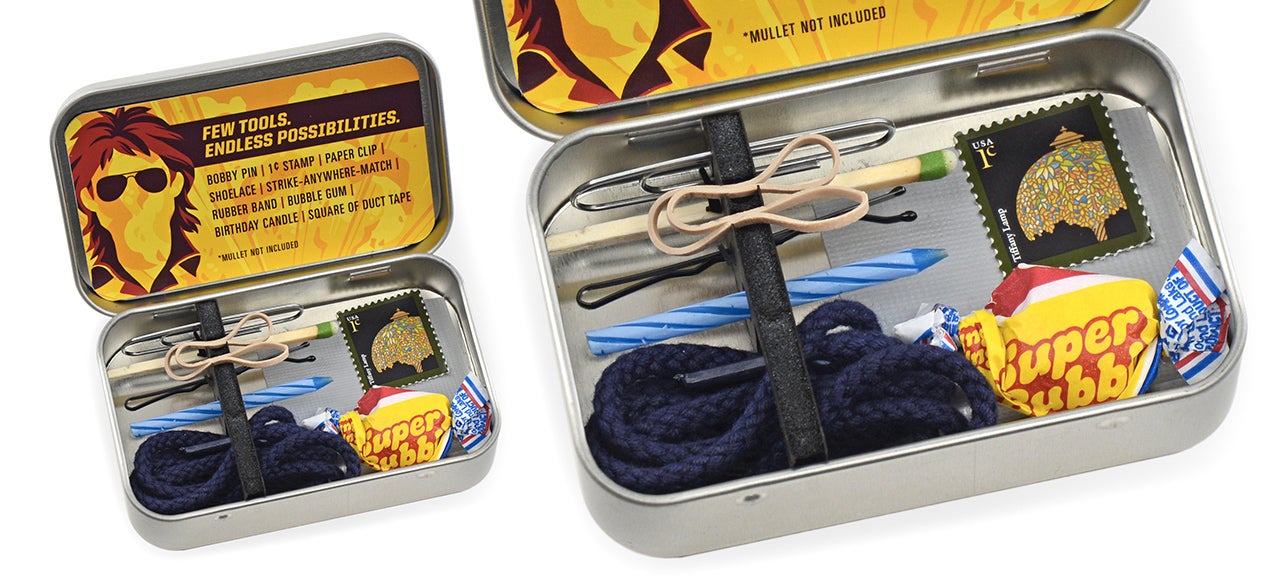 iFixit, the folks responsible for tearing down all of our favourite gear, also sell kits that include all the tools they use. But none will ever be as useful as this tiny $US6 "Action Hero Toolkit" inspired by TV's most resourceful hero: MacGyver.
---
Maybe the most practical dream of a 3D-printing future is on-demand widgets. Missing Ikea pieces, just a button-press away. But what about instant tools, completely assembled and usable straight from the printer? That future's almost here.
---
If someone asked you what the most coveted Tetris piece was, you'd instantly say the straight line, right? After all, you're always building your stack to leave a thin gap down one side so that when a straight piece does fall, you can clear out four levels at once. But in real life, at least thanks to this multitool, the T-shaped tetromino is far more useful.
---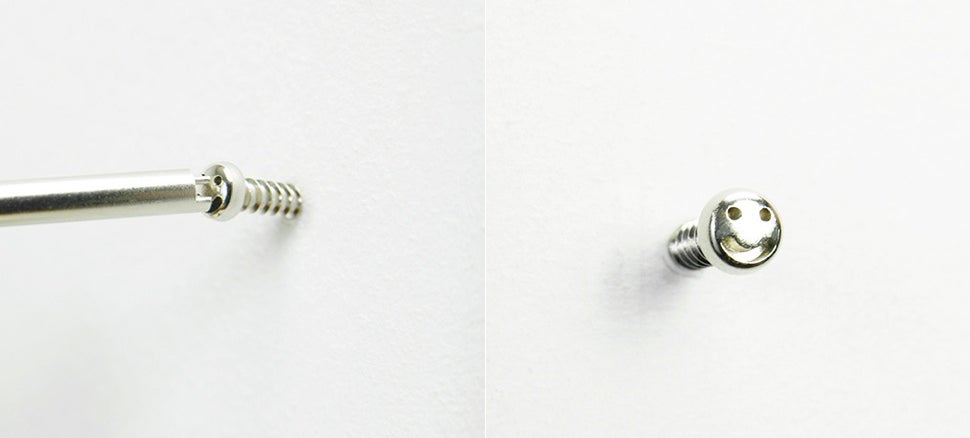 ---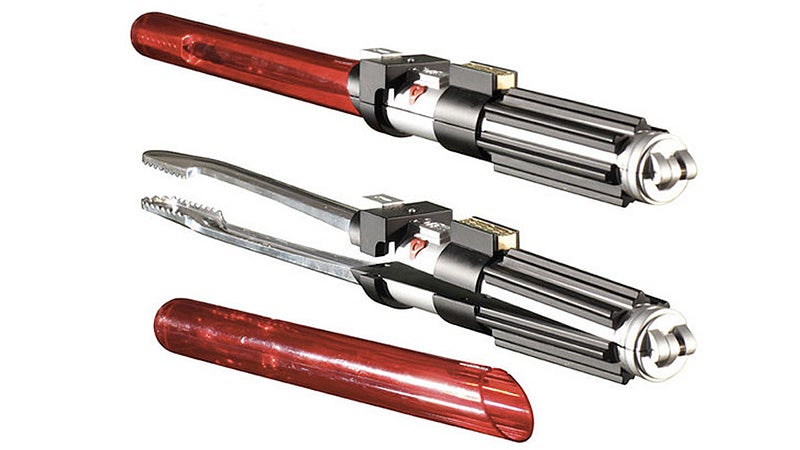 The Star Wars movies kind of painted the Sith as evil, unredeemable monsters. But between blowing up planets and wiping out the Jedi, even Darth Vader and the Emperor must need some R&R time, and presumably that involves the occasional BBQ where these lightsaber tongs would be invaluable. In a space station the size of the Death Star, there has to be a deck somewhere, right?
---