Loading page
Video: You're not going to be a master locksmith after you watch this video showing you three ways to break open a lock, but you might stop putting your faith in cheap padlocks. That's because a few bent paperclips could jimmy the thing open. Even just jamming a screwdriver into the keyhole can make it unlock. Or if you're super experimental, you can trace a key using tape and then cut out its shape on a flimsy metal can.
---
A tangled mess of cords on your desk is certainly an annoyance, but on a construction site it can be a genuine safety hazard. Limits in battery technology have meant that larger tools still need to get their power from an AC outlet, but Dewalt has finally found a way to make almost every tool cordless.
---
Even the most advanced robotic vacuums are only designed to deal with dust, light dirt and the occasional food scraps. Try to put them to work on the sawdust covered floors in your workshop and you'll quickly find them clogged and in need of rescue. What you need instead is a robo-vac from a toolmaker like Makita.
---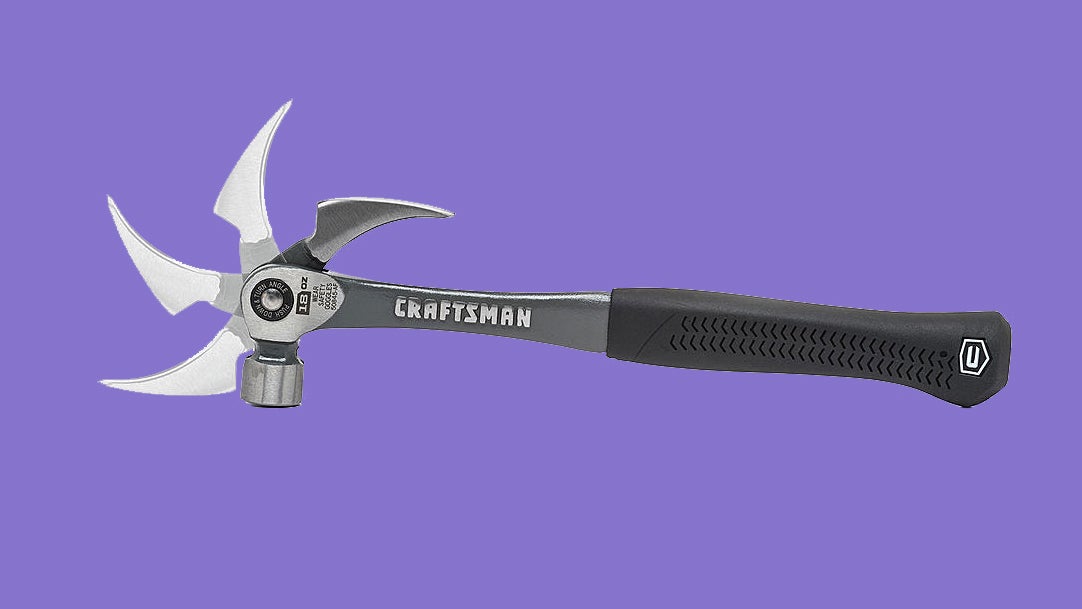 ---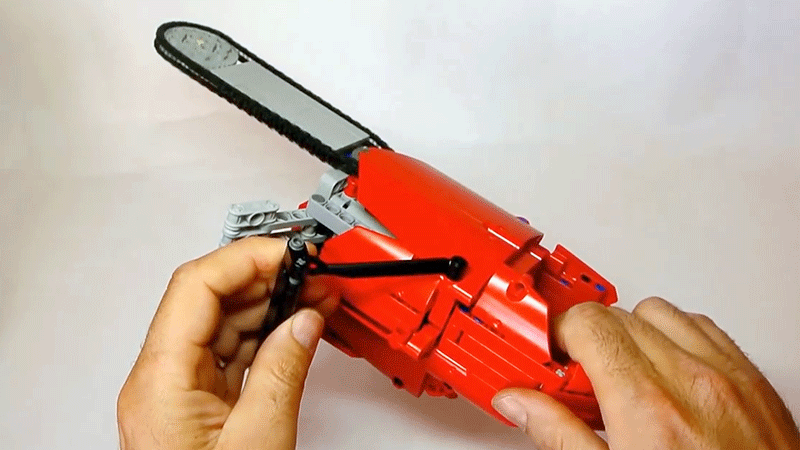 Custom builder František Hajdekr has managed to create a working LEGO chainsaw that includes a functional power trigger, a brake lever and a spinning chain blade. Without sharpened teeth on the chain the saw will be hard-pressed to cut even softened butter, but the miniature replica is no less impressive.
---
Regular users of Photoshop have probably come across this problem before: After you've straightened a photo by slightly rotating it to one side or the other, your ability to then crop the image is severely limited without having to clone in missing corners. The next version of Photoshop, however, will do that all for you.
---
Tired of your keys digging into your leg through your pocket and jingling on your old, bulky, key ring? Then replace it with the neat, tidy, and noiseless KeySmart Key Organizer. Gizmodo Australia readers can pick up this convenient, space saving device for only $21 AUD [$15.99 USD], a savings of 27% off the RRP.
---
Loading page