Loading page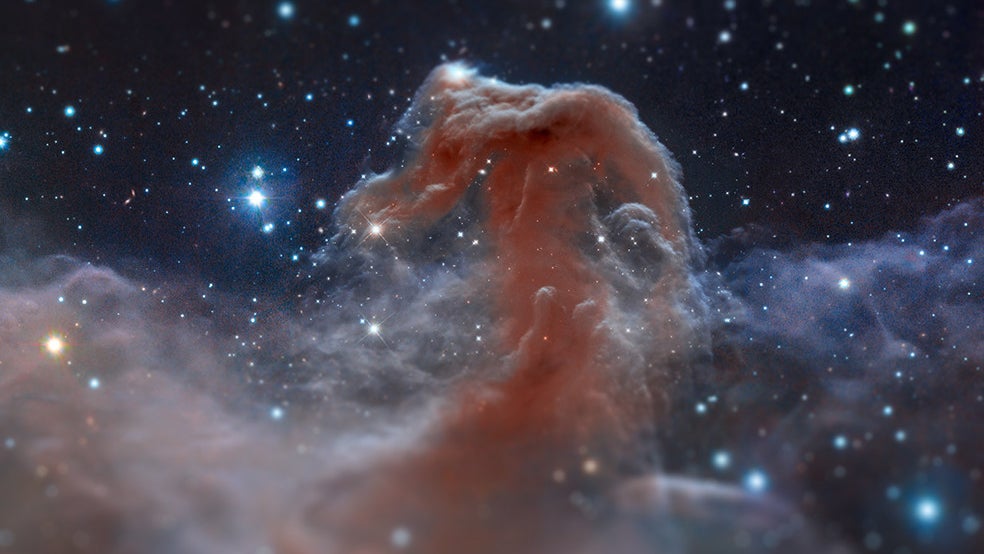 Image Cache: Tilt-shift lenses can make whole cities look like desktop miniatures through some amazing optical trickery. Unfortunately, we don't have any of them up in space, but it hasn't stopped some cosmic creatives from trying to mimic the effect on photos taken by NASA, ESO and other space research groups.
---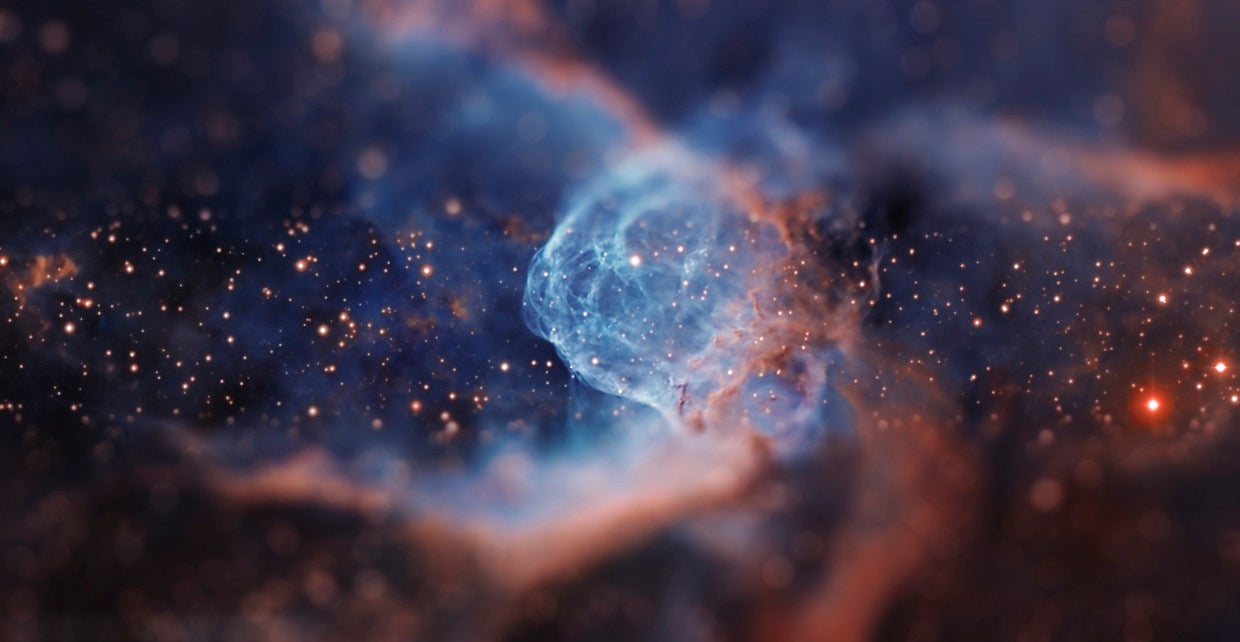 ---
If there's any photography effect that's more fun to look at than the time-lapse, it's tilt-shift photography, the camera trick that makes a normal real-life scene look like it's actually built out of miniatures. But the coolest effect is a mix of the two, like in this tilt-shift time-lapse of Melbourne, Australia, by Nathan Kaso.
---
---
What a cute toy car. Highly detailed, too. Except that it's actually a full-size car with a massive, 3D-printed 50c euro coin on its hood. Thanks, Skrekkøgle! Why must you deceive me so??
---
I've always wanted to see Chicago. I just haven't had the chance yet. This gorgeous tilt-shift time-lapse of the city, taken by WGN TV, is more proof that I need to go. I will have your deep dish pizza.
---
A good quality tilt-shift lens for a DSLR costs a couple of thousand dollars. Some newer cameras include a tilt-shift mode that fakes the effect, but those cameras cost a few hundred dollars at best. TiltShift Generator is a $1.19 app that will let you convert any image on your iPhone into a fake tilt-shift image. Win.
---
Loading page