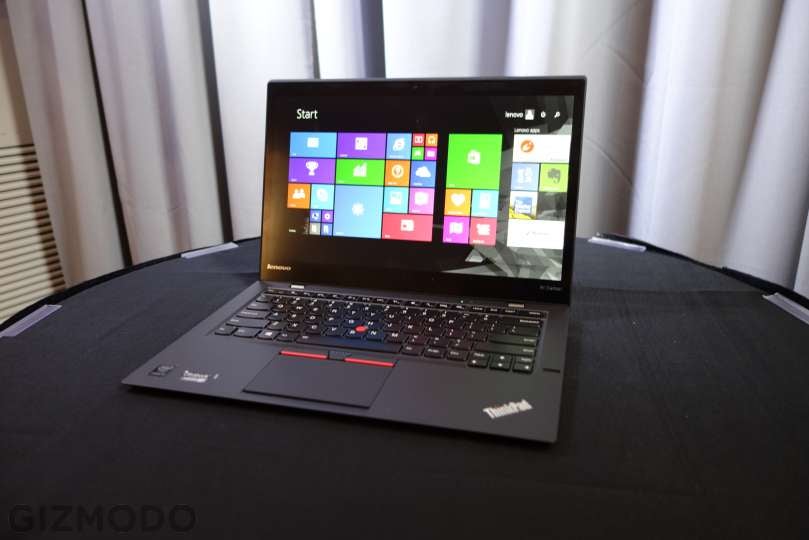 The Thinkpad X1 Carbon, still one of the slickest ultrabooks out there, got a refresh last year that took replaced its row of function keys with an adaptive, touchscreen strip. This year, there's good news for button-fans everywhere: The keys are back.
---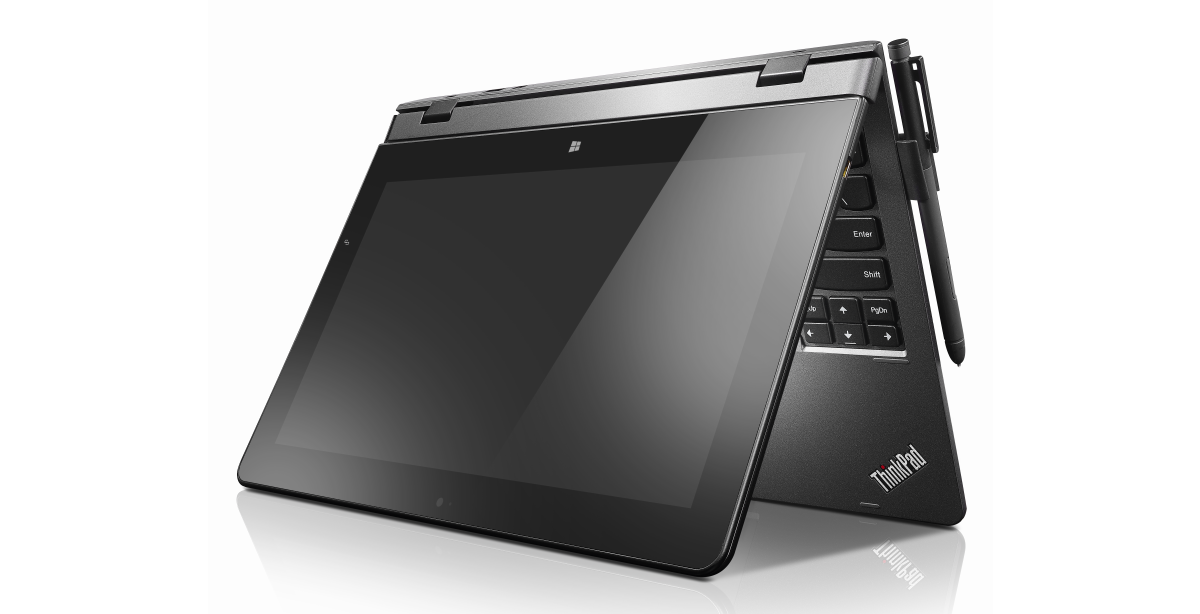 Lenovo introduced its Helix detachable last year, with an 11.6-inch, 1080p screen, a beefy Intel Core i5 chip inside and a battery-boosting keyboard dock. Pretty much a Surface Pro. This year it's back with a new, slimmer body and it's one of the first gadgets out there to rep Intel's newest "Core M" brains.
---
---
The first Carbon X1 did the impossible by making business laptops cool. Now, the newest version of the 14-inch ThinkPad is even cooler, thanks to some minor improvements and the addition of an adaptive keyboard.
---
Microsoft's Surface tablet is one of the most exciting products we've heard about in a long time, but for everything the company did to whet our appetite, it left us with plenty of questions about the tablet's guts. Tech In 5 has obtained what appear to be leaked slides detailing the forthcoming Lenovo "Windows 8 ThinkPad Tablet 2″. Could this be our first look at what Surface and its competition will look like inside?
---