Loading page
Every Thursday we team up OzBargain power poster tightarse to run through some of the best deals that have caught his attention. This week: save $250 on the Lenovo ThinkPad E470, 20% off tech on Ebay, $379 for a Xbox One with a free game — and more!
---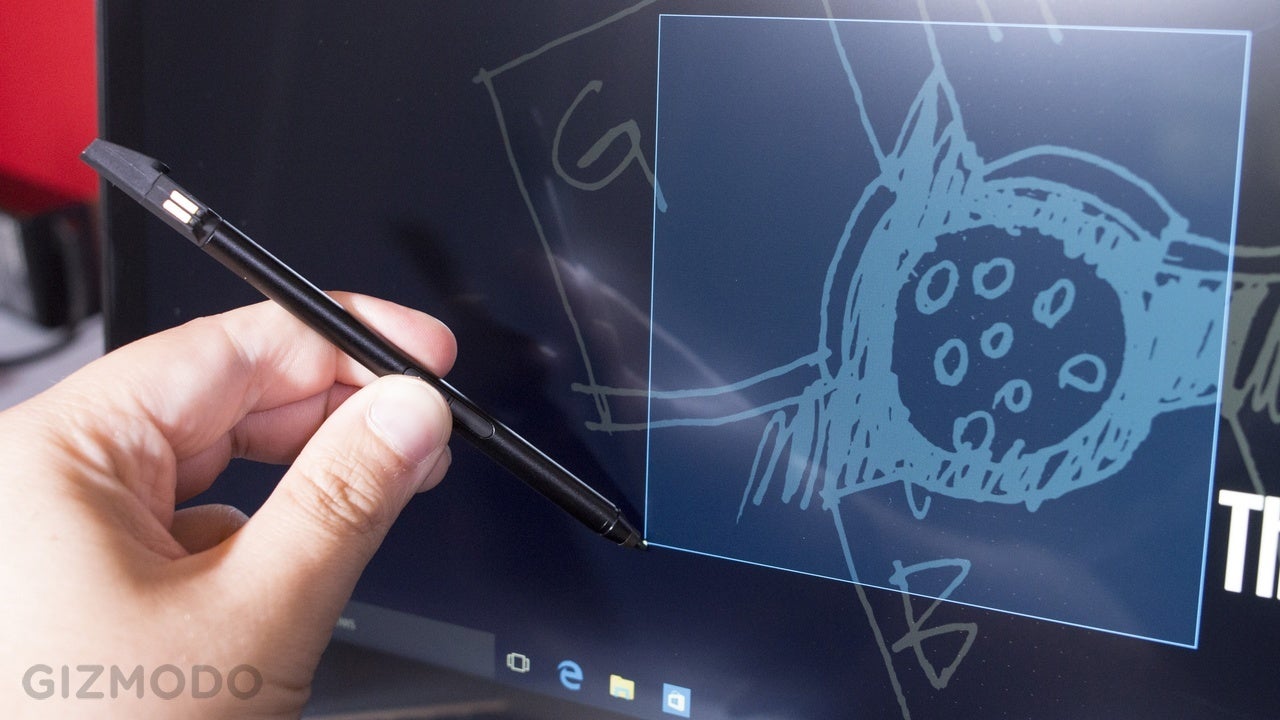 ---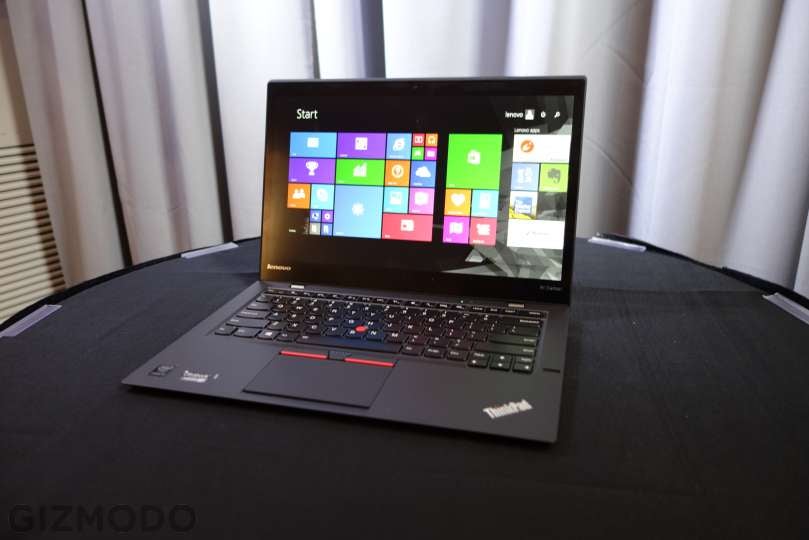 The Thinkpad X1 Carbon, still one of the slickest ultrabooks out there, got a refresh last year that took replaced its row of function keys with an adaptive, touchscreen strip. This year, there's good news for button-fans everywhere: The keys are back.
---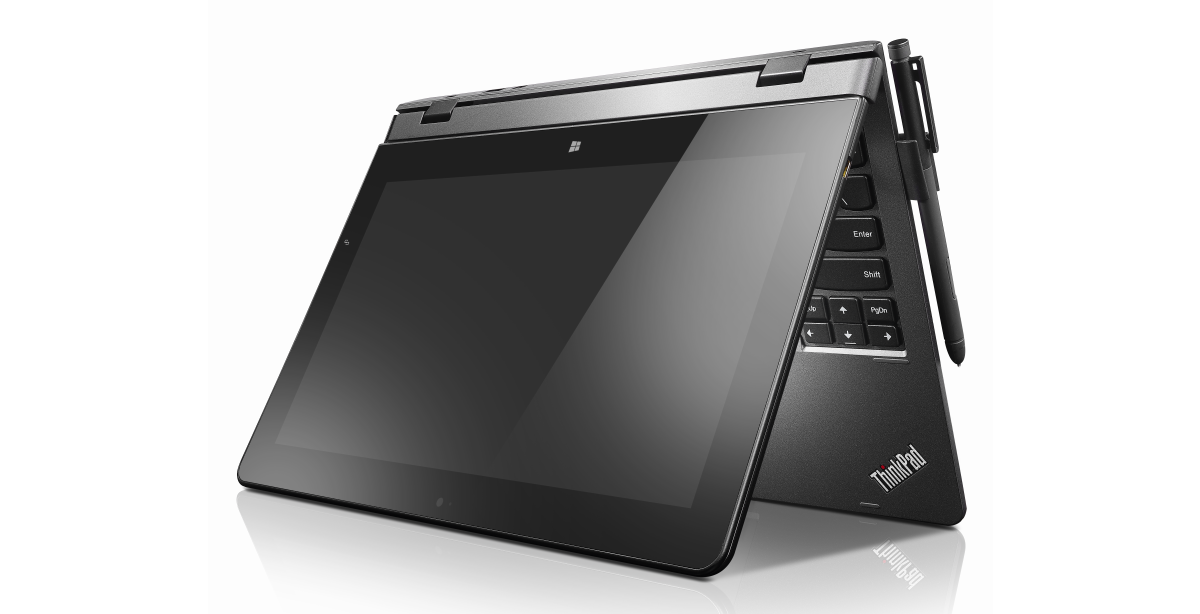 Lenovo introduced its Helix detachable last year, with an 11.6-inch, 1080p screen, a beefy Intel Core i5 chip inside and a battery-boosting keyboard dock. Pretty much a Surface Pro. This year it's back with a new, slimmer body and it's one of the first gadgets out there to rep Intel's newest "Core M" brains.
---
---
The first Carbon X1 did the impossible by making business laptops cool. Now, the newest version of the 14-inch ThinkPad is even cooler, thanks to some minor improvements and the addition of an adaptive keyboard.
---
Loading page