Loading page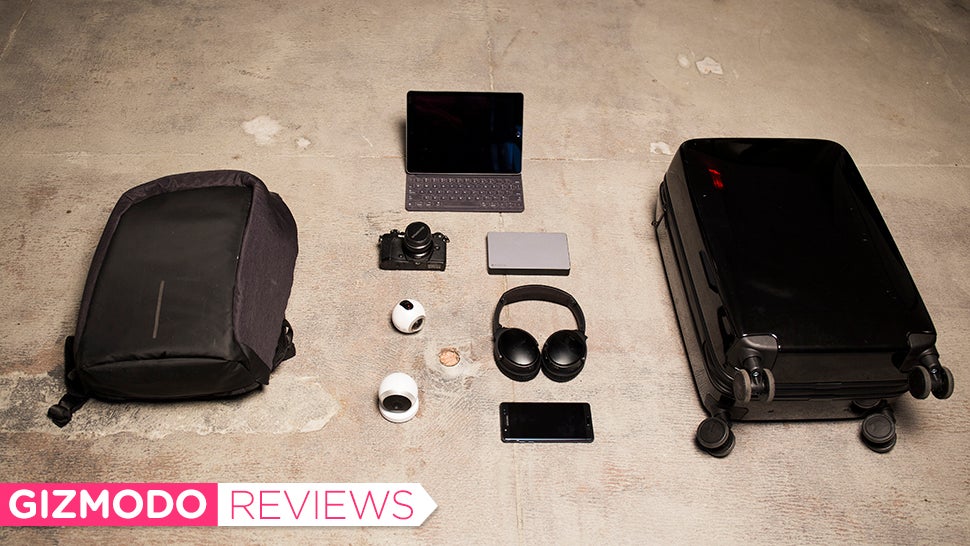 In late August I spent to weeks traipsing through Europe — on very important work assignments in London, and taking in the local culture of Amsterdam. Being a gadget blogger, I couldn't pass up the opportunity to completely load up my European adventure with every conceivable gadget I could possibly need. I wanted to travel like a 21st-century tech nerd — and it all went according to plan… for the most part.
---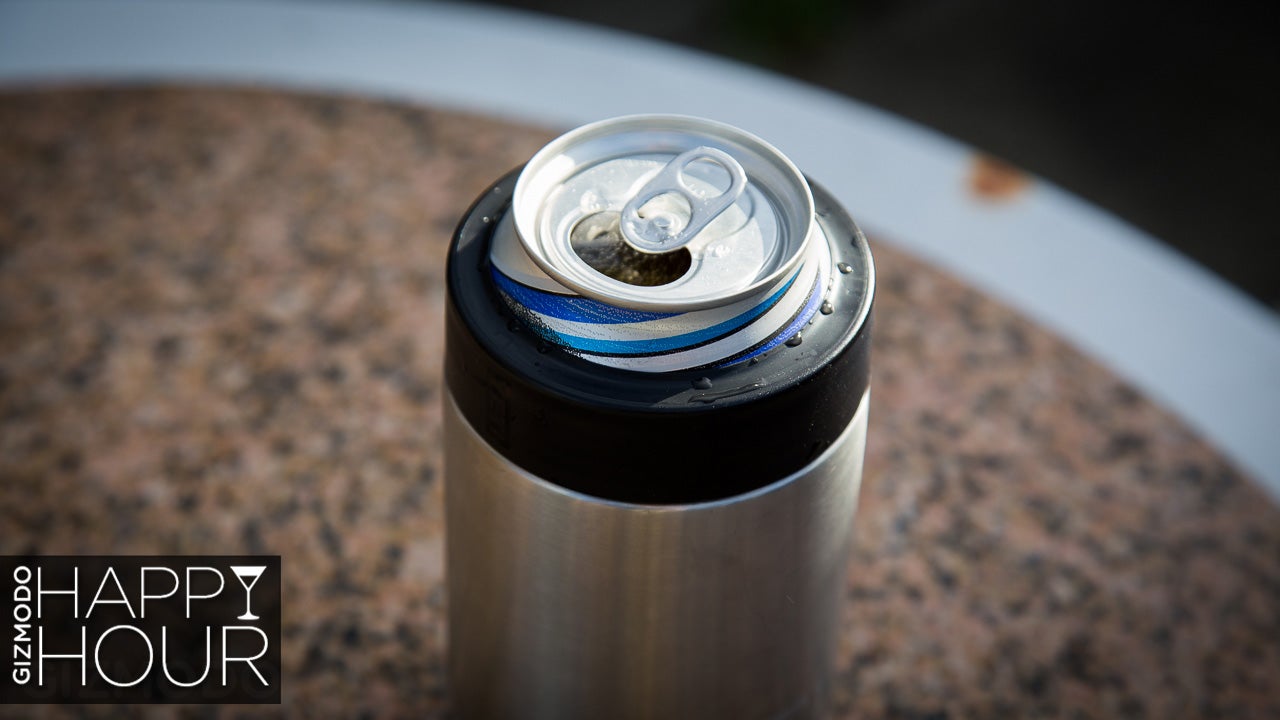 ---
It's supposed to be a drink that you slowly slip and savour, but once you've brewed a cup of tea it's a race against the clock — and thermodynamics — to enjoy it while it's hot. A thick ceramic mug helps with that problem, but even better is the double-walled insulated engineering that went into Thermos' new tea tumblers.
---
When computer graphics was in its infancy — well before CG dinosaurs appeared — a simple 3D model of a teapot was used for testing software and new rendering techniques. And the simple lines of Normann Copenhagen's Geo thermos is reminiscent of that time when CG was comparatively primitive to what we see on screen today.
---
---
Loading page