Loading page
Palantir Technologies, the Peter Thiel-founded company known for its air of mystery and beer pong-friendly culture, has filed a lawsuit against early investor Marc Abramowitz, claiming he stole company secrets for his own gain and deceived company executives.
---
Earlier this month, Leoni AG, one of the world's largest manufacturers of wires and electrical cables, informed investors that the German company lost almost 40 million euros (or about $59.3 million) to online scammers. Today, we finally know how: According to investigators, the thieves simply spoofed emails to look like official payment requests, a tactic known as "CEO fraud".
---
The Internal Revenue Service suspect that Russian hackers are the culprits who stole the tax records of at least 100,000 people this year, and — yep, you read that right. Russian hackers! If you're getting déjà vu, that's because this marks the third time in very recent history that US government websites have been preyed upon for their shitty security by "Russian hackers".
---
It took Apple seven years to learn one hard lesson: The right security features can deter thieves from stealing your devices. Unfortunately, the lesson hasn't transferred to Apple's new wearable.
---
With massive security hacks now coming on what feels like a weekly basis, two-factor authentication has become a modern necessity. But, leave the country and getting that access code can become a lot more difficult than just waiting for a text. Here's what you need to know and do before your next trip.
---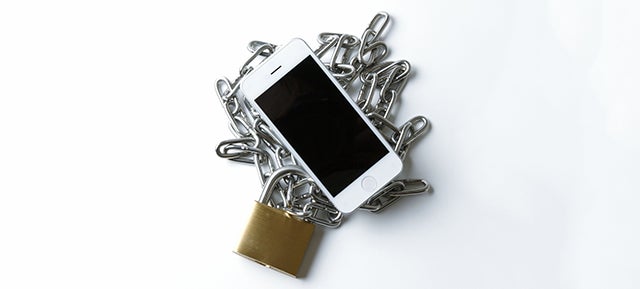 Good news, honest law-abiding citizens: Police in NYC, San Francisco, and London all report that after years of rising smartphone thefts, the trend is finally starting to reverse. For the first time, reported iPhone thefts are dropping. See? Those security features do work.
---
The likes of Apple, Google, Microsoft and other major figures in the smartphone industry have signed a pledge that will make it harder to steal mobile phones — from July 2015, at least. The pledge sees the companies promise to enable every smartphone user with the ability to remotely brick and wipe their phones when they're stolen.
---
Loading page