Loading page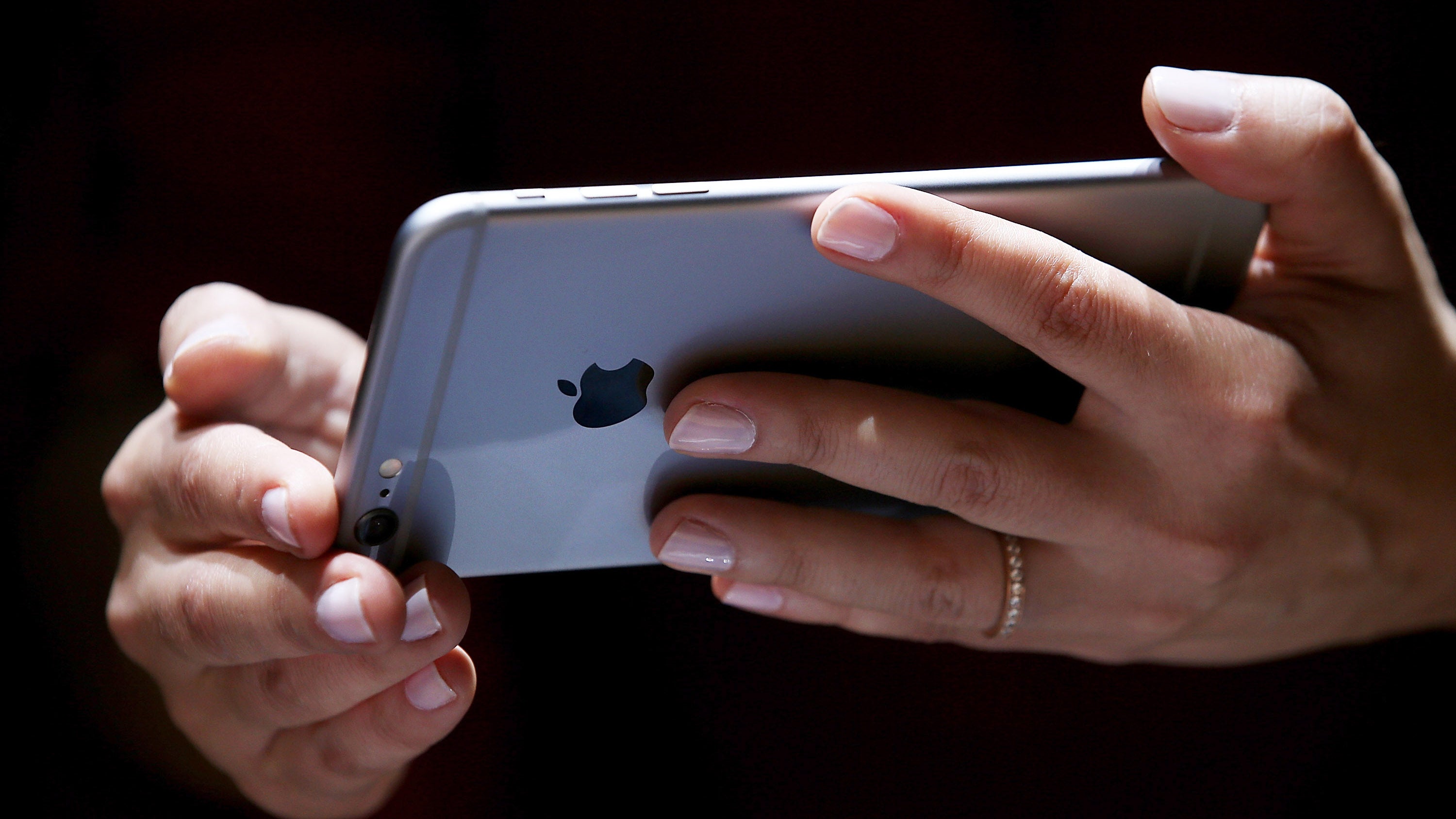 ---
Texting is long overdue for a makeover. The simple, utilitarian Short Message Service (SMS) has served our messaging needs well for more than a decade, but as our texts become increasingly crammed with photos and videos, it's clear that SMS can no longer meet the needs of the average smartphone user. That's where Rich Communications Services (RCS) comes in: the much-better platform that Google wants to put on your phone.
---
---
Two weeks ago, we surveyed 3670 people online about how they communicate. We discovered a remarkable difference between people over 41, who say they often talk on email more than they do in real life, and younger people who love in-person meetings and use a variety of apps. Is this our first digital generation gap?
---
Staff at the University of Newcastle received an odd "safety alert" the other day, when a message sent around warned about the dangers of texting and walking. The message was disappointingly not sent by text itself, but in a group email advising that "a number of University staff" have been injured as a result of using their mobile phones on the go.
---
Loading page