Loading page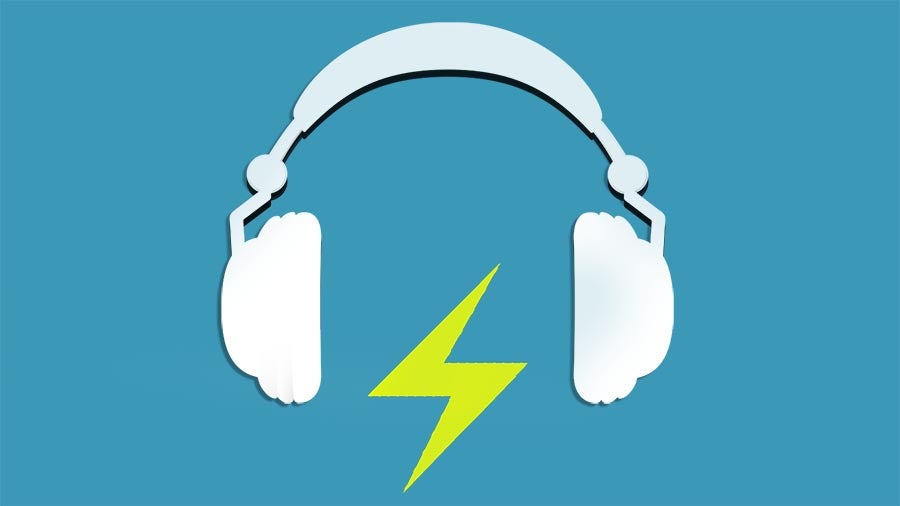 Of all the things your smartphone can do, playing music is one of the least demanding. Listening to a song puts very little strain on the CPU, doesn't require GPS and often doesn't require Wi-Fi (so long as the music files are stored on your phone). Simple physics says that listening to louder music should use up battery faster, but I still wanted to know exactly how much.
---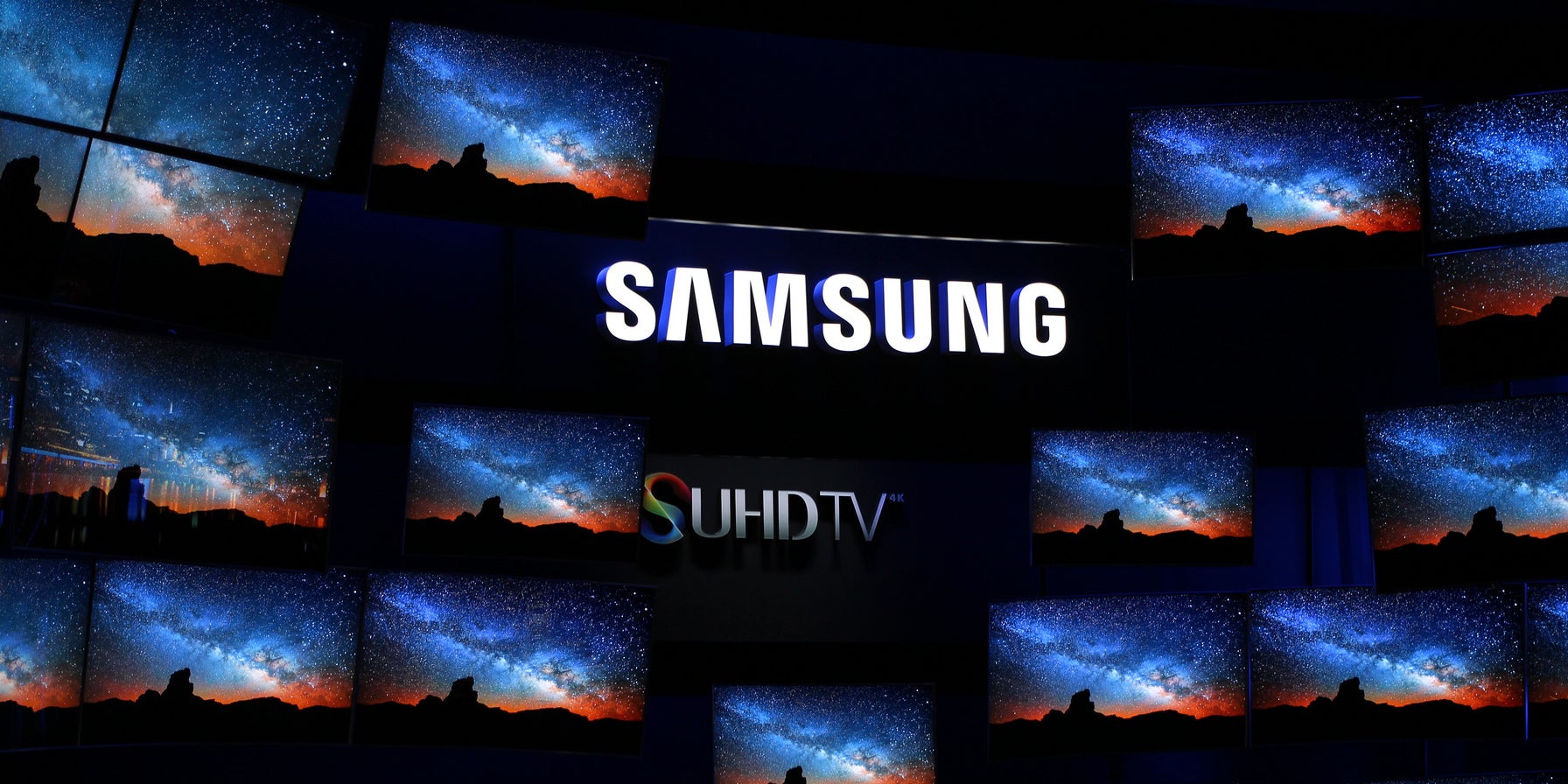 ---
A group of Twitter users have spotted a "payment and shipping" option within their Android apps. As The Next Web pointed out, this is just one in a series of tests that suggest Jack Dorsey might be able to buy his latest monochromatic designer suit from within the platform he helped build.
---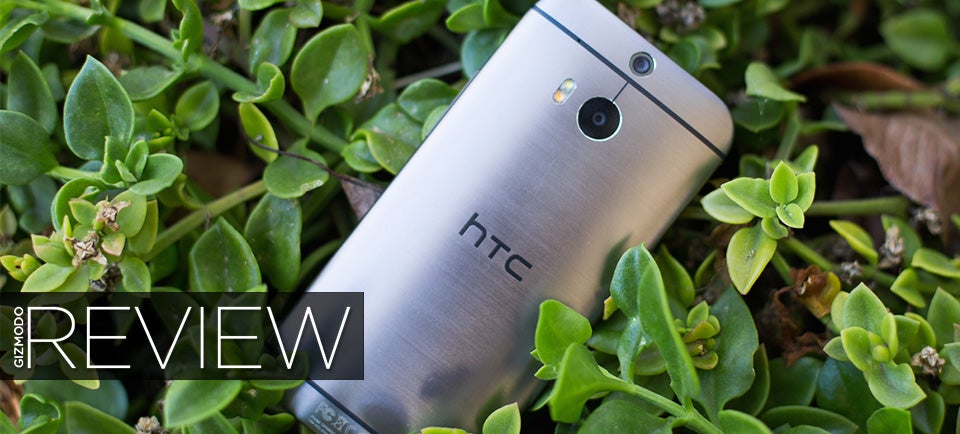 ---
---
---
---
Nobody who owns a Galaxy S III, Galaxy S4 or an iPhone 5 would really look at their camera in disgust and throw it away after a 30-second television commercial, would they? That's what Nokia's banking on with its new Lumia 928 ads, directly calling out Apple and Samsung for their rubbish low-light photography abilities.
---
Loading page