A group of Twitter users have spotted a "payment and shipping" option within their Android apps. As The Next Web pointed out, this is just one in a series of tests that suggest Jack Dorsey might be able to buy his latest monochromatic designer suit from within the platform he helped build.
---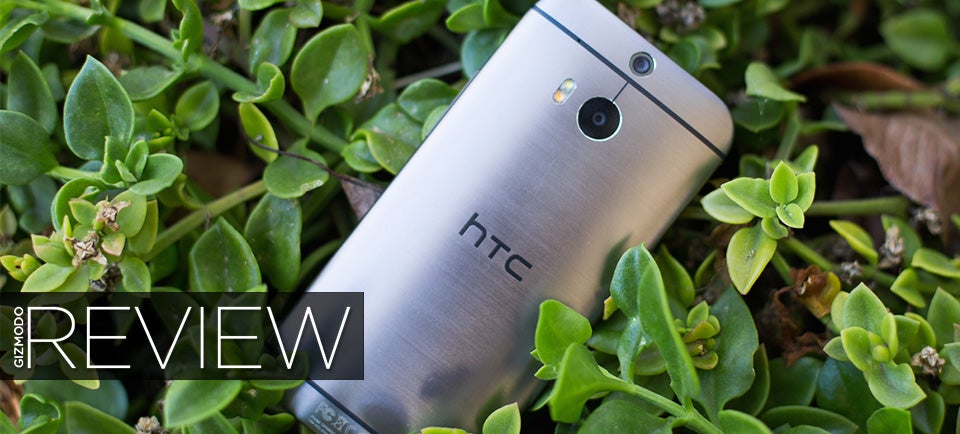 ---
---
---
---
Nobody who owns a Galaxy S III, Galaxy S4 or an iPhone 5 would really look at their camera in disgust and throw it away after a 30-second television commercial, would they? That's what Nokia's banking on with its new Lumia 928 ads, directly calling out Apple and Samsung for their rubbish low-light photography abilities.
---
Nikon's latest camera gimmick is actually pretty clever. As smartphone manufacturers race to beef up their built-in cameras from five-megapixels to eight, to twelve and so-on, Nikon thought it prudent to flip the game on its head: it already has a 16-megapixel compact camera, so why not put Android on it and beat phone makers to the punch? Introducing, the Android-powered, Nikon S800c digital camera. Is it nifty or just plain bad?
---
A new test set to hit the market in Britain in the next year aims to tell patients how long they have to live, and naturally that's not happening without controversy. The test measures a person's telomeres, those structures found on the tips of chromosomes. The length of telomeres apparently correlates with how fast a person is aging biologically, and hence researchers want to offer individuals some insight into just how much longer their bodies can hold up.
---