Loading page
Tesla's newest, largest and first retail-only store in Australia has just opened to the public. Ahead of the store's unveiling, Gizmodo took a look at the electric car maker's premiere location in Australia, which occupies a prime position in Sydney's Martin Place, next door to Apple, with thousands of well-heeled pedestrians passing every day.
---
Elon Musk is on the brink of acquiring the the next critical component in a solar-electric transportation future. Tesla Motors just made an offer to buy SolarCity, one of the largest solar providers in the US — a company not coincidentally founded by Musk's cousins, which Musk holds a large stake in already.
---
Tesla Motors' recently face-lifted Model S is an expensive vehicle, even considering its ridiculous performance and zero carbon emissions. The Model S started life in Australia as a $100,000 car, but feature additions and exchange rate fluctuations meant that until today, you'd be paying around $130,000 for the entry-level 70kWh battery pack. Today, Tesla is driving the price back down to its starting point with a new 60kWh variant — with a battery pack that can be unlocked to 75kWh capacity with a software code.
---
With Tesla Motors starting its ramp up to the launch of the Model 3 electric car, the company needs more stores and showrooms around the world to deal with an influx of new and returning customers. The third store location for Australia has just been unveiled — and it's in the heart of Sydney's CBD.
---
A wolf in electric sheep's clothing. That's one way to describe the world's fastest electric car of the moment, the Tesla Model S P90D. As the brainchild of Elon Musk's wild electric dream, the American car manufacturer's hero model simply cannot be read about or experienced via Youtube. So we jumped the behind the wheel of one to find out for ourselves.
---
---
Following the announcement of the much-anticipated Tesla Model 3 — with many Australians having pre-ordered the car sight-unseen — a coalition of stakeholders has released a report calling on the Federal Government to act on electric vehicles. Increased uptake of low and zero-emission cars in Australia could be the key to meeting our climate, energy production and air quality goals, with regular vehicles making up Australia's fastest growing source of emissions.
---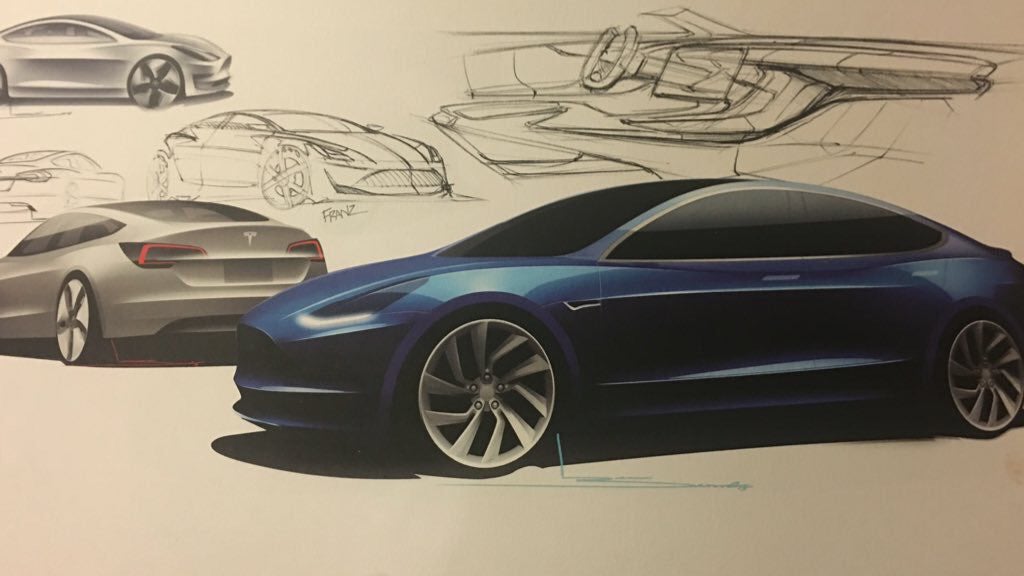 ---
Who would win in a race: a Boeing 737-800, with a top speed of 850km/h and 50,000 pounds of thrust — or a Tesla Model S? To inaugurate a close partnership between the two companies, Tesla Australia and Qantas pitted a jet against a Model S P90D — the world's fastest four-door sedan — and the result was a photo finish.
---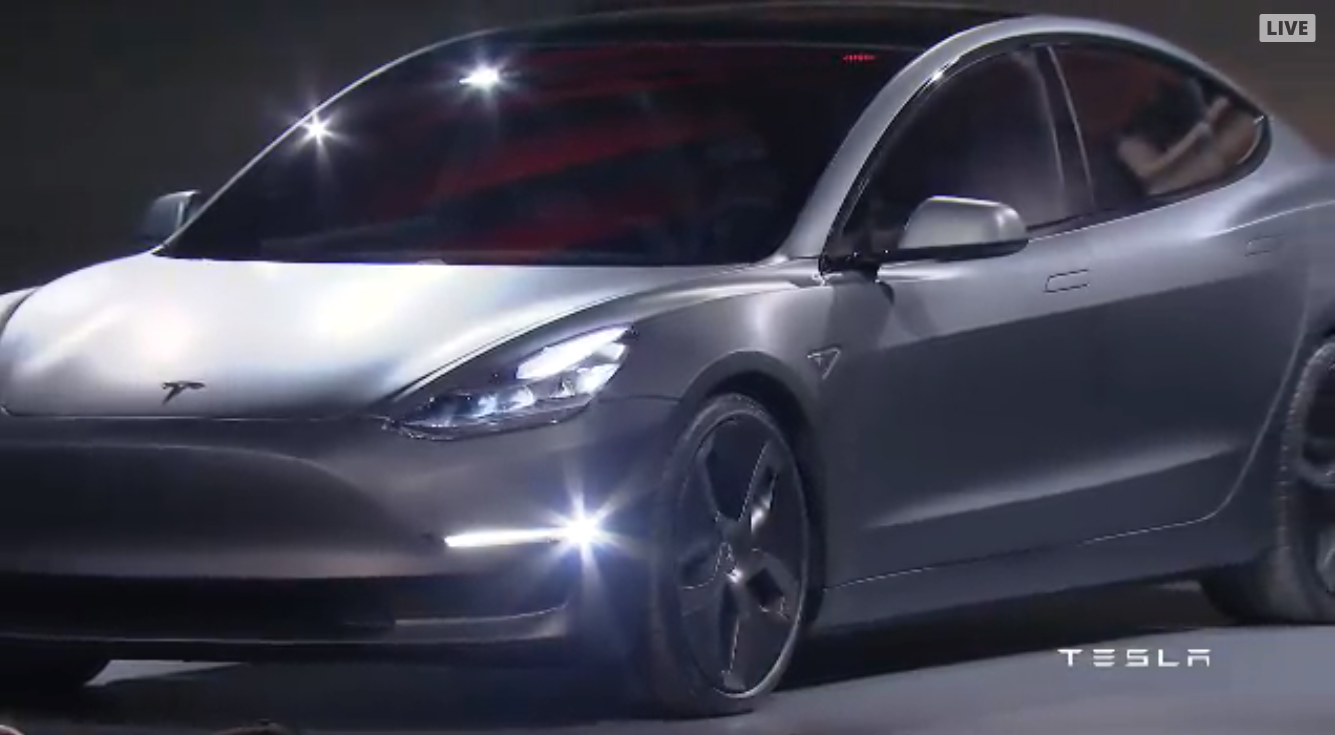 Tesla unveiled the new Model 3 this afternoon, and it looks damn cool. But before anyone had seen one lone hubcap, Tesla had already raked in $US115 million in pre-order deposits, thanks to 115,000 people pre-ordering the Model 3.
---
Loading page