Loading page
Targeted at people who prioritise backpack weight over sleeping comfort and weather protection, ultralight tarps and the tiny companies that hand make them were, until now, pretty rare. But this one is made by Mountain Safety Research, one of the most-respected names in tents. Get ready for a new era of minimalist camping.
---

---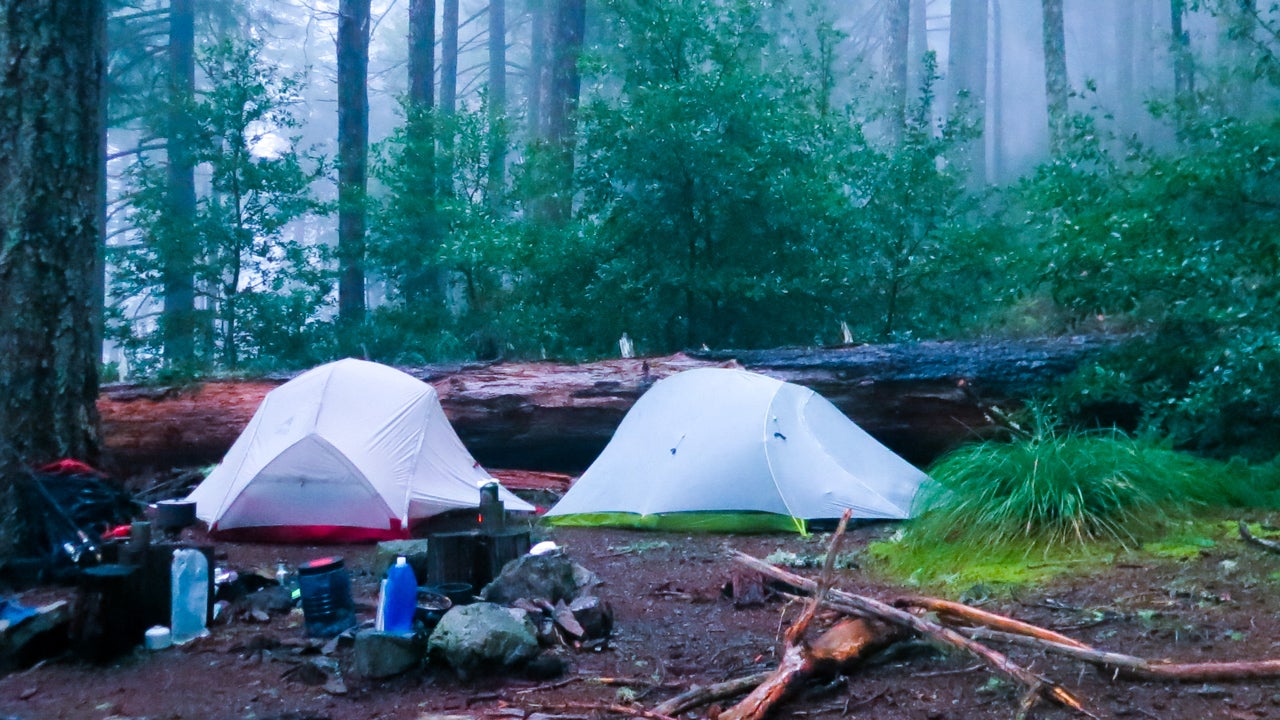 ---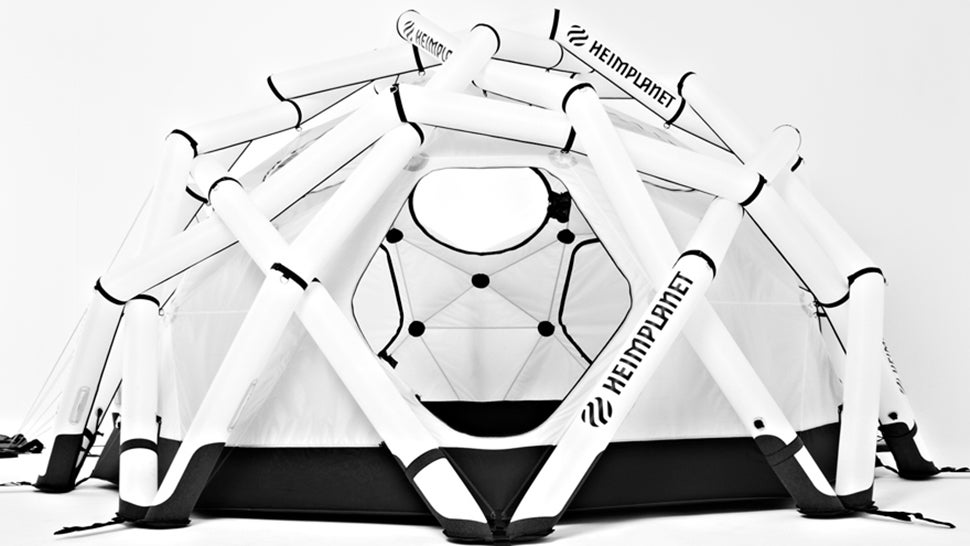 ---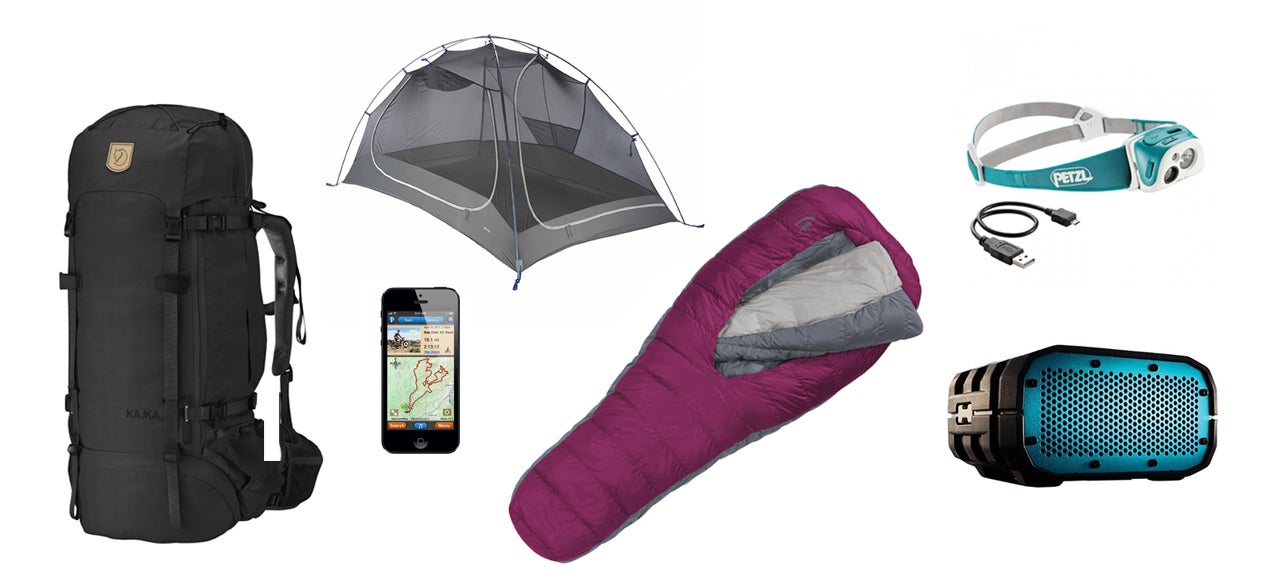 ---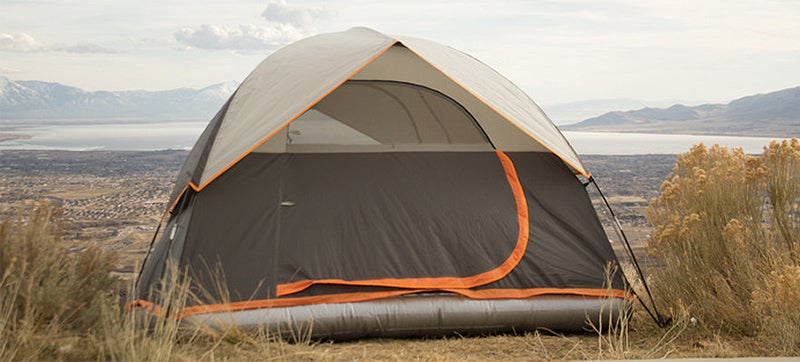 A comfy air mattress can make roughing it feel a little less rough, although wrangling one inside a tent that's a little too small for your queen size bed can be a huge pain. And that's exactly the situation that inspired Dan Robertson to create the Aesent: a tent with a built-in air mattress on its base that's always the perfect size.
---
There's nothing quite like roasting a meal you just caught while you're braving the great outdoors. It's an experience made all the better with a campfire grill that doesn't feel like a sack of bricks in your backpack. And while designerRoee Magdassi's Stakes grill doesn't exist just yet, we're hoping at least one manufacturer sees the brilliance of this design.
---
Camping used to be all about getting away from the clutter of our increasingly connected lives. But then electronic devices became "mobile", which it turns out means "magnetically attracted to our thumbs," and solar charging was a necessity. Now Eddie Bauer (the company) is making a tent with a built in solar charger, and Eddie Bauer (the badarse) is probably screaming obscenities in his grave.
---
Loading page