Loading page
Last year, Gizmodo wrote about a Kickstarter for the Floyd Leg, an age-old, simple-as-nails clamp that turns whatever vaguely table-sized piece of material you choose into, well, an actual table. It was a refreshingly simple invention amidst the usual morass of insane vapourware and weird personal projects, and now it's a real thing you can buy.
---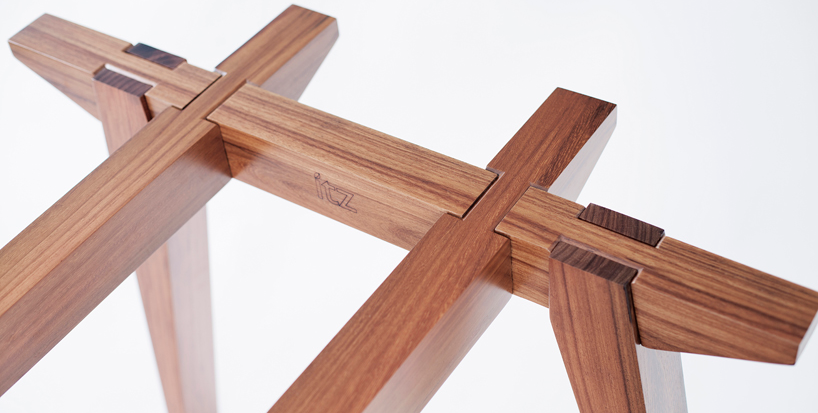 ---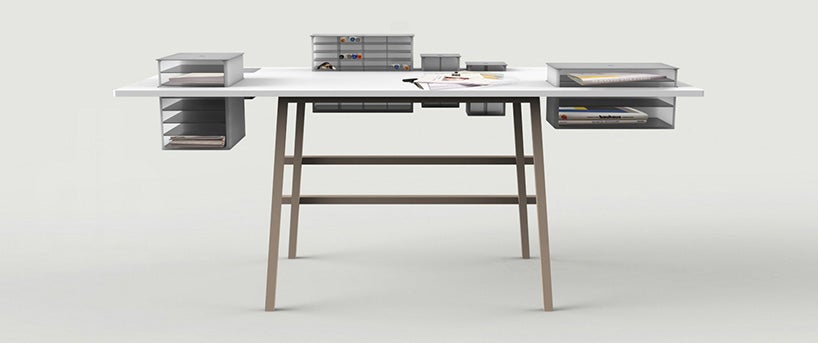 ---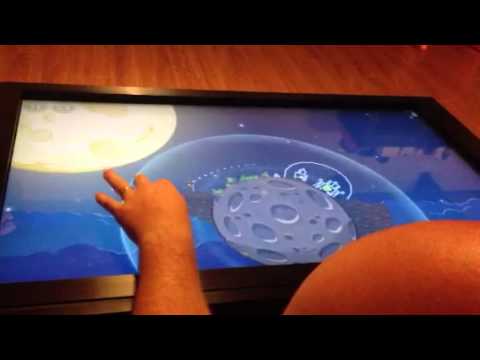 Before the Surface was ever a tablet that we lusted after, it was the name of a device that looked like a table, worked like a table but had embedded on the top of it an enormous touchscreen. The Surface Table was rebranded as Microsoft PixelSense, and the rest is history. The original Surface Table used to run a bespoke version of Windows 7, but a Giz AU reader has gone and updated his to run Windows 8, and it looks pretty awesome.
---
Today Gizmodo Australia attended the official Australian launch of the Samsung SUR40 table computer powered by PixelSense (also known as the Surface table), and I was shown a variety of things from frankly fantastic educational apps through to a crazy-awesome maps application. But by far the most interesting concept was one straight out of the future, and it could change the way you buy clothes if retailers cared about technology.
---
Imagine loading this table up with snacks on the top shelf and beverages on the bottom, then rolling it out to your immaculately decorated modern living room for some serious hedonism — maybe a long movie marathon or a serious gaming session. Sure, there are lots of glorified TV trays that can do that. But few do it with the grace and sophistication of the Chariot table.
---
Devices like the Windows Surface have been in development for what feels like an age, and delivered very little. Now 3M Touch Systems is showing off a 46-inch prototype touchscreen table at CES that allows up to 60 touch points, and sounds like it might actually be useful.
---
Loading page