Loading page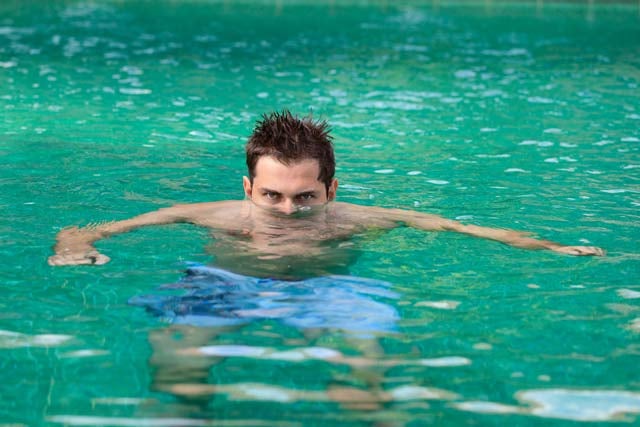 ---
---
---
The city of Antwerp in Belgium is currently in the process of converting an old ferry boat into its newest tourist attraction — an almost 120m long swimming pool that will double as a skating rink in the cold winter months. It's an idea that's so simply genius we think every city should build one.
---
I understand that not everyone has the room or budget for a real pool, but even a weekly trip to the YMCA has to be a better alternative than this tethered Swimmer's Treadmill which trades your dignity for fitness.
---
Another London 2012 Olympics venue's been checked off the list, and Zaha Hadid's aquatic centre is quite simply the most stunning yet. All swimming events, plus diving and water polo will be held here in front of 17,500 spectators.
---
Loading page