YouTube doesn't want to give you a reason to turn on CNN. The Google-owned video hosting site is trying to legitimise eyewitness accounts of breaking news by launching YouTube Newswire, a special feed for footage it verifies as accurate.
---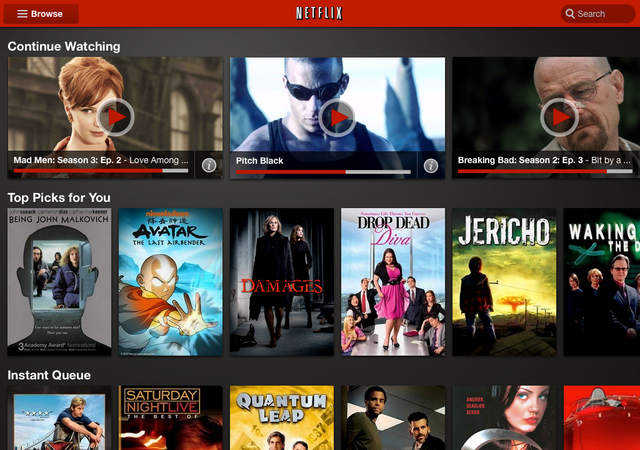 So it's a lazy day and you just wanna Netflix a movie. But what kind of movie? A "visually striking Latin American comedy?" Maybe a "critically-acclaimed emotional underdog movie?" Suddenly, you're locked in option paralysis, and as The Atlantic figured out, you've got a ridiculous 76,897 unique genres to blame.
---
---
Presto is now a formal, official joint venture between Foxtel and Seven West Media — two of Australia's largest media companies. Each of the partners has a 50 per cent stake in the service, and they're planning to use their considerable marketing might and the depth of their war chests to make a huge play. They want Presto to be the best streaming video on demand service in Australia, and they're not afraid to spend a bit of money to get there.
---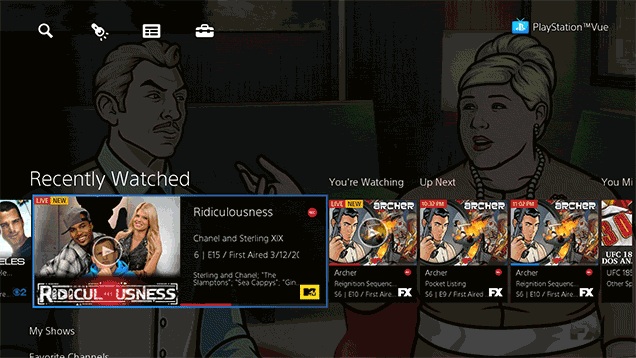 ---
Netflix is launching in Australia in a couple of weeks, so it's good timing for Optus to get on board with streaming video. If you're a new or re-contracting Optus customer — whether it's for home broadband, or for postpaid or prepaid mobile or mobile broadband — you can pick yourself up a free Netflix subscription.
---
A streaming video on demand service can have a massive library of movies and TV online, but just as important is actually guiding you to easily find and watch that video. For my $10 per month, the experience of actually using the just-launched Stan is every bit as good as, and in some cases even better than, Netflix.
---
Today in things Amazon might be working on: first, a travel site, and now, according to the New York Post, an ad-supported streaming video network. This has been previously rumoured, but the Post is saying it's a done deal.
---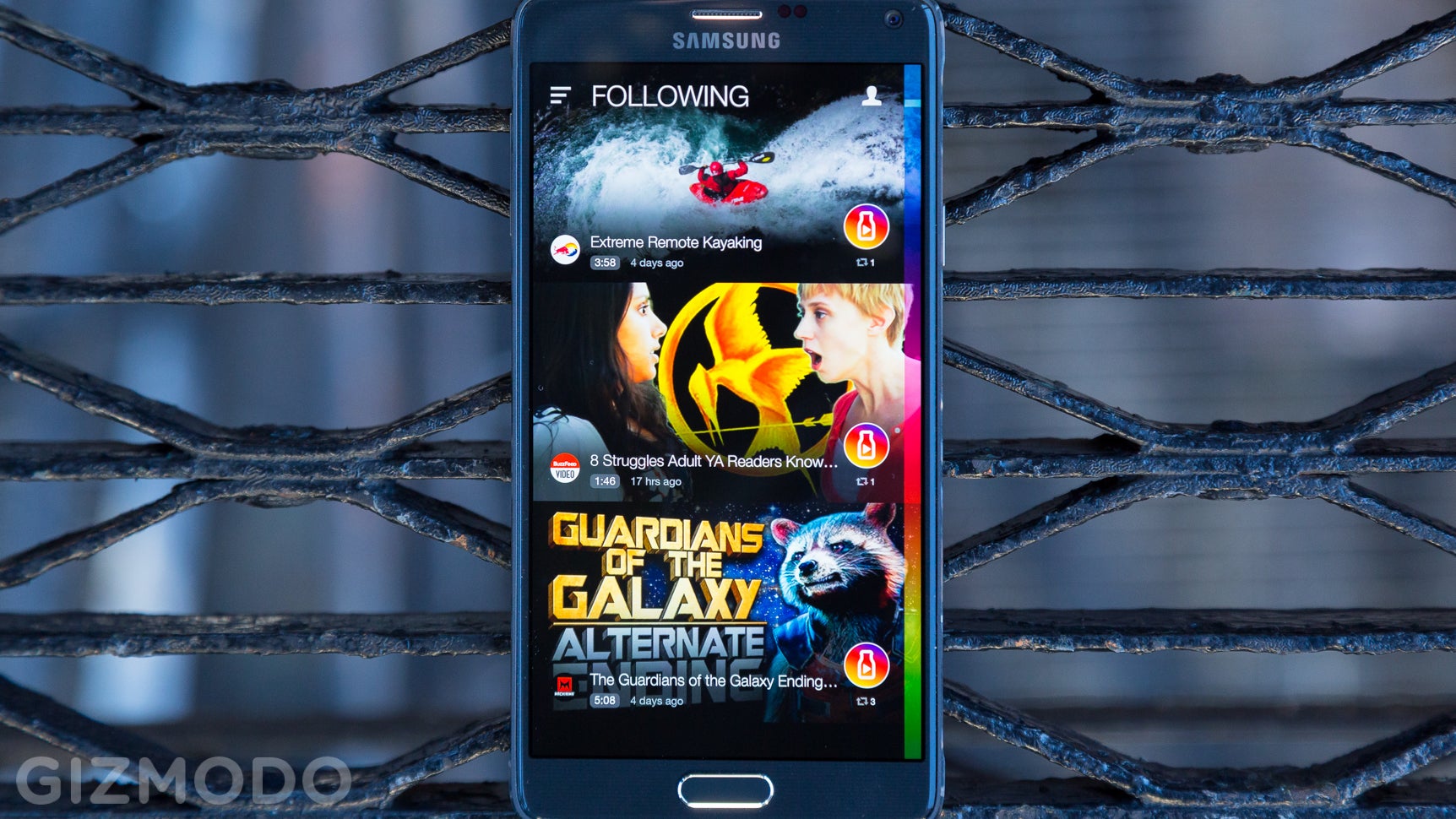 ---