Loading page
If you've got a lot of movie and TV files floating around your computer you're doing a disservice to your free time by not installing Plex. It's a gamechanger app that lets you instantly stream all your media to any phone, computer or TV in your vicinity. Originally an offshoot of the popular XBMC (now Kodi) media player, Plex operates as a server that delivers your content, be it downloaded TV shows, ripped DVDs of movies or old family videos, to clients that operate on every single device that plugs into your TV or has a screen. It's simple to use, available on everything and ridiculously handy for people with large media libraries.
---
Starting today, Amazon Prime users in the US will have free access to Amazon Video Direct. Which is… what exactly? According to the landing page, Direct will be "helping content creators and visual storytellers reach millions of Amazon Video customers." Uh huh.
---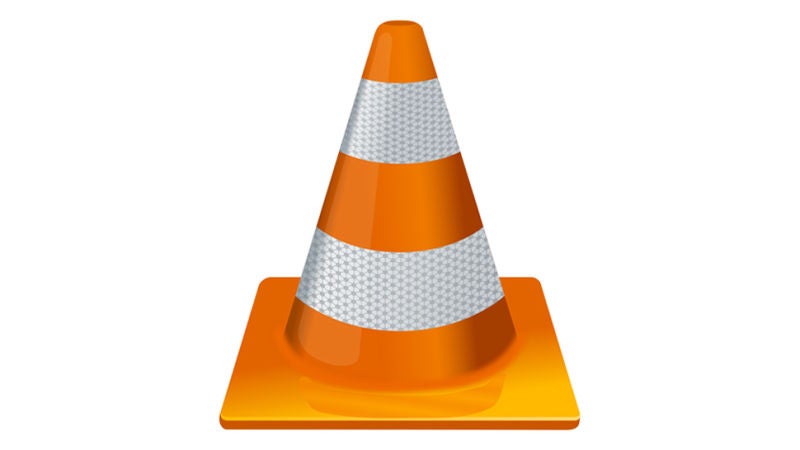 ---
The past 24 hours have been a tortured 24 hours for YouTube professionals and their fans. The famously free video site announced a new paid service called YouTube Red, and nobody's really sure what it means. But some YouTubers are already making end-time predictions.
---
---
Looking for one device to sit in your home entertainment unit, sending catch-up TV and streaming video on demand straight to your telly? Telstra's competitor to the Apple TV will be out at the start of next week, and you'll pay $109 for the privilege of watching Presto, Netflix, Stan and other Australian catch-up television services — as well as any downloaded movies or TV shows you might have on a hard drive or your home network — on your big screen TV.
---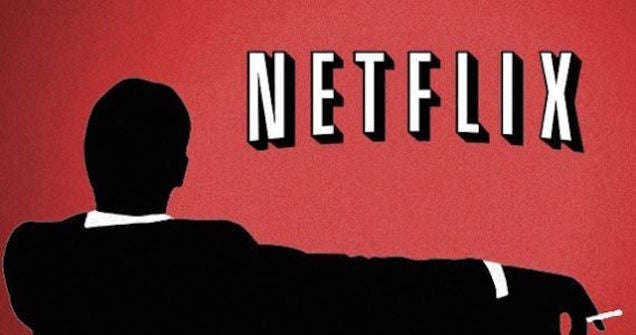 ---
YouTube doesn't want to give you a reason to turn on CNN. The Google-owned video hosting site is trying to legitimise eyewitness accounts of breaking news by launching YouTube Newswire, a special feed for footage it verifies as accurate.
---
Loading page