Streaming video services let you watch whatever you want, whenever you want. But if you wanted to watch with friends or family, you had to figure out when and where to meet in real life. Rabbit fixes that with a browser-based video chat service that lets you watch whatever you want with friends, no matter where they are.
---
---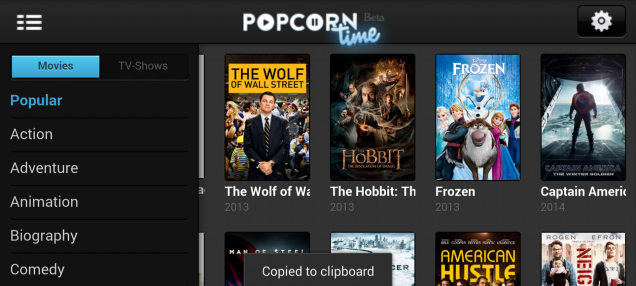 ---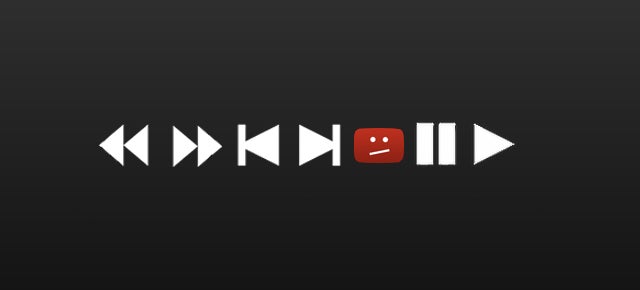 It's official: Google is about to ruin YouTube. A company exec told the Financial Times it will start blocking videos from record labels that refuse to sign licensing deals for its forthcoming premium service, YouTube Music Pass. This is the dumbest thing Google could do, and it threatens the very heart of what has always made YouTube so special.
---
Two big names in Australian movie and TV show sales are deciding the future of how consumers access digital copies of their movies online. All the technology is in place for these companies to offer digital purchases and high-quality on-demand video streaming, but they haven't made that crucial step just yet.
---
Sandvine just released its twice yearly report on internet traffic, and it's a doozy. While it's no surprise to see mobile growing and Snapchat kicking arse, it's a little bit mind-bending to learn that binge-watching streaming addicts gobble up over half the traffic on the internet in North America.
---
You remember Popcorn Time, the Netflix for torrents that suffered a self-inflicted death? Well, it never really died. The open source project lives on in the form of a forked app version, available for download for Mac, Windows and Linux. Today, it comes to Android.
---
---