A streaming video on demand service can have a massive library of movies and TV online, but just as important is actually guiding you to easily find and watch that video. For my $10 per month, the experience of actually using the just-launched Stan is every bit as good as, and in some cases even better than, Netflix.
---
Today in things Amazon might be working on: first, a travel site, and now, according to the New York Post, an ad-supported streaming video network. This has been previously rumoured, but the Post is saying it's a done deal.
---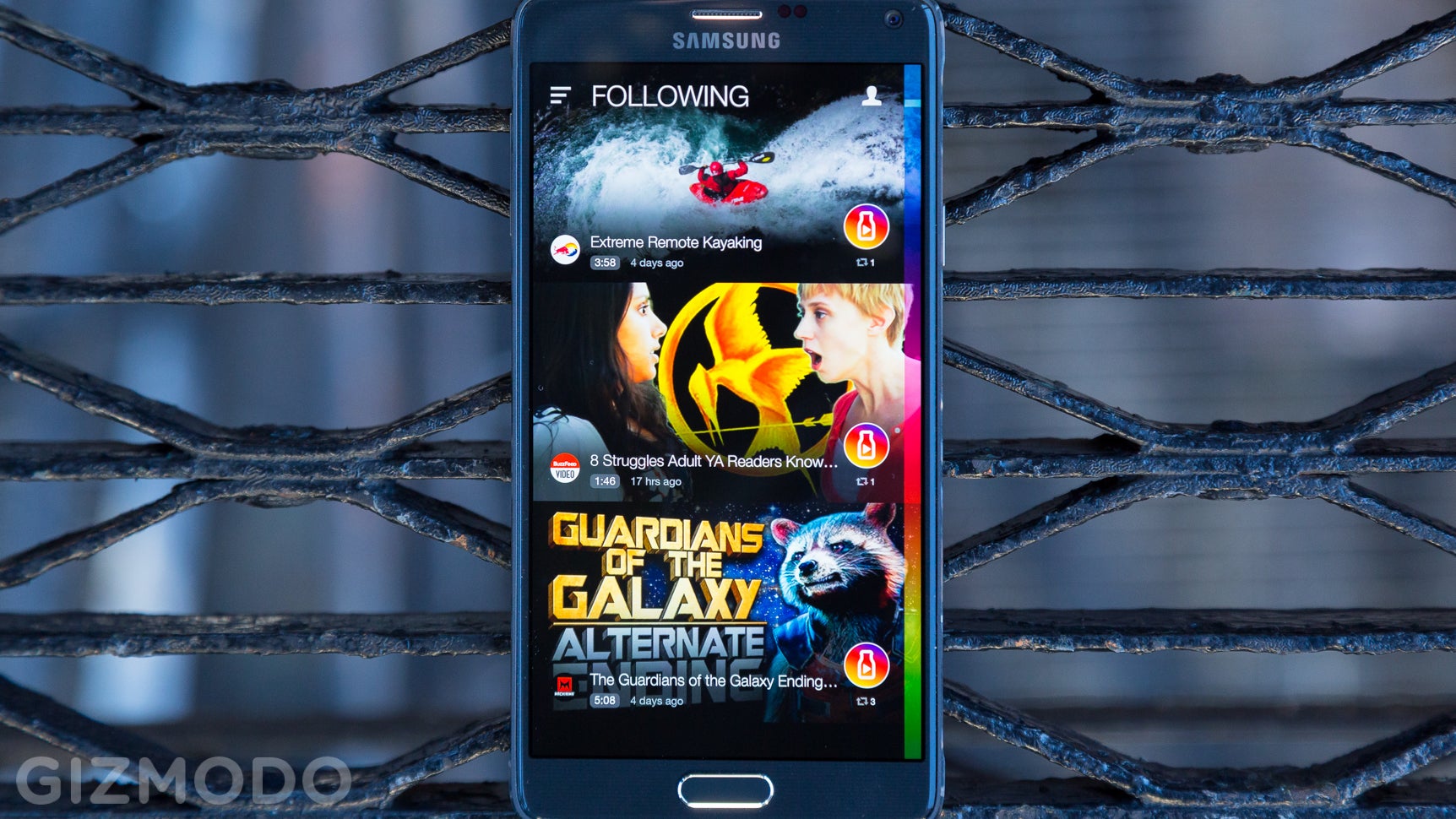 ---
Streaming video services let you watch whatever you want, whenever you want. But if you wanted to watch with friends or family, you had to figure out when and where to meet in real life. Rabbit fixes that with a browser-based video chat service that lets you watch whatever you want with friends, no matter where they are.
---
---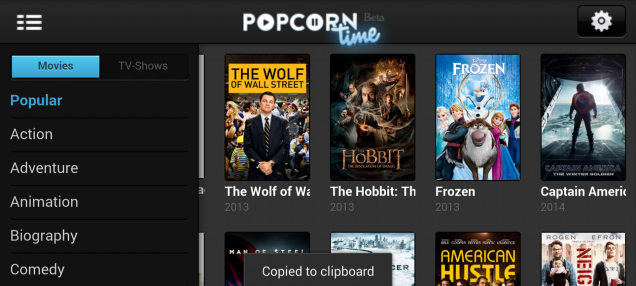 ---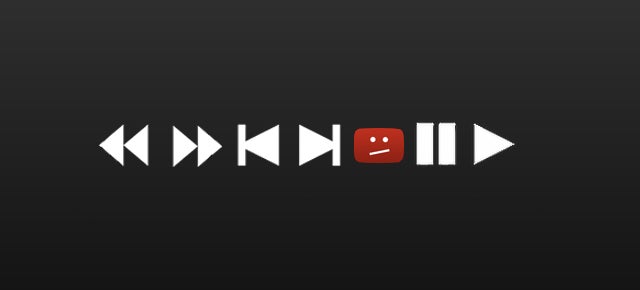 It's official: Google is about to ruin YouTube. A company exec told the Financial Times it will start blocking videos from record labels that refuse to sign licensing deals for its forthcoming premium service, YouTube Music Pass. This is the dumbest thing Google could do, and it threatens the very heart of what has always made YouTube so special.
---
Two big names in Australian movie and TV show sales are deciding the future of how consumers access digital copies of their movies online. All the technology is in place for these companies to offer digital purchases and high-quality on-demand video streaming, but they haven't made that crucial step just yet.
---