Loading page
Movies and TV shows come and go on Netflix on a regular basis, which means you might be half way through your favourite flick when it gets yanked from the service. The solution? Buy all your own content and set up your own private cloud-based streaming service you can get at from any computer or device.
---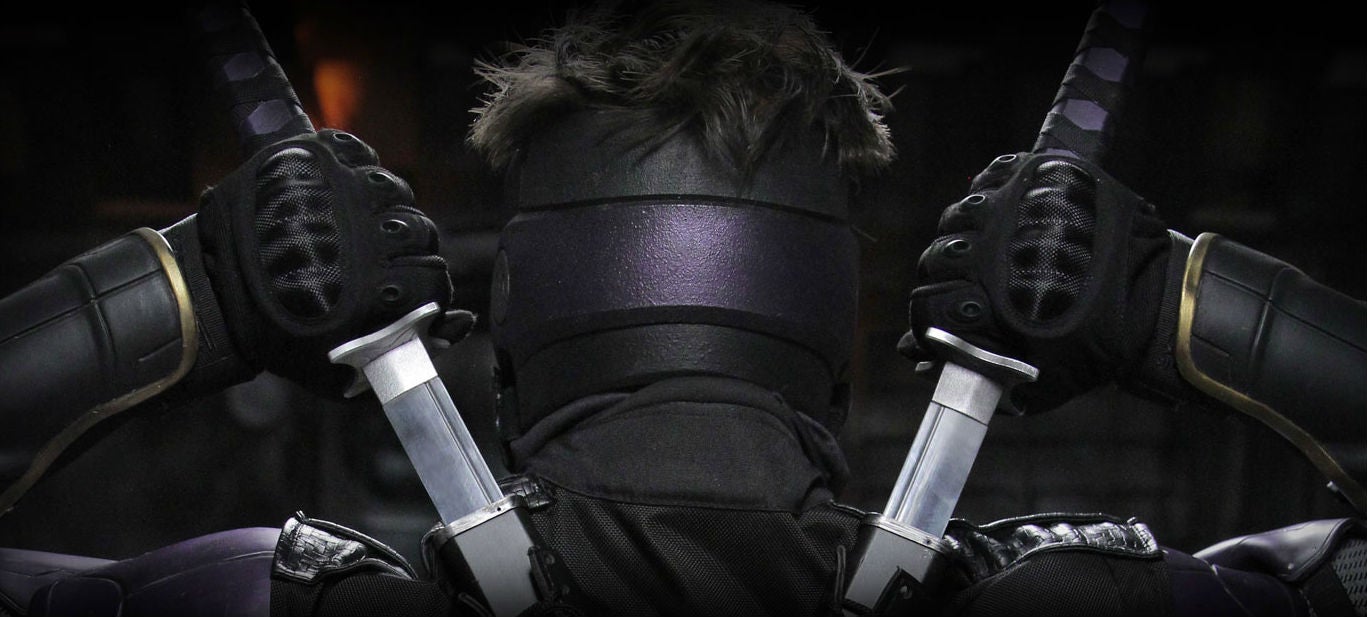 Marvel does it, DC is doing it, so why not Valiant? The indie comic company recently announced they're doing an online series called Ninjak vs the Valiant Universe which will introduce the company's popular comic book characters into live action for the first time ever, creating what they hope will be their own shared, cinematic universe.
---
The streaming video on demand game in Australia just got a little bit tighter. Australia's third-placed streaming service Presto will be closed by January, after news that part owner Foxtel has bought out its joint venture with Seven West Media, with likely plans to move all subscribers onto Foxtel Play.
---
If you've got a lot of movie and TV files floating around your computer you're doing a disservice to your free time by not installing Plex. It's a gamechanger app that lets you instantly stream all your media to any phone, computer or TV in your vicinity. Originally an offshoot of the popular XBMC (now Kodi) media player, Plex operates as a server that delivers your content, be it downloaded TV shows, ripped DVDs of movies or old family videos, to clients that operate on every single device that plugs into your TV or has a screen. It's simple to use, available on everything and ridiculously handy for people with large media libraries.
---
Starting today, Amazon Prime users in the US will have free access to Amazon Video Direct. Which is… what exactly? According to the landing page, Direct will be "helping content creators and visual storytellers reach millions of Amazon Video customers." Uh huh.
---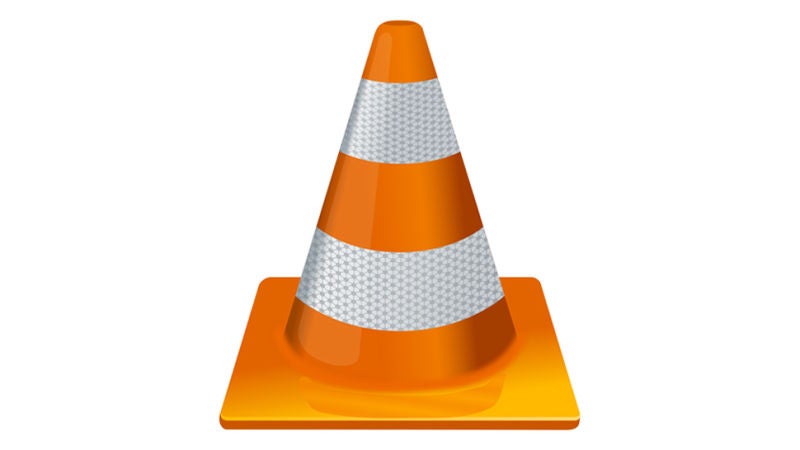 ---
The past 24 hours have been a tortured 24 hours for YouTube professionals and their fans. The famously free video site announced a new paid service called YouTube Red, and nobody's really sure what it means. But some YouTubers are already making end-time predictions.
---
---
Loading page