---
With all these rich musicians making a ruckus about Jay Z's overpriced streaming music service, I'm getting a little emotional. Not about Jay Z's overpriced streaming music service. About the bygone golden era of streaming music's erstwhile golden boy: SoundCloud.
---
If there's one thing the smartphone has done, it has well and truly killed the traditional MP3 player. The advent of streaming services like Spotify have shifted our music consumption from offline to online, and now there's a new way for Samsung owners to listen in. Samsung wants to give you Milk Music, for free, on your Galaxy smartphone or tablet.
---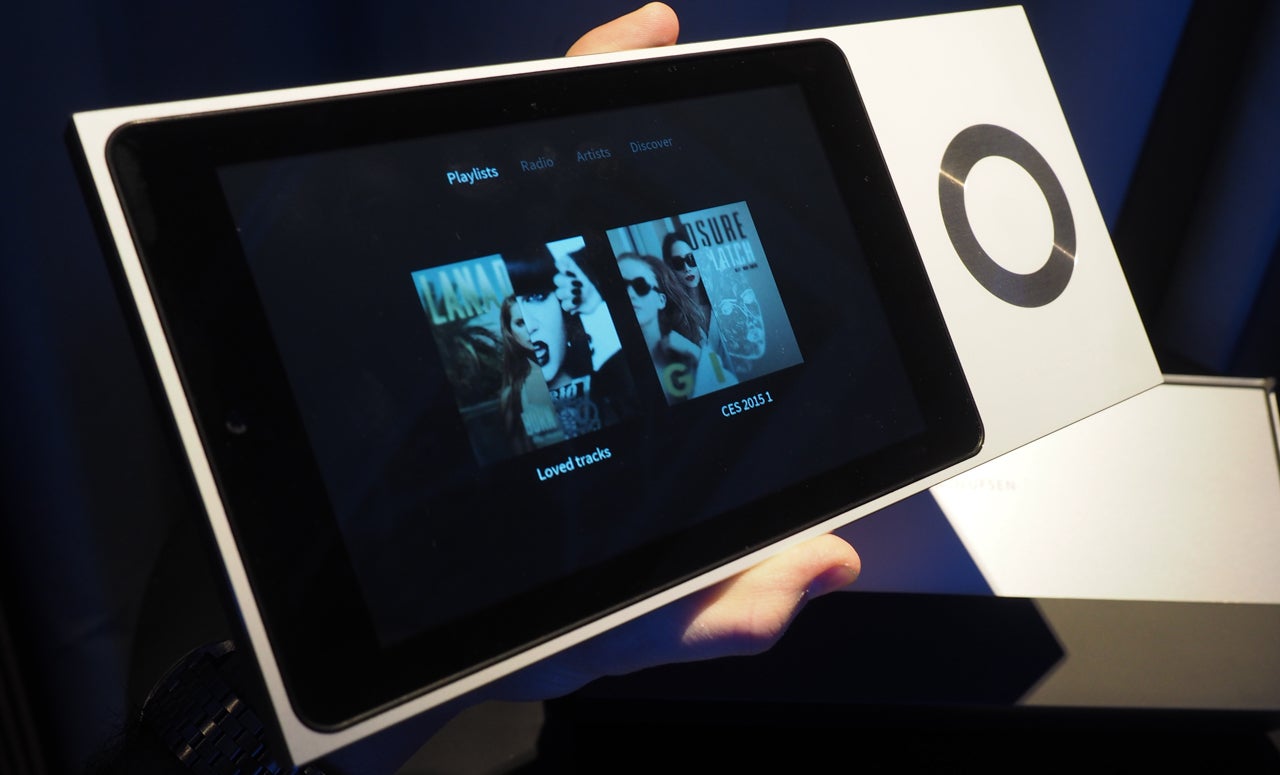 Something about Bang & Olufsen's BeoSound Moment looks familiar, huh? The aluminium and glass slab is basically a big iPod that's supposed to power wireless music throughout your house. This thing is going to cost a damn fortune, but there's a lot of lovely design to admire — even if no normal human will be able to afford it.
---
2014 was a big year for Spotify, both in Australia and around the world. 50 million users around the planet listened to over seven billion hours of music. Ed Sheeran and Eminem got top nods for the number of tracks streamed, while Coldplay and Imagine Dragons had the most-listened albums. If you're one of Spotify's users, you can find out exactly what horrible songs you left on repeat over the last 12 months.
---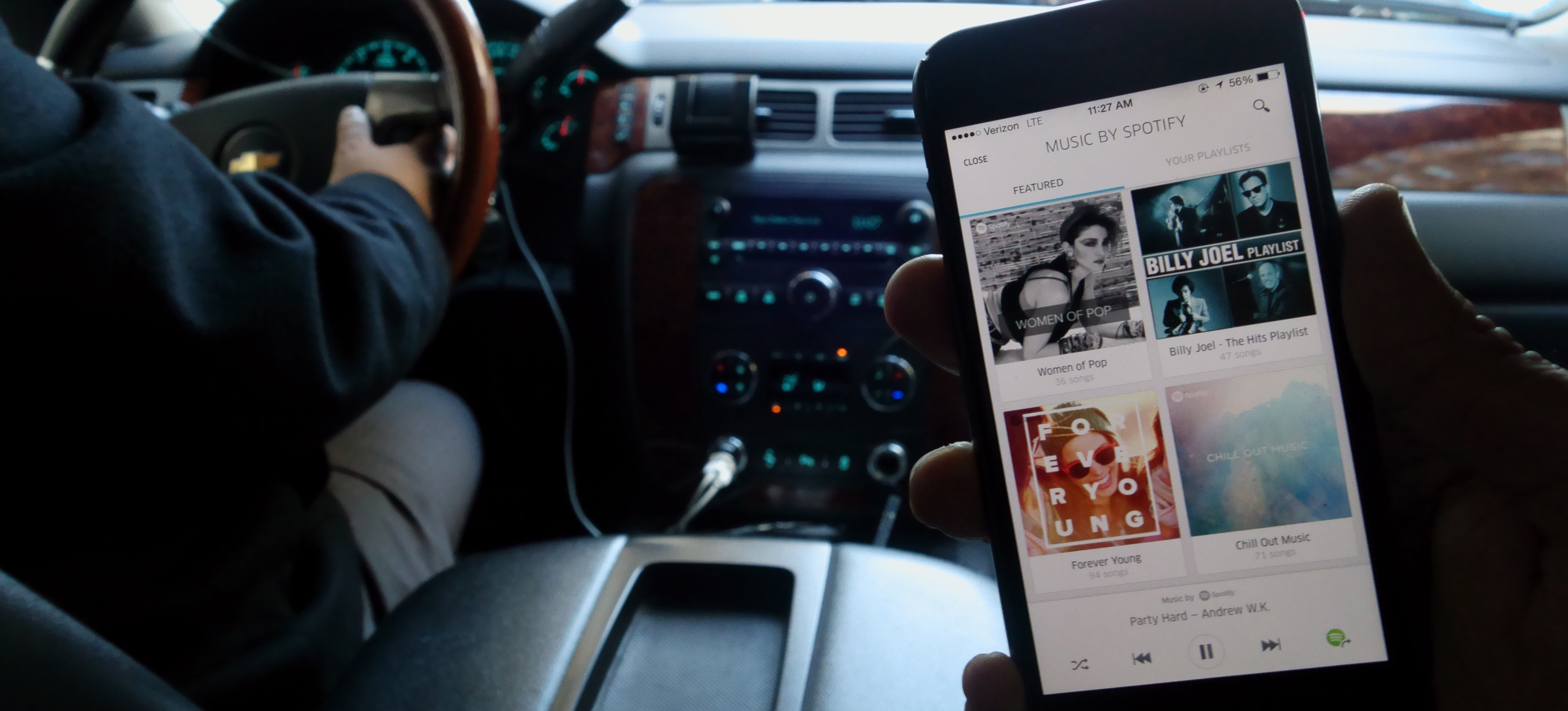 Earlier this week amidst an ethical and public relations catastrophe, Uber announced new Spotify integration that lets you play music of your choice on the ride-sharing service. Uber just let me take it for a spin, and it's admittedly a nice touch for the Uber riders of the world.
---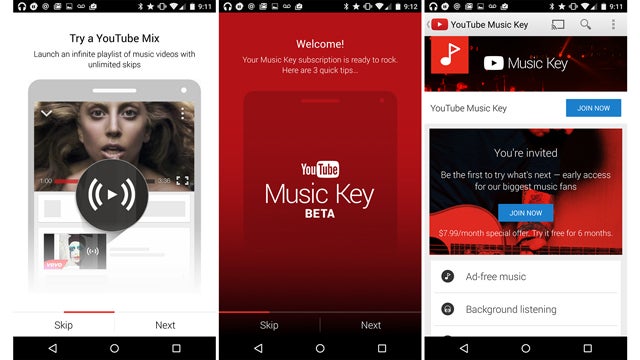 Last week, YouTube announced its new streaming music service, which is finally rolling out in beta form. It comes complete with out-of-app background listening, cacheable videos, ad-free music, and a 6 month free trial. It turns YouTube into a great little music player. I just tried it out and so far, so good.
---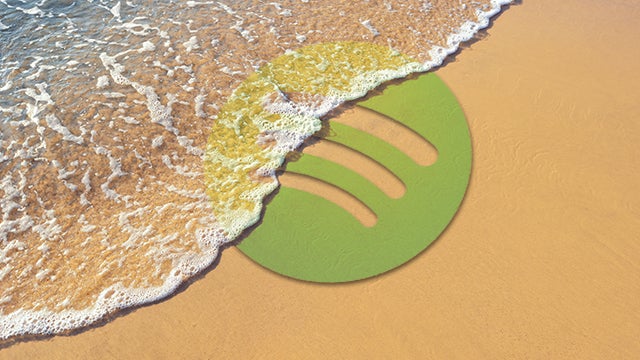 I signed up for Spotify three years ago, the day the service launched in the United States. $400 in subscription fees later, I'm still a member, and I've never regretted the money for a second. But for the first time since joining, I'm actually tempted to leave. YouTube Music Key might just win me over.
---