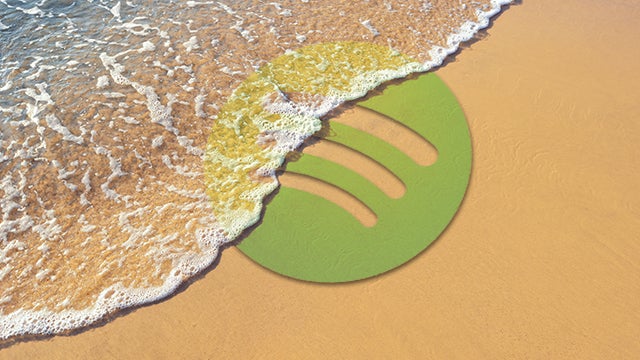 I signed up for Spotify three years ago, the day the service launched in the United States. $400 in subscription fees later, I'm still a member, and I've never regretted the money for a second. But for the first time since joining, I'm actually tempted to leave. YouTube Music Key might just win me over.
---
Jonesing for a Taylor Swift fix? Although you won't find her albums on Spotify any more, all of the singer's pre-1989 albums are streaming online through its number one competitor Rdio.
---
So here's an unusual value-add for a mobile plan: if you sign up to a Vodafone Red Plan on a 12- or 24-month contract, you'll get a free Spotify Premium account for the duration of the contract.
---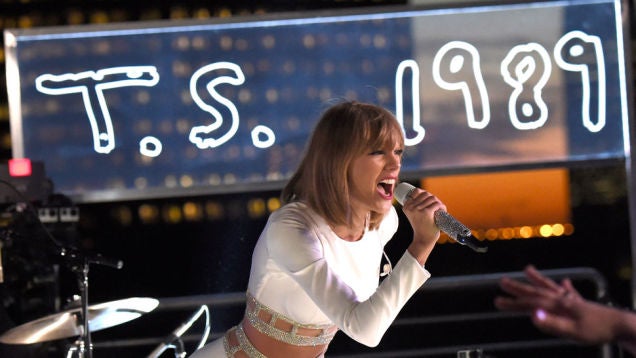 ---
A reader, Chris, wrote us yesterday with a very good question about streaming music services: "…how do they compare when it comes to data usage? How does Google's compression compare to Pandora, Spotify or the Amazon player? Funky playlists and mood music is all well and good, but how much of my 4g/mo are they going to eat?"
---